With just 8 sleeps to go
I am trying to make sure
I have everything ready for Christmas
Esther, William and Bea are incredibly excited
They are excited about every aspect of Christmas
But together they talk about Christmas morning
And their stockings
This year I have tried to make their stockings special
Because of the whisperings I have overheard
I wanted to share with you some of the stocking presents
I have chosen for my 8 year olds
For my Harry Potter mad daughter
Who loves magic
Storytelling
Art, animals and adventures
I have chosen …
A Hermione Notebook and Wand Pen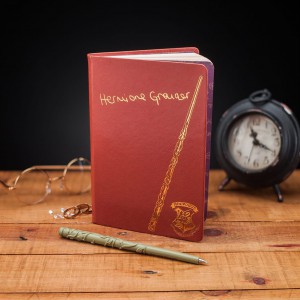 Bertie Botts Every Flavour Beans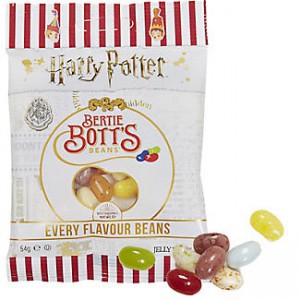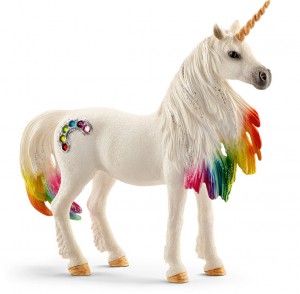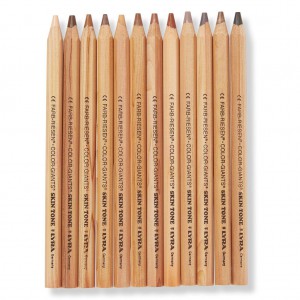 An Ostheimer Goose Girl and a gaggle of geese for storytelling and small world play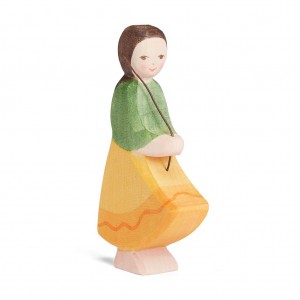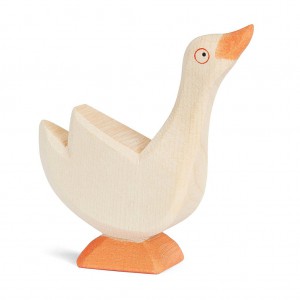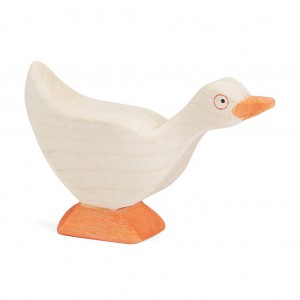 Top Quarkz by The Remarkablz
Is a 2018 take on Top Trumps
Showcasing some of the best female (and male!) STEM role models
Transforming some of the most impressive scientists of our time
And throughout history into superheroes
In a powerful celebration of diversity in gender, ethnicity and ability
Cannot wait to play and learn with this card game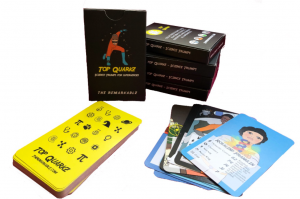 A Prism
For making rainbows
And exploring light
Real life magic!
Have you ever read the book Pollyanna?
I bought one of these for William too!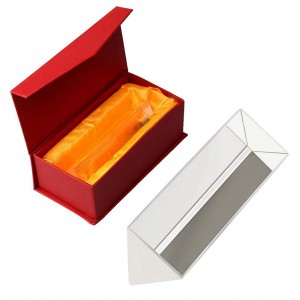 Also for William
My historian
My explorer
Adventurer
World wildlife saver
Den maker
My beautiful boy
I have chosen these
History Heroes Explores Card Game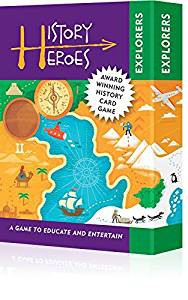 Harry Potter Jelly Slugs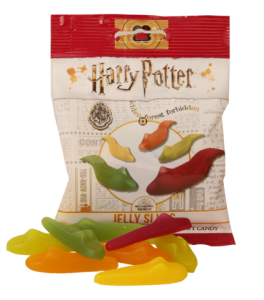 A collection of Haba outdoor tools and equipment from One Hundred Toys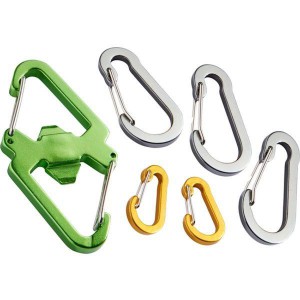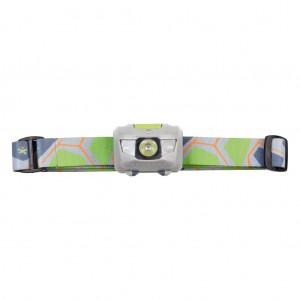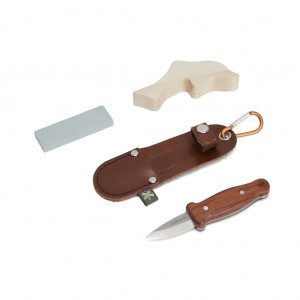 I cannot wait to see him get to grips with these
What will your 8 year old find in their stocking this Christmas?
This is a collaborative post