I still remember so clearly
Finally falling pregnant with my twins
After years of invasive fertility investigations and treatments
Cycle after cycle of IVF
I still remember so clearly
Being given my Bounty Pack
Sitting and looking at all the contents
Reading the leaflets from cover to cover
I remember my disappointment at never having met a Bounty lady
Esther and William's birth was far too soon and traumatic
Matilda Mae, Bea and Edie all too swift
We did not really see anyone at all
Between birth and heading home
But all my babies
Have been Bounty babies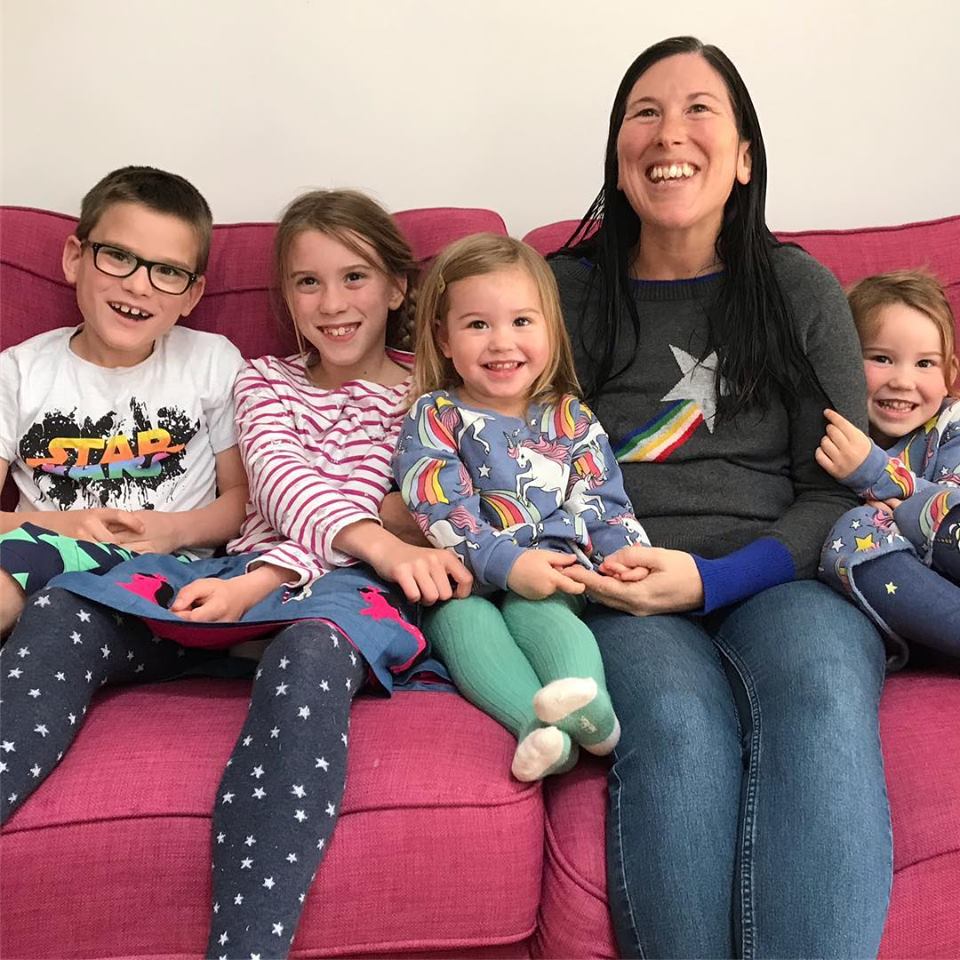 I have used the website
And more recently their App
To help me track my pregnancies
My babies' development milestones
I turn to Bounty to find answers to my burning questions
While up feeding in the middle of the night
I also love reading through their suggestions for baby names
I MAY still do that now
Though there will definitely be no more babies for me!!
I loved receiving Bounty pregnancy and baby updates
Tailored to our age or stage
They were always relevant and practical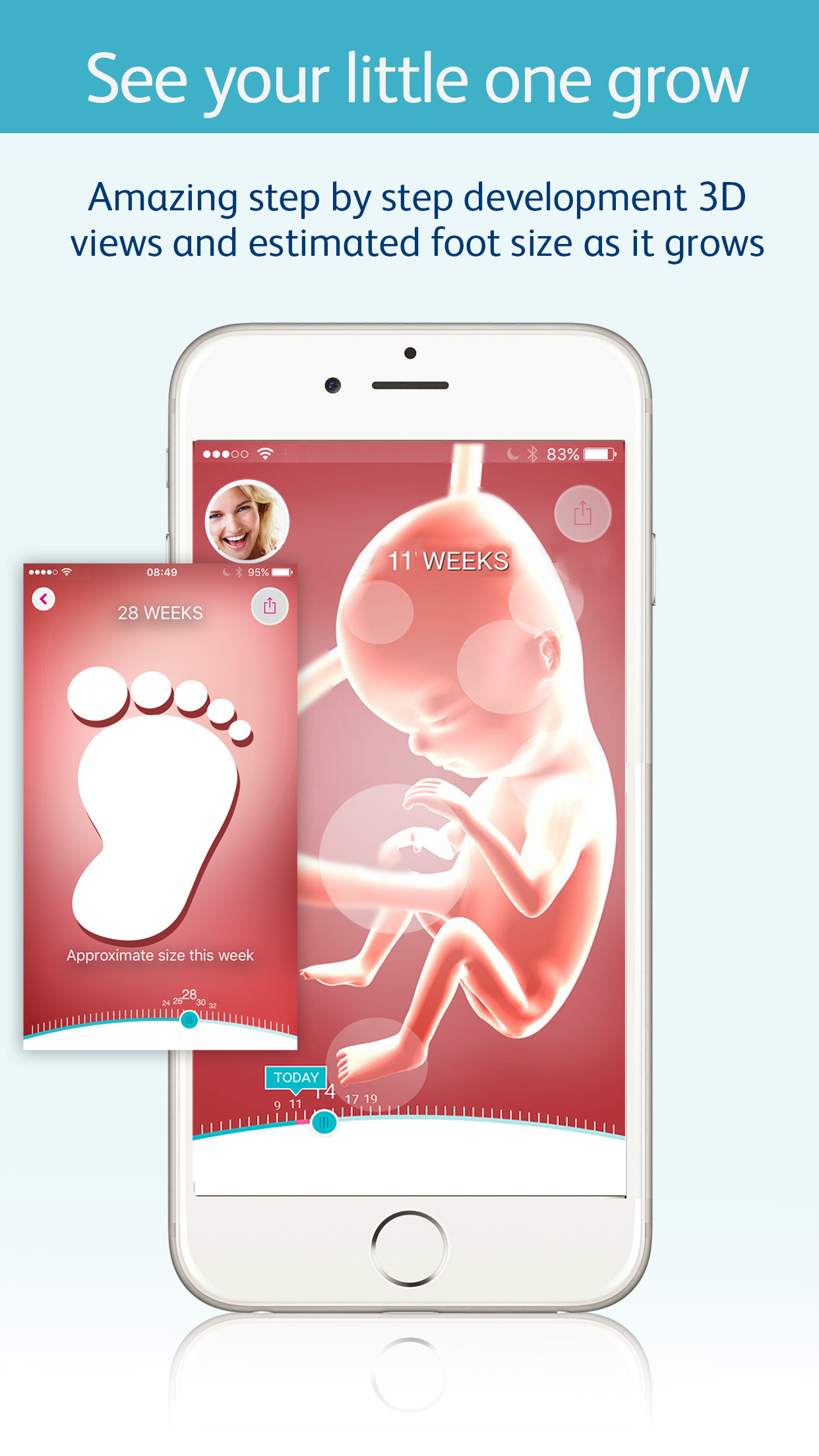 I still get emails now linked to both Edie and Bea
People have been bringing up babies with Bounty
For 60 years
And now it is easier than ever
With the Bounty Parenting App
Launched in 2017
The App puts information about pregnancy and parenting
At the fingertips of parents
For free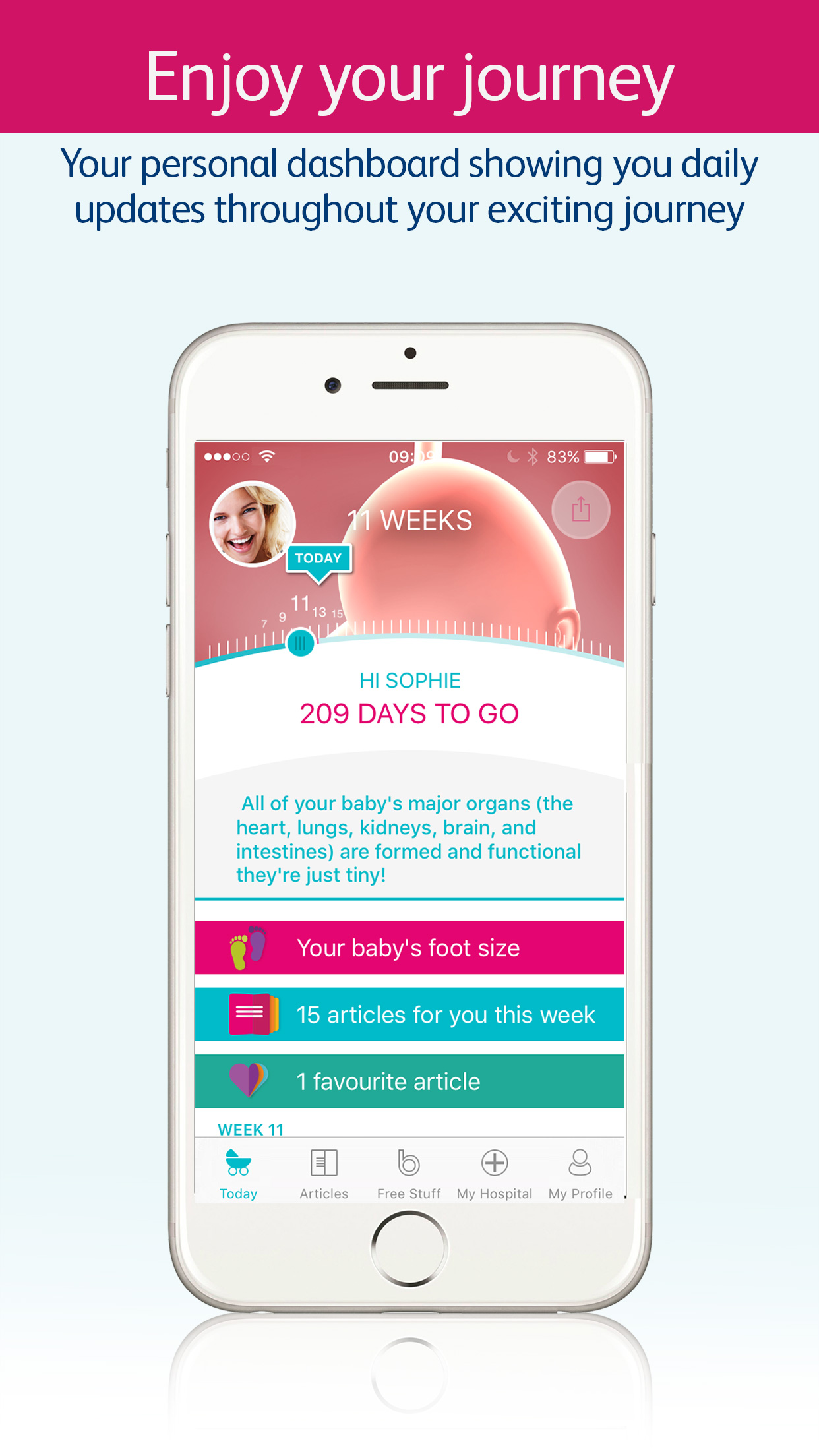 You can link to your local hospital
To instantly be able to locate their pregnancy and baby information
Within the available files for our nearest hospital
I was able to find leaflets about Sepsis, immunisations
Contact information for and safety information from The Lullaby Trust
Links to Kicks Count and baby movements
When to call your midwife lists
All of this on your phone
In one place
Not in a crumpled leaflet left in a bag or pocket somewhere
This stuff is so valuable for anxious parents and parents to be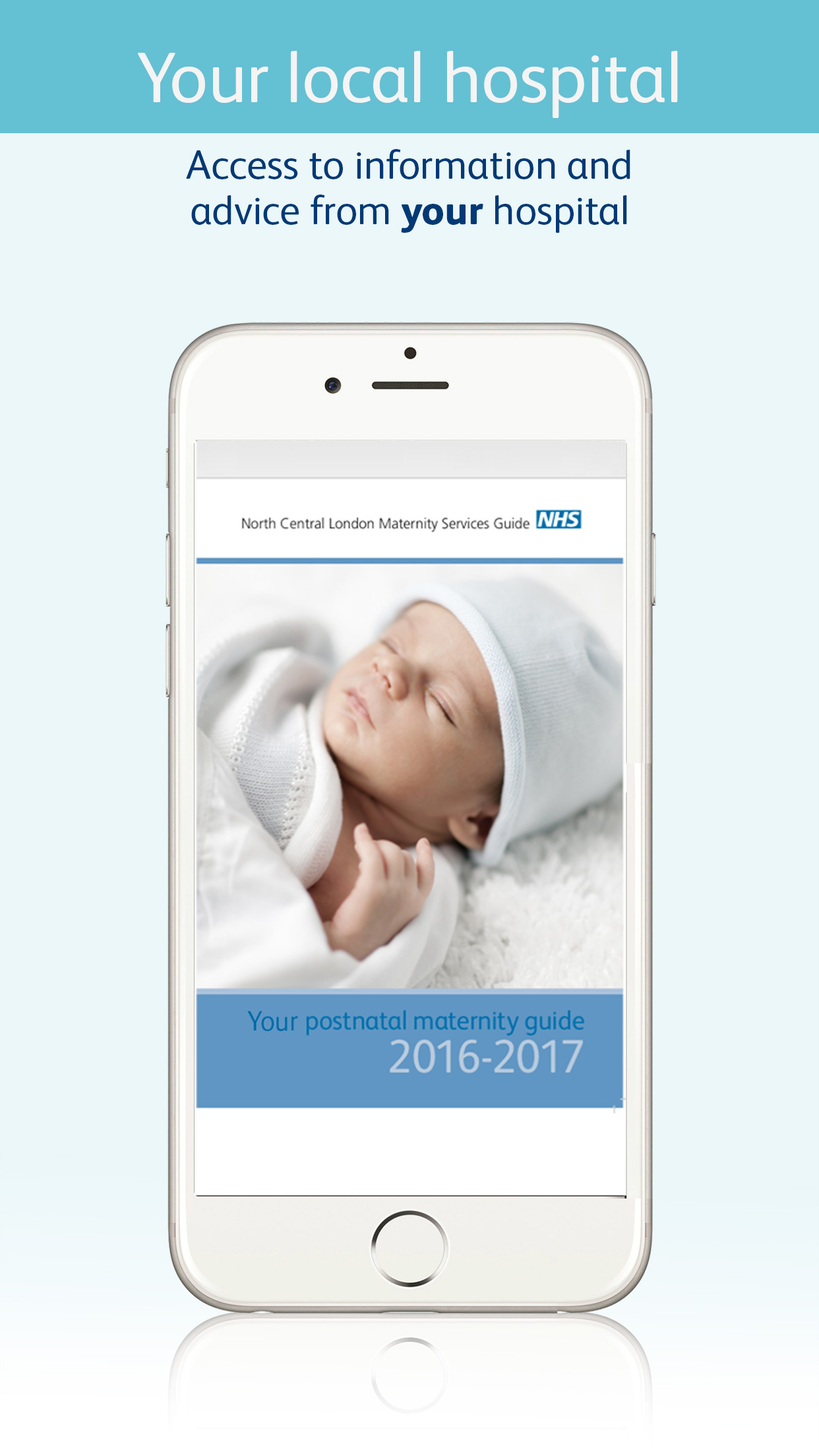 Add to this all the details of how your baby is growing inside you
Ideas for play
A wonderful collection of articles under the umbrella question
Is it just me?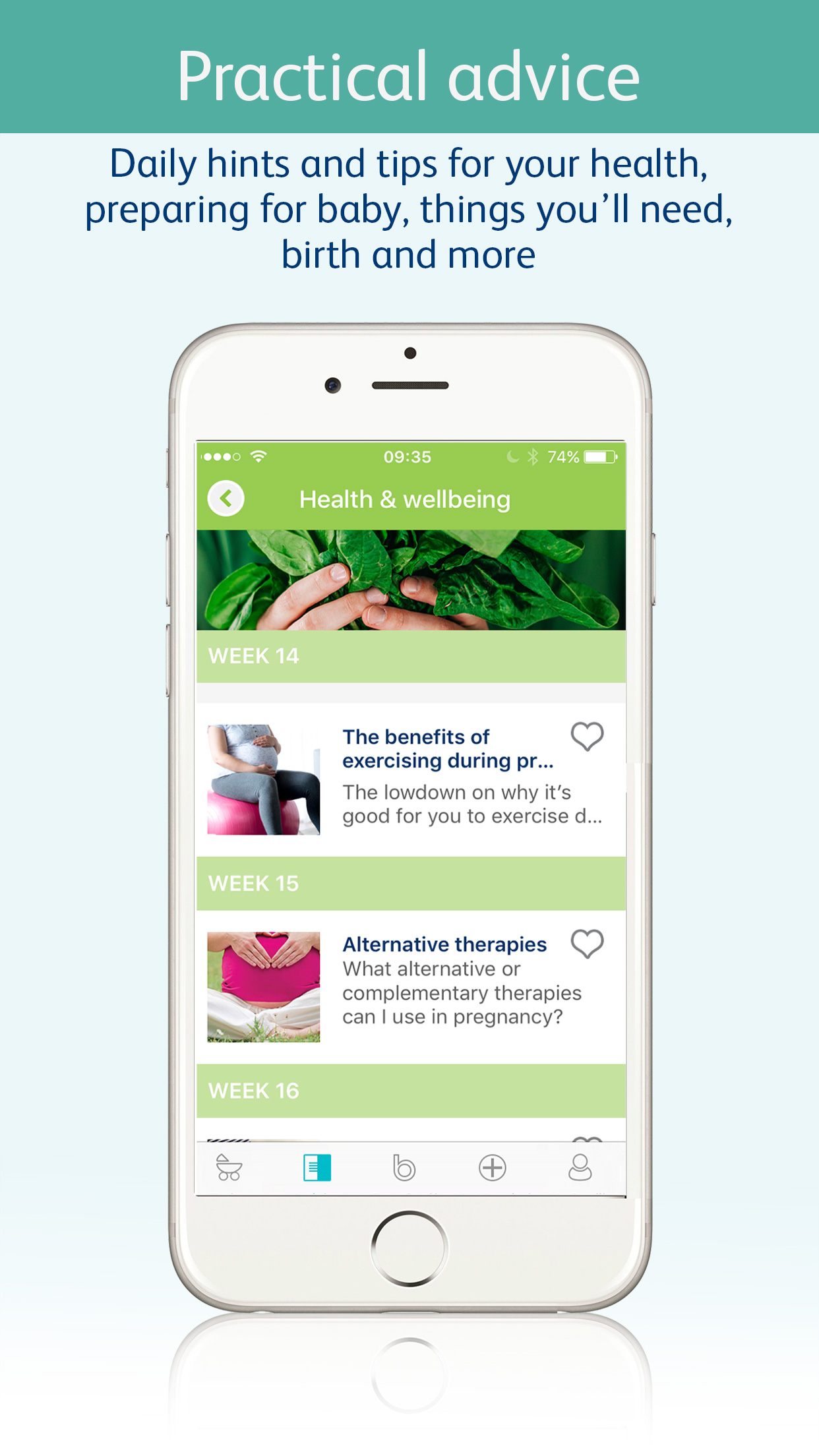 Bounty answers questions you might not feel comfortable enough to ask others
In pregnancy and throughout the early years of parenting
The Bounty App provides the ability to save money
You can take advantage of free samples, discount vouchers and exclusive offers
You can do this simply by showing the app on your phone
At your local Asda, Boots or Tesco
How easy is that?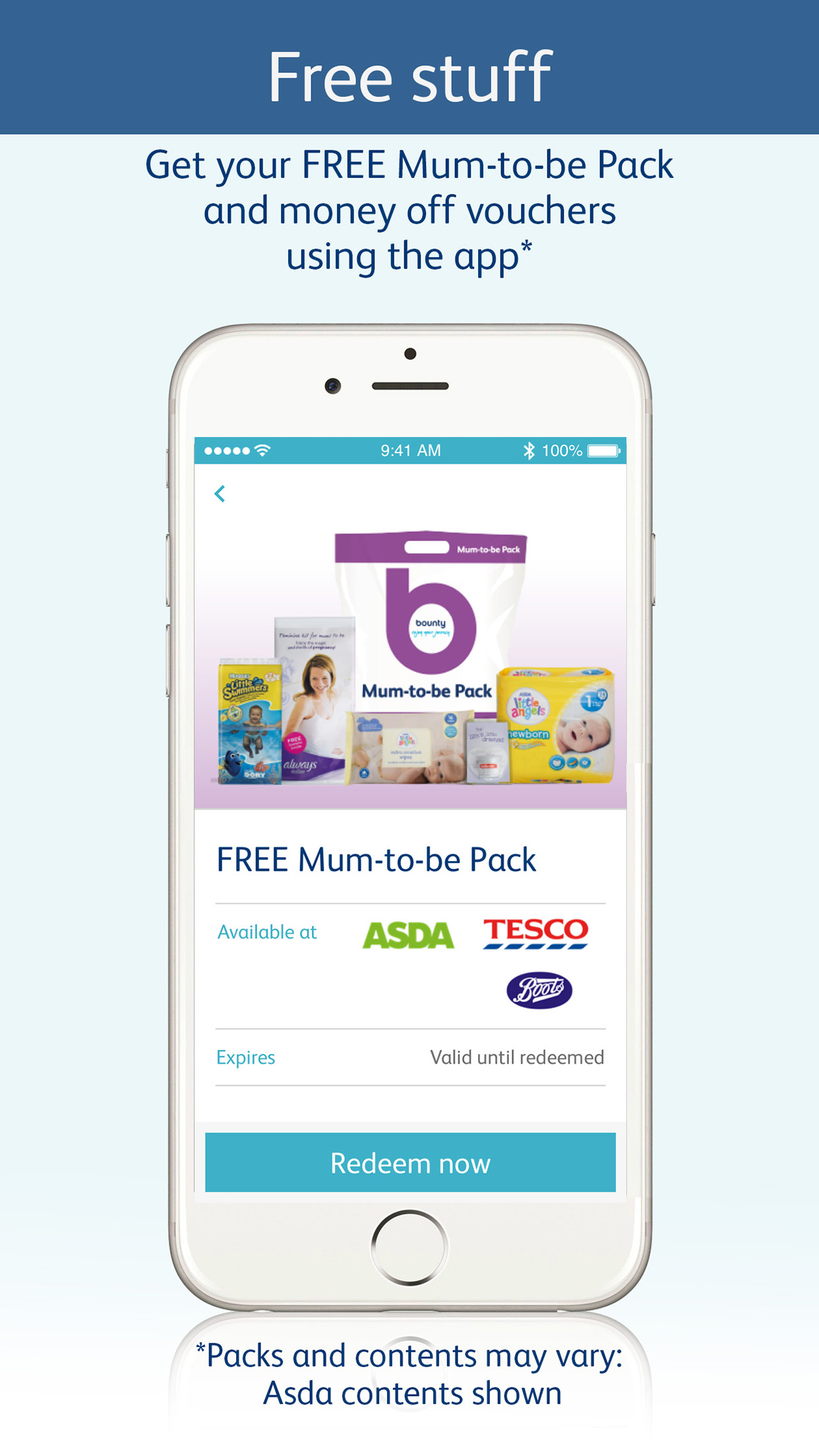 The super simple to use Bounty App is provided at no cost
New content is added regularly, and the Bounty App itself is also frequently updated
With additional functionality and other improvements to support new parents
Almost 70% of UK maternity / prenatal clinics / hospitals
Recommend the download of the App to pregnant women
Available for both Apple and Android,
The Bounty App has quickly become the UK's leading pregnancy app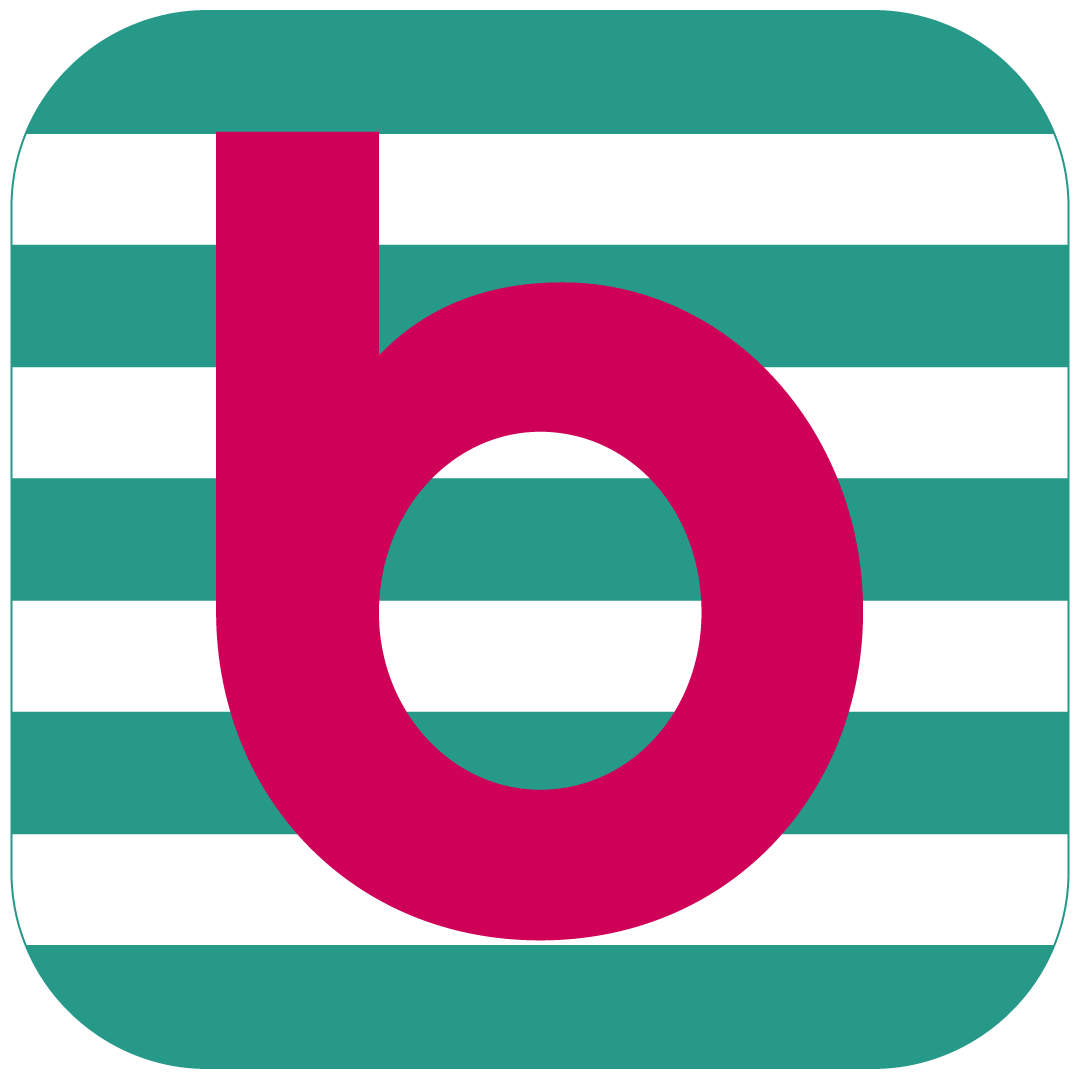 You can download it free
Right now
This is a paid collaboration with Bounty