Tomorrow sees the start of National Breastfeeding Awareness Week and to raise awareness here on Edspire we are having a week of reviews and giveaways.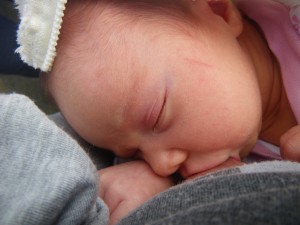 Each company featured this week is a company known to support breastfeeding mummies and that have a product that helps to make a mummy's life easier.
This week on Edspire you will find:
Baba Sling Review and Giveaway
Theraline Feeding Cushion Review and Giveaway
Baby's First Calendar Review and Giveaway
Babes with Babies Nursing Wear Review
Melba Maternity and Nursing Wear Review
Little Creative Days Review and Giveaway

The Birthing Shirt Company Review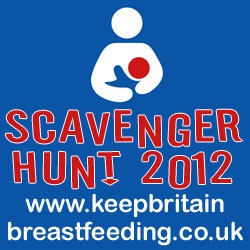 This week is also the final week of the Keep Britain Breastfeeding Scavenger Hunt organised by the wonderful Karen at BoobieMilk. Do follow her blog for lots of tips and hints about breastfeeding from a wide variety of bloggers and amazing opportunities to win some great prizes from fabulous companies.
If you want to know more about events in your area for National Breastfeeding Awareness Week then follow this link to find out more.