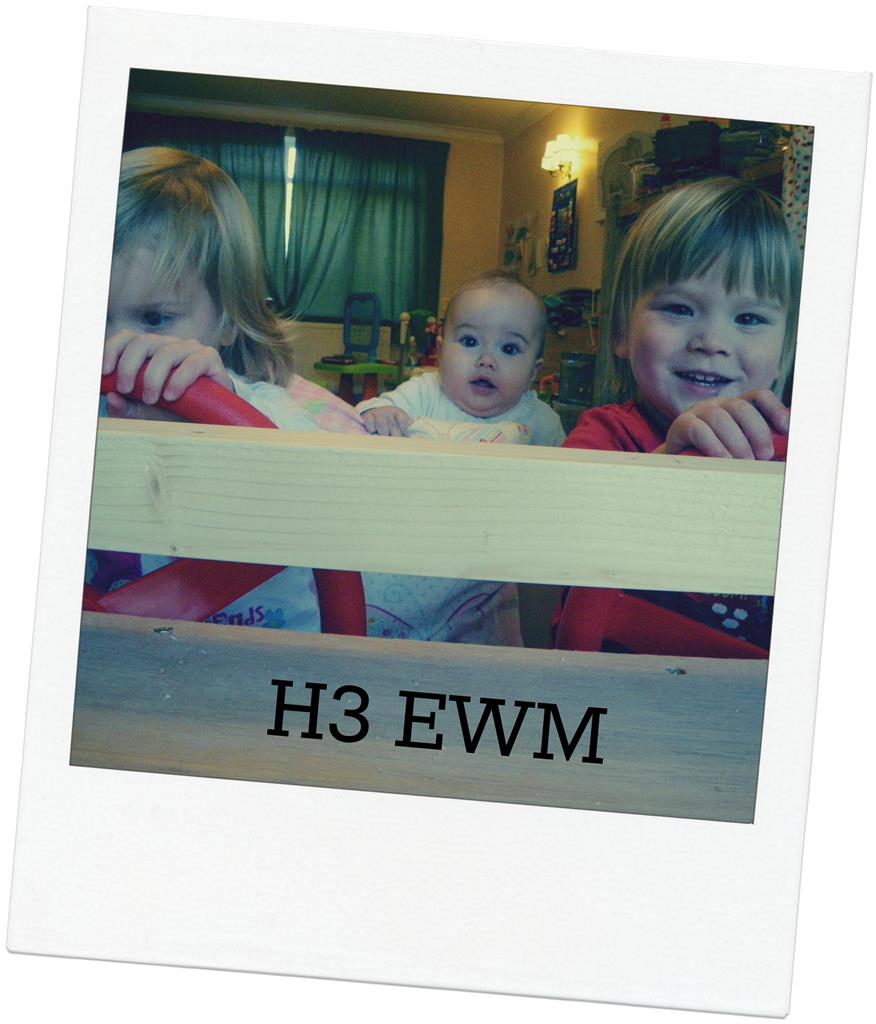 David has written this sibling section of the funeral from the perspective of Esther and William.
I may be biased but I think it is wonderful.
I would love to know what you think.
When Baby Tilda first arrived at our house, just before tea time, Granny and Granddad had been looking after us and it seemed a bit funny for Mummy and Daddy to bring a "Baby Tiger" home in a car seat.

She was very small and you had to be very careful of her, and you mustn't throw things in her cot, but mostly she seemed quite good, but a bit boring for a little "Baby Tiger".

When we got a bit bigger we knew that really she was "Baby Tilda" and not a "Baby Tiger" after all.
Baby Tilda liked to lie across Mummy's tummy and snuggle up to get her food, she didn't eat fish fingers or beans. We liked to hold our teddies across our tummies and give them some food too, sometimes we'd walk round the house like this saying "their having some food!" – just to make sure mummy and daddy knew what was happening. Esther still likes to do this now.

One day Baby Tilda was bouncing in her Jumperoo, William thought she might be thirsty so we tried to give her some water from our drinking cups, she didn't seem to want any so we tried shaking the cups above her head instead. This gave her a nice shower like flowers can have from a watering can. She didn't seem to like it a first, but we think she was probably just about to, but then mummy stopped us and said it was naughty.

Once Baby Tilda was a little bit bigger she was allowed to come in the bath with us, you must be very careful of her and not squash her if you wanted to get past to the other end of the bath. If you were careful and good you could wash her carefully by pouring some water over her tummy and sometimes her head, she liked the water on her tummy, and she quite liked the water over her head, but not too much water.

We liked to give Baby Tilda big cuddles and kisses. The best thing to do is to give her as much cuddle as possible as quickly as you can because you never knew when mummy or daddy might come along and stop you and tell you to be careful. She did sometimes get a bit squashed because she got soo much cuddle so quickly, but she would really like it, sometimes she would giggle and flap her arms, but could get a bit grumpy if the cuddle went on a bit too long or was a bit too big.

Sometimes when we were cuddling her she would pull our hair, but we never got cross with her because we knew she was just little. When she pulled on Esthers hair or pulled her pretty dress Esther would laugh and say 'she likes my hair', because Baby Tilda did like Esther's hair and did like looking at her pretty dresses very much.

Baby Tilda had her baby toys and we have all our big toys. Sometimes Baby Tilda would start trying to play with one of our toys! Mummy and Daddy would say that she was "just looking at it" but we could see that actually she was trying to play with it! So we'd tell her "No No No Baby Tilda! No!" and quickly come over and take it away. This made Baby Tilda sad and mummy and daddy sad, so mummy said that if we took our toy away we should give her one of her baby toys to play with instead. So from then on we would always throw a baby toy at her after we had taken our toy back so she would have a nice toy to play with and wouldn't be sad. But then we learnt that you shouldn't throw toys so we would mostly just give her a toy nicely.

Sometimes when we were all in our high chairs we might be looking at something or looking at the story daddy was reading and Baby Tilda would be in her high chair too. Sometimes she was close to us and she would lean over and try and take our bowls or our spoons. Luckily mostly we could see her doing it so we could tell her "Noo Noo Noo Baby Tilda, you should have a baby spoon". But she didn't seem to know, and sometimes she managed to get our spoon and tried to put it in her mouth!

Other times we would be having snack time on the carpet watching long Thomas or maybe show me show me and Baby Tilda would come leaning over and try and take our crisps or our grapes. She was a funny Baby Tilda.

On the last day we saw Baby Tilda she had started to crawl around the room. We had been showing her how to crawl for ages but she had only just learned it. It was very tricky to try and keep her playing only with her baby toys and she would keep crawling after all our big toys. Esther tried to pick up all the big toys off the floor at once so Baby Tilda couldn't play with them, but it is very tricky holding so many toys at once.

One day we woke up and Mummy and Daddy seemed very sad and Baby Tilda wasn't in her high chair at breakfast time. We didn't know where she was and Mummy and Daddy said she had Died, and she was gone, gone to be star in the sky, and she wasn't coming back. They were very sad. We didn't really understand so William asked for some more Shreddies, as he had eaten all of his.

But then she wasn't there at tea time either, or in the bath, or the next morning at breakfast time, or anytime ever again. When we went in the car her car seat wasn't there and she wasn't in it. We told mummy and daddy in case they had forgotten her and they told us again that she had died and wouldn't be coming in the car again, they were very sad.

Now we know Baby Tilda has died and gone to be a star in the sky

We like to talk about Baby Tilda being a star in the sky. Esther said Baby Tilda is up in the sky looking for stars and the moon.

Esther was listening to the funny telephone mummy daddy use to listen to us in bed. Mummy asked her what she was listening to and she said she was "Listening to Baby Tilda in the sky".

Later mummy asked us if we liked Baby Tilda, William said – No! – because he had just remembered once when she took his toys. Esther was a bit sad and said "I loiked Baby Tilda".

Esther likes looking at the video of Baby Tilda with music on Mummy's laptop and William likes helping Mummy write Baby Tilda's name in the sand at the seaside. We both like looking at Baby Tilda's pictures.

We miss our Baby Tiger.
We miss you Baby Tiger!