Jumping Beans was the one class that Baby Tilda did just for her rather than gatecrashing Esther and William's class. She loved the one to one time with me, she loved meeting other little babies and we adore the teachers Max and Mel.
I still take Esther and William to Jumping Beans every Wednesday and the few minutes when we leave and we should be preparing to stay for Tilda's baby class are a few of the worst minutes for me each week as I miss her so much and see that all the other babies are there, growing and changing and doing all the things that Tilda never will.
I miss Tilda every day but Wednesday we shared some wonderful times together which make it a very difficult day.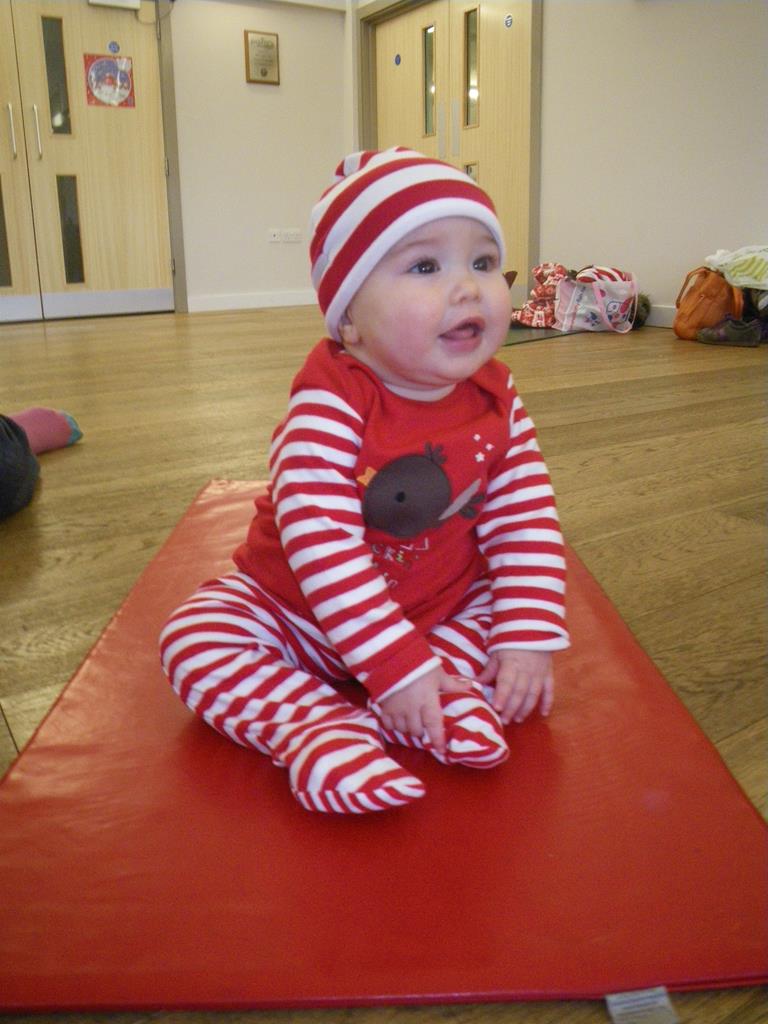 This time last week, you & I were sitting on a village hall floor watching our baby girls exploring brightly coloured feathers, and each other.

I can make no sense of what has happened and my tears just keep coming for you and your family. Like everyone else, I feel desperate to help but useless – there is absolutely nothing I can say or do to take away your pain. All I can promise you is that when Baby is old enough to understand, I will ensure that she knows what a precious day, Wednesday 30th January 2013 was and how lucky we both are to have spent such a special moment in time with your very beautiful angel, Matilda Mae.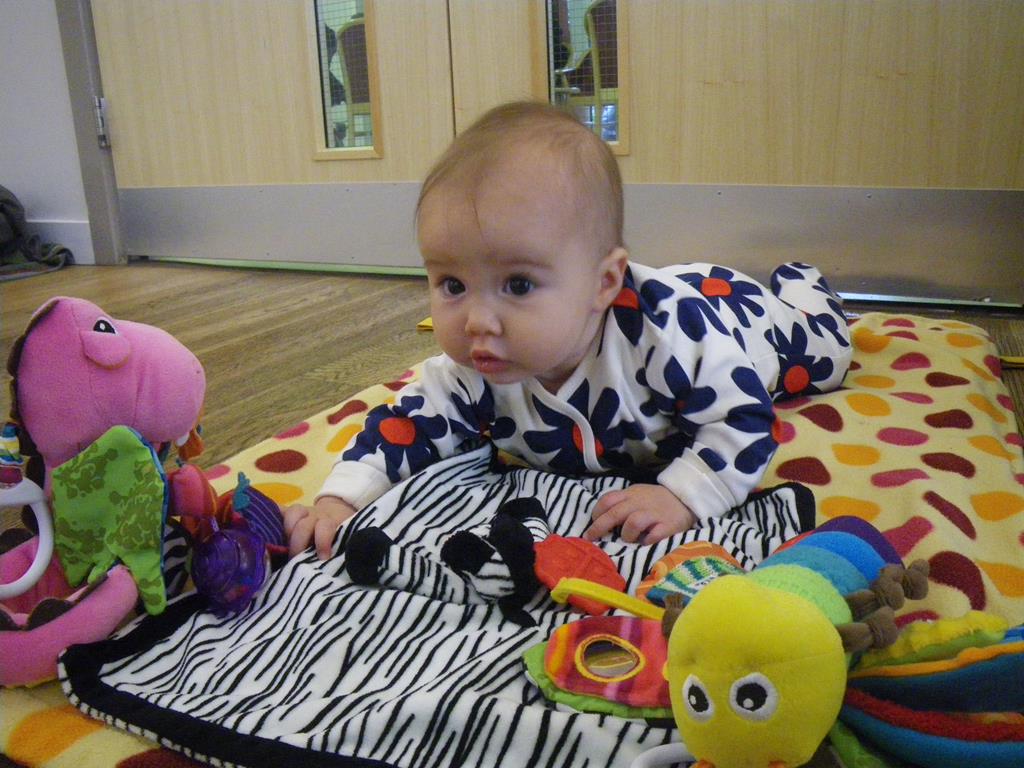 I only saw Matilda a couple of times in the class, but when Max told me the news, the memory that came was of you sat feeding her whilst we all pretended to have a sledge race. I never had the courage to breast feed in public and it was so lovely to see you two together. Matilda had just cried for you, and she was so content snuggled close. Having since read some of what you've written, I have promised myself every day to try to be as good a mum and as strong a person as you. To do as much as I can and to cherish every little moment, even the difficult ones.
When I heard the news on Monday from Max , words failed me however my tears did not. All week I have had such a heavy heart for u and ur family with the loss of Matilda.
I remember the first class I attended and remember seeing her beautiful face, big eyes and that infectious smile, it was one thing that I looked forward to seeing each week at class! She was a beautiful baby and she will continue to be one with the angels, smiling and entertaining everyone!!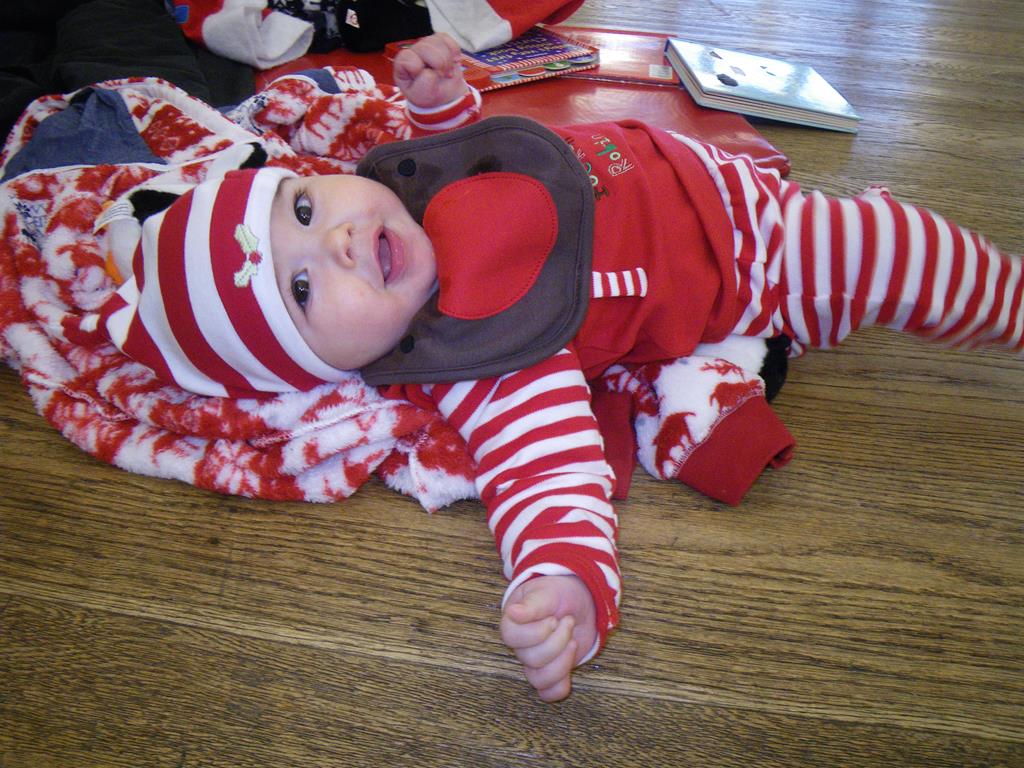 I just cant believe it. Matilda was the brightest star in our class. All the babies & mums alike gravitated towards her. She was just perfect in every way. So cruel. You are the most amazing mum that I have ever met. You gave Matilda so much love to carry her through to adulthood & beyond. Keep strong & please know you are so well loved by many & we are all here for you.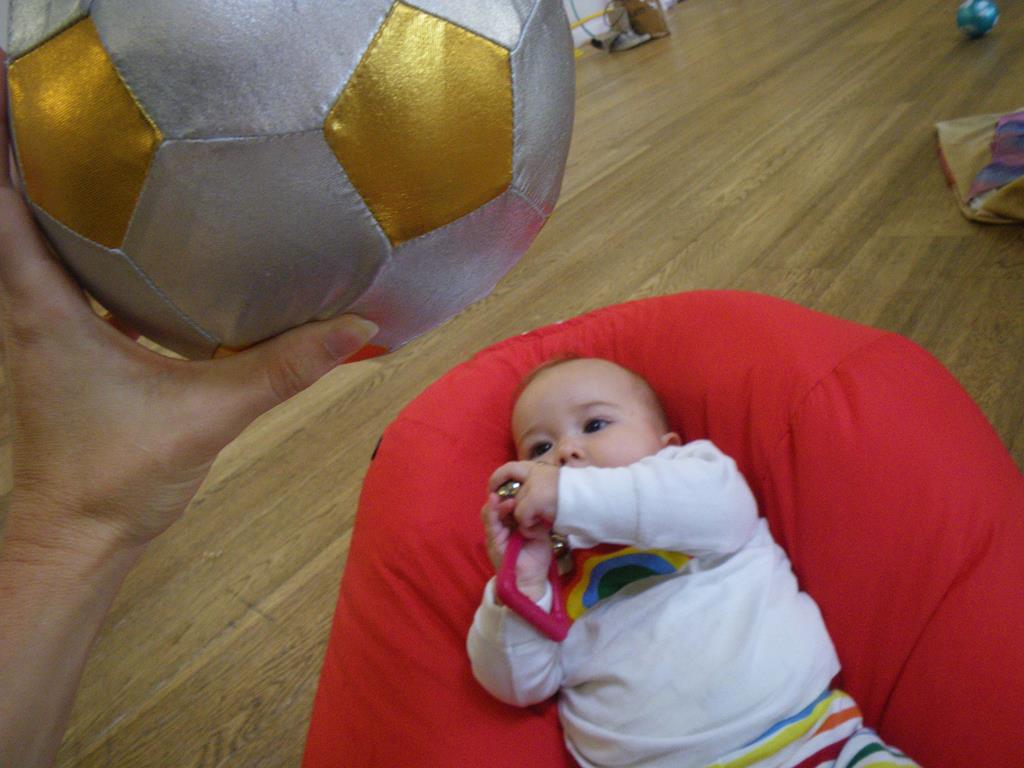 I met you when you were pregnant with Matilda, you looked amazing and carried her so well. I met Matilda when you first brought her to Bumps & Babes and she was so beautiful and i remember her smelling so clean and new. The last time I saw you and your babies was at Jumping Beans just before Christmas and i remember thinking how effortlessly you made motherhood look with all your children wearing such big smiles, especially the littlest one. Matilda was sitting watching Esther & William. I kept checking on J who was sitting next to her and i saw you walk over to Matilda scoop her up, kiss her and start feeding her as she lay in your arms, you were stroking her face so tenderly. She was so happy & content.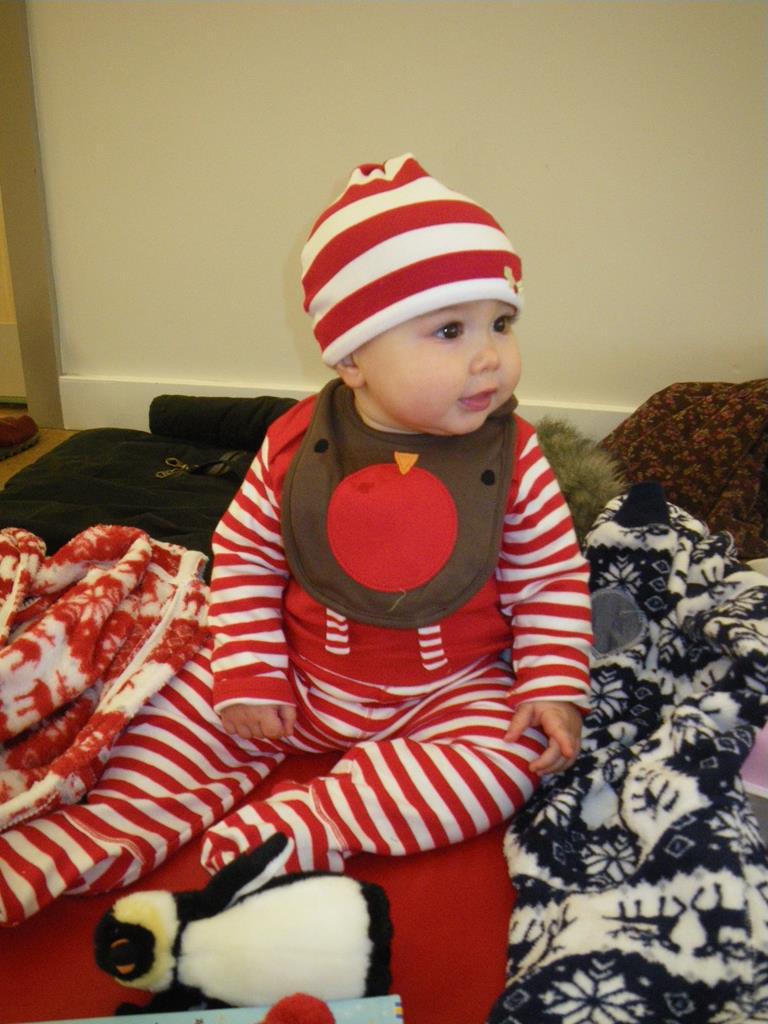 Your daughter will always be remembered by me and so many people as the happy beautiful baby with stunning eyes. She always seemed special somehow. She will stay alive in your heart and memories.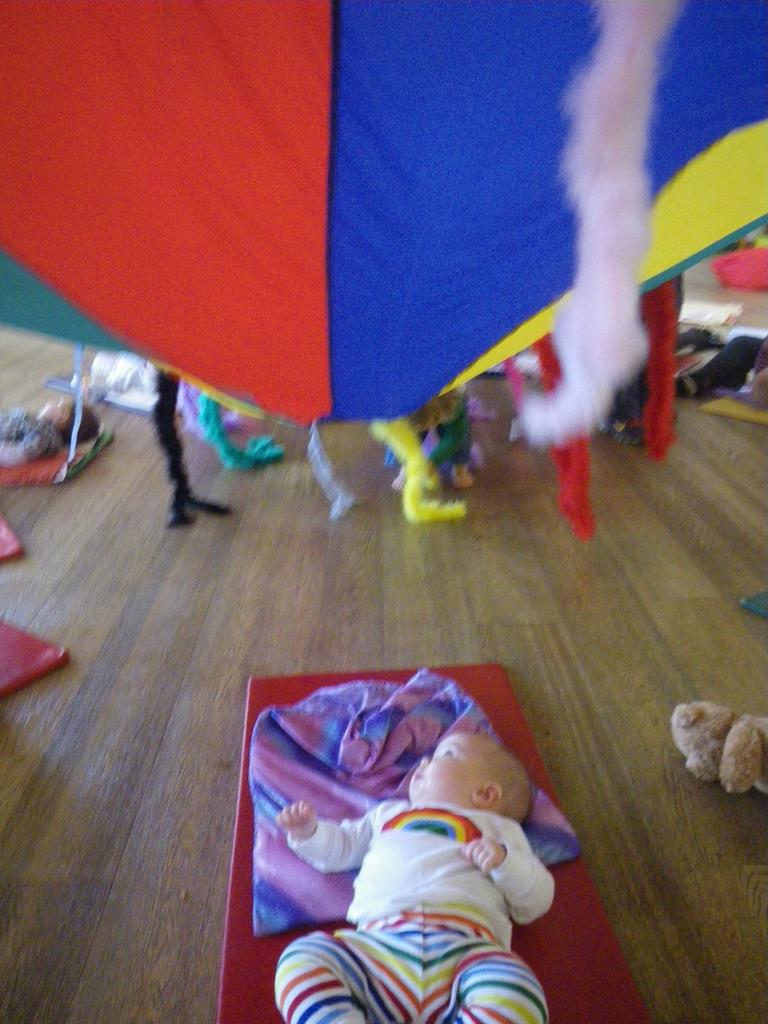 … the way she would smile and trying to catch Max's bumblebee & butterfly at Jumping Beans and the grin on her face as she watched the twins trying to catch the bubbles. Bubbles will forever remind me not only of Tilda, but also of the 3 of them together.

I can't even begin to imagine what you are going through. I just hope that you are able to find a way to work through the pain. Tilda was such a special girl and her legacy and memory is going to live on forever. You have already done more than anybody could believe possible, in her name, and I know you will continue to do so. Tilda is as blessed to have you as her Mummy, as you are to have her in your life.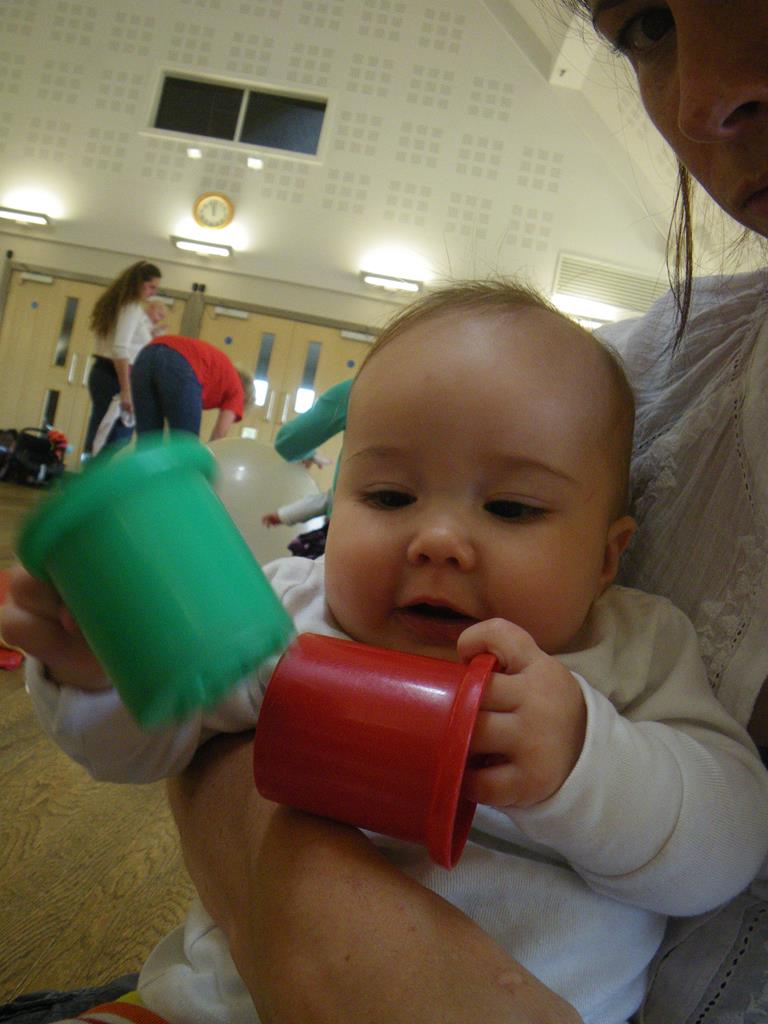 I miss you Matilda and it makes me so so sad when you are not there with us on a Wednesday.
You loved Jumping Beans so much (our review here) and it seems that Jumping Beans loved you too x