I talk to Esther and William about Baby Tilda in the sky all the time.
We talk about what it might be like for her up there.
I do it as much if not more for me than for them
But it seems to help us all.
To play
To Talk
To imagine
To hope
That somewhere, somehow, our Baby Tilda is having a wonderful time
Until we can all be together again.
Someone once told me that in heaven there is no time.
That when my time comes to leave this Earth
And join my daughter in heaven
Though I will have been waiting a life time
Matilda will have been waiting for no time at all.
I have to believe this is true
How can a 9 month old baby survive any time without their Mummy?
I am all she ever knew.
My heart is breaking over and over every day
I cannot bear to think of her alone
Lost and confused and wondering why I did not save her.
I cannot allow myself to think
That I will not have my time with her
That we will never again be together
Because our time was too short
And there is so much I have to do and say
I am her mummy.
I am all she knew.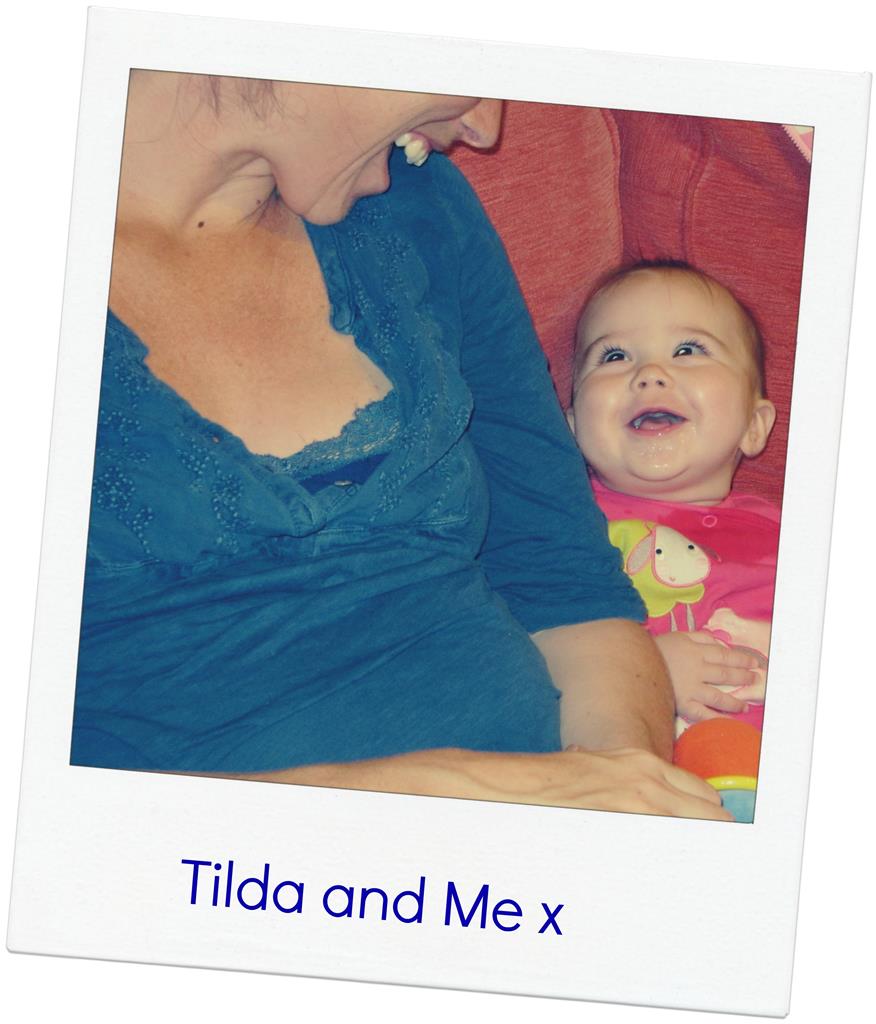 I have to believe that she is happy now
That somehow she is surviving somewhere without her mummmy
And I hope that the time will be no time at all for her
Before she is back in my arms again
But hours and days, weeks and months go by for us down here on earth
And Esther and William need a picture, an imagining of where their sister might be
And it has to be a happy place
A playing place
Because play is what my beautiful almost three year olds know and love.
It has to be a place without anger or hurt or sadness
It has to be somewhere colourful and fun.
We talk about Baby Tilda's heaven, her fairy kingdom
Her pink and purple fairy world
And together we imagine her there.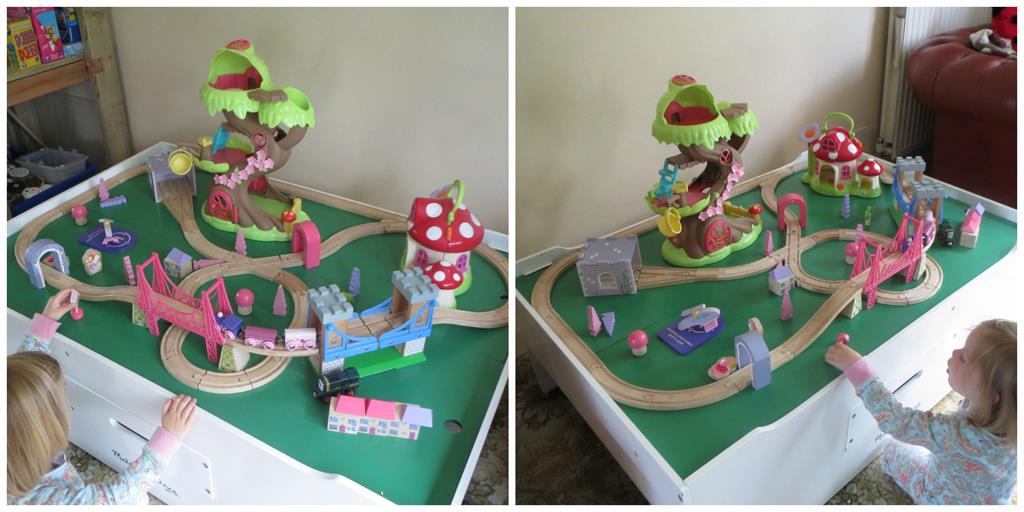 Baby Tilda's Heaven is a pink and purple fairy town
The roads and railways sparkle with gold dust and glitter.
The sound of laughter fills the air.
Giggles and chatter can be heard everywhere.
All the children have beautiful wings.
They wear hats and have beautiful hair.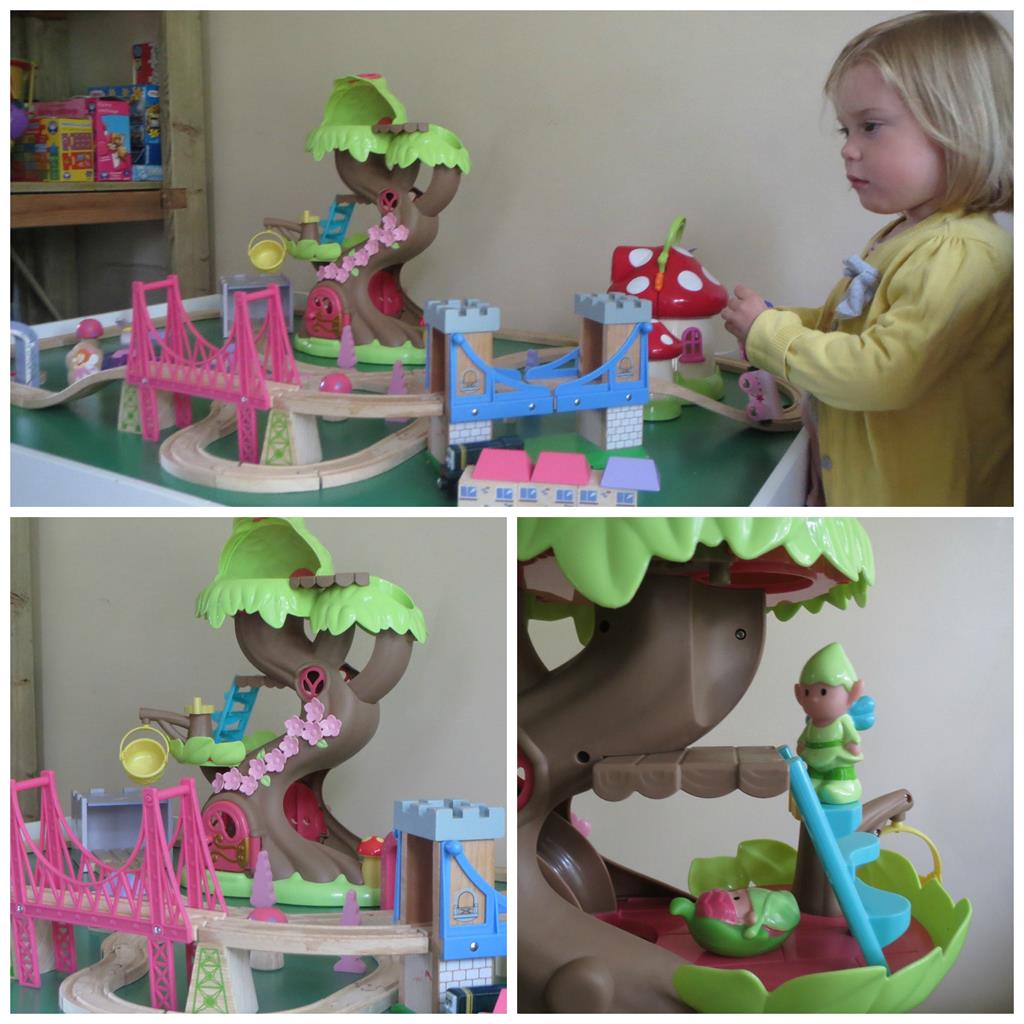 The girls are all pretty
There are handsome boys
The babies are all gorgeous and squishy.
Everyone smiles and is polite and kind.
All the children play there together.
Everything sparkles and glimmers with sunlight
Silver sparkles make the rain the prettiest weather.
There are swings and slides and roundabouts.
People live in toadstools and trees.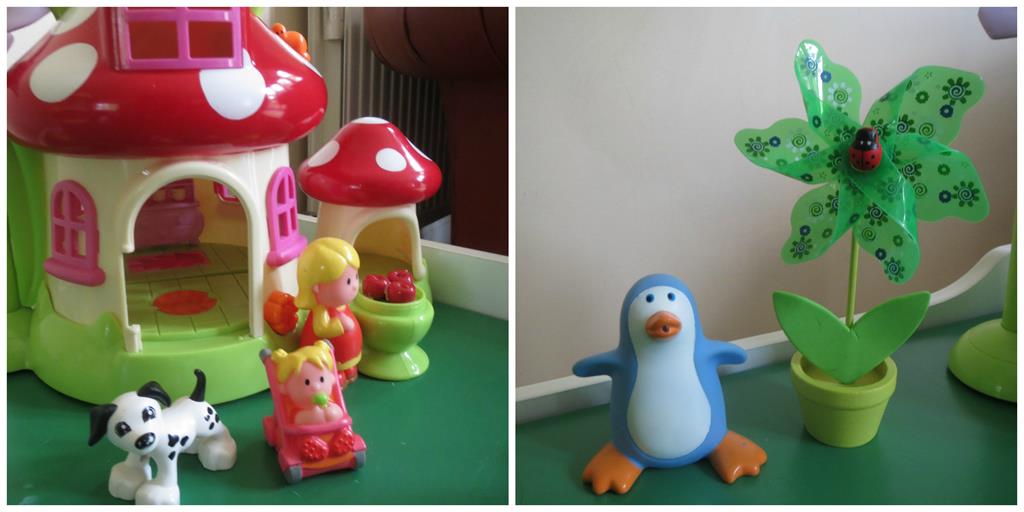 The flowers dance and sing in the wind.
The trees guard the children who live there.
The animals are all brightly coloured
They can talk to the children
As can the cars and the trains
The trains, the trains
The glorious pink and purple trains
With their purple star arches
Pretty pink bridges
And wonderful wonderful Tilda track!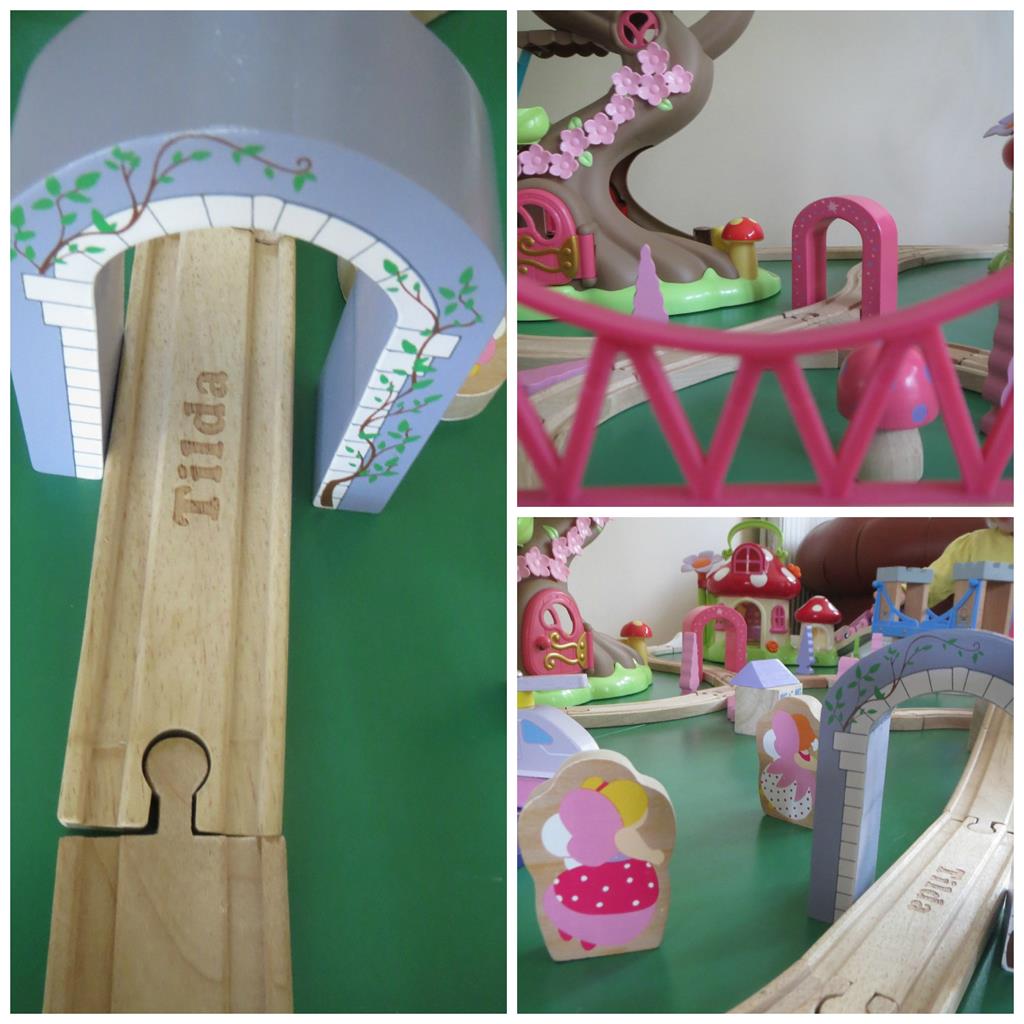 There are penguins to befriend
And snails to ride
Pink tractors, purple trailers
And magical carriages.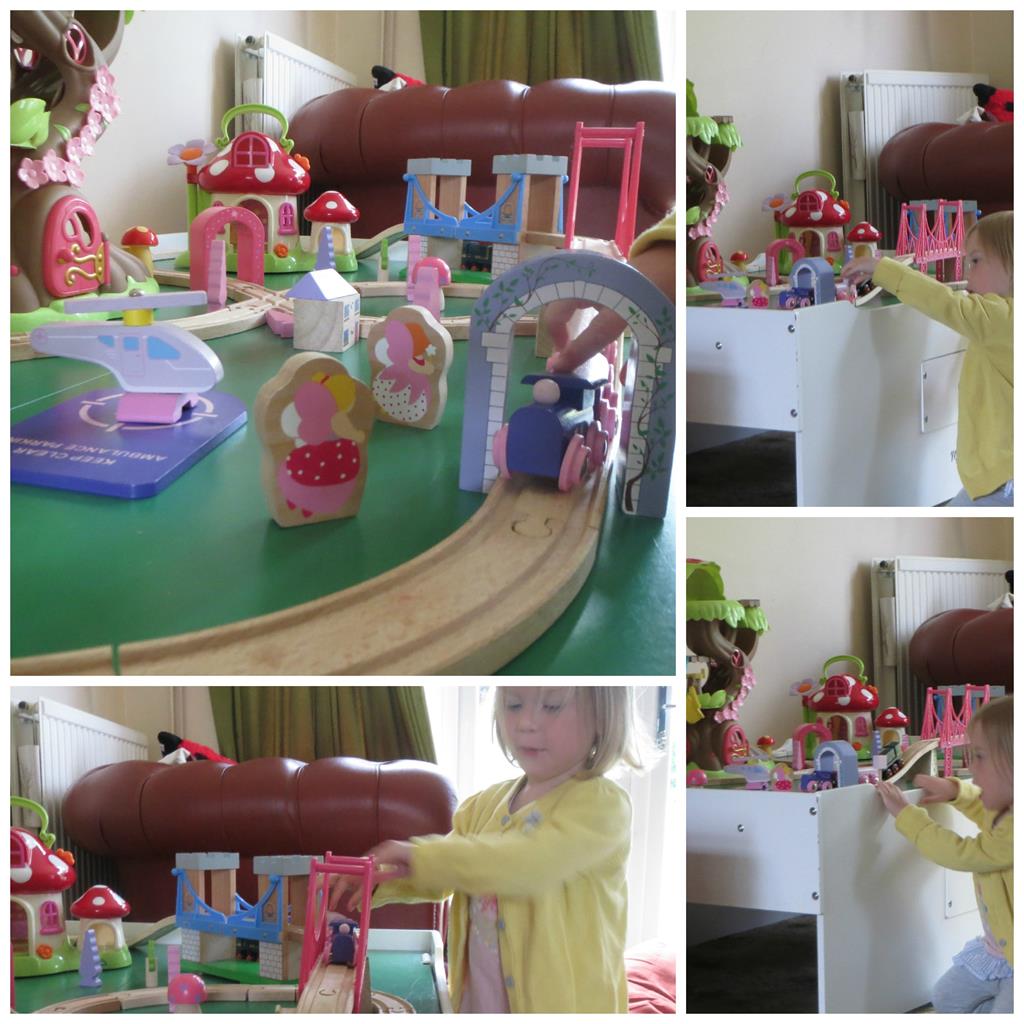 There are rainbows to slide on
Trampoline clouds
Beautiful bubbles fill the air.
Every drink is a sweet purple juice
Ice cream comes in the crunchiest of cones
There is cake every day for tea!
There is only memory of the happiest times
And time itself is stood still
No baby waits too long for their mummy
And they are happy and carefree until.
They ride the railway
They paint and play
They catch bubble kisses
And balloon release wishes
In Baby Tilda's fairy town heaven
She is happy and smiley, carefree
She has everything she could possibly need
To keep her safe until she is back in my arms
Back in the midst of her family.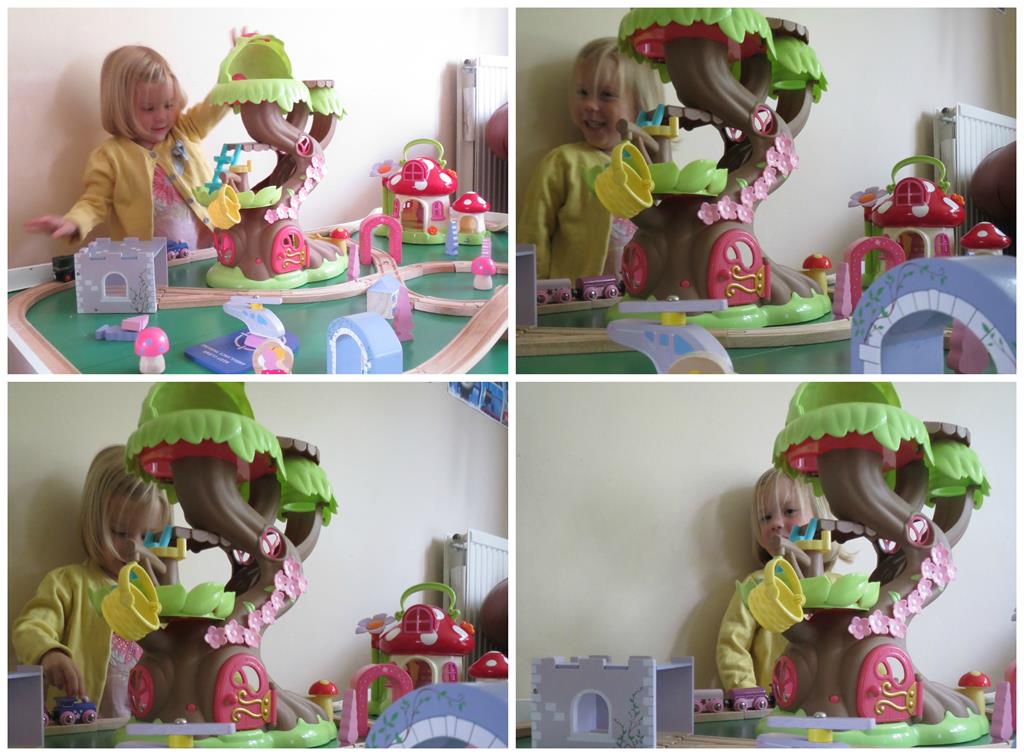 Inside her fairy tree house
She sleeps, eats and plays with all her friends
She watches over us here on Earth
She guides our lives without her.
Surrounded by beauty
And colour and light
Baby Tilda lives on in Heaven
We hold her with love in our hearts
And we imagine what it might be like
When we all play in heaven together.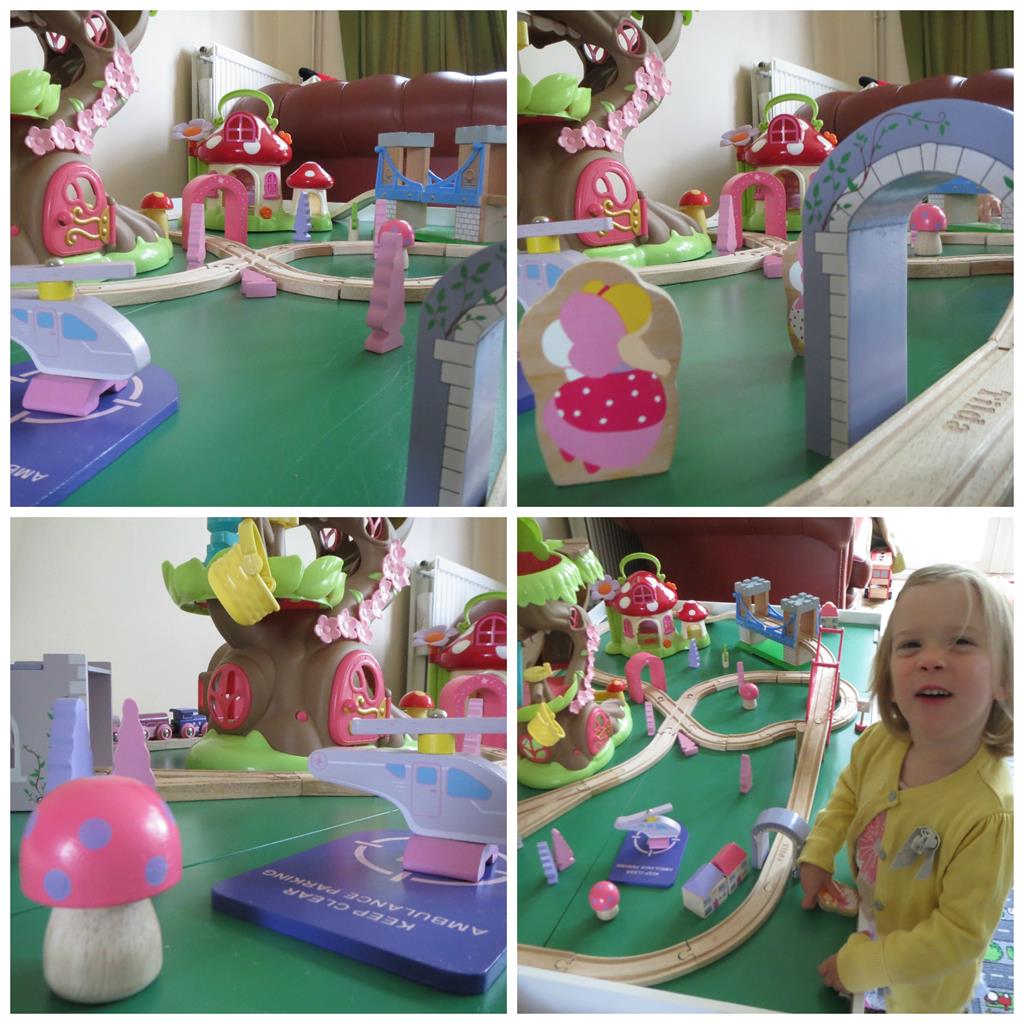 Twinkle twinkle Matilda Mae
Did you have fun in heaven today?
Crawling all over the cotton wool clouds,
laughing and cooing baby babbling sounds.
Your sweet laughter fills the heavy air
and answers every human prayer.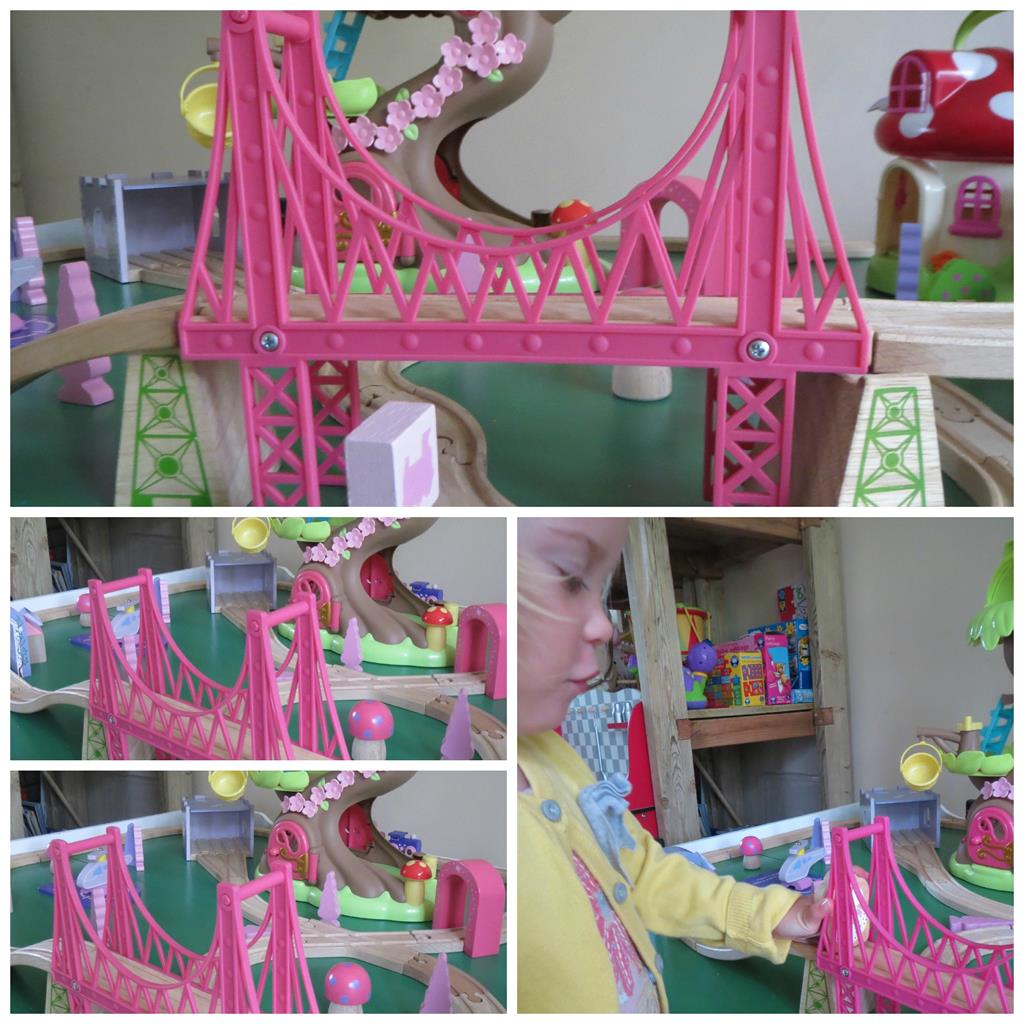 Twinkle twinkle Matilda Mae
Did you have fun in heaven today?
Did you show the angels your magic smile,
clapping excitedly all the while.
Flapping your own beautiful wings,
knowing there's wonder in all of Gods things.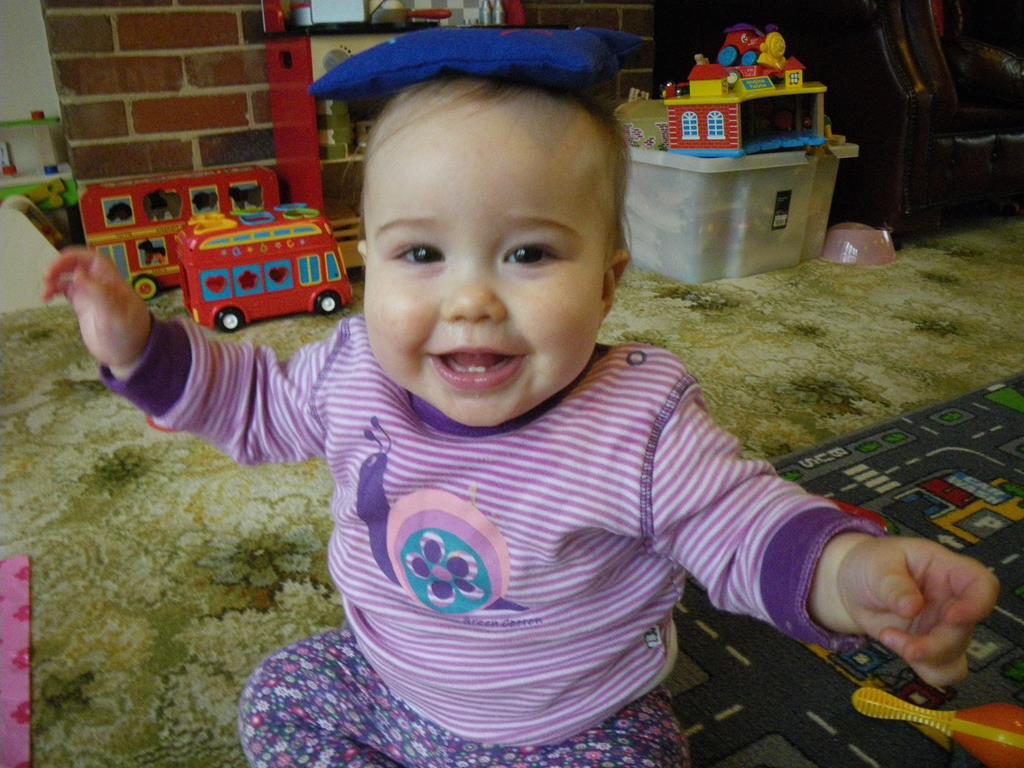 Twinkle twinkle Matilda Mae
Did you have fun in heaven today?
We must trust you are at peace now,
but never forgetting us, no way no how.
Tell us about your happy times, whilst we sleep,
and in our dreams, your memories we'll keep.
Thank you to @crazywithtwins for the beautiful poem.
Thank you to Bigjigs Toys for the amazing Fairy Town Train Set.
Thank you to Early Learning Centre for the Happy Land Fairy Tree House.