Well I did it.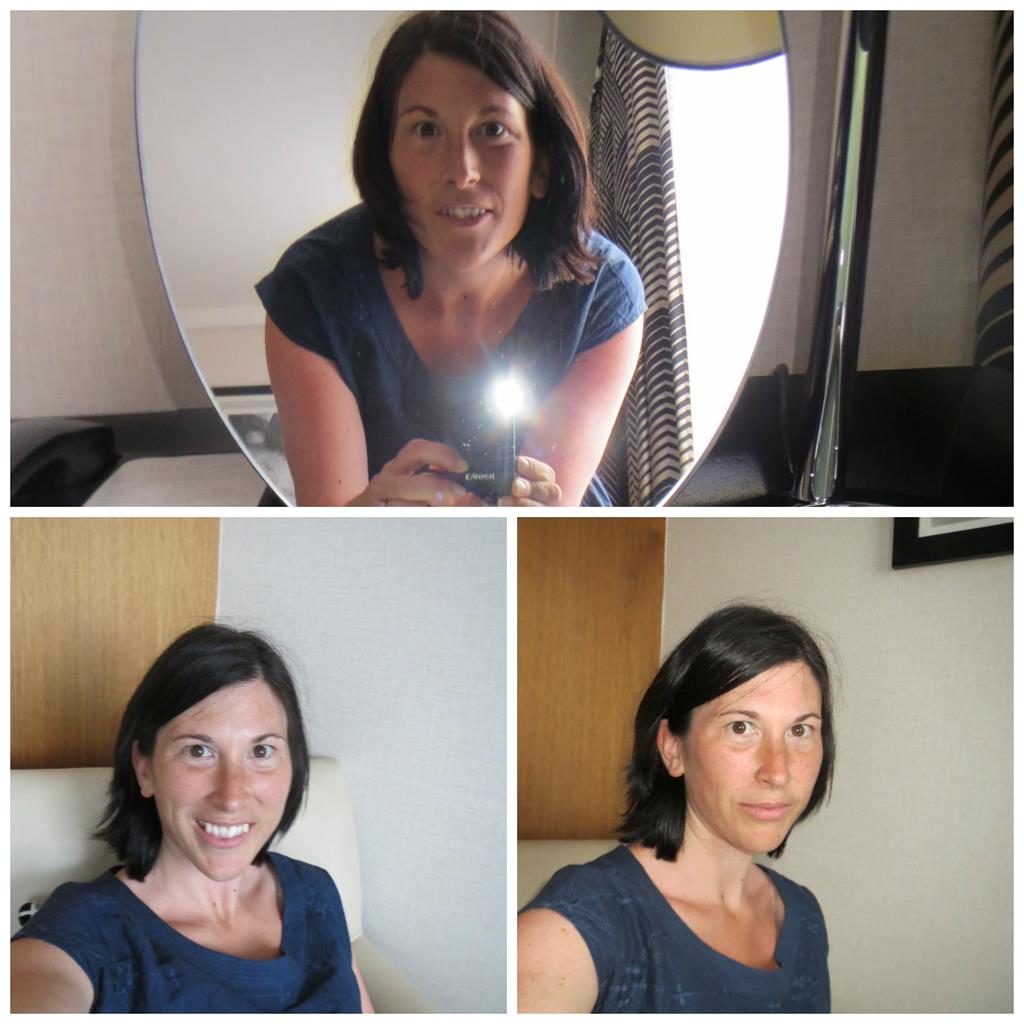 I went to Brit Mums Live and faced 500 people, most of whom I had not seen since the day that Tilda died.
Many of whom I had never seen before at all.
A few who are fast becoming the friends I will hang on to with hands and heart for the rest of my life.
Going to Brit Mums without Matilda Mae was not an easy thing to do.
And I am so grateful to the people who helped me get there.
Ensured I stayed
And held my hand along the way.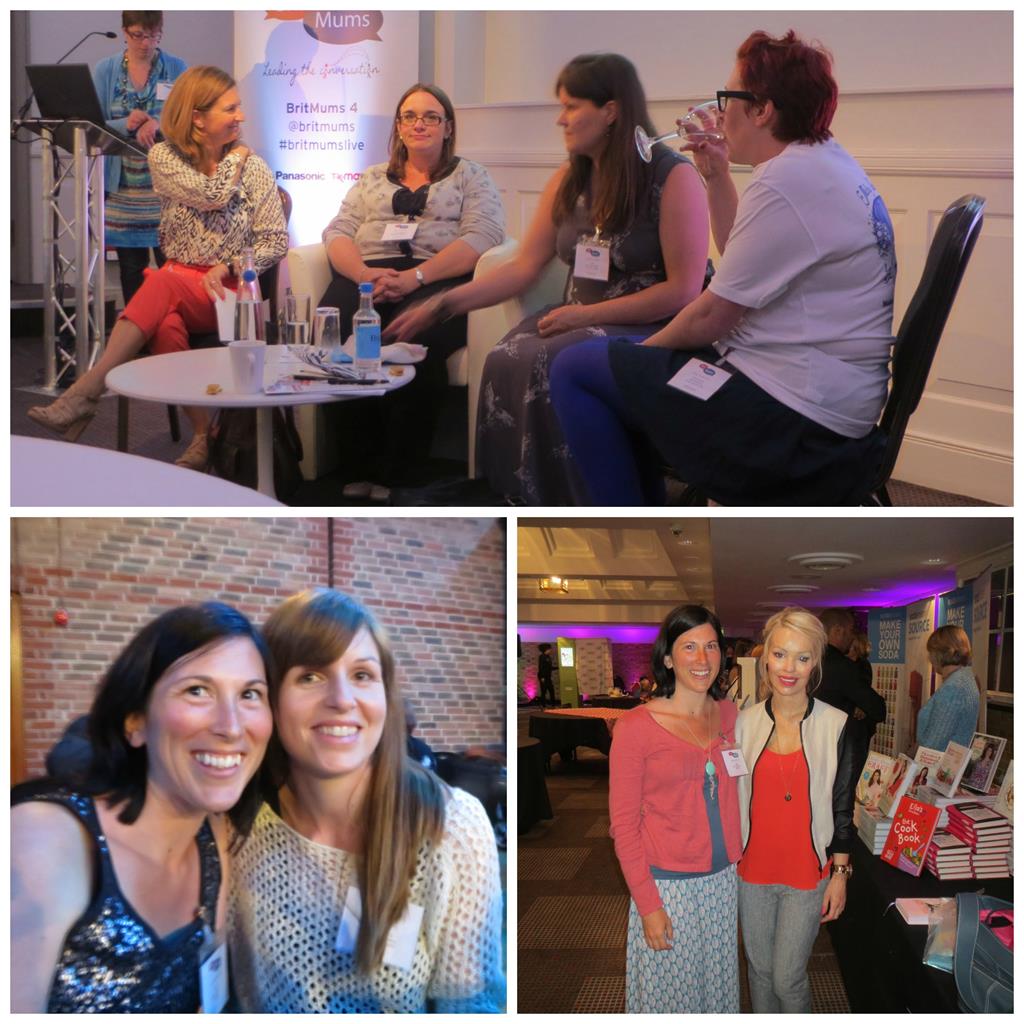 And all the tears and all the cuddles
Proved to be exactly what I needed.
At times I was desperately sad
Just once I had to run out of a room
Mostly I realised that these beautiful, wonderful people
Have taken me and my blog baby to their hearts
And I am not just that lady whose baby died.
Thank you x