I am counting the days
The nights
Until that one day that the pendulum swings
And our beautiful Matilda Mae
Will have been dead for longer
Than she was alive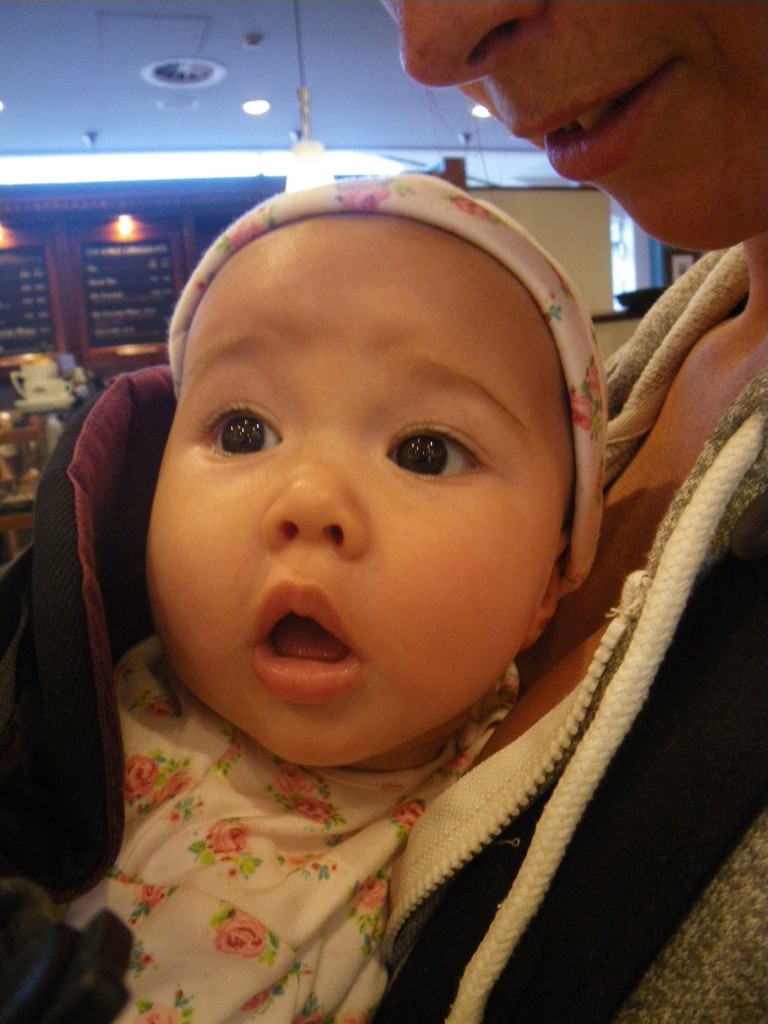 It will just be a normal day for most
But for me I know
It will be a day of heartbreak
And stabbing pain
How is it fair
That a baby so loved
Lived for such a short time?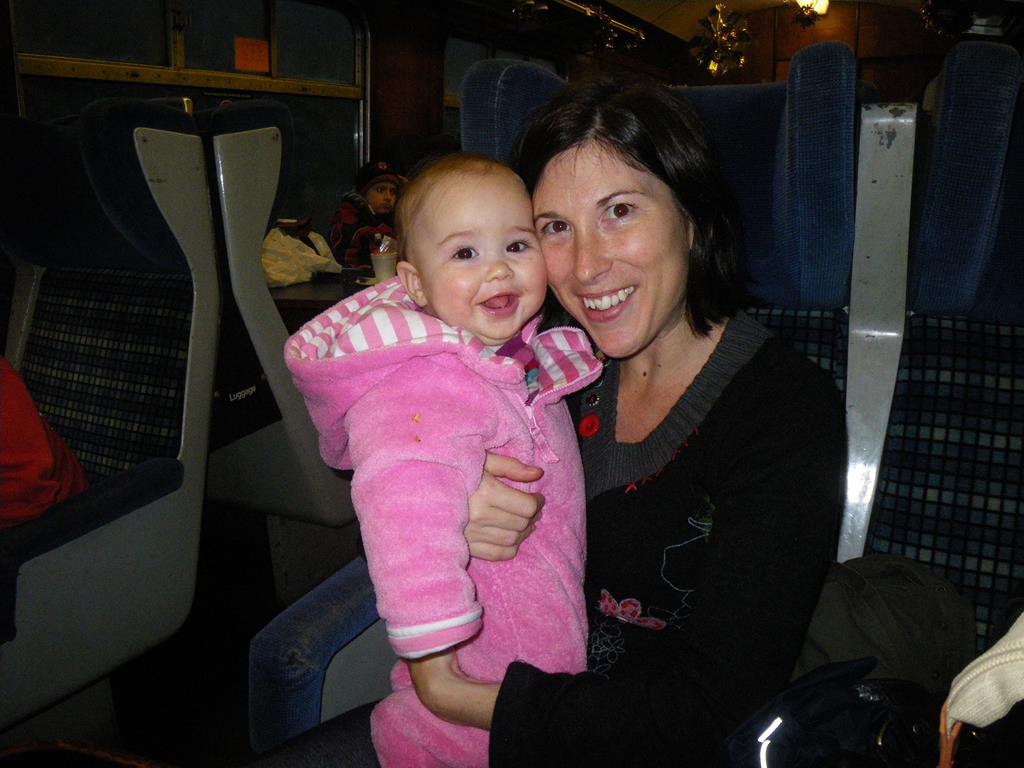 How is it fair
She was snatched from our lives?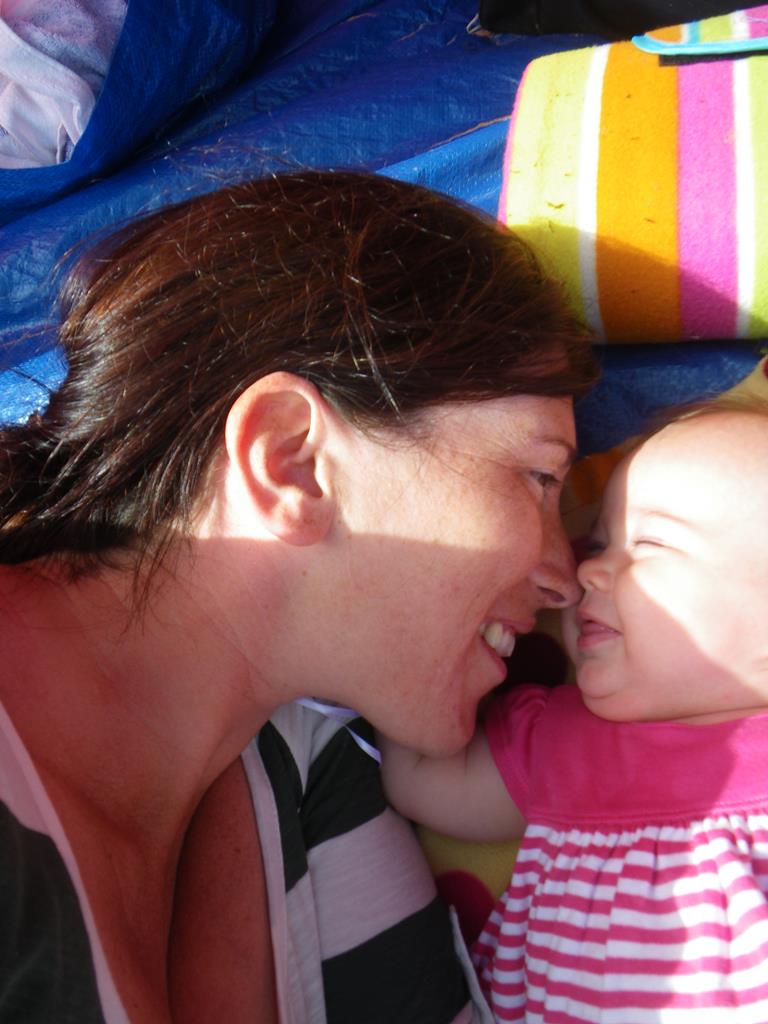 How can it be fair
She died?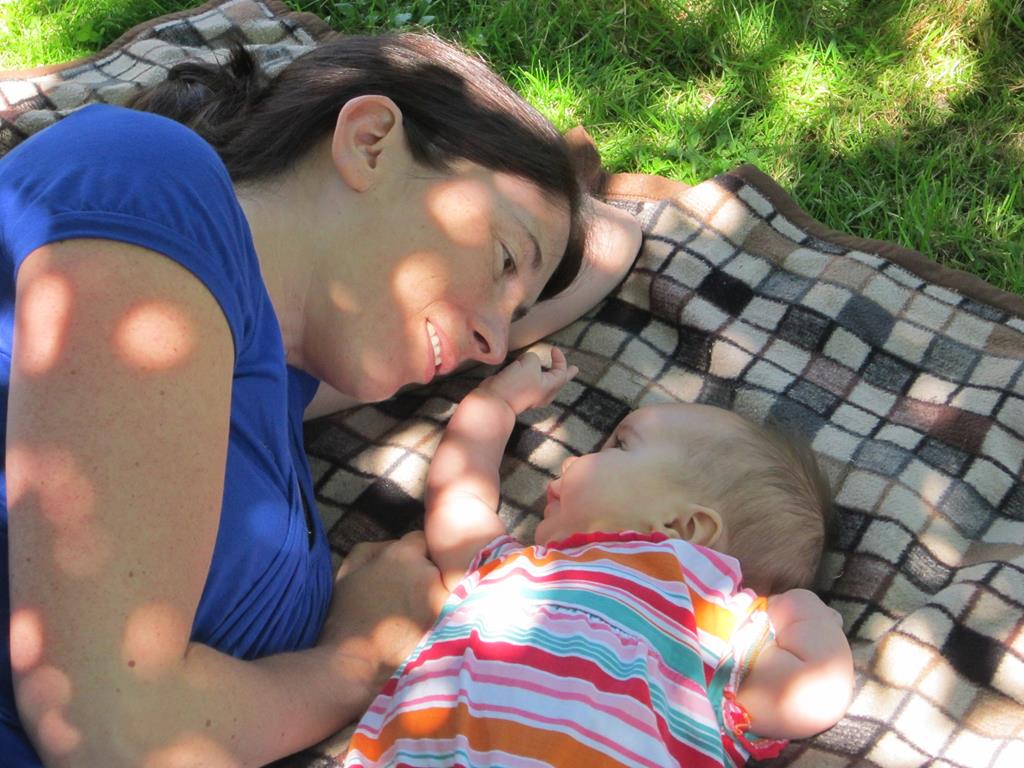 Matilda Mae is dead.
Soon she will be have been dead for longer than she was alive.
And I still have a lifetime to go
Without my baby girl.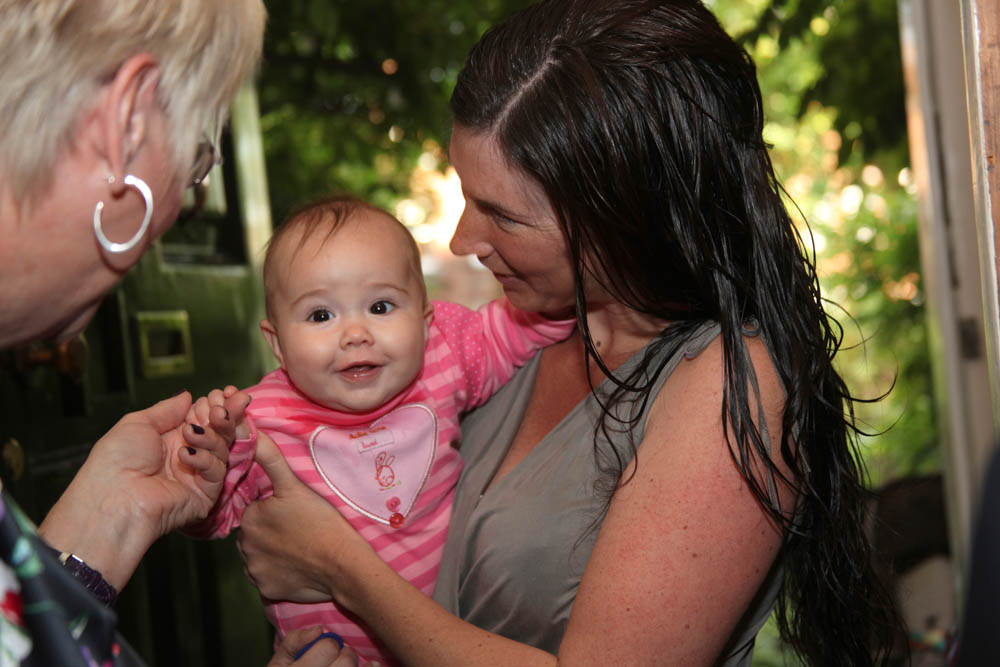 A healthy, happy, cheeky little character
How can she have died?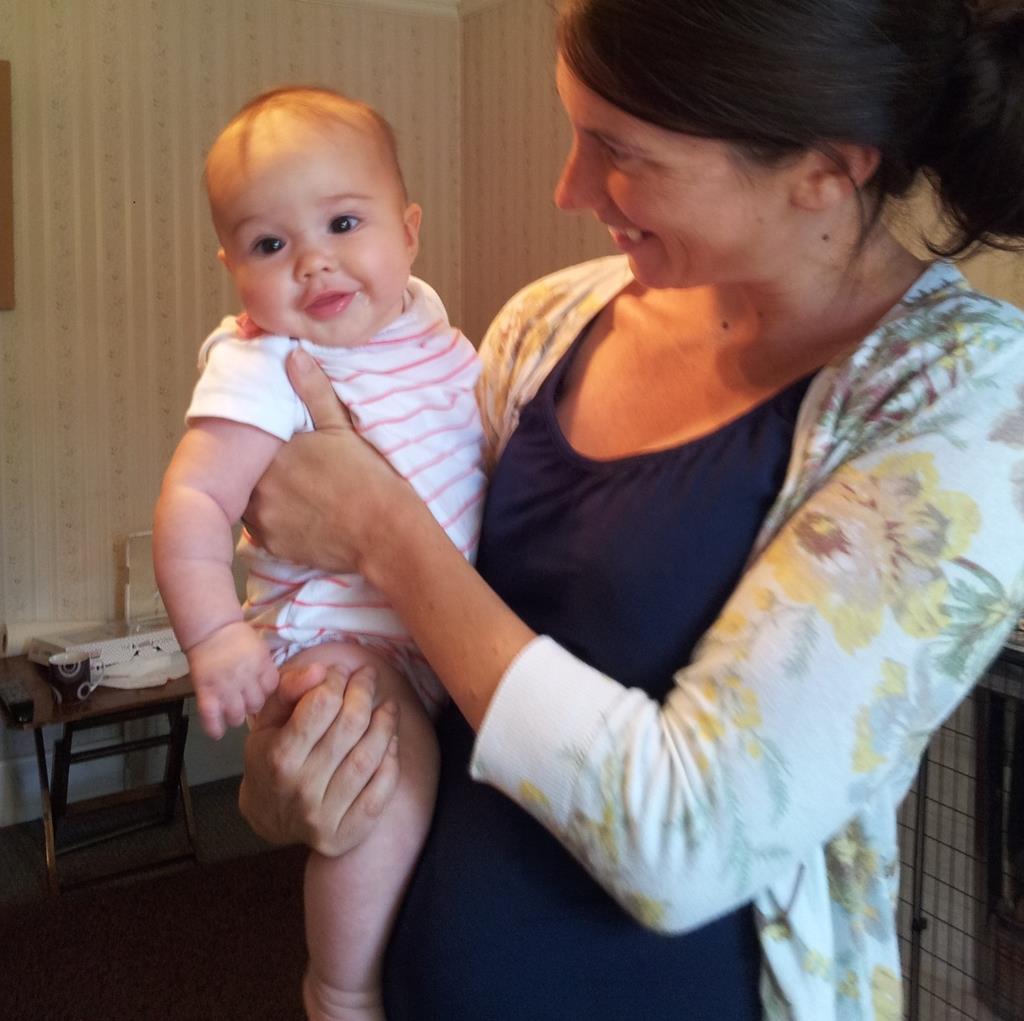 All the questions
The what ifs
The wonderings
What would our little girl be like now?
What would she be saying?
How would she be dressed?
What would she like doing?
Today I saw a little toddler
With dark pigtails
And a cheeky face
And I wondered if that is how Tilda might be
It is how I imagine her to be
How I see her in my dreams.
Every child of 9 months, 18 months
What she was
What she should be
Everything I do and see
Is a reminder that she is not here.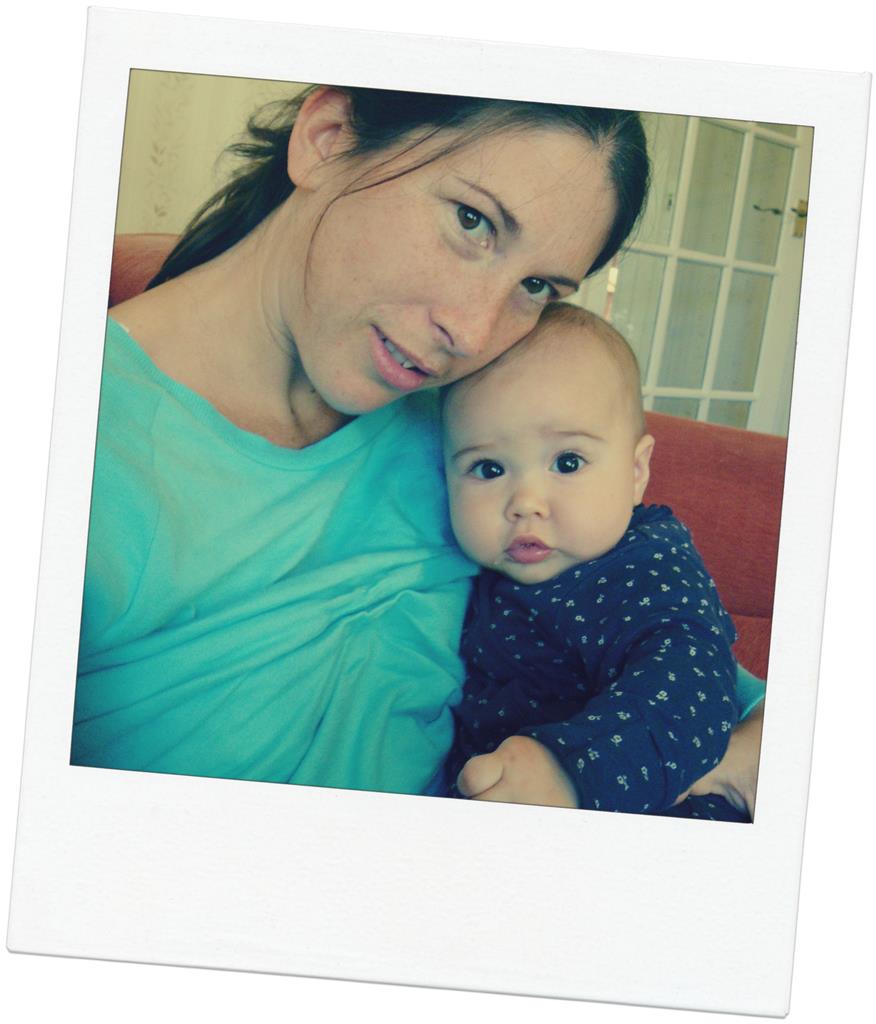 My heart breaks with loving her
My arms ache with missing her
Everything she was
And everything she should be
Every time I hear her name
See her face
Find her things
Each bittersweet memory
Of our precious baby girl.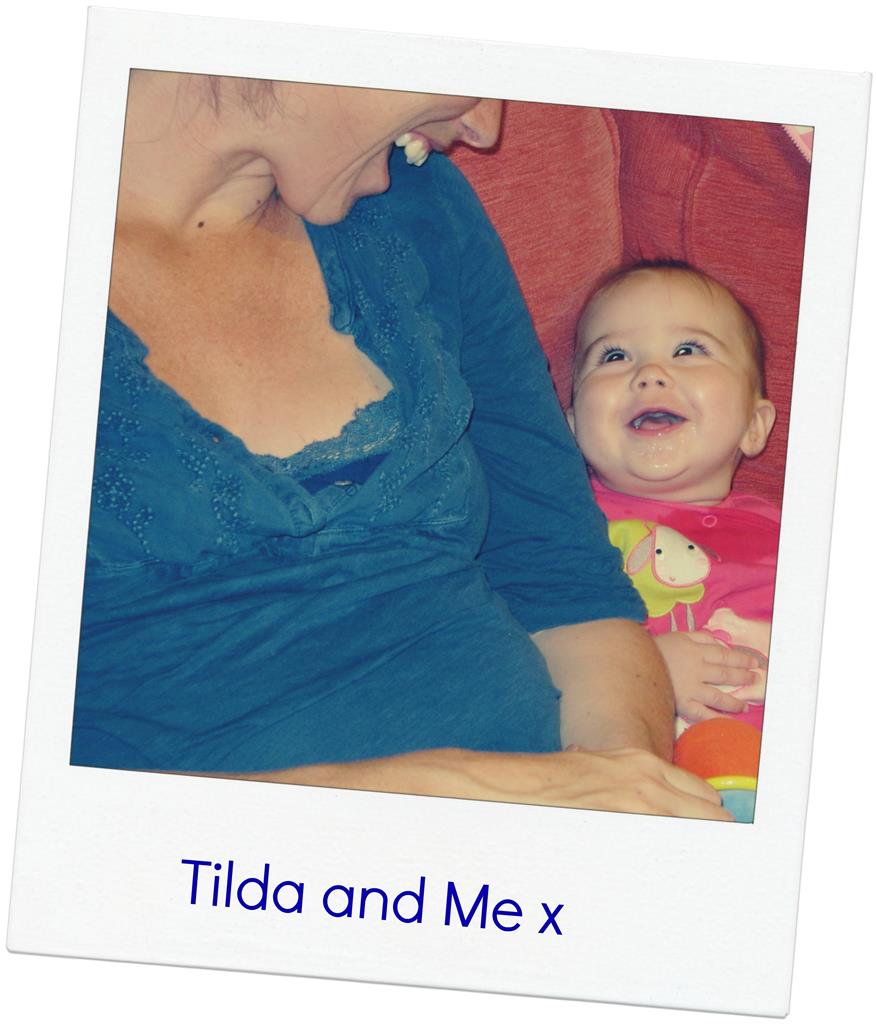 I will never understand why she had to die
I will never come to terms with fact that she is gone
She is my daughter
And I love her
My beautiful Matilda Mae.