Dear little Matilda Mae,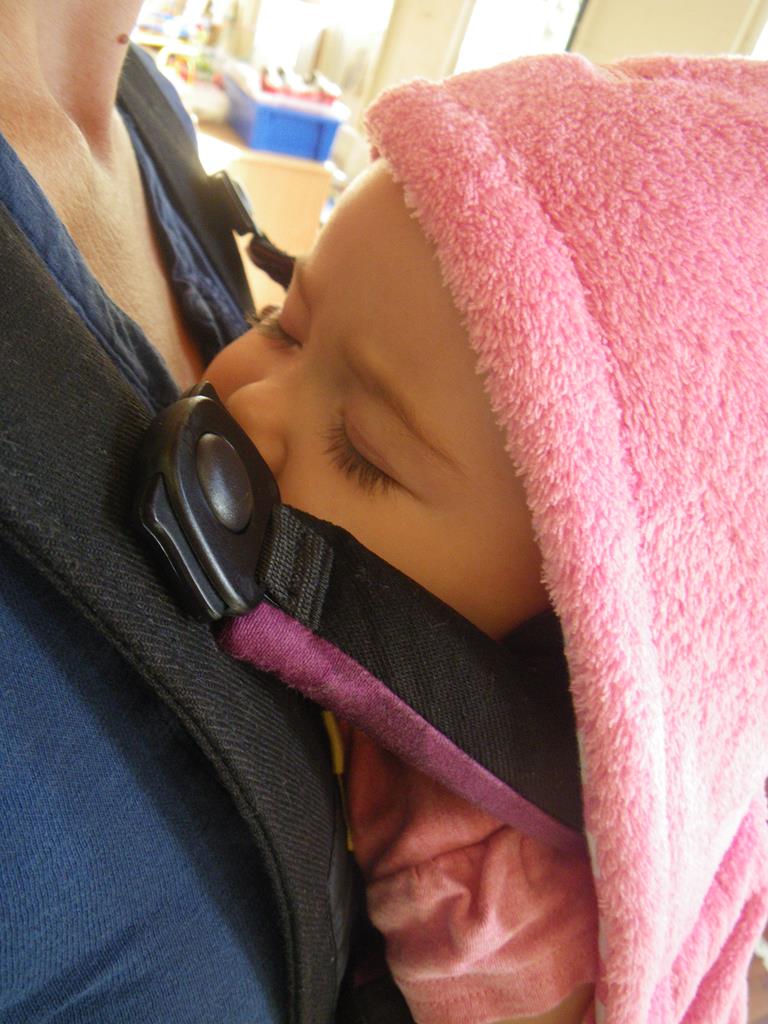 I had only read your Mummy's lovely parenting blog a few times before reading so very very sadly that you had fallen asleep …..it is the sort of thing that when you are a mummy yourself, it stops you in your tracks & momentarily rips your heart in two as you think about – what if that was my baby? And then of course the sadness at the utter despair of what your Mummy must be going through hits you.
I am not a blogger but a reader & when I continued to read (I could not stop myself, I wanted to know you) over the days & weeks that followed of the instant pain & sorrow that was literally hurled upon your Mummy, Daddy & Siblings, this was too hard to forget & ignore…….and then there is this, there is for me one very significant & compelling reason why I cannot ever forget you or your Mummy & that is because our little boy Toby, who is exactly 3 months older than you, turned one on the day you died. This made me cry a lot.
As the months have passed since February of last year, as I am counting up in months as Toby gets bigger, I know that your Mummy has been counting every month too, every 2nd of the month for all the wrong reasons, reasons that should not be…..I just want to hold her hand, squeeze her tight & tell her it's going to be okay, but this I know will not take away her grief or pain so I will just be, be there for her.
I did not know you baby Tilda but because of the way your Mummy writes & speaks about you, with such beauty, love & complete admiration – it feels like I do & it is not easy to forget you….your delightful little self that shines out the brightest light from all of the pictures your Mummy has shared with us is unforgettable.
I know what has happened is not a story, oh how I wish it was, but that it is very real…….with tragedy there is always a hero & the hero(s) has to be your Mummy, your Daddy & your Brother & Sister……. Courage is perhaps not a natural thing to come out of the human spirit because there is a degree of fear attached to it but in my eyes your family have shown exceptional courage every day since you left – in the little & big things they do for William & Esther & all of the wonderful things in honour of you, not to mention the really really huge steps they have faced so far too.
Matilda, your Mummy is the bravest lady I know, I have come to know her a little as a friend as time has gone on & I am so so proud of her & I know i am not the only one & of course that you are too.
I cannot go without mentioning the amazing effort that your Mummy has put into fundraising in your name – it is humbling at a time when I know most of us would probably curl up into not just a ball but a permanent one…… Isn't she clever…..! In support of your Mummy (& Daddy's) efforts, in aid of The Lullaby Trust & in memory of you Matilda I have planned something very special to do soon too……
In a few days time on 2nd February we will celebrate Toby's 2nd birthday….. In our obvious happiness for this day there will be a very real sadness for your Mummy, Daddy, Esther & William but we will remember you on this day, we will always remember – it has been made sure of…..x
Thank you for the light & love you brought for us all to see Matilda….I believe in the place where you rest, the place where you will once again be held tightly in Mummy's arms……..but only this time, it will be forever.
So we fix our eyes not on what is seen, but on what is unseen, since what is seen is temporary, but what is unseen is eternal. Corinthians 4:18
Rest well little Angel.
Love from Rachel, Toby's Mummy xxx