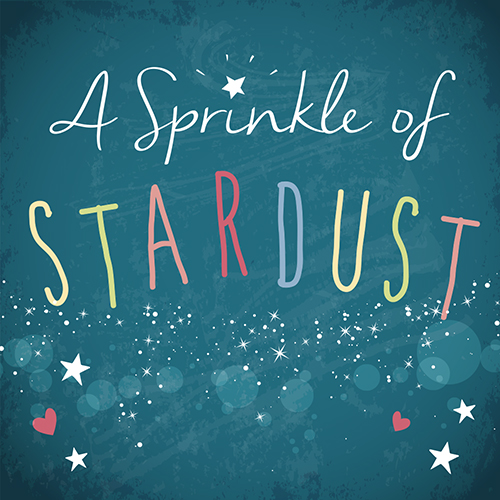 So Christmas is coming
And mummy is getting fat
The festive season is going to be a bumpy ride
And I do not want to be dressed up like a turkey
I want to find bump friendly festive fashion
To sail through the party season in style
Now my children love a Christmas jumper
And I would never be forgiven
If I did not join in with the tradition
So I have been virtual window shopping
To seek out some seasonal styles
Suitably festive
Not too cheesy
And that will make me fabulous through the family festivities
Are you going to be pregnant this Christmas?
Perhaps one of these will catch your eye?
Might take your festive fancy?
Make your bump even more part of the family than they already are?
Dressed up and ready to celebrate the most wonderful time of the year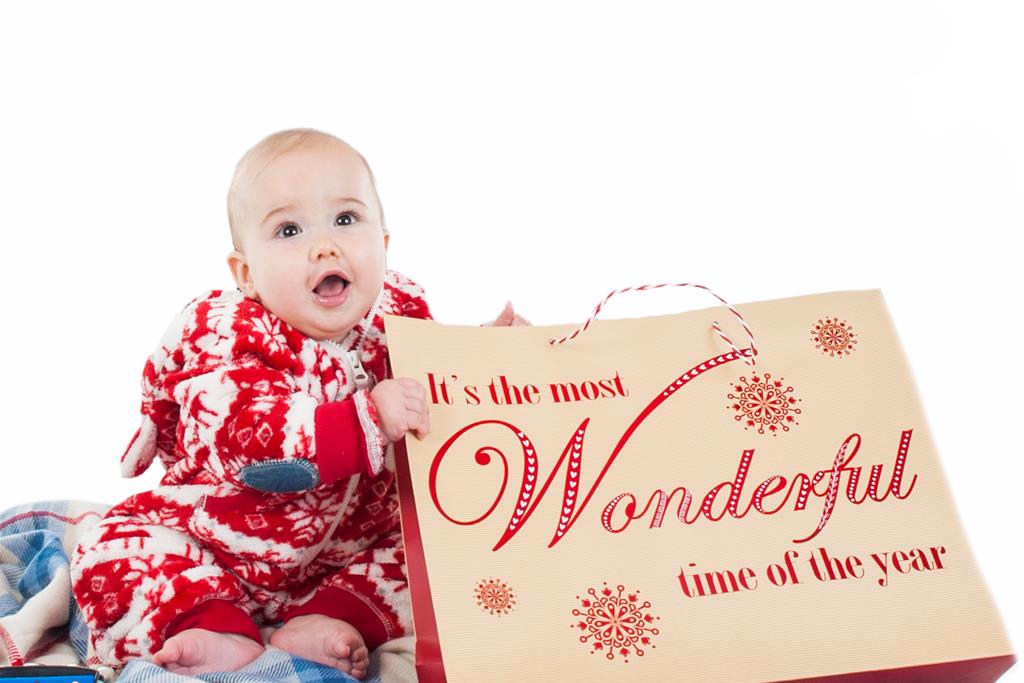 I love this simple but stylish jumper and the festive slogan over the bump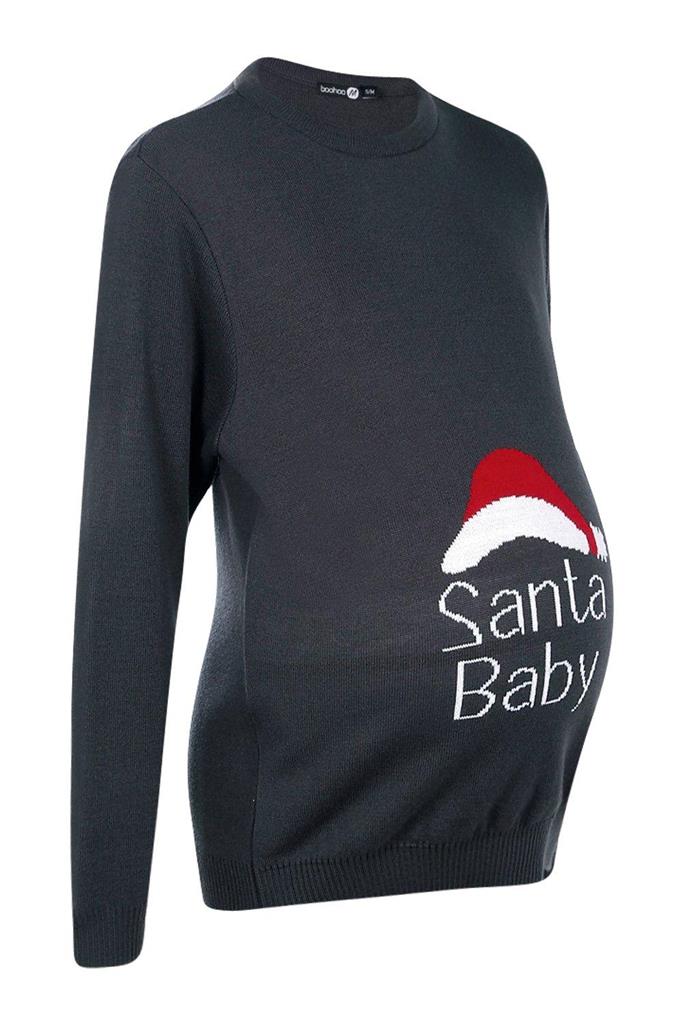 This one is a t-shirt rather than a jumper
But I think it might be my favourite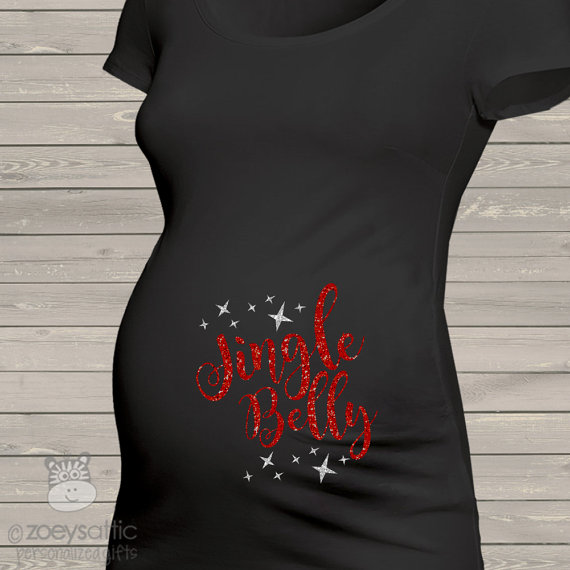 Mothercare Baby It's Cold Outside
I love this jumper
I love the grey and sparkly feel
And the winter slogan means it can be worn
For more than just the 12 days of Christmas
A perfect winter warmer
I think this t-shirt is great fun
Turn your bump into a bauble
My kids would love this
And it looks great with the Nordic leggings in this picture too!
And the hat!!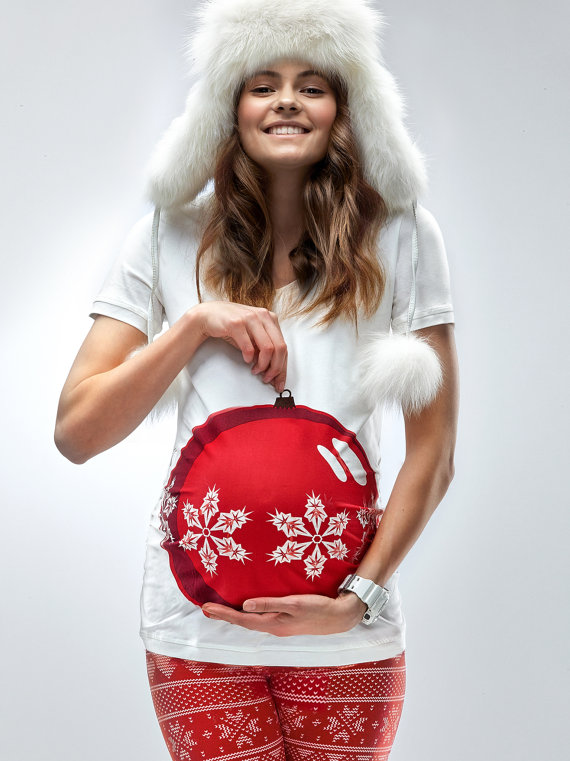 Top Shop Maternity Metal Flute Sleeve
If you want something more subtle
With sophistication and sparkle
Then this from Top Shop could be for you
I love the flute sleeves
Reminds me of Christmas angels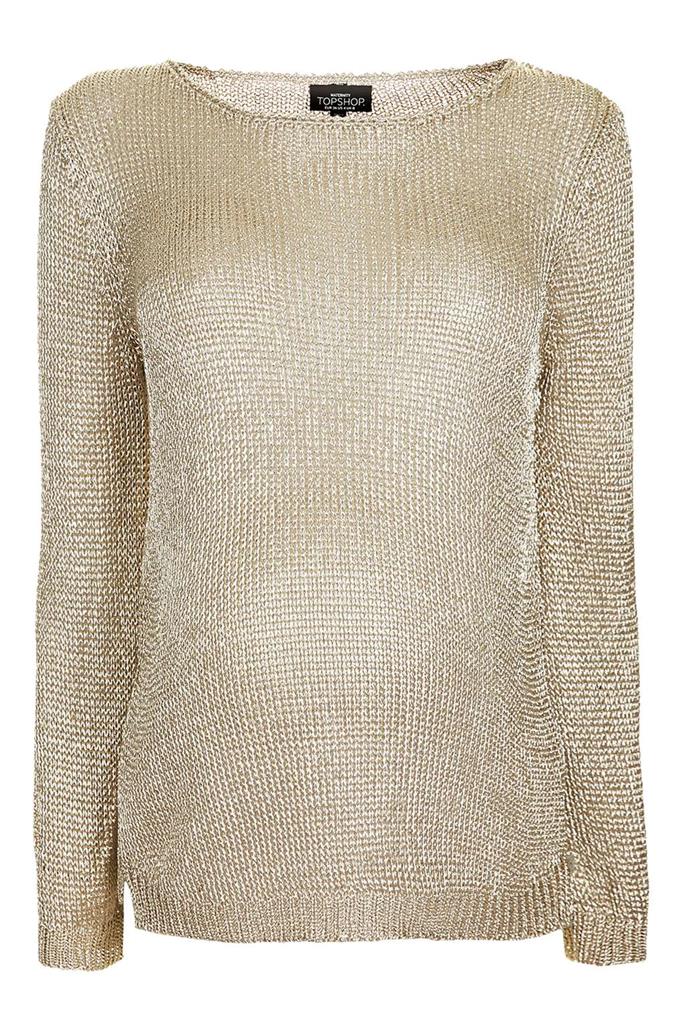 This Fair Isle is a lovely long jumper
It has a belt that can be used to accentuate your bump
This is a wonderful winter woolly
For mamas to be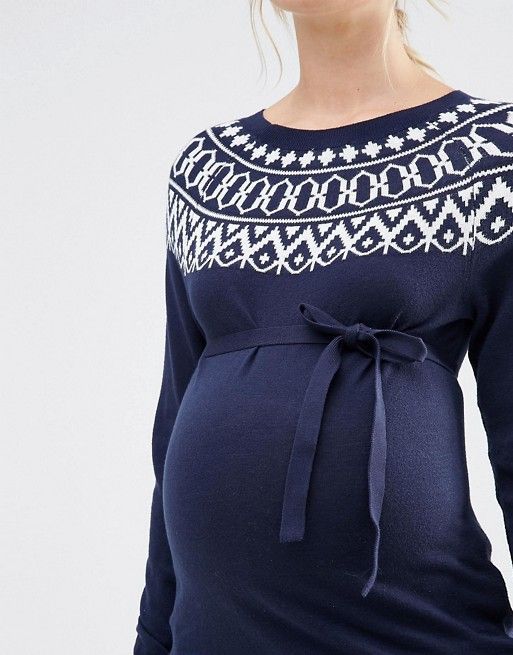 There are lots of tops for pregnant ladies
At Cafe Press
Something to suit all tastes I think
This cute reindeer is bright and colourful
I know my children would like it
And like mummy wearing it
Festive cheer on a maternity shirt
Seasons Greetings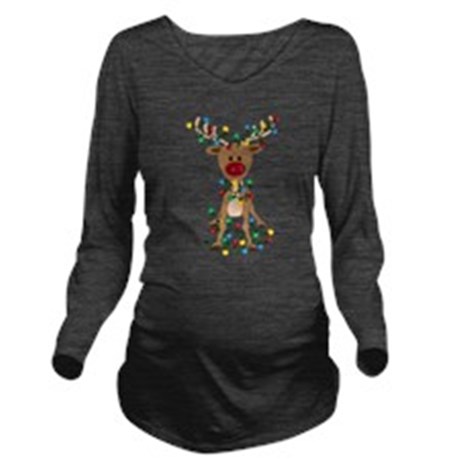 Hope you find something to suit your style this Christmas
Hope that these ideas at least give you a place to start
Being pregnant at Christmas is magical
So special
I truly cannot wait to have a big stardust bump