Bringing a new baby home
Is one of the most magical moments of your life
A whole new human being
That you have grown and nurtured
That you have been expecting for nine months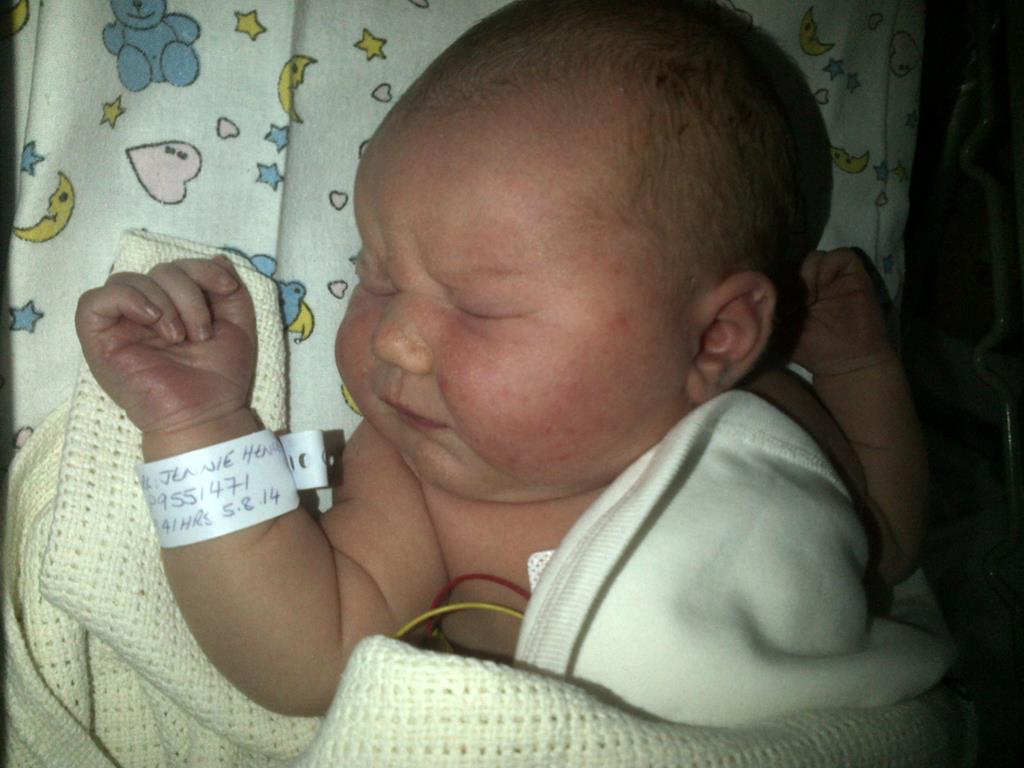 Bringing a new baby home
Is one of the most terrifying moments of your life
A whole new human being
That you have grown and nurtured
That you have been expecting for nine months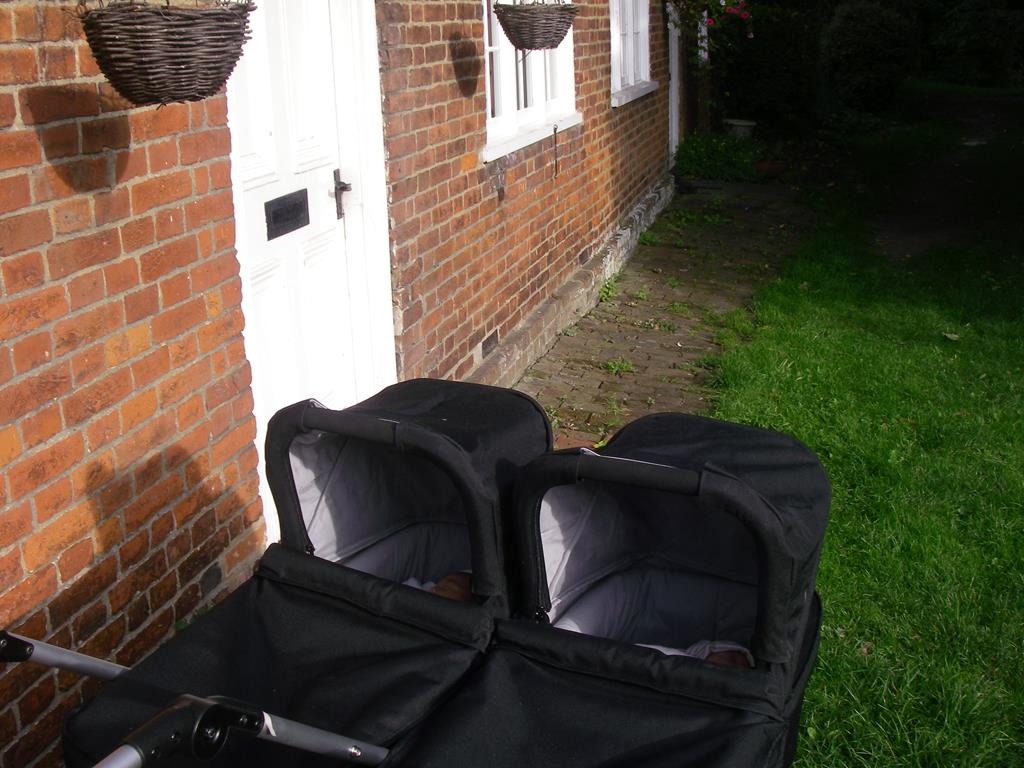 One of the things
That you will agonise over
As a new parent
Is where your baby will sleep
Where will they sleep?
What will they sleep in or on?
What will they wear to sleep?
How will they sleep?
There are so many questions
And for every question multiples of answers
And many, many people offering advice
It is hard to know what to do
What to choose
Who to trust
It is important to talk to experts
And vital to know
That well meaning loved ones
Are not always right
Their advice and ideas
May be lovely
May have worked for them
But they may not be up to date
And they may not be right
It is important to talk to health professionals
And charities such as The Lullaby Trust
To make sure any guidelines you are following
For safer sleep
Are correct and up to date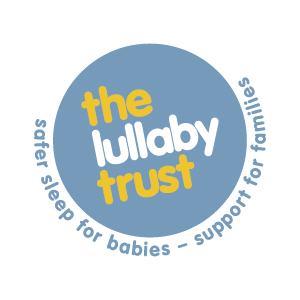 I have also found
As a soon to be mummy of five children
That finding a brand that you like and trust
That is led by experts
Linked to relevant charities
Recommended by health professionals
Will go a long way in giving you peace of mind
And keeping your baby safe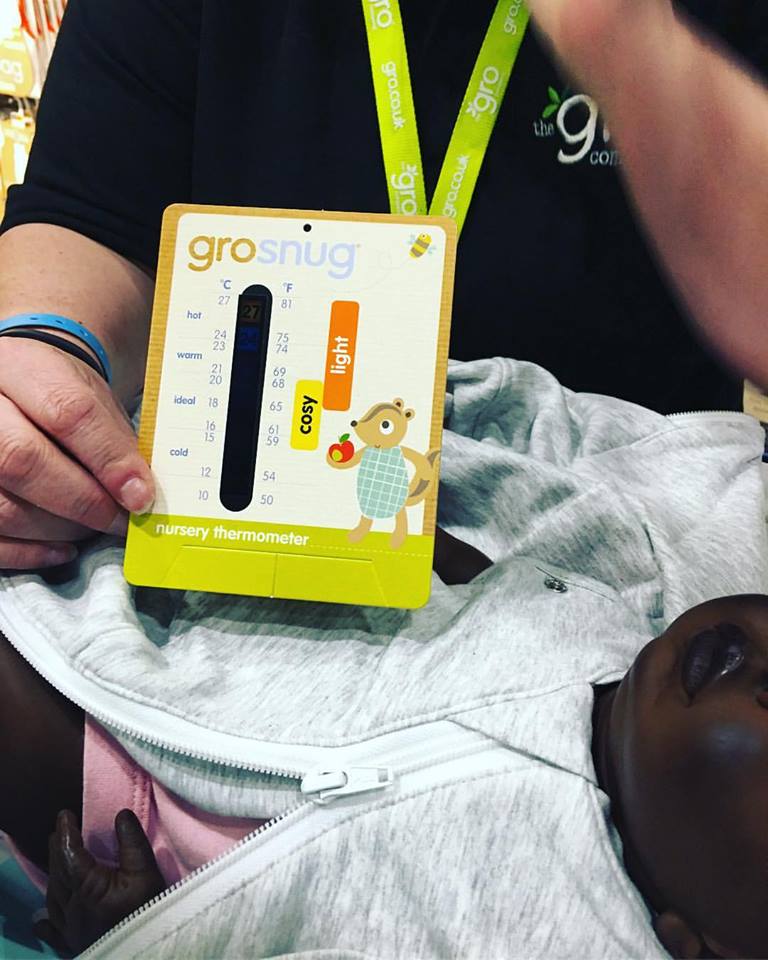 One such brand is The Gro Company
A brand that I have used with all of my children
A brand that I have been honoured to work with
For 4 years through my blog
A brand that is passionate about facilitating safe sleep
For all babies
Newborns
Older babies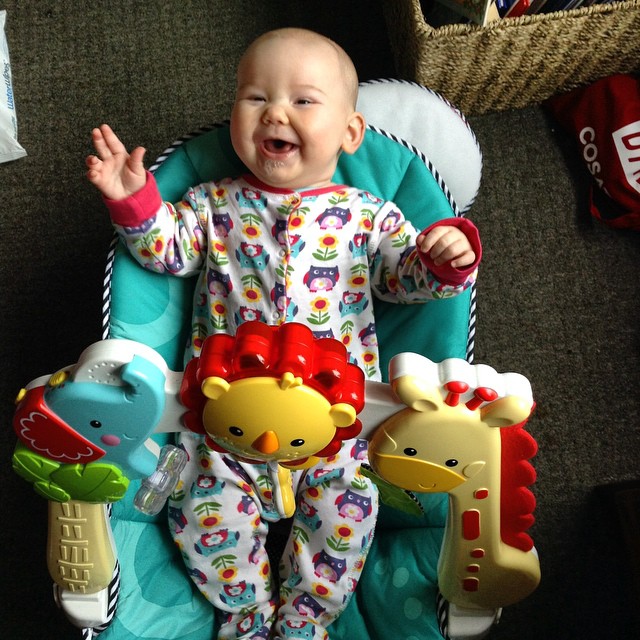 Toddlers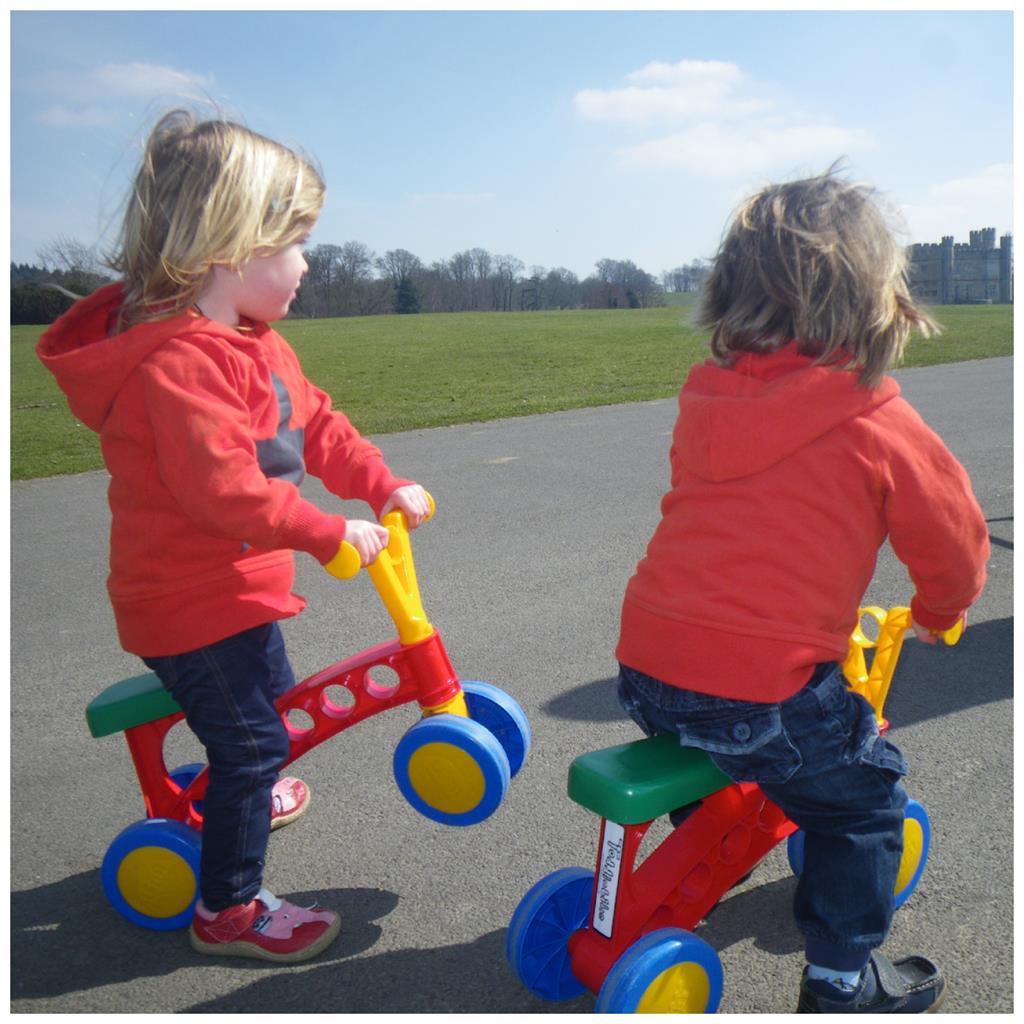 Preschoolers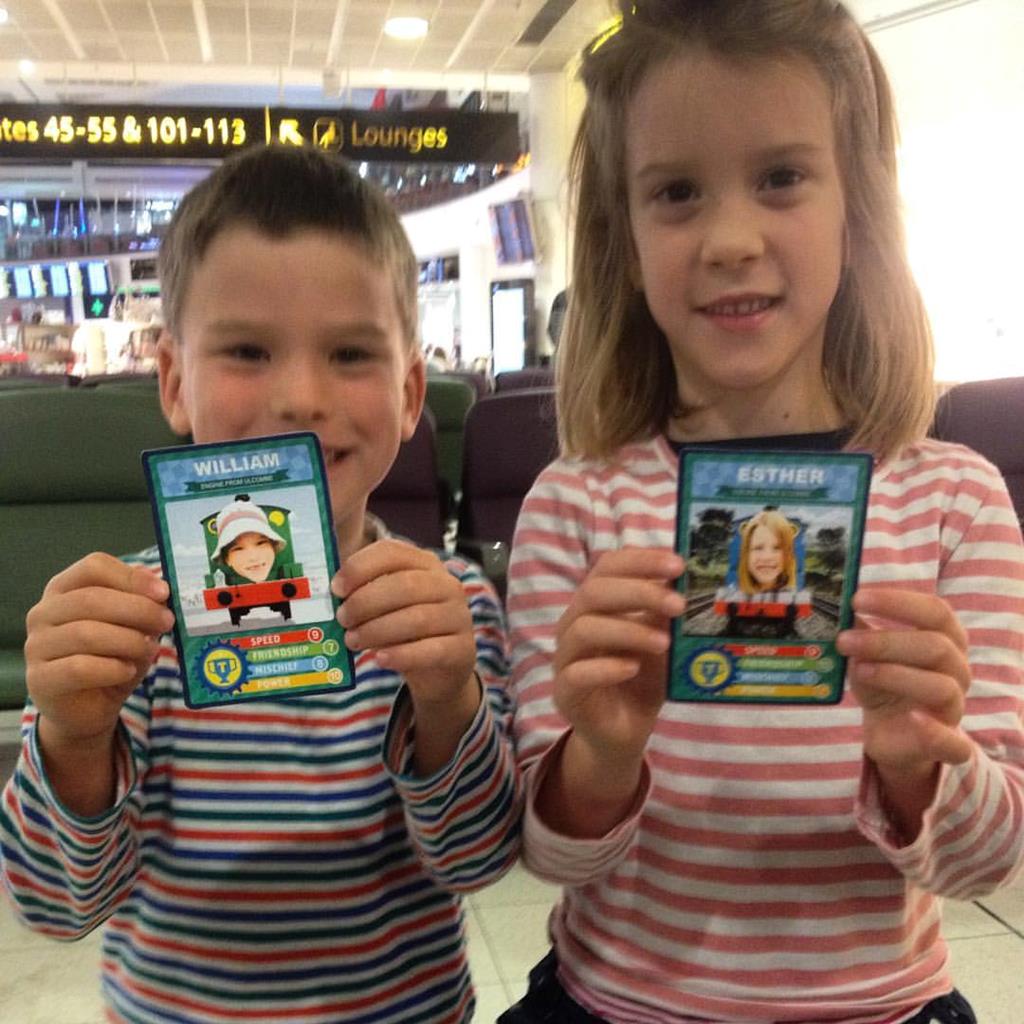 You can read more about the company
Their credentials and their ethos
Their long running partnership with The Lullaby Trust here
Right now I would like to take you through their main sleep products
To take you on a journey of safer sleep
From birth to single bed
Starting with the Gro Swaddle
For babies from 0 – 3 months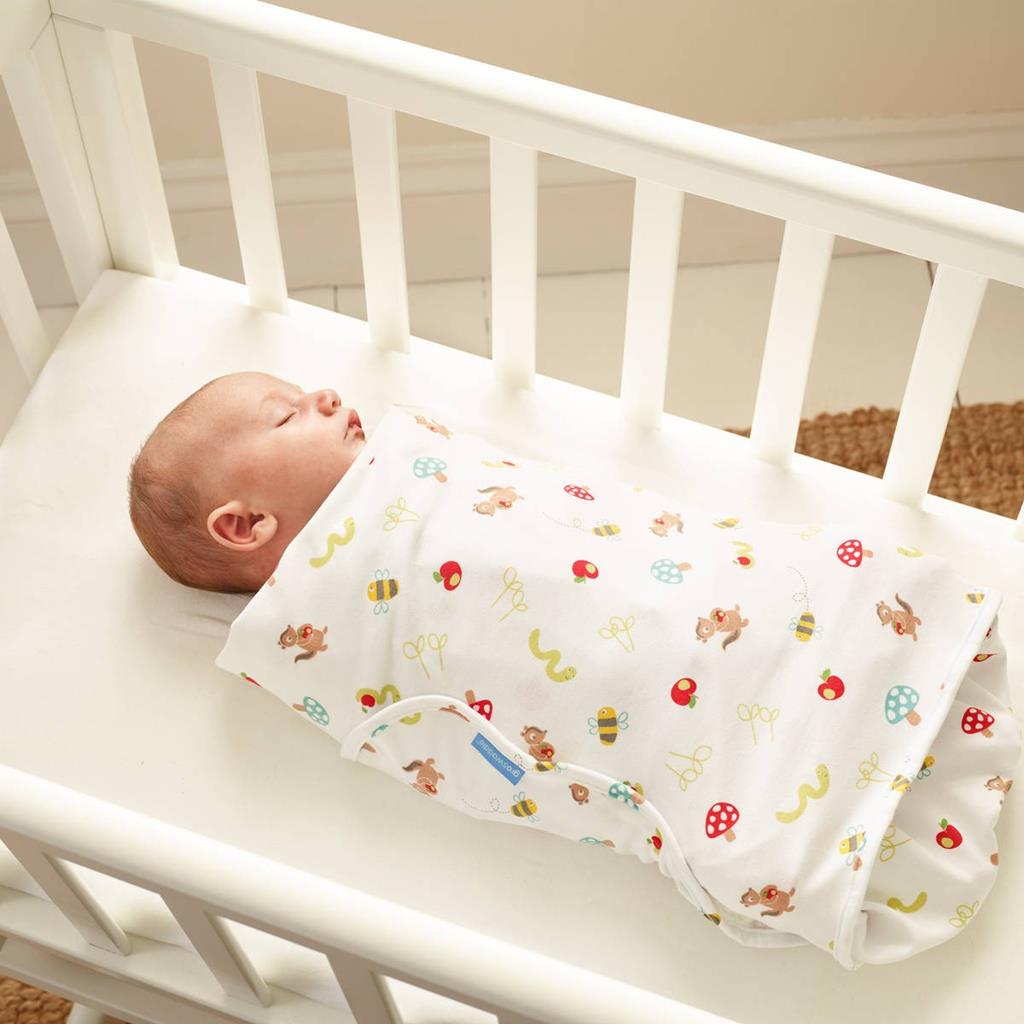 Wrap your young baby up in this soft cotton Gro-swaddle covered with the cutest of little ladybirds. The Gro-swaddle helps young babies feel warm and secure, just like when they were in mummy's tummy. They are perfectly shaped to go round your baby with no need for poppers, Velcro® or ties and the potential for over-tight swaddling that they can cause. With the Gro-swaddle your newborn baby feels cuddled and safe, a feeling that promotes a good night's sleep for baby and mum alike!
• Lightweight 100% cotton jersey shaped wrap
• 0-3 months (max weight 14lbs/6.5kg)
• Suitable for over or under arm swaddling
• Recreates the comforting and soothing feeling of being in the womb
• No poppers, Velcro or ties to ensure you can't swaddle them too tightly.
I bought Gro Swaddles for Bea
But could not get the hang of swaddling
I wish so much that I had persevered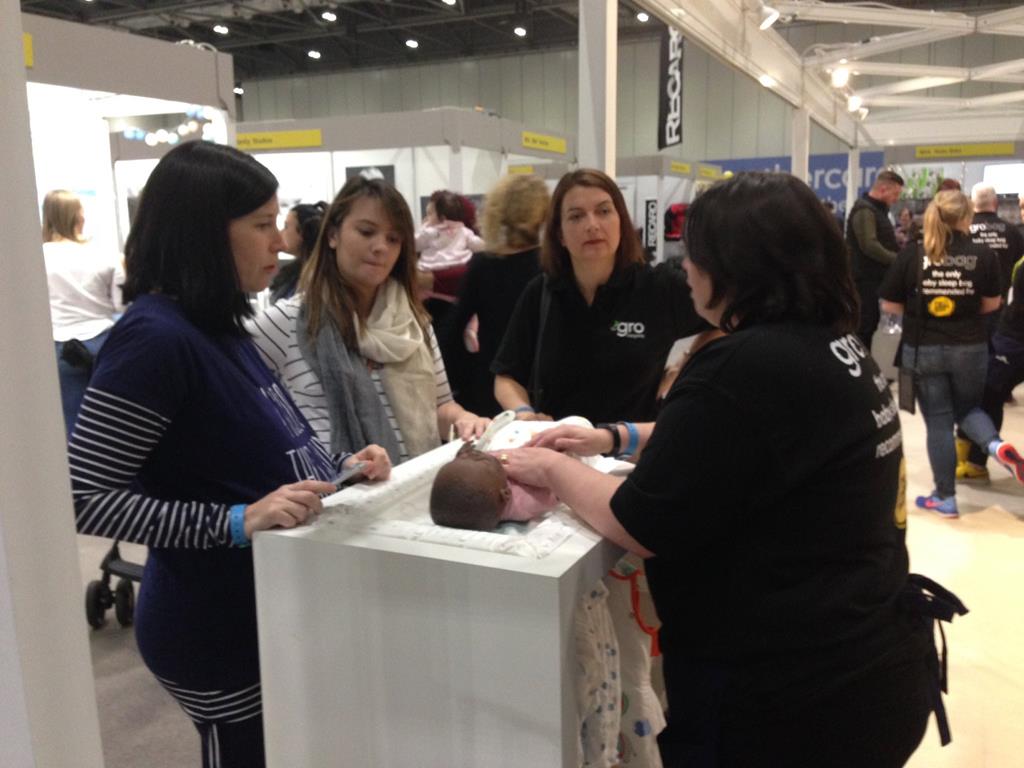 At The Baby Show earlier this month
I got the lovely ladies in The Gro Team
To talk me through swaddling
And I wish now I had not given my swaddles away
As I think this time I would like to try swaddling again
Especially now I know that you can swaddle
Leaving babies arms out
And they still feel the comforting and soothing feeling of being in the womb
Many people have asked me about the safety of swaddling
I would refer you to The Lullaby Trust
And this is what they have to say
Swaddling
Some believe swaddling young babies can help them settle to sleep. Whilst we do not advise for or against swaddling, we do urge parents to follow the advice below. If you decide to adopt swaddling, this should be done for each day and night time sleep as part of a regular routine:
• use thin materials
• do not swaddle above the shoulders
• never put a swaddled baby to sleep on their front
• do not swaddle too tight
• check the baby's temperature to ensure they do not get too hot
I would add to this
That you could also swaddle using the arms out method
As a compromise for peace of mind
I think that is what I am going to do
With our Sprinkle of Stardust
If you like the idea of swaddling
But like me are not a natural swaddler
The Gro Company have come up with a fantastic solution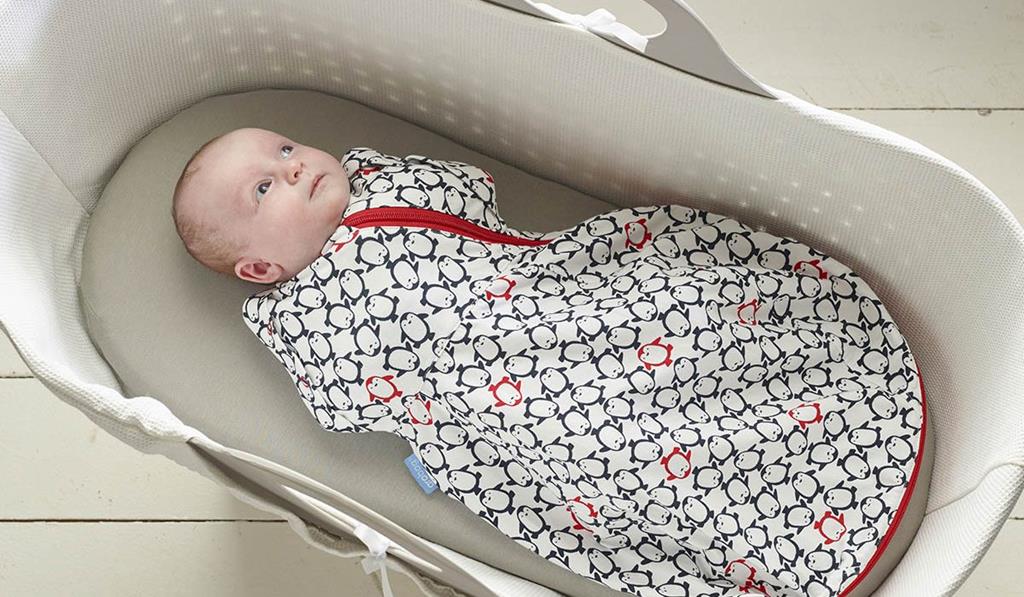 I have one of these at home ready for Sprinkle
There are some beautiful designs to choose from
But we should be choosing our sleep products
Based more on what they do
Than what they look like
Can't decide whether to Swaddle your little one or go straight to a Grobag? With the new 2in1 Gro-snug you can have the best of both worlds! Unique seams on the front give ample space for a natural froggy legged sleeping position while poppers on the armholes allow for swaddling with arms in or arms out for the freedom of a newborn Grobag.
• Available in Light and Cosy weights
• Cosy is for cool rooms between 16 and 20°C
• Supersoft jersey cotton with elastane for stretch
• One size fits newborns 5lbs to 12lbs
• Allows natural leg position; officially recognised as "Hip healthy" by the International Hip Dysplasia Institute
• Doubled lined chest for secure swaddle comfort
• Highest quality construction: Baby safe YKK zips, zip and chin guards, nickel free poppers, and no rough edges or seams
• Machine Washable and can be tumble dried on low heat
• Includes FREE Nursery Thermometer and what to wear guide on the pack
This is such a wonderful product
Designed to make swaddling safer for baby
In terms of sleep safety and hip health
It also makes life easier for parents
No wrapping
And easy zip access for nappy changes
I think this is going to be one of our most used products
When baby is born
In fact, I think I need to think about buying a second one
In case of accidents and the need for washing!
Once baby is ready you can transition from a Snug to a Bag
Is The Gro Company's most famous product
Their original product
Their Lullaby Trust approved sleeping bag for babies toddlers
You can in fact buy Grobags for children up to six years of age!
Grobag baby sleep bags are a safe, comfortable alternative to blankets and sheets, allowing young babies to get a safe and comfortable night's sleep. Our sleep bags are made using high-quality materials with strict attention to detail; we ensure every product strictly conforms to UK safety standards including the British Standard. We also work with the UK sleep charity The Lullaby Trust.
There are so many Grobags to choose from
And so much information for you to read
I think that it is best you read about the bags on The Gro Company site
They have bags for travel
A range of zip positions
Different tog ratings
Bags for babies of different ages, weights and lengths
The Gro Company really know their stuff
And share their knowledge and expertise with their customers
Ensuring safer sleep for baby
And reassurance for parents and carers
Spend some time browsing the information on their site
And I am certain that you will feel confident that you baby is in safe hands
In safe bags!
Until the moment your baby becomes your toddler
And they are ready for the sides to come off!
They are ready for a bed
Whether you are using a cot bed or a single bed
Gro has the bedding for you
To keep your little one snug and safe
To continue on your safer sleep journey
It is time to Gro to Bed
• The Gro to Bed bedding set is ideal for toddlers making the transition from cot to bed or Grobag to bedding.
• Cot bed size fits beds up to 70cm x 140cm
• A unique zip-in system keeps the duvet secure on the bed with the toddler safe underneath it. It makes it impossible to kick the duvet off and makes it almost as hard to fall out. The pillow is fixed in place and the whole thing secured to the bed with a clever elastic holder.
• A warm and secure toddler is much more likely to sleep well.
• With Gro to Bed nothing goes bump in the night!
• Recommended from 2yrs +
• Has poppers that work with Gro Duvet popper system to prevent the duvet slipping down inside the duvet cover
• Machine washable
• Complies with all British and European fabric and durability standards
• 100% premium cotton
• Includes secure bottom fitted sheet with integral pillow case, and attachable duvet cover
• Available in cot bed and single bed size
• Use with standard Cot Bed Duvets
• Suitable for use all year round
• Spare additional fitted bottom sheet available separately
• Do not use with a Grobag Baby Sleep Bag
• NEVER use a duvet or a pillow for a child under one year
• Do not exceed the maximum recommended tog duvet, 4 tog for children in cot beds and 10 tog for children in single beds
This is such a fantastic system
It provides a safety rail for parents
Who have followed the safer sleep path
And then suddenly are expected to put their little one
Into a bed
With real bedding
This is the way to go
The way to Gro
The way to Gro to Bed
I am going to get the zoo set for Bea
Who has just started sleeping in her own bed
She has paintings of zoo animals on her walls
So this set will be perfect
A perfect fit
For a rainbow baby in a zoo room
A perfect fit
For a family who are passionate about safer sleep
A family who trust in Gro
And are so thankful for their products
And their continuing support of The Lullaby Trust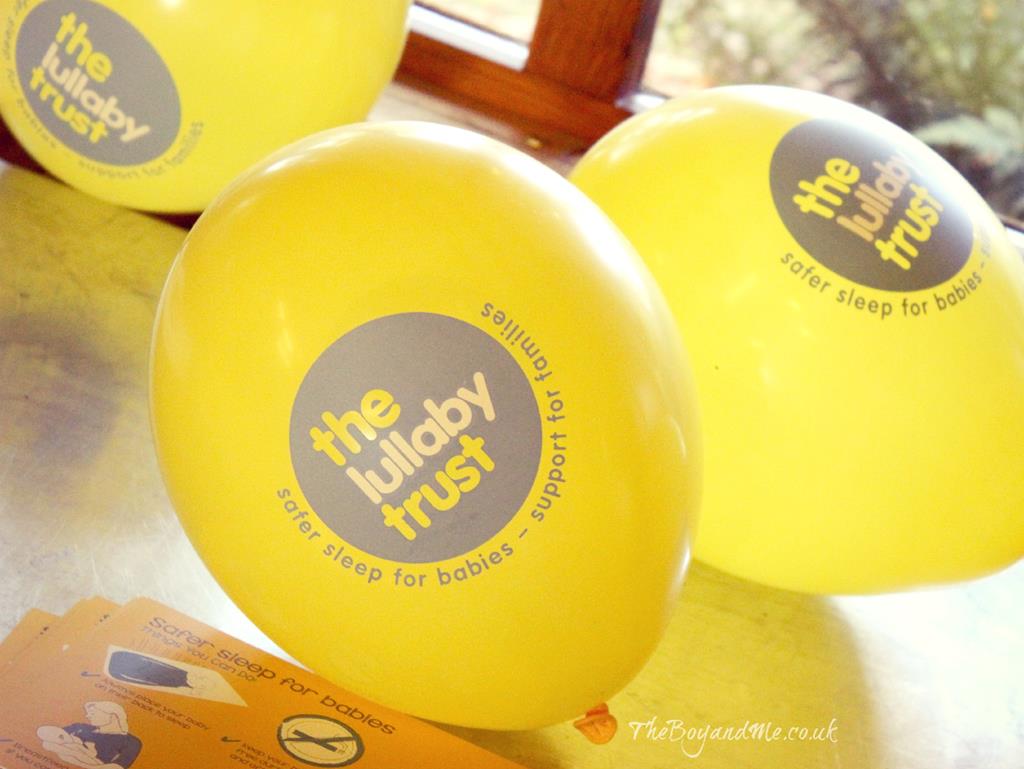 So there we have a journey mapped out
With The Gro Company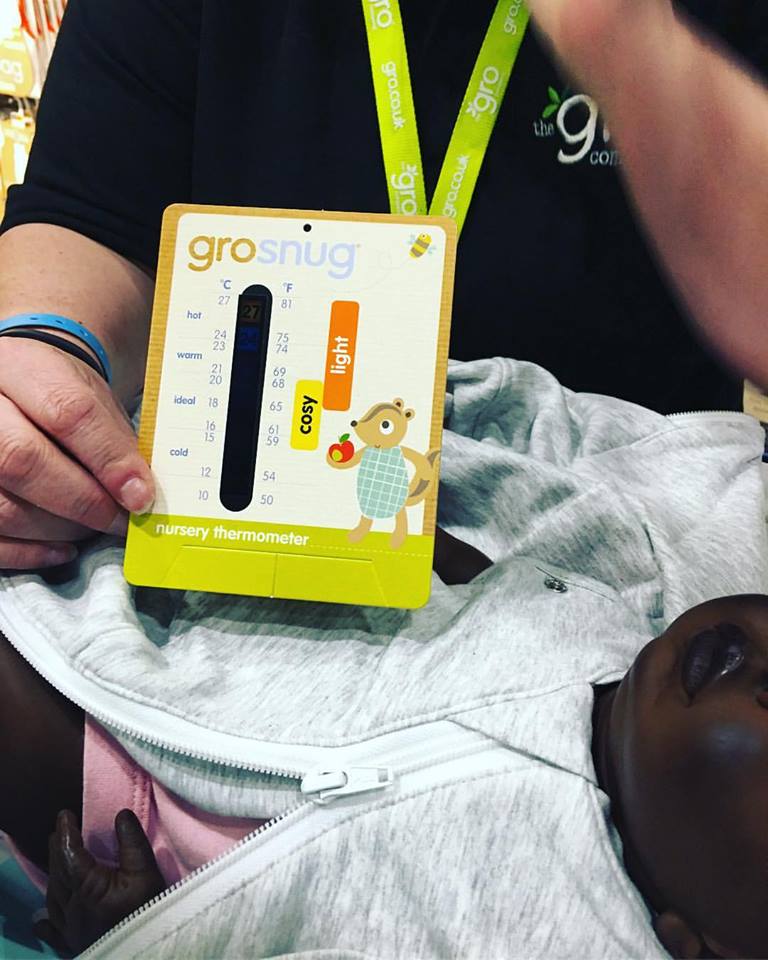 For lots more information and to browse the stunning designs
Please do visit The Gro Company website
And if you are expecting a baby
Have a new baby
Or know someone that would benefit from the Gro products
Please do send them this way too
Because here is an exciting opportunity for you to win
Your very own Gro to Sleep
Safer Sleep Bundle
The bundle is one prize
Consisting of one Gro Swaddle, one Gro Snug, one Gro Bag and one Gro to Bed bedding set
The winner will be able to choose their own design for each product
Please use the Gleam form below to enter
The competition is open to UK Entrants only
And one winner will be chosen at random
After the competition closes on 2nd April 2017
GRO To Sleep: Safer Sleep Prize Bundle

Bringing a new baby home
Is one of the most magical moments of your life
A whole new human being
That you have grown and nurtured
That you have been expecting for nine months
Bringing a new baby home
Is one of the most terrifying moments of your life
A whole new human being
That you have grown and nurtured
That you have been expecting for nine months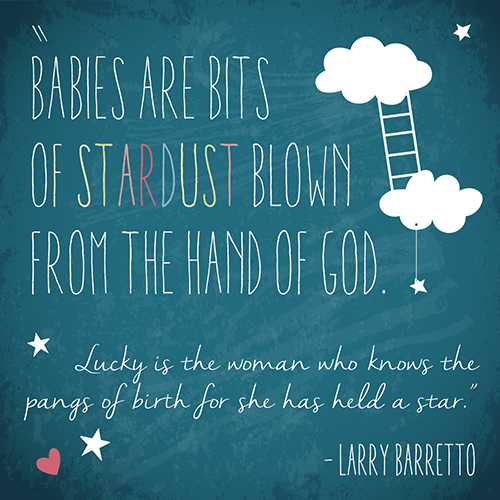 This is a collaborative post