Play is important for babies from birth
Their greatest toy is you
They love to cuddle you
Be held by you
Study you
Feel you close
Interacting with you and others is important throughout the first year
Infants like to smile, look, and laugh
Older babies enjoy games such as peekaboo and itsy-bitsy spider
Edie is just starting to engage with this kind of game
Especially with her siblings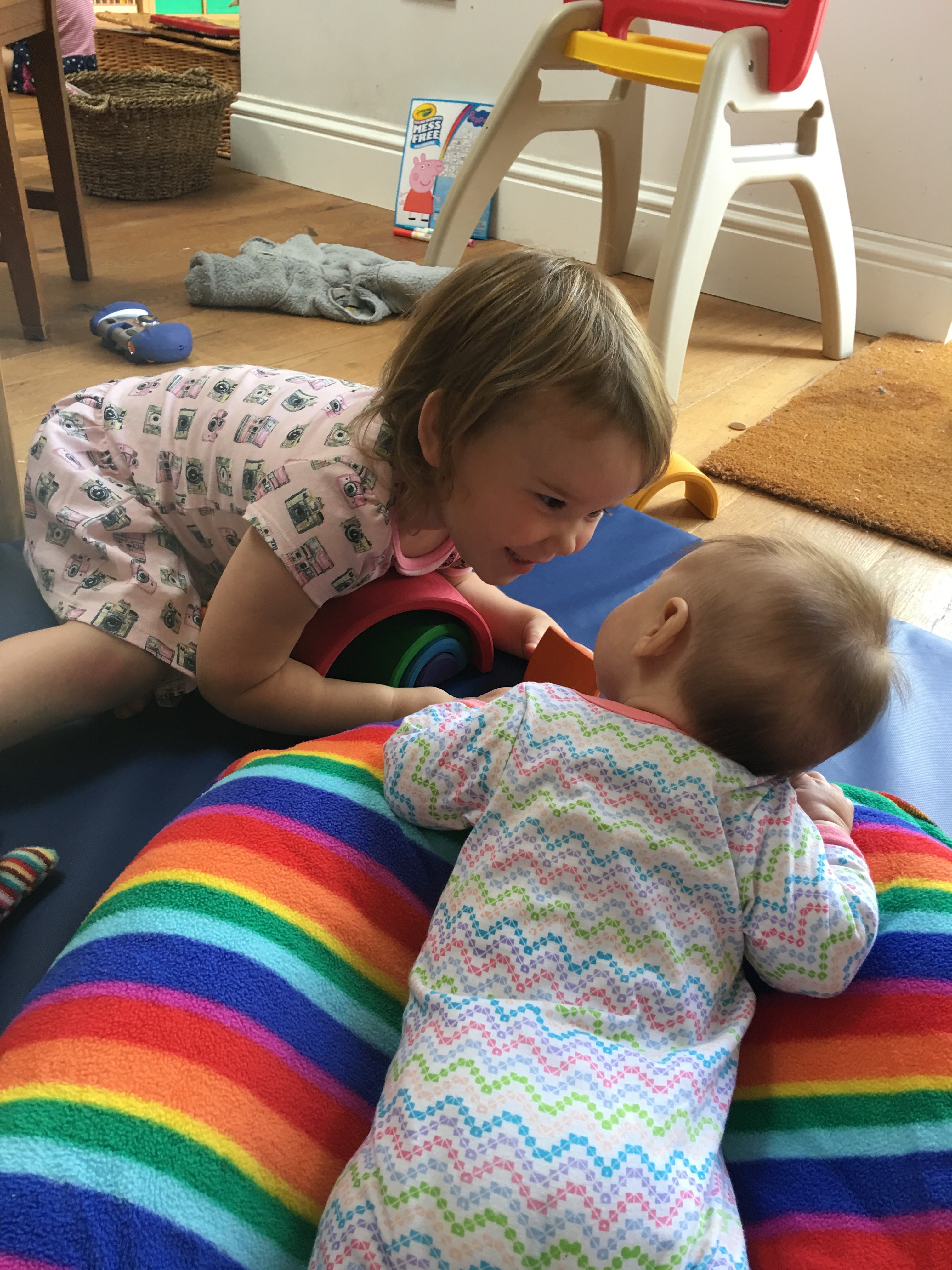 Play is very important for your baby
Their social, emotional, physical, and cognitive growth
It's your baby's way of learning about their body and the world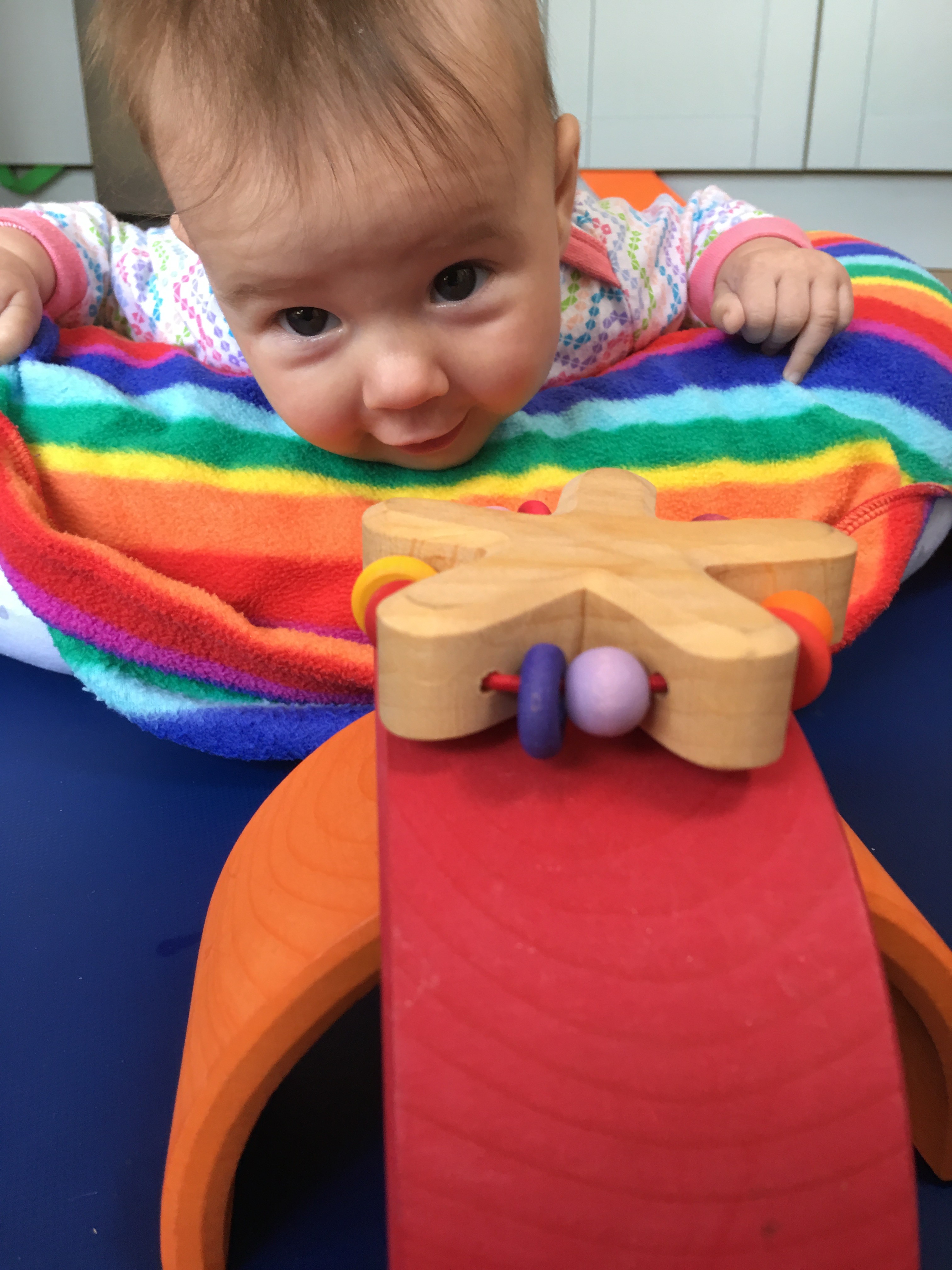 They will use all five senses to do it
Especially in the first year
To make play more exciting
To facilitate play involving all the senses
It is a good idea to have a box or basket of toys
I have shared the toy collection we used for Edie
From 0 – 3 months
And now I would like to share with you
Edie's 3 – 6 months toy box
These toys are added to the original collection
Additions not replacements
As carefully chosen toys will grow with your baby
And provide opportunities for the whole family to play
Together
And who could resist playing with someone so cute?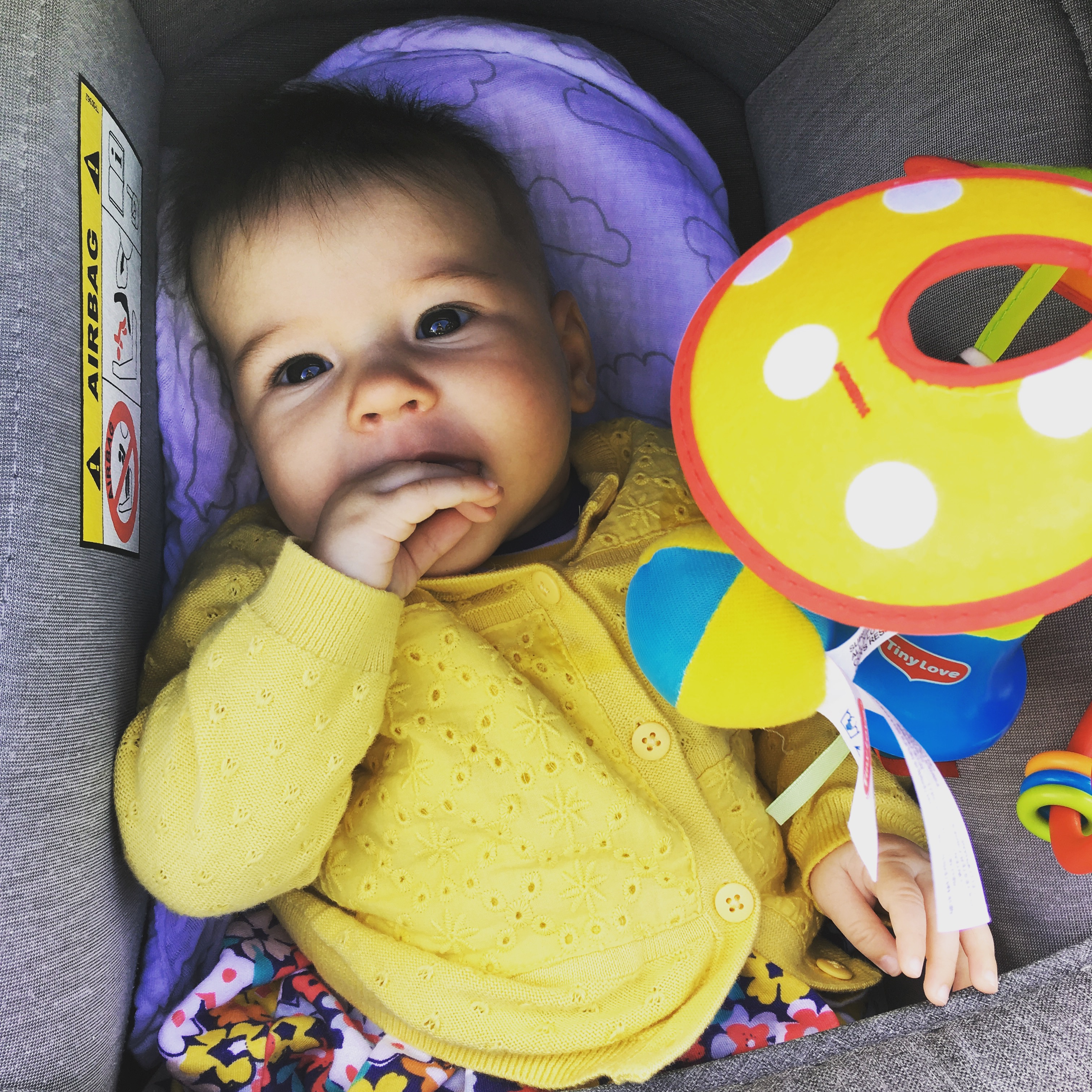 Edie's 3 – 6 Month Toy Box

Silk Scarves
There are so many ways to play with these beautiful scarves
They may seem expensive initially
But their play value and longevity in your family life is immense
From early games of peekaboo
Changing baby's visual perception through colour
Stimulating baby's sense of touch
You can wrap baby in these silks
Hang them for baby to look at
Wrap other toys in them to be discovered
Put them in an old tissue box to be pulled out and pushed back in
Over and over again
Long beyond your baby's first year
They will still play with these beautiful silks
Playsilks are the most versatile toy there is, besides a box and stick!
They are a natural prop for anything you can imagine:
hot lava/a fire
a cape, skirt, genie pants
a headdress veil
grass to feed your horse, water to sail a boat on
a doll carrier
soup to stir in a pot
a scarf to dance with
Peek-a-boo a baby
tie on a stick to make a flag
take on trips to play in the car and hotel rooms
hide under one
the possibilities are only limited by your imagination-and kids have plenty of that!
You can buy cheaper scarves
But they will not wash and dry aswell
They will not last as long
And the colour may run if baby sucks or chews them
ALL my children have done this with cheaper scarves over the years
Now I buy quality and know that though I buy with baby in mind
These silks will grow with my children
Be used by all of them
In so many open ended, imaginative ways
You can buy yours at One Hundred Toys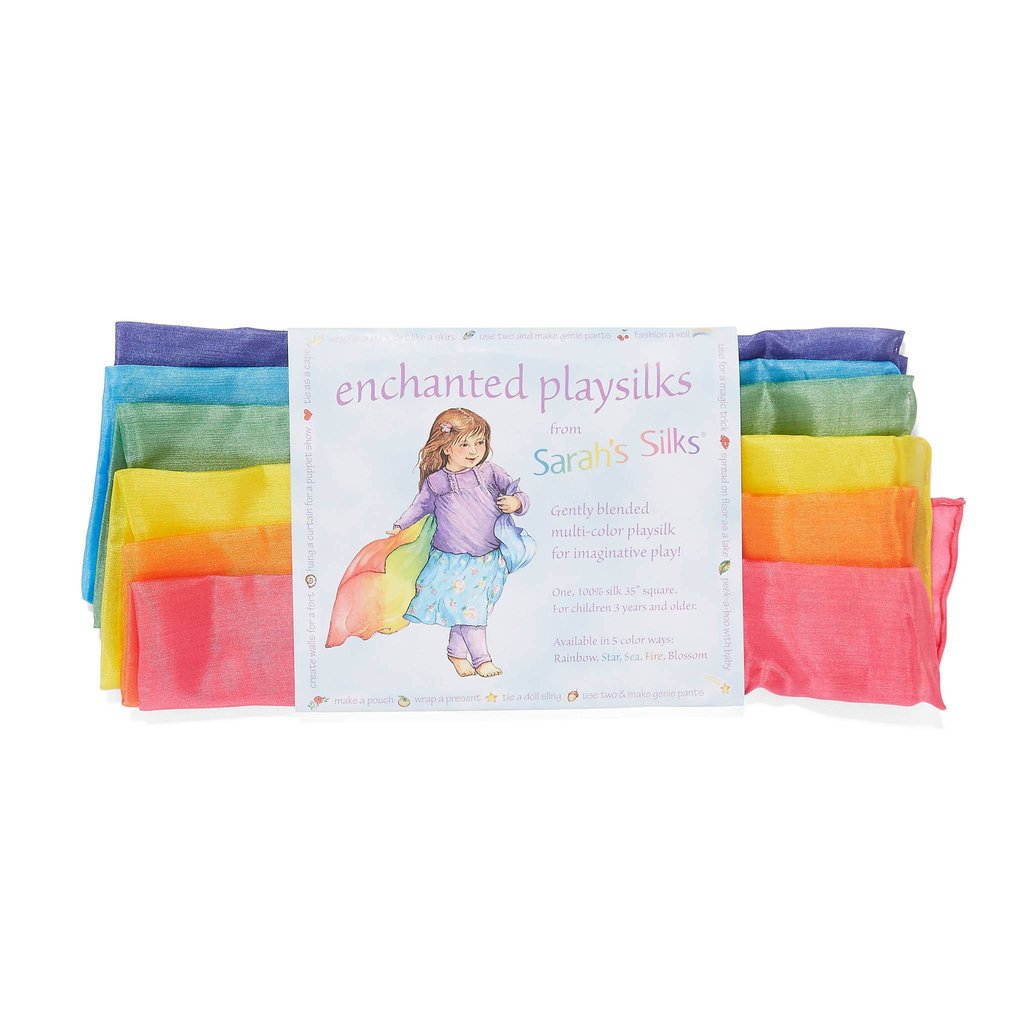 Mirrors
And once again these are toys that will grow with your child
And can be used with older children
We have lots of glass mirrors in our home
Bought with sensory play in mind
Esther loves to build small worlds on mirrors
We use them for drawing self portraits in art
We use them for work on reflections and symmetry
For Edie
Mirrors are for learning about faces and expressions
A mirror is a way for her to become familiar with her own face
Mirrors are a great tool for tummy time
I have ordered two mirrors especially for Edie
Though I am certain that Bea will like them too
This pretty owl mirror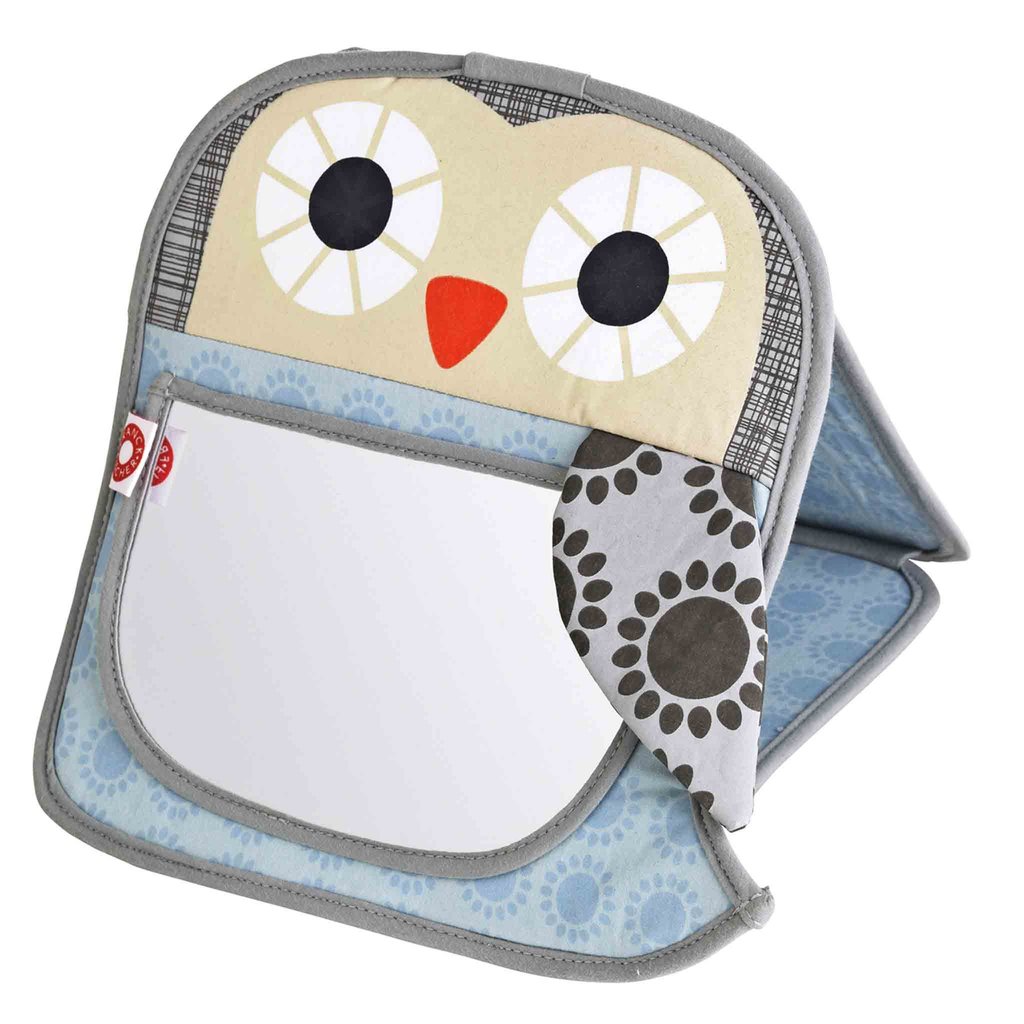 And this Manhattan Mirror with black and white images on the reverse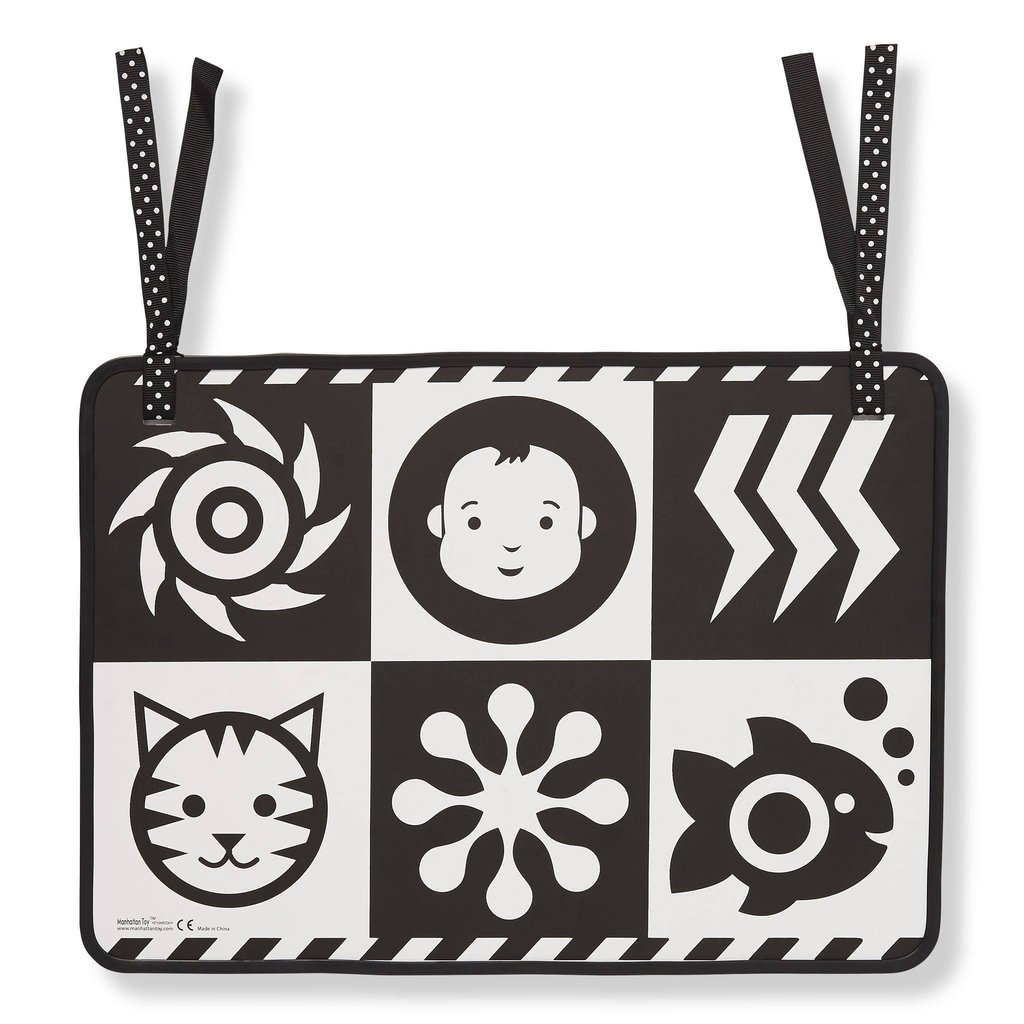 These play mirrors provide perfect visual stimulation
And can be used to help babies learn to focus on and track objects
The owl mirror would also look lovely out on display
The Manhattan Mirror can be used as a pram toy or in the car
We love mirrors in our house and our play
Space Blanket
This is a silver foil blanket
Most widely known as an emergency blanket
Used for rescue missions and sports events
For a baby
This is a form of extreme sensory play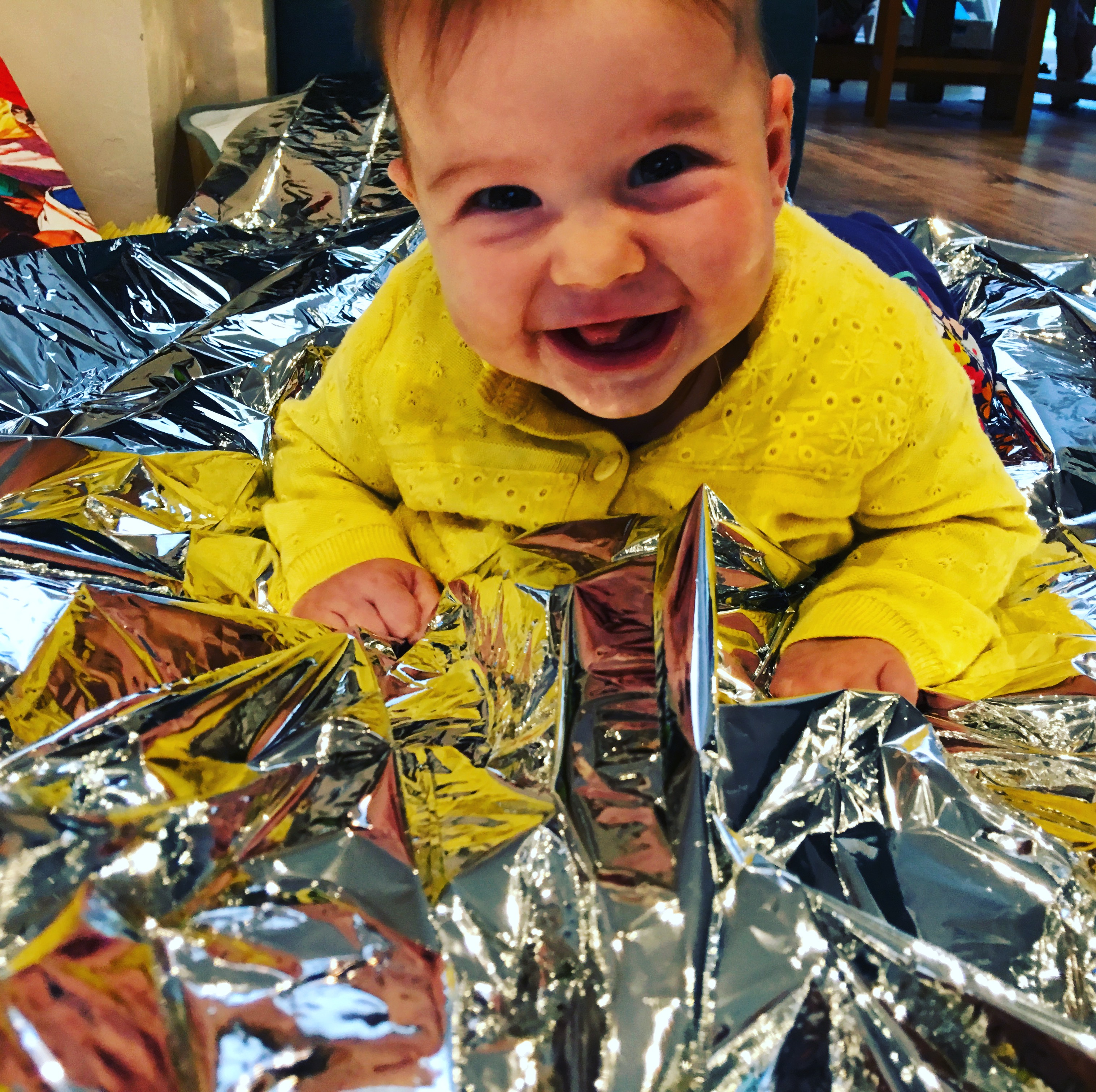 The sight, sound and feel when lying on this blanket
Can be quite an intense experience for baby
Edie loves to play on her tummy on her blanket
But I do keep each activity time short
So as to avoid sensory overload
Look at this!
The space blanket can be used as a play surface
Or as a canopy for baby to lie beneath
Try shining light through different coloured scarves
At the foil
Use with twinkling fairy lights
The blanket is great for a game of Peekaboo
Sit baby up with their legs on or beneath the foil
Let them enjoy the shiny, reflective material
And hear the crinkly, crunchy sounds
Rattles and Bells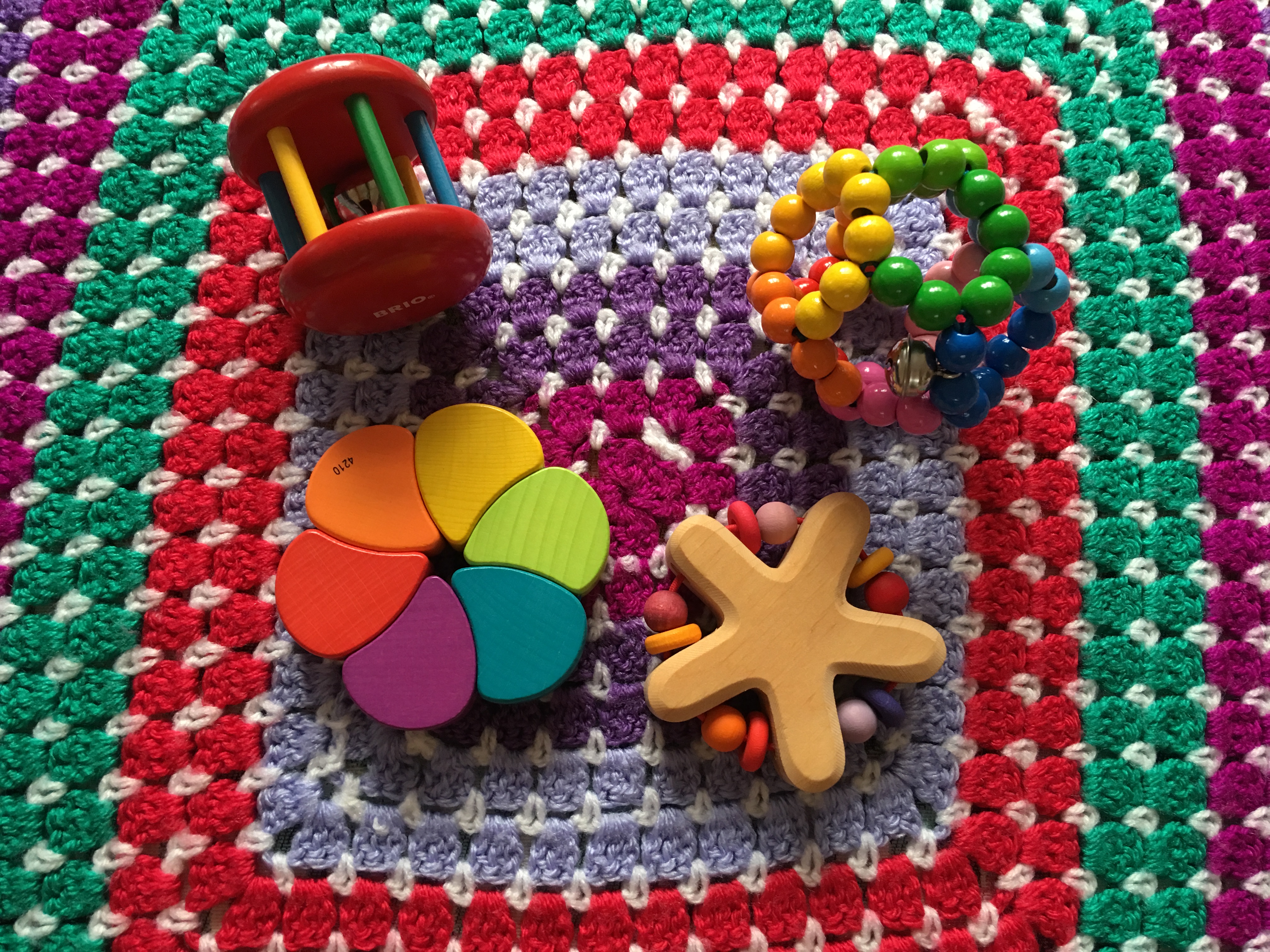 Rattles and bells are fabulous toys for babies from birth
At 3 months baby may be able to hold a rattle themselves
They will begin to understand cause and effect
Watching a rattle is great for focus and tracking
Potential play possibilities are plentiful
With pretty rattles and bells
One Hundred Toys offers a lovely collection
We love our Grimms Star Rattle
Balls
Edie has some lovely plastic sensory balls from Infantino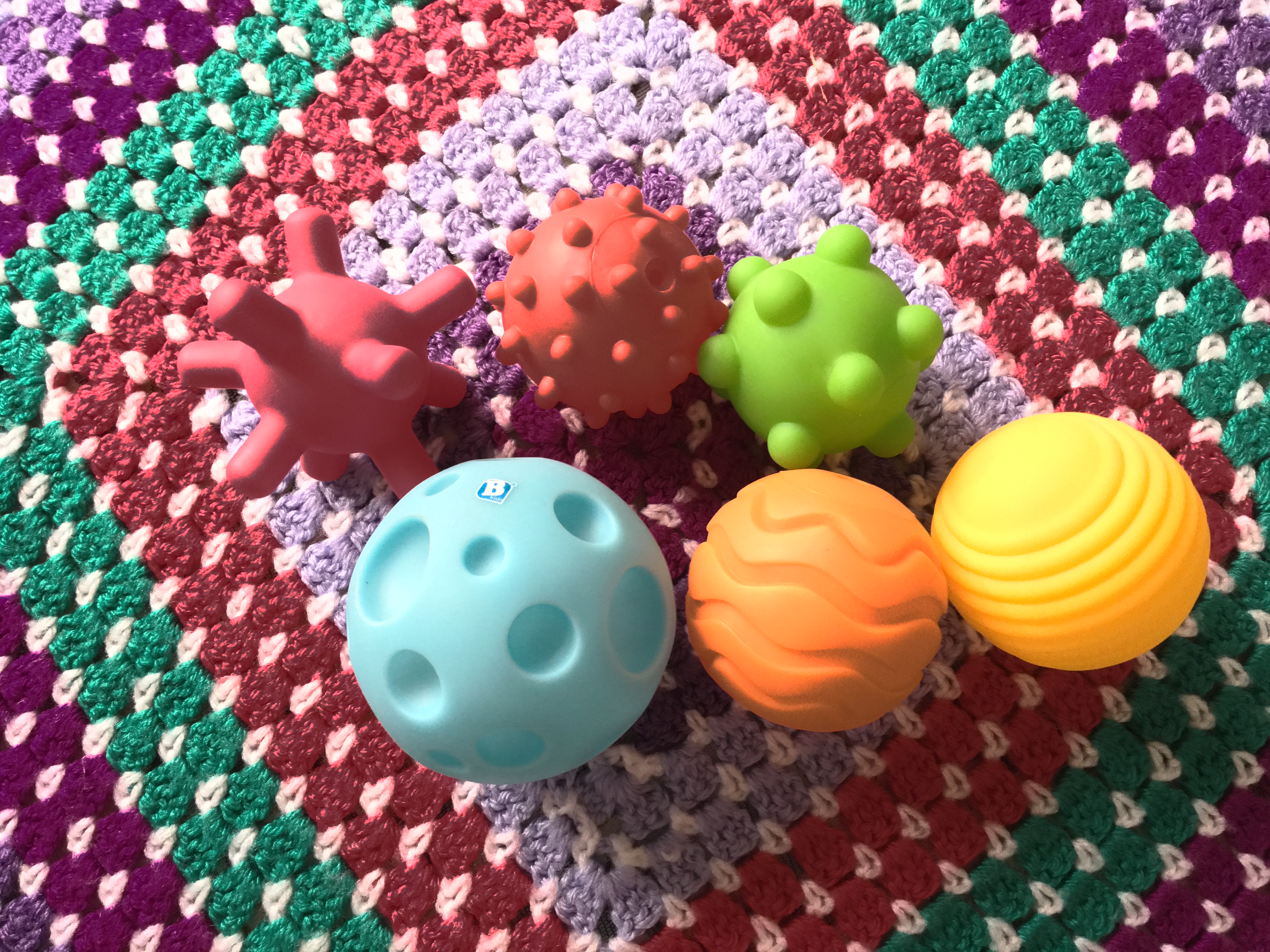 We have also collected some great wooden discovery balls over the years
Including four from Haba
These are very pretty to look at
And each make a different gentle sound
The Infantino balls are great for grabbing and chewing
Exploring with little hands and mouths
They are also great for painting with
A rainy day play for any older kids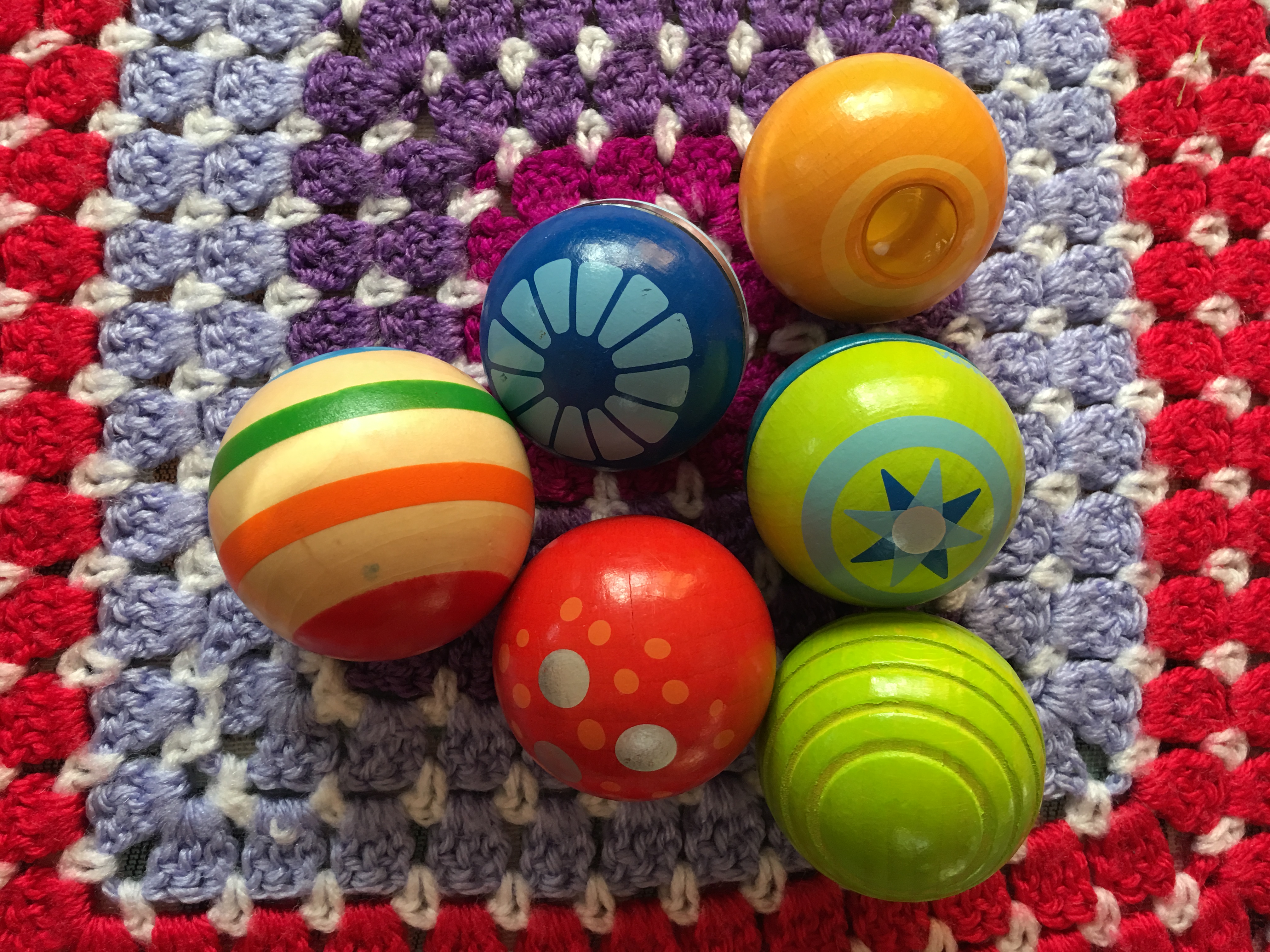 Building Blocks
Edie has been passed down some super blocks from B Toys
They are stackable
Squeezable
Squeakable
And chewable!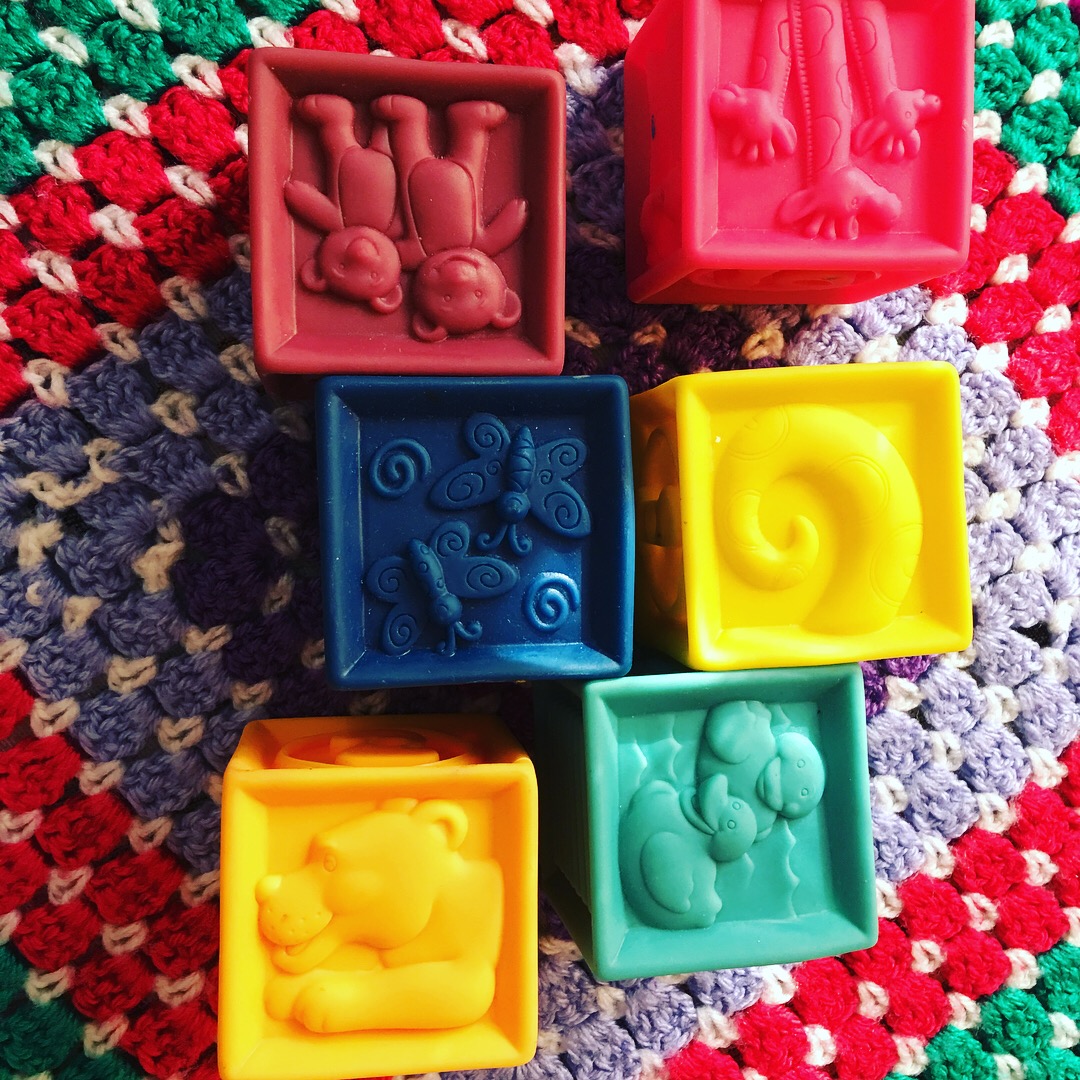 We seem to have lost a couple of numbers
So am hoping to replace them
And also get the Elemenosquueze set
From Father Christmas
Stacking Cups
My friend bought these cups for Edie from Ikea
They are great for stacking
Obviously
Also for banging together
Filling and emptying
Water play
Including, of course, in the bath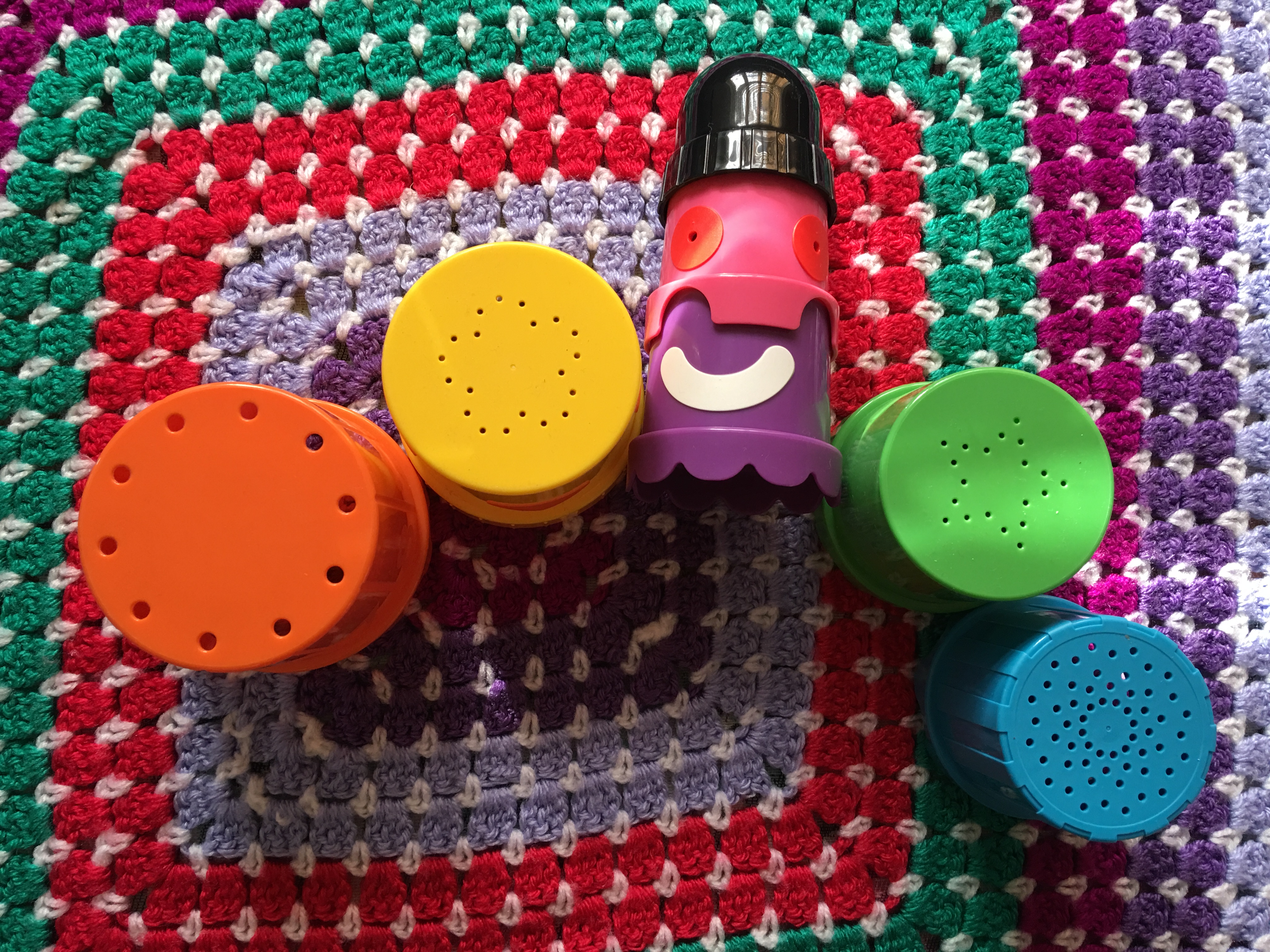 Skwish
The Skwish is a woooden rattle and teething toy
It is fascinating to look at
Easy to grab and hold
It Skwishes and returns to its original shape
With beads that slide and rattle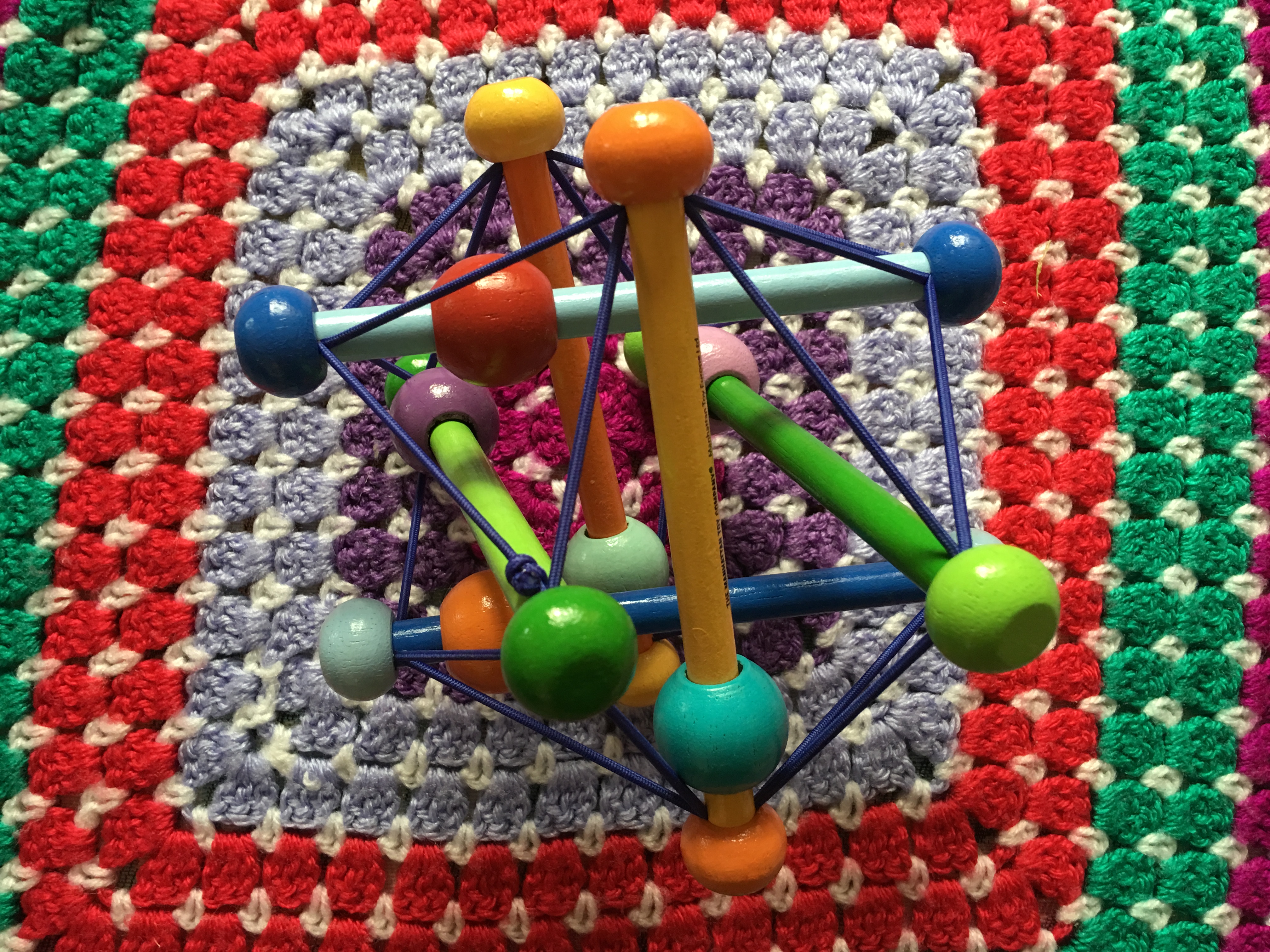 Lamaze Cuddlies
Have you met Mr Octopus?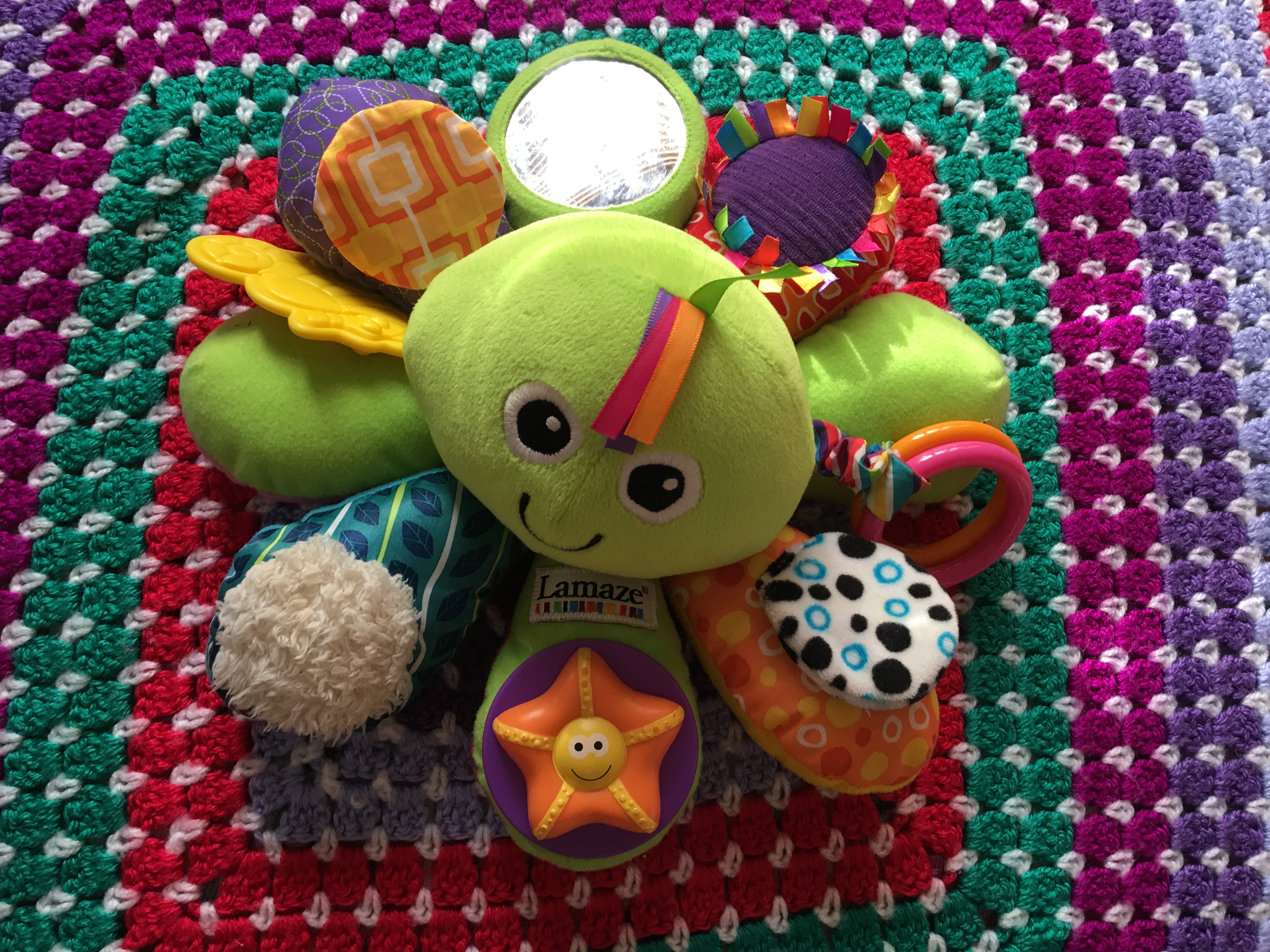 Little Miss Dragon?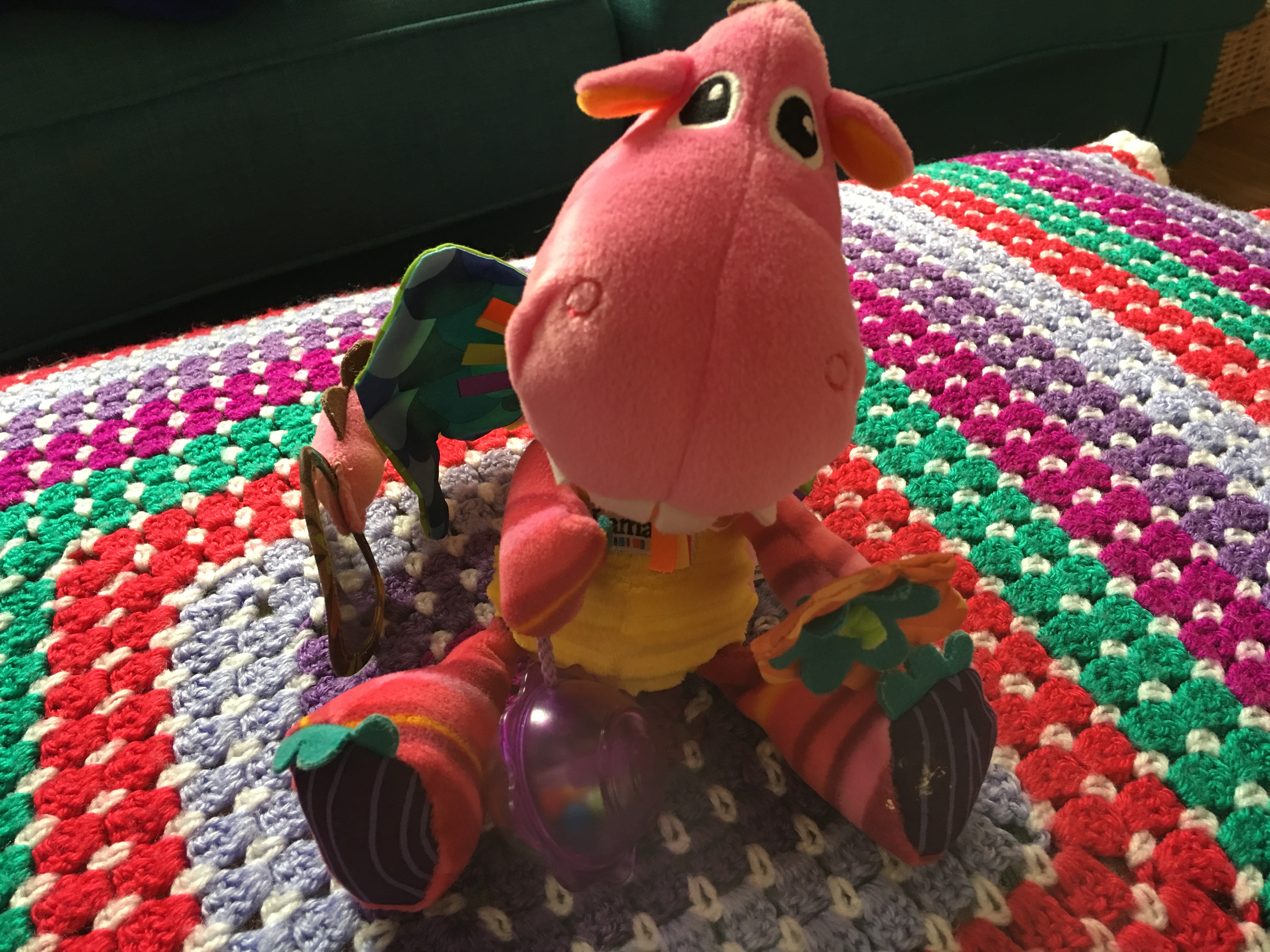 We love Lamaze toys and have had many over the years
I wrote this about our loyal Lamaze friends
Almost seven years ago
We love these toys because they are bright and colourful, they provide a range of activities, textures, concepts and experiences in one toy. You can reinvent the use of each toy depending on the age of your child. I am a big one for differentiation being a primary school teacher! At the moment William likes things that can go in his mouth for a chew and each of these toys has a teething ring or in the case of Mr Octopus, seahorse! Very swish! When Esther first started making chatting sounds it was to Mr Octopus that she spoke, nopw she can often be found hosting her own little chat show with her Lamaze toys and can become quite insulted when they do not talk straight back! These toys have provided hours of entertainment already at this early age and I know that we have lots more fun to come with these. They are definitely our top buy as they are fun for all of us and can also offer me some rest when they prefer the company of their toy than their Mummy!!!
Mr Octopus and Little Miss Dragon are both still well loved
And going strong
Fabric Books
Chewable indestructable books
Black and white
High contrast
Bright colours
Books for babies
To develop vocabulary as babies listen to book talk
And to provide visual stimulation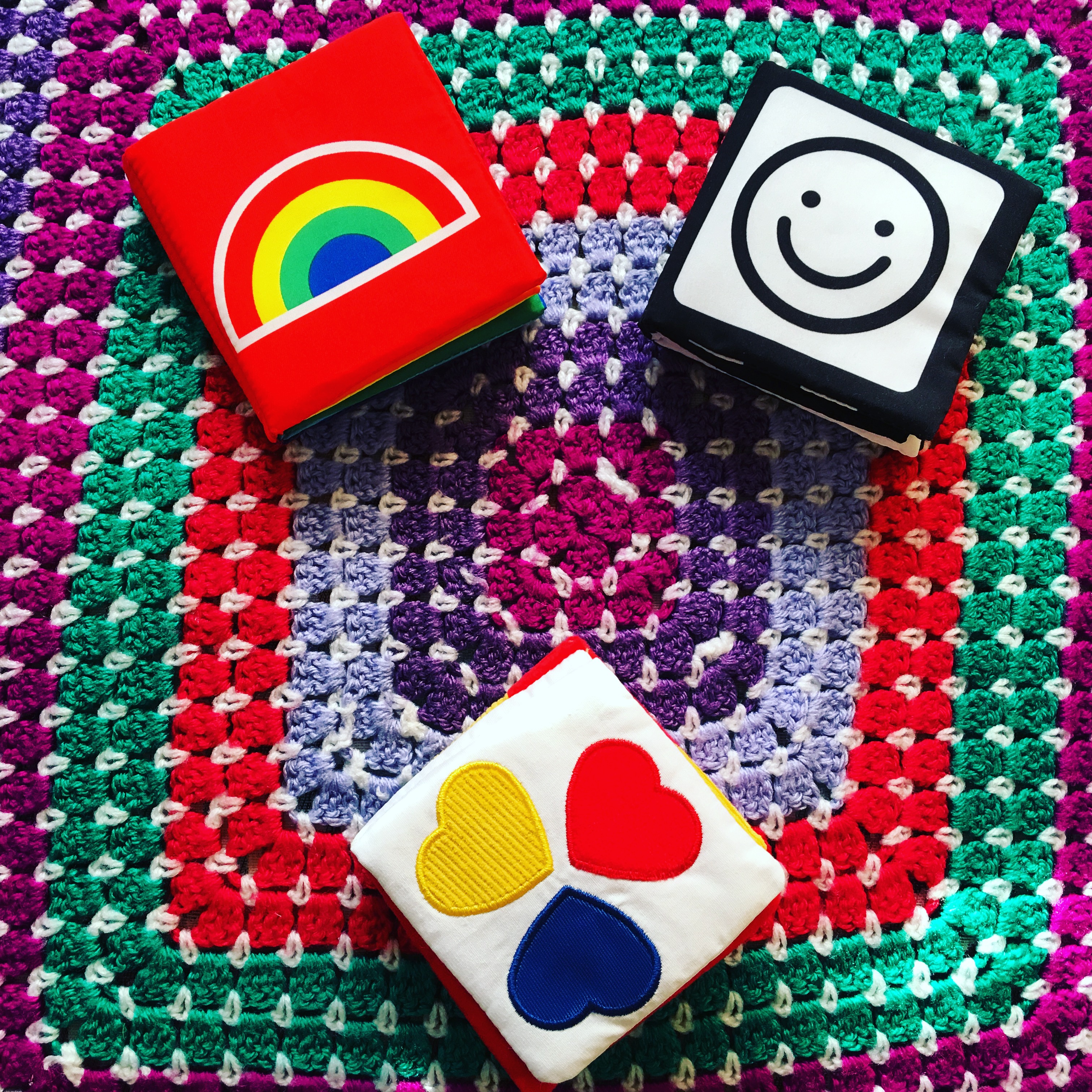 Grimms Rainbow
SO many ways to play
A whole other blog post
Coming soon!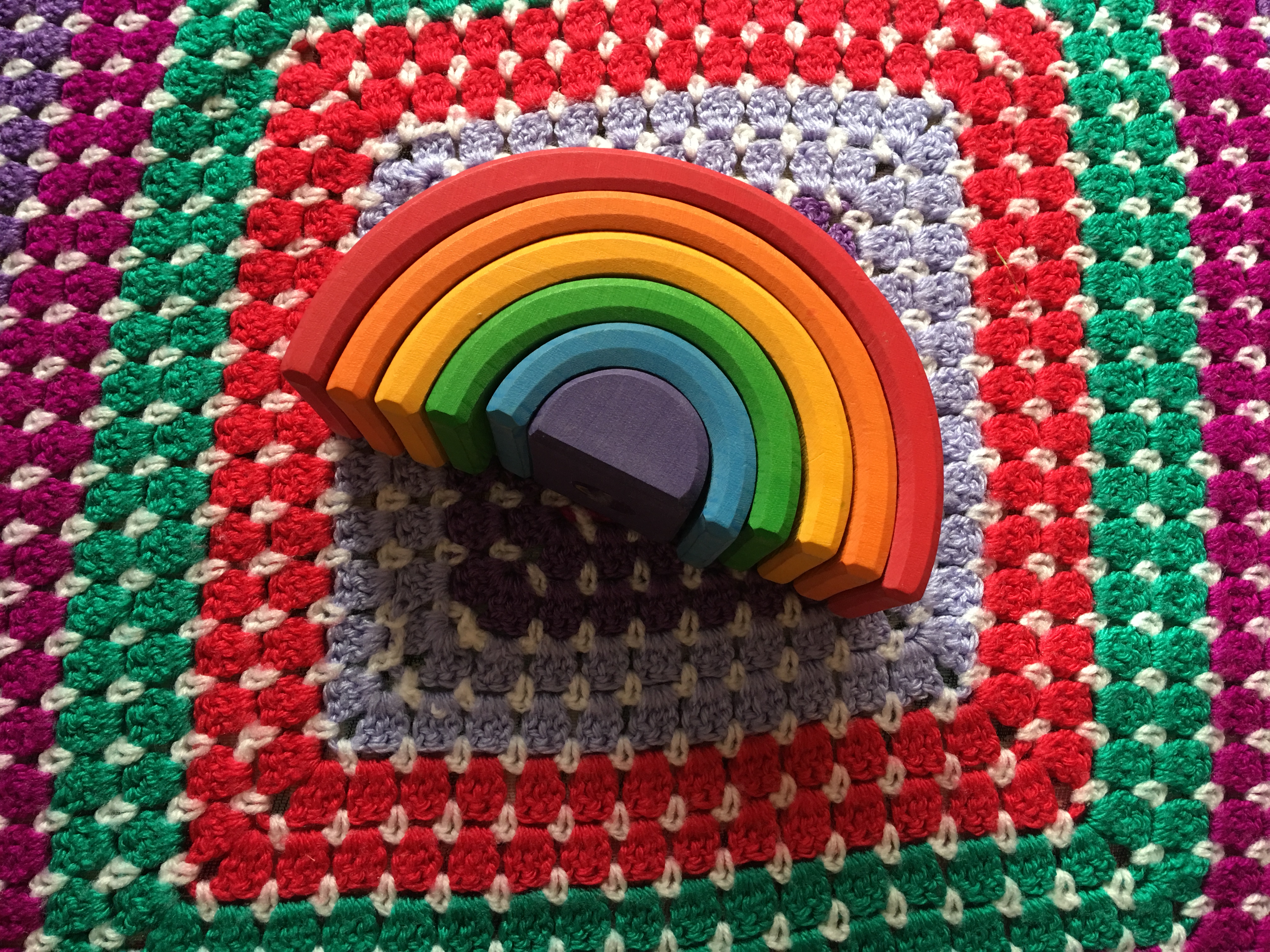 Halilit Baby Band Instruments
It is time to shake rattle and roll
These instruments are super safe for babies to handle
Brightly coloured
Easy to grab, hold and play
Safe to mouth
Put on some music
And play along!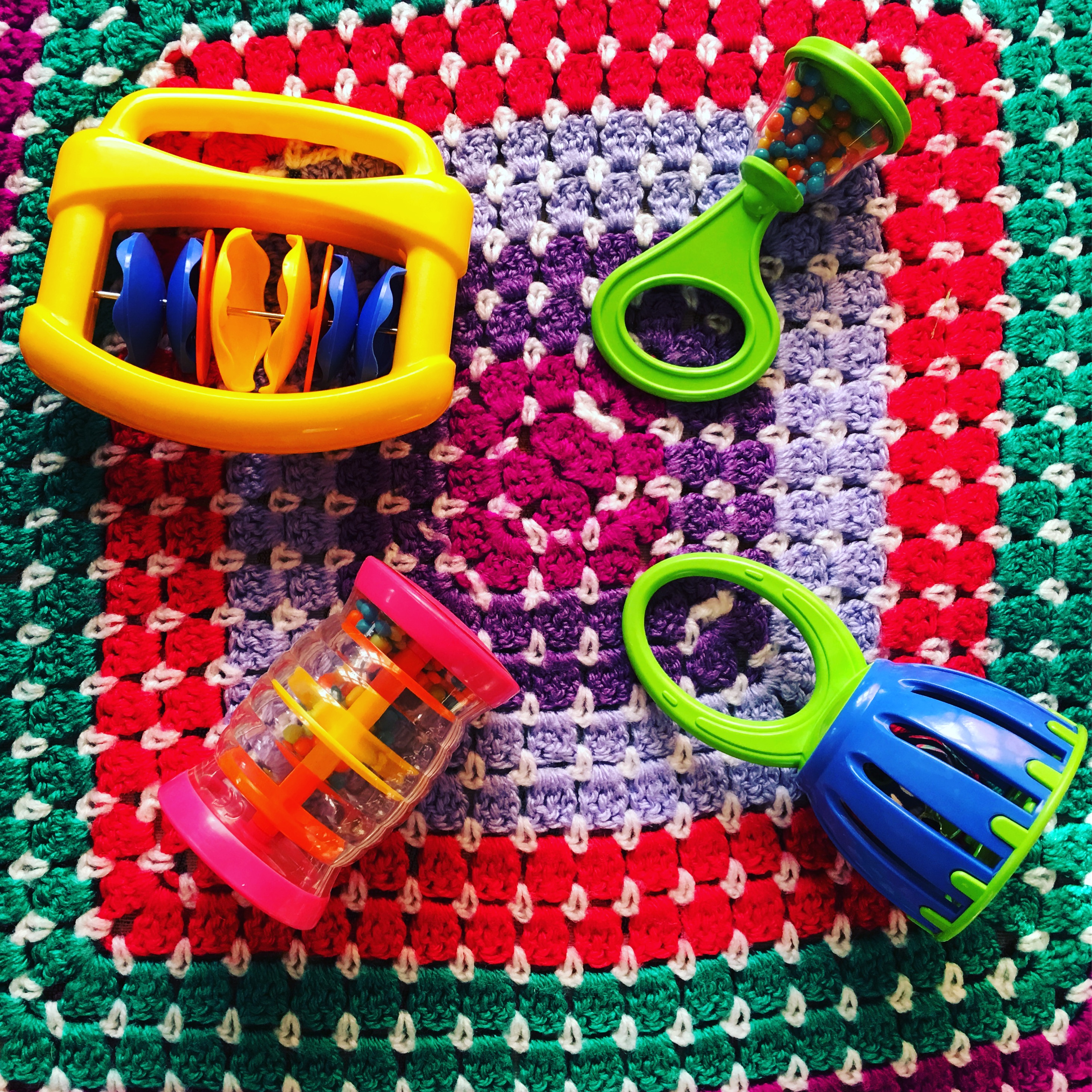 Lilliputiens Discovery Duck
I am not sure if you can get this toy anymore
But we love him
Squeak his beak
Open up like a book
Discover water creatures inside
Peek into the mirror
Feel the different shapes and textures
Lots for baby to see, do and discover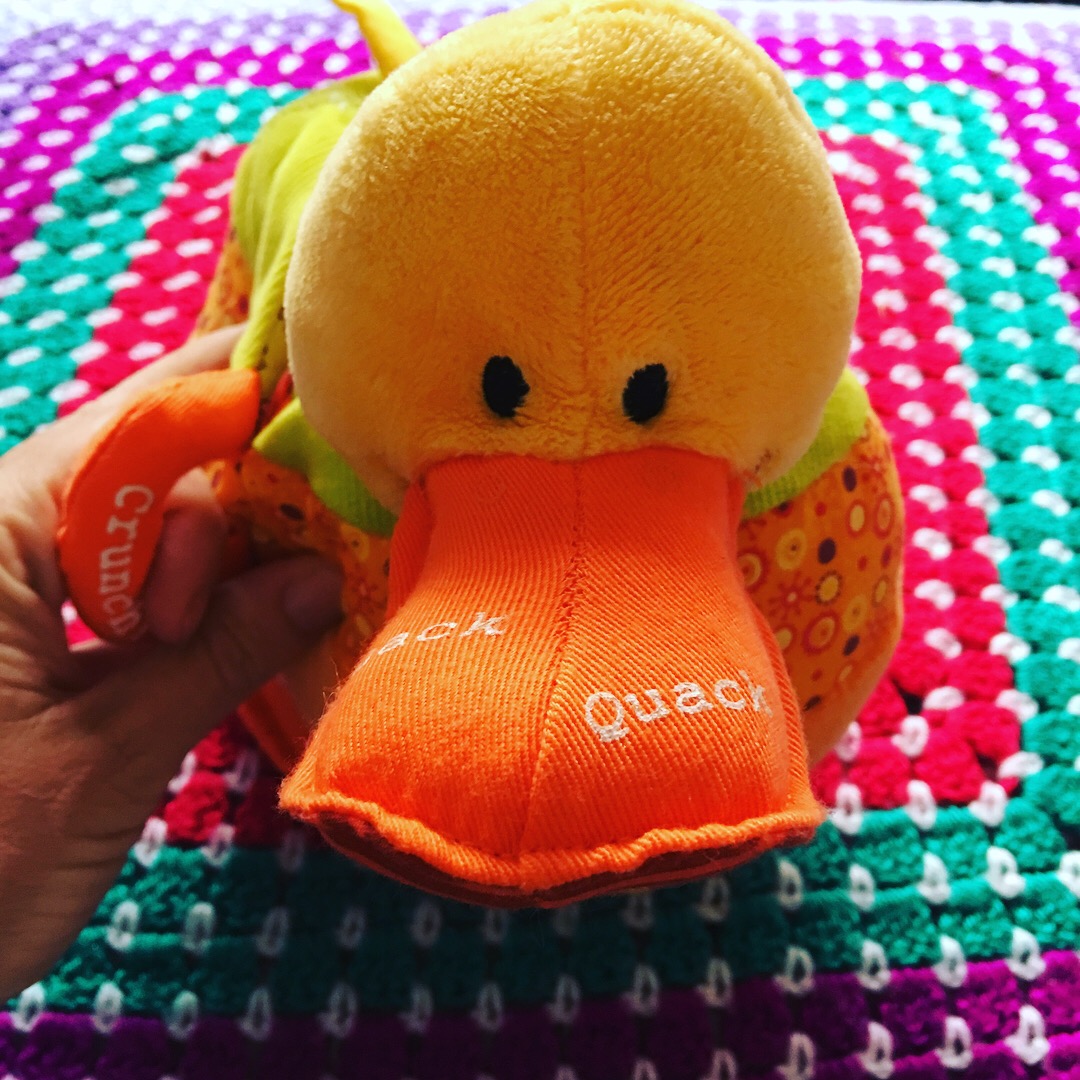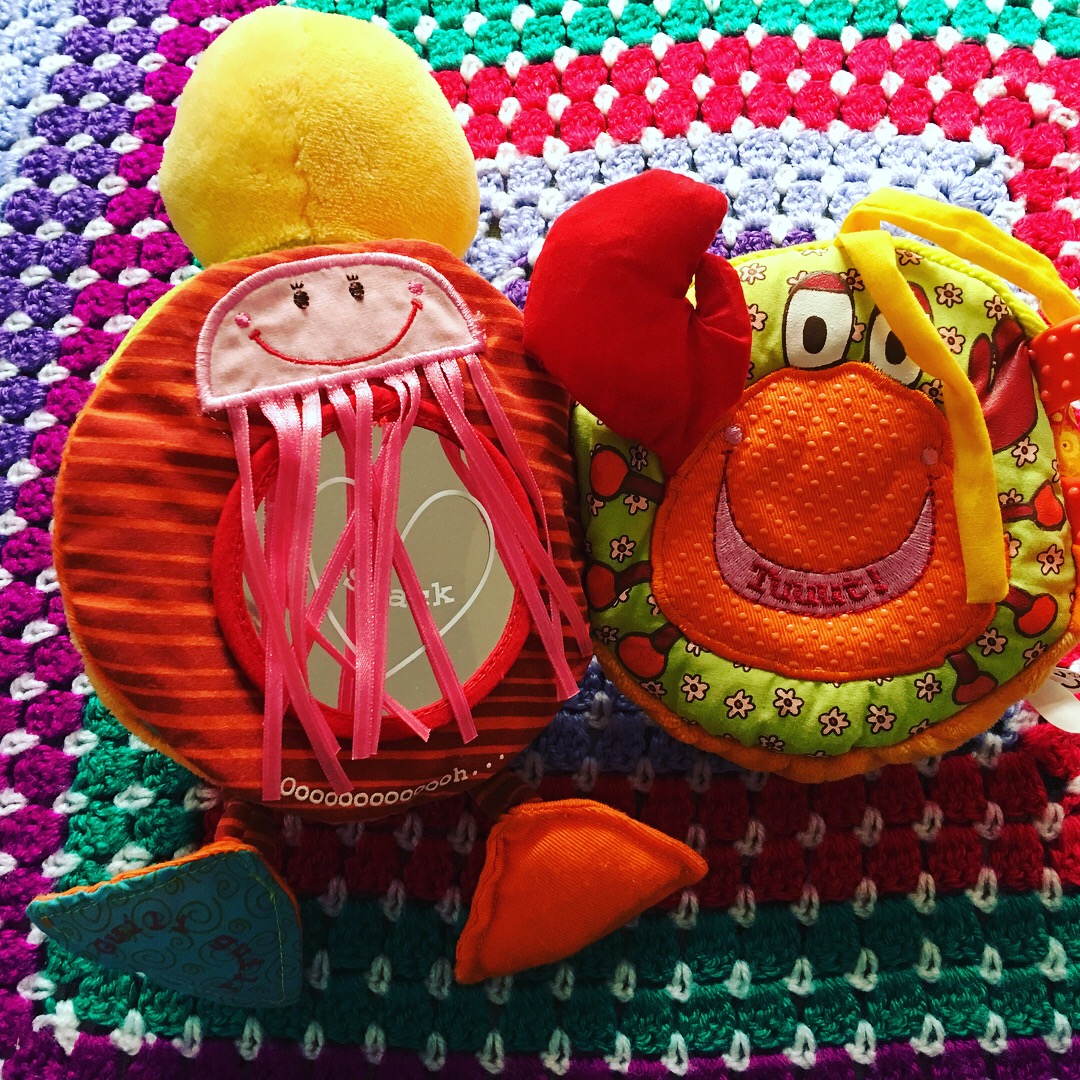 Matilda Mae's Butterfly
This was part of a tummy time toy that Tilda had
It lived in Bea's toy basket for the longest time
And has now been passed to Edie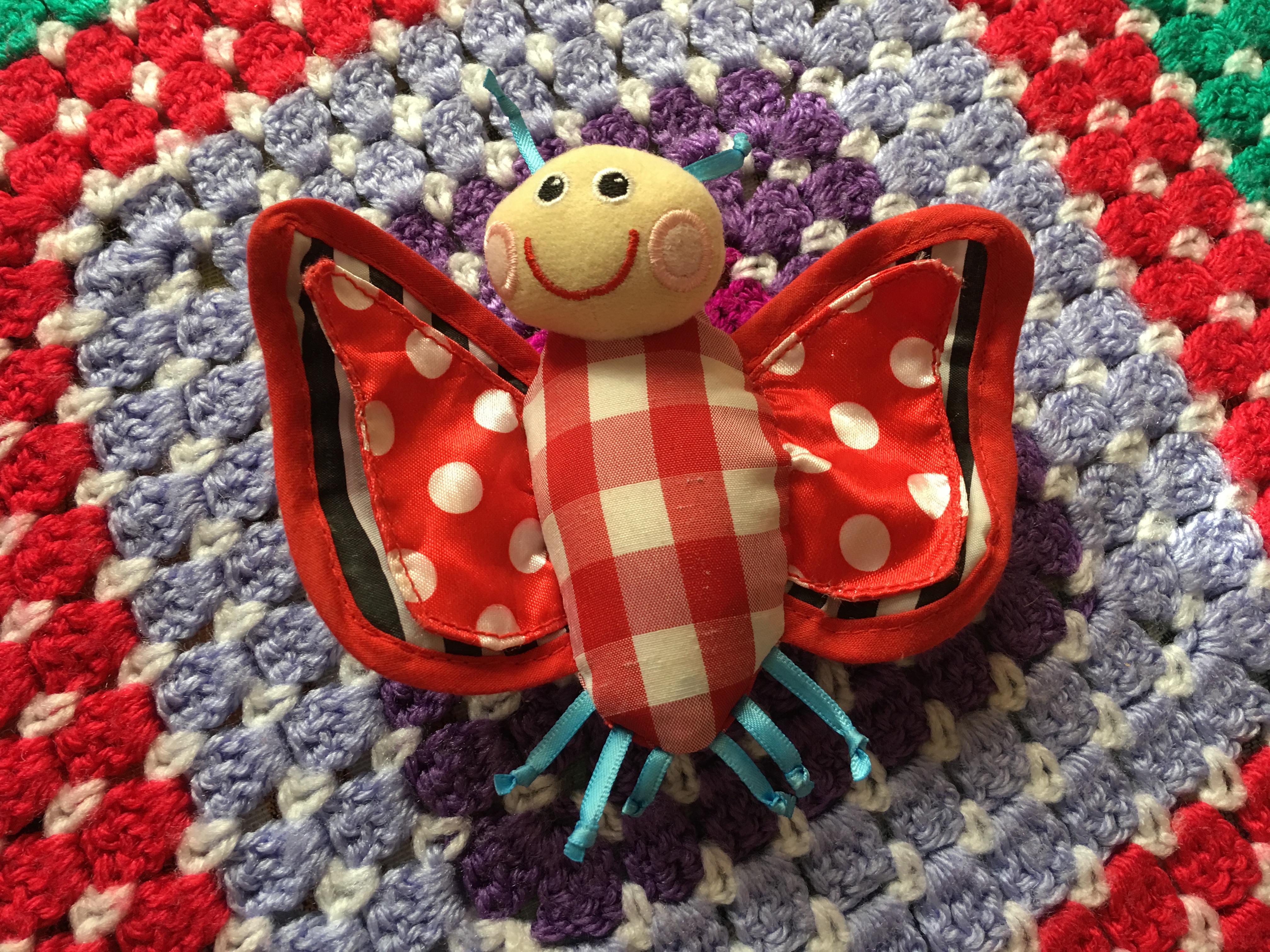 Pretty Pram Toy
Every baby girl needs a pretty pram string
To focus on when on the move
I cannot remember the make of this one
Which belonged to Tilda and then Bea
But it is beautiful and I love it
B Toys Snug Bugs
Super cute snap together bugs
Pop them together
Pop them apart
Chewable
Squishable
Loveable (Not everything crawly is creepy)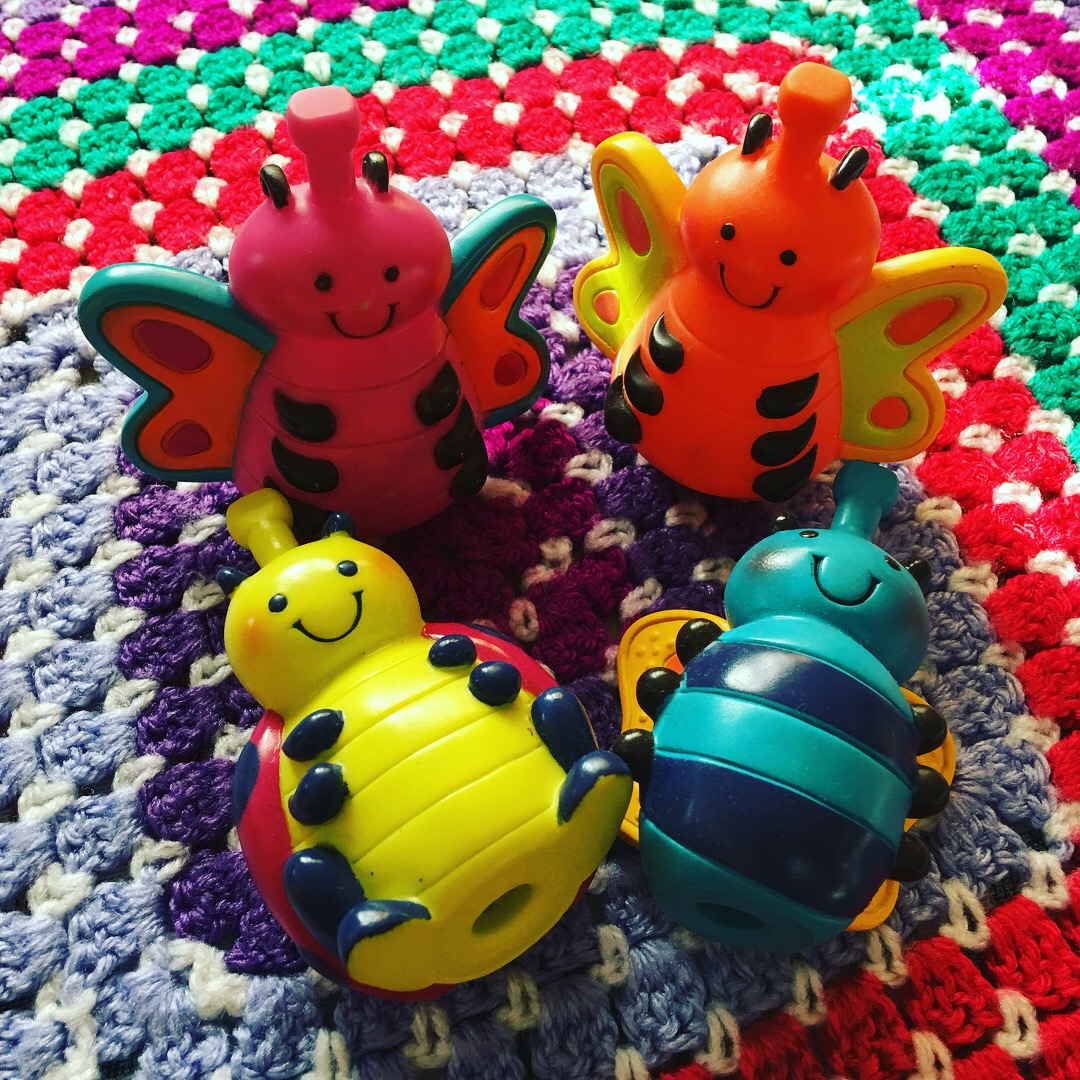 B Toys Rain Rush
This is a gorgeous wooden toy
All my children adore this
Wooden marbles
Fall through the maze
Making a satisfying clunky rain sound
Great for rolling
Great for grabbing, holding
Twisting and turning
Lovely to look at
Lovely to hear
A super sensory toy
And looks great out on display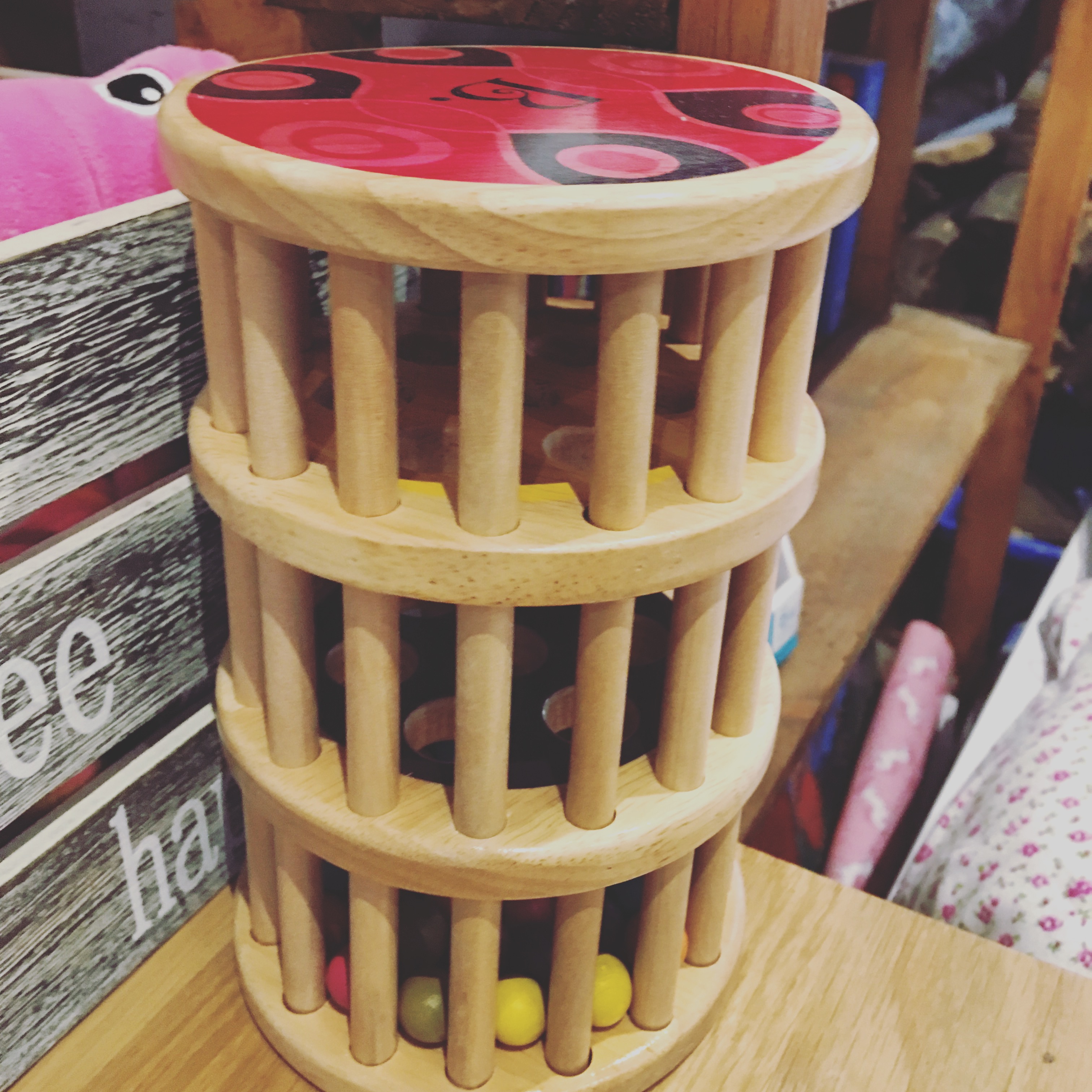 DIY Discovery Bottles
We are having great fun making sensory bottles for Edie
And discovery bottles for Bea
Easy to make
So many varieties to try
Ongoing open ended play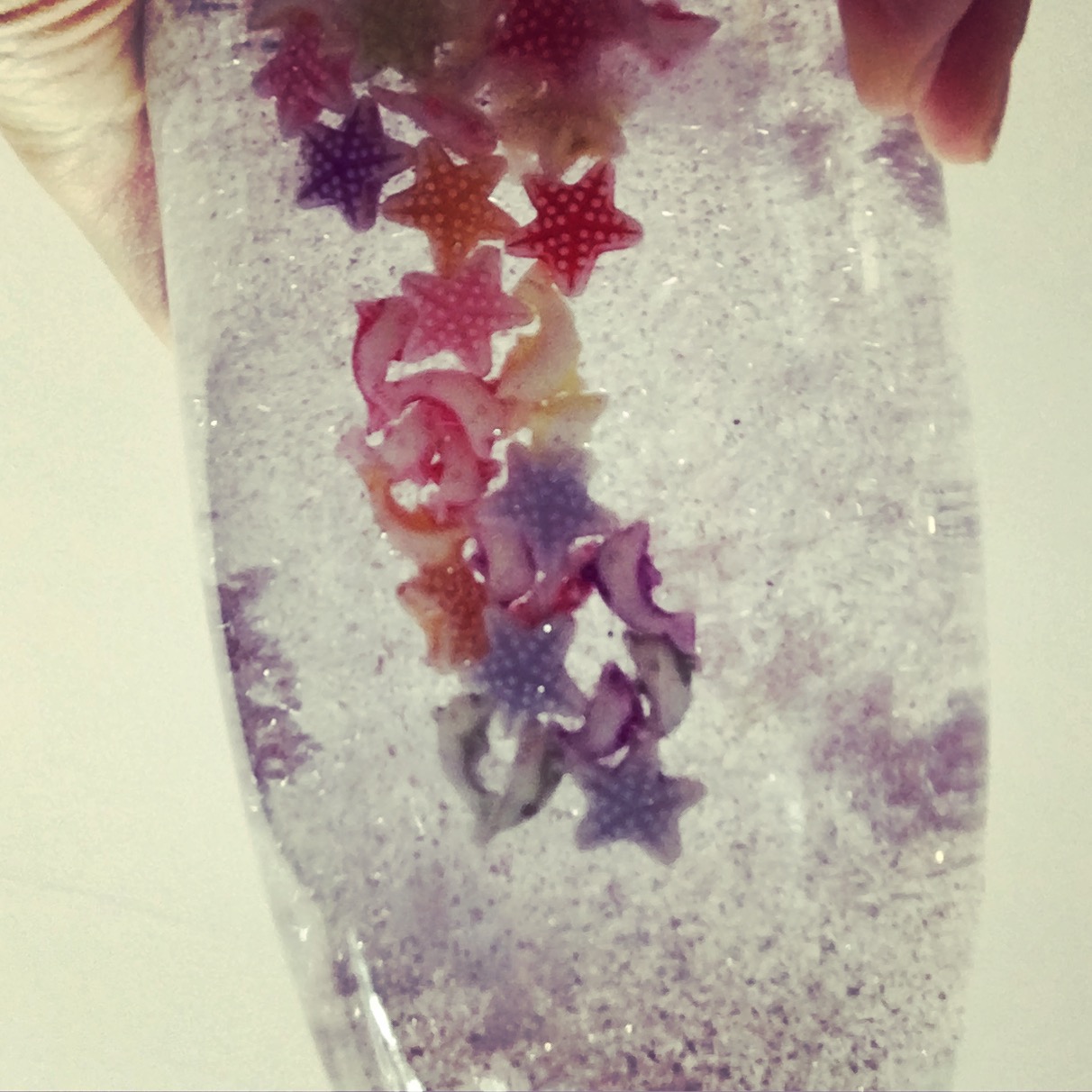 Here are our most used baby toys
Our basket of play things from 3 – 6 months
We are looking forward to sharing with you
Lots of different ways to play
In our ongoing Baby Play series
Here on the blog and over on our You Tube channel