My mic sound nice, check one
My mic sound nice, check two
My mic sound nice, check three
Did you have a karaoke song when you were younger?
Perhaps you have one now?
My public karaoke days are over
But I used to love singing
Flashdance
Roxette
Connie Francis
Now my singing is more hymns
And nursery rhymes
A bit of Moana
And all done behind closed doors
With my children my admiring audience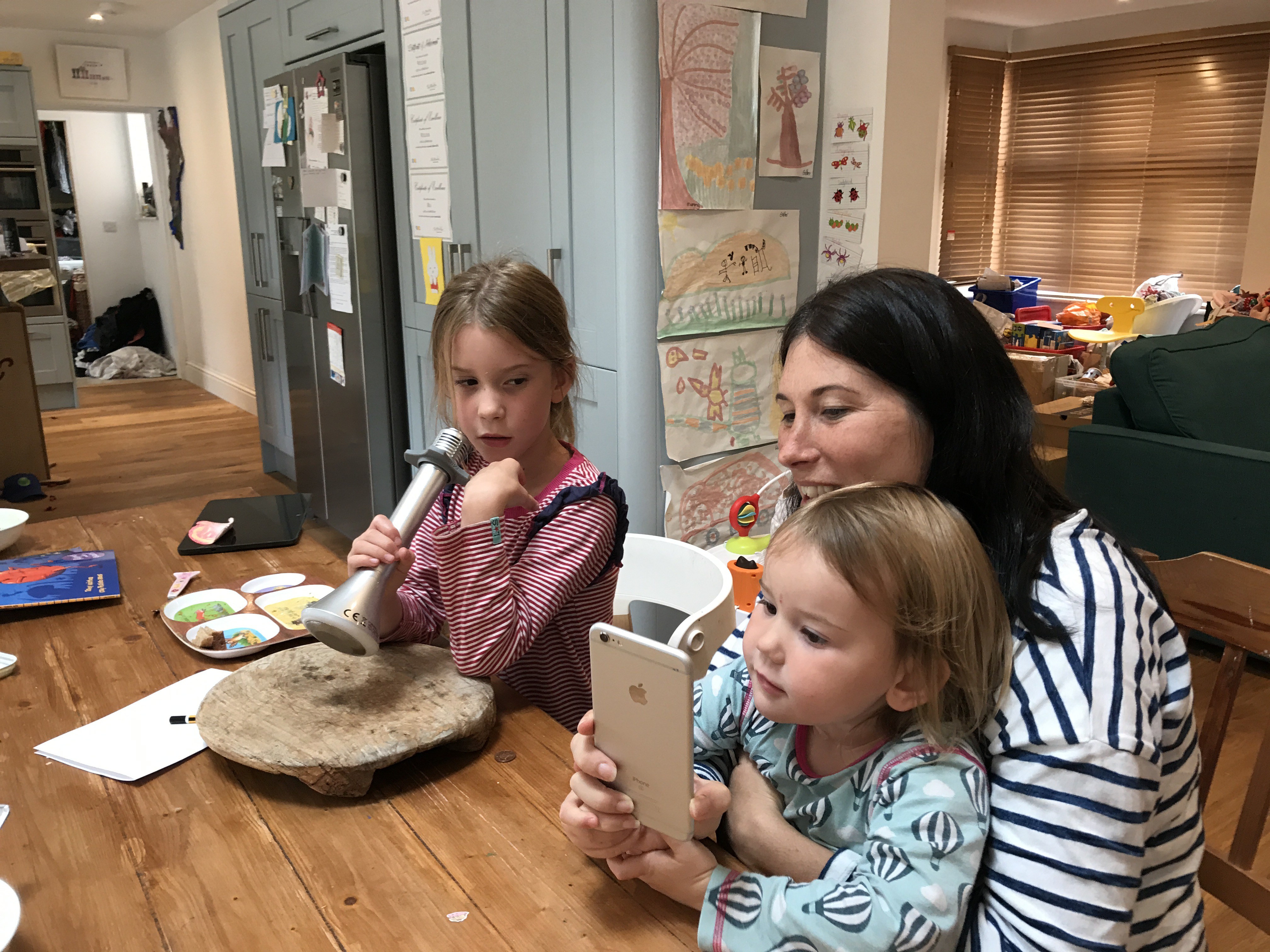 We have been having THE BEST fun
Checking out the Mi-Mic Karaoke Microphone and Speaker
What a feeling!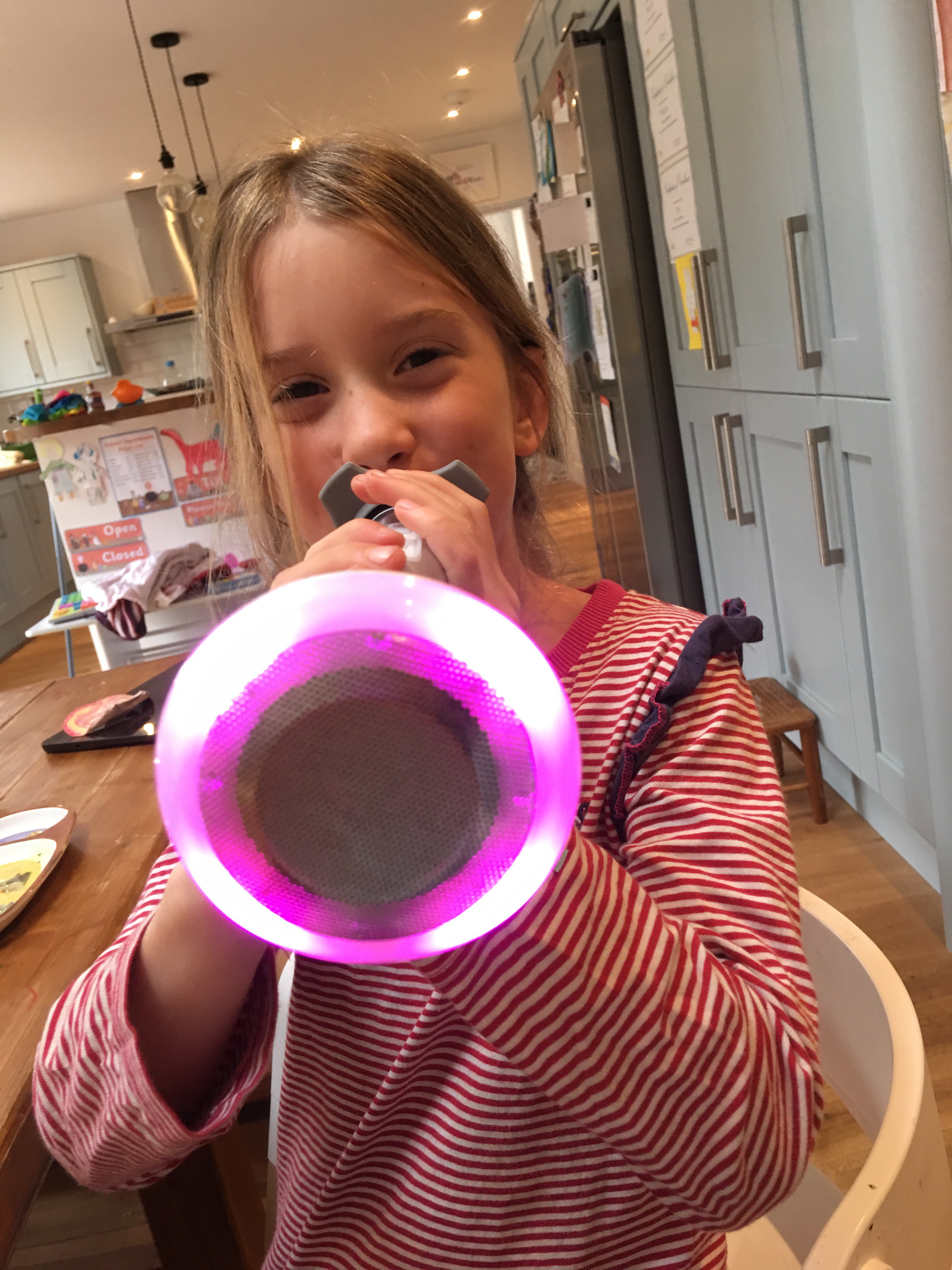 The Mi-Mic Bluetooth karaoke speaker allows you to play any song direct from your device
From your phone, tablet or laptop
You can put your favourite tune on and sing along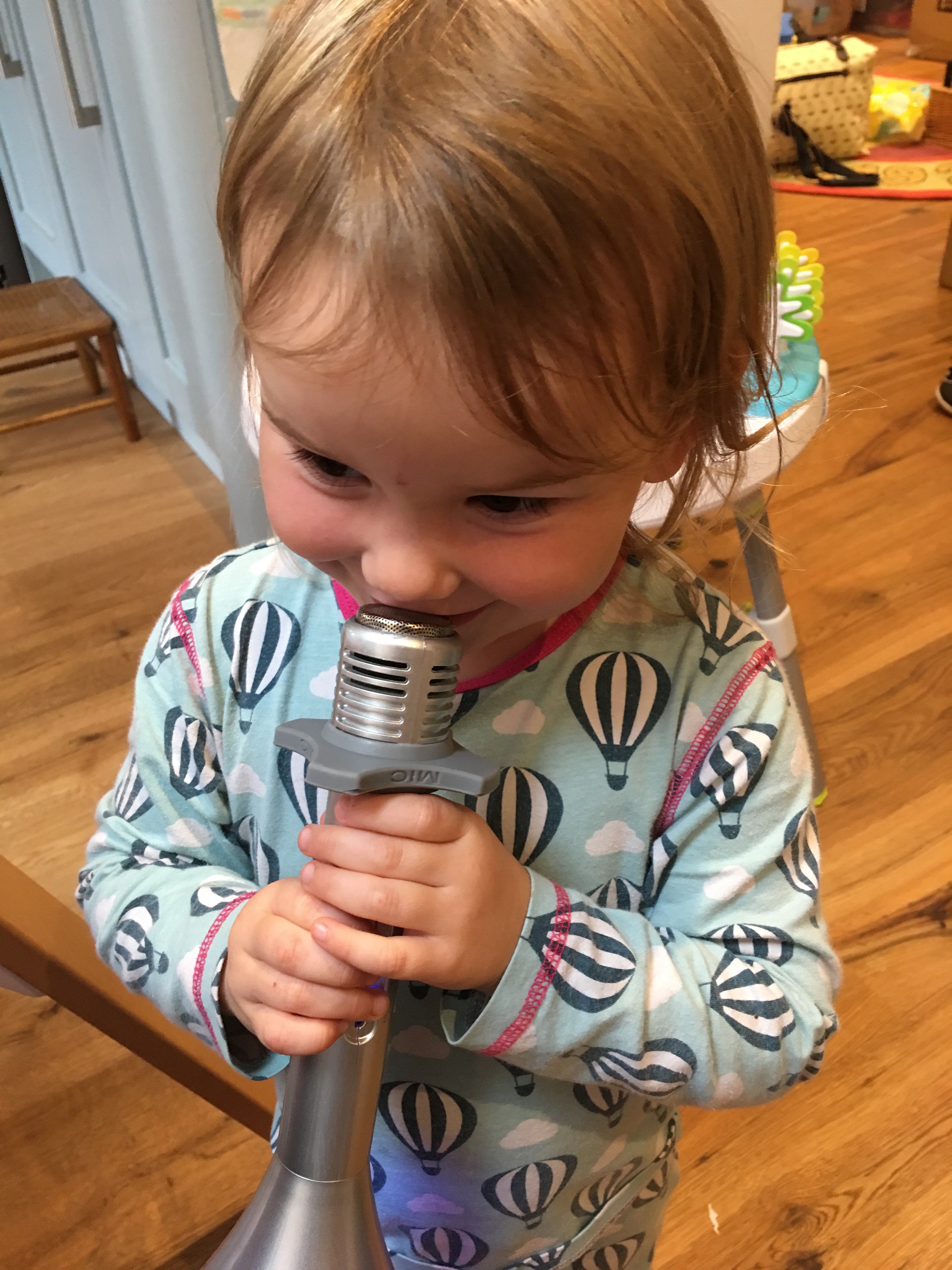 You can get extra creative by adding an echo effect and distortions to your vocal
This is wonderful for singing
And brilliant for story telling
We use the Mi-Mic all the time
For singing along to Disney songs
Moana solos
And nursery rhymes
The sound effects also make the microphone
Perfect for commentating on Quidditch matches
And telling tall tales
As well as sound
The Mi-Mic has lights
Beat matching LED lights
Which add an extra element of fun
My children love to entertain
Love to put on a show
So the Mi-Mic is a perfect present for them
Mi-Mic has FF/RW/Pause/Play buttons and volume controls
All important volume controls!
Turned up to full volume you can use the microphone as a conventional Bluetooth speaker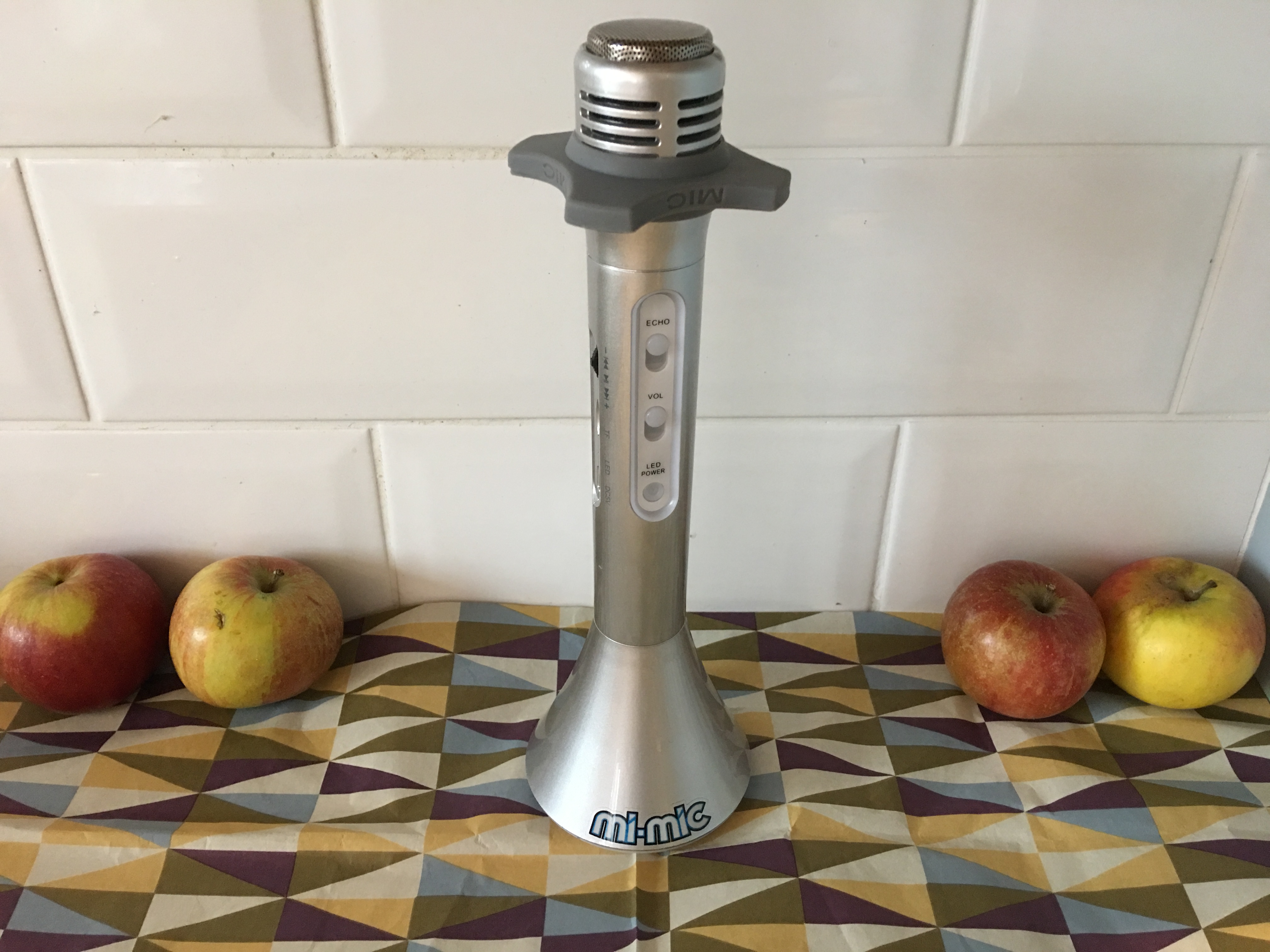 This is a multi-purpose tool
For little karaoke queens
And those of us who used to be
Those of us with our own karaoke song
If you know someone
Who would like a Mi-Mic this Christmas
You can buy the Toyrific microphone
From any good toy store and from Amazon
The Mi-Mic is available from Smyths Toys
To make the toy more affordable this festive season
Smyths Toys discount codes are often available
To help one reader out a little more this Christmas
The team at Toyrific
Have given me one Mi-Mic to giveaway
For UK readers only
Who would you like to win it for?
Good luck!
This is a collaborative post