As a child, a teenager and a young adult
I lived for theatre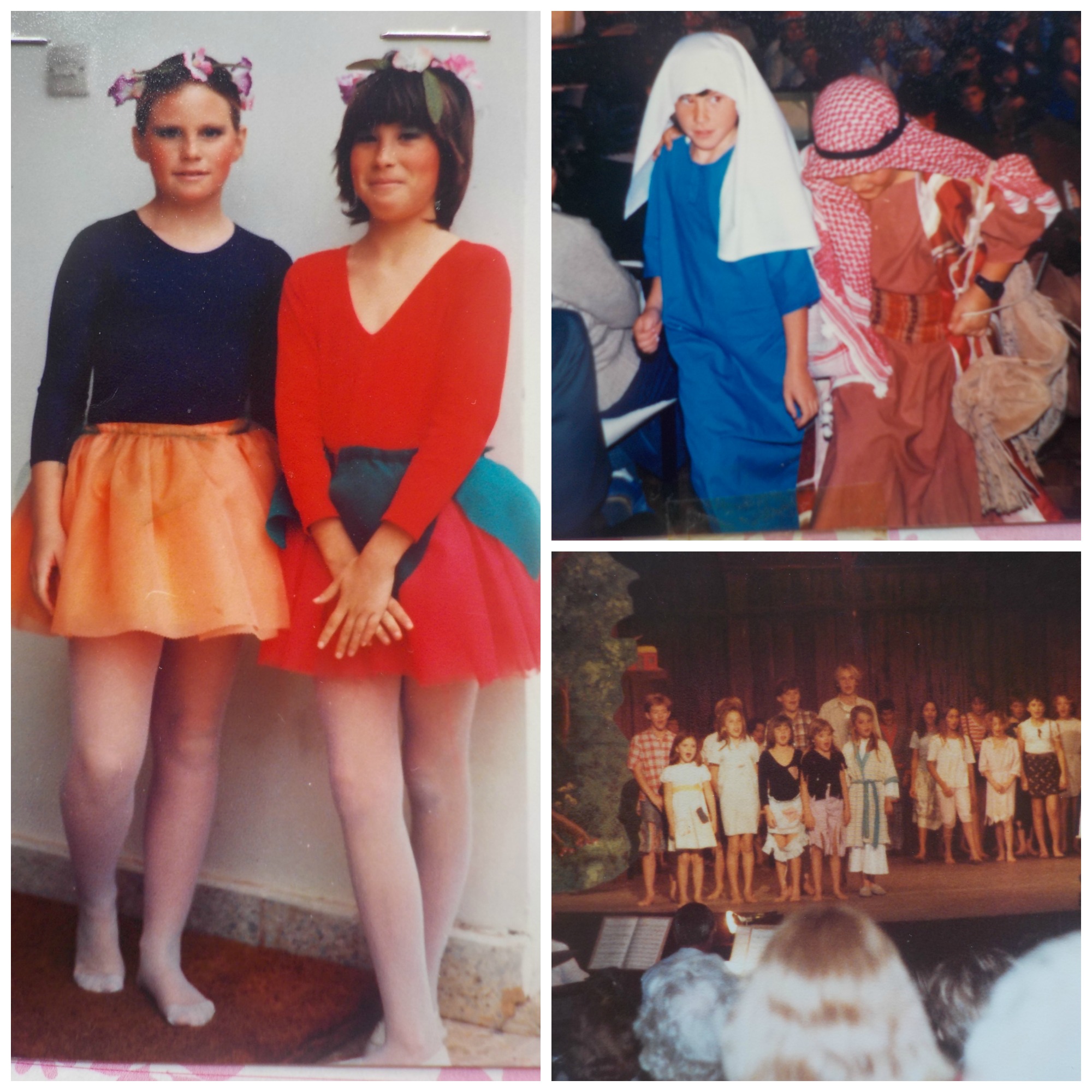 I was always in a school play or an amateur theatre show
I was always part of a drama group
And where there was not one
I would start one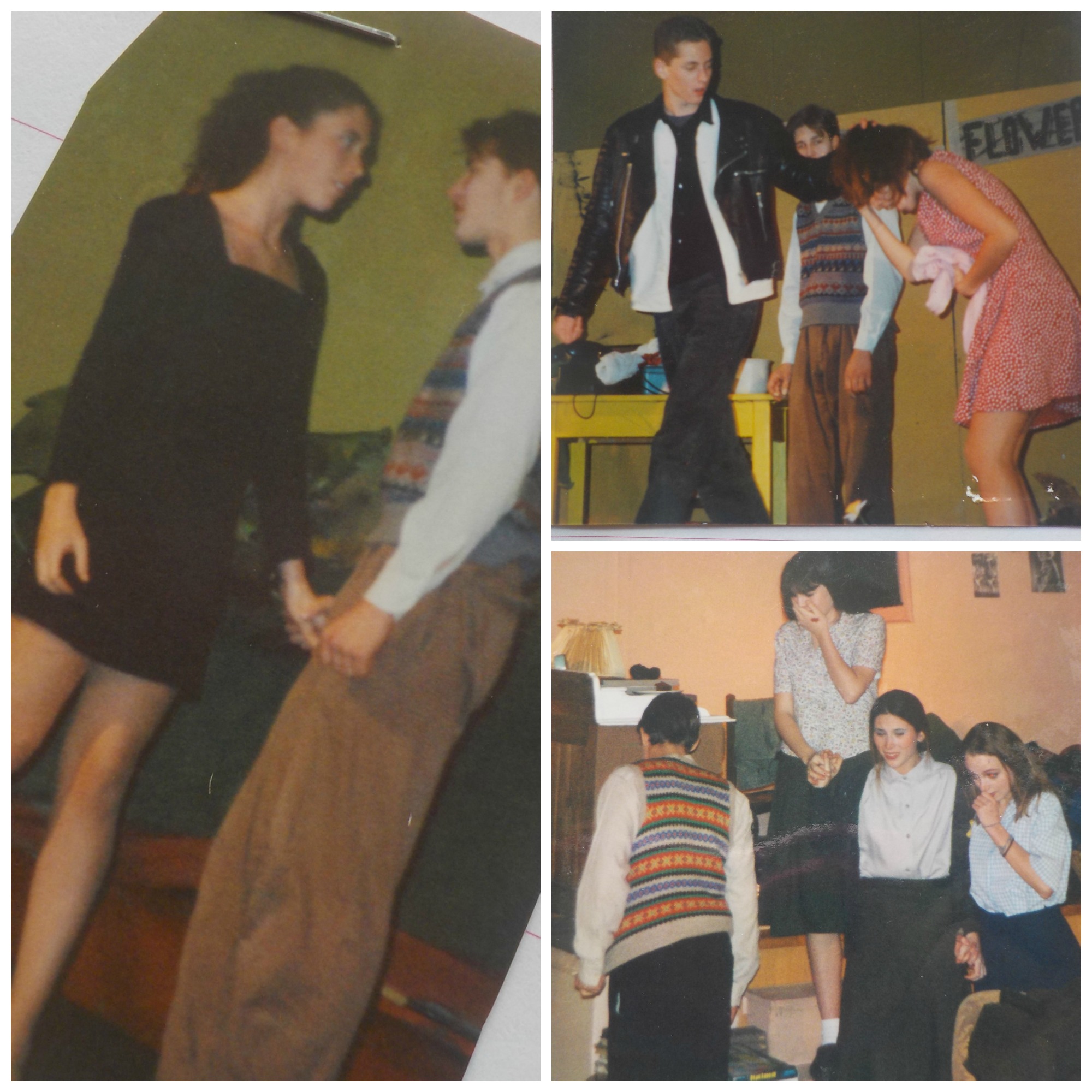 I wrote and adapted plays
I directed and helped back stage
But most of all I loved performing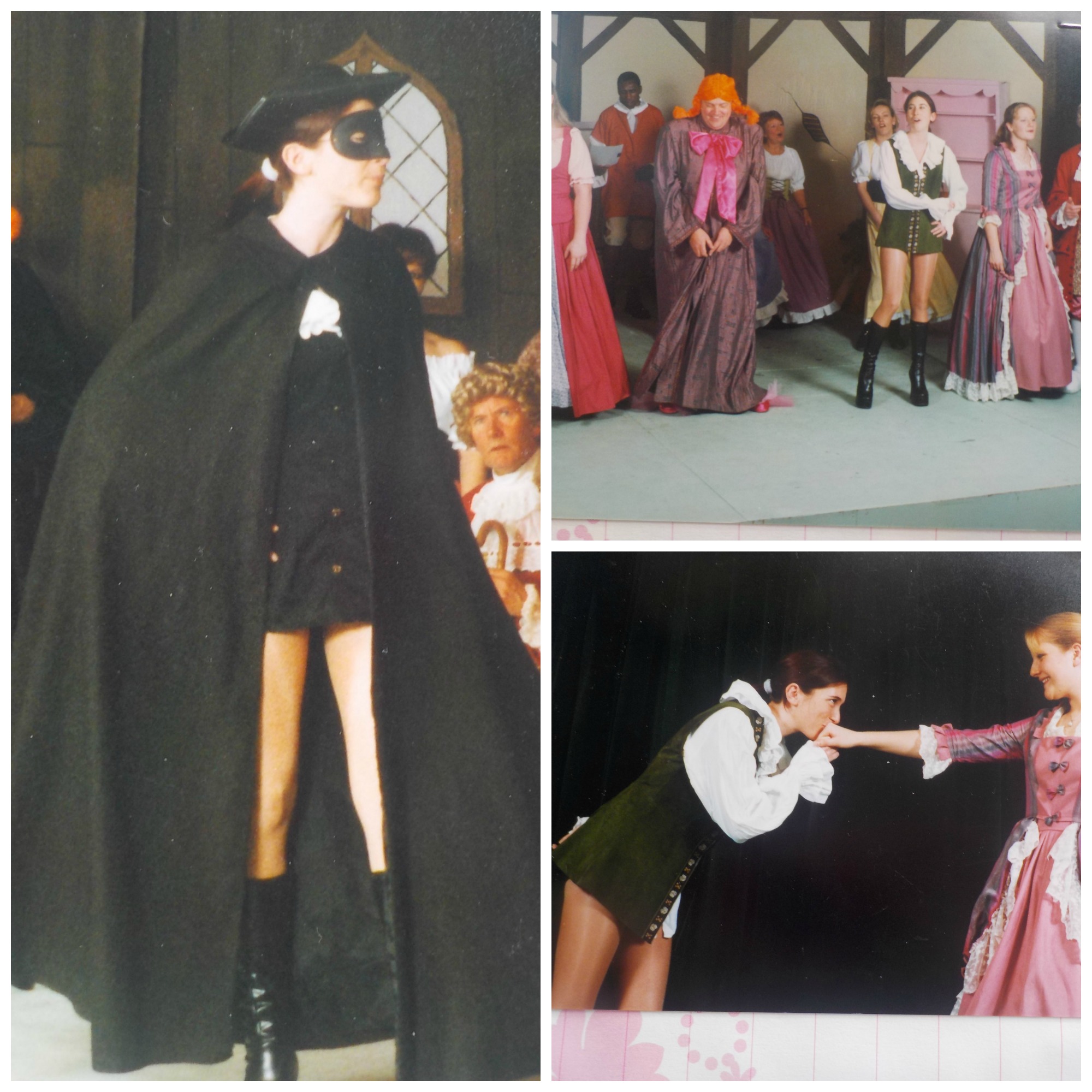 I loved to sing and act
And in all honesty I still do
I still would
Given half the chance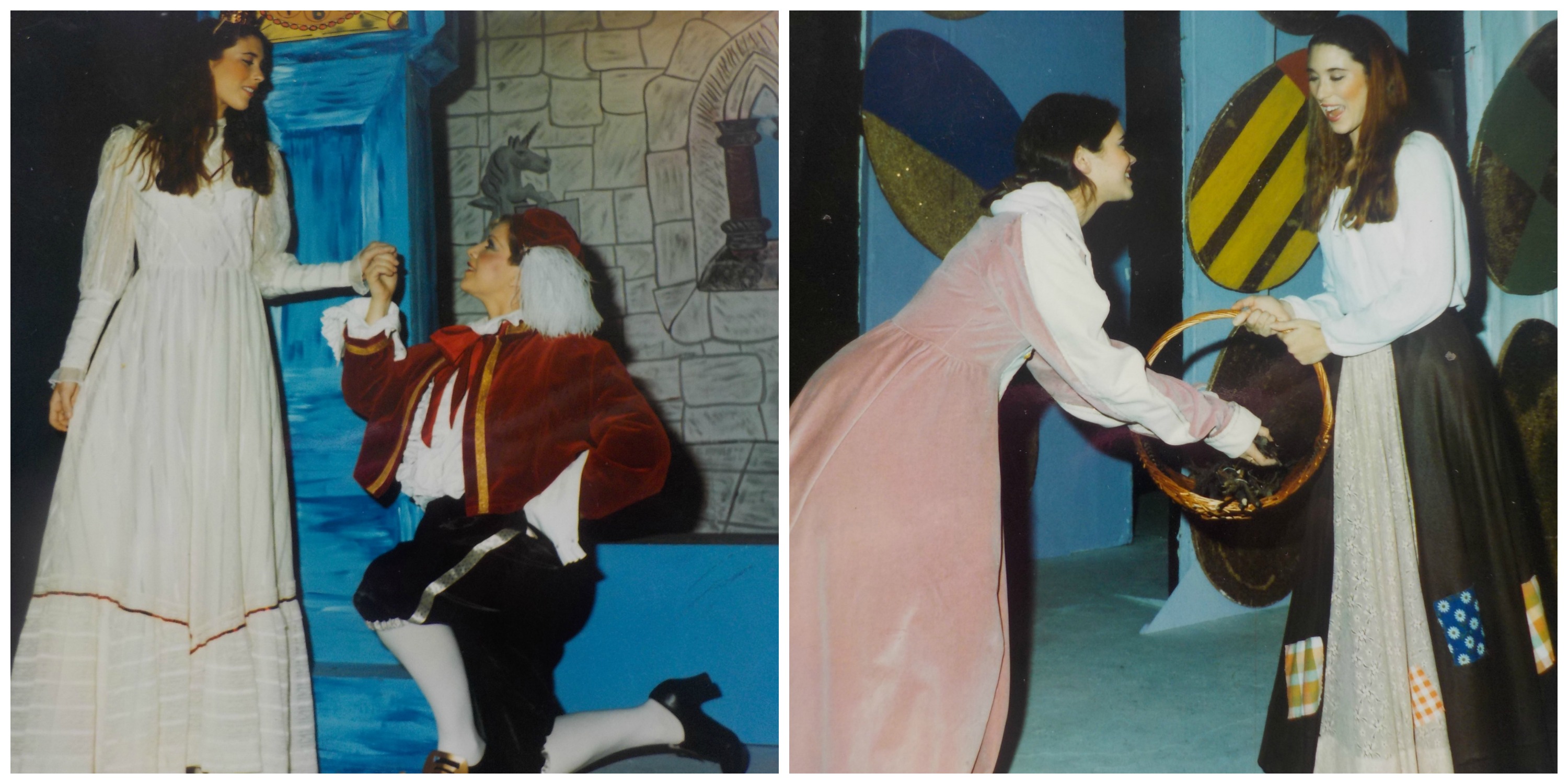 When I was in sixth form
My plan was to become a secondary school teacher
Leading English and Theatre Studies
I also had hopes of starting a Theatre in Education company
And one day to run a youth theatre
I ended up becoming a primary school teacher
But always took the lead in directing the school nativities
And putting on summer productions
I am now at an age
Where some of the children I directed in those performances
Have now themselves gone on to drama school
And have made theatre their life too
This makes me incredibly proud and very emotional
And makes me feel so old!
Now I have children of my own
And I know that the girls especially
Would love to belong to a theatre school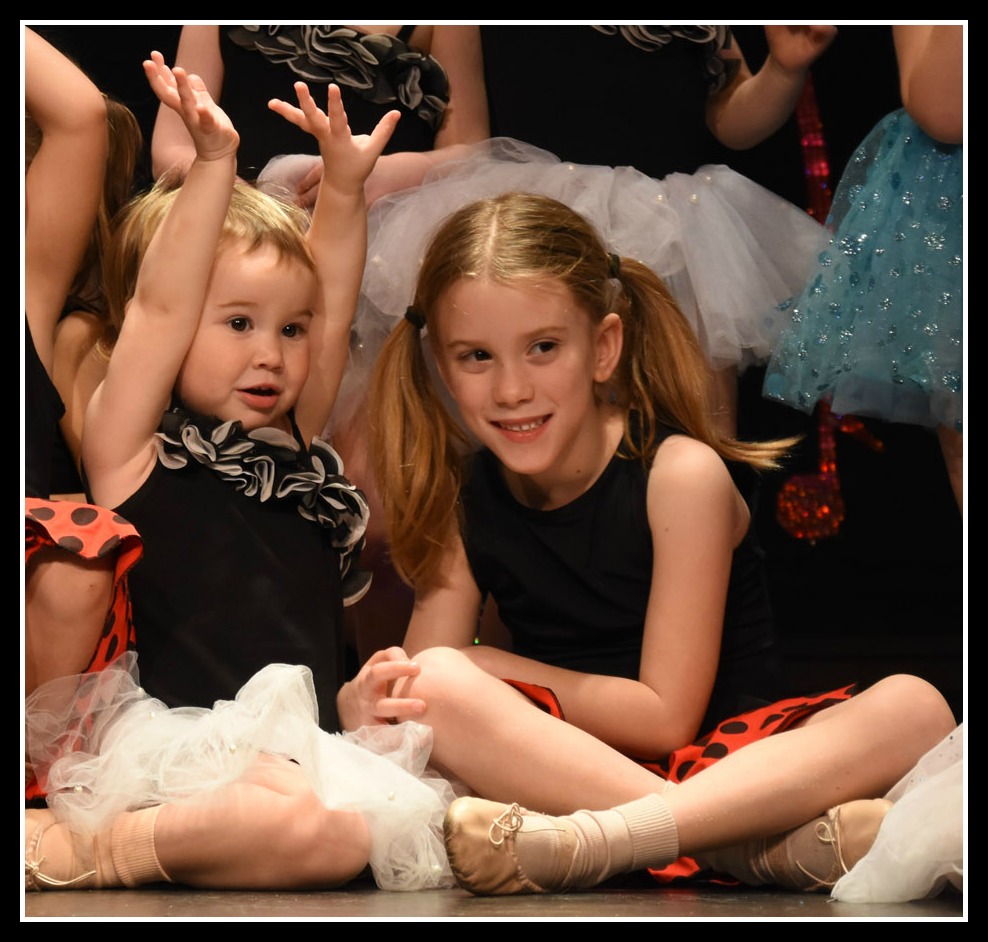 Esther did a few terms with Razz
But I did not feel that the songs and dances they were learning
The shows that they were involved in were appropriate for their young age
I was lucky when I was Esther's age
I belonged to Gillingham Youth Spotlites
In the very early days of the school
Remains one of the people
Who have had the biggest impact on my life
She believed in me
She pushed me hard
And she helped me understand that if I wanted to
I could
And because of her I did
My childhood memories are very foggy
But I clearly remember my drama days in Gillingham
The rehearsals, the shows
The workshops
I loved every minute of it
Every single minute
And I would love for my children to have that too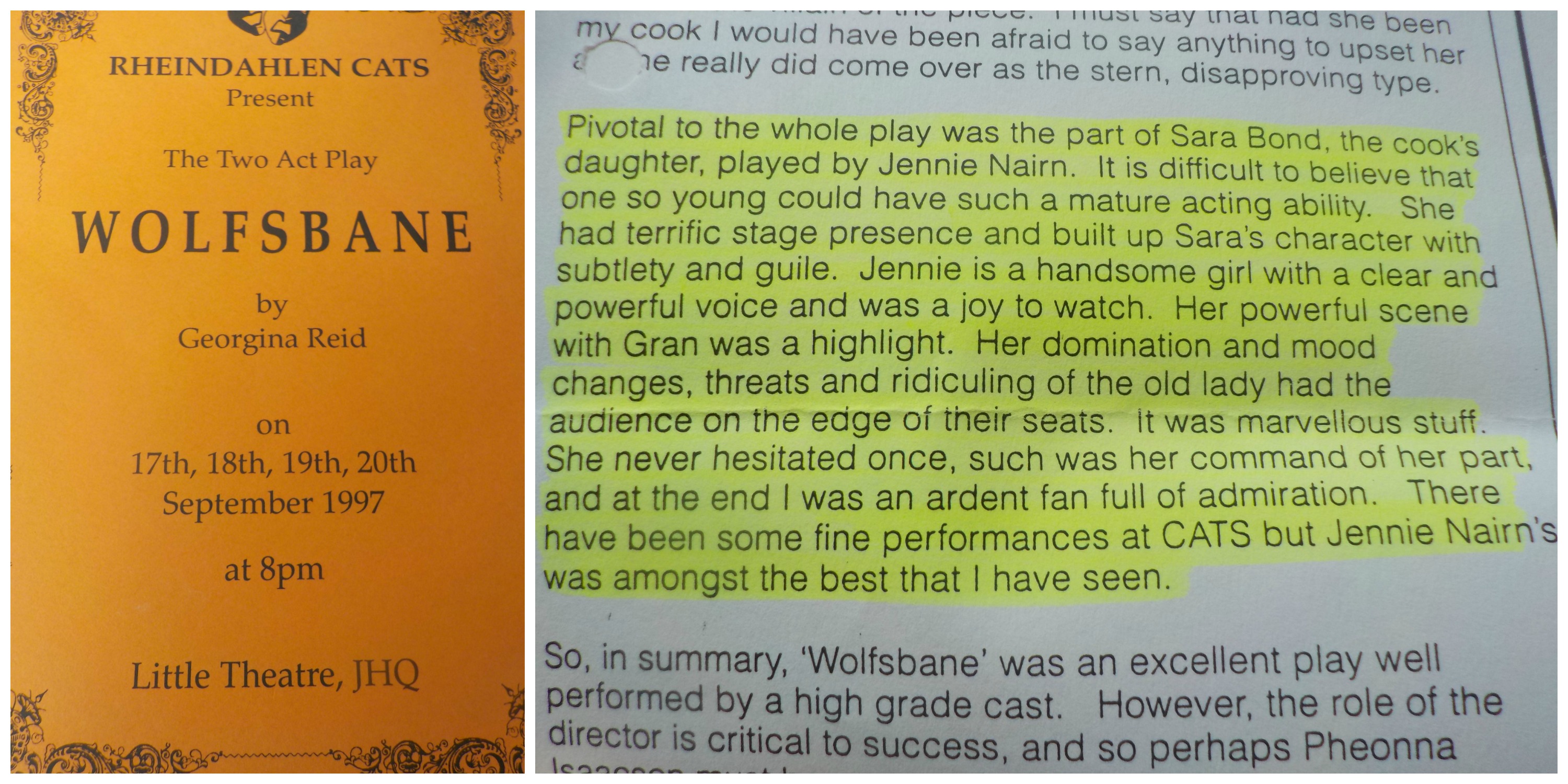 I do wonder if that is what the future holds for me
Running a youth theatre group
Putting on age appropriate productions and musicals
I would love it!
Make Believe is a theatre school
Offering mums, parents
The chance to run their own theatre school
Under the Make Believe umbrella
Here is what you need to know
Make Believe are on the hunt across the UK for more business minded mums to take on a franchise

Make Believe is a children's theatre school

That is more about having fun and bringing out the creative side of your child than anything else

And let's face it that's what we all want our kids to have

While they are still growing up and exploring this grown up world

Make Believe caters for 3-18-year olds and has a brilliant reputation

As a theatre school

And with other mums who have taken the plunge and taken on a franchise with them

So why is franchising a good option for mums?

It's a great option for those wanting that independence and 'me time'

But still at the same time having that flexibility

To be able to spend time with their kids

Without having to compromise on one or the other

Being with a franchise means you get full support from head office

With anything you do not feel confident with whether it's marketing, accounting, recruitment or finding a venue

A Make Believe franchise not only gives you a chance to own your own theatre school

But you can also earn a great income out of it with the added bonus of still having that flexibility

That chance to spend time with your kids

You can take the franchise to whatever level you want

From substantial part time earnings to a full-time business

You get to pick your own hours and your own territory which will always be on your door step

And there will never be a full day's work

So there's no need to be paying for any childcare fees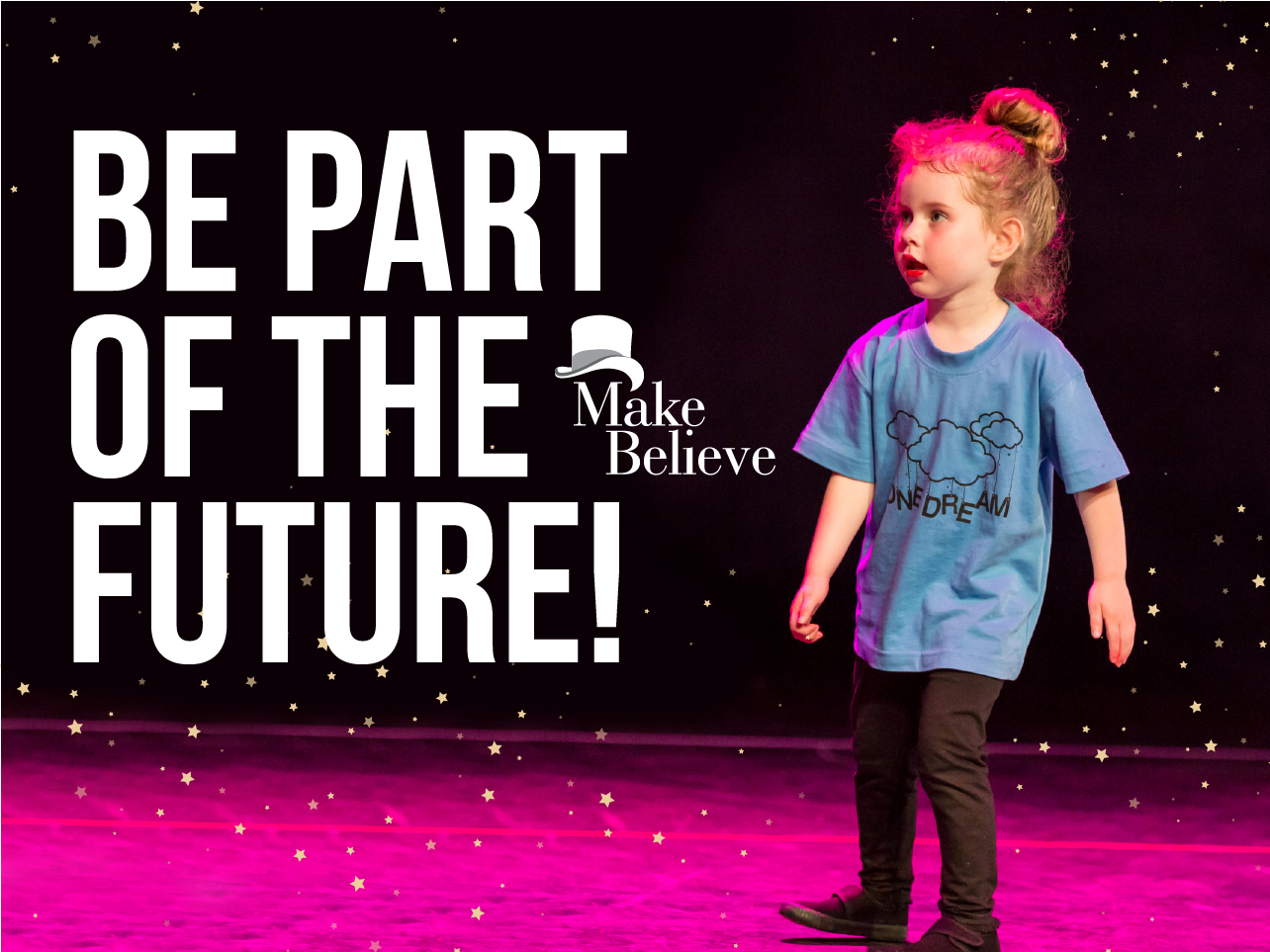 It all sounds too good to be true
But I am hoping to see the classes in action after Christmas
As there is a Make Believe near to me
I think Esther, William and Bea would all love theatre classes
And it has always been a dream of mine
To run a youth theatre group
So who knows
Maybe
Just maybe
This could be a business opportunity for me?
Could it be an opportunity for you?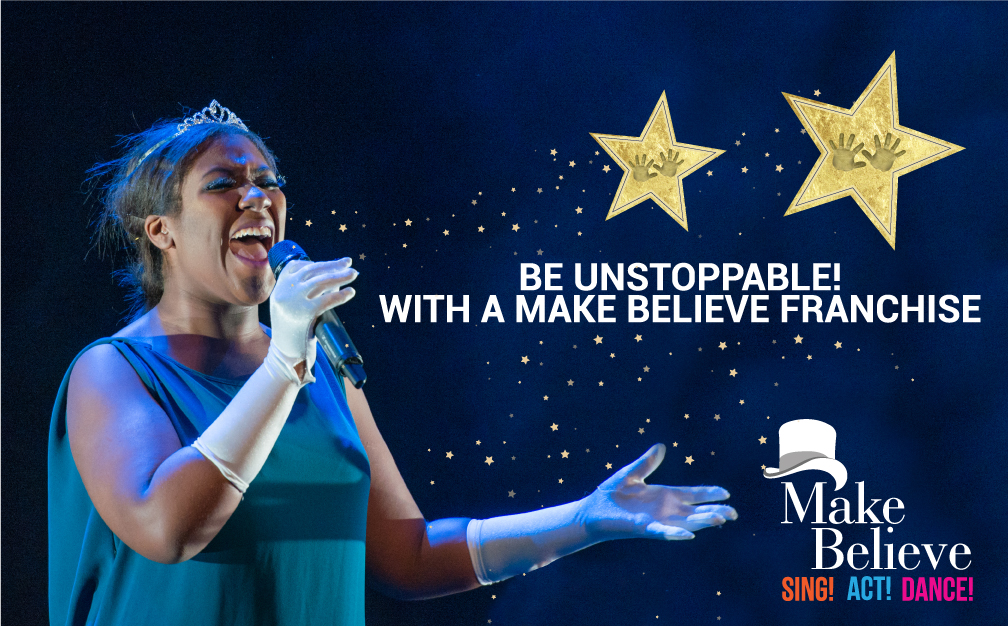 Find out more about Make Believe through their website, Facebook and Twitter
This is a collaborative post