William loves Top Trumps
He loves to play the card game
But he also loves to play alone
Ordering, sorting, comparing
He makes spreadsheets using their data
He creates stories about the cards
And learns all the facts off by heart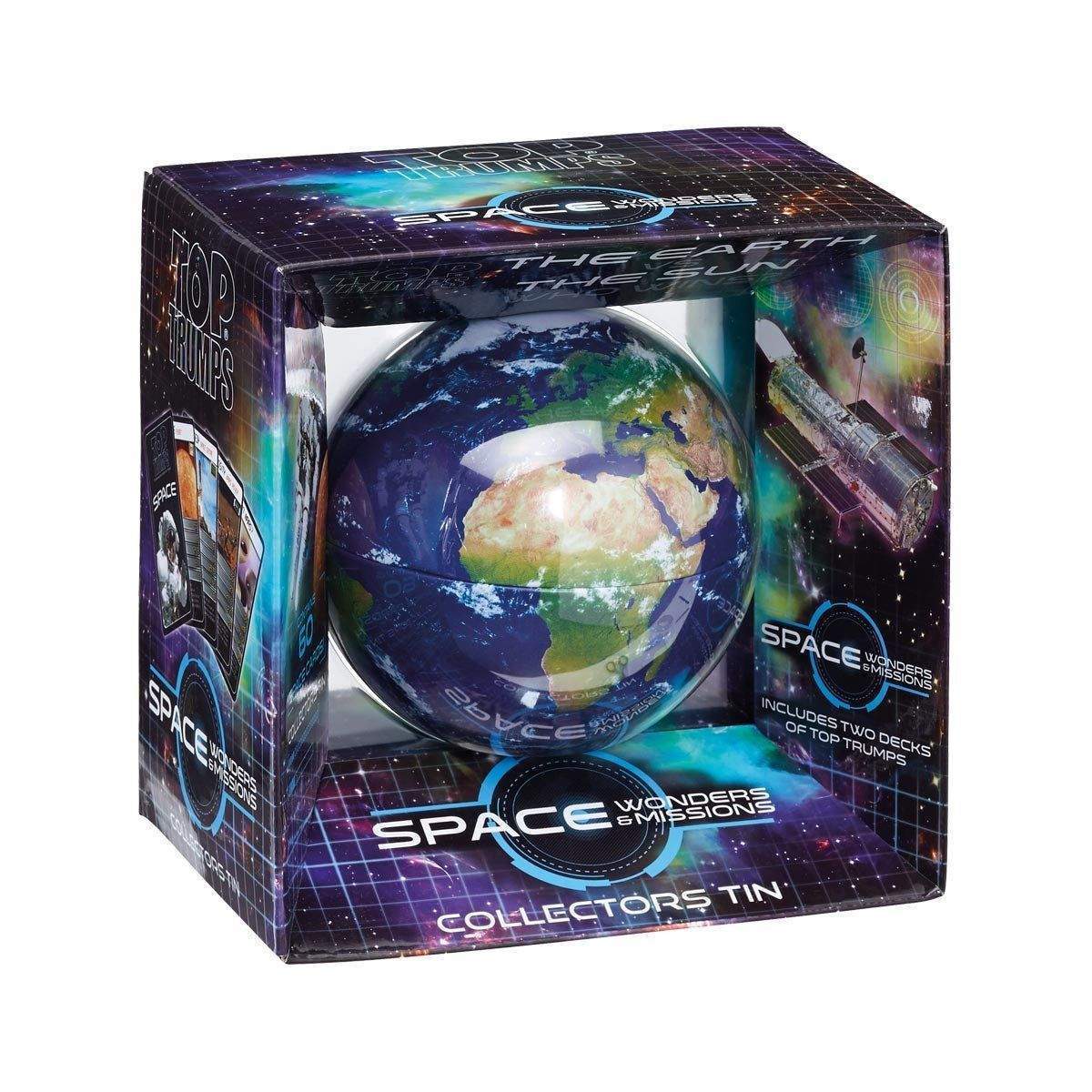 This Earth tin contains two of his favourite packs

Space Phenomena and Space Exploration
Perfect for any space cadet
Here are a whole host of other gift ideas
For a space crazed kid this Christmas
Staying with Top Trumps
This activity book with a small set of cards
Has been brilliant for William
He has learned so much
And although he now knows the book by heart
And has memorised the data on the cards
He still uses this set all the time
It has proved to be amazing value for money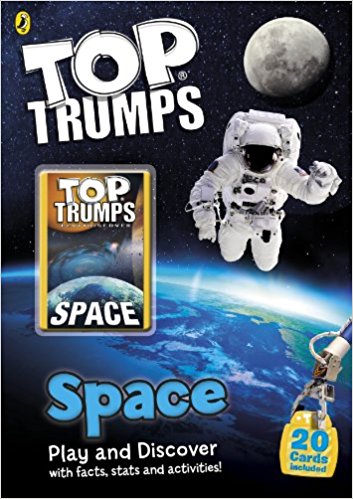 I recently bought William
This long sleeved tshirt from H&M
It is in the boys section
But would make a perfect gift for any budding astronaut
William LOVES all the facts and figures
Down the arms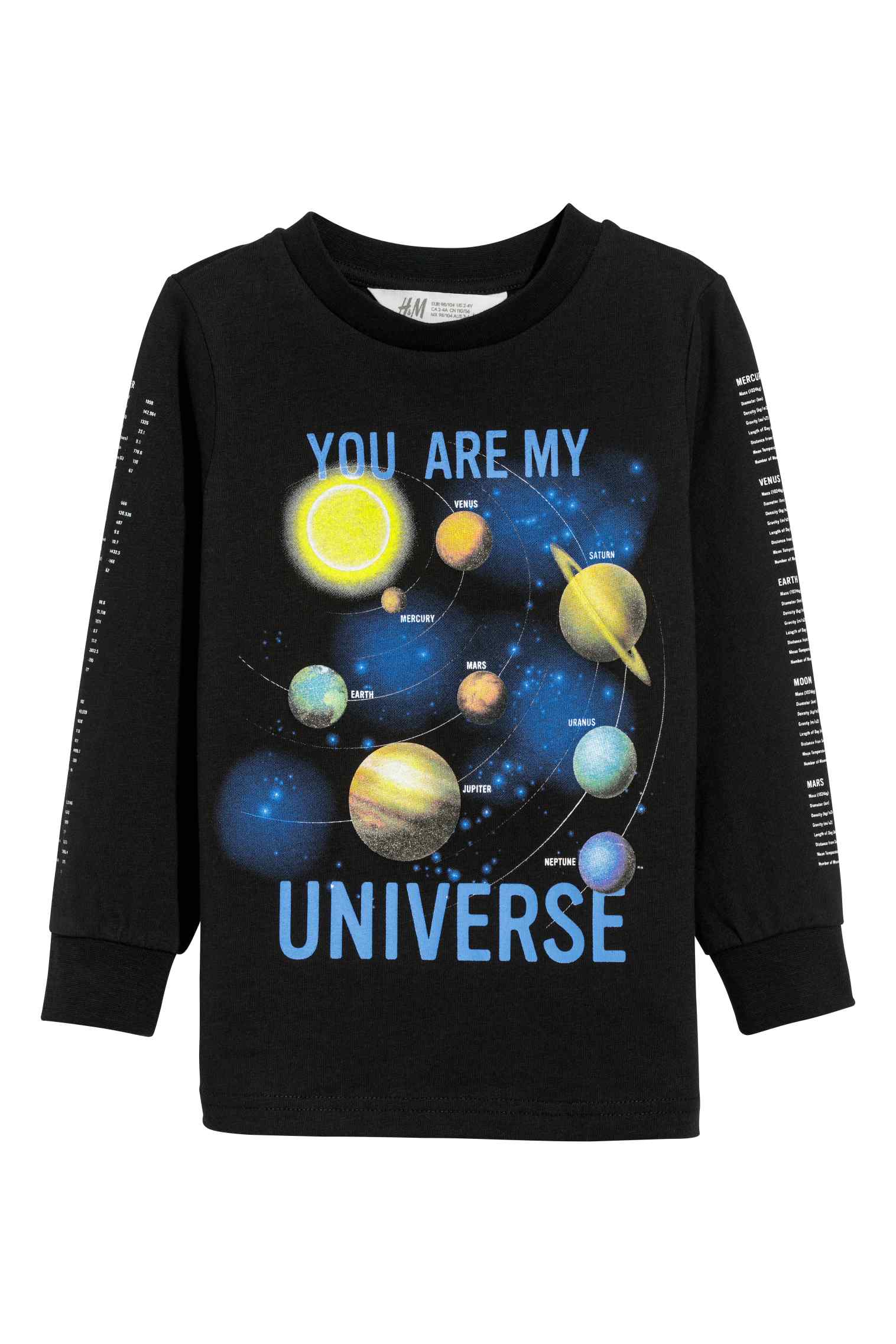 We have two telescopes
We do not use them nearly as much as we should
There is something magical and inspirational
About the night sky
We should watch it more
Map it
And learn more about it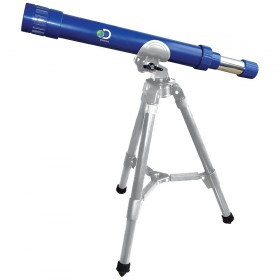 I have one of these
Bought for William years ago
Waiting for his room to be finished
So we can put it up
A remote control solar system
A fab learning resource
Room decoration and night light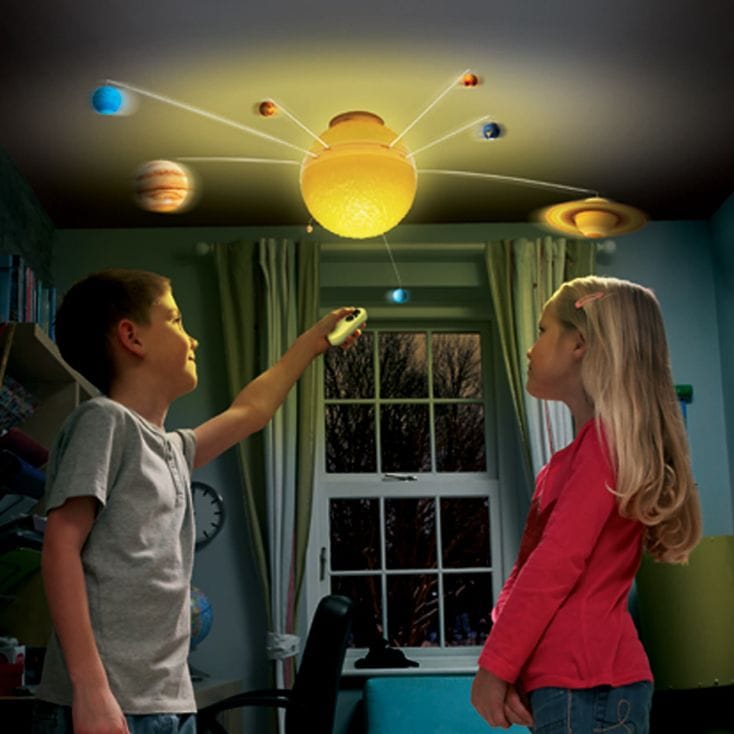 For his love of all things fact and figures
William also loves a cuddle
Are perfect for my little space explorer
He has a cuddly Earth which he adores
He would ike to collect all the space cuddlies
And have them on his bed
In their order from the sun
Choosing one to snuggle up with each night
These are lovely toys
Definitely collectible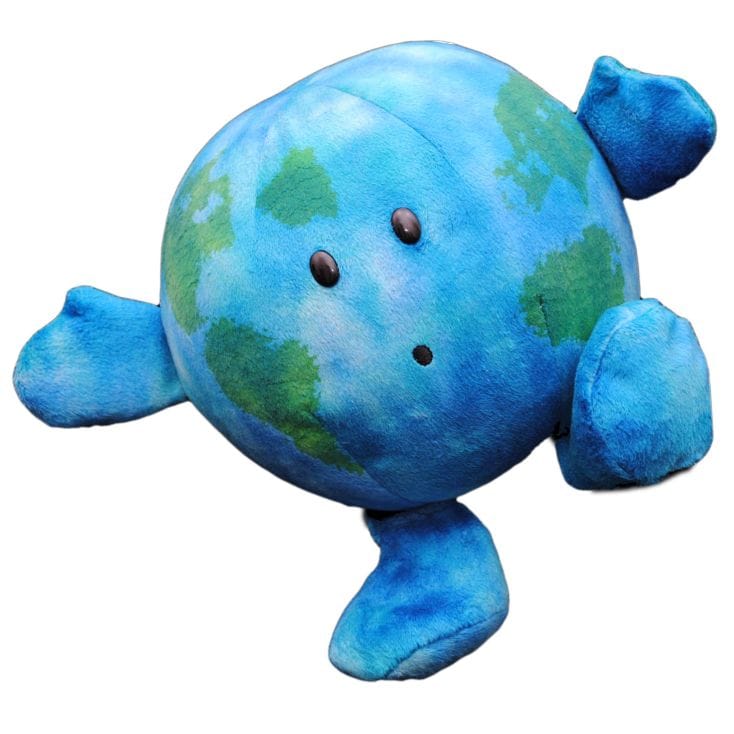 This Stars and Planets Science Kit
Makes a perfect present for
Aspiring astronomers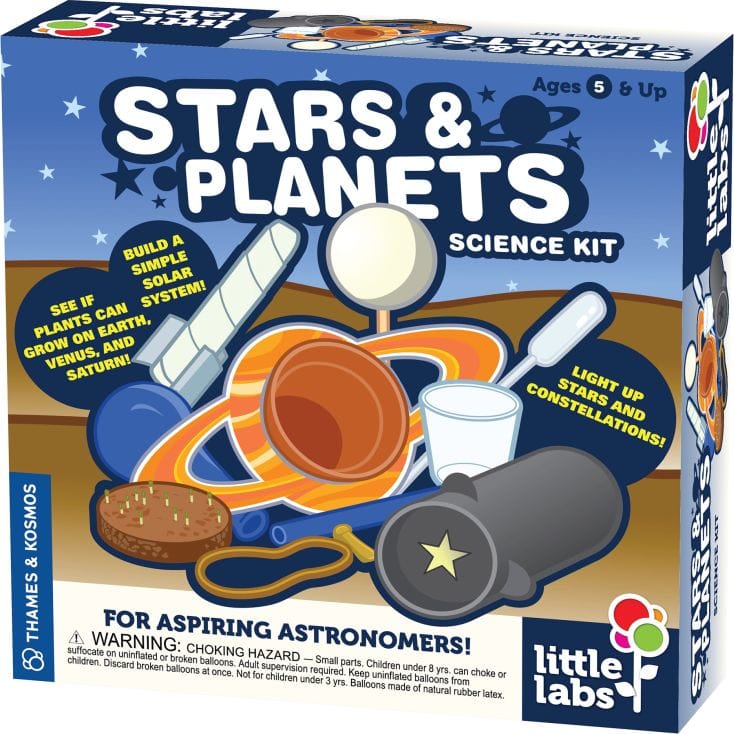 Is brilliant for imaginative play
She comes with lots of educational info too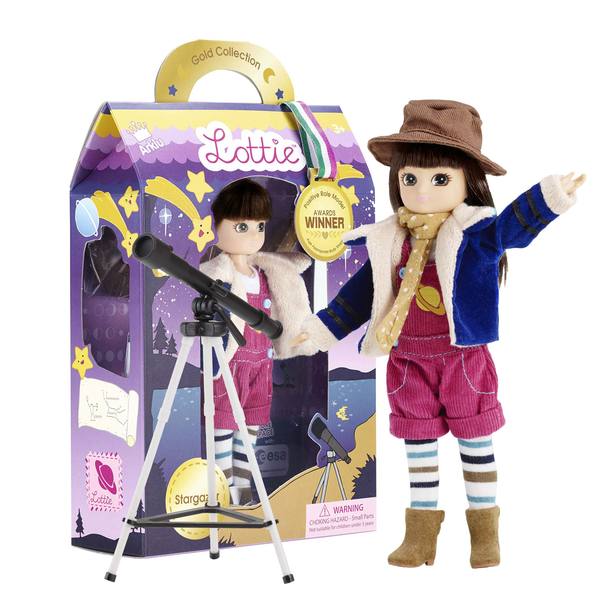 You can also buy an Astro Adventures Kit for any Lottie Doll
Who would like to explore space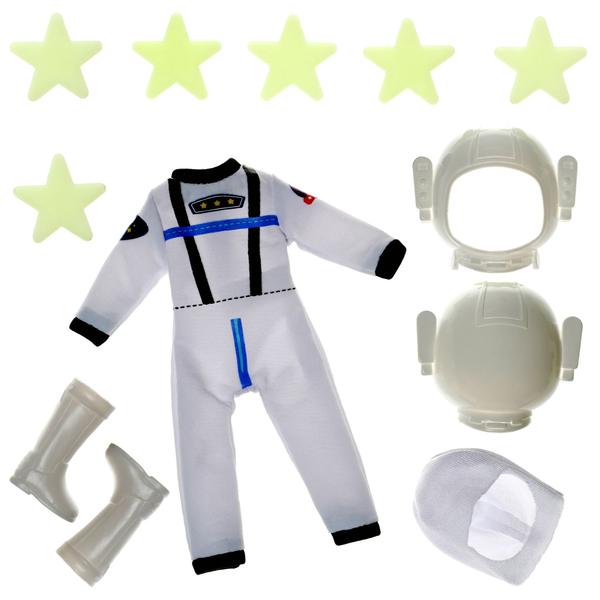 Back to books
And You Choose in Space
Zoom off into space for an adventure where YOU CHOOSE what happens next
Which alien would you most like to be friends with?
And what fantastically freaky food will you decide to munch for lunch?
The possibilities are infinite in this mesmerising creative toolkit which will inspire children from 3 up to make their own stories time and again
A spectacular sequel to the bestselling You Choose
It's out of this world!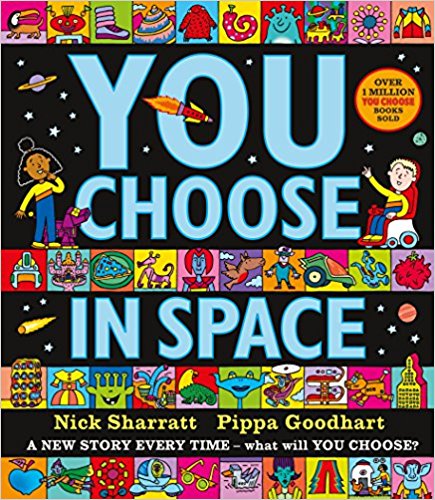 For children who love space and Hama Beads
A winning combination in our house!
This set is perfect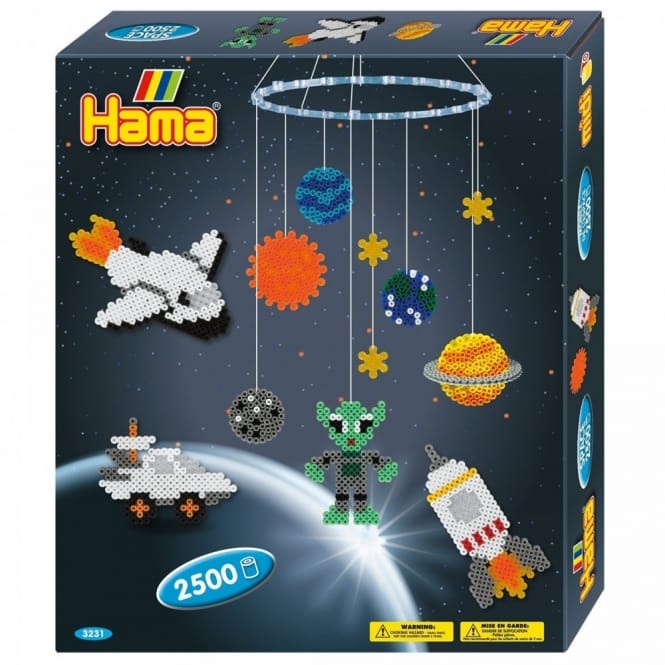 There are so many wonderful gifts available
For children interested in space adventures and exploration
These are just a tiny few
Is your little one a space cadet?
What space inspired toys do they play with?
If you are still looking for a BIG gift
For your astro star
Have a look at this super space rocket
From Plum Play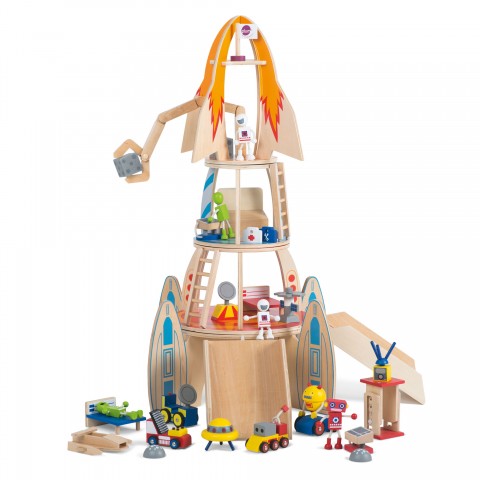 This amazing wooden play set is awesome
With 25 painted wooden pieces to play with
This is the perfect toy for aspiring astronauts with active imaginations
The wooden space rocket has four tiers that can be detached for mini missions
Two space shuttles
Ladders, detachable vehicle ramps, satellite and robotic arm
Also vehicles, furniture, aliens, spacemen and accessories
This play set really is out of this world
It stands at 80cm tall
Making it a very impressive toy to find
On Christmas morning
Oh, the places they will go!
5, 4, 3, 2, 1 Lift off!
Christmas shopping is GO!
This is a collaborative post