Give it up
Give it up
Give it up for the Easy Crew
On a recent family road trip
We had a lot of fun singing along to this
A laid back reggae sound
From Rasta Mouse
How did I not know that the music from this kids TV show is so good?
We do not have live TV in our house
Really our children do not watch that much TV
And what they do watch is very much controlled by me
Aside from My Little Pony, Dinosaur Train, Peppa Pig
Blue Peter and Blu Planet
Everything else is on CBeebies
Esther and William age 7
Still enjoy CBeebies
And for the moment I am happy with that
They do not need any more television than that
One of their favourite shows is Go Jetters
So when I put on the Kids Songs CD
And that theme tune blared out
We had one car load of happy children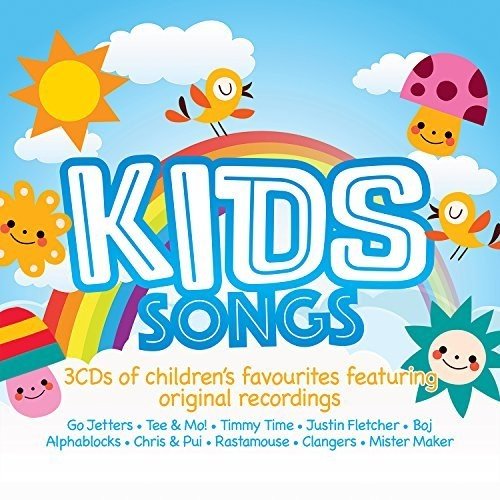 The most recognised songs on the three disc collection
Are Go Jetters, Rastamouse and the theme tune from Everything's Rosie
We all really enjoyed Track 2
Tee and Mo – Are We Ready To Go?
That is a fun song to sing
We recognised Timmy Time
The Clangers
And Woolly and Tig
The first CD we really enjoyed
The second and third CDs
The music was not so well known
Except for Waybuloo
But the first CD we listened to over and over again
It helped to make a long car journey feel much shorter
Bea and I had great fun dancing in our seats
And singing along
Is available to buy on Amazon
It costs around £5
And would make a fun stocking filler
Or festive party gift
This Christmas
We were sent the CD to review
As part of a bundle of CBeebies goodies
And we also have the same bundle of stuff
To giveaway to one of you
You can win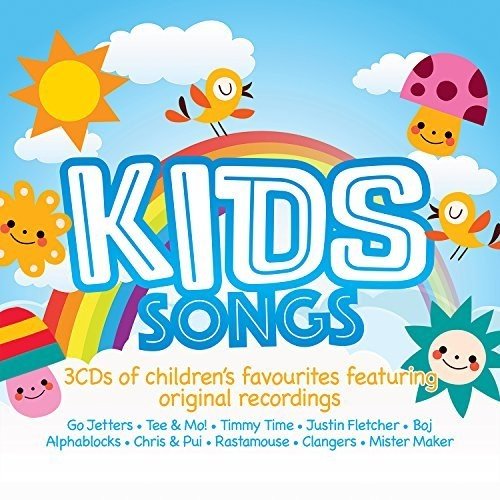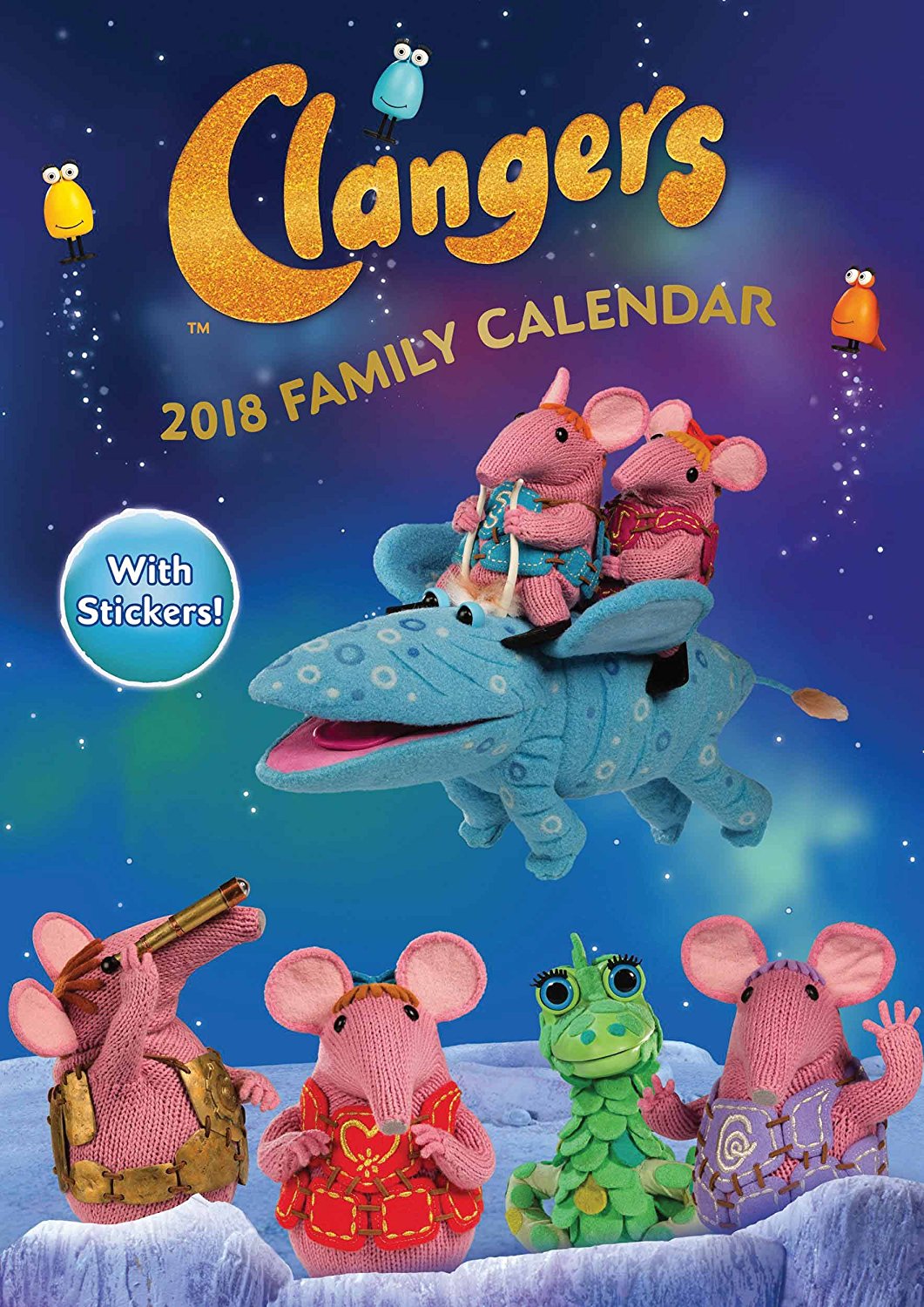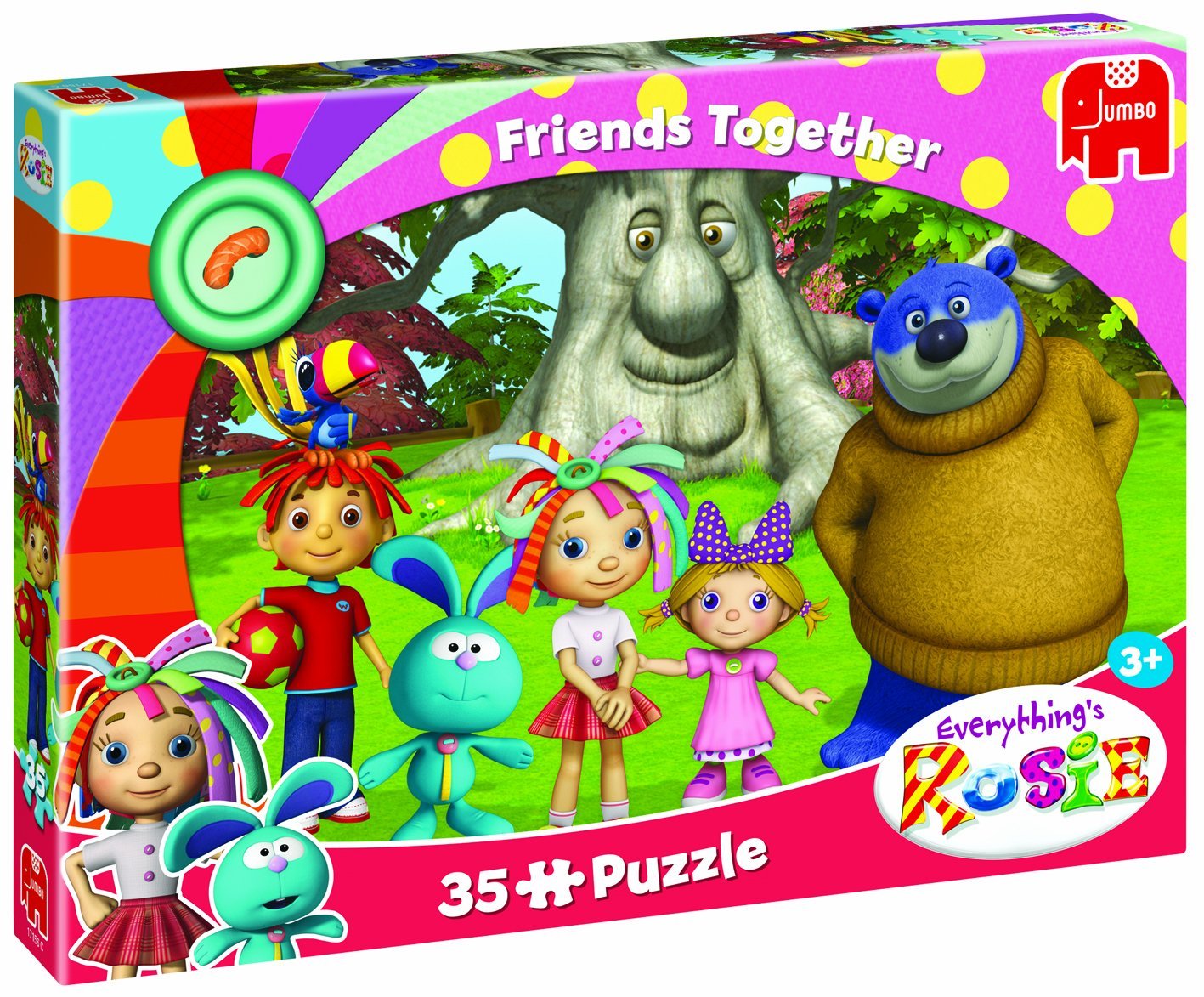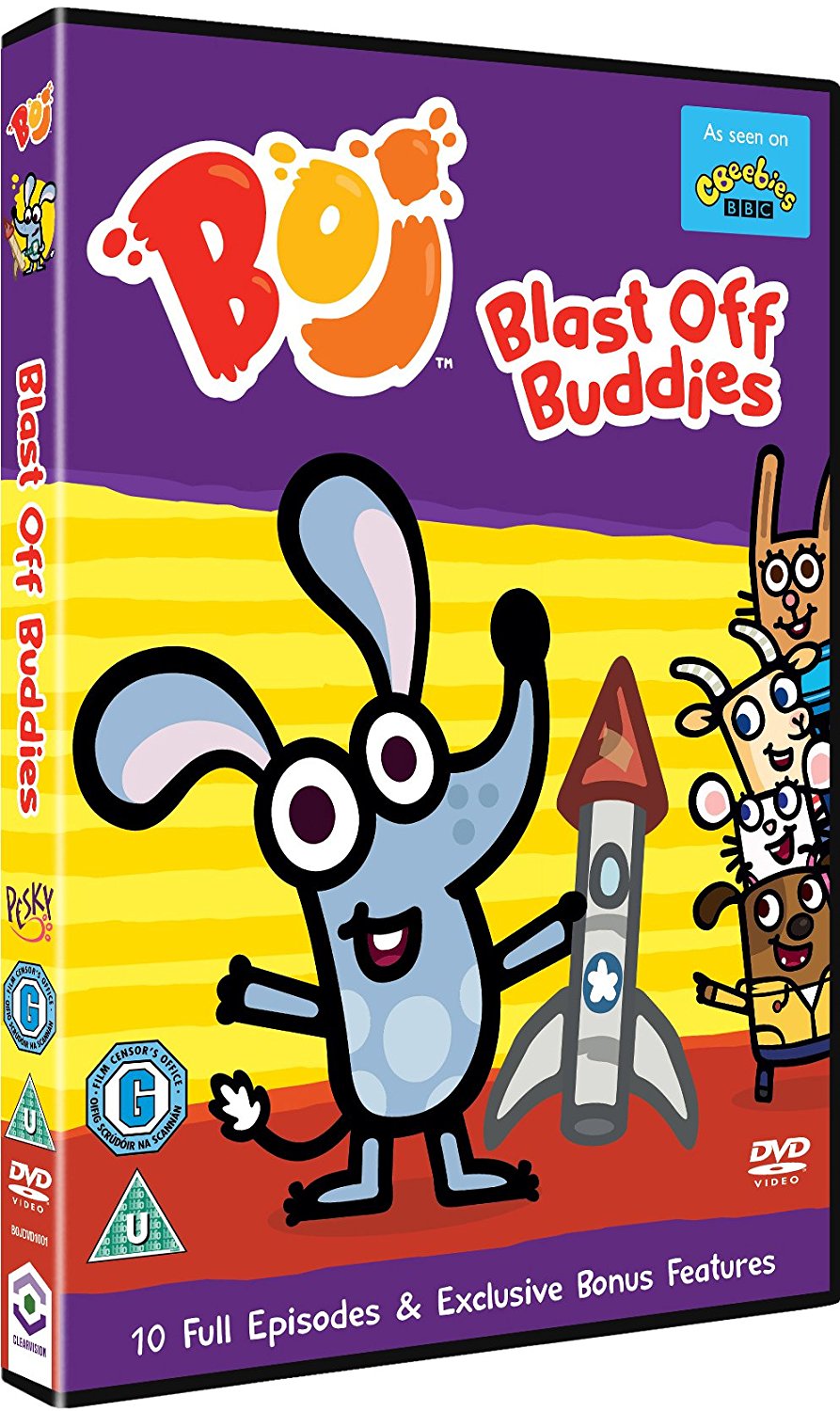 A code for the new Rastamouse app
All you have to do
To be in with a chance
To grab these goodies
Is complete the Rafflecopter form below
Good luck!
UK Entrants Only Please
We were sent the products in this post free of charge