One of the things I love about blogging
Is working with independent brands
Clever creative people
People who solve problems
Make dreams come true
Brighten people's days
And simply make me smile
Is a brand I have decided to champion
I have bought Bea and Esther a few dresses now
Knowing that they are excellent quality
Fun to wear
And are an investment as they can be handed down to Edie
Our very own (Edith) Mabel
I say investment
But actually the dresses
Are very reasonably priced
For what they are
I am going to show you some of my favourite pieces
And then ask you to pop over to Instagram
Show My Sister Mabel some love
And enter the #matildamaegiveaway
For your chance to win a product of your choice
From this fab British brand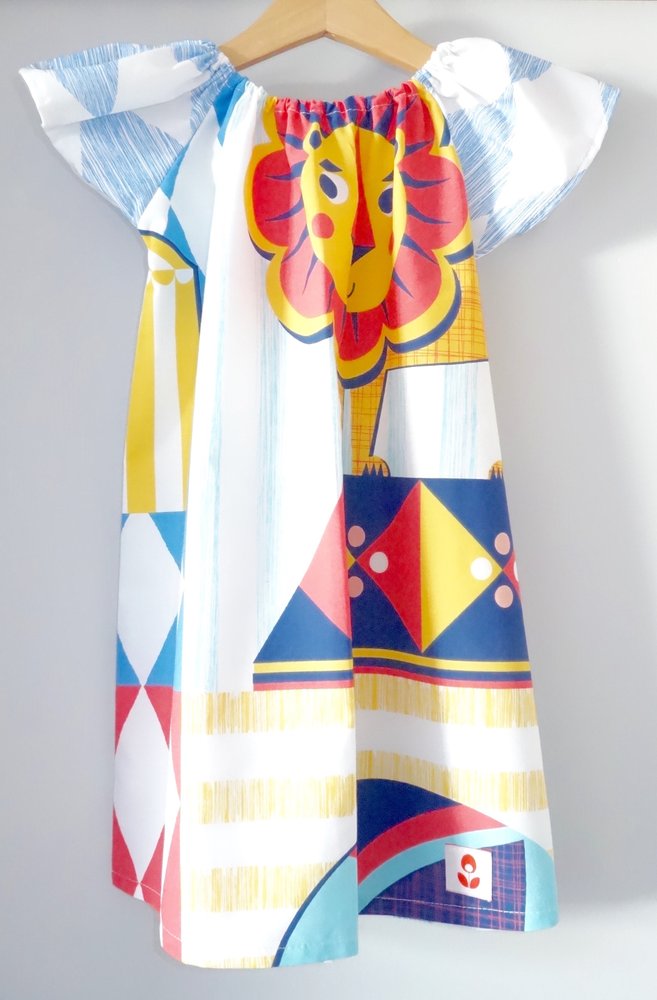 I have bought this dress for Bea for the summer
And to wear to her cousin's birthday party
I love the style and the print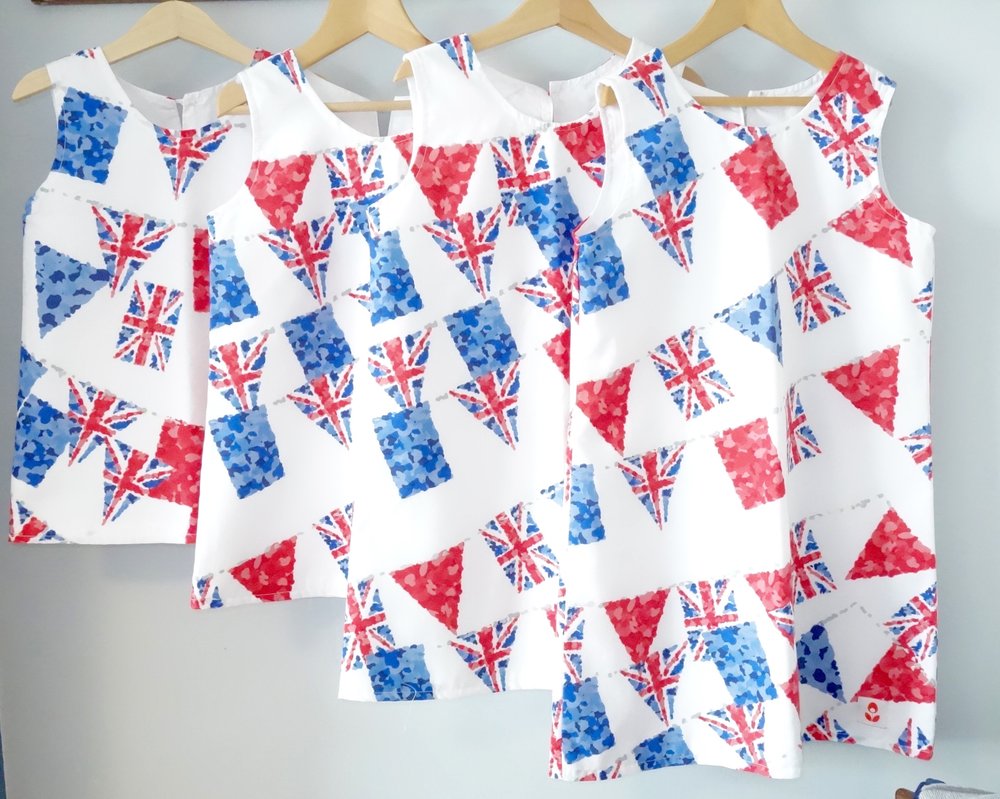 I have bought these for Edie, Bea and Esther
To wear on the day of the royal wedding
Am going to get one for their cousin too
Who is coming to our house that day
To join in the patriotic fun!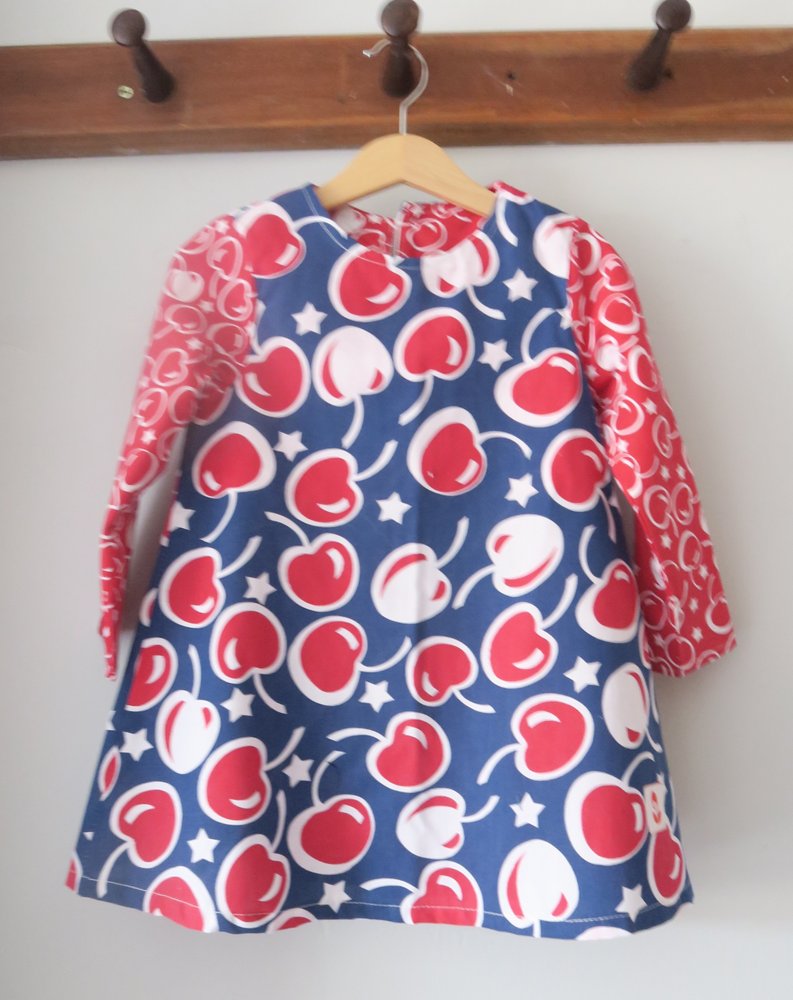 I think this is a stunning dress
With just a sprinkle of stars!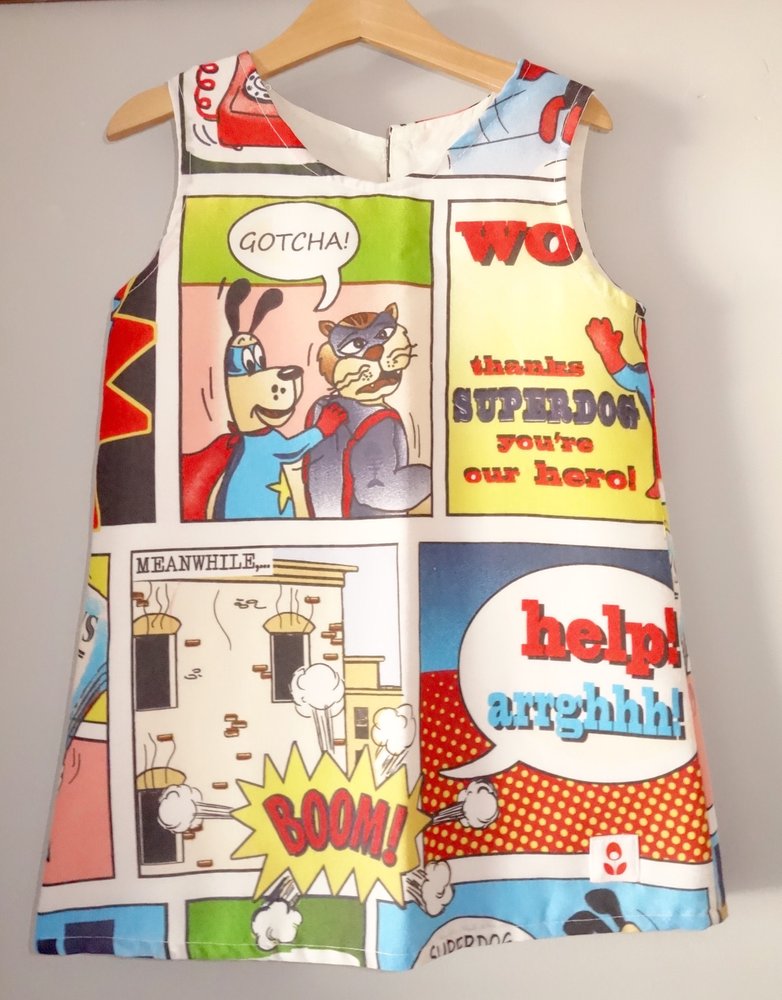 Year of the dog!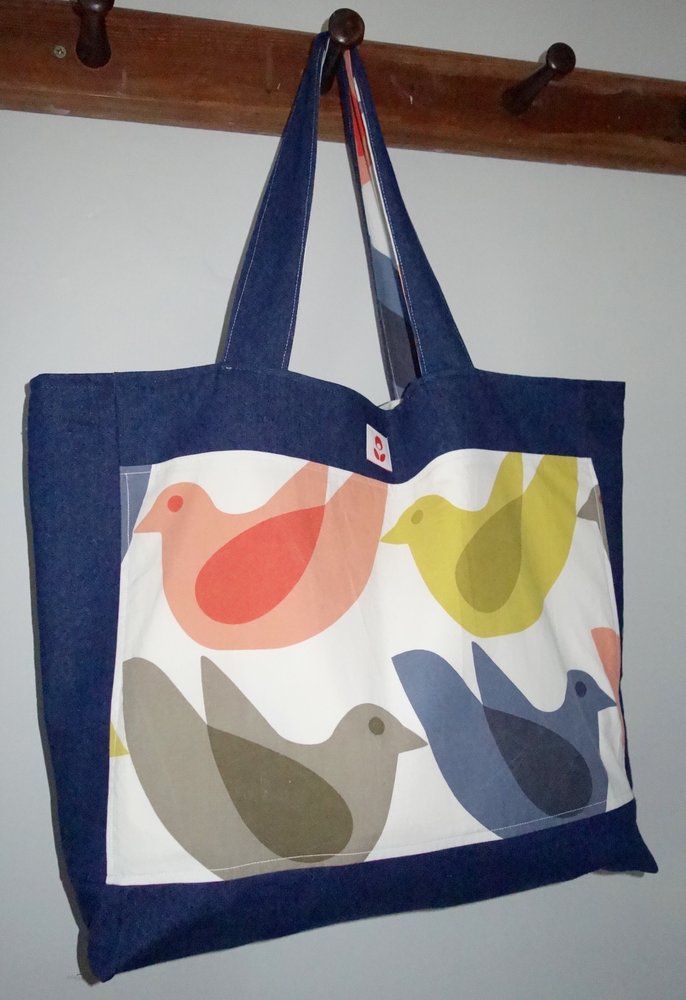 This beautiful bag I would LOVE for myself
But so much easier to buy for the children!
Here is Bea in her favourite
My Sister Mabel dress
She wears it very well!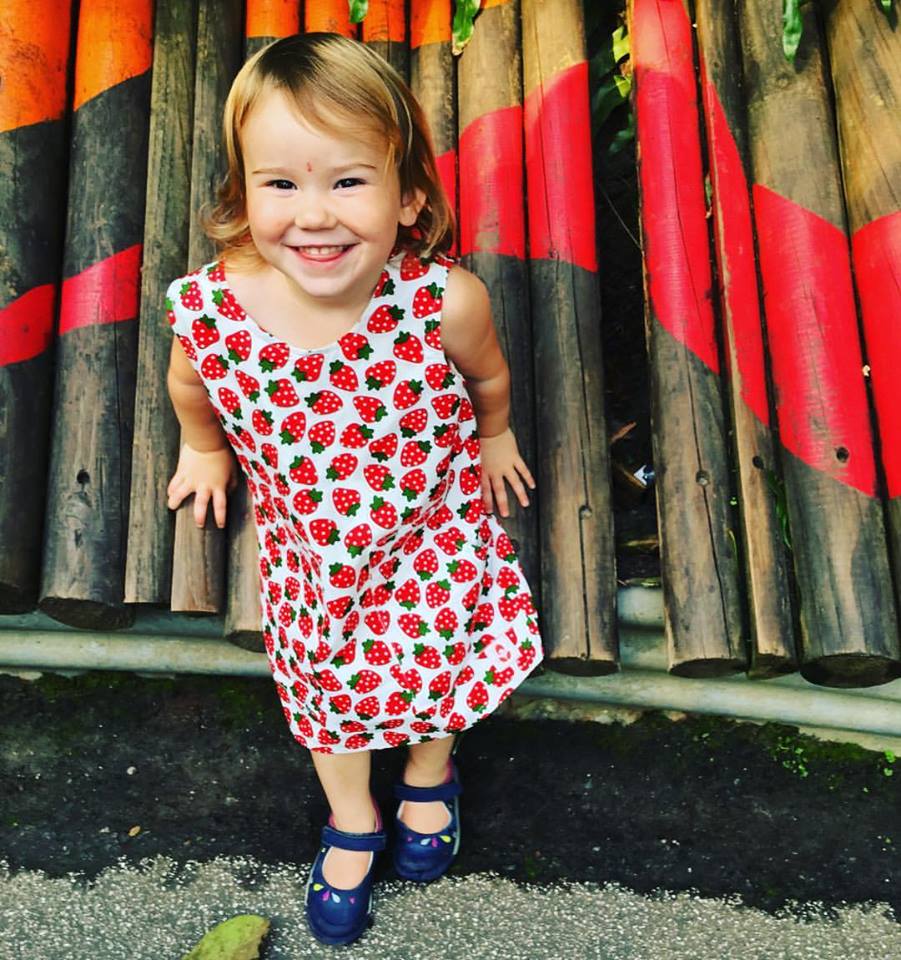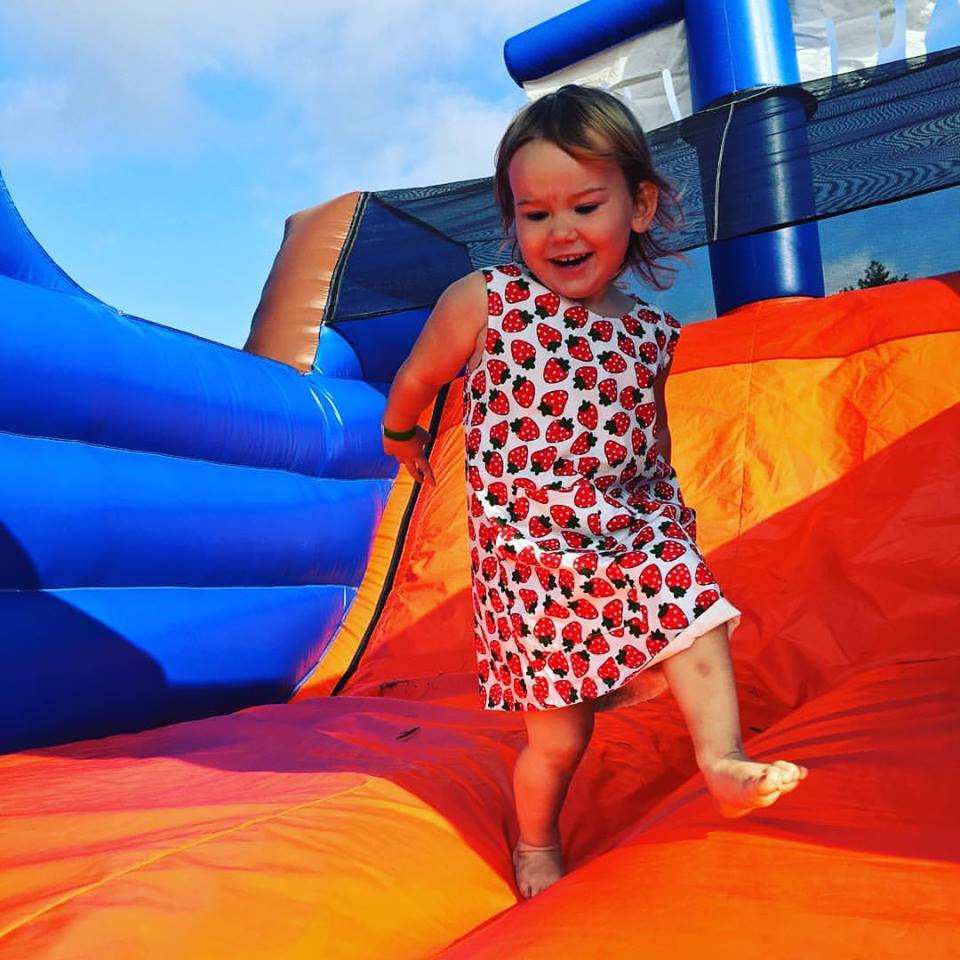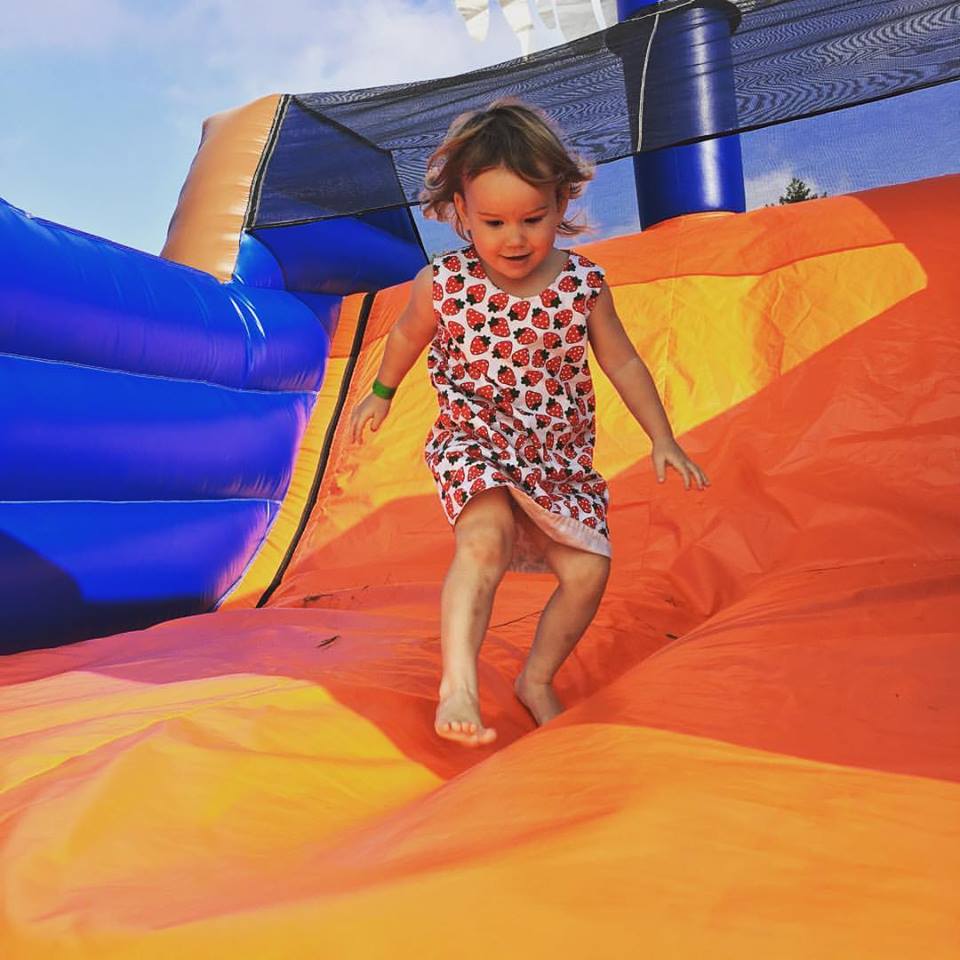 If like me you love the fun fashion of
Do come over to my Instagram feed
For a chance to win a product of your choice
What would you choose?