On Monday we are off to Wales
For a mini break at Bluestone Wales
We are looking forward to a week of wild adventures
Sunshine, swimming, sandy beaches and lots and lots of play
We are taking all manner of equipment with us for our stay
And today is the day to get ready
This is my list of all we will need
For our four day midweek stay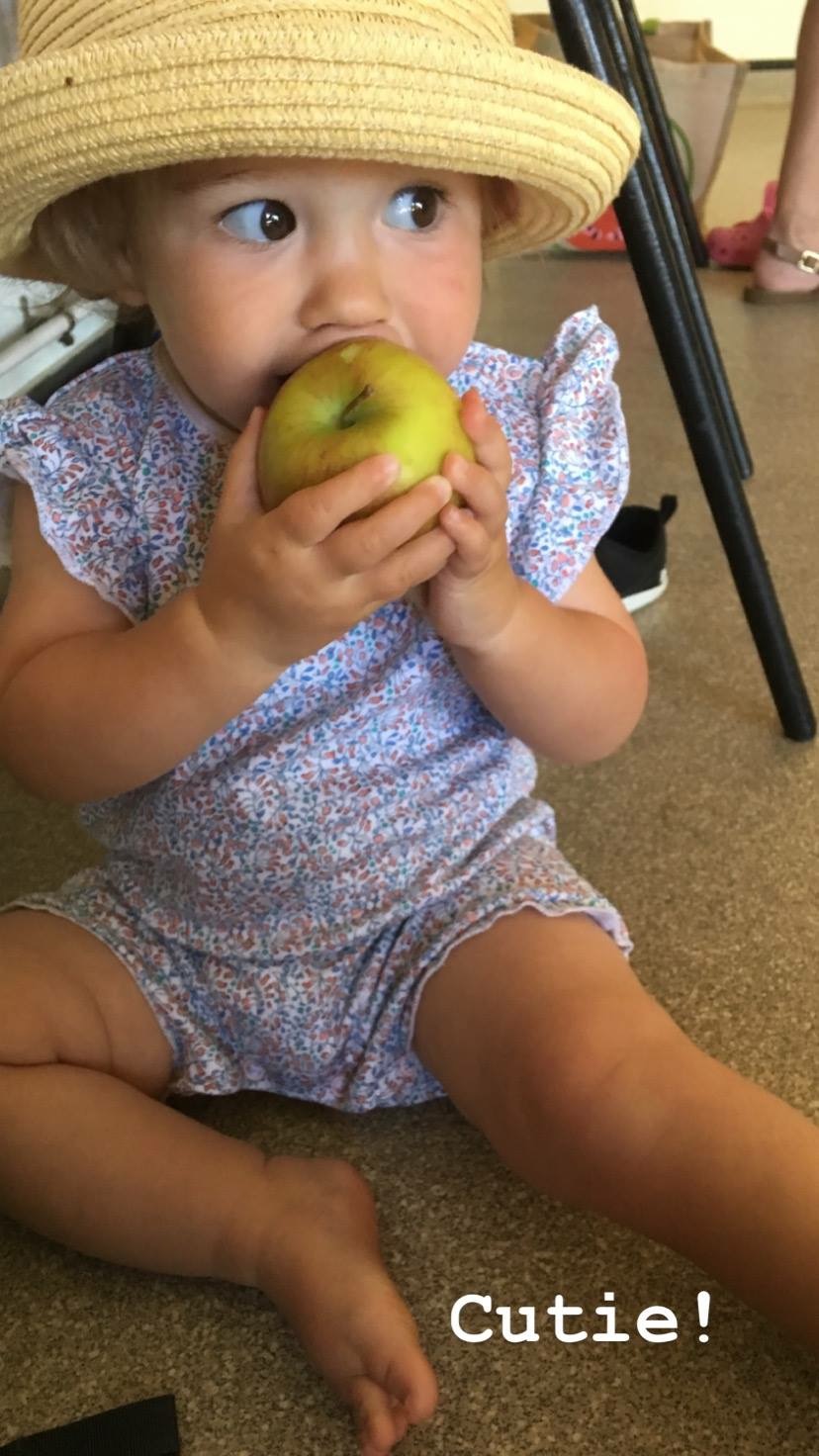 Clothing
3 pairs pyjamas each
4 day outfits each
2 jumpers each
1 waterproof / coat each
Underwear for every day plus Bea spares
Sun hats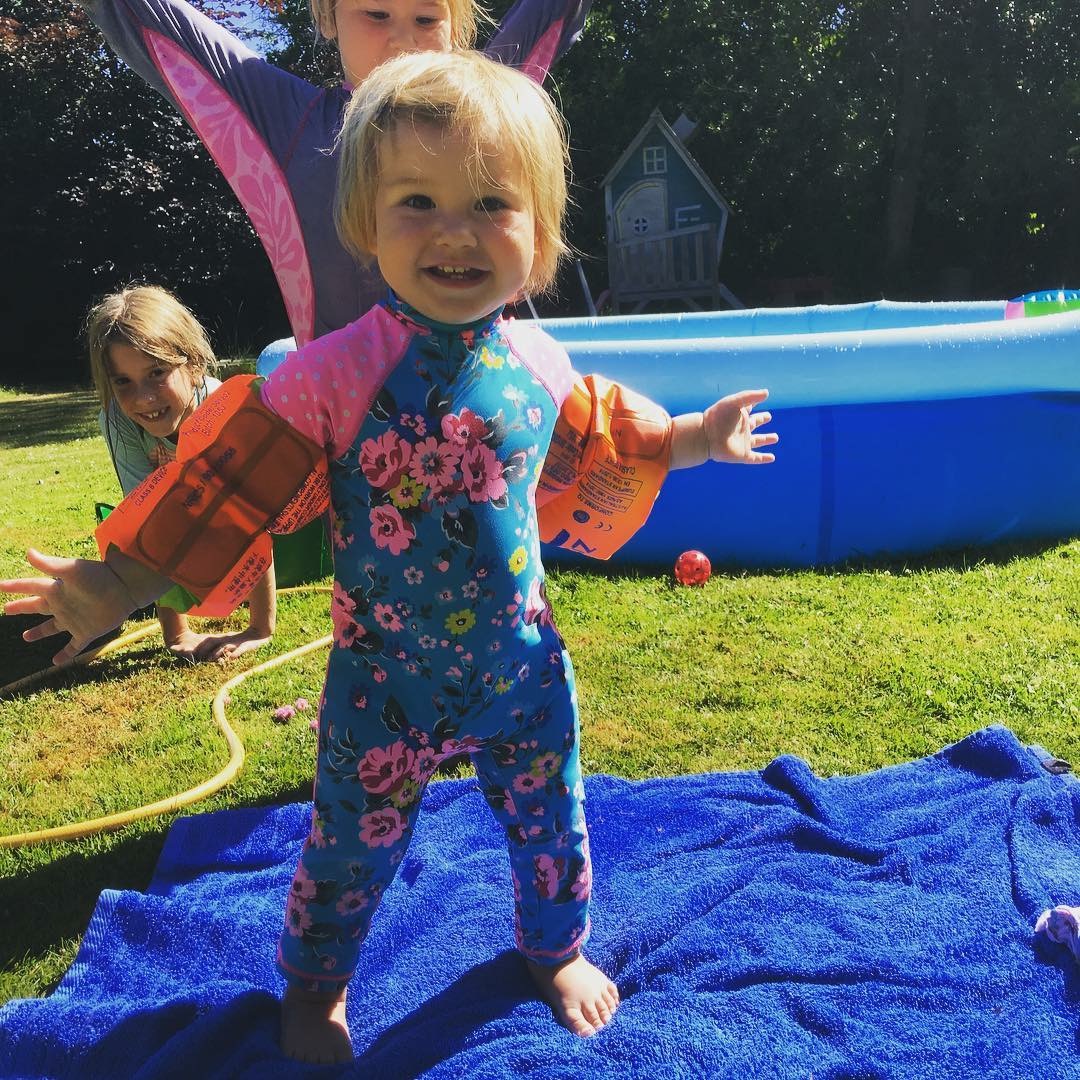 Swimming
Goggles
Arm bands
Pool swimsuits
Beach swimming / sun safe suits
Swim nappies
Towels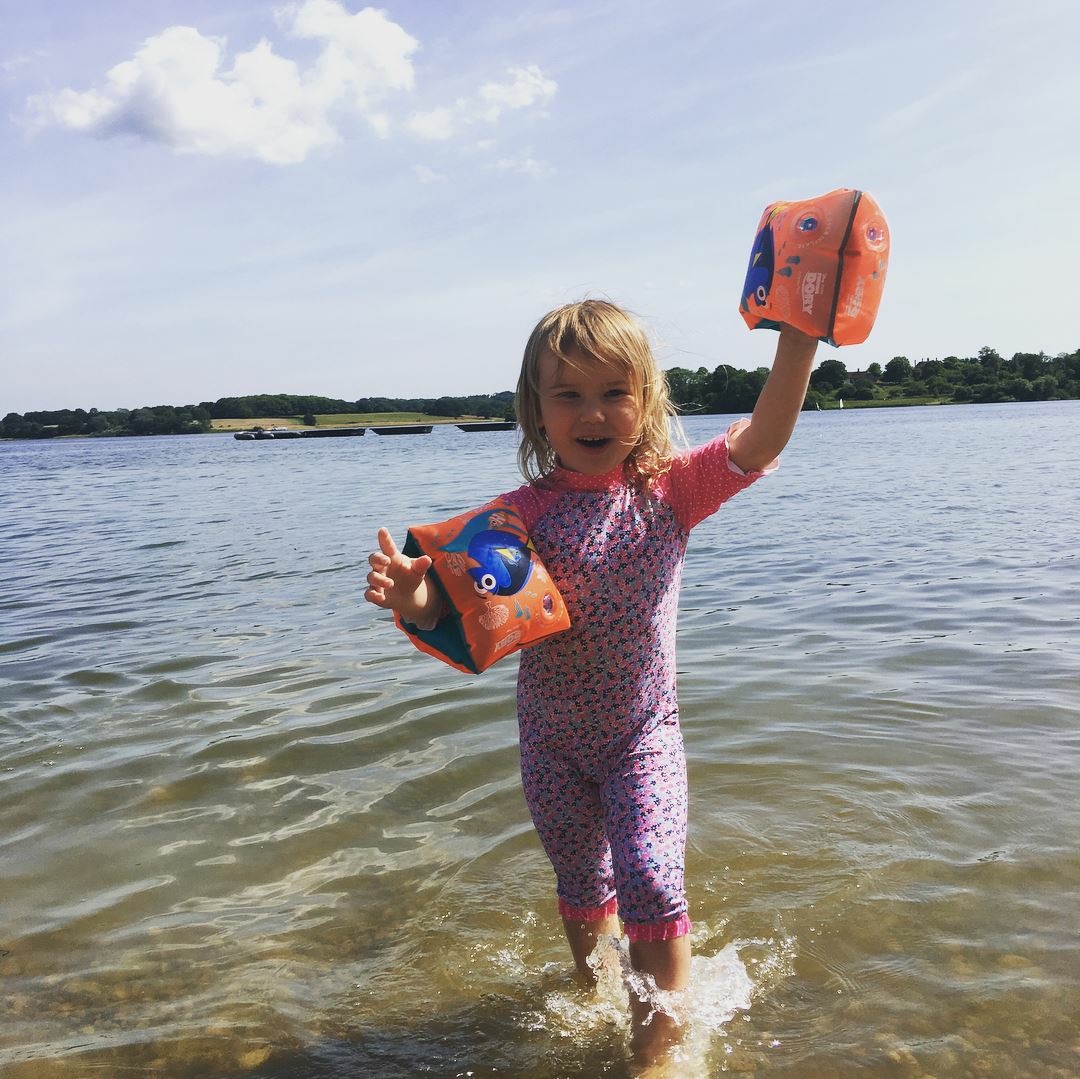 Beach
Body boards
Sand and water toys
Picnic blanket
Cool bag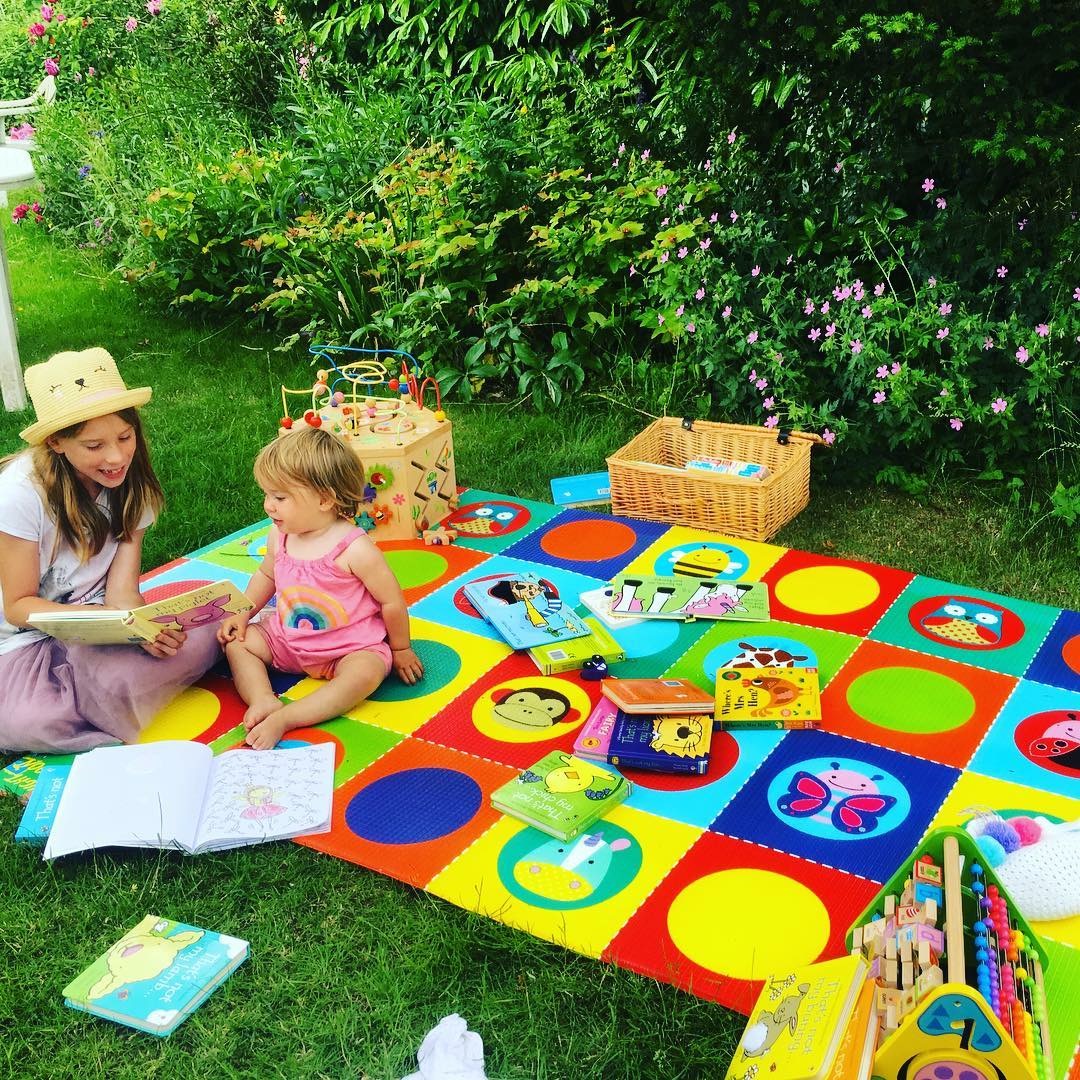 Health and Safety
First aid kit
Sun cream
Calpol
Hayfever stuff
Toothbrushes
Toothpaste
Washing stuff
Shampoo and conditioner
Hair brush
Nappies
Baby Wipes
Antibacterial wipes
Antibacterial hand gel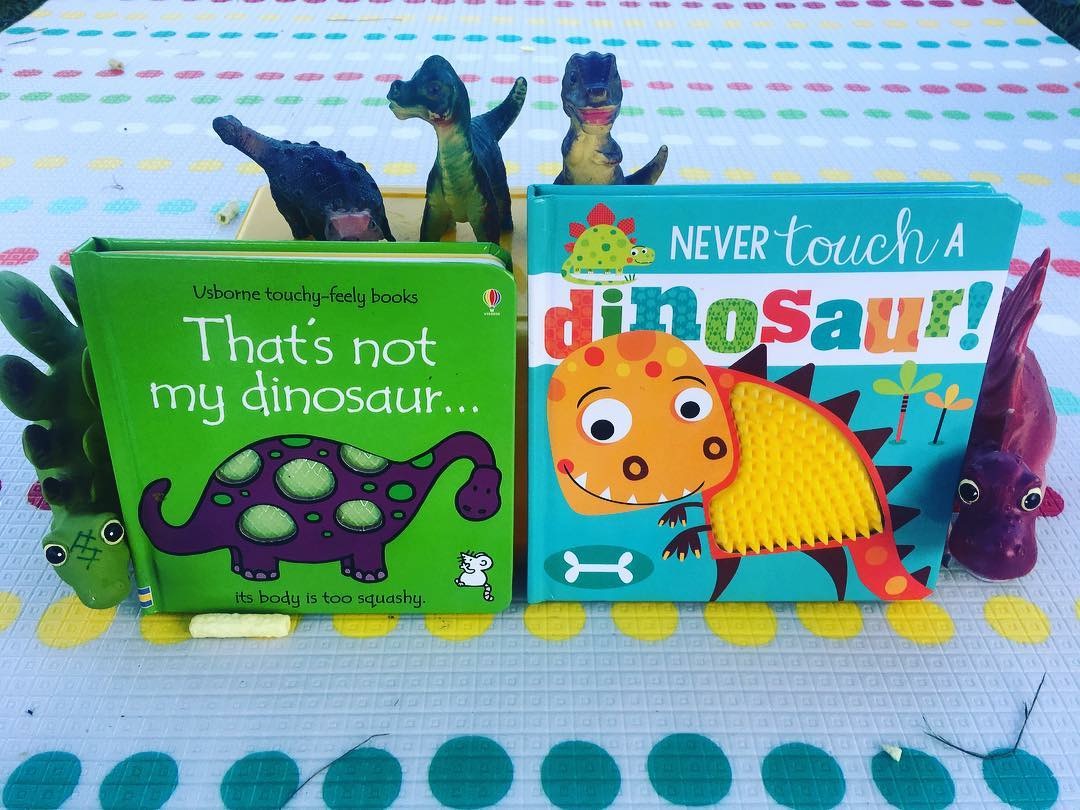 Entertainment
Books
Small toys
Sing and Sign / Mr Tumble DVD
Audio books for the car
Laptops and chargers
Phones and chargers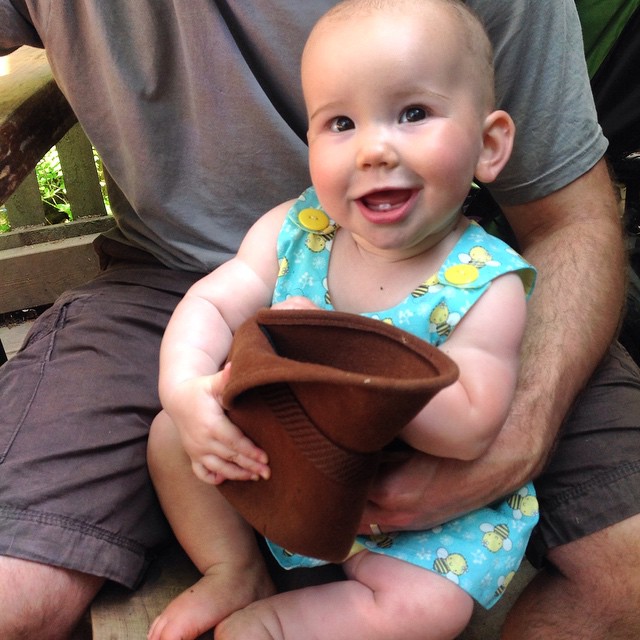 On top of all the above
We will also take a mountain of food
In particular snacks
Adventures make us hungry!
I am so looking forward to exploring Bluestone
We plan to swim as early as we can every morning
Then head off site to explore
Returning mid afternoon to enjoy what Bluestone has to offer
We want to try out all the play areas
The nature trail
Spend some time at Camp Smokey
But we really want to get out to Tenby
Get a boat to Caldey Island
And escape to Freshwater West Beach
In the hope of finding Dobby!
With four children
All their belongings
And a list of places to explore
We have to be very careful not to lose things along the way
One simple solution is to label EVERYTHING
Especially shoes that might be removed for softplay
Glasses
William is forever losing his glasses
Books
Water bottles
We also use water resistant kids labels
On our armbands and goggles
If going to a busy pool
I love a label
And my motto is
Especially when far away from home
What do you label when home and away?
If you are in need of labels
Why not check out Sticker You
For custom stickers, labels and more
I am off to make a start on my packing!
This is a collaborative post