My dearest darling Matilda Mae
I tried to say goodbye to you today
We came to the place your body is resting
But you were not there
There lay an empty shell
That your soul and spirit had borrowed a while
But you my darling daughter were not there
Even though your eyes were shut tight
I knew you were not there
Your soul and your beauty are flying high
The body left behind is broken
Never to be fixed
It cannot hold you down any more
You are free to soar in the skies
Be free my beautiful angel
And know that we love you
I was determined not to let you down today
Did you see?
I walked into the room where your coffin waited
Carrying the things you will need for your journey on
I had intended to place each one carefully with you
And explain the reason they were there
But you were not there little girl
For me to talk to
Just your empty carriage
Just the remains of what kept you grounded
And enabled you to stay with us here on earth
Even if only for the tiniest while
I am so sorry that I was so scared
I am so sorry that I ran from the room
I am sorry that I cowered in the corner of the corrridor like a coward
I was so frightened Matilda Mae
I had expected to see you laying there
Looking all at peace
Not a bruised and broken body
That belonged to an angel that once I knew
Know that I love you little girl
And I came back to the room
It took all the strength I have to stand behind your Daddy
As he did the job I could not do
Gave you the belongings we so want you to have
You are in our hearts Matilda Mae
You are all around us but I am certain that this morning you were not anywhere in that room
So let me tell you now Baby Tilda
The things we have chosen for you to have
To treasure now you are gone
Inside your coffin we have laid
Your favourite cuddly bunny to snuggle and soothe you as you rest. Remember how I used to stroke your face and hand with it's soft furry paw as you were falling to sleep.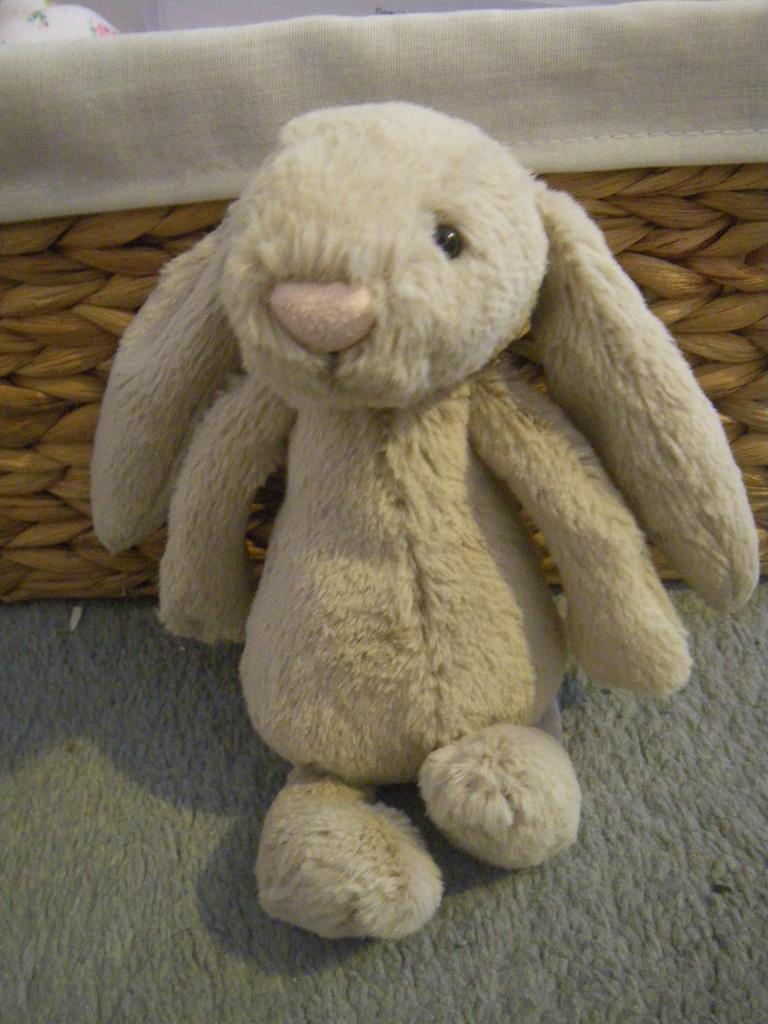 A picture of you with Esther and William. Remember their love and their over enthusiastic cuddles.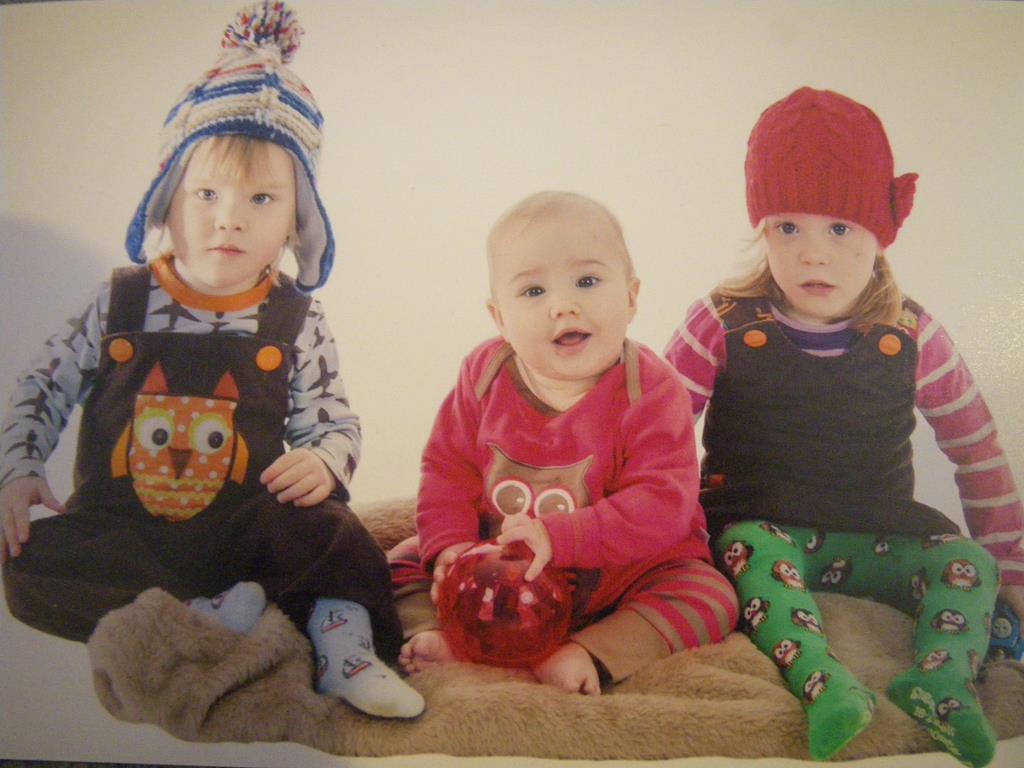 A poem I wrote that explains what I think we both always knew, you were born to be an angel.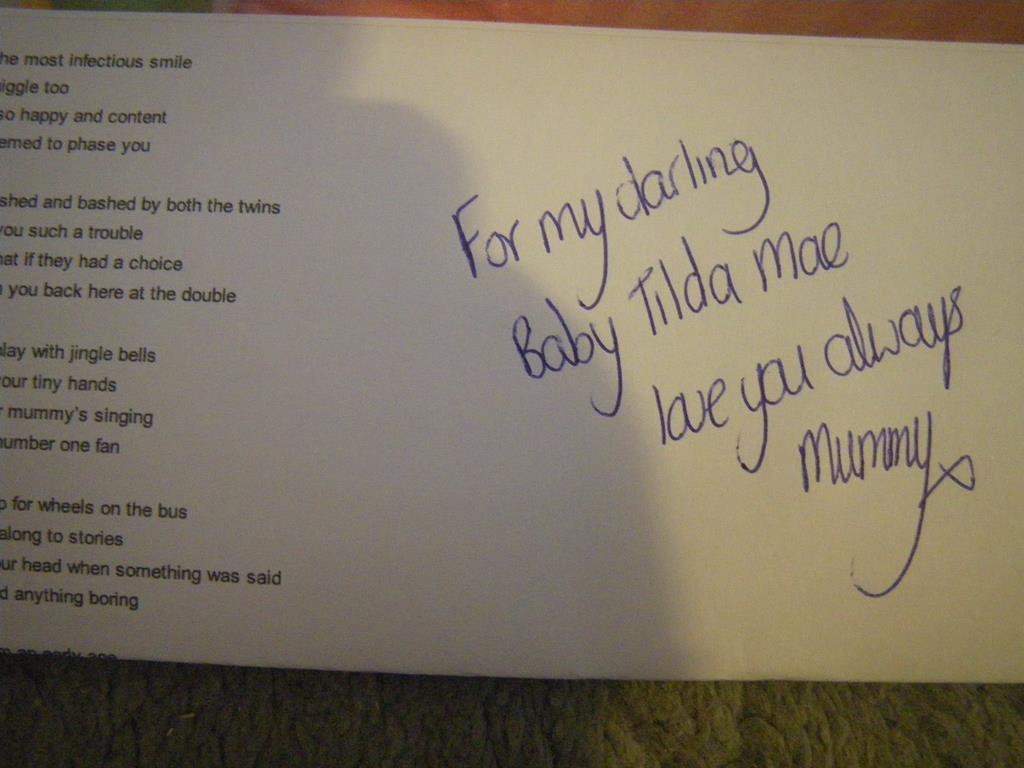 A description I wrote of the night we found you sleeping. I hope it helps you realise how much you were loved and how broken we are without you.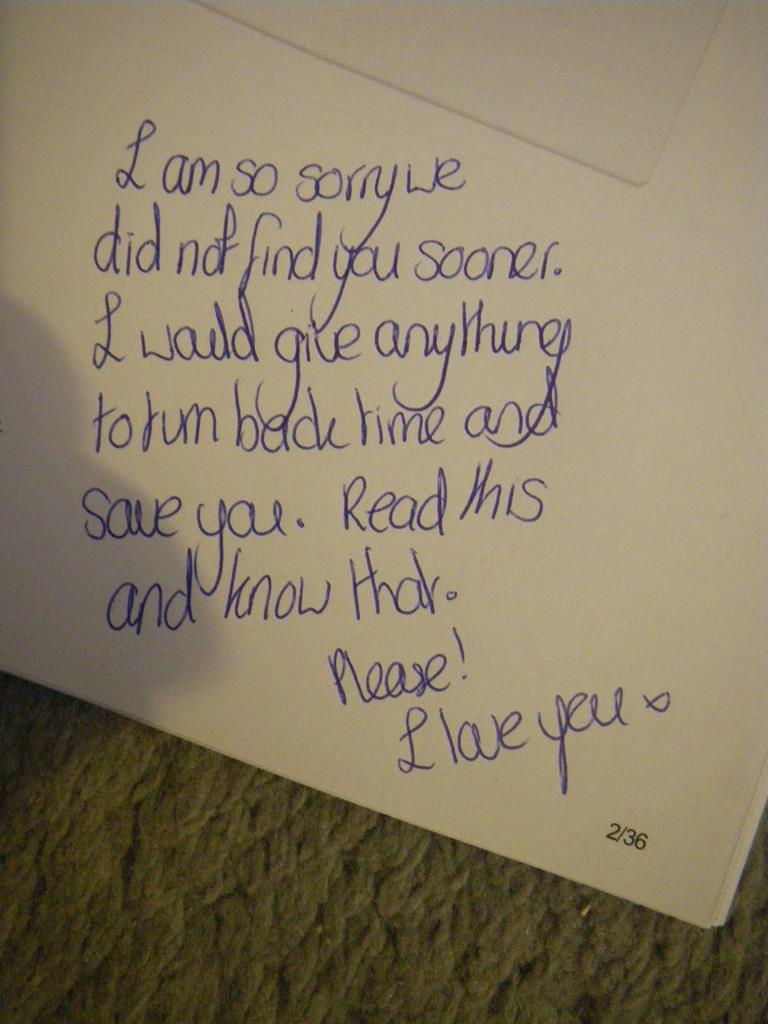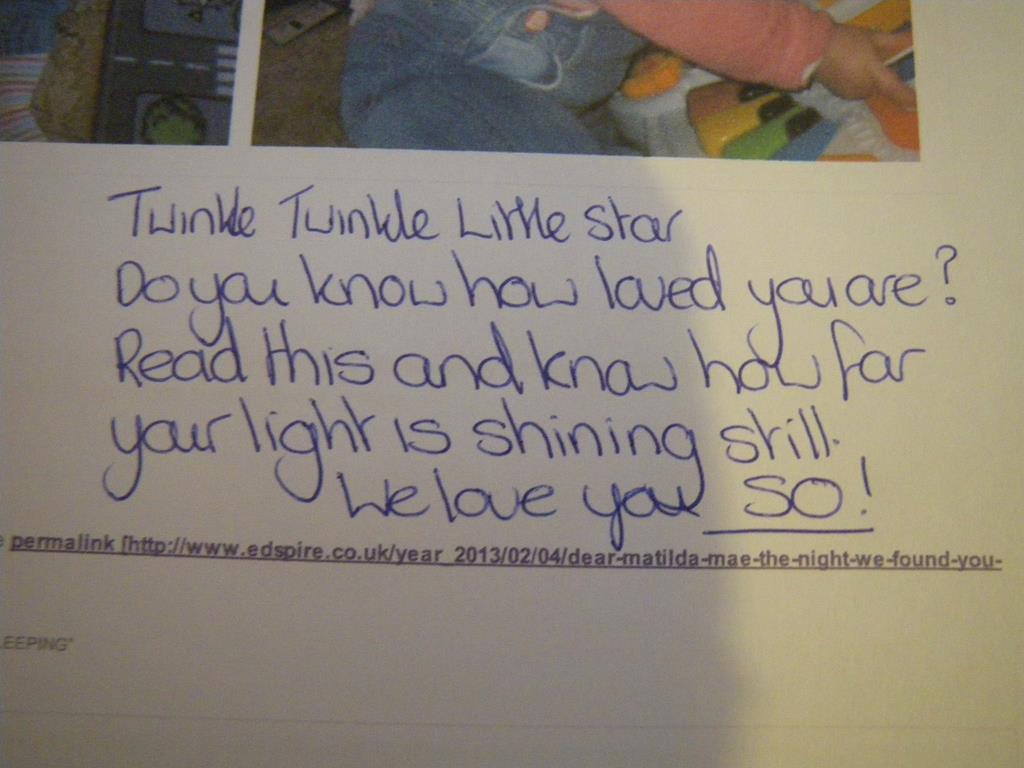 A picture that I drew one week after you died. I felt I was drowning without you.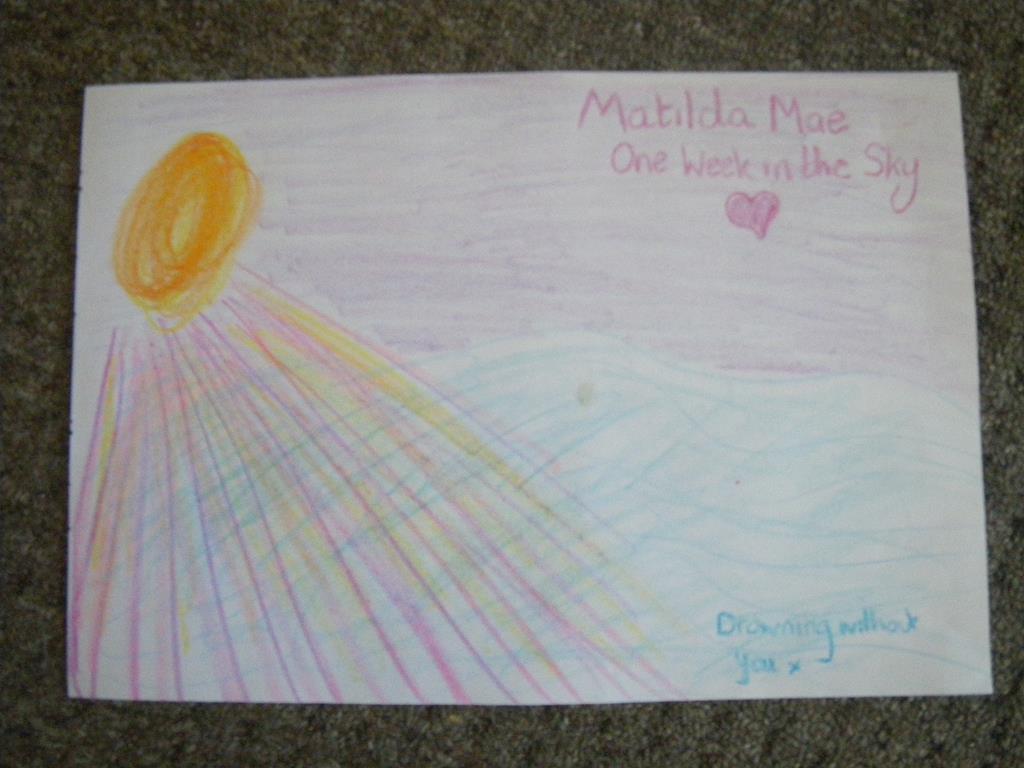 A photo of us two together, mummy and daughter as we should be.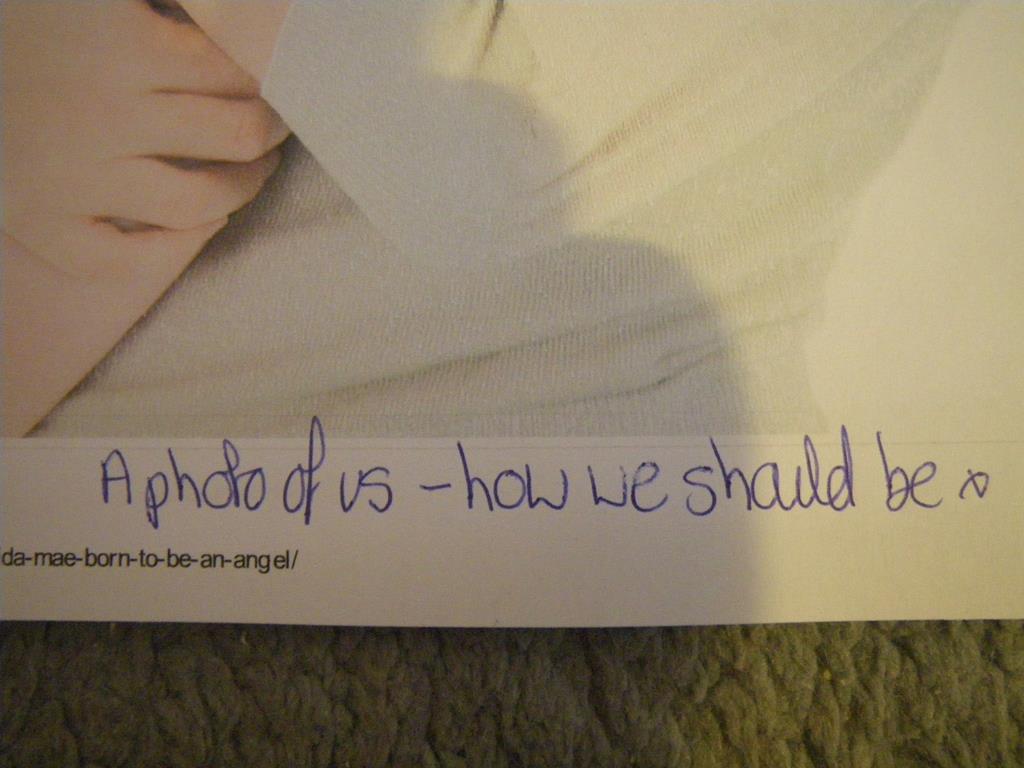 Some raspberry mittens and booties, to protect those fingers and toes. The tiniest yet chubbiest fingers and toes.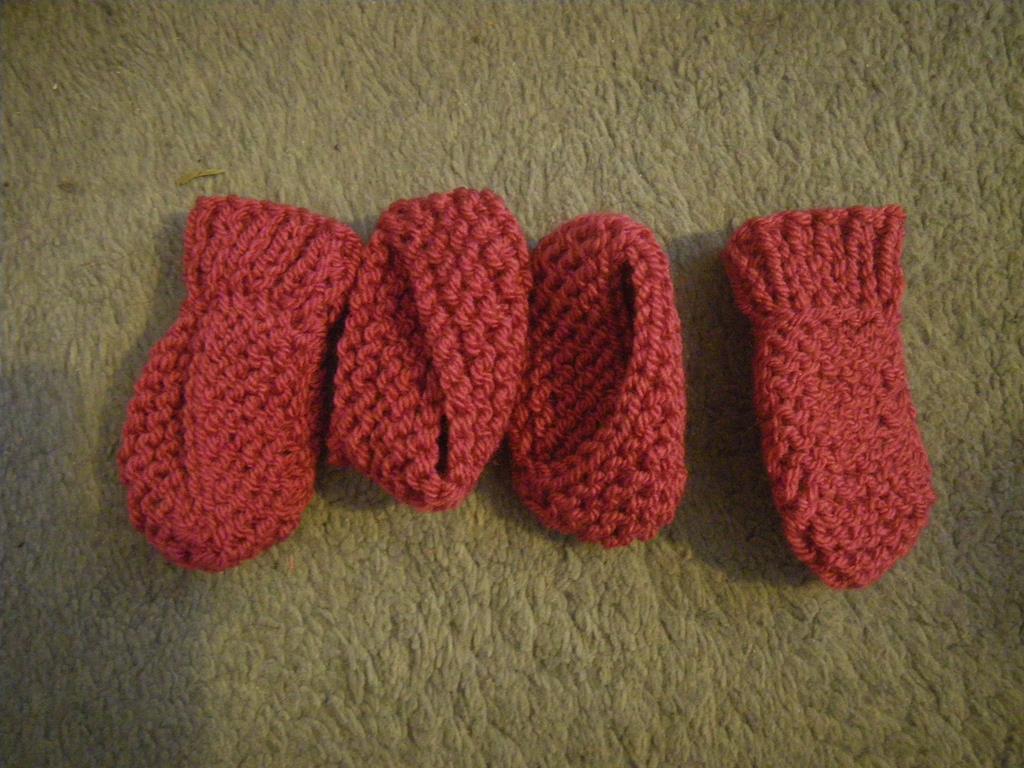 A copy of the story Matilda that I had always meant to read with you. Would you have been like as you grew up?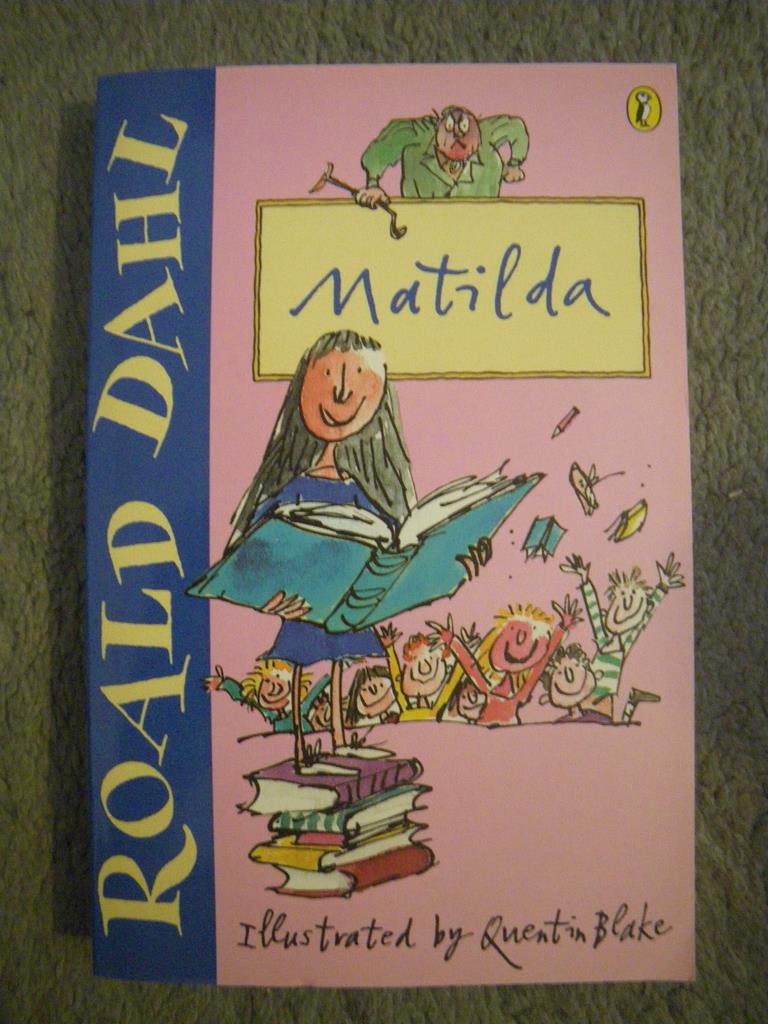 The story Laura's Star that will be read in your memory as people gather to celebrate your beautiful life.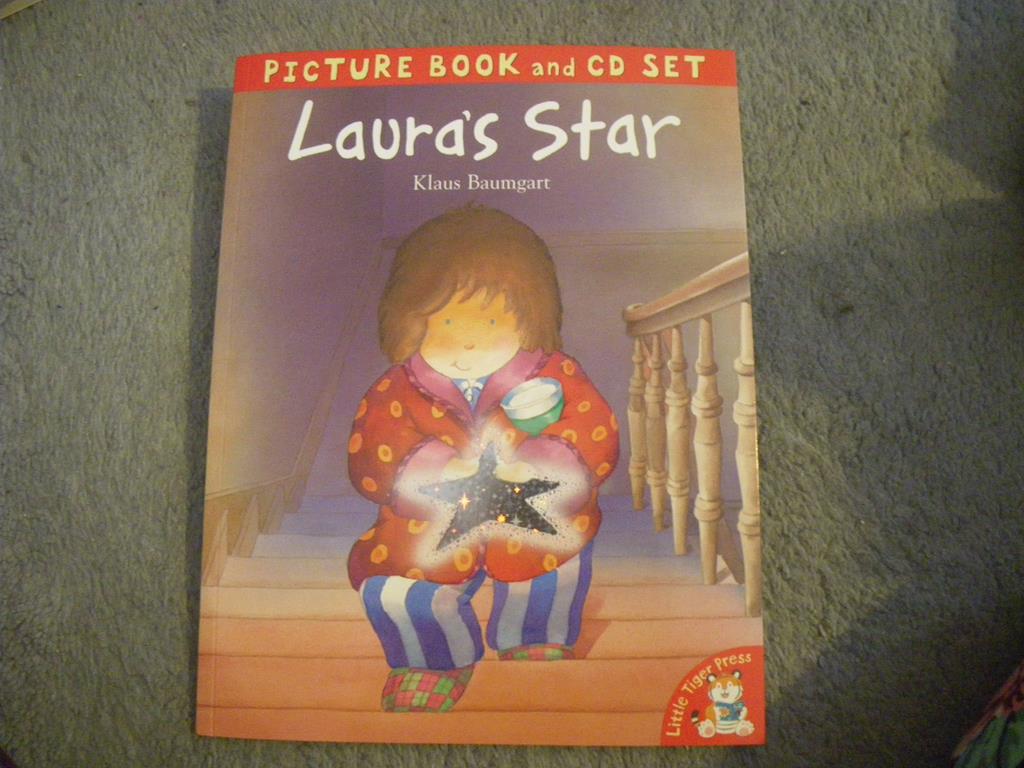 I hope that you like the things we have chosen.
I hope they provide comfort to you and to me.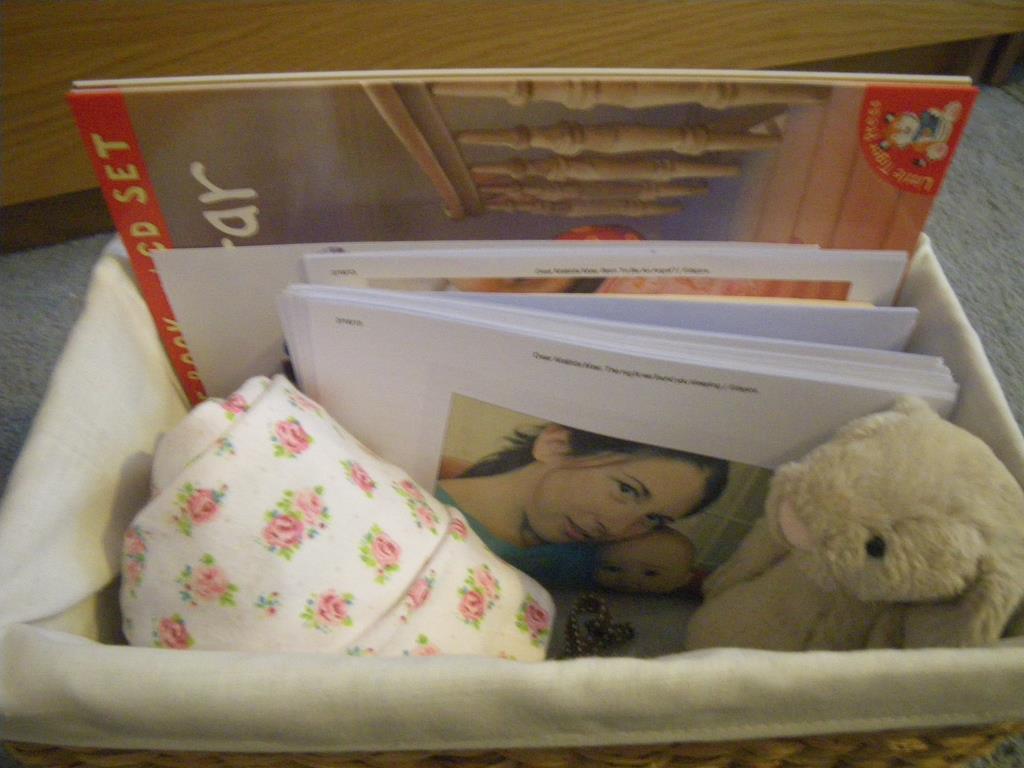 I am so so sorry that we did not get our perfect goodbye.
Perhaps it is because it was not meant to be.
Because the part of you that matters.
Your beautiful spirit and soul
Is still dancing here in the sunlight
Playing in the garden that will forever hold your memory
Just as you will always fill a special piece of my heart
Be at peace Matilda Mae
I turned your light off today
Be free, Baby Tilda, Be free x