David and I have been planning and replanning our final goodbye to Tilda.
Our 'til we meet again'.
We have always wanted to scatter her ashes in the sea.
And today as we cycled along the Camel Estuary and played on the beach at Polzeath I felt so close to Tilda.
We all did.
I know that we are doing the right thing.
She is our Star of the Sea.
It is what her middle name means.
It is perhaps what she was born to be?
An angel.
A star of the sea.
We have always planned to use a boat
To take Matilda Mae out to sea.
David created a Balsa wood long ship
But now we have changed our minds.
On Thursday
Baby Tilda's first birthday
We will set the little boat sail
It will carry our love and hopes and dream and wishes
And balsa wood stars
It will carry them all to Tilda
But it will not carry her.
The boat will sail gently out to sea
Followed by a trail of pink and purple flowers
Tilda will be making her journey in another boat
Her journey to the sea will start at the river
At Coombe Mill
On Thursday morning Esther and William will each be given a balsa wood boat
To play with in the stream at Coombe Mill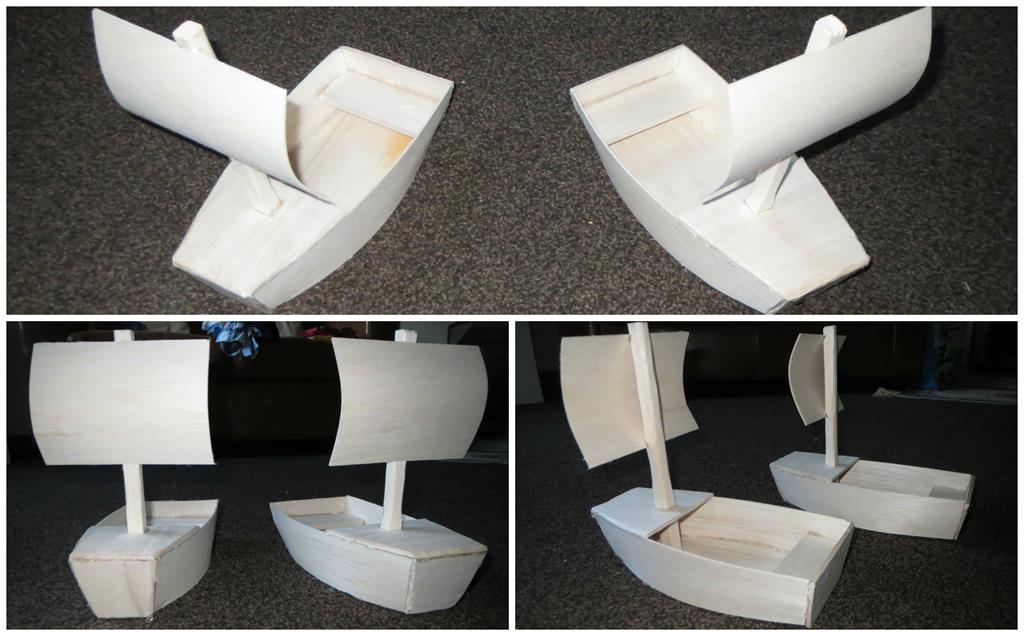 On Thursday night
At sunset
While Esther and William are sleeping
David and I will take each others' hands
We will walk down to the river that we can see from our cottage
We will say our goodbyes
Make our peace
And set the last of our daughter free
It will be just the three of us
For a last goodbye
A 'til we meet again'
We will place her ashes in the boat
Set fire to the boat
And watch it sail away.
I think that this is the best way for Thursday to be
The imagery is just too hard to explain to Esther and William at the moment
They will be part of Tilda's birthday wishes
And one day
We will tell them
About her birthday ashes
When they are old enough to understand
And not be scared
We will take them down to the river at Coombe Mill
And tell them Tilda's story
Thursday night will be for us and Baby Tilda
And I think it might be the thing that makes my heart finally snap entirely in two
Except I will know
That this day next year
We can come back here
To the same river in the same farm
The same perfect peaceful spot
And sail balsa wood boats in honour of our baby girl
As we remember
Her birthday ashes