On my way to London.
Me, my laptop and my memories of Matilda.
24 hours of time to grieve for a baby I love and miss with everything I am.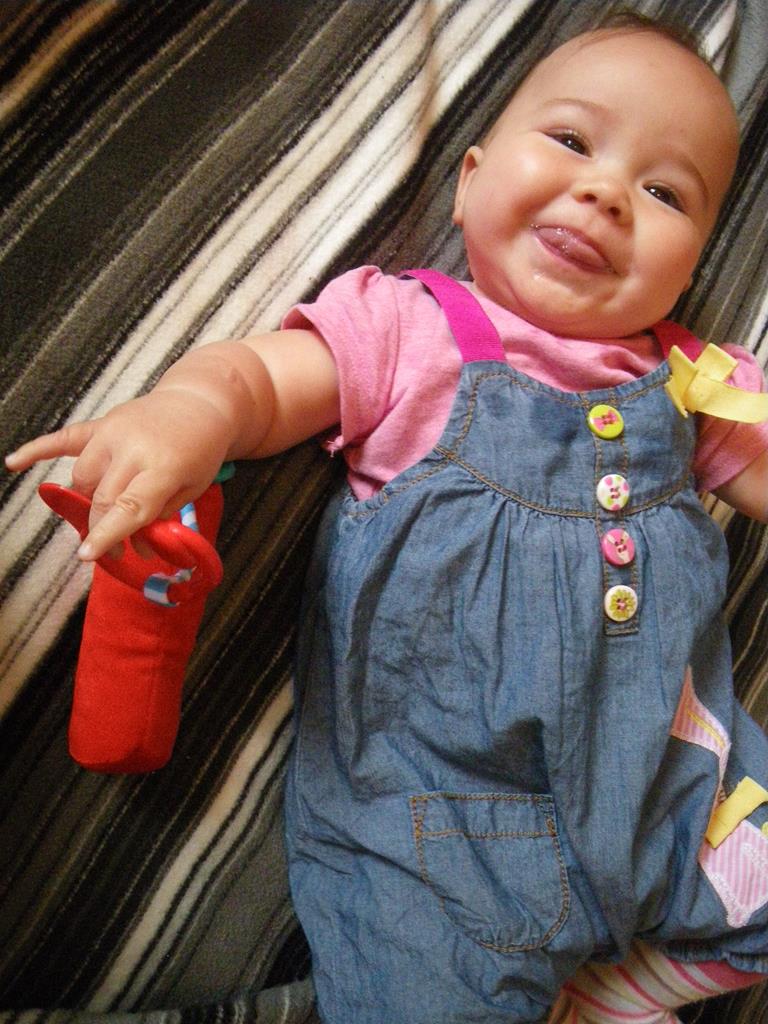 I love all my children.
Esther and William are a cheeky challenge every day.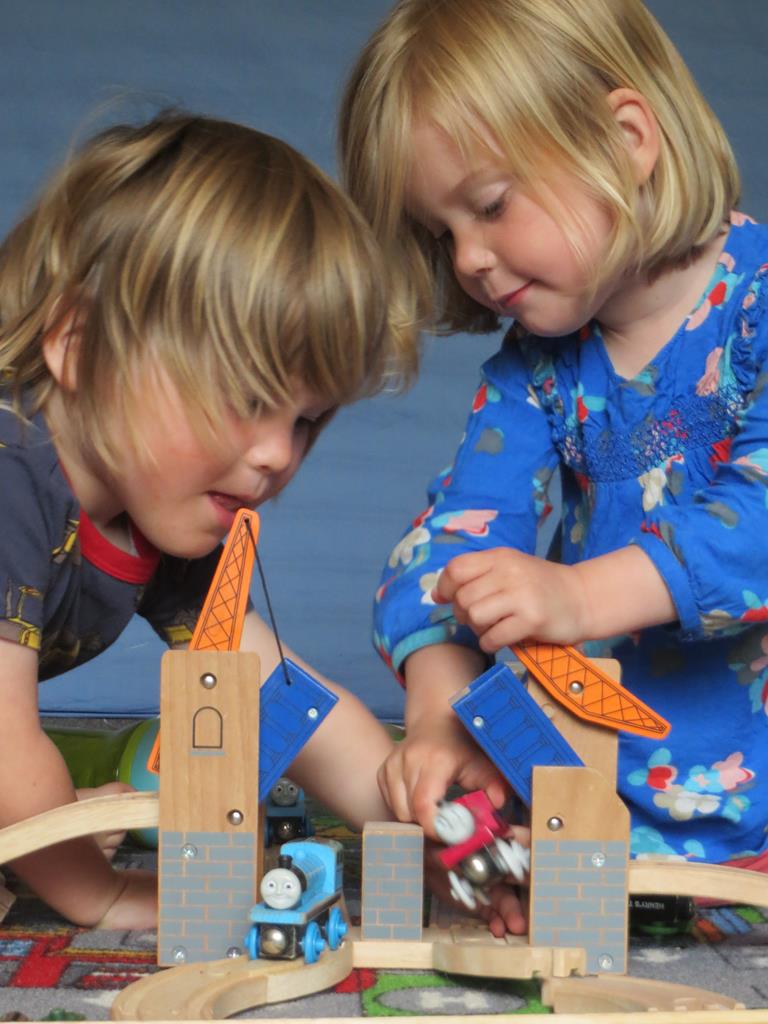 I would cope with them much better if I still had my baby in my arms.
The next three days are for me.
Some totally me time and then time with friends
Friends who have made sure that I am still standing
Still getting up and getting through each day
Friends who are making sure Matilda Mae will never be forgotten
That Baby Tilda
My blog baby
Will live on in everybody's hearts.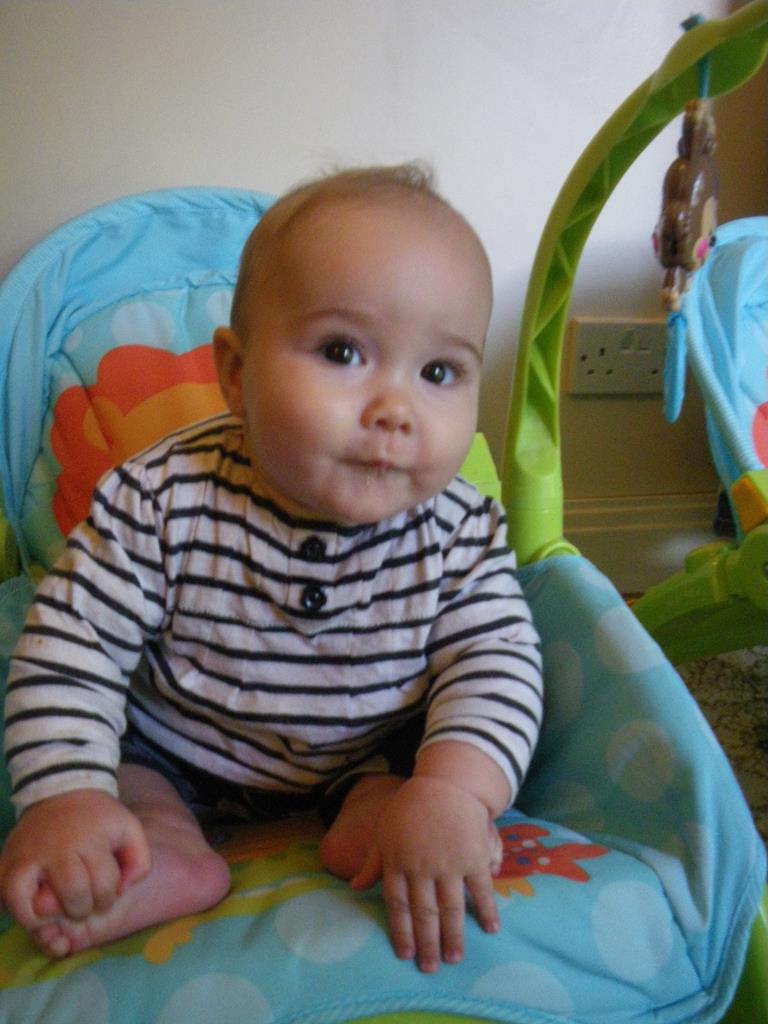 As well as rest and relaxation
I am hoping that my time away will give me time to grieve for Tilda
And time to think to the future too
There has to be a way forward for my little family and me
I am not sure of the route yet but I know that there are changes that need to be made
Losing Tilda has crushed my confidence as a person and as a mother
And to be honest I was not that confident to begin with.
Partly because that is just the way I am
Partly because my husband is truly super human and so makes everything looks easy
This is wonderful but can make others around him feel like they are not doing so well.
I love my husband, he is truly my super hero
But I have come to rely on him too much and that has to change
For his sake and for mine
David needs to work and I need to find myself again
I was once a bright, confident, intelligent lady
Full of fun and ideas
I desperately want to be that lady again.
I want to enjoy my children
I want to be the best mummy I can be
I want to stop shouting and crying and struggling
I need to find a way back to the old me.
A lot of this I know has to do with time
Like this 24 hours
Like these three days
Time for me.
When I return from London
David and I have agreed that he will work every day from 9.30 – 5.30
Without interruption
This means, for me, to make this work I need to plan my time with the children
Time is always better for me when I have a plan
Esther and William also love a routine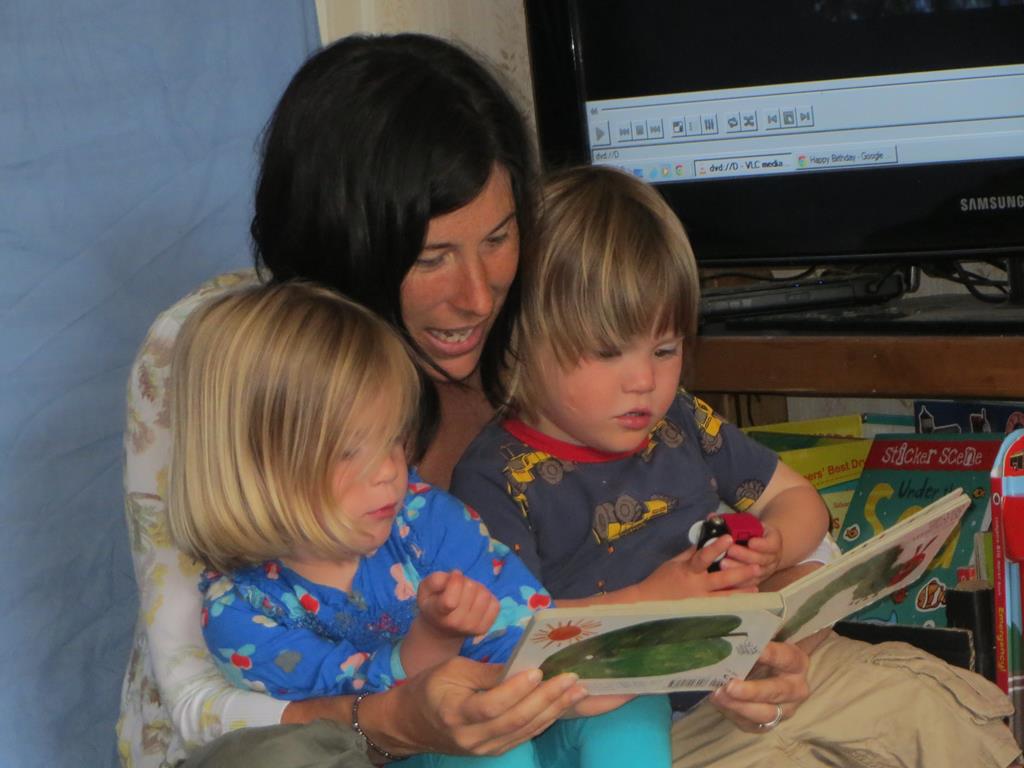 With the summer holidays approaching I think this is going to be even more important
As all our classes will be coming to an end.
So part of my time away is to plan, research and resource some nice things to do
With Esther and William over the summer period
Once September comes around they will be at preschool everyday
And our lives become much more structure anyway
One of the big benefits of this is that I will be forced to have one full day a week to myself
For one full day a week Esther and William will be at school.
For one day a week I am going to have just one of the twins
As we experiment with sending them to preschool individually for one day a week
This will start as a half day in September and build up to a full day in the new year
I want to use the days to get to know my children as individuals
Which is harder to do than you might imagine with toddler twins.
I also want to build Tilda time into our lives.
I do not want us ever to forget our magical miracle baby
Who in such a short time made such a huge impact on our lives.
When I think of what she should be like now
It makes me cry out loud
She should be toddling and making mischief
I should have a cheeky and challenging three
Not two
She will always be missing from our lives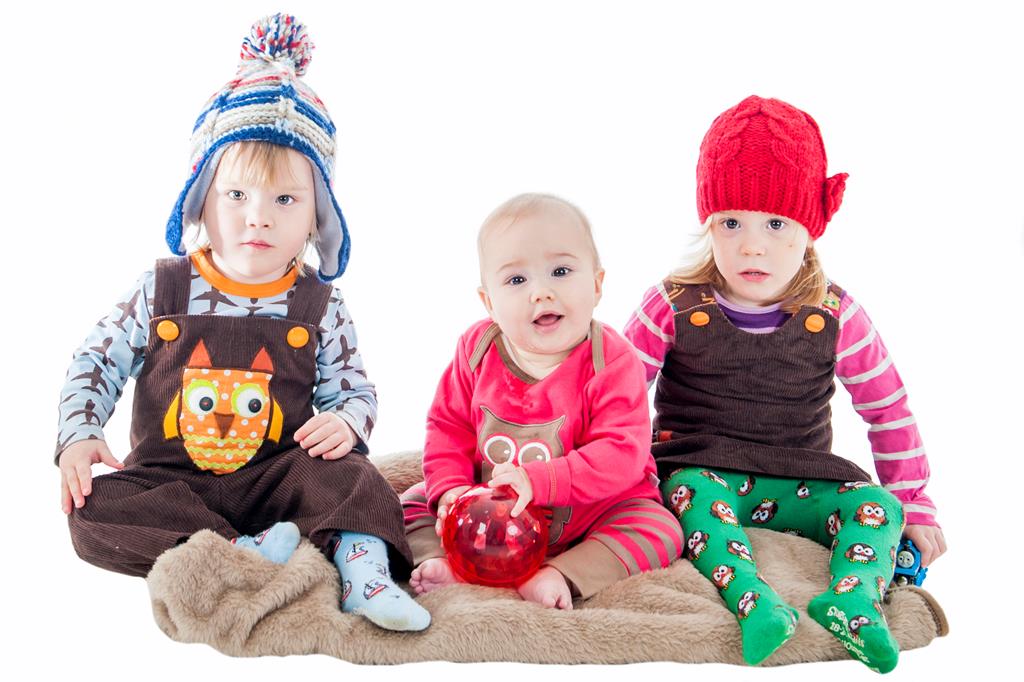 But somehow I want to celebrate the times we did have
Together as a family of five
It is too easy to be caught up in the tears and the sadness
And forget that Tilda was such a happy little thing
Beautiful babbling Baby Tilda
Who wriggled and giggled and scrunched up her toes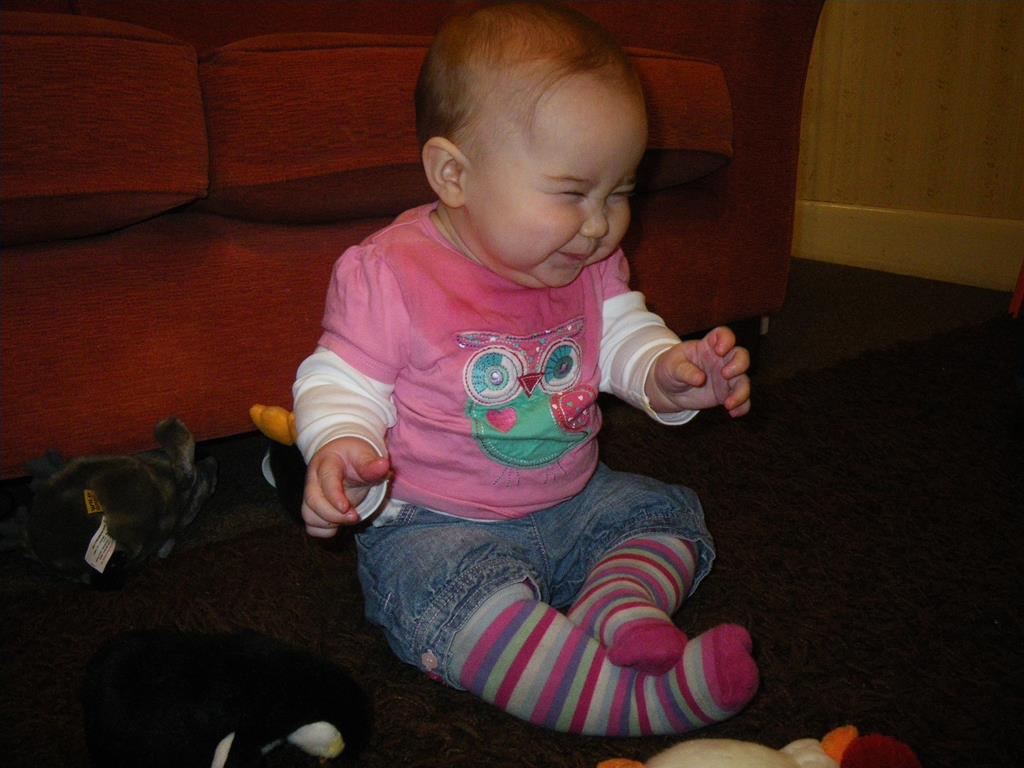 Gorgeous giggles
A dazzling smile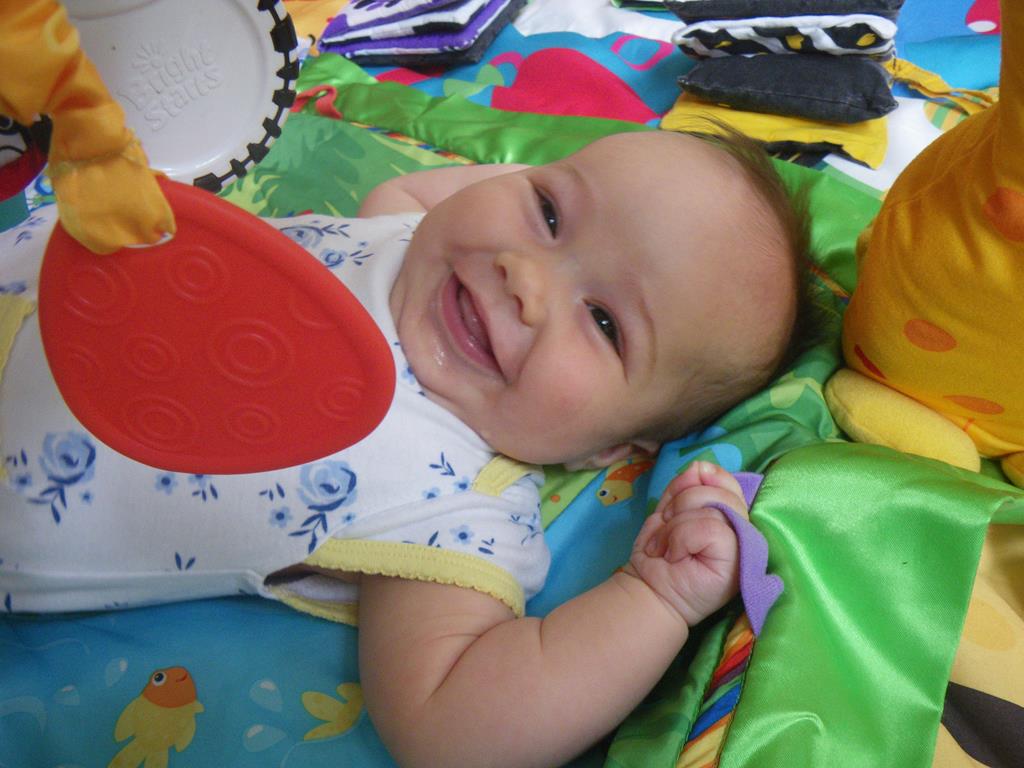 She stole the heart of everyone she met
Of everyone who saw her beautiful baby face.
She will always be our daughter.
And she deserves a chunk of our time too.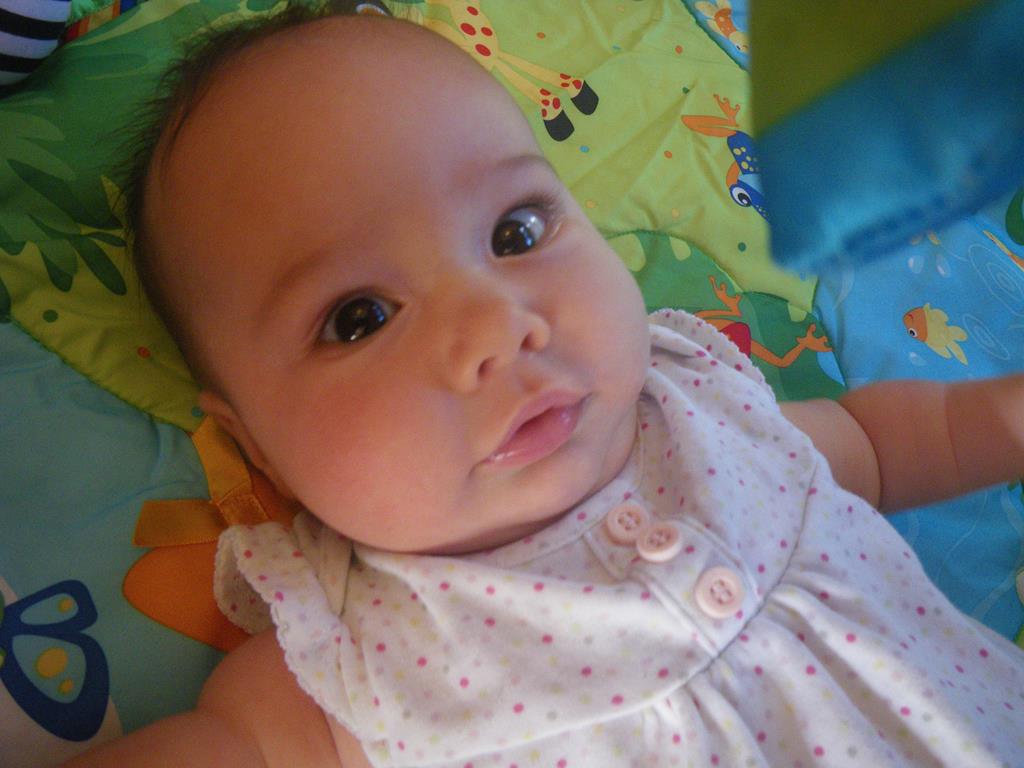 This has turned into a bit of a ramble
This is what happens on a train journey without twins
That and smiling as I say all the things in my head that William would be saying out loud
About the man asleep in the chair opposite
The lady with her legs out
The girl with her glasses on top of her head
I am so looking forward to these precious three days
But I am going to miss my children so much
Each and every one of them.
But soon I will be home
And I hope I might be a calmer and happier stronger mummy
And more of a match for my hero of a husband
Back to be better for my family
Who I love with all my heart.