Just a few weeks ago Mia Tui asked people to suggest names for a rather lovely new bag.
I am a huge fan of Mia Tui owning an aubergine Amelie, and a steel blue Grace and purse.
The Amelie Charlotte sent me not long after Tilda died.
The Grace and purse I bought for Brit Mums Live using the very generous discount code offered to all attendees.
It was just before Brit Mums Live that I was given the very first Matilda Mae bag.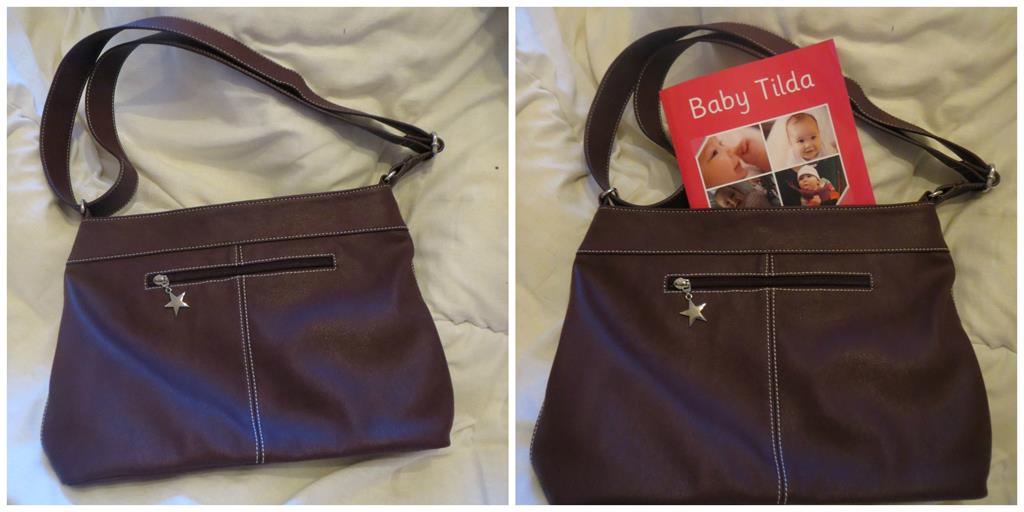 It is such a wonderful honour to have a beautiful bag named after my precious little girl.
The Matilda Mae.
My Matilda Mae.
Mia Tui always ask their customers to help them name new products and bags.
I suggested Matilda Mae not thinking that other people would do.
But apparently some of you did too
And for that I will always be thankful.
For this is not just a stunning new bag
With a meaningful new name
It is also a new partnership
Between Mia Tui and The Lullaby Trust.
10% from every Matilda Mae bag sold
Will be donated straight to The Lullaby Trust.
I am so excited about this initiative, so thankful and so proud.
The Matilda Mae will be launched at a price of £25 and be available for Pre-Order from 2nd week of July on the website www.miatui.com

To kick start the partnership with the charity we will be giving 10% of all website sales to The Lullaby Trust until the end of July.

To celebrate the launch of the Matilda Mae bag we are offering you the chance to win one.
All you have to do is write a blog post about a special name you have chosen.
It can be about how you named your children, what your name means, where your blog name came from or how to name a pet. It can be any post to do with naming. You can share a naming celebration or ceremony.
I love hearing how people come up with names and love learning what different names mean.
My name, Jennie, means 'white lady'.
Matilda Mae means 'mighty in battle' and 'star of the sea'.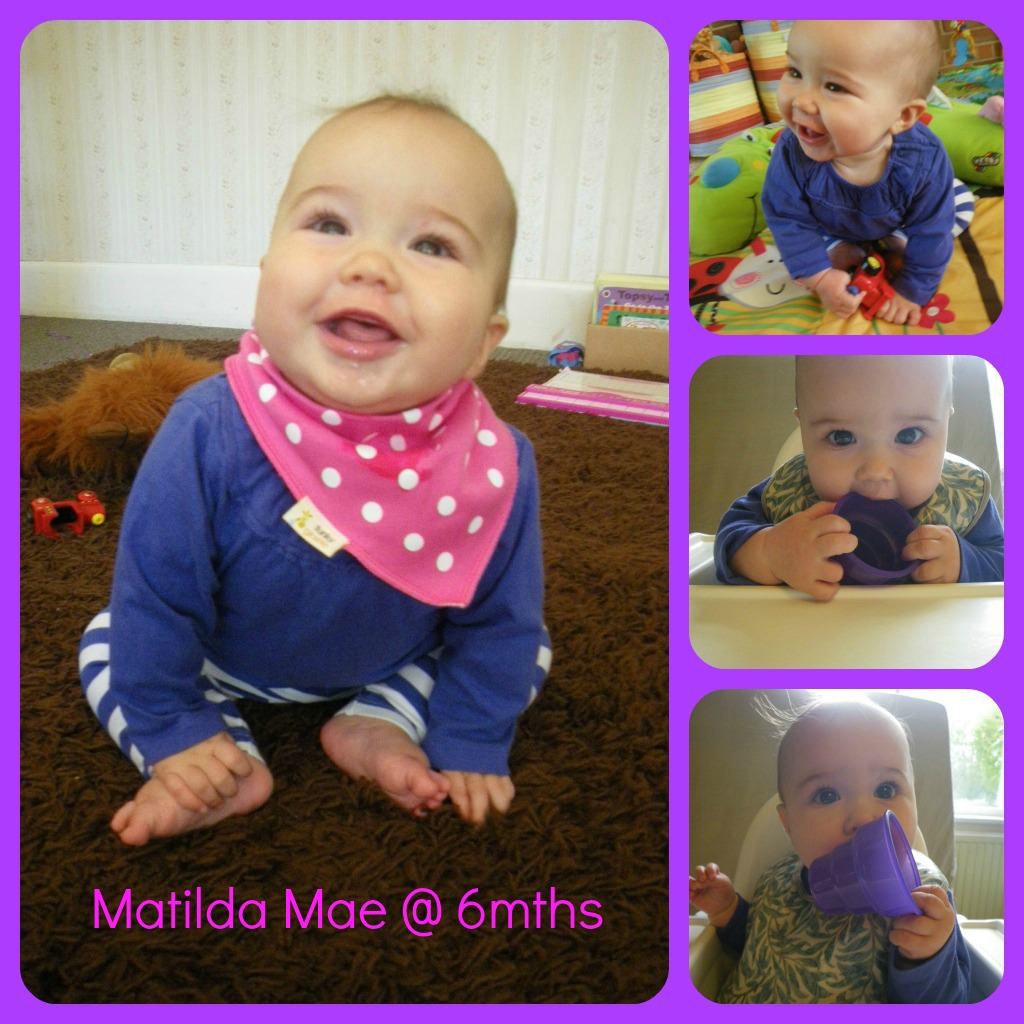 You can read more about my children's names and how we chose them here and here.
You can read about why my blog is called Edspire here.
For your chance to own one of the very first Mia Tui Matilda Mae bags. Please write your post and link it up below.
I will be writing a full review of the bag this week, to show you just how much you need one!
The giveaway will close on 2nd July 2013 when a winner will be chosen at random using Randomiser.
On the 2nd July 2013 Matilda Mae will have been dead for 5 months, almost half a year.
With partnerships like this one between Mia Tui and The Lullaby Trust we are working hard to make sure other families can supported when their world falls apart like mine.
Please join in with the linky and try to win yourself a very special bag in memory of my beautiful little blog baby.
My star of the sea.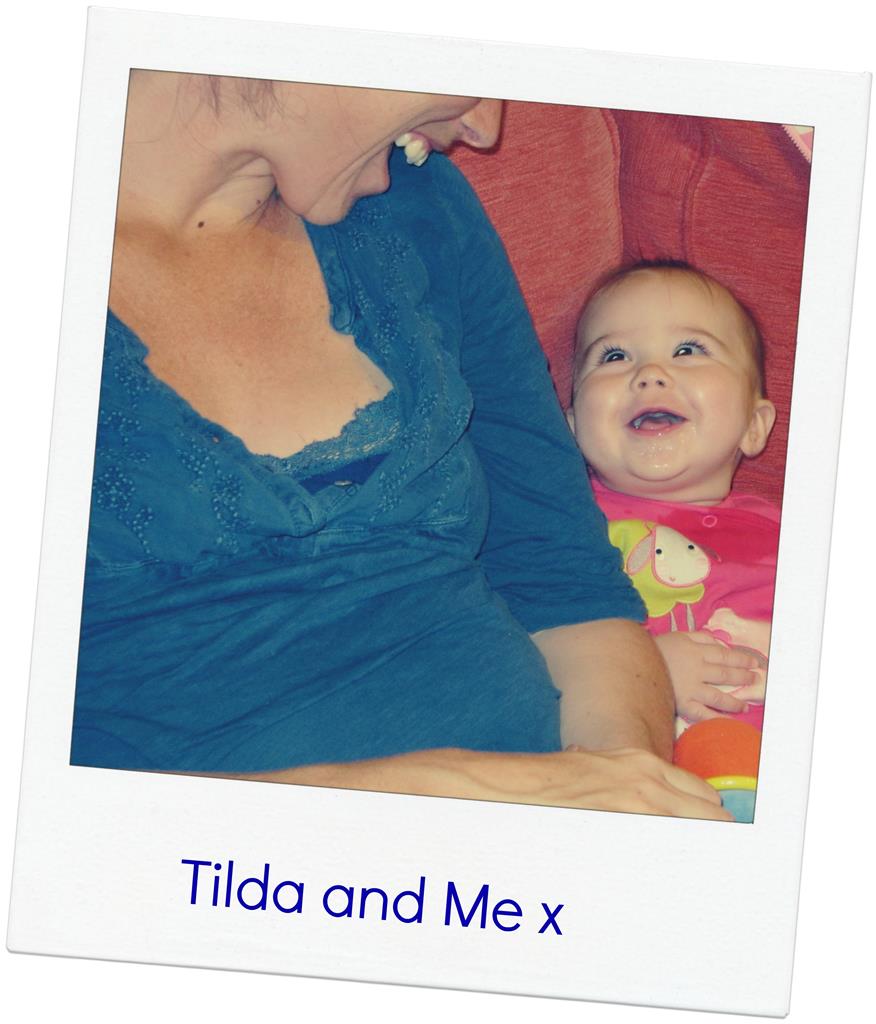 What's in a name? Lots in a name.