So apparently there is a heatwave coming
Thank you Spanish plume!
With a few days of true summer weather
On the way
Here are ten ways
To keep cool
And use your water table
1: Sparkly Oil Slicks
Add glitter, scented oil and petals for pretty water play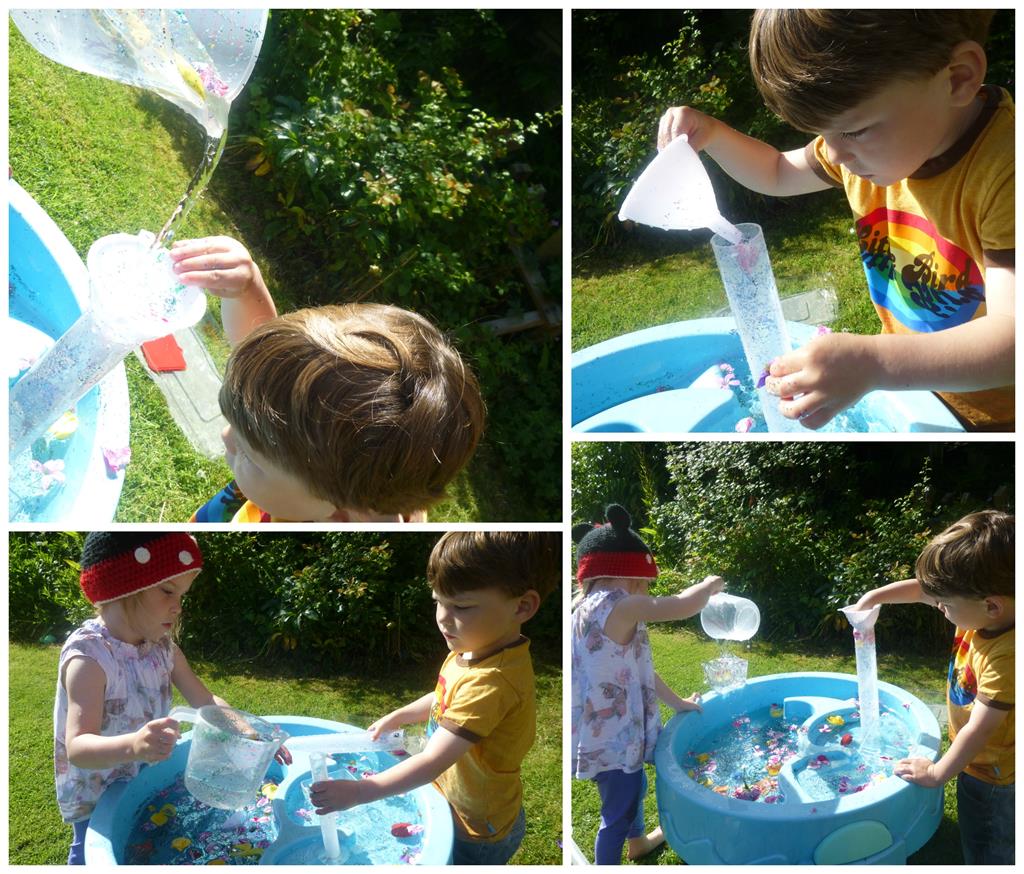 2: Kelp Forest
Are your little ones Octonauts fans? Use cut grass to create a Kelp Forest in your water table.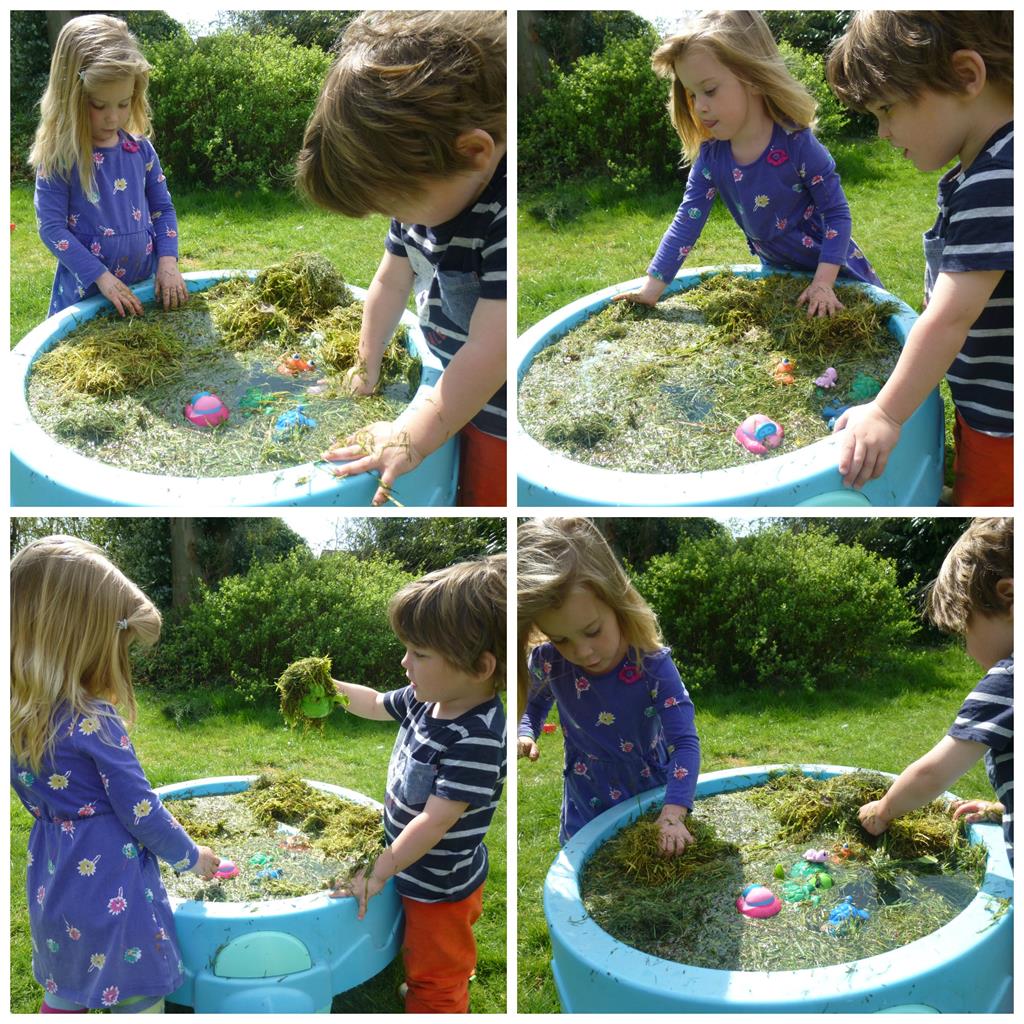 3: Rainbow Bubbles
Add powder paint and washing up liquid to create rainbow bubbles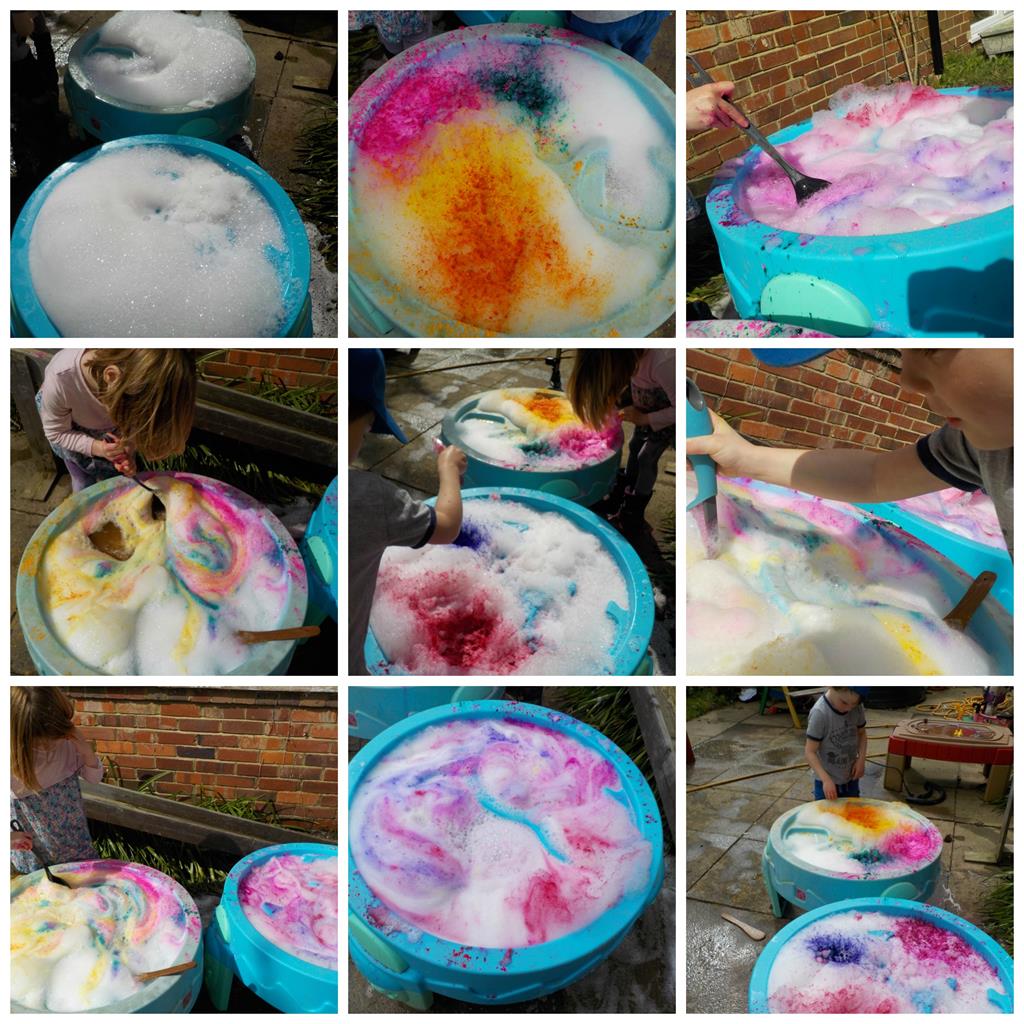 4: Experiment with Gelli Baff
Change the colour and consistency of water for super special sensory play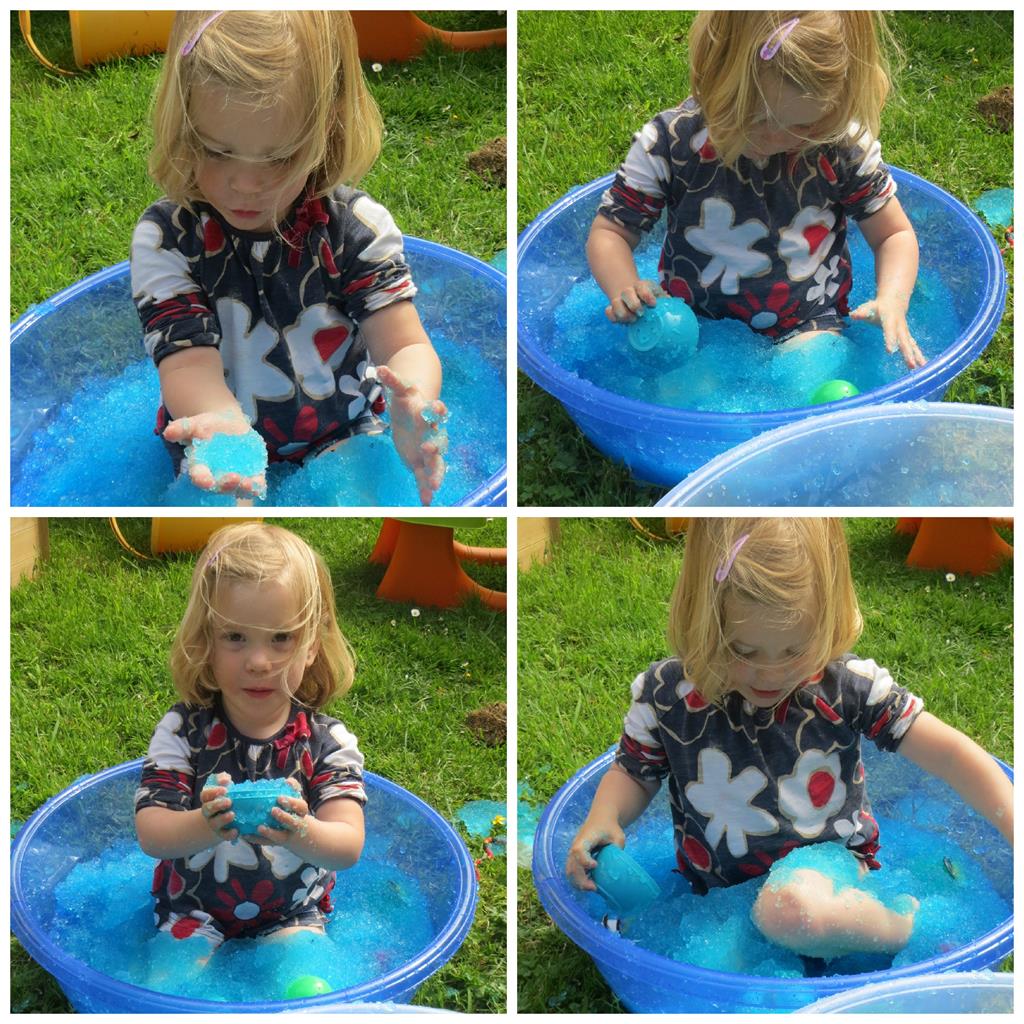 5: Flower Fairy Lake
Add flowers and fairies for magical summer fun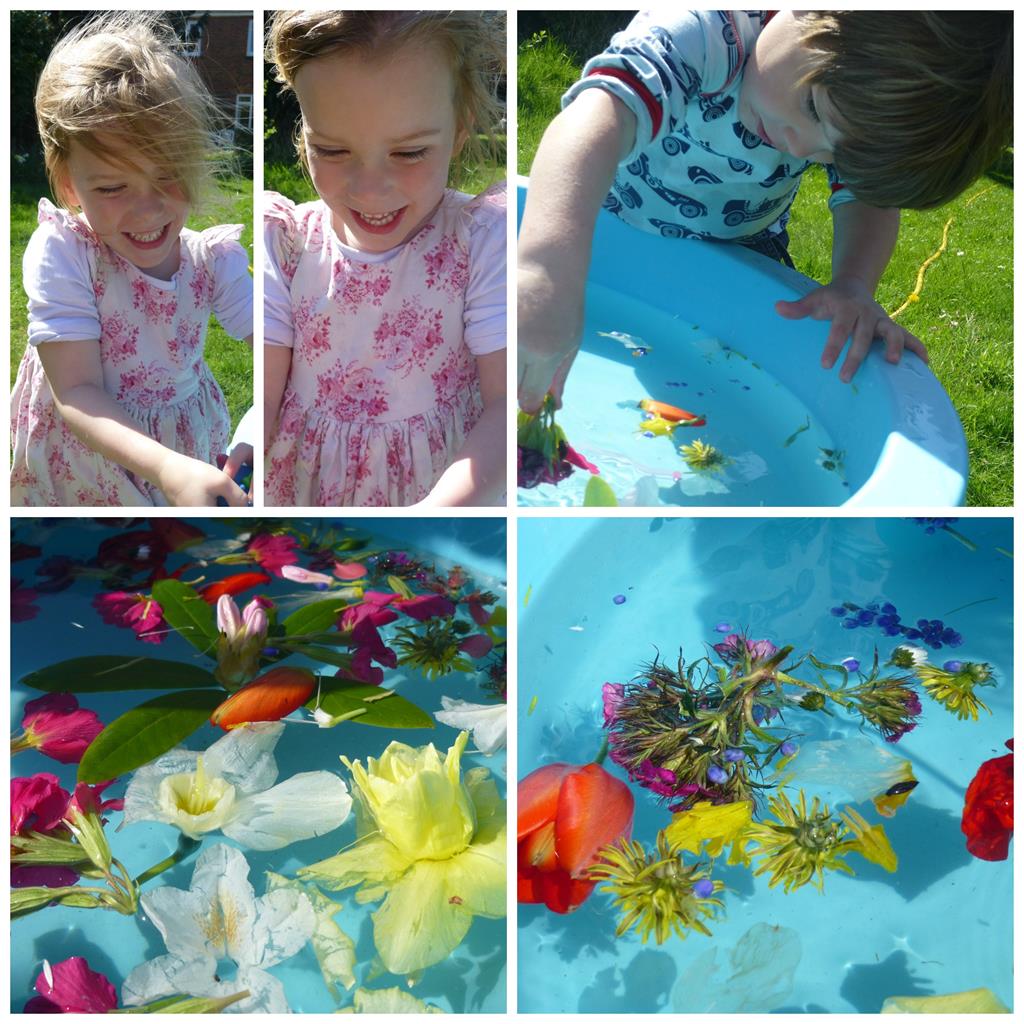 6: Pirate Cove
Sand and shells, boats and treasure, set the scene for pirate play on a sunny day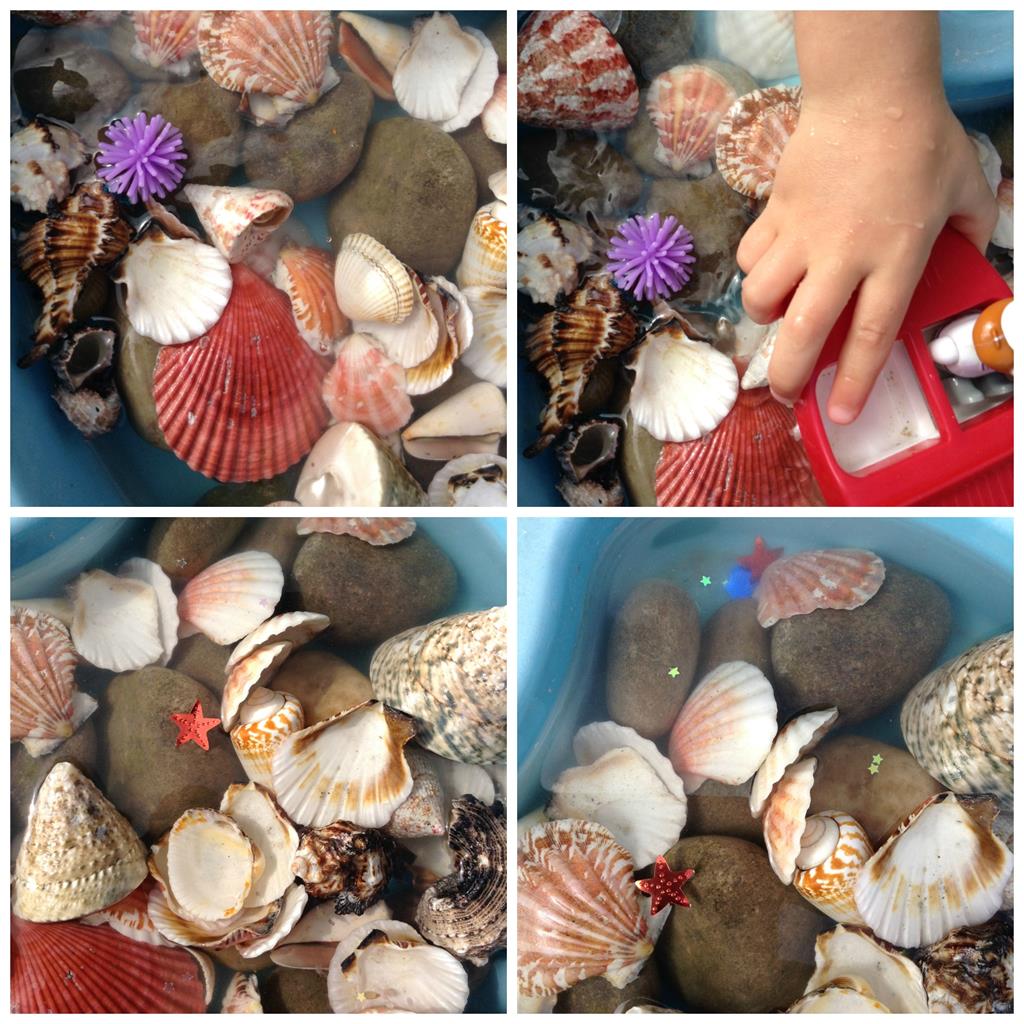 7: Water Bead Tea
There ain't no party like a water bead tea party!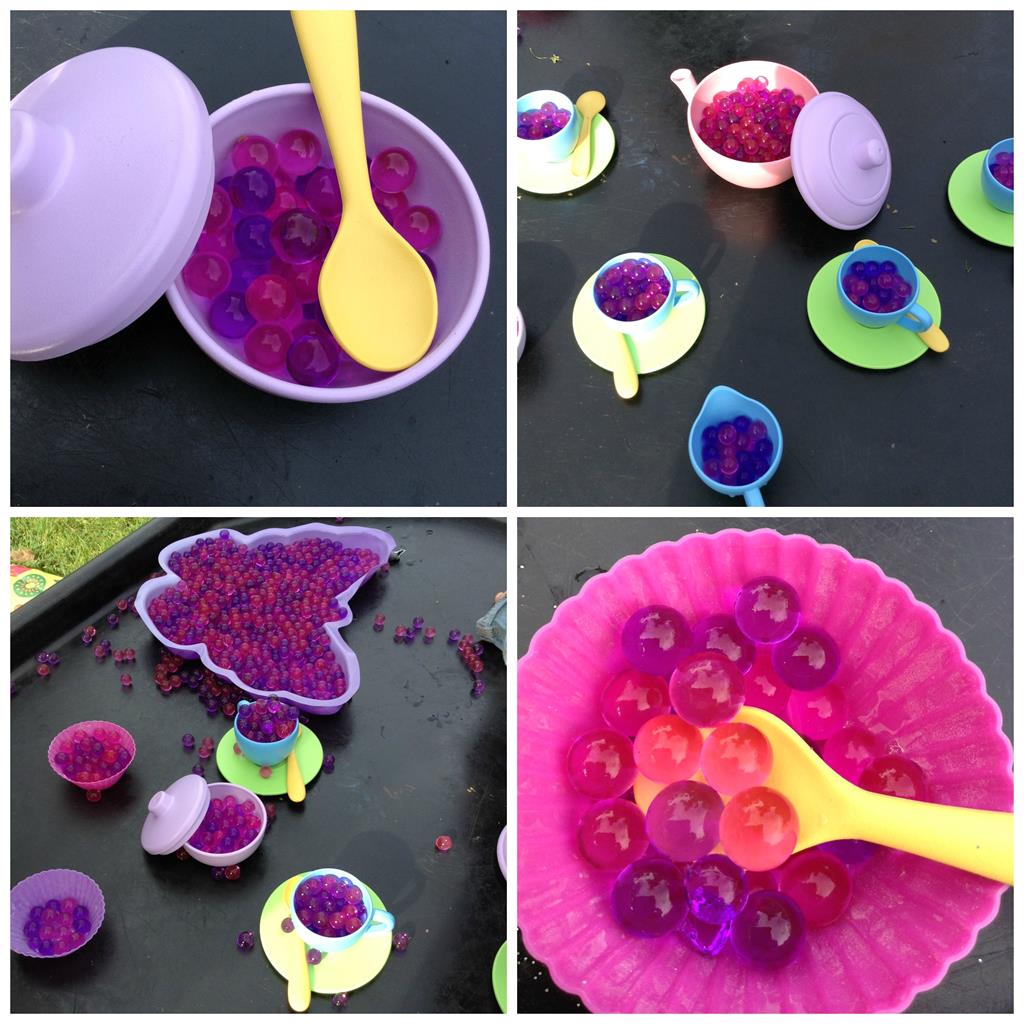 8:The Messy Porridge Pot
Begin your play linked to a favourite fairy tale then see where your imaginations take you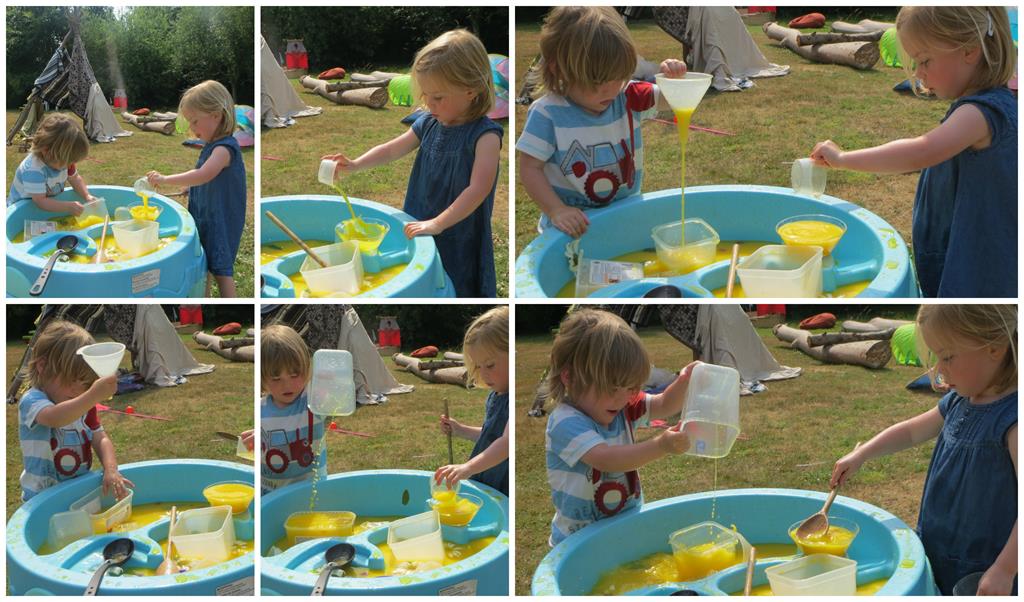 9:Car Wash
Wash all your toys after messy play by setting up a Toy Wash. Great fun and gets a job done!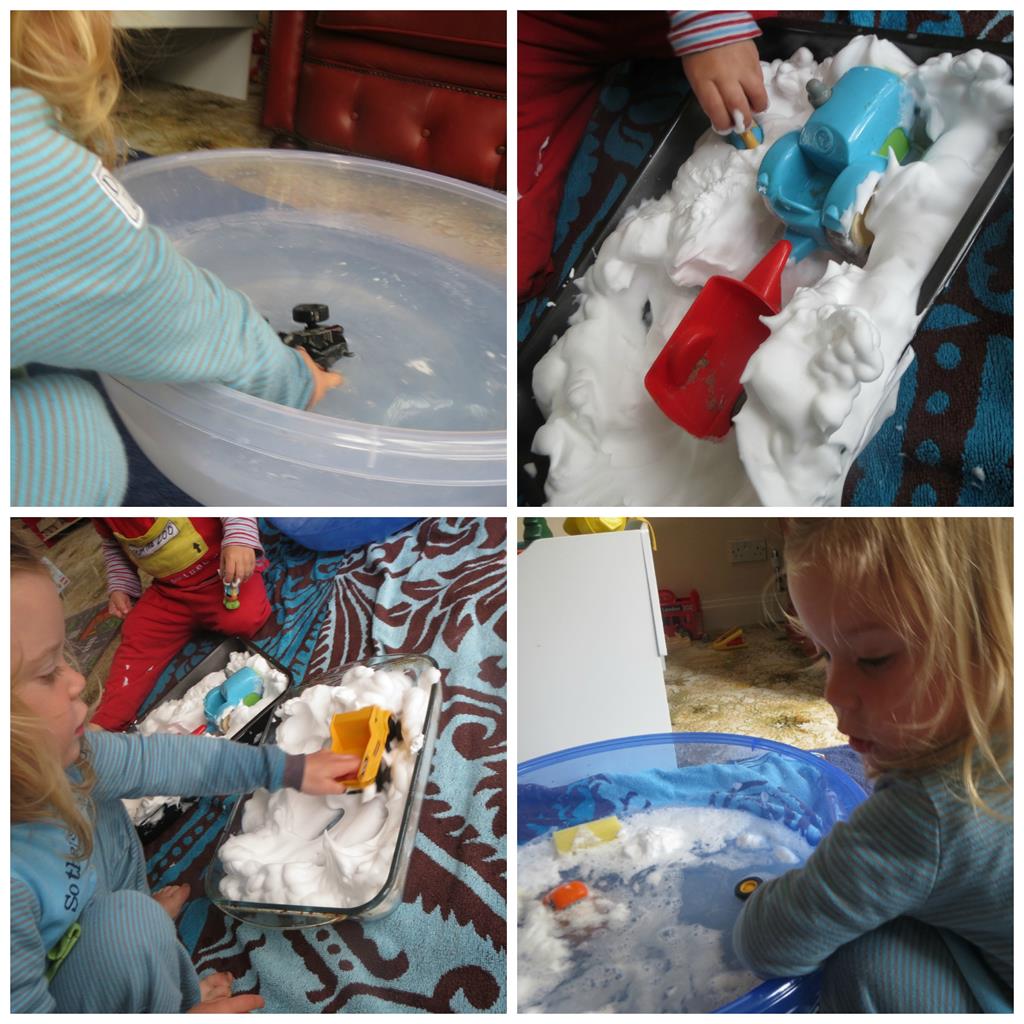 10: Water Colours
Introduce and explore colour mixing using food colouring in your water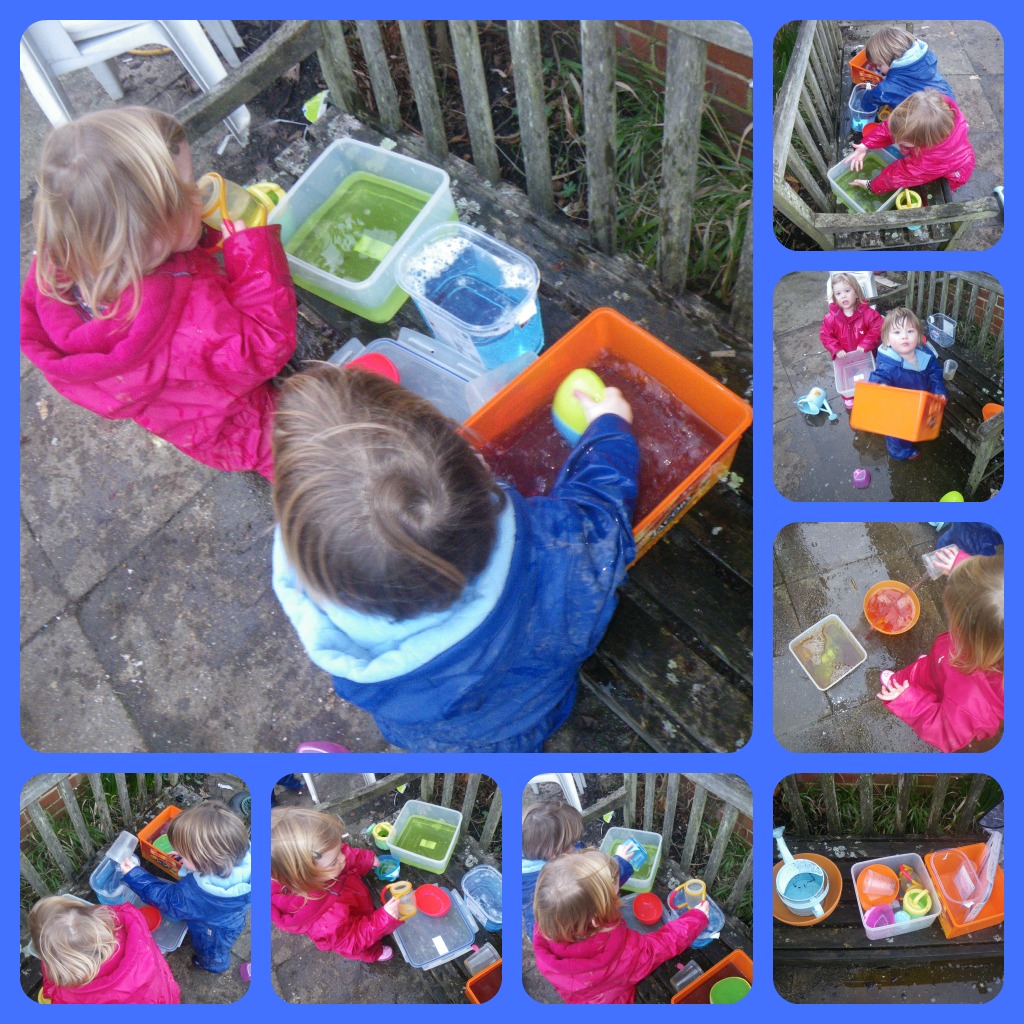 If you do not have a water table
Any old bowl will do
If you are looking for a water table
Some of our favourites are listed here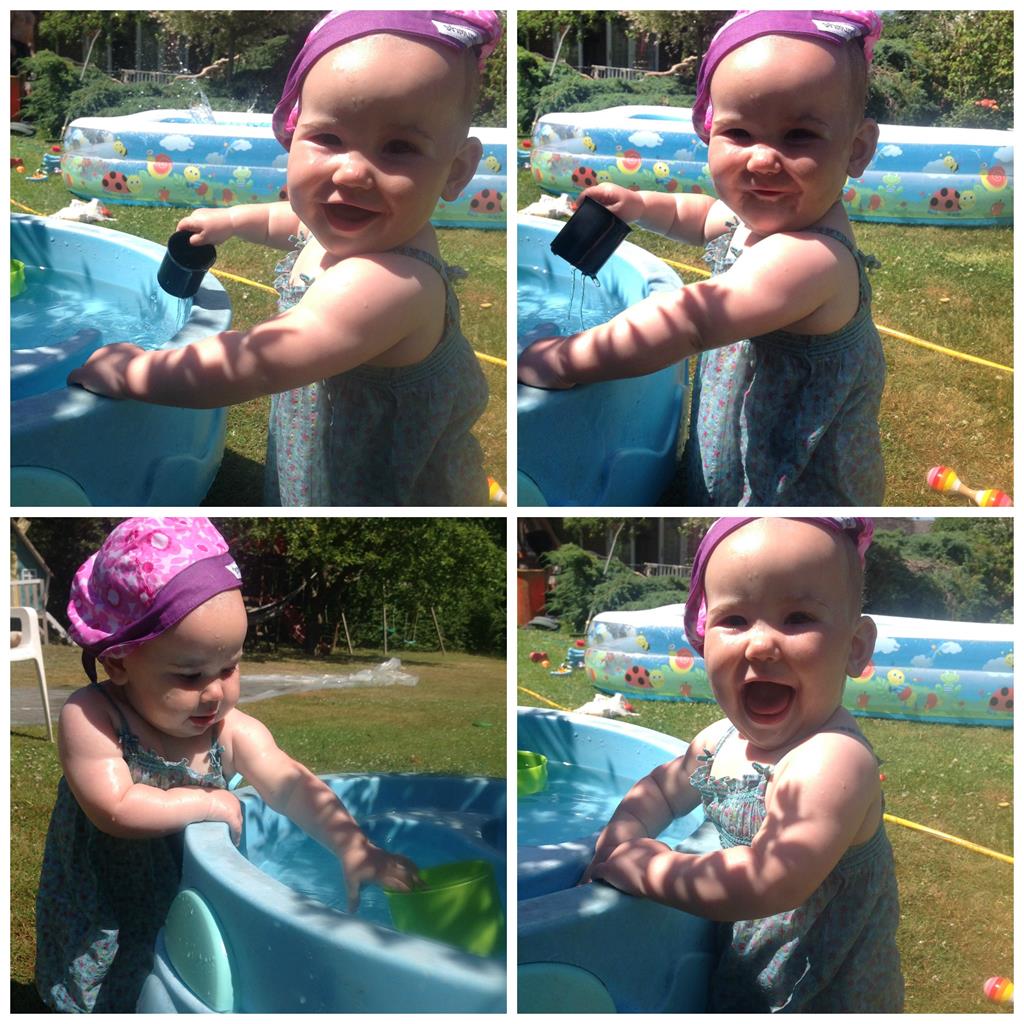 Water play can also be
Within the natural environment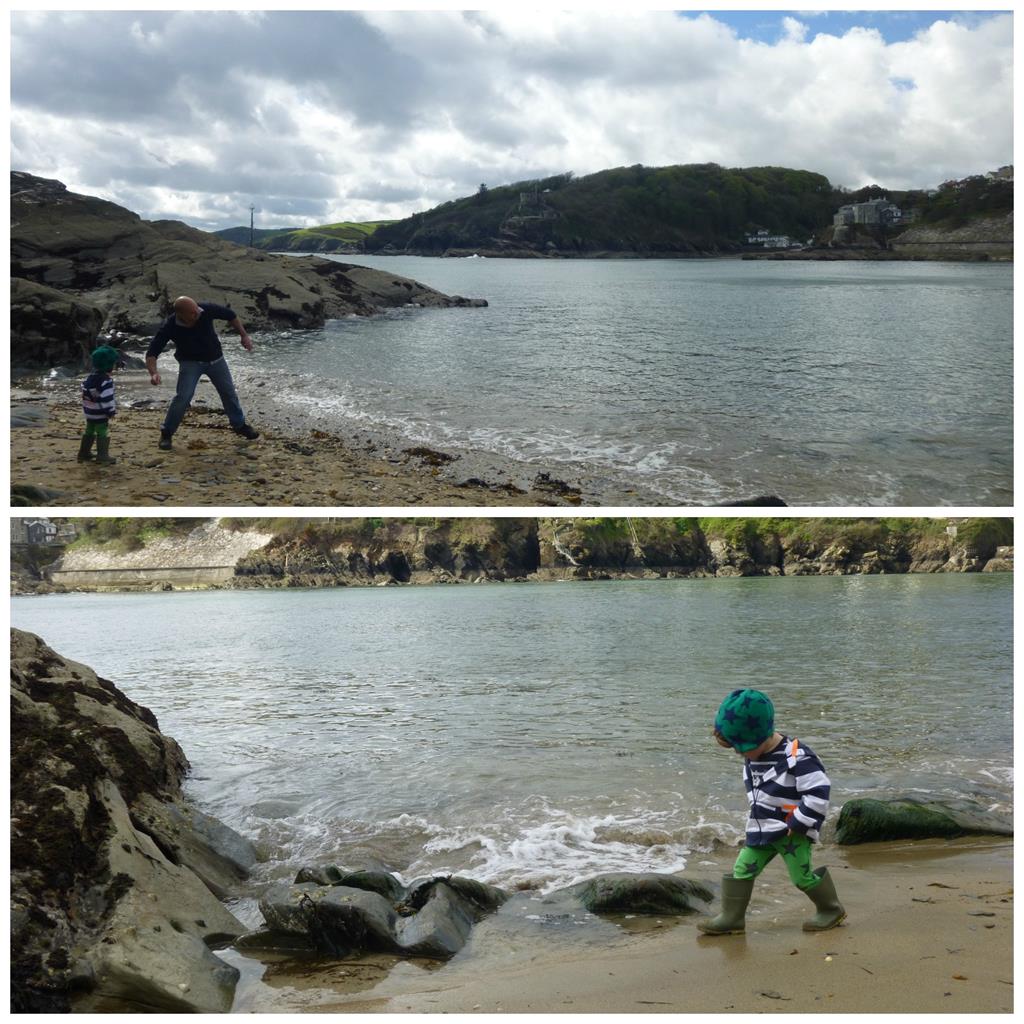 We love natural sand and water play
What is your favourite water play activity?