Last year we created Esther her dream bedroom
Filled with all things unicorn
Fit for a ballerina
And sprinkled with fairy dust
This year it is William's turn
For a bedroom makeover
He has been helping me collate ideas
So I thought I would share them with you
In case anyone else is looking to create a special space
For their explorers to rest between adventures
William and Esther once shared this room
Now William is sole resident of the largest of our four bedrooms
Because of this
He has agreed that it can be part bedroom
And part playroom and den for his sisters to come and enjoy
William loves small spaces
I think it is a comfort thing
So within his large room
We want to create lots of little nooks and crannies
I love these bunk beds from Babios
The striking white and walnut design
Is rustic and contemporary
I love the clever storage in the stairs
The built in bookshelf is a bonus too
And an extra bed is perfect for sister sleepovers
Or to throw cushions on to make a comfy couch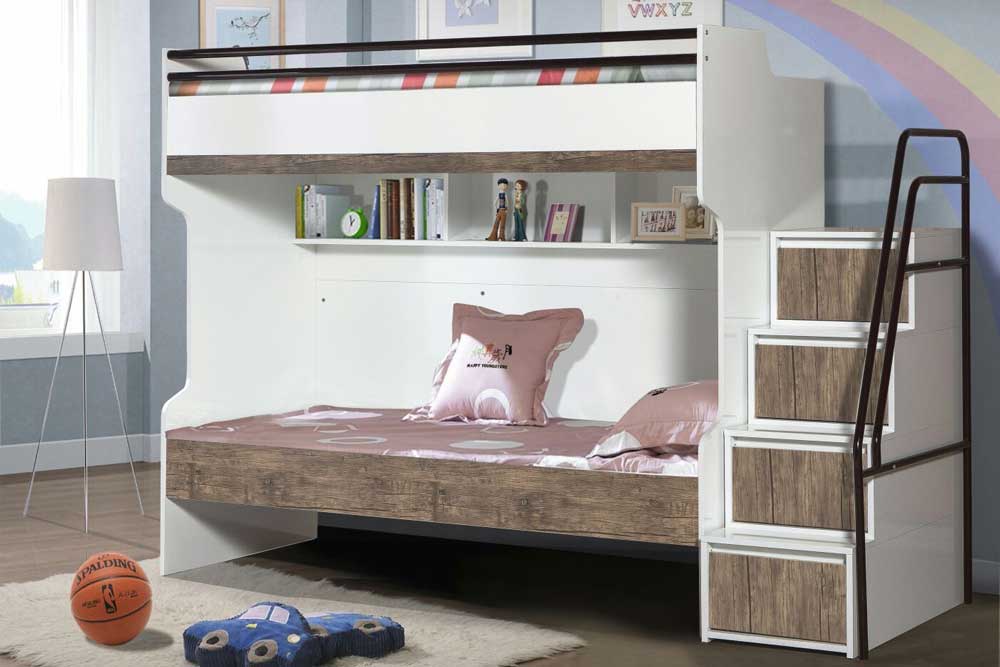 Somewhere to read is important for William
Perhaps a private place just for him
Like this teepee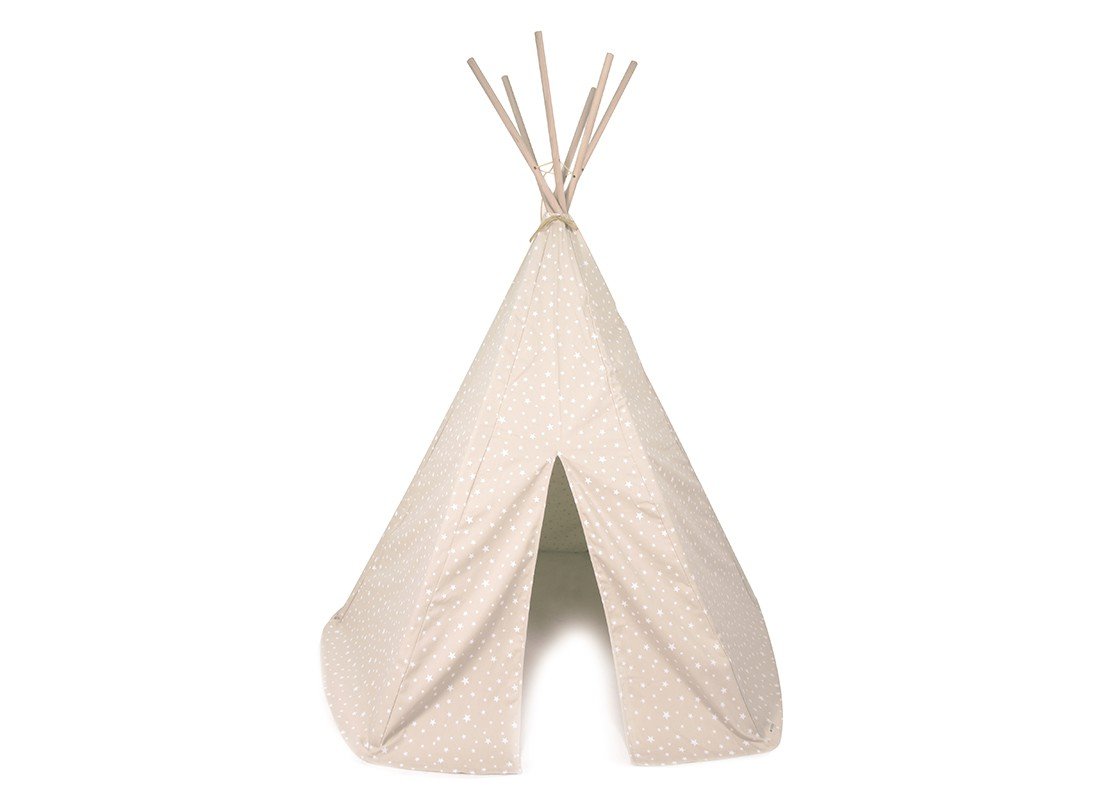 And then a clever shared space
Such as a Swallows and Amazons boat
William already has gymnastics rings and a crash mat in his bedroom
For more active play
We want to create a climbing wall
And that this one looks ace!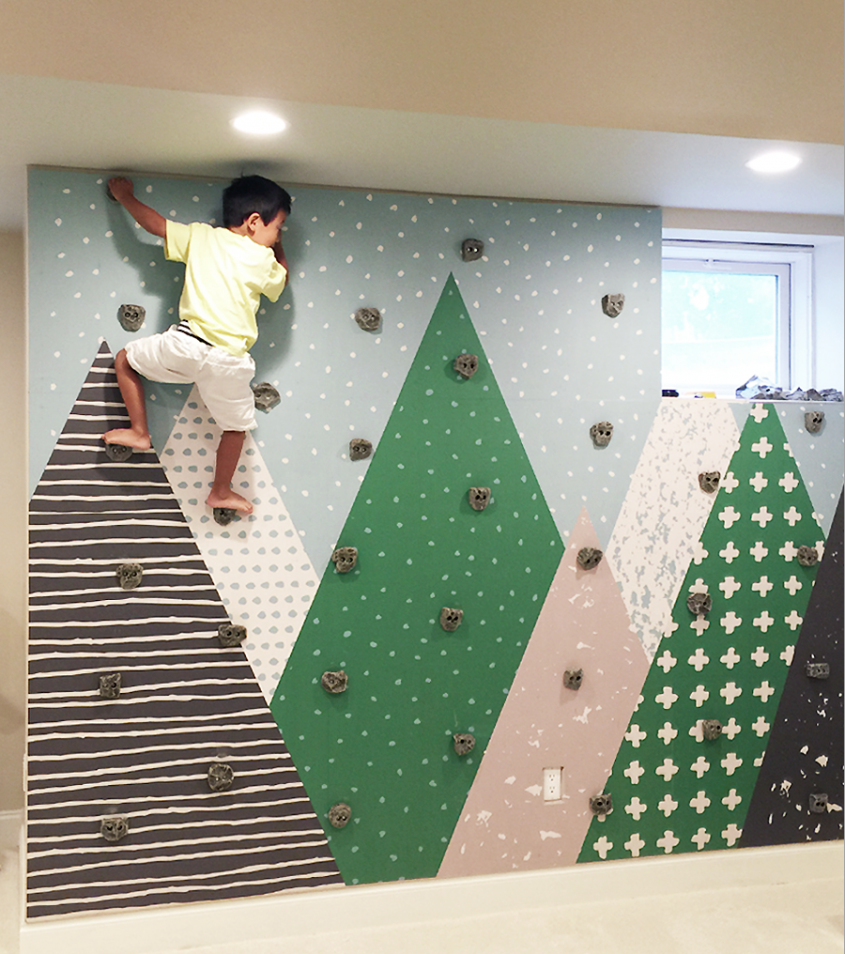 For storage we have gone with good old Ikea
We have copied this genius set up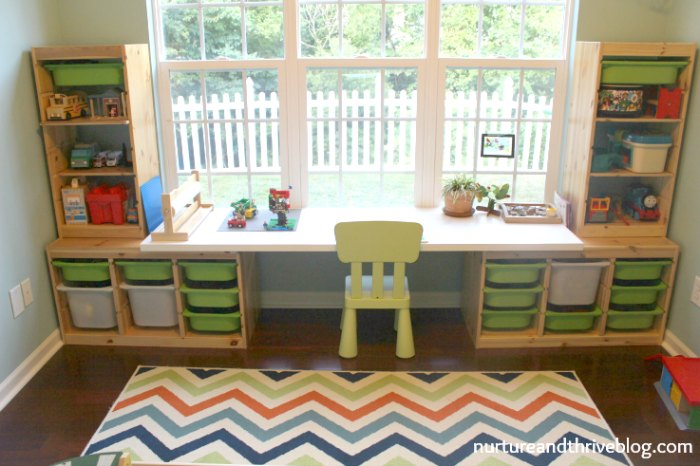 And I want to make this too!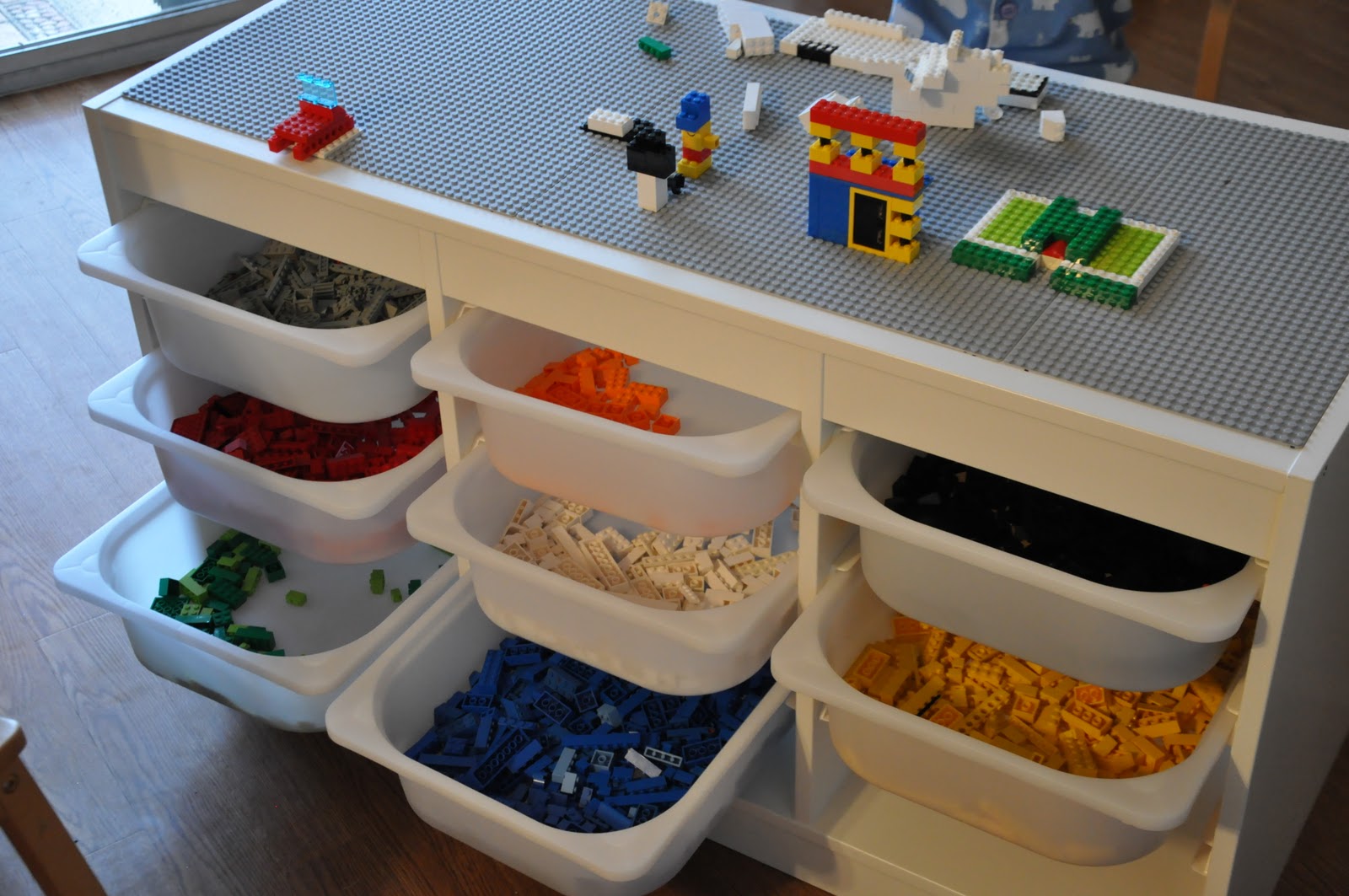 Because this room will be a play space for all our children
I want it to have some fresh bursts of colour
Perhaps in the paintwork and soft furnishings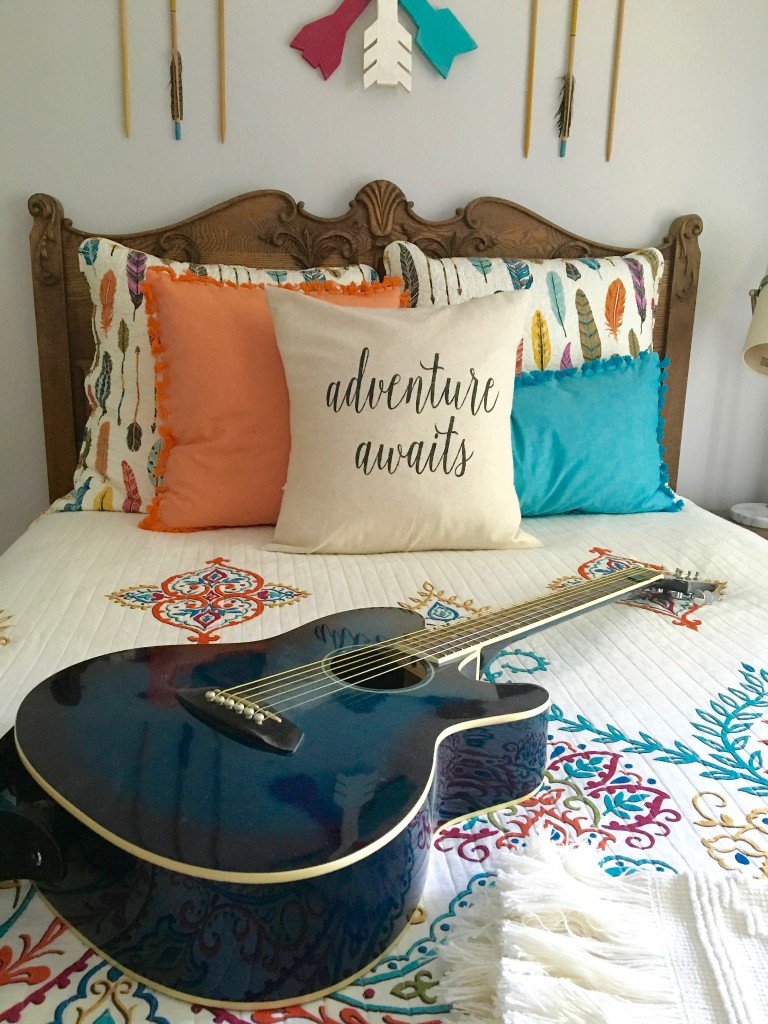 Perhaps in the curtains or blinds?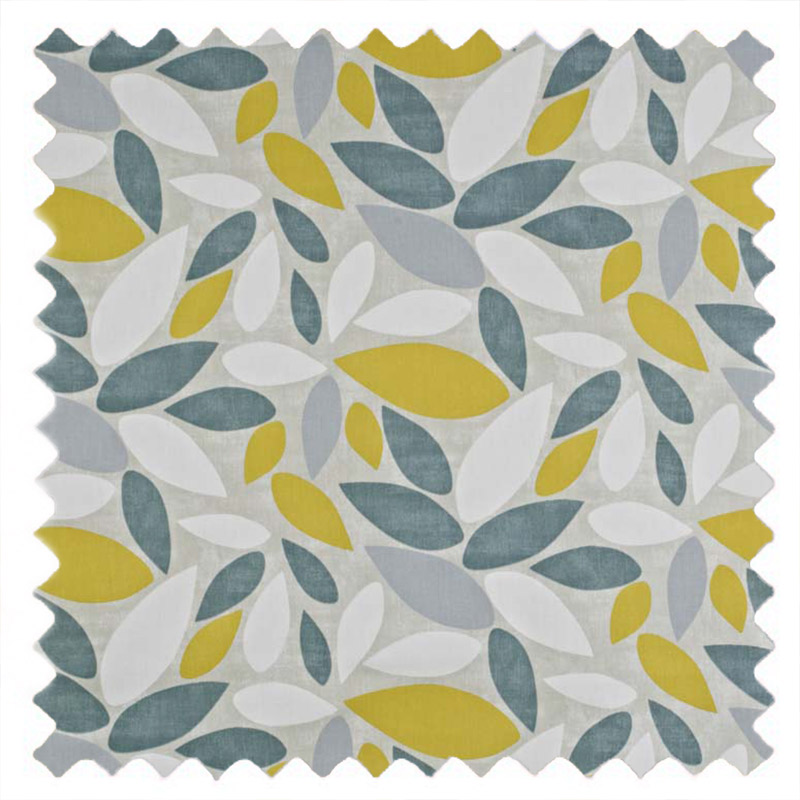 Like these from Direct Blinds
I also want some rugs on the floor
To define activity spaces
Like these from Scandiborn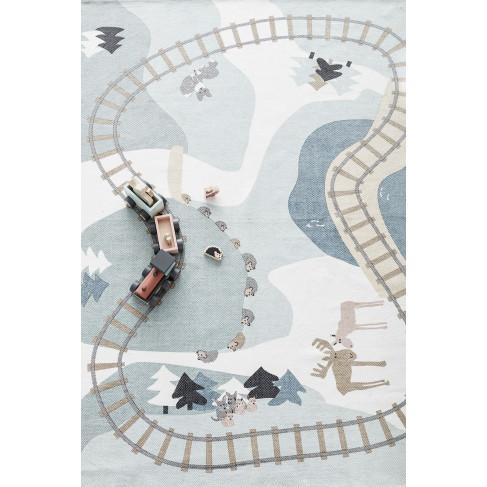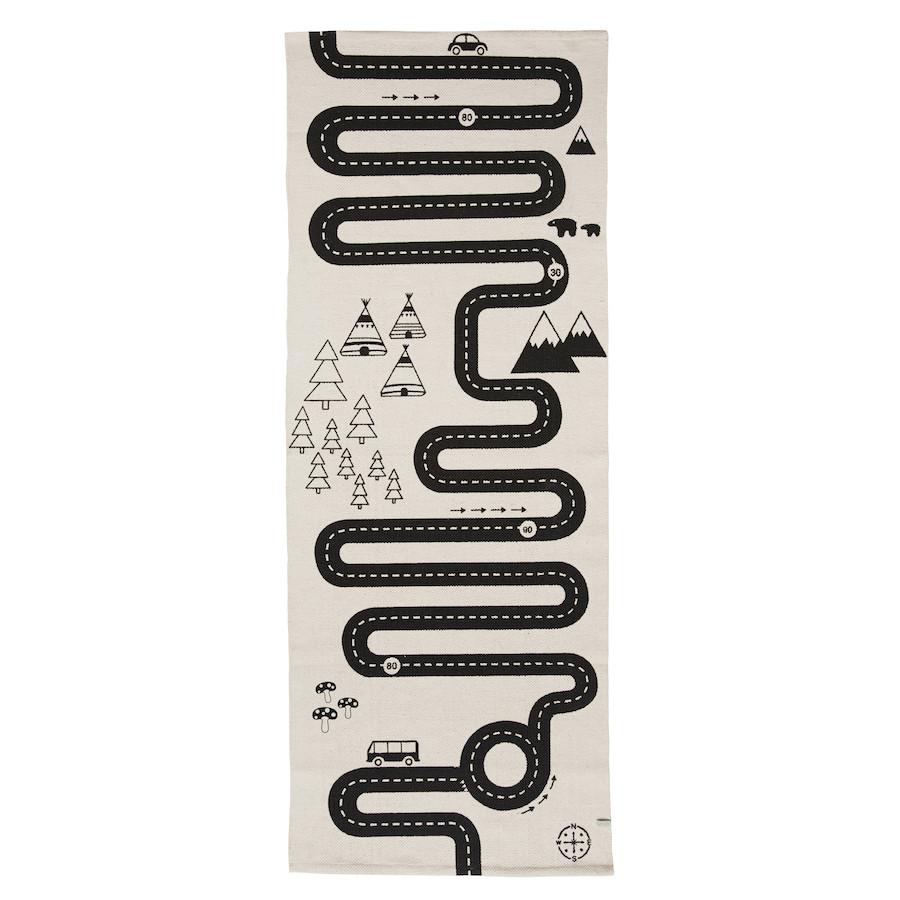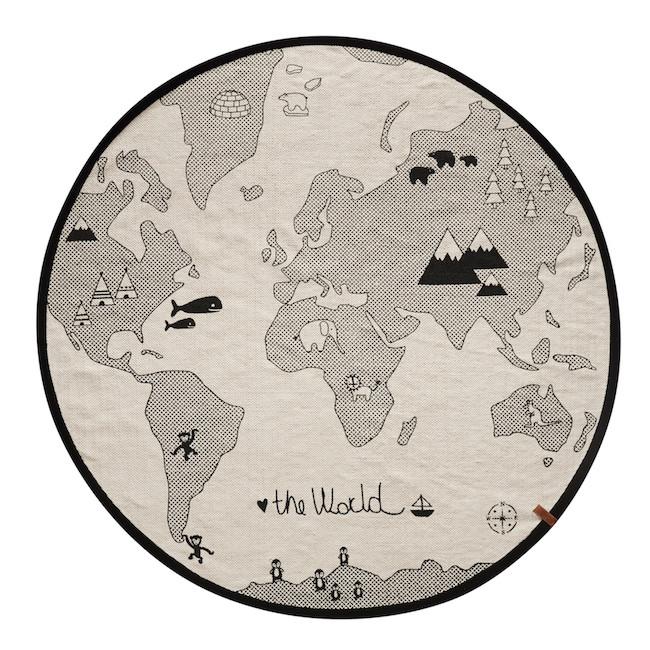 I have SO many ideas for this room
I have made a pin board here
Here are some pretty things
Some of the
LITTLE THINGS THAT MAKE A LASTING IMPRESSION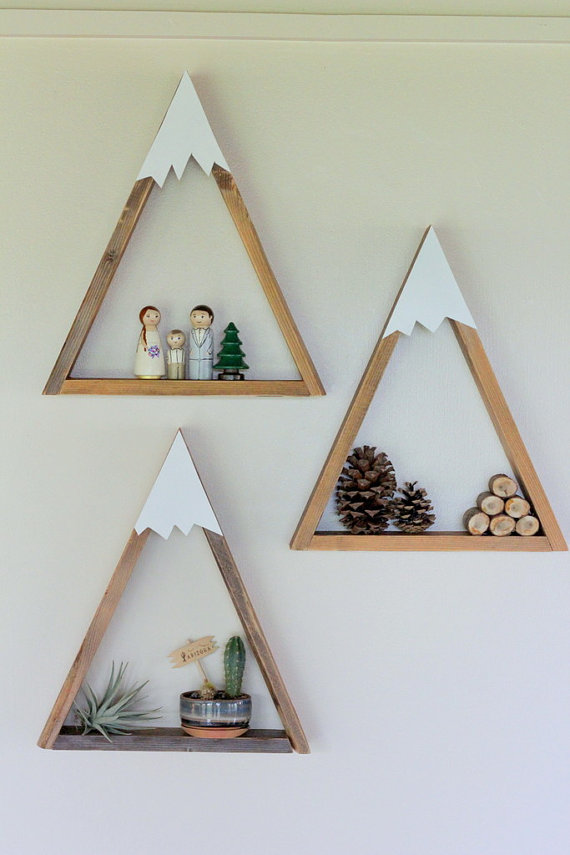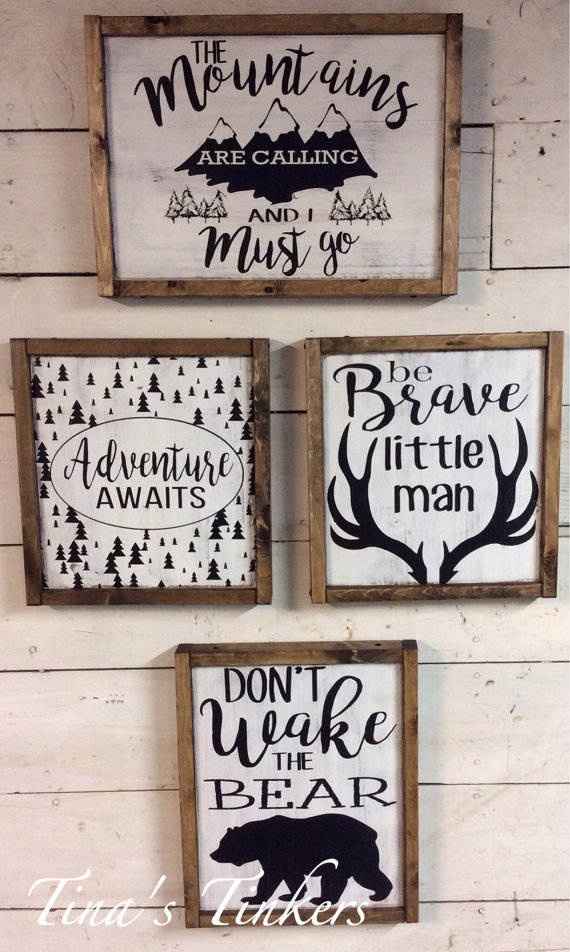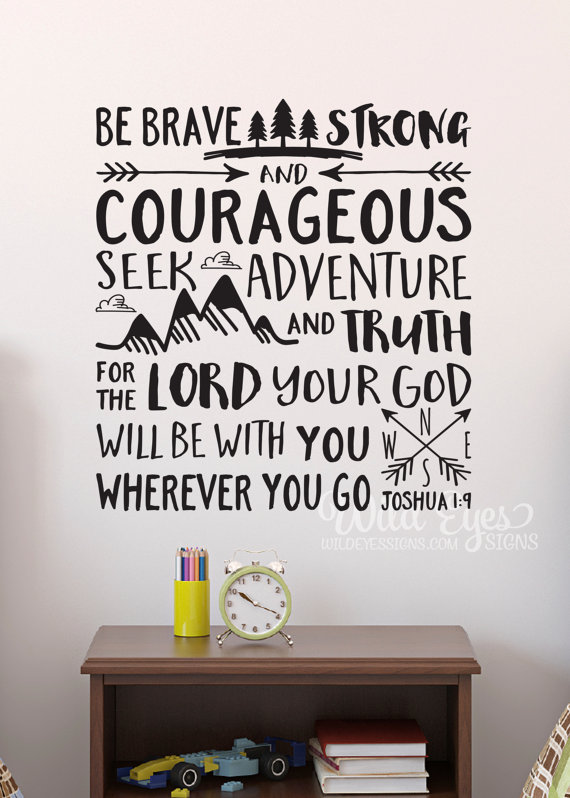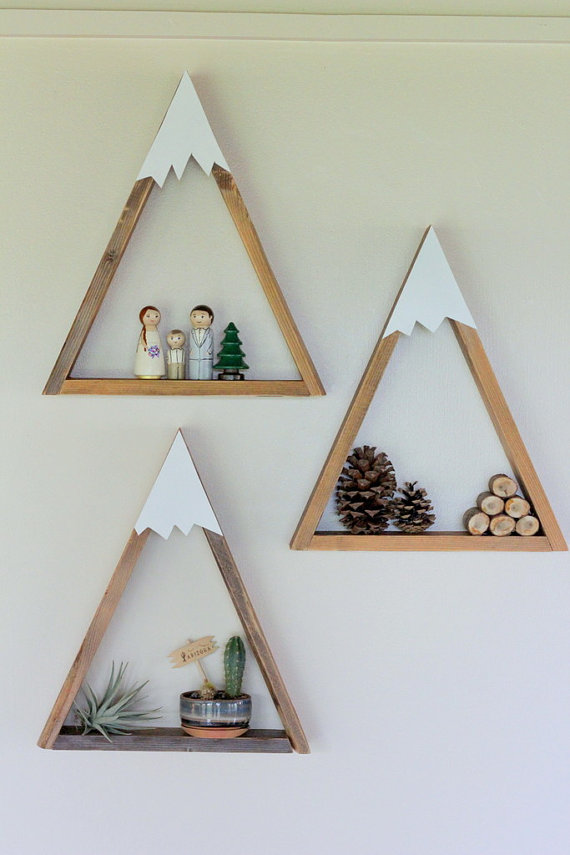 Adventure Fund Money Box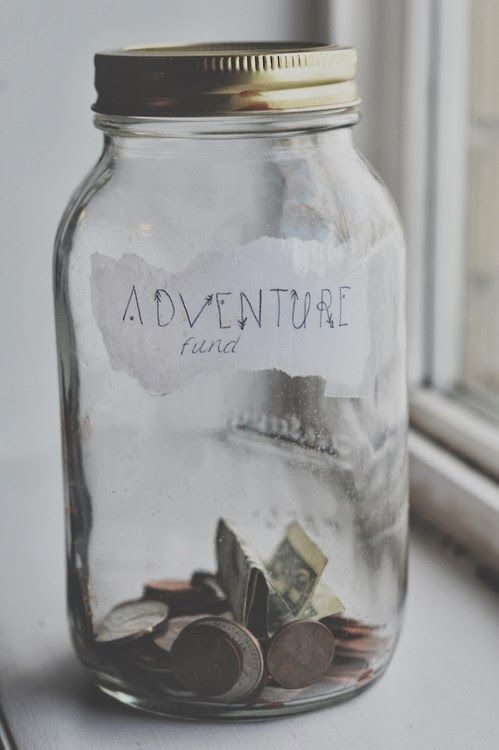 You Are Our Greatest Adventure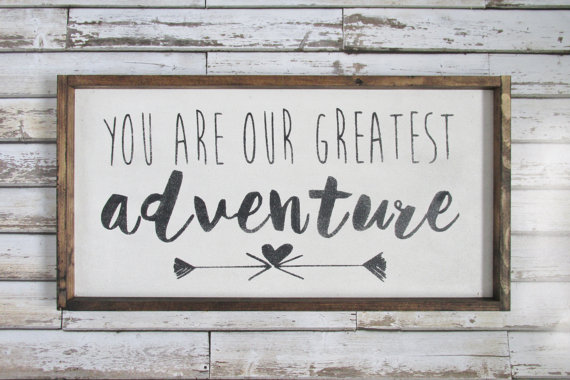 I love the feel of the plans for this room
Cannot wait to start making them come alive
Adventure Awaits!
This is a collaborative post