The Silent Child helps shine a light on the challenges faced by children with additional needs
BookTrust's Bookshine pack offers much needed support for early years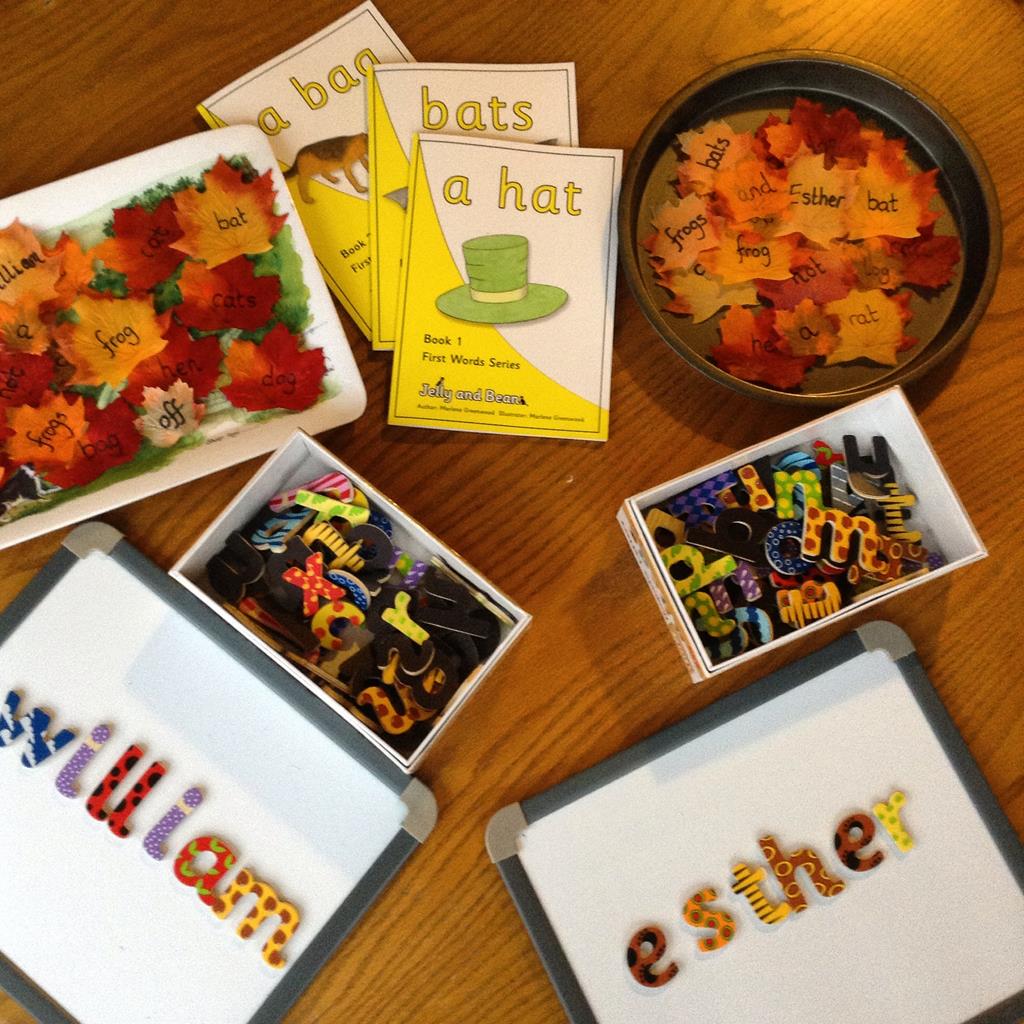 The Oscar winning short film, The Silent Child, about a deaf girl being born into a world of silence, is leading the way for children with additional needs and helping to raise awareness of the importance of early intervention.
BookTrust, the UK's largest children's reading charity, knows that starting a reading routine early sets young children up to continue reading and enjoying stories as they grow. Research proves that children who read for pleasure, or are read to from a young age are likely to do better at school, as well as being more socially, culturally and emotionally prepared for life.
Bookstart, BookTrust's flagship bookgifting programme reaches every child twice, before school age, and includes carefully designed packs for children with additional needs including:
• Bookshine for children who are deaf
• Booktouch for children with a visual impairment
• Bookstart Star for children with conditions affecting their fine motor skills
Our Bookmark digital offer also promotes and suggests inclusive books along with advice and support for parents, teachers and librarians.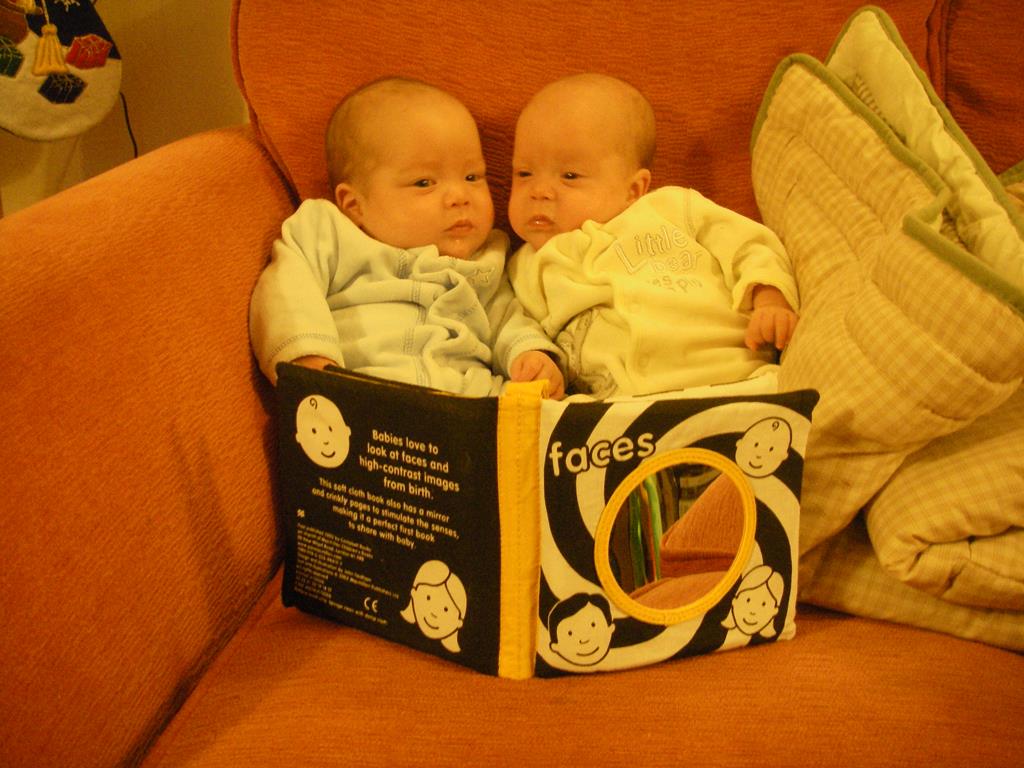 The Silent Child, written by British actress Rachel Shelton, centres around a profoundly deaf four-year-old girl named Libby who is born into a middle-class family and lives in a world of silence until a caring social worker (Shelton) teaches her the gift of communication. In a moving tribute, Shelton signed her acceptance speech so her co-star Maisie could understand. Discussing the film, Shelton said: "Millions of children all over the world live in silence and face communications barriers, particularly in access to education."
Diana Gerald, CEO of BookTrust comments: "It's incredibly important for children with additional needs to have access to resources to help support them on their reading journey. Our Bookstart packs are accessible to ensure that all children are able to enjoy books that provide enjoyment, focus and help with development."
Research commissioned by BookTrust explored how reading for pleasure is experienced by children and young people with additional needs, with Robinson, De. et al, 2016 finding that the benefits of reading for pleasure are in fact significant, offering opportunity for comfort, closeness and well-being.
Each week, 34 babies in the UK are born deaf, 90 percent of those children have hearing parents (Daily Telegraph, 6/3/18, page 23) Susan Daniels, CEO of the National Deaf Children's Society, spoke on BBC Breakfast on 6th March about deaf children's attainment levels after it was revealed that deaf children in England are falling behind at school at every level. She argues, "with the right support, right from the start, they will be able to thrive."
​
Paul and Kara, parents of Joel (aged 5) who has a visual impairment called Nystagmus said they used the BookTrust resources to help teach Joel about physical spaces in the outside world. His visual impairment made learning difficult and they wanted to him to be as independent as possible and said they know BookTrust would help them to find them best resources to do so.
Sarah, a teaching assistant from Pinewood School in Cornwall observed: 'For children with special educational needs, who are often surrounded by 'special' resources and equipment, a book is a bit unique because it is 'normal' and what I mean is it is something 'ordinary' that people use in the wider world and that carries no 'special' stigma. It is really nice for children and families to enjoy that ordinariness. This is why books are so important.'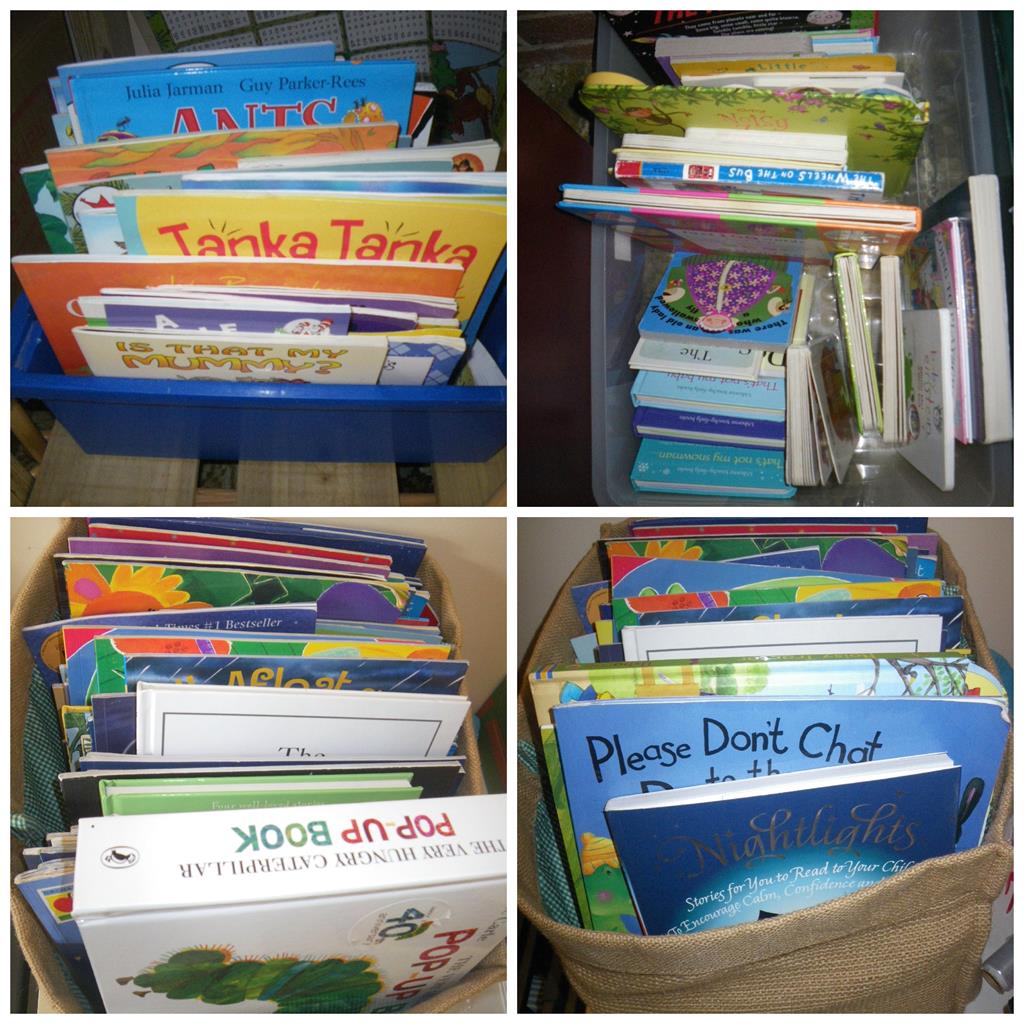 To find out more about BookTrust's packs, click here.