The NHS in the UK is the envy of many other developed countries. Although it is promoted as free healthcare, that is not exactly the case; we just pay for it through our taxes. The fairness of it comes when you realise that it does not matter how much or little tax you pay, everyone has access to an equal quality of healthcare.
They deal with millions of cases every year, and in most cases, the patients are very happy and grateful for the treatment they have received. You need to remember though, there is far more to the NHS than just the hospitals, GP's being just one example of another NHS service.
The NHS has a potential customer base of over 66 million UK inhabitants. With that enormous amount of people to care for, mistakes are bound to happen sometimes, and most people accept this situation, as long as it is not their health that has been made worse because of an NHS error.
Does NHS Negligence Happen Often?
It appears that the actual number of claims made reduced slightly over the past couple of years, but the amount of compensation paid increased, leading to the conclusion that higher amounts are being paid in settlements. Considering the number of people under their care, the amount of medical negligence claims UK made against them is a small percentage. There are thousands of claims made each year, but as part of 66 million people, it works out to far less than one percent of patients receiving treatment that require a medical negligence claim to be made.
People claiming due to medical negligence is way more common that people actually winning claims, and so if you think you have a claim, make sure to do your research. The best way to evaluate whether your claim is worth pursuing is to speak to experts on medical negligence who can tell you whether your claim is strong. Remember though that using the best medical negligence solicitors can be expensive, which is why many victims turn to use no win, no fee services from firms such as this.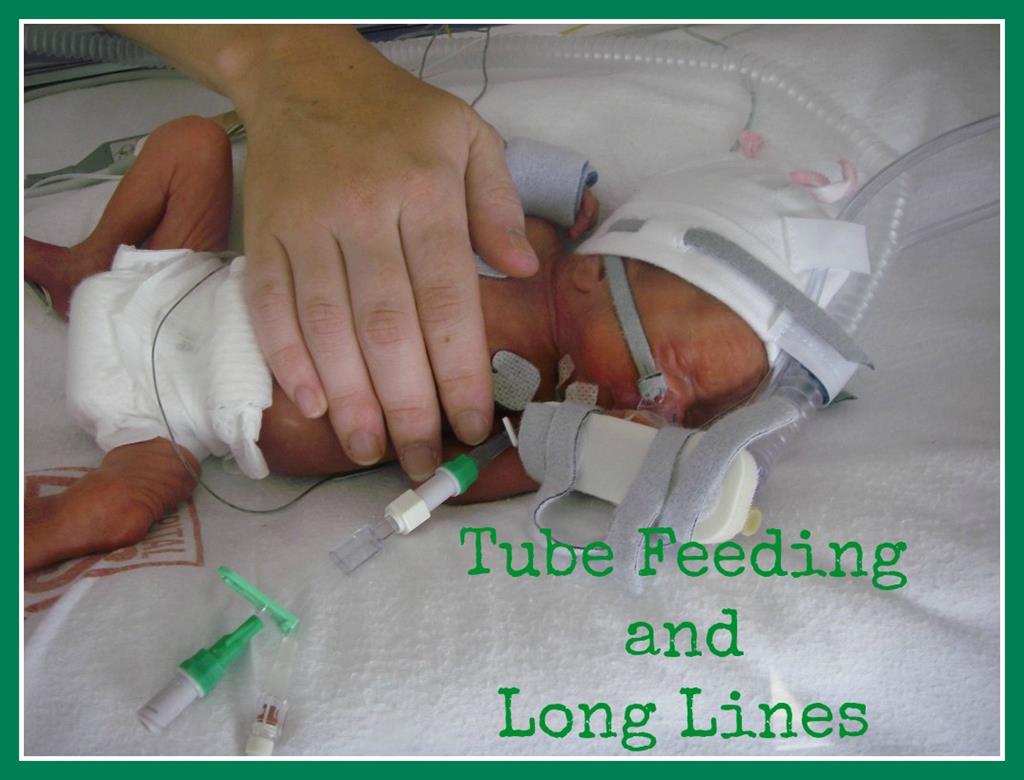 What Could Go Wrong?
There is no end to the number of things that can go wrong within the medical profession, whether you are being treated by the NHS or privately. Your GP could misdiagnose your illness, or mistreat it. Your local A&E could miss a broken bone on an X-ray. The surgeon that carries out your operation could make a mistake, or the nurses on the hospital ward could give you the incorrect medication. The pharmacist could give you the wrong medication, the dentist pulls the wrong tooth, or the physiotherapist treats the wrong muscles.
People have their lives changed forever by medical negligence, particularly if something like the wrong limb is amputated, or wrong drug cocktails prescribed. This would all come under the umbrella of NHS negligence, as long as they are employees of this huge organisation at the time.
The Procedures For Making A Claim
The NHS has a complaints procedure, which does not have to be used, but can be a useful way of finding more information about how the medical malpractice happened. This can help your medical negligence solicitors to advise you on whether you have a good chance of winning your claim, but you do not have to wait for the outcome of your complaint before you start your claim for medical negligence UK.
The NHS Litigation Authority, which deals with claims against the NHS, says that fewer than 2% of claims end up going to court, as most of them are settled before they reach that stage, or the claimant changes their mind. In some cases, there are agreed amounts in place, as for those who contracted HIV when being treated for haemophilia, or people who suffered damage because of a vaccine.
You have just three years from the date of the incident to start your claim unless you were a child at the time, and then you have until your 21st birthday. Mental incapacity can also be a reason for a longer timescale. Three years may sound like plenty of time, but it is surprising how quickly that will pass. You should seek advice from medical negligence lawyers as soon as you can, so don't leave it too late to make your claim.
You can read the full procedure for claiming medical negligence at https://www.the-medical-negligence-experts.co.uk/ (the information starts at "Medical negligence claims in the UK explained"). This information outlines the types of claims, what can cause it, going to court and more.
Are You Worried About Legal Fees?
You should not concern yourself with the cost of legal fees; do not let that worry stop you from making your claim. No win, no fee agreements are a method used to finance personal injury claims of all types because they are the only fair way. Basically, if your claim is lost, your solicitor will not ask you to pay their fees, so regardless of how large or small your bank balance is you can afford to pursue the compensation you are entitled to.
If any member of the medical profession has mistreated or misdiagnosed your illness, whether they work for the NHS or privately, you have a right to claim compensation. There is a train of thought that it is only the cost of the claims being made against them that will ensure procedures are put in place to prevent mistakes happening, so one day, there may be no more medical negligence claims.
This is a sponsored post