Continuing my series of recommendations
For gifts for a first birthday
Gift ideas that work for older babies
And young toddlers
Today I want to tell you about some bath books
We LOVE books in our house
And have them quite literally everywhere
We punctuate our days with books
Enhance our learning and connect our play
All with books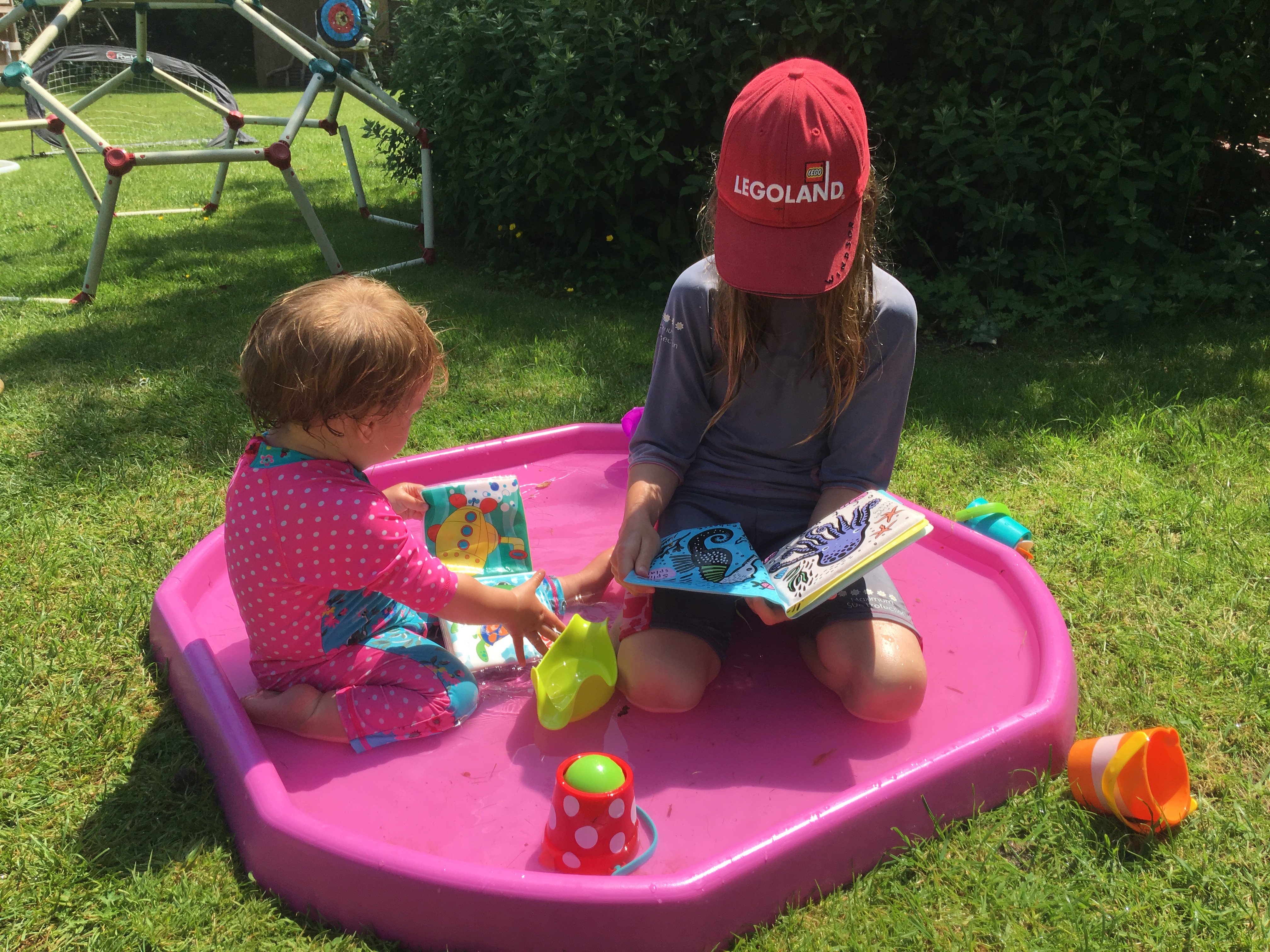 We read at meal times
We read at bedtime
We read in the bath
The best thing about bath books though
Is that they are tough
They are almost indestructible
So perfect for use in the garden
Perfect to take out and about
Perfect for play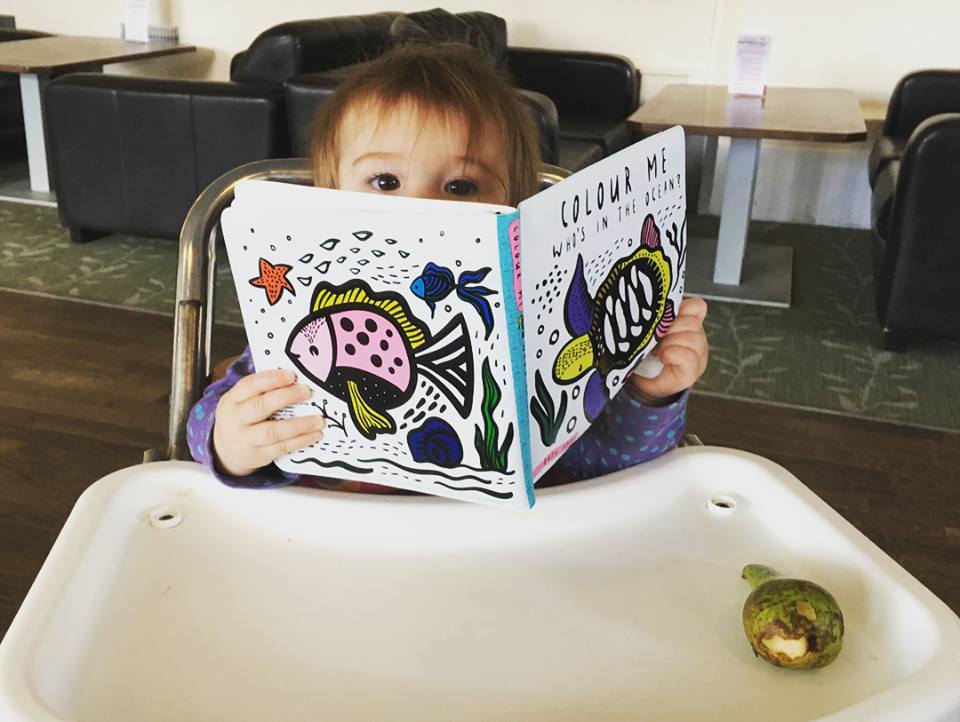 These are five of our favourite
Books for the bath
Make baby bath time fun with this squeaky animal baby bath book. It's safe for baby and perfect for bath time fun or high chair play. With bright pictures of baby animals, squashy, waterproof pages, and a built-in squeaker,
Your baby will discover a piglet, duckling, elephant, and baby penguin who squeaks, each with a word book label making this baby-learning bath book clear and simple. With its BPA free, non-toxic and wipe-clean, squishy pages, Squeaky Baby Bath Book Baby Animals is great for teething too!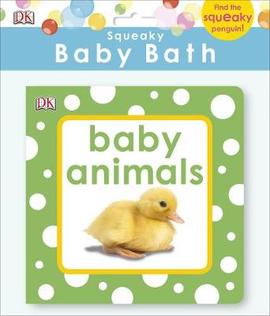 Wee Gallery Colour Me Bath Books
This is a beautiful bath book
The contemporary illustrations are striking
The colour when it comes is bright
Not like the magic paint books where all the colours are muted
Grey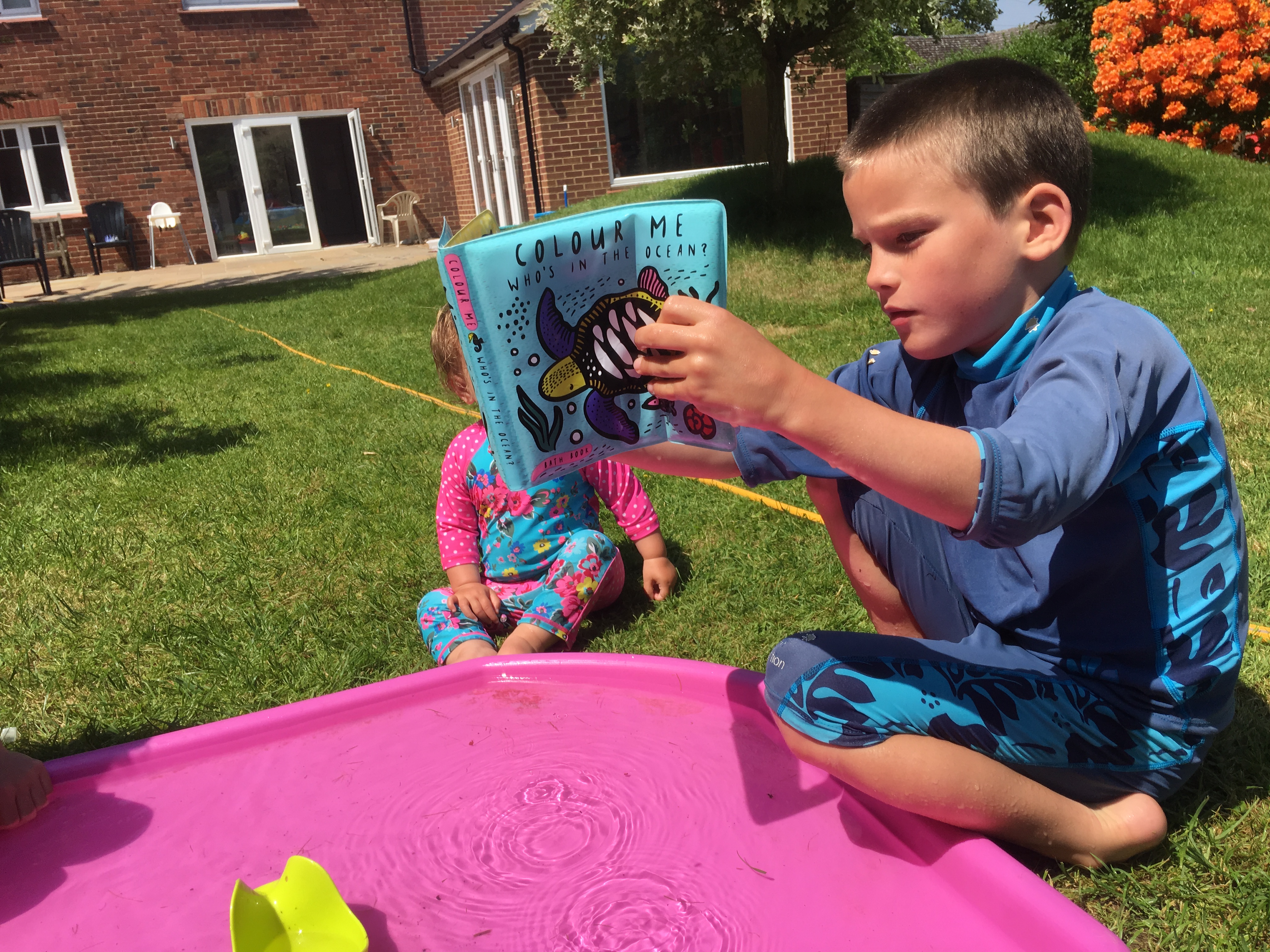 The colour in these Wee Gallery books is bright and bold
Rushing into the pictures as the pages get wet
And disappearing again as the pages dry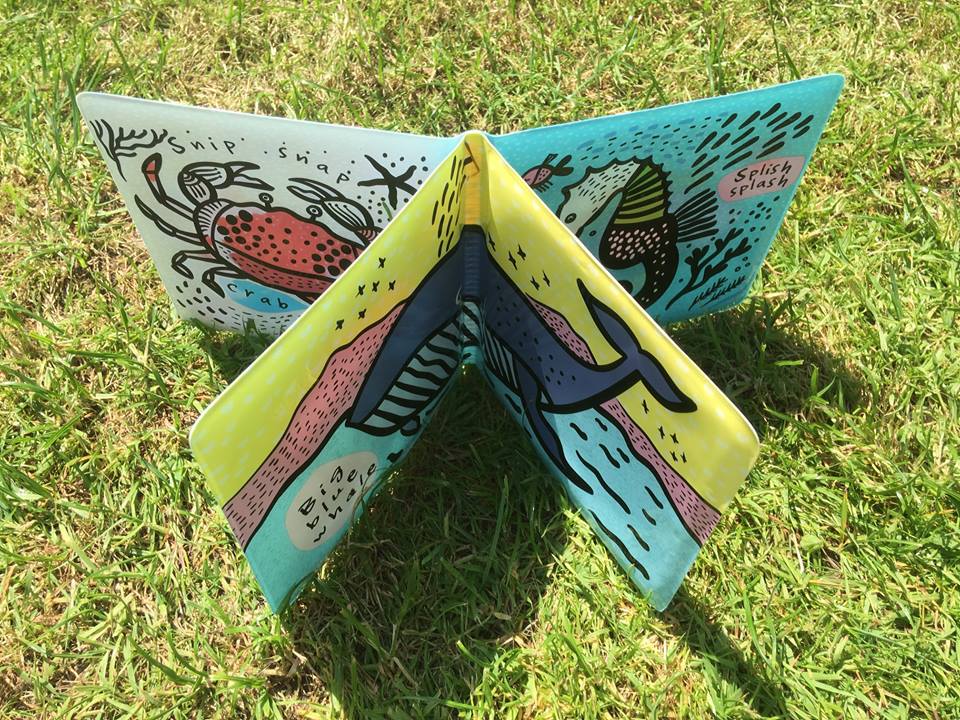 We have been testing the Ocean book
And it has captivated all of my children
Aged 1 – 8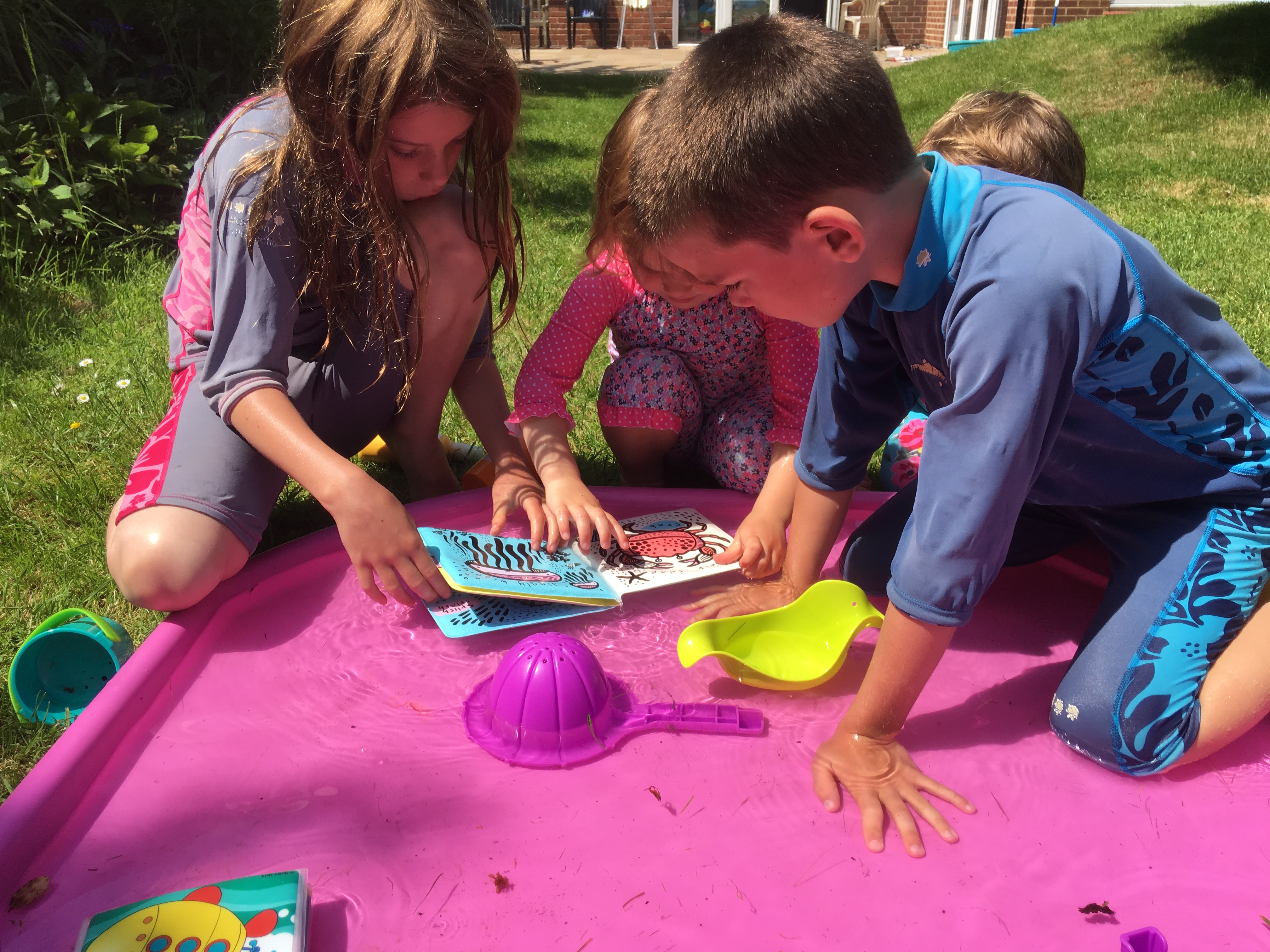 They have loved looking at the pictures
Making patterns with soggy fingers
And seeing the colour flood the ocean creatures
A great present for bath time and all times
A Day In The Life of Robin The Penguin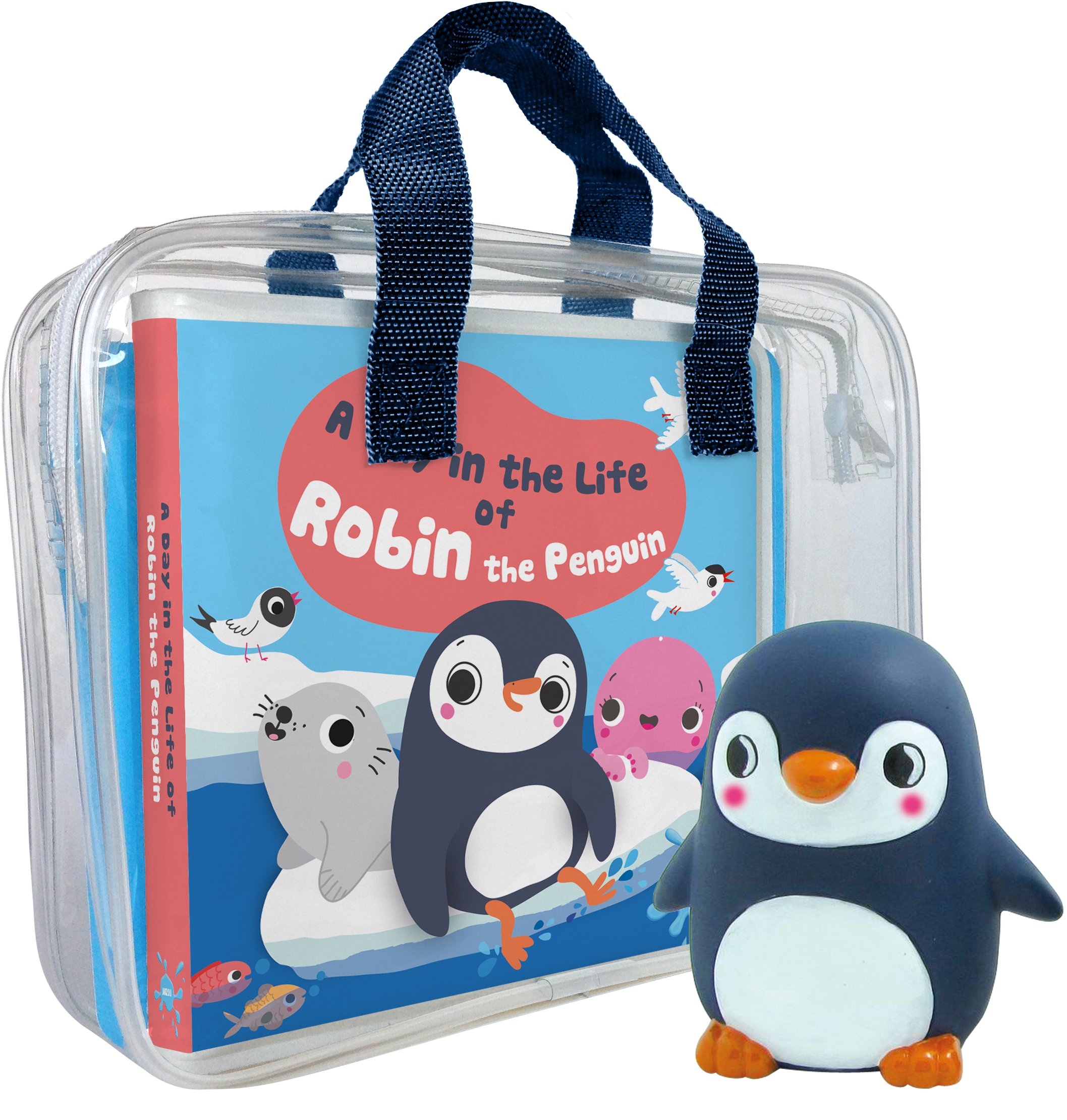 I love the look of this book
And the accompanying penguin toy
There are other bath books in this French series
That all look equally fun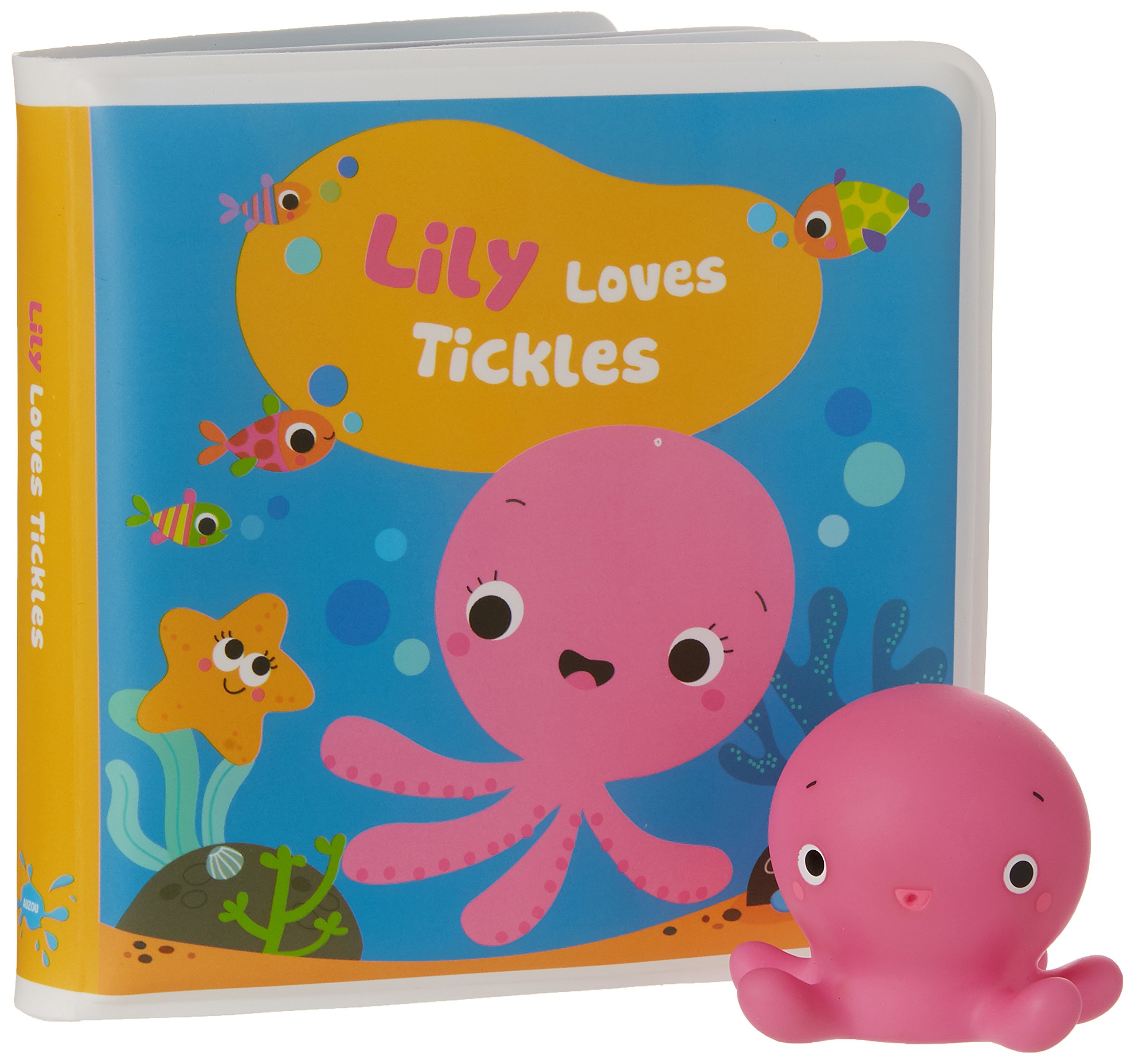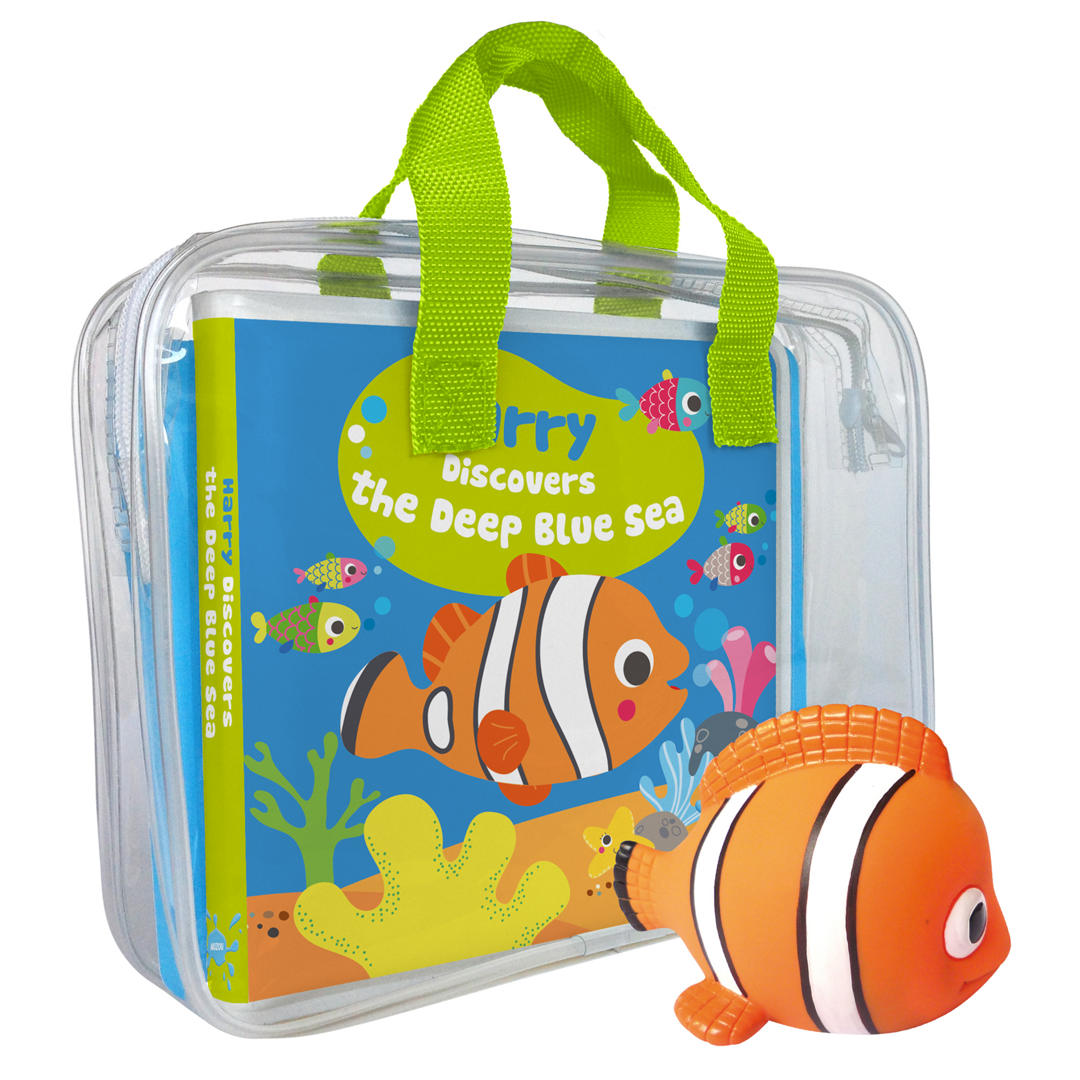 But for me
I love a penguin!
I can see these sets finding their way
In to my children's Christmas stockings this year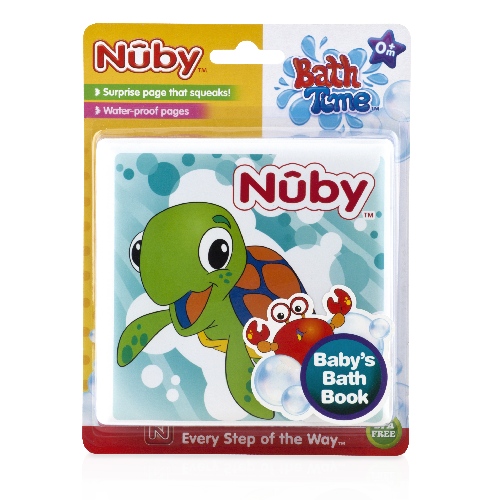 Nuby's Bathtime book will keep your child happy in the bath
Pages are soft, durable and easy to clean
There is even a surprise "squeak"!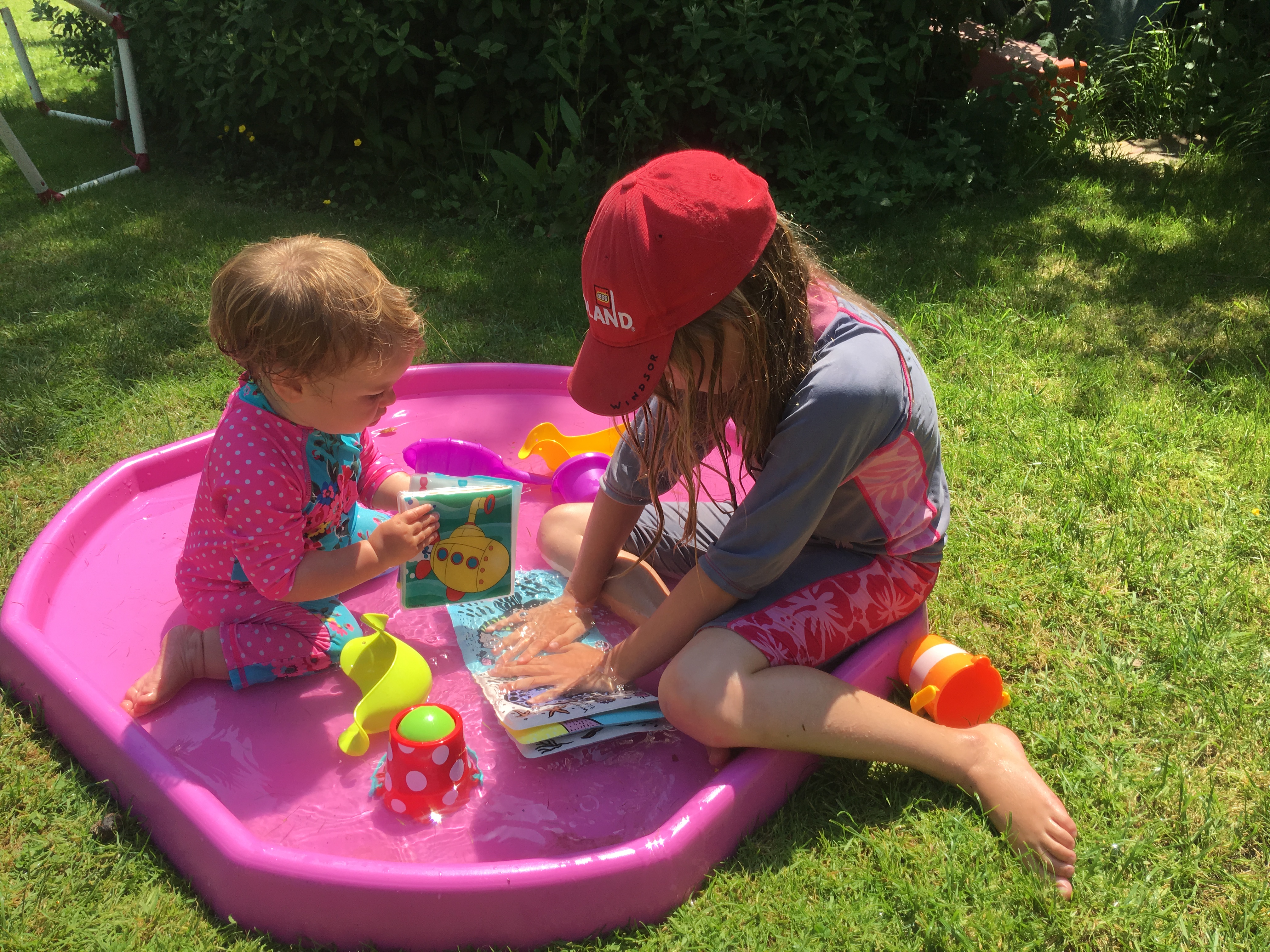 Jo Jo Maman Bebe The Very Hungry Caterpillar Bath Book and Gift Set
This beautiful gift box makes a perfect first birthday present
Or first Christmas for that matter
It is perfect for bath play
And other water play
The animal squirters are great fun
And will help with early animal recognition and counting too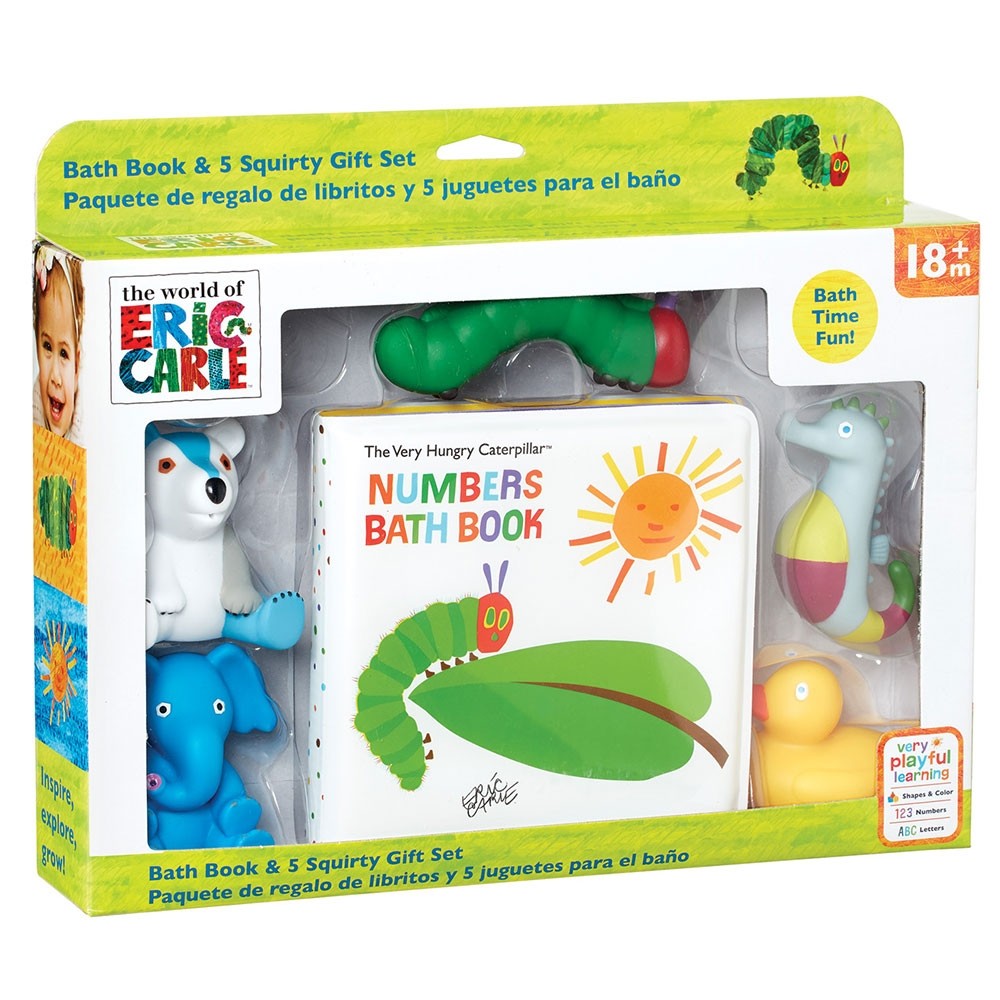 The Very Hungry Caterpillar bath time book has five pages
Each with an image and corresponding number on it
Perfect for early learning through play
Do you have books in your bath?
If not, perhaps you could try one of these
Do let me know if you do
I would love to hear how you make
Bath time become book time
And how you include bath books in your play
This is a collaborative post