The last 24 hours have been a true emotional rollercoaster
An erratic journey from wanting another baby so badly
To feeling truly blessed with my lot
And excited about the future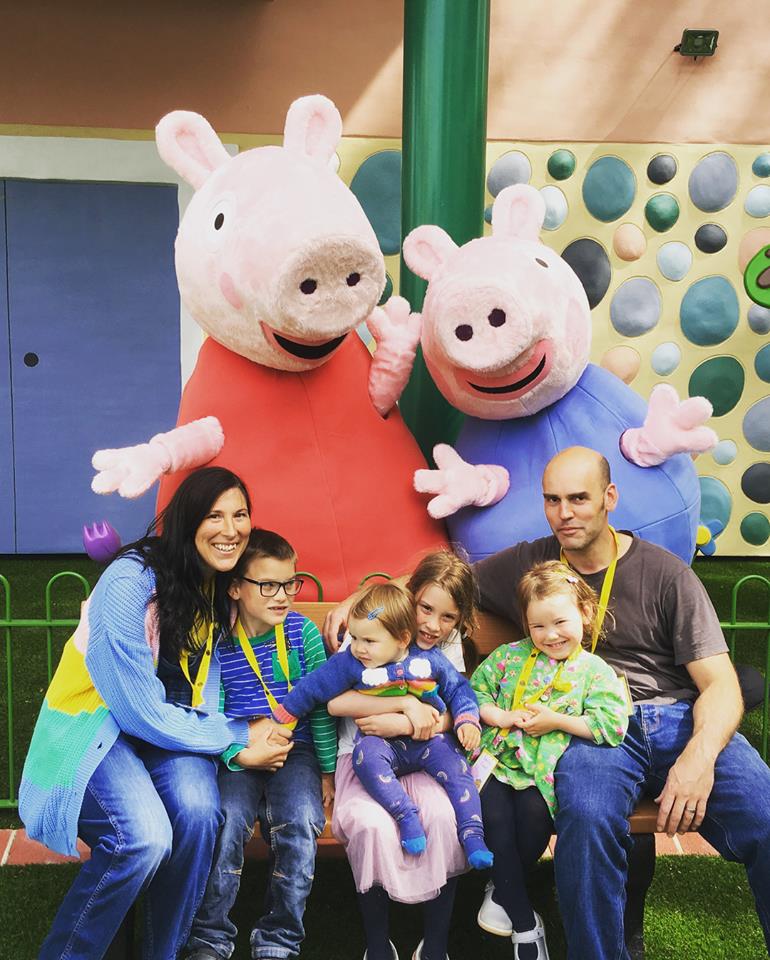 Knowing that I am ready
At almost 42 years of age
After 10 years of fertility treatment
Pregnancy and breastfeeding
After experiencing loss through five invasive rounds of IVF ICSI
And losing our beautiful daughter to SIDS at 9 months
After all I, we, have been through
I am ready to leave our baby days behind us
And focus on the adventure to come
I think I will always want another baby
I think I will always feel that longing
But it is not for a new baby
I know that deep inside
The longing is for the one that is missing
The daughter that we lost
This week so many people have told me that they are pregnant
I find pregnancy announcements
Pregnancy and babies really hard
Ever since Tilda
Even now
I know that people find this impossible to understand
When I have babies of my own
But it is the truth
It is part of my grief
My PTSD
And my goodness it triggers my anxiety!!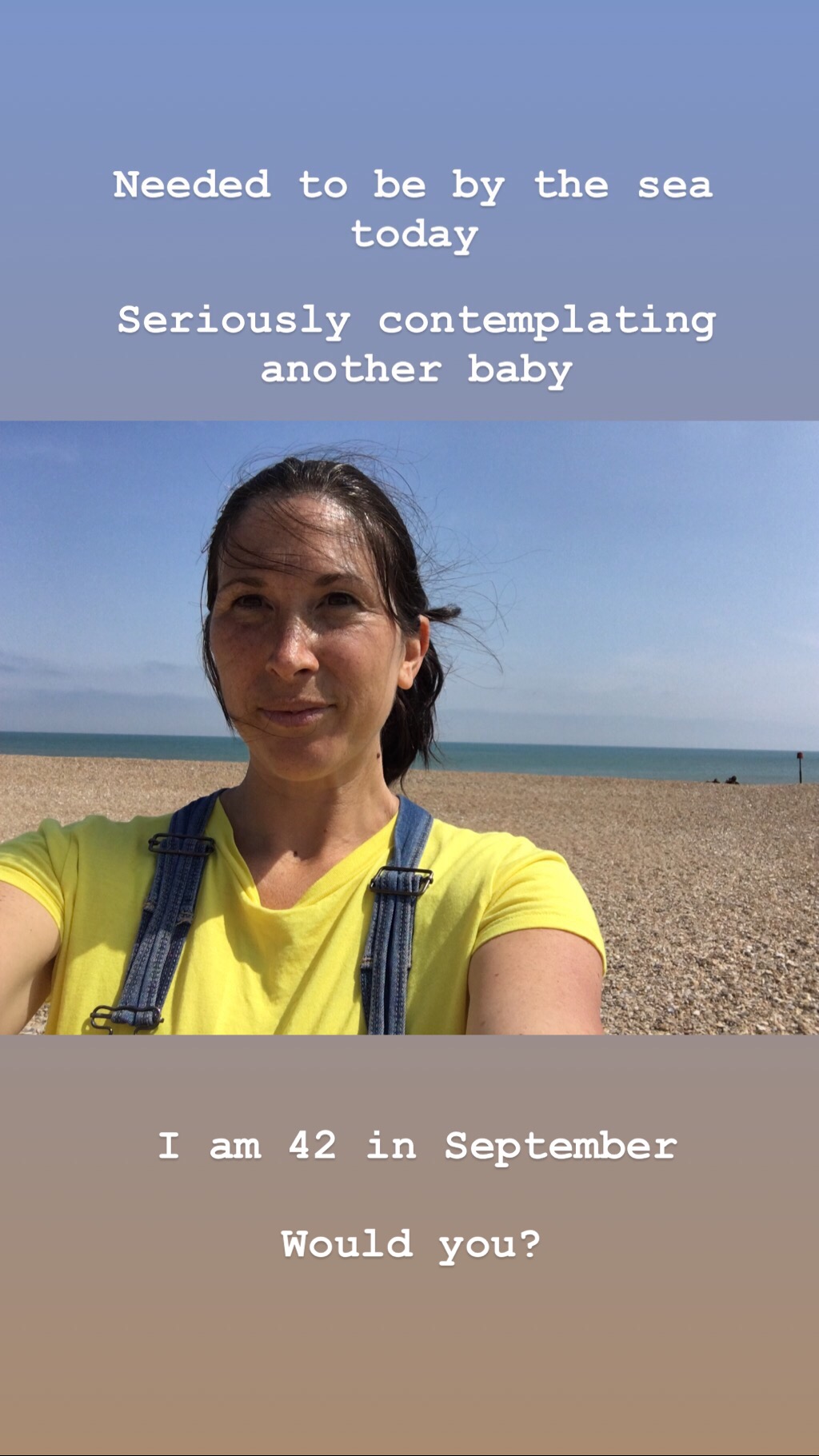 Today's episode has been horrible
But it is over
For now
And this emotional whirlwind
Which saw me thinking my life was over
And I had nothing to look forward to
No real purpose anymore
Led to some real positives
David and I talked
Really talked
For the first time in a long time
About where we go from here
About what we do
Now our baby making days are done
How we make the most of our child raising days
How we do the best we can for our four living children
In honour of our star in the sky
How we find time for one another
And fall in love with each other all over again
We have been through so much in the 11 years we have known each other
So much more than most people know
And we love each other so much
Yet rarely have a moment to show it
Today I have made my peace (again!)
With the fact that we will not have any more babies
Instead we are going to count our blessings
And give our four living children
All the presence that they need
For Esther, William and Bea
I have been pregnant, breastfeeding or grieving for their whole lives
It is time to give them each more of me
Give them the presence they crave and deserve
And I am so excited about being able to do that
It is also time for me to make some time for me
To prioritise my mental health
My physical health
And my relationships with people I care about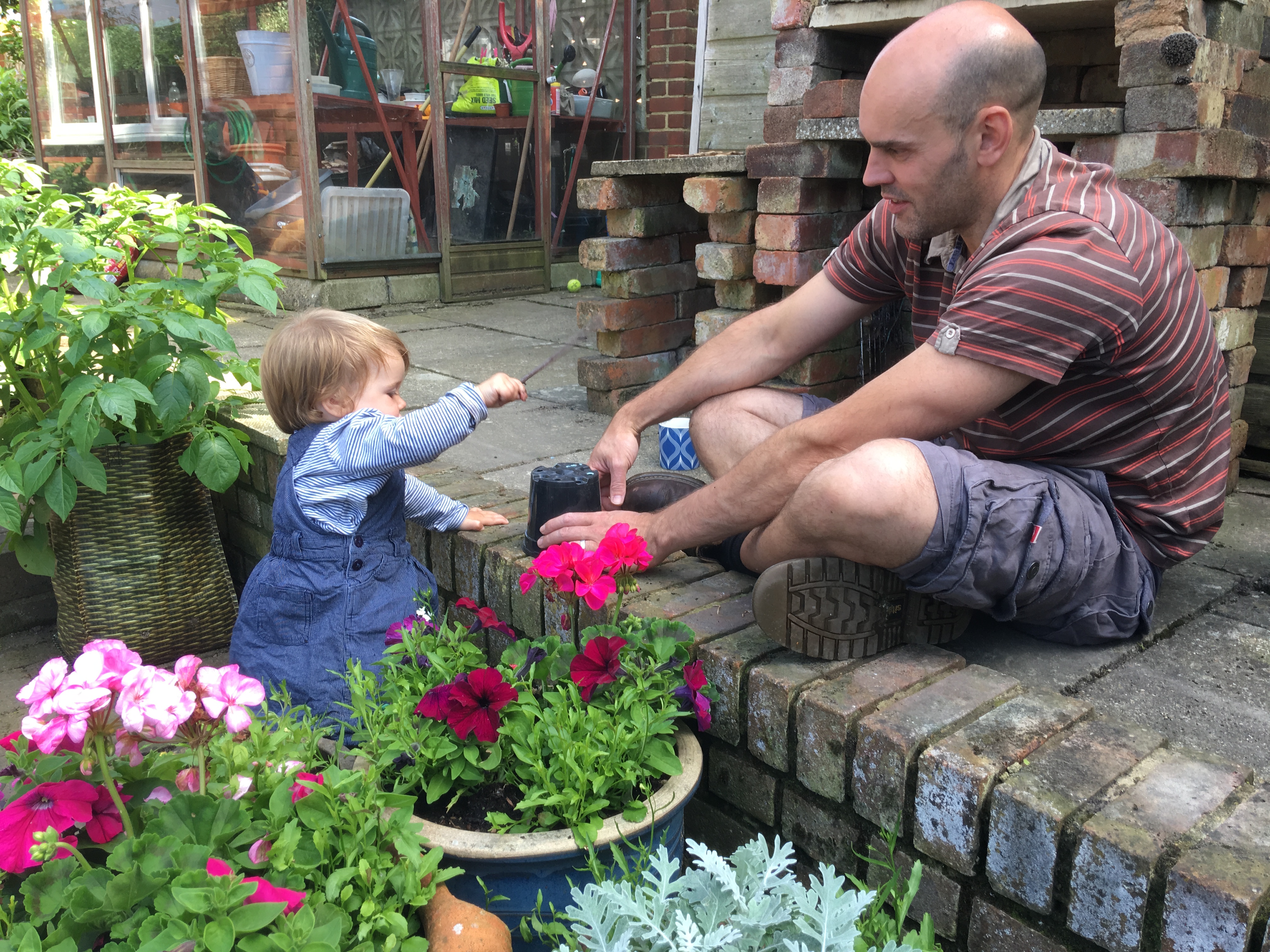 At almost 42 years old
This is it
My baby days are over
Our family though never able to be all together
Is complete
And as final pieces of puzzles go
They do not come much cuter than this one!