So it would seem that there will be no more babies in our house
We have not yet managed to completely commit to saying never
But I think most likely our family is complete
Except that now the children want a dog
This has come from reading Mr Galliano's Circus
(We do love a bit of Blyton in our house)
Where the little boy Jimmy
Gets a terrier called Lucky
Who he trains to do tricks for the circus
Now our children want a terrier each
To be their best friend
And learner of tricks
I think that at some point we will get a family dog
Though more likely to be a Labrador than a terrier
But first we are going to enjoy some holidays abroad
Before committing to a furry friend
And UK based staycations
We would as a family
Happily holiday in the UK
There is so much of our homeland we are yet to explore
So much to discover and do and see
I think it will be great fun
As a home educating family
To plan a series of road trips
Some family, dog-friendly, edventures
These are just some of the places I would like to go
And some of the roads I would like us to drive
Inspired by Tyre Plus UK

Harry Potter Haunts
Esther and William are obsessed with Harry Potter
And I am loving reliving all the magic through them
I would love to take them on a HP themed road trip
Taking in lots of locations from the films
A great way to extend the Harry Potter magic
And see lots of beautiful parts of the UK
The Atlantic Highway
We love Devon and Cornwall
David and I have been to the South West
At least once a year
Every year
Since we first met in 2007
I would love to spend more time there
Spend a longer period of time there
On the road
Following The Atlantic Highway
This scenic road trip traverses the iconic counties of Somerset, Devon and Cornwall on the South West Peninsula of England. Dense forests, picturesque villages, rugged coastlines and endless patchwork quilt countryside prevail on this captivating road.
In the first stretch the road takes you through the heart of Exmoor National Park, home to red deer. Driving up and down the rolling hills magnificent woodlands unfold before your eyes. The road sweeps through numerous charming villages, with plenty of opportunity to pull over for scrumptious cream tea. The further you descend south the more magnificent sea views come into sight. Catch a wave at one of the renowned surf beaches in Newquay, or just enjoy the sound of the crashing waves. The trip ends at Land's end, the westernmost tip of Cornwall. Here, the rugged cliffs, off shore rock islands, arches and sea stacks offer incredible panoramas that never get bored.
Sounds like Heaven on Earth
Though I actually think touring The Lakes would be closer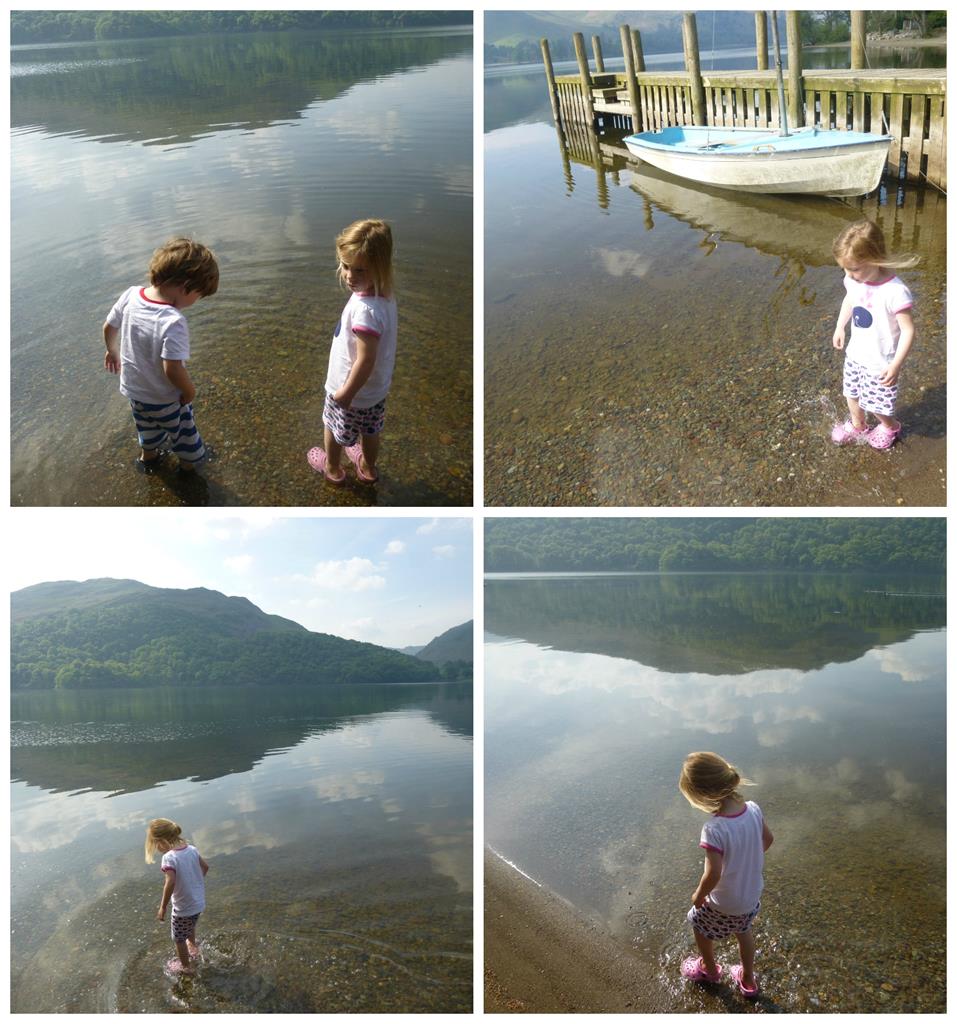 I cannot put into words how much I love The Lake District
The water
The mountains
The wild
The beauty
I LOVE The LD
It is an area I know well
It is where I trained to be a teacher
And met one of my very best friends
It also has one of the steepest and narrowest road trips in the UK
A road I would love to travel with out tribe
From fell to sea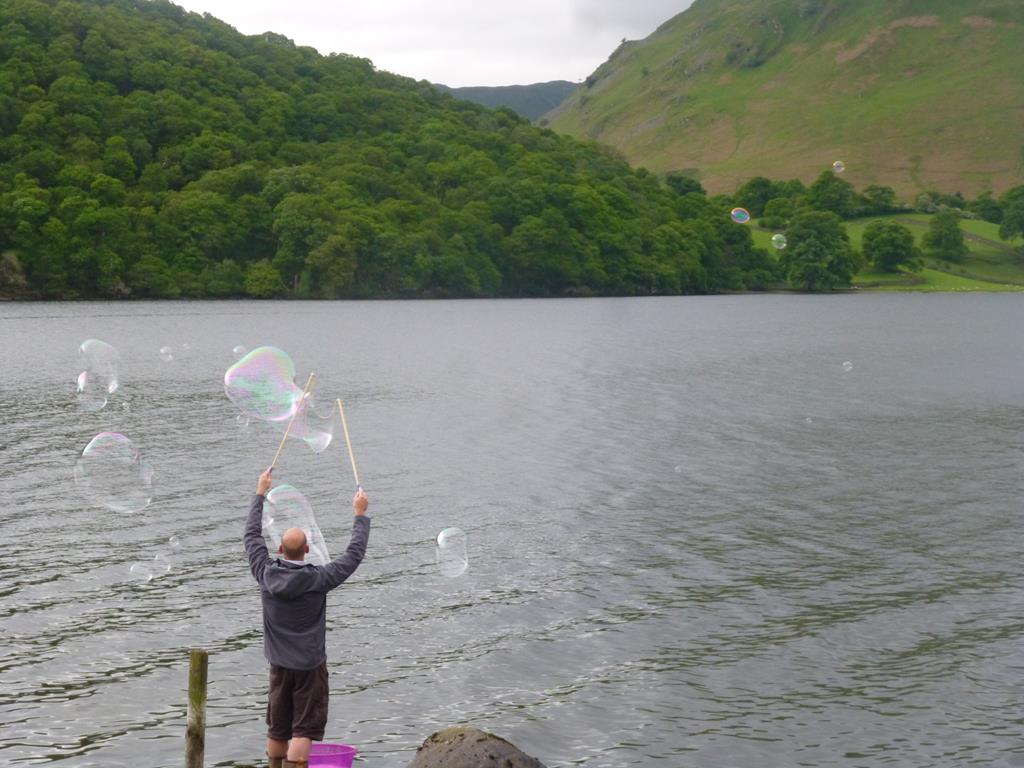 The Peak District
Bakewell to Buxton
Sounds like a fantastic family plan
My sister lives in Wirksworth
So we could combine our peek at The Peaks
With a visit to her
There are so many family friendly things to see and do
In The Peak District
It is definitely somewhere I would like us all to spend some time
Walking
Wild swimming
Just being
Together
If you were taking your family on a UK road trip
Which road would you travel?
Where would you go and why?
Share your thoughts with me and Tyre Plus using #wheelsoftheroad
This is a collaborative post