When you read this
I will be at The Mother and Baby Awards
Dressed in my Starlight dress
For Baby Tilda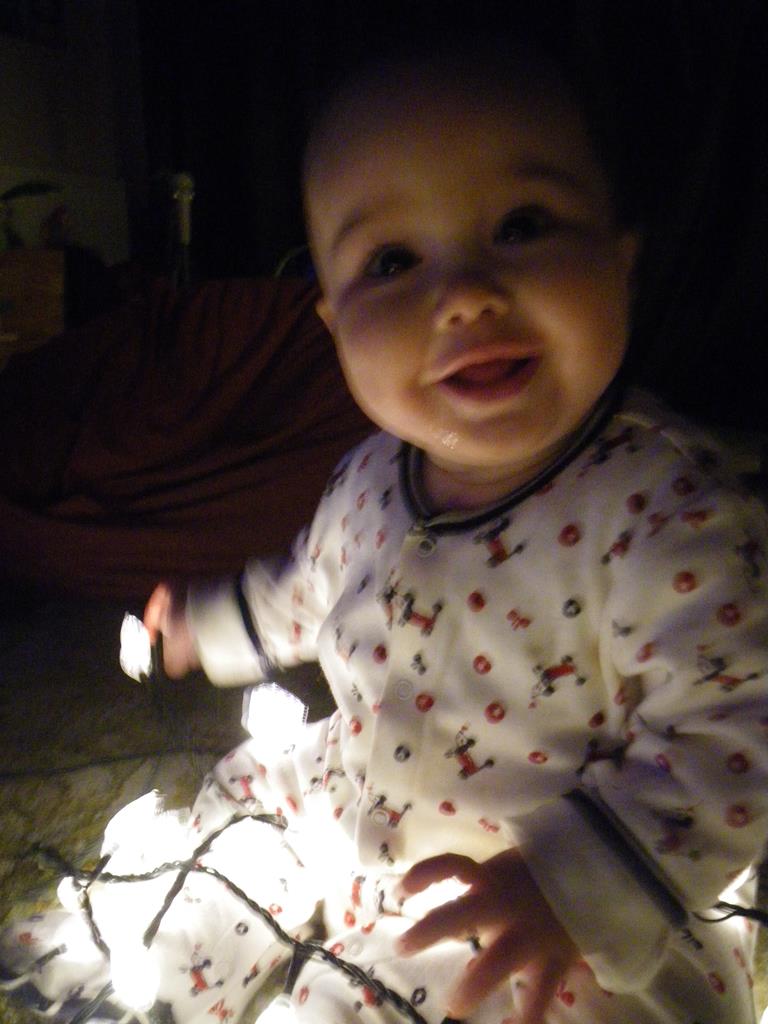 Beside my husband
My children in my heart
I will have just accepted an award
For being Britain's Bravest Mum
My beautiful friend Heather nominated me
And the judges made their choice
I was so touched and proud that Heather had nominated
That she or anyone else thinks I deserved consideration for such an award
I was worried about accepting it
I talked to my family
My closest friends
My husband
A heart wrenching, soul searching day
Ended with a sign from a pink and purple sky
And I knew then what I needed to do
Tonight I stood up on a stage in front of 600 people
And I accepted an award
Not just for me, for Tilda
But for every mother who has lived longer than her child
For every mother who has lost
I do not think that I am any braver than any other mother
Living after loss
I do not think I am braver than any other mother
Being a mother is a tough tough job
It pulls at your heart strings
Such decisions are made each and every day
Such responsibility
For tiny little precious lives
Everyone is brave every single day
What does it mean to be brave?
Doing something that terrifies knowing it is the best thing to do
Stepping out of your comfort zone
Getting through whatever life throws at you and admitting how tough that can be
Using adversity to create something amazing, facing the world and making a difference in whatever way
Holding your head high & carrying on for someone else when you are breaking inside
Not letting life destroy you but using it's experiences to help and share
Pushing your own boundaries
Saying or doing the right thing even if it goes against the norm and/or brings consequences
Doing new things with a smile and pushing on through fear
Exposing yourself to failure
Resiliency, sometimes we experience things we would never volunteer for but because we are brave we keep stepping out and expose ourselves even more because of it rather than hiding away
Facing something that you can barely think about because it hurts so much with dignity and love. That's bravery!

So many people are brave in their daily life
In the roles they perform each and every day
Mothers
Fathers
Sisters
Brothers
Families
Friends
Doctors
Nurses
Fire Fighters
Teachers
People have to be brave to live
It is not always easy but people do
People live after the loss of a child
People live after the loss of a parent
A partner
People battle sickness and disease
People brave disability
People fight for what they believe
People fight to save lives
Find preventions, find cures
People support others when their own hearts are breaking
Put themselves at risk to save strangers lives
We are all brave
I am privileged to know some truly brave people
People who have survived more than most can imagine
Have lived their own horror and helped me through mine
They know who they are
Tonight I have accepted an award for Britain's Bravest Mum
And if you are a mummy
And especially a mummy who has lost
A mummy living without a part of themselves
I accepted the award for you
Because you are awesome
And wonderfully brave
Because you are wonderful you x