Today I bring you an emotional and important guest post about the NILMDTS written by Nicky Heppenstall.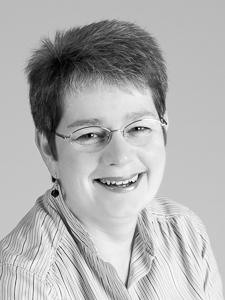 Nicky Heppenstall LNPS is a parent, a bereaved parent, and a photographer. She has been volunteering for NILMDTS since 2010 and believes the images she provides can make a real difference to the families who have lost a lifetime of capturing memories in photographs.
"There is no foot too small that it cannot leave an imprint on this world."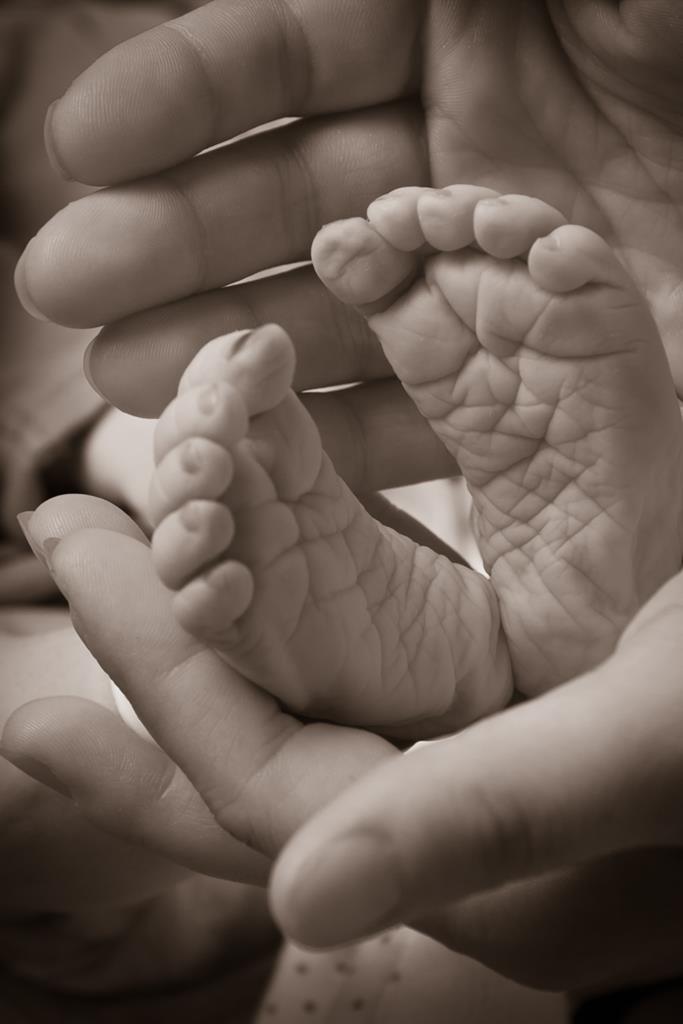 The moment you're told your baby has died, they're stillborn, you're shocked, you're numb, there are so many unanswered questions rushing through your mind, and the last thing you think about is photographs. But this is probably the most important 'photo-opp' ever: a lifetime's worth of photo opportunities suddenly all cancelled in an instant. What if a professional photographer volunteers to come in to hospital and take portraits of you and your baby as a permanent tangible memento of a brief and precious life? Wouldn't that be amazing? I think so, which is why I do exactly that.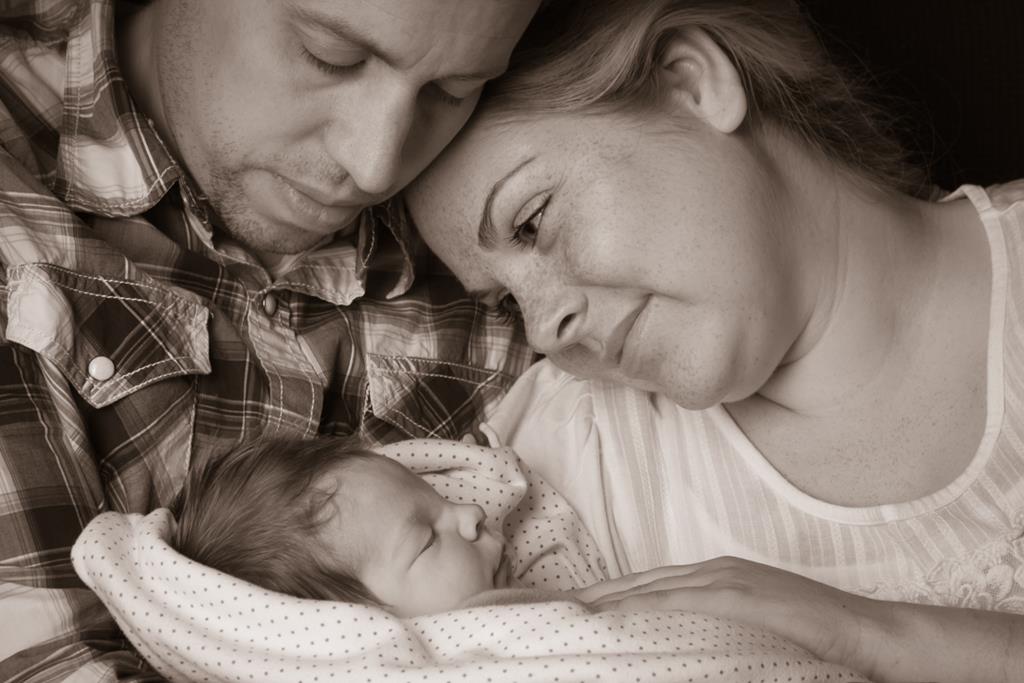 Thirteen years ago in April, I lost a stillborn daughter, Kim. After 3 days I was able to take some photographs, but I was upset, still in shock; it was the best I could do. They're not great. But that was then.
Seven years ago, one bereaved mother and one professional photographer connected to form a charitable foundation to place professional photographers with families in need of remembrance portraiture in the US. Currently there are several thousand professional photographers in some 25 countries who volunteer their professional services to the 'Now I Lay Me Down To Sleep' Foundation. www.nilmdts.org
Six years ago, I came across the NILMDTS website and was moved to tears as I watched footage of stunningly beautiful and sensitive images that parents could treasure forever, that could be framed and on display without fear of causing fright.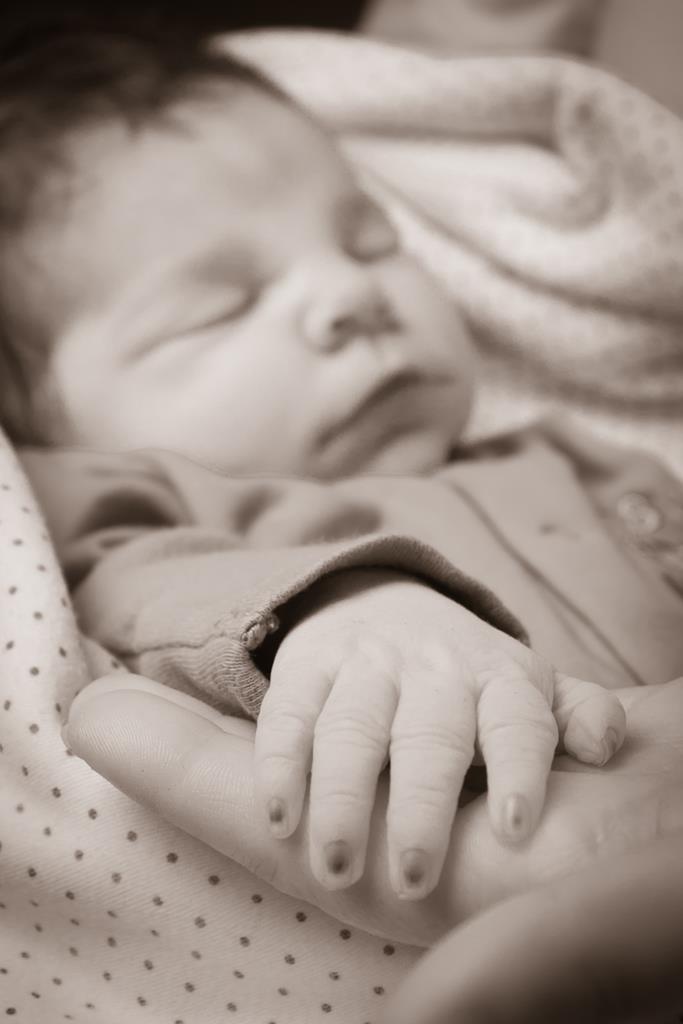 At that time I was a keen amateur photographer tentatively exploring taking my passion further, but I knew immediately that I wanted and needed to be able to provide the NILMDTS service to bereaved parents. Discovering NILMDTS was a major catalyst in the decision to turn professional. So this is now.
The first family contacted me in January after their unborn baby was diagnosed with Trisomy 13 (Patau's Syndrome), unlikely to be born alive, or to live long if she survived her birth, her parents wanted me to photograph her. I had the chance to meet with this young Mum in advance and talk at length about what was likely to happen, and about my own experience of loss. Baby Imogen was born on a Tuesday in May, alive. I photographed her with her parents and brother on Thursday at the hospice where they were being looked after for the few days that Imogen survived. She died in her mother's arms in the small hours of Sunday and I returned to the hospice on Sunday afternoon to photograph her without her oxygen tube, as if peacefully sleeping. Meeting a family in advance is not the norm, but does happen from time to time when a diagnosis means a loss is inevitable. I am honoured to be a part of this family's journey through grief, and to provide a tangible link to the precious few days that Imogen was with them.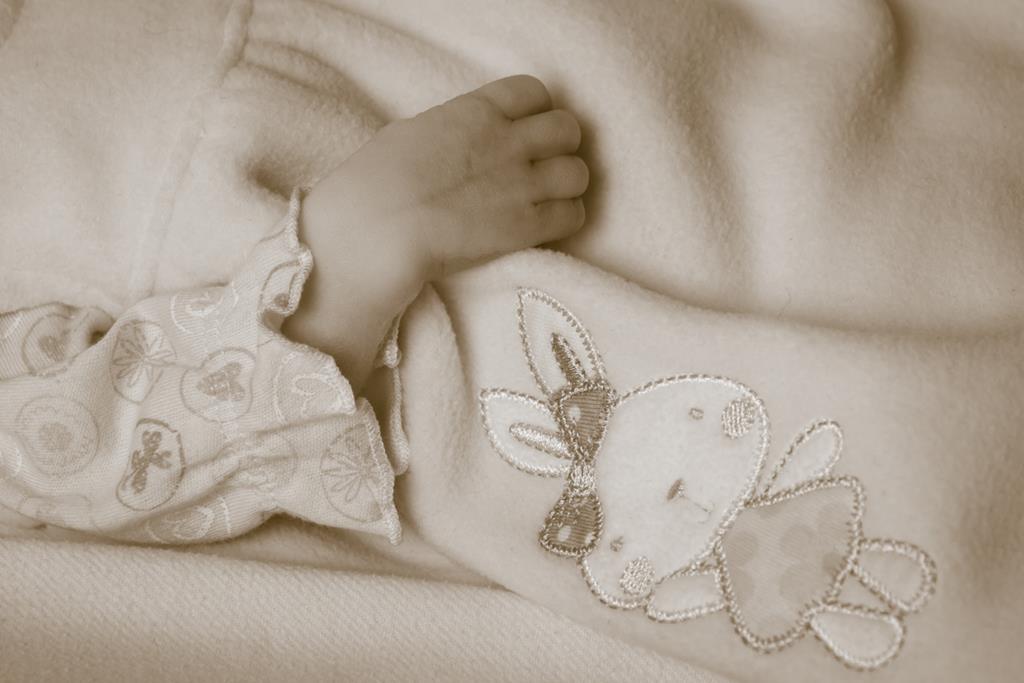 I met Jonah's family a few days after he'd been stillborn, and photographed him with his parents and grandparents, an older sibling and his aunt. The midwife had made them aware of my own loss and they commented how this must be difficult for me to do, but I think it's because of my own loss that I am able to do this at all. I have travelled my journey, I am comfortable with my grief, and I have found that whilst I can feel empathy for their loss, I am able to softly and gently go about capturing images that will bring much greater comfort than any word or gesture of mine could possibly do.
NILMDTS coverage in the UK is currently sparse, awareness is low. How can we tell people about this amazing service at such a delicate and painful time? Actually, how can we not? There is such a small window of opportunity; there is only one chance, to make images that will provide comfort for a lifetime. Every parent should have the choice. For more families to benefit two things need to happen: more photographers need to volunteer, and more hospitals need to be aware that this service exists and be willing to offer it. I hear so many times, from parents who did not know, how they would have jumped at the chance, had it been offered to them. "If only we'd known…"
Midwives are the best placed people to make parents aware of this service. As the frontline carer they are on hand as parents are losing their baby and if there is an affiliated photographer local enough to the unit, staff can check if they are available before showing parents a leaflet which explains exactly what we do. A phone call to check our availability, and a second one to request we attend if the family wish it is all that's required, the rest is up to us.
Families receive a disc which includes high resolution images suitable for printing, low resolution images for smart phones or sharing via email, along with slideshows of their images in formats suitable for smart phones, and for viewing on a laptop/pc, and a medium sized print. This is all provided free of charge within 3-4 weeks. All volunteers are professional photographers and as such are fully insured, and independent of the hospital trusts we visit. We are grateful to those who help us to provide this service for bereaved parents.
NILMDTS volunteers in the UK are working now to raise the charity's profile here: it has been said that we need to "shout quietly" about this service, it's such a difficult time, but this is so important, and such a uniquely time sensitive event, I want to shout rather louder. We are recruiting more professional photographers to increase the UK network, and we are approaching people who work with baby loss support to increase the number of units willing to offer bereaved parents this choice.
"The service offered by NILMDTS is unique and provides families such as ours with memories which will last a lifetime. The time you have dedicated to us has been incredible and we can never repay you for all you have done. I hope you don't mind me saying I think Kim would be very proud of you." – Izzy, mother of Imogen.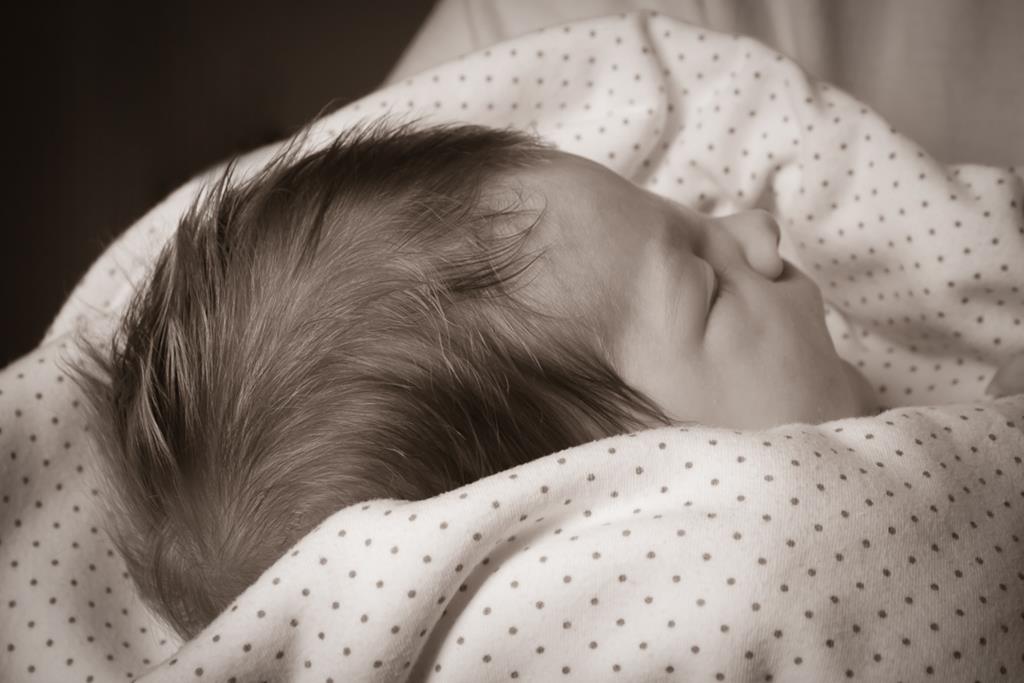 "I just wanted you to know that you've been a massively important part of this
journey…" – Katie, mother of Jonah.
"You gave us an amazing gift that we will always be incredibly grateful for. We only wish we had met you earlier." – Olga, mother of Jack.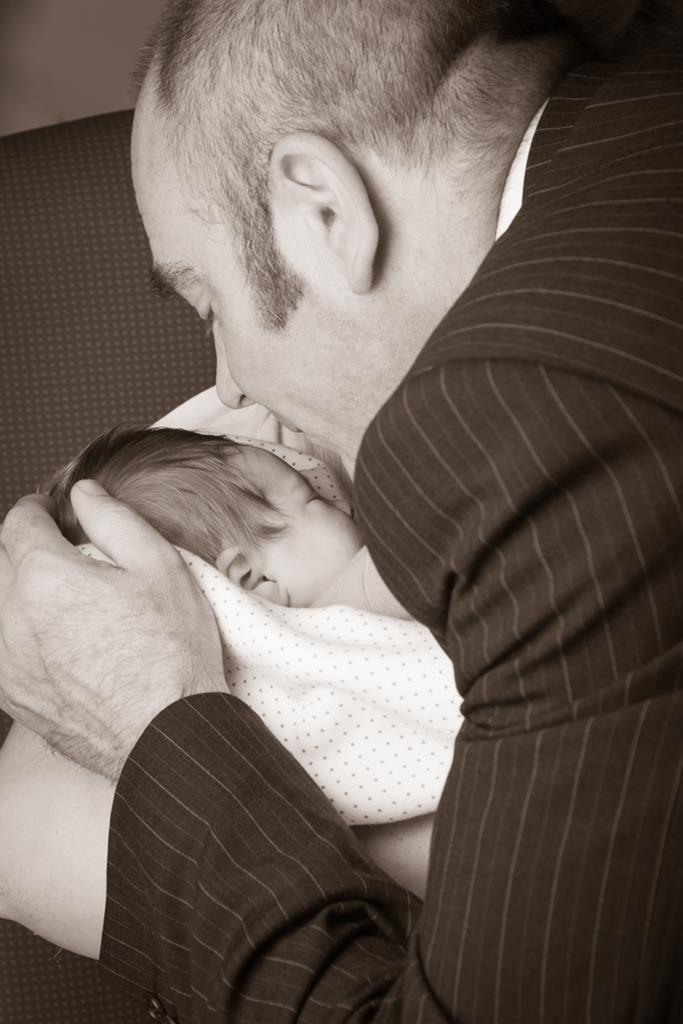 To find a local photographer available to provide this service, go to www.nowilaymedowntosleep.org and click on 'Find a Photographer'. Hospital personnel should contact a NILMDTS photographer first to determine availability before offering the service to the family.
Are you a professional photographer? Is this a service you would feel able to offer to families who have this one opportunity for photos with their child?