Esther and William
Are now seven
I am not entirely sure how they have become so old so fast
But seven they are
On their wish list for Father Christmas this year
Are fewer toys
Than previous years
Now that they are bigger
The things they want are bigger
In actual size
And / or in monetary value
Not to be outdone by her older siblings
Bea has added a camera and a laptop to her list!
I thought I would share some of the bigger things
That Esther and William have either asked for
Or are being given this Christmas
And some things that I wish I could them
Here is my list of big gift ideas
For bigger kids
Bike
Last year our children had bikes for their big present
It is amazing how much children change in a year
In their size
Their style
Their interests
Last year we got them bikes that were perfect for them
They are bright with bold prints
Strawberries and cupcakes and frogs
If I was to buy bikes for our 7 year old twins
And 3 year old this year
These are without doubt the bikes that I would buy
For William the Indi Sandstorm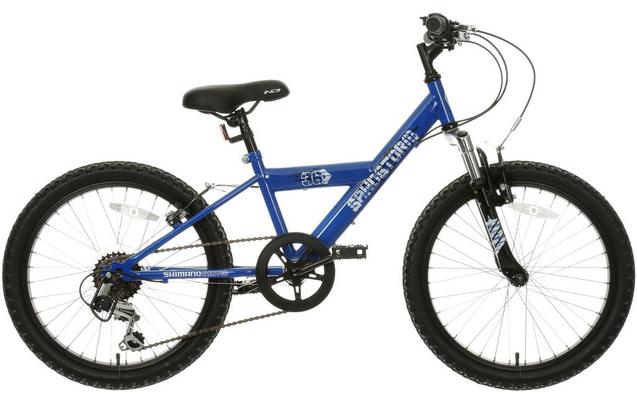 For Esther the Pendleton Junior Hanberry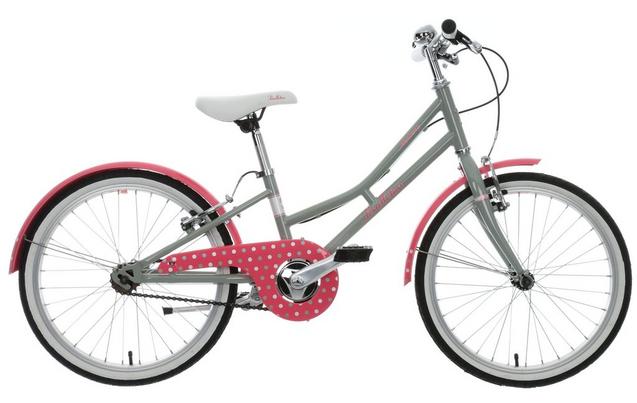 For Bea the Pendleton Bayley
This is a super stylish balance bike
I love the colour and the design
Can totally imagine Bea whizzing around on this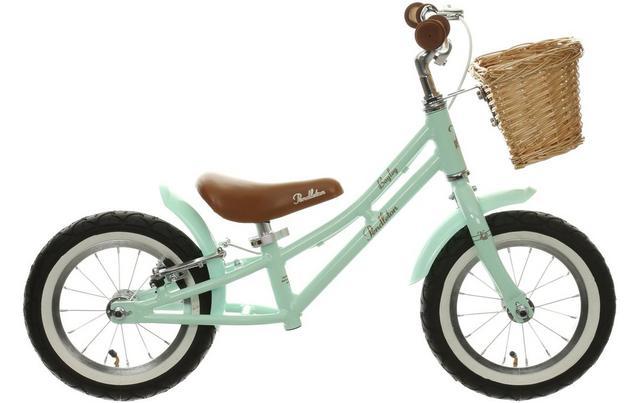 And I would rather like a Pendleton for myself
They are gorgeous bikes!
Scooter
This year Esther has asked for a scooter
Two wheels
And one that you turn to steer rather than lean
We have been looking at scooters that meet her requirements
And have found
Flavor Essence V2 Complete Stunt Scooter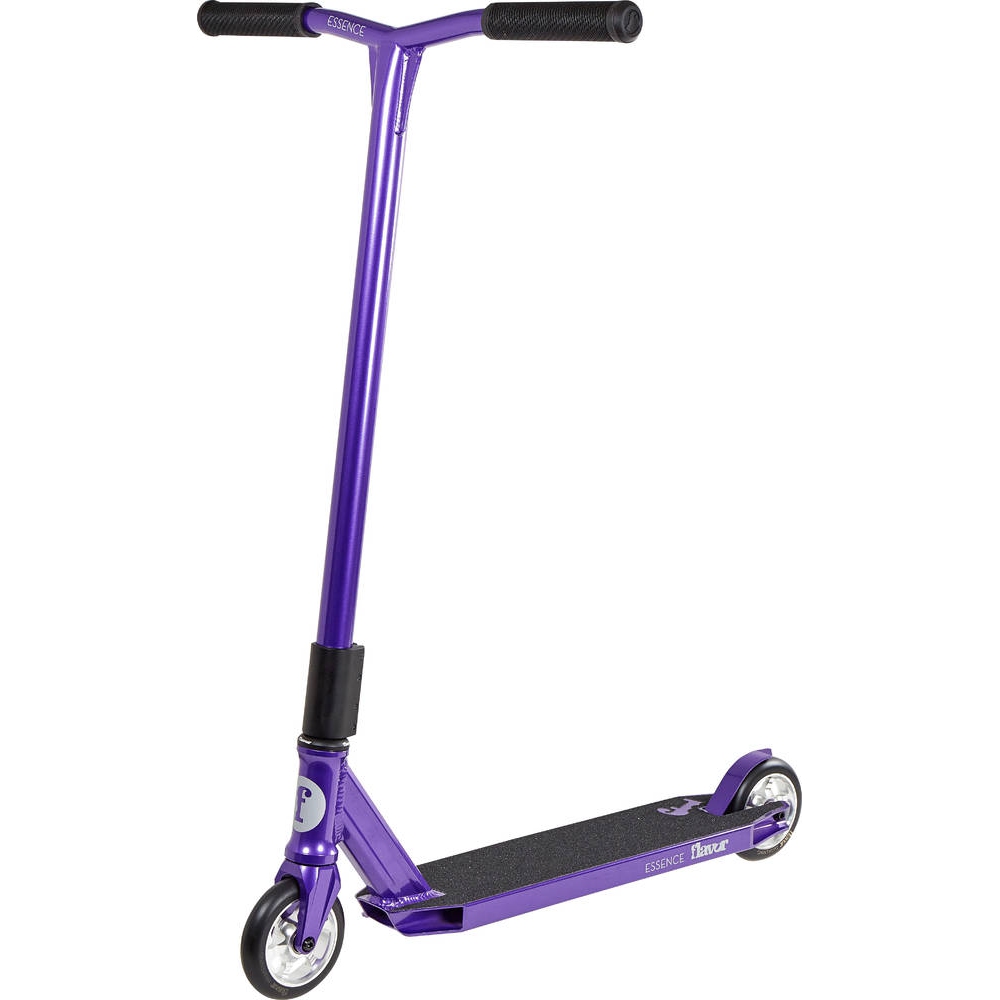 Grit Fluxx Satin Iced Blue / Purple 2018 Stunt Scooter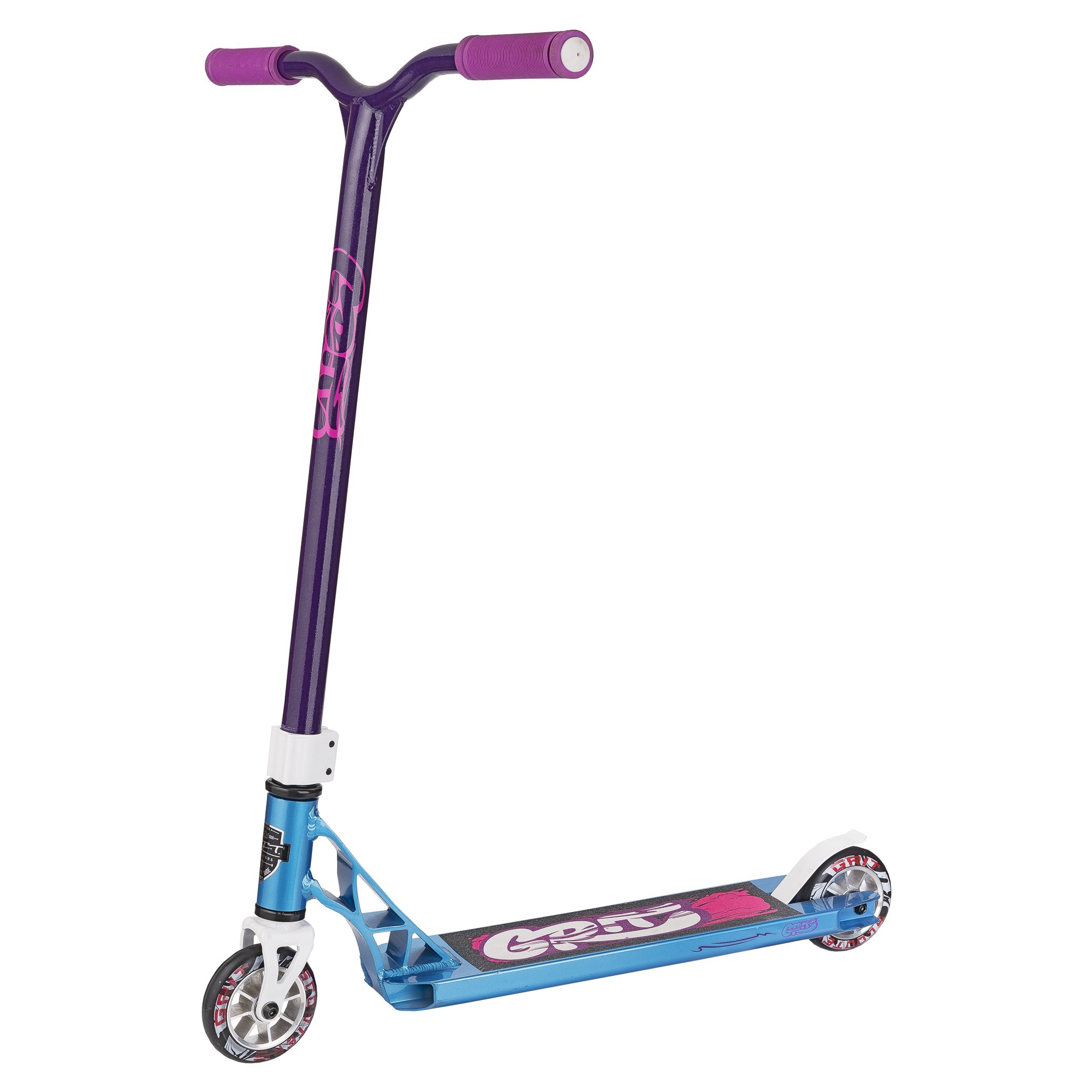 JD Bug Original Street Pastel Pink MS130B Foldable Scooter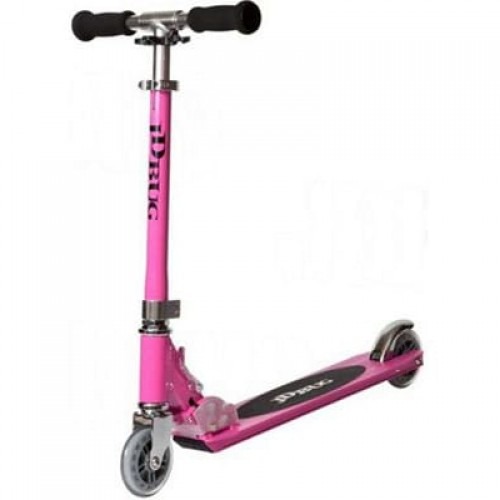 We went for the JD Bug in the end
I like that it is foldable
It is lightweight
Yet sturdy and safe
I cannot wait to see Esther getting to grips with it
This Christmas Day
Wobbelboard / Wobbelboard 360
I have been persuading my children
To add to their letters to Father Christmas
And a Wobbel 360
Ideally I would like us to have a Wobbelboard XL too
That way everyone has a station
A place to play
A place to Wobbel
Is it a balance board, a swing, a bridge, a shop, a hut, a step, a racetrack, a lounge seat, or an elephants back?
Grown ups will try to define it, but children instinctively know what the possibilities are.
They keep discovering and learning new ways to play with the Wobbel.

It stimulates balance and poise
It invites to movement and play indoors.
For young and old and everyone in between.

Get fit while playing together.
And on top of that: it looks great in your house.
SO many ways to play!
Drone
Top of William's wish list this Christmas
Is a drone
I was not sure that it was a good idea
But David thinks it is
We have gone for a very simple model
The Little Tikes My First Drone
This is designed for preschoolers
But for a clumsy over excited 7 year old
I think it will be a very good training model
It has
Ergonomic remote control
Auto-hover technology that keeps the drone suspended in midair for easy flying
Protective propellers and emergency shut-off for added safety
LED lights and sounds for extra fun
Connect to remote for quick charge
I think David is looking forward to helping William with this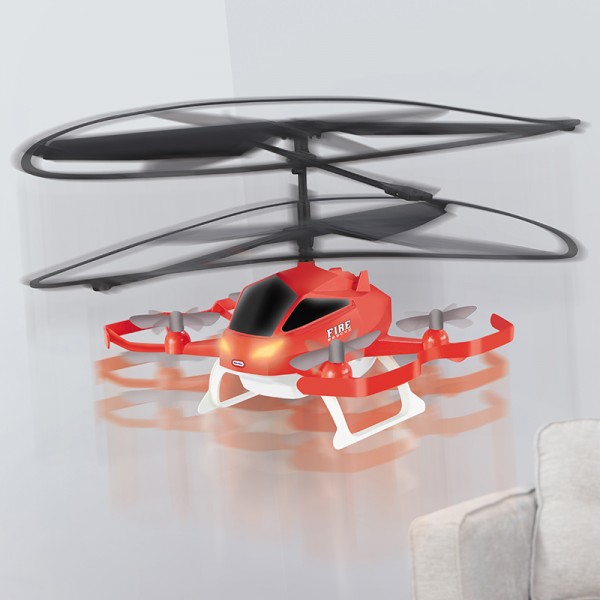 Gymnastics Equipment
William is already the proud owner
Of gymnastics rings and a crash mat
Now he would like some bars too!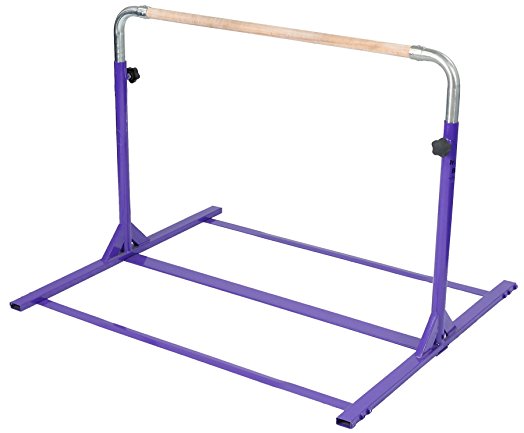 Super Space Rocket
I have bought this Space Play Set from Plum Play
For Esther and William to share this Christmas
The wooden space rocket has four tiers that can be detached for mini missions
It has two space shuttles
Perfect for twins!
Ladders, detachable vehicle ramps, satellite and a robotic arm
The painted wooden play pieces include vehicles, furniture, aliens, spacemen and accessories
The Super Space Rocket is a perfect wooden play set for junior astronauts
Little ones can spend hours exploring their spacecraft and preparing for take-off
As the rocket roars into action on another outer space mission
The Super Space Rocket is made from strong and sturdy wood
It is built to last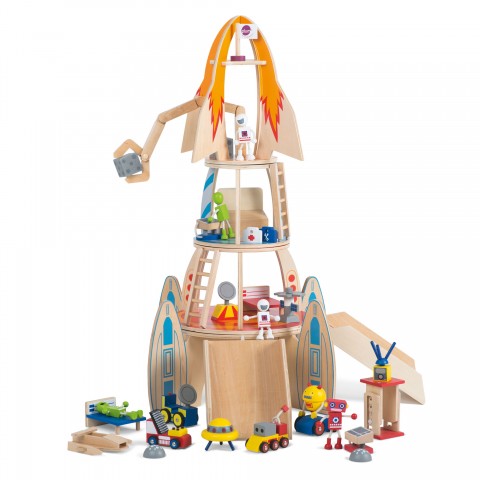 Castle
William loves reading myths and legends
He loves knights
And really enjoyed visiting a jousting tournament this summer
I would love to be able to buy him a large wooden fort
Like this one
The Holztiger Knights' Castle from Babipur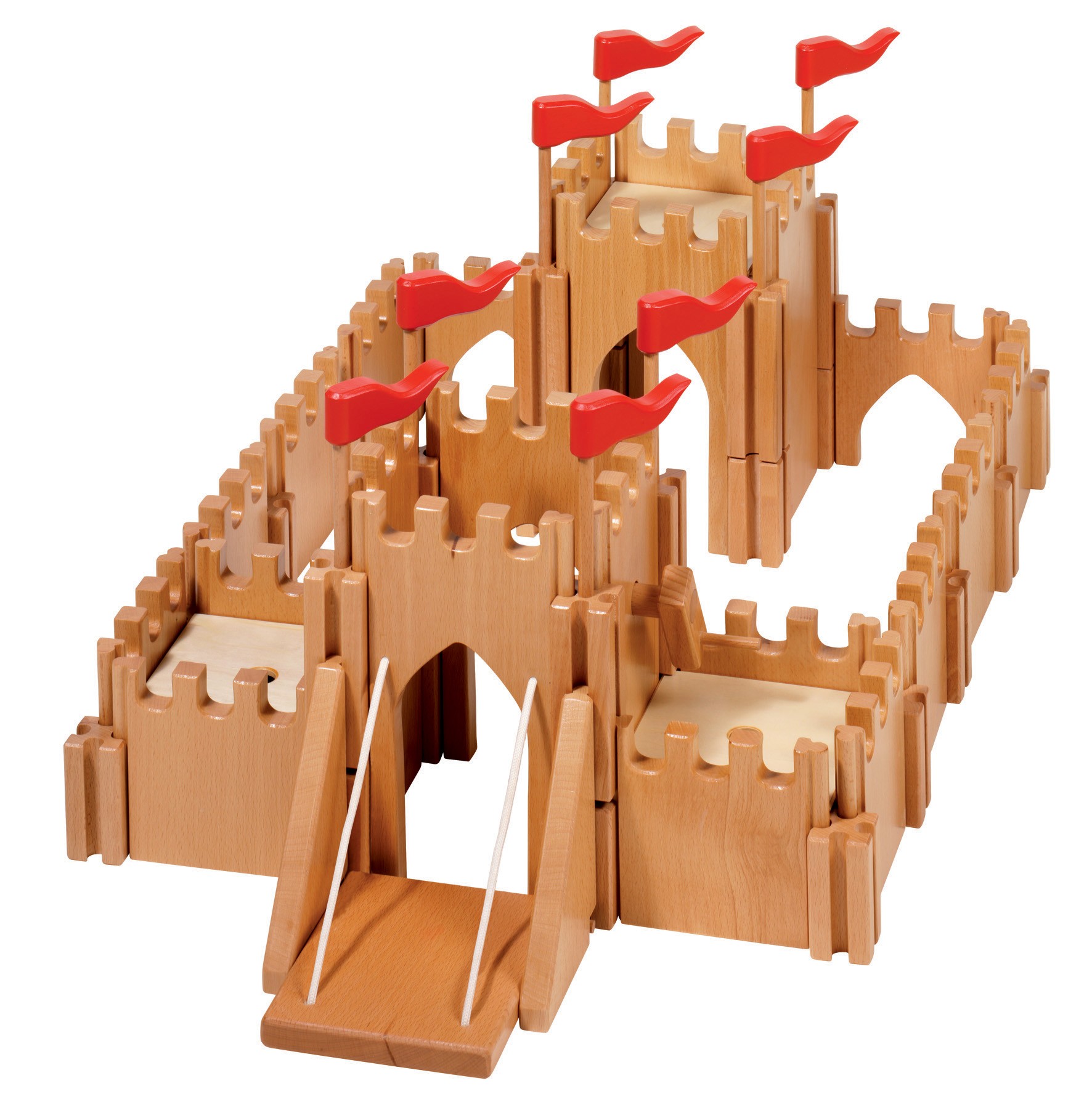 Pocket Printer
This is not really relevant for our children yet
But for older children taking pictures on phones
This pocket printer could be a perfect gift
Use HP's Sprocket to turn your most memorable moments stored on your smartphone into photo stickers
This device is small enough to fit in your pocket, so you can take it with you on a night out with friends
This compact printer was made to go wherever you go
It easily fits into any bag, so you can create 2 x 3-inch (5 x 7.6 cm) stickable snapshots whenever the moment strikes
You can customize your photos before you print with the HP Sprocket App
Text, borders, emojis and more add a touch of personality for snapshots and stickers that are uniquely you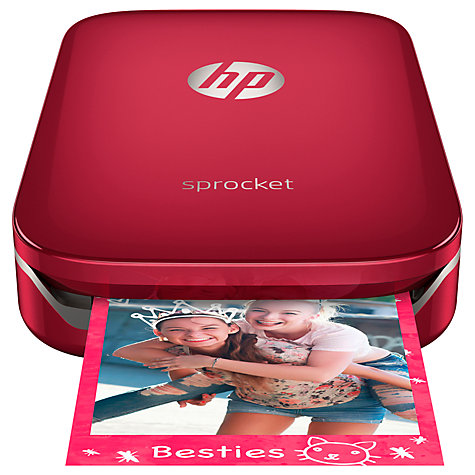 This would make a great gift for any blogger or Instagram user too
For Esther's birthday in the summer
We gave her bedroom a makeover
This is something that Father Christmas could help with
In your home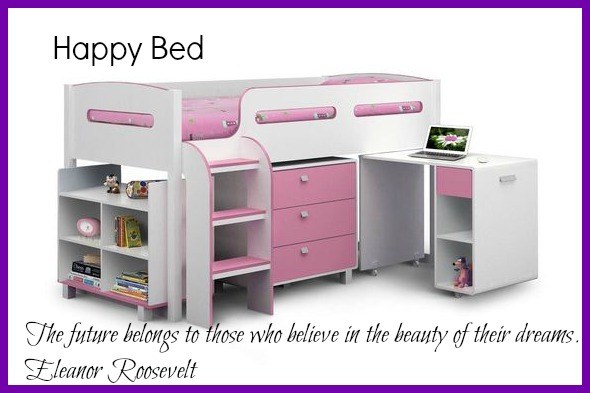 Tickets for an Event
On my 40th birthday I went to London with my best friend
We toured the city on an open top bus before going to dinner
And seeing a show
I have done similar with my children
Last Christmas we spent a day on the buses
Before going by boat to the O2 to see Disney on Ice
We have treasured these experiences
And I think tickets for a personal planned day like this
Would make a perfect Christmas present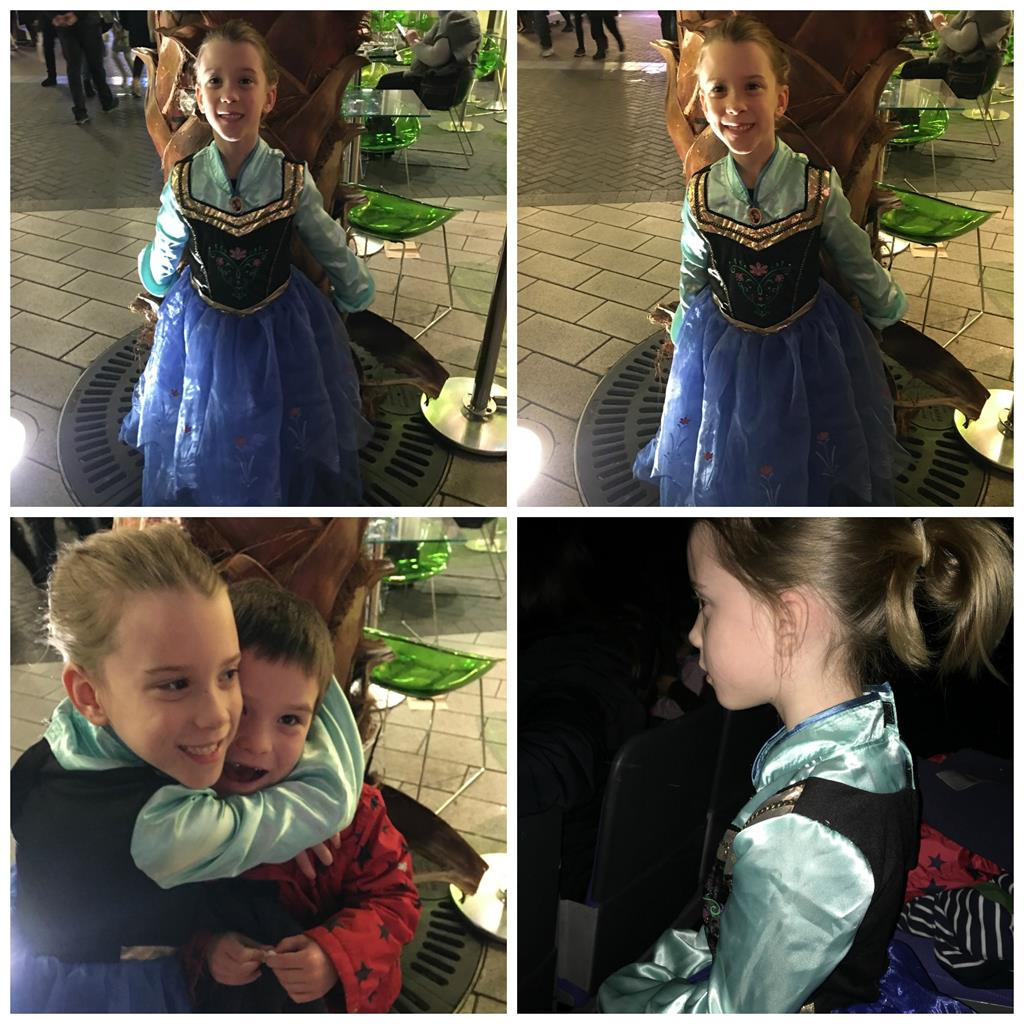 What are your bigger kids wishing for this Christmas?
And what will Santa bring?
This is a collaborative post