Edie Mae is 7 months old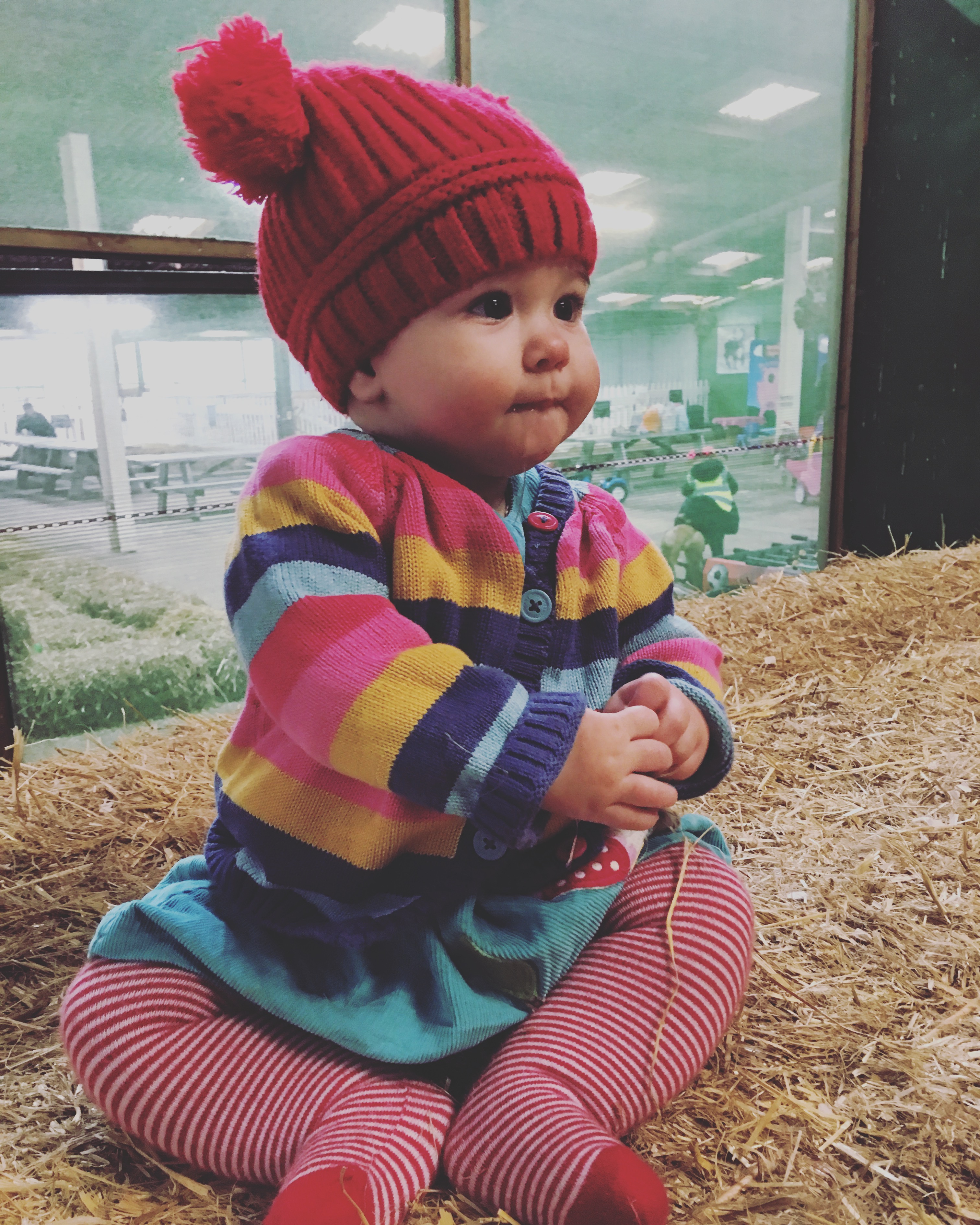 She currently has one thing on her mind
Moving
She is trying very hard to crawl
She is rolling all around
She stands for long periods
Holding hands with someone
Or holding on to something
She is absolutely desperate
And totally determined to get on the move
To help her with her developmental ambition
And knowing there will be many other babies
Following in her footsteps
Mimicking her commando crawl
Here are some gift ideas for crawling
Or soon to be crawling babies this Christmas
This toddler tunnel is great for crawling through
It is wide enough for a baby to roll around in
For siblings to race through
It has a soft fabric mat
Making it perfect to use on wooden floors and outside
Would also make a snug reading nook
This tunnel has plenty of play potential
And will grow with your baby
It looks fab too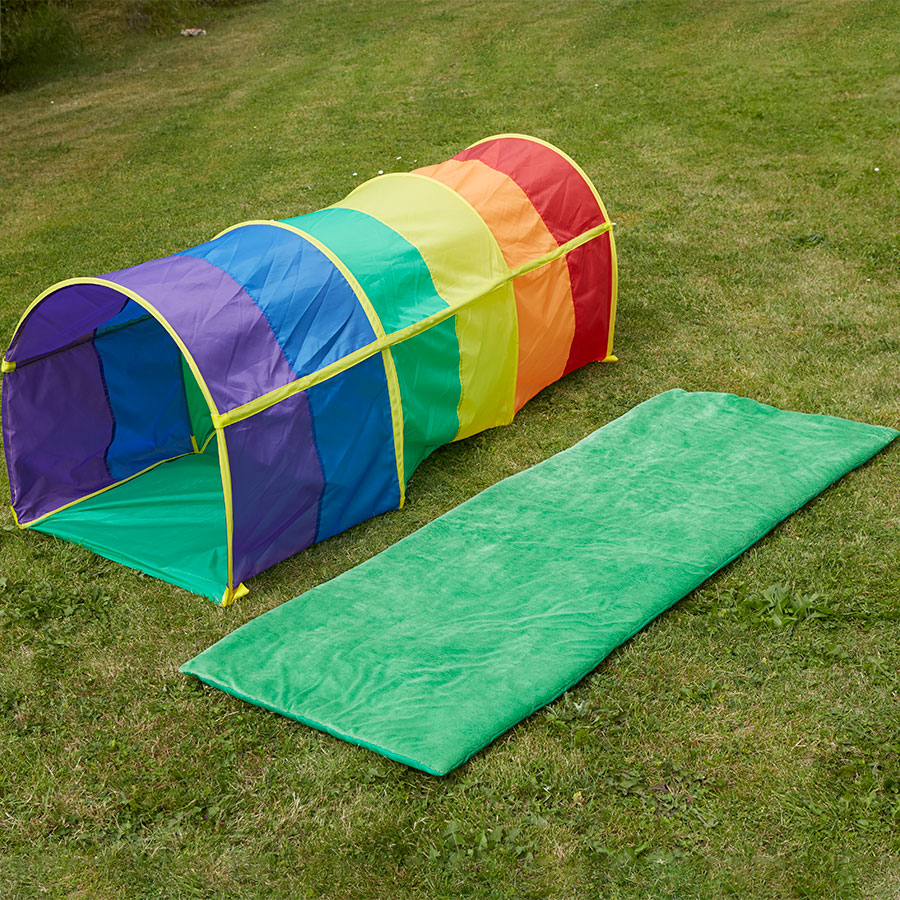 Since having Edie
I have been so impressed with Skip Hop toys
Edie had the Camping Cubs Gym
Now she uses the Activity Centre
Every day
It is one of her favourite places to play
We have other little toys from the Skip Hop range
And I am hoping Father Christmas might deliver this bee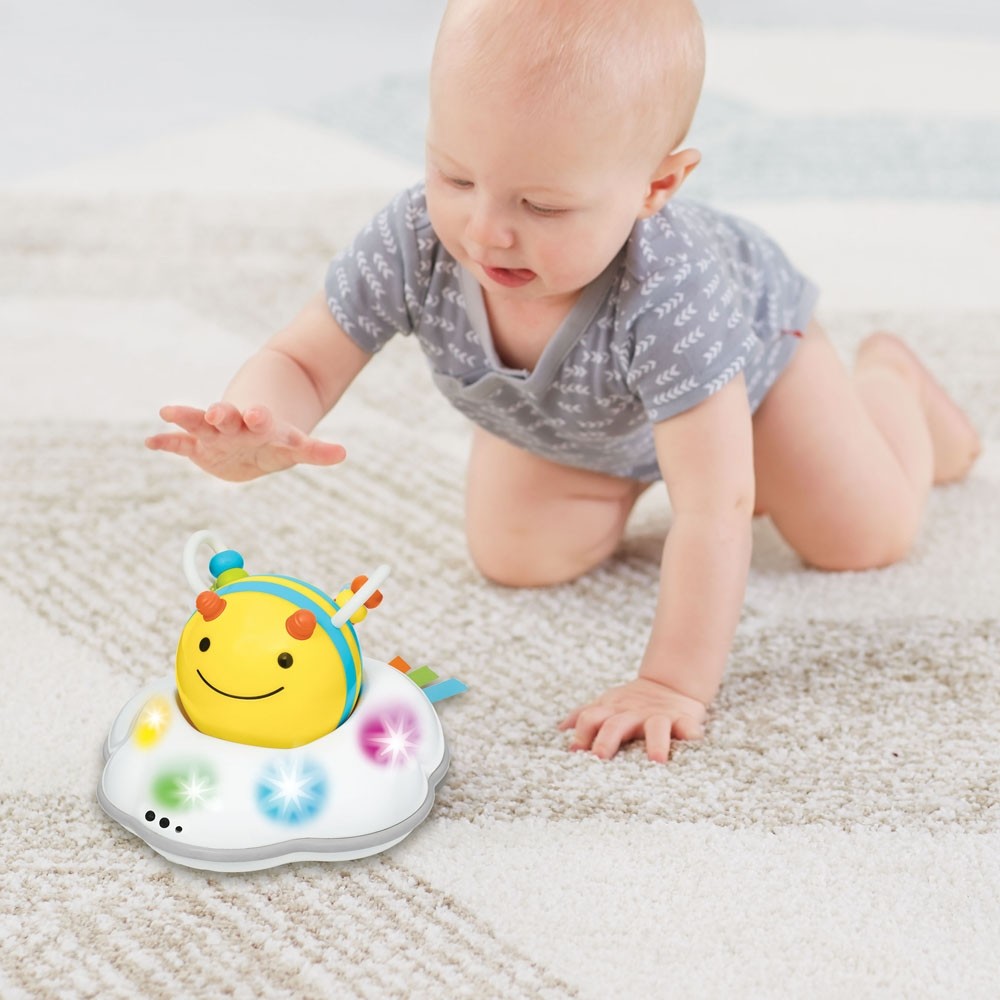 The Skip Hop Explore and More Bee
Designed to grow with your baby through three stages
This motorised crawl toy challenges and encourages little ones learning to crawl
With colourful lights, energetic tunes and sweet buzzing sounds
Three stages of play encourage discover and exploration, motor skills and sensory development
Stage 1 (pre-crawling): easy to hold bee rattle wobbles but won't fall over
Stage 2 (beginner crawlers): cloud moves in circular pattern so babies don't have to go far)
Stage 3 (advanced crawlers): cloud moves in random pattern to encourage chasing
Sounds like lots of fun!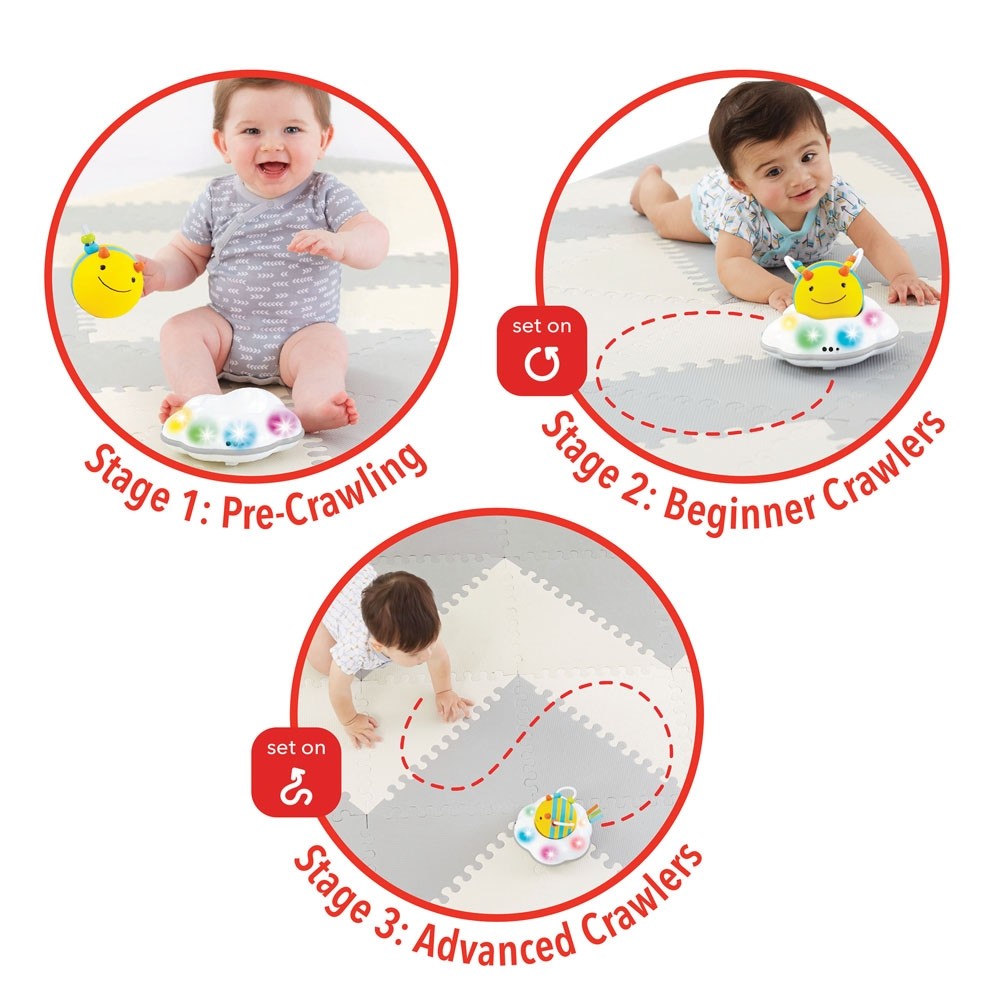 Leap Frog Learn and Groove Music Table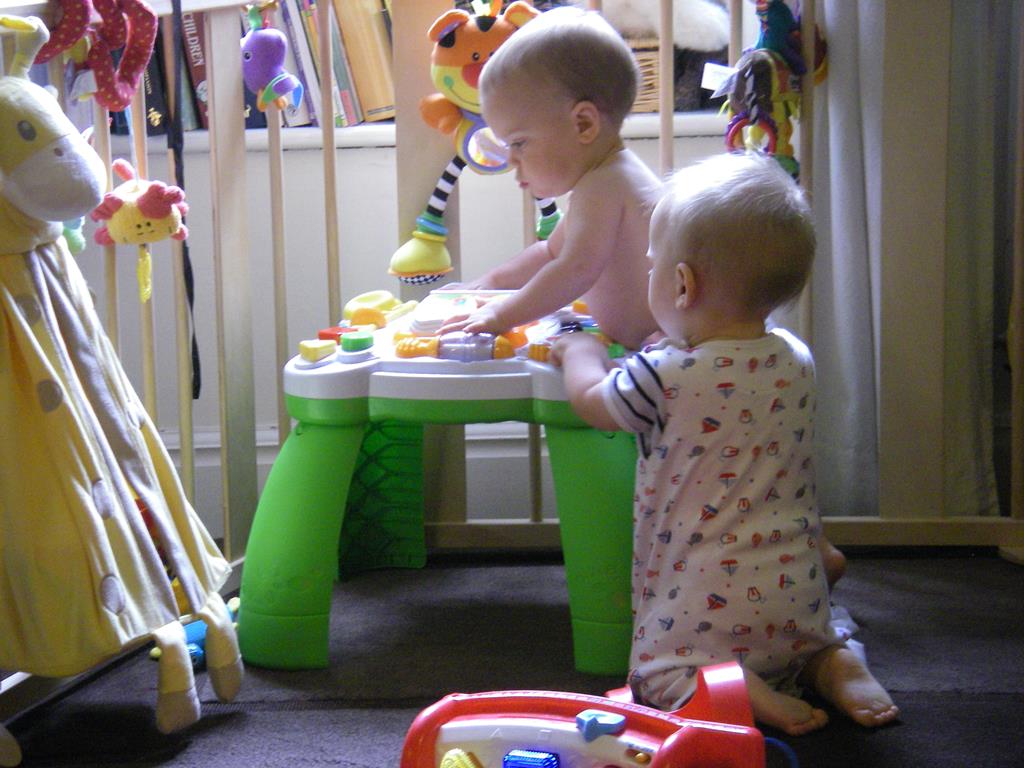 I am not sure that I would have this now for Edie
But Esther and William loved this table
And it really helped them with their development
Physical and intellectual
And I would recommend it to others whole heartedly
For babies from 6 months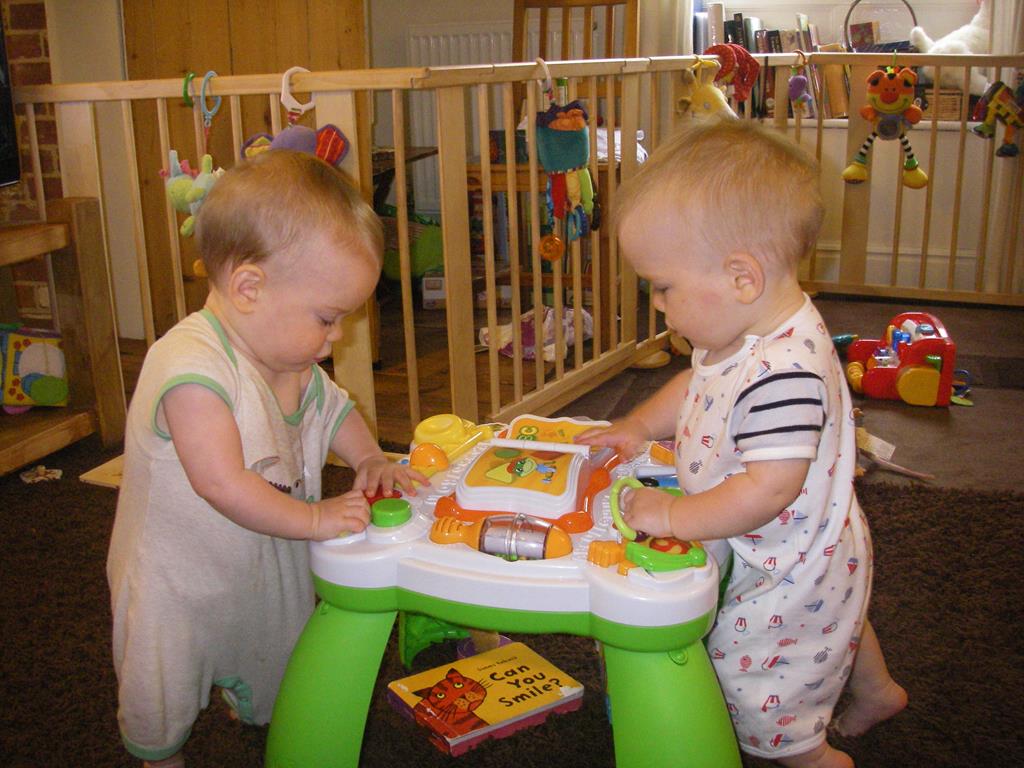 I have loved the look of this toy for so long
I wondered about it for Bea
And am now wondering again for Edie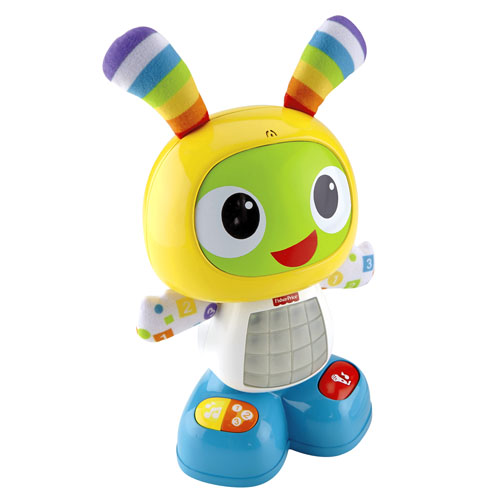 The character is very cute
And as a toy it does so much
Gross Motor: Fun music and motions encourages baby to move, shake, and dance along exercising gross motor skills.
Sensory: colourful lights, dancing motions, a variety of textures, and music, speech, & sounds stimulate baby's senses.
Curiosity & Discovery: Actions/reaction activities encourage curiosity and discovery as baby discovers how to make BeatBo come to life.
Edie has these balls from Babipur in her first Christmas stocking
They are going to be great for holding and bashing together
They will be good for rolling
As they roll away they will encourage Edie to get mobile to chase them
I am going to use them to introduce colours
Matching and sorting games as she grows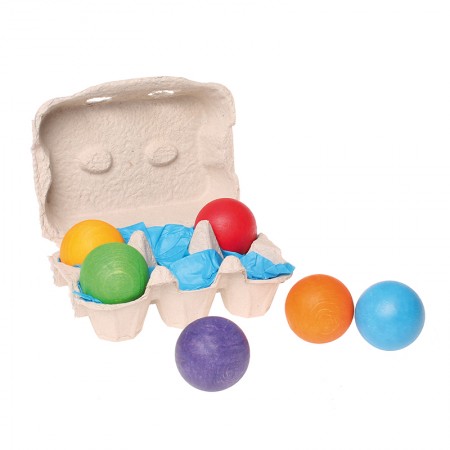 Cars that roll along the floor
Are great motivational toys
For crawling babies
To move along with
I love this click clack car from Plan Toys at Babipur
We have been testing out this terrific turtle from Hape Toys
It can be pulled along with a string
Or pushed
It rolls along steadily
And all the while it is moving the liquid in the shell is moving
Dripping
Bubbling
Trickling
It is quite mesmerising to watch
Bea loves this sensory aspect even more than Edie
This is a cute character toy
With lots of physical and sensory play potential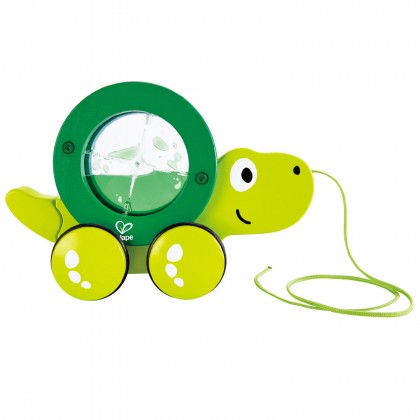 This Bajo Shape Sorter from Babipur
Is being delivered for Edie this Christmas
A good shape sorter is a baby play essential
And this is a lovely one
It can be pushed, pulled and rolled along
Adding extra physical and sensory elements to play
The snail is friendly
And I am certain this beautiful toy
Will encourage Edie to crawl
And walk when the time comes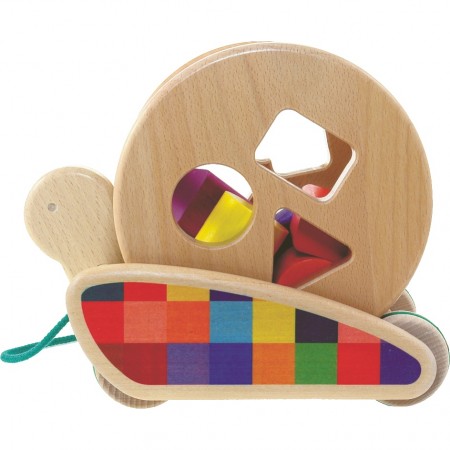 Play tents have so many purposes
For a crawling baby
The shift in light
The feel of the fabric
Colour
Texture
Pattern
All these things can be explored with the senses
Curiosity a crawler makes
And what baby would not be drawn to a play place as beautiful as this one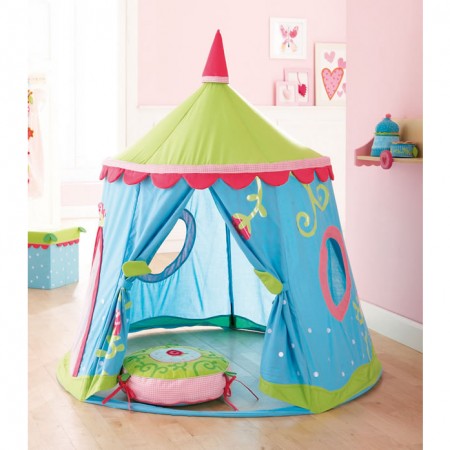 If you do not have a tent
Or a tunnel
You can use fabric
To create your own space to crawl beneath
I am also in the process of making a stargazing tunnel for Edie
Like this one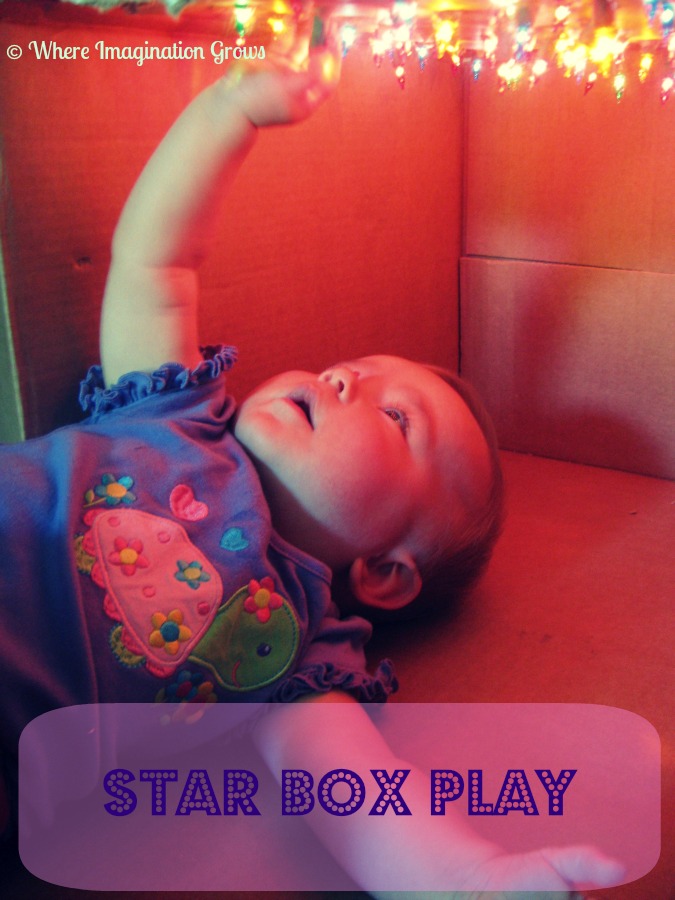 This star box will be Edie's Christmas present from Matilda Mae
What toys do you have that encourage your baby to get mobile?
How old was your little one when they started to crawl?
This is a collaborative post