Somehow I have lost a day
And so today bring you two giveaways
From two great brands
With the loveliest owners you could ever hope to meet
The two products up for grabs
Are at the top of my wishlist for Edie
And
The BundleBean Babywearing Blanket
It has ears!
In 2012 these two brands together
Sponsored me to go to Britmums Live
I had two perfect days
With Matilda Mae
Just me and her
They are some of my strongest memories
Of my baby girl
I first worked with Emily and Cara in 2011
When I took their original products to Spain
On our familymoon
With teeny tiny twins
Esther and William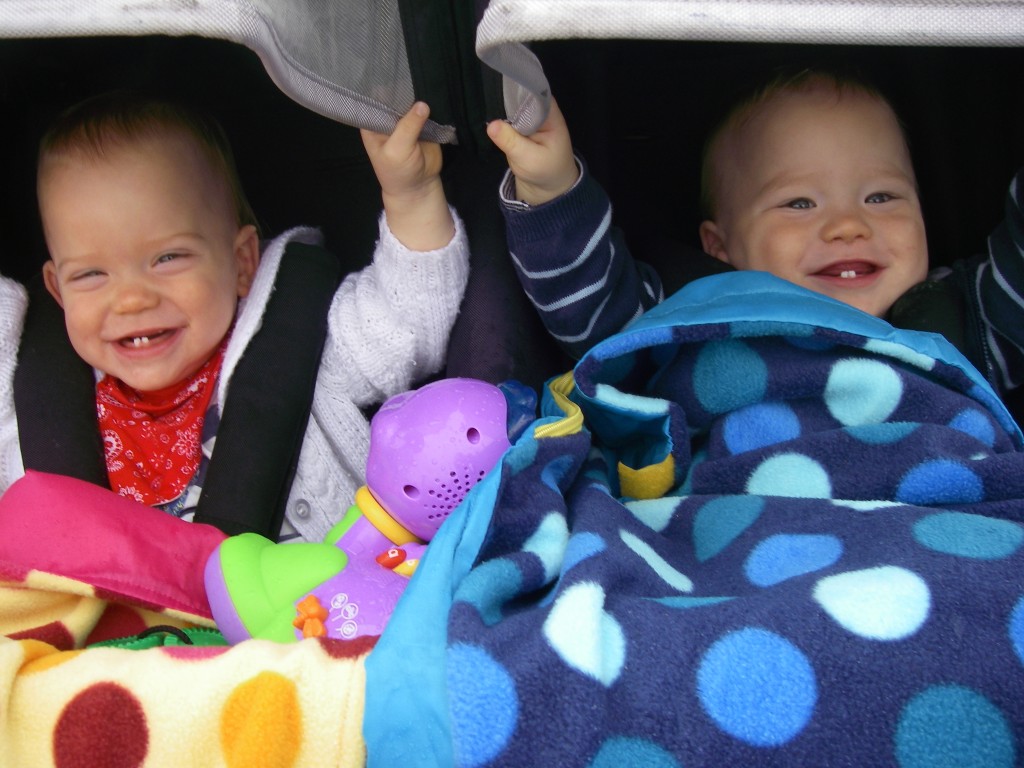 I have written many posts about these two brands
My two friends
Including some in rhyme!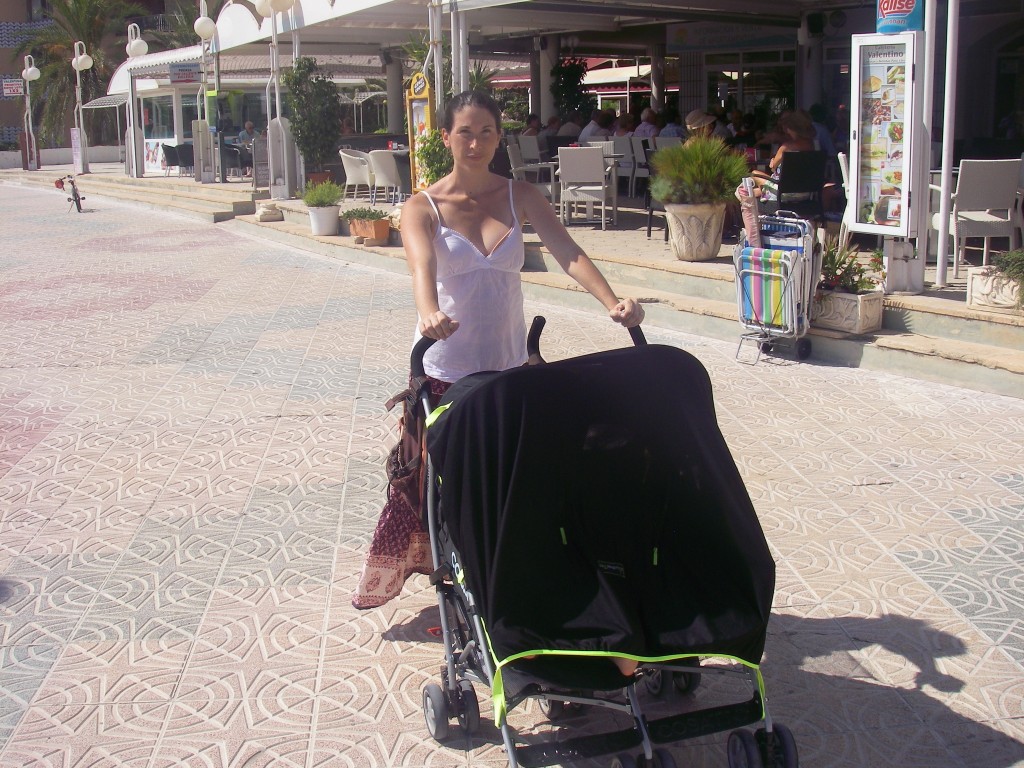 Here are links to some of them
SnoozeShade Twin: Snoozing Shaded Twins
Since my time working with these awesome brands
They have become much more widely known
And have developed a whole range of new products
And I am so excited to be giving away two of them
The BundleBean Babywearing Blanket
and
The BundleBean Babywearing Blanket
BundleBean for Babywearing is a brand new product
A waterproof sling cover specifically designed for babywearing
It is made of soft waterproof fabric backed in fleece
Wider and longer than our other BundleBean products
It fits comfortably over all ages from baby to toddler
And on all types of carrier from woven wraps and buckle carriers
Through to back carriers and rucksacks
It comes with a removable hood, giving top to toe protection from the elements
It comes in its own neat stuff-sac for compact storage
We are a home education family
We spend a lot of time outdoors
And we wear our baby and toddler
A lot of the time
I think this is such a fab family product
Making babywearing a possibility
For adventures in all weathers
The cover is easy to fit and remove in seconds
Ensuring your precious bundle won't overheat in their carrier
A fantastic product for babywearing parents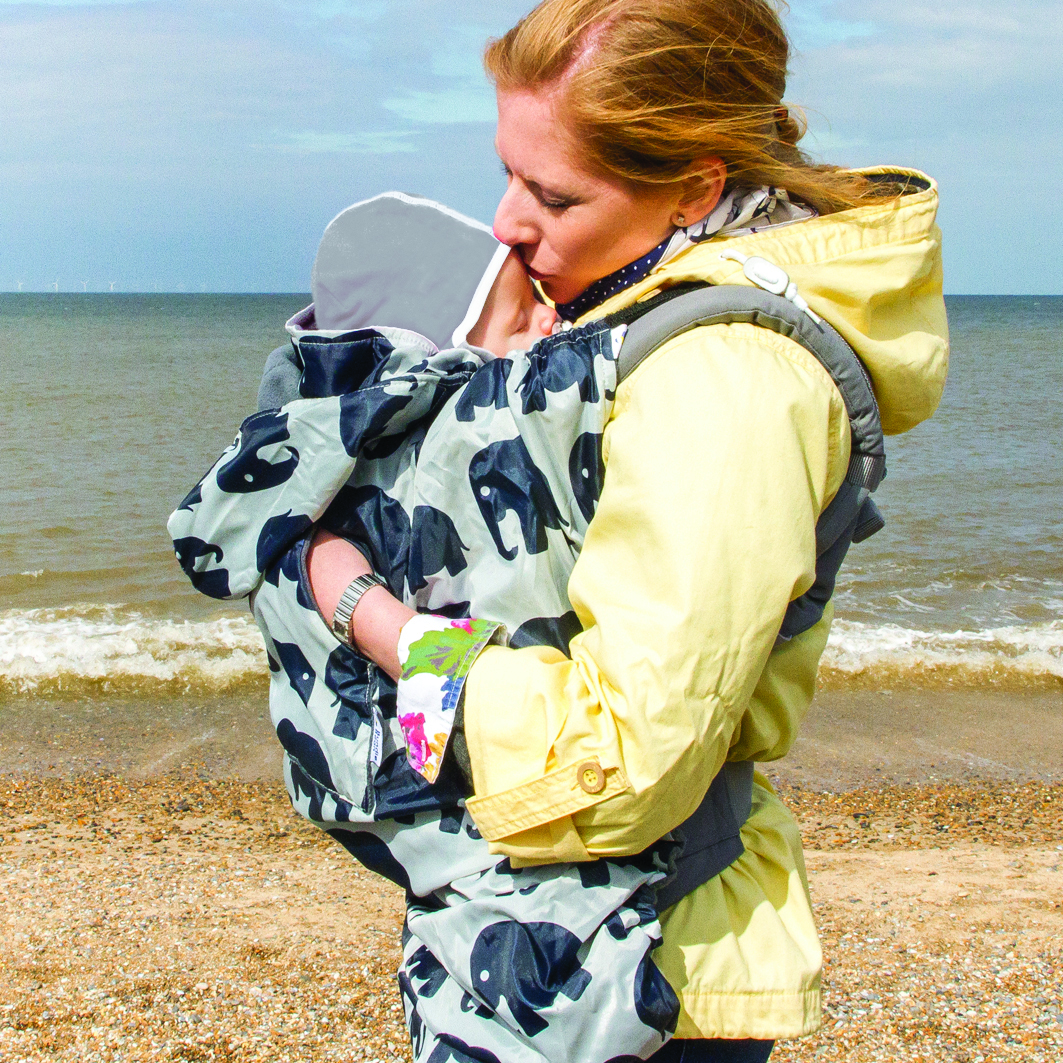 I love the penguins
Oooooh and the polar bears
The lightweight polar bears is the one that has the ears!
Which would you choose?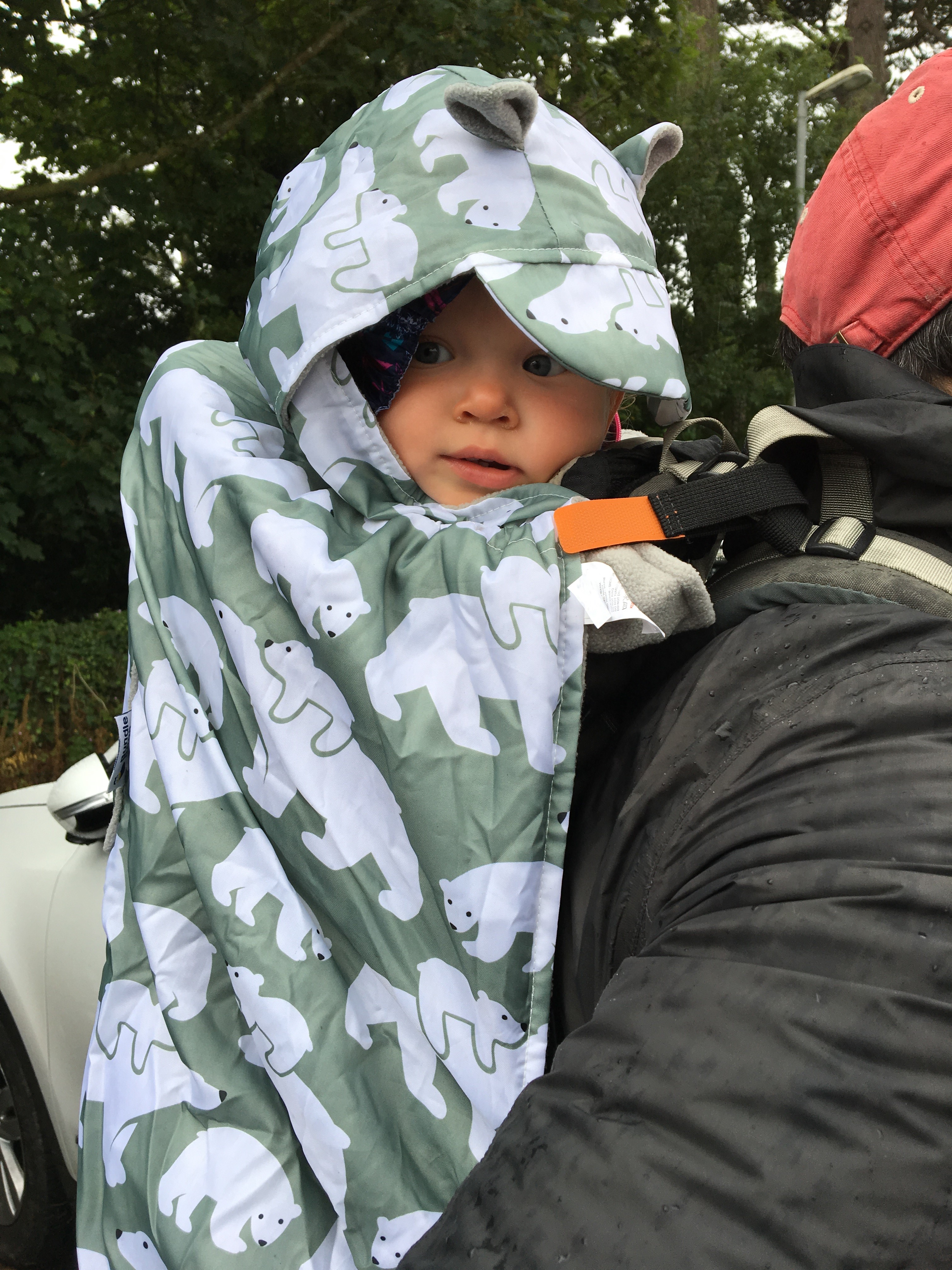 SnoozeShade Plus Deluxe is a great travel and pushchair accessory
Designed by a mum
That does two important jobs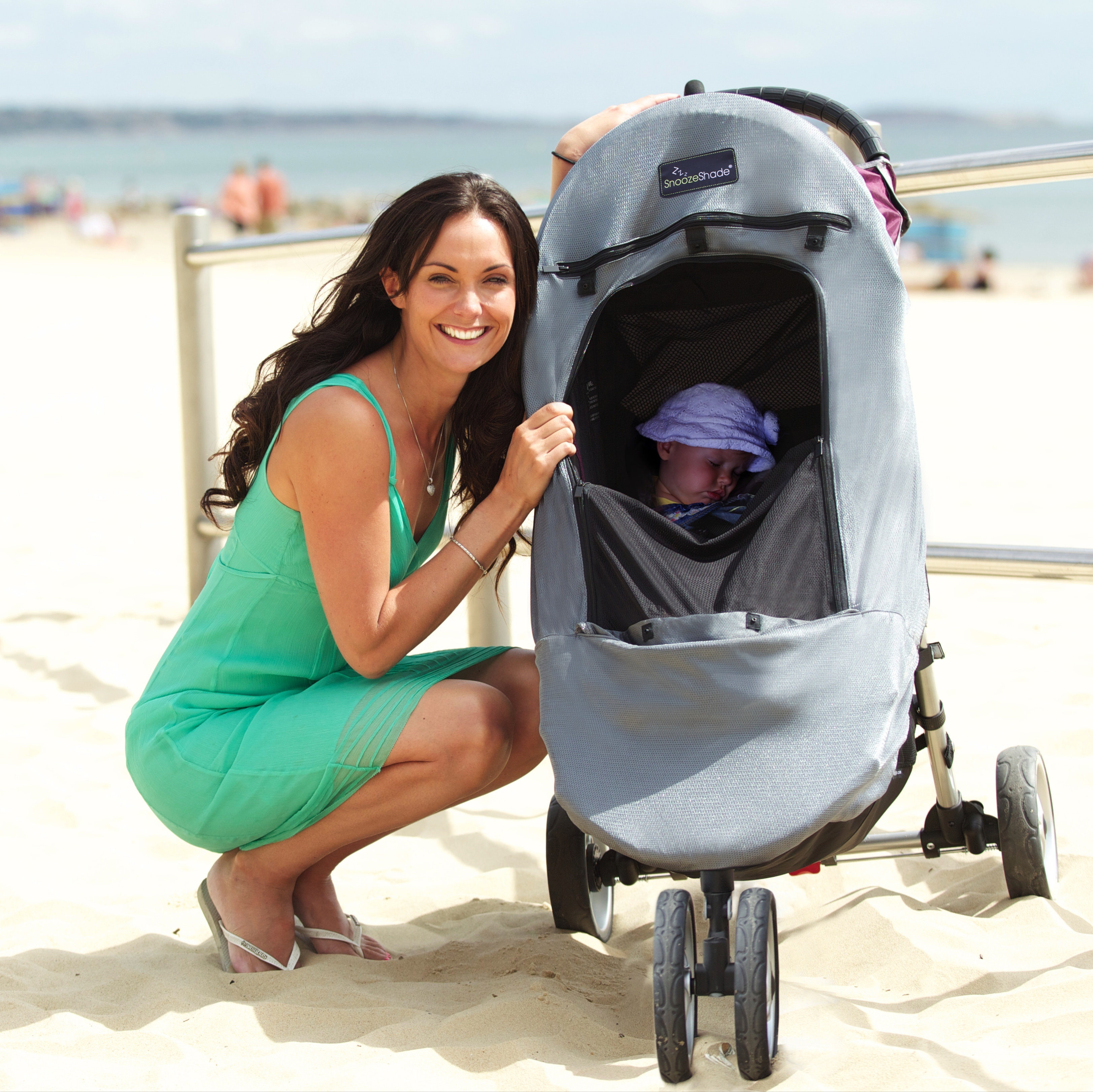 It is a baby sunshade
The Snoozeshade Plus Deluxe has one of the highest levels of sun protection of any product on the market
The large soft mesh window means baby can enjoy the sights shaded from 80% of UV.
It is a sleep aid
You can use the outer 'snooze panel' to create the shade and seclusion that helps your baby sleep
Check quietly on your sleeping baby via the sneak-a-peek zip.
It's perfect for holidays, days out, exercising with the buggy, popping to the shops
Or just when you want to keep the sun from getting in your baby's eyes
Made from a double layer of breathable, lightweight and stretchy mesh fabric
The Snoozeshade Plus Deluxe blocks 97.5% of UV rays and allows air to circulate
SnoozeShade also provides protection from wind, chill and insects when the central panel is closed or in sleep mode
This product is a baby essential for so many reasons
Particularly if you are out and about a lot
And your little one needs to nap on the go
The Plus Deluxe gives parents several new features including:
A larger front panel than the Plus Classic which fully opens for easy access to your child
An integrated front pocket to store shade and snooze panels when not in use
The world's only safety certified poppers (instead of Velcro)
It sounds amazing and I think we will definitely look into getting one
For our family travels this year
For extra peace of mind and so important for the #matildamaegiveaway
All SnoozeShade products are the safest of their kind on the market
They are designed to exceed the same high safety standards as children's toys
I think it is so important to know that this is a product in which you can trust
Now …
If only I could enter my own giveaway!
I cannot
But you can
And I urge urge urge you to do so
Two fantastic products
From two amazing brands
Head on over to my Instagram feed
And take your chance
Good luck!