Anyone who has read my blog
Or followed me on social media
For any length of time
Will be familiar with this photograph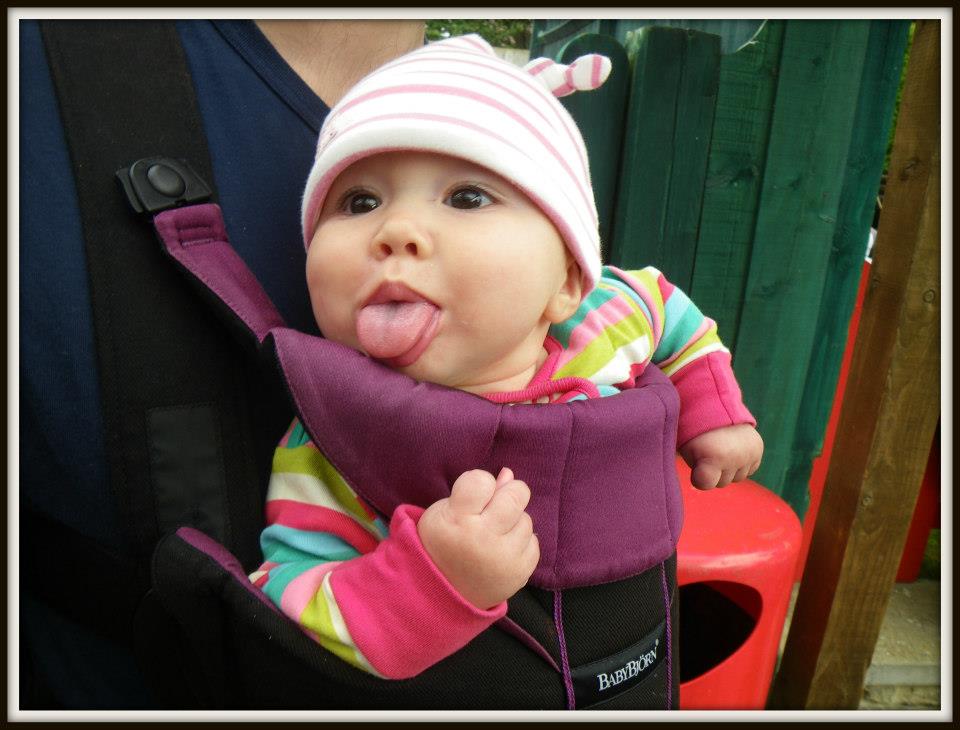 Matilda Mae
September 2012
Being worn around Bekenscot
On my birthday
The one birthday I had with my baby girl
Being worn in her BabyBjorn
I used to wear Tilda everywhere
I loved carrying her close
And when not attached to me
She was very often attached to Daddy
Matilda Mae was not really a fan of prams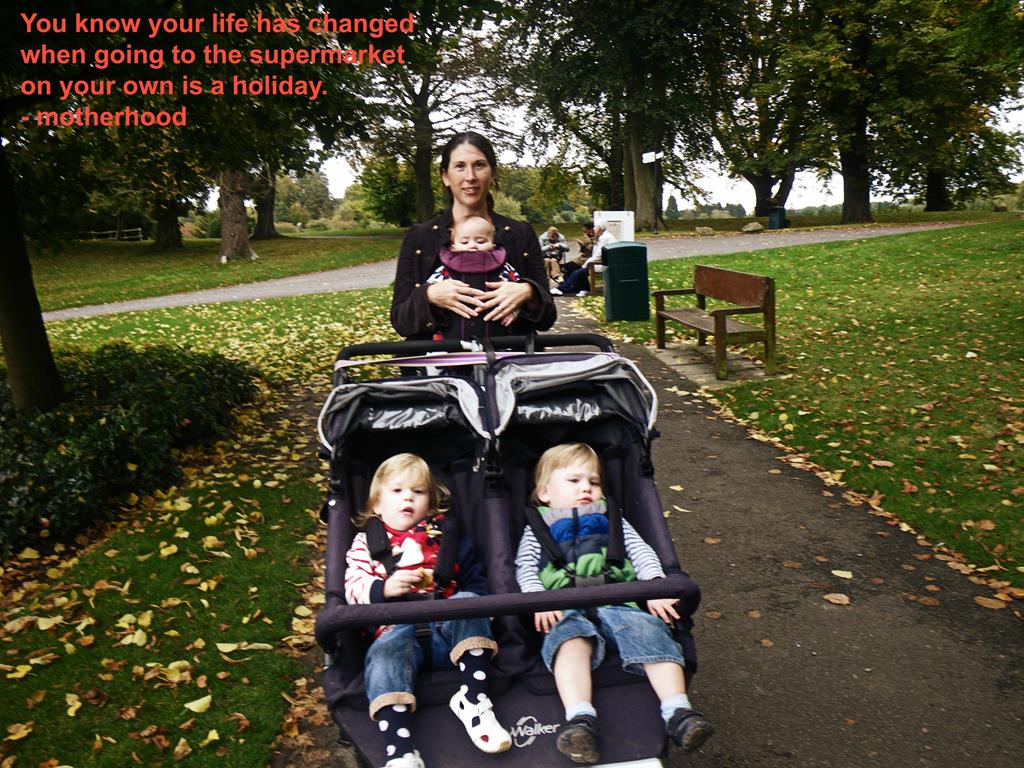 I had obviously heard of BabyBjorn
It is a major baby brand here in the UK and abroad
I had never really wanted one of their carriers before
Though I had heard good things about them from family and friends
I always felt that I wanted something prettier
I did try pretty ring slings and wrap style carriers but could not find anything that was quick and easy to get on
Quick and easy to get baby in and out of
And comfortable to wear for long periods of time
I began thinking it would be a miracle if I could find something to tick all the boxes that I required
And then my miracle came along
You can read my full review of the carrier here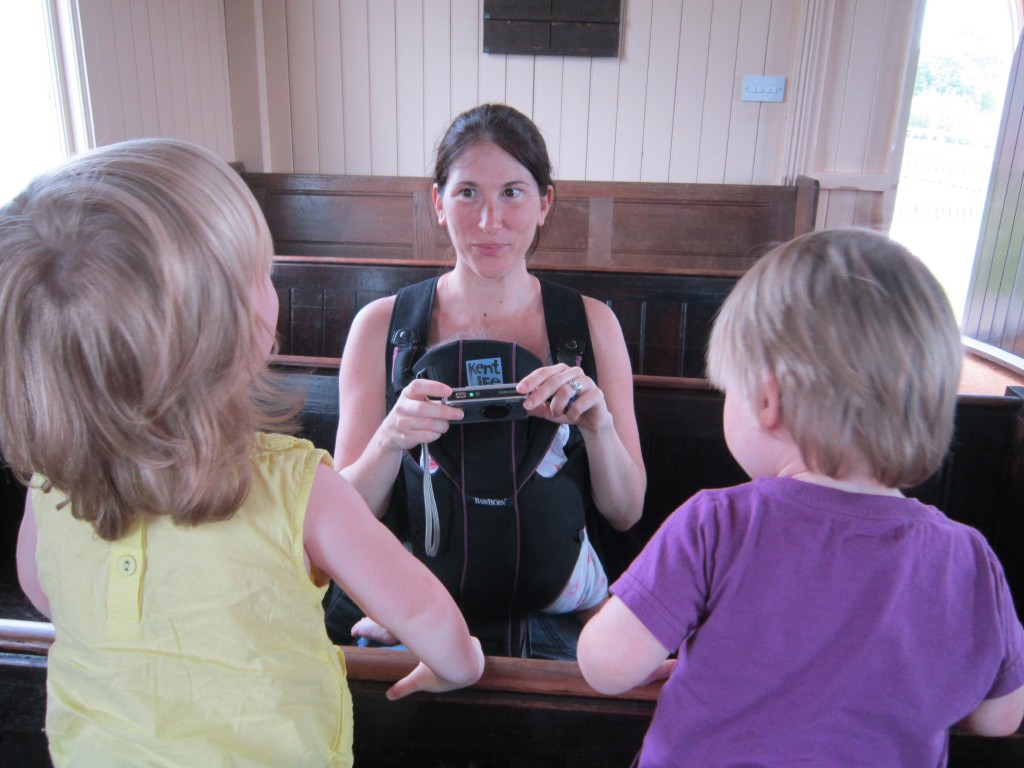 I now know that there was one thing that was not quite right
With the Miracle
The carrier did not support the best position for baby
Her legs dangled down rather than being supported in a frog position
A healthier hip position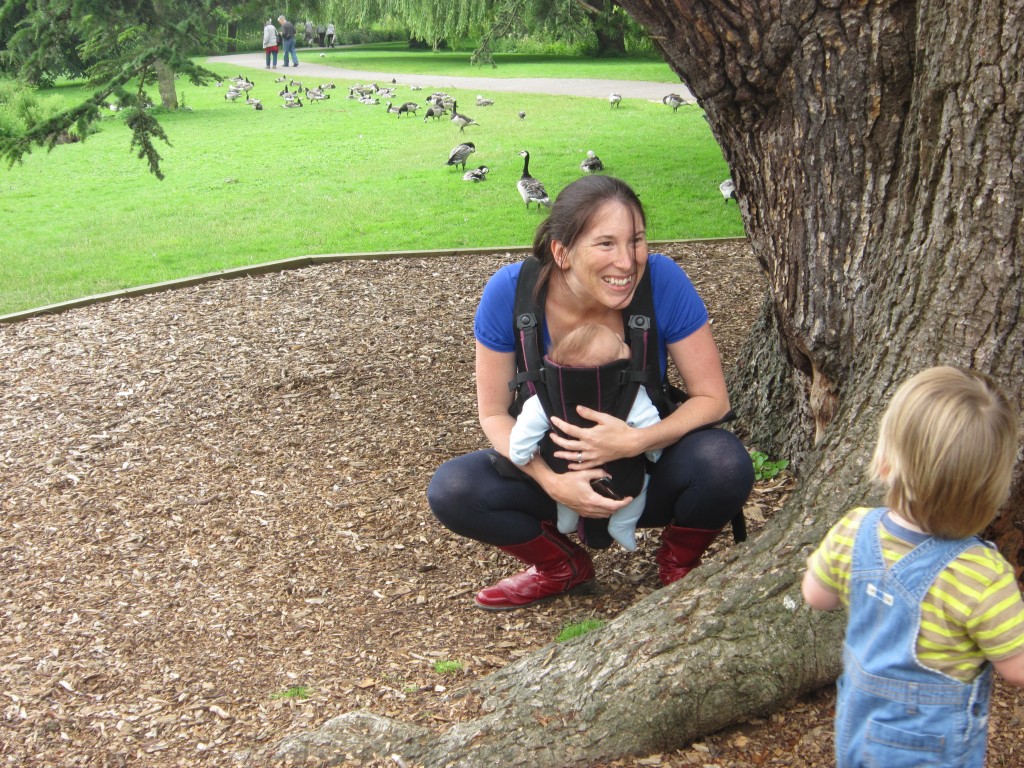 Over the past five years
BabyBjorn have worked incredibly hard
To improve their carriers
With hip health
Baby safety
Parental wellbeing
And style
All elements of their new designs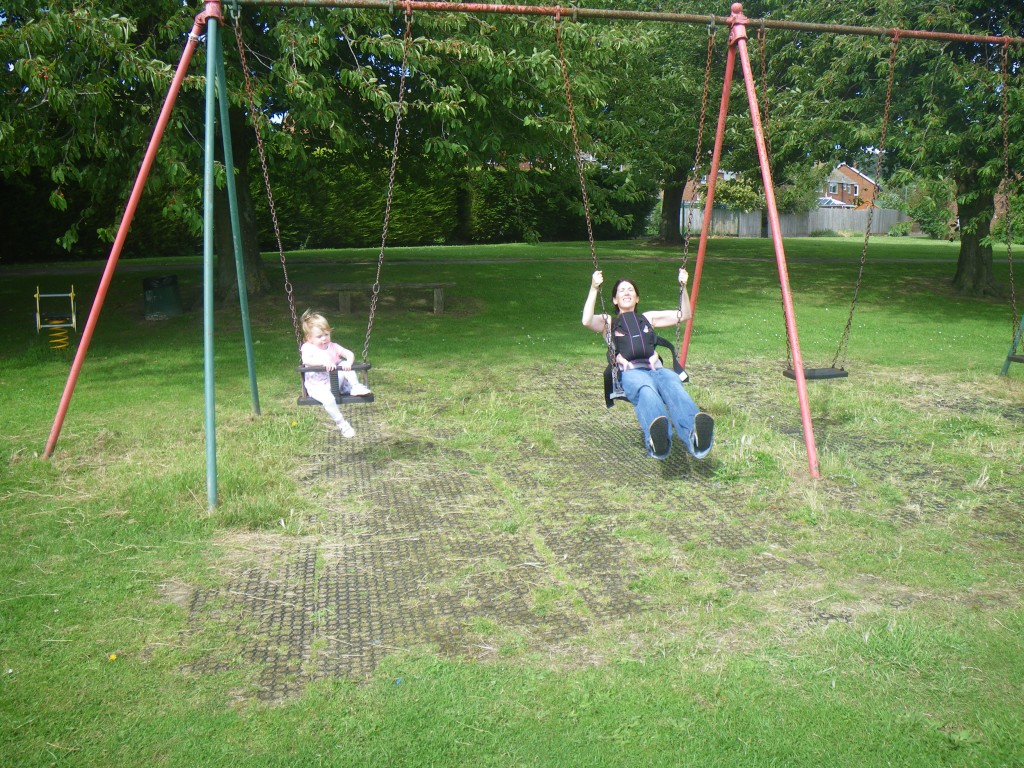 This year they have just introduced a new carrier
A new One!
Oh and the Baby Bjorn One Air which I really want for Edie this spring and summer!!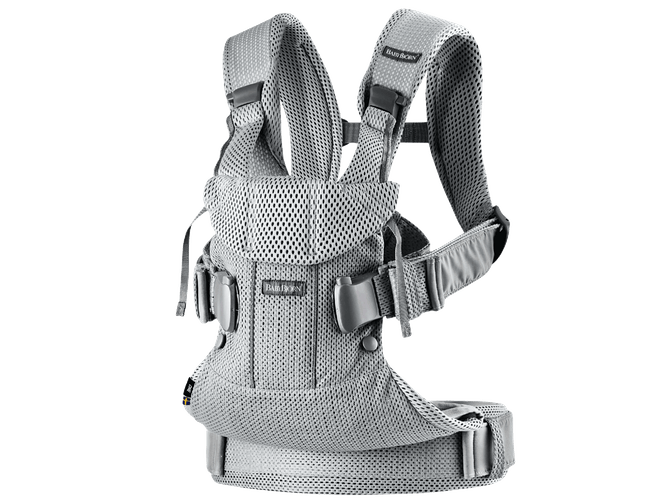 The new BabyBjörn Baby Carrier One and BabyBjörn Baby Carrier One Air
Designed with the help of 100 real families
Along with paediatricians, babywearing practitioners and medical experts
Every feature has been analysed and created for the ultimate comfort and support for carrier and baby
Perfect carrying ergonomics for hours of happy babywearing
Supporting your growing baby's neck, hips and spine perfectly
While you have your hands free
So what's new?
The head support is higher and designed with a fully adjustable buckle, which gives both newborns and older babies greater neck support
The seat area now has an even wider maximum position with fully adjustable settings for the perfect position for your little one
There is less fabric between you and your baby which enhances the dreamy bonding experience and breathability of babywearing
You will be able to see and feel that your baby is sitting in a natural position, with their back in a "C" curve
The padding in the shoulder straps is brand new, to offer even more weight distribution across your shoulders and back, for hours of comfy carrying
The mesh used in the Baby Carrier One Air is made from a new patented fabric that's been specifically developed to be even more breathable and feel extra soft against your baby's delicate skin
BabyBjorn the family-owned Swedish company, that pioneered babywearing in the 60's
Constantly works to develop and improve their products that grow with your family
As with the original One carrier, these new versions are suitable from birth all the way to three years old
Carry your baby on your front close to your heart, inward or outward facing
And when they are one year old you can carry them on your back
Turning the carrier with one simple movement
The new carrier is available in a variety of new colours to suit everyone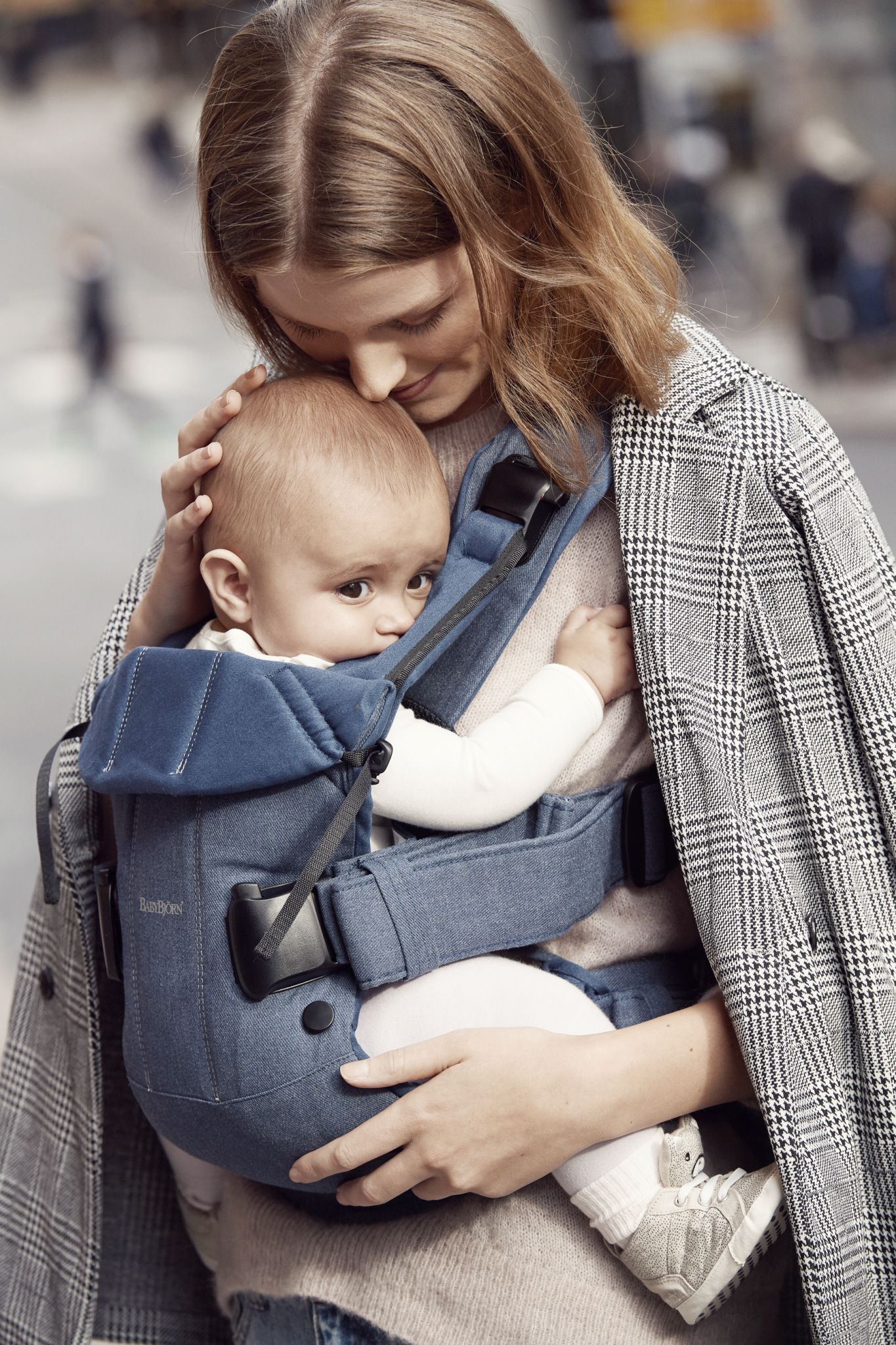 Go on have a look!
Which one would you choose?
I like the pink and grey One and the silver Air!!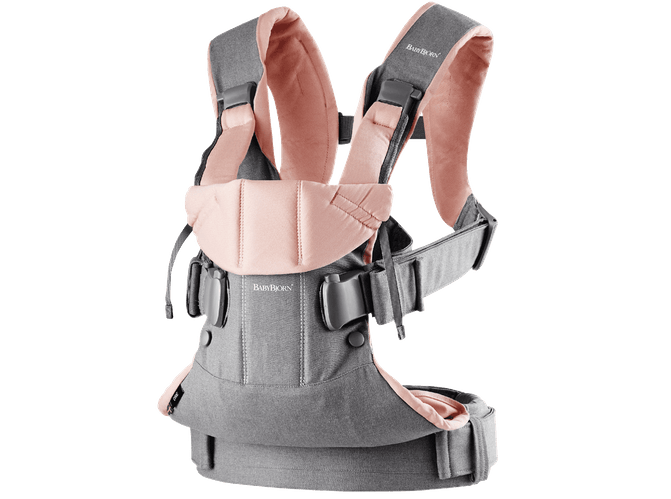 Would you like one?
Would you like to win one?
You can!
Over on my Instagram feed
In memory of Matilda Mae
Good luck!