Today is Valentine's Day
And a rather wonderful thing is happening
David is moving back into our bedroom
After 9 months of sleeping on Bea's bedroom floor
We have taken the mattress out of her room
And tonight for the first time
She fell asleep in her bedroom on her own
She is such a good girl at bedtime
I am guilty of forgetting how very young she is
Tonight I watched her put on her own pyjamas
Choose her stories
Listen intently to four books
She can be an absolute madam
But she is wise beyond her years
And has the biggest heart
I digress …
Today is Valentine's Day
And I am going to be bedsharing
Not just with 9 month old Edie
But also with my husband
We are lucky enough to have a large enough bed to do this
Though we will share a bed we will not be sharing covers
We will follow the safer co-sleeping guidelines that I talk about here
We shared our bed with Bea for two and a half years
I am thinking that with Edie it will not be for quite so long
As losing Tilda has made it impossible for me to use a cot
I think we are going to buy
Or most likely make
Edie a daybed like this one
And transition her into it at around 18 months
If you are going to be having a baby soon
And are thinking about where your precious bundle will sleep
It is important that whatever you choose
You follow safer sleep guidelines
Provided by The Lullaby Trust
If you are thinking of cosleeping
But do not want to share your bed
Then it is possible to buy a bedside crib
Meaning that you can keep your baby close to you throughout the night
While in their own sleep space
I think if our circumstances had been different
I could have bought David one of these as a Valentine's gift
And he would have been delighted to have not only the whole of his bed back
But also the whole of his wife!
If you or someone you know is having a baby soon
Or has a baby up to the age of six months
You might be interested in tonight's Instagram giveaway
In memory of Matilda Mae
Promoting safer sleep
And highlighting the work of The Lullaby Trust
I am very excited to be giving away a bedside crib
I am very excited to be giving away a Tutti Bambini CoZee Bedside Crib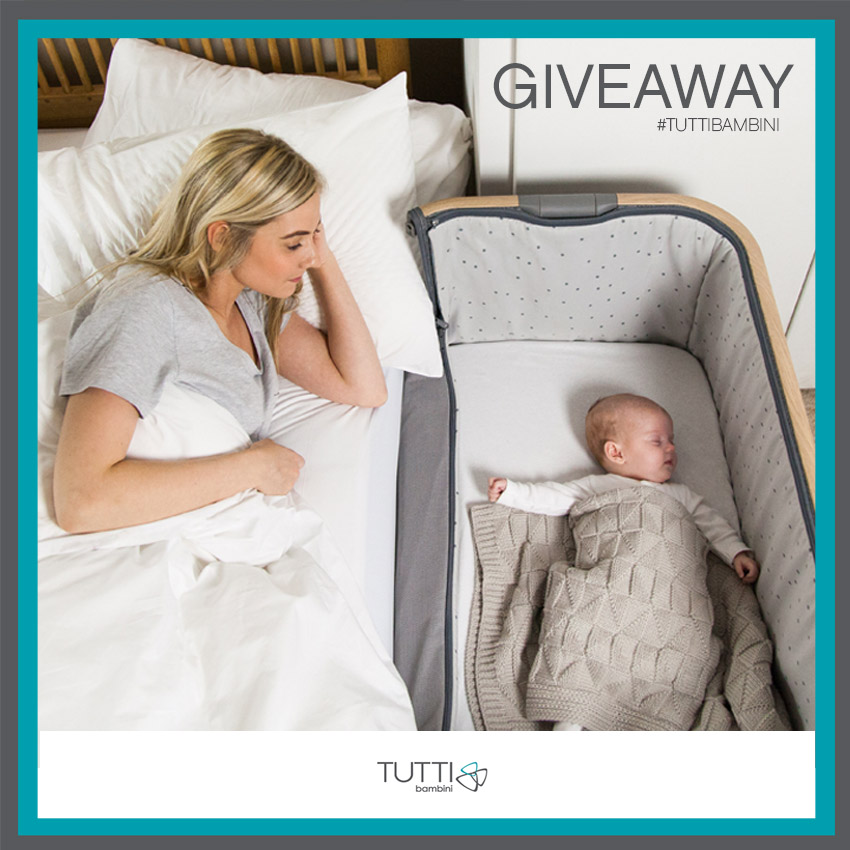 I had a good look at one at The Baby Show
Before Edie was born
And they are beautiful
They would make a stunning new baby gift
Or a present for your husband or partner this Valentine's
The promise of you and their bed!
So what exactly is the CoZee from Tutti Bambini?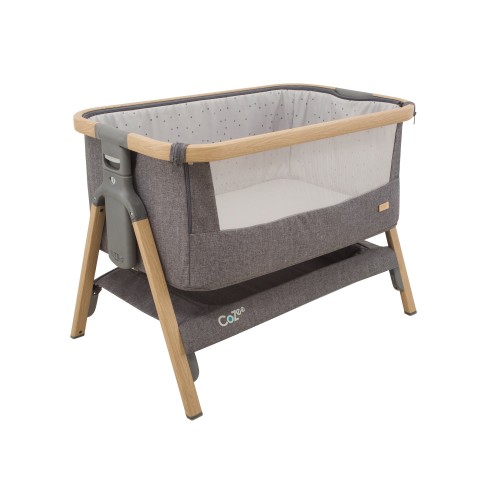 Suitable from birth to six months
The CoZee Bedside Crib allows you to sleep next to your baby
Developing that special bond without sharing the same bed
The CoZee is height adjustable and attaches to your bed
It can also be used as a standalone crib
The CoZee can be tilted
To aid congestion when baby has a cold and help with reflux
And includes a comfortable, breathable foam mattress
The breathable mesh window allows full you to see baby easily
When using the CoZee as a standalone crib
You can read lots more about The Tutti Bambini CoZee Bedside Crib here
For your chance to win one
Please come on over to my Instagram feed
And join our #matildamaegiveaway
Thank you and good luck!