Often I read posts from bloggers
Saying how much work they have to do
I have been writing a blog now for 8 years
A consistently well read blog I feel
A regularly written blog
I spend any spare time I have
Writing posts
Promoting myself and my writing on social media
Yet I have never once truly believed my blog to be work
I have never considered writing my blog to be a job
Certainly no one I know in real life would consider my blog to be my job
I am a full time mummy
Who writes for a hobby
And that is why I write in a hurry
I do not edit my posts
I do not schedule or plan
I write and publish
All in a very short space of time
That is why I am often late with deadlines
It is why I cannot justify putting 'work' ahead of anything else in my life
It is why no one really takes what I do seriously in my real life community
I would love for my blog to be my job
I would love to have the time to give my blog the energy and effort it needs
To push through to the next level
But as I do not really earn any money
I cannot justify the time
And so I write what I can in the hour or two I get each night
When all my children are asleep
The time when I try to snatch dinner, a slice of TV
And precious writing time
That time seems to be becoming less and less
My posts more rushed and erratic
I need to make my blog work
It is really important to me
To make my blog work
To make my blog my work
And to do that
As we continue making our house in to our home
I feel like I need a space that is for me
We have a playroom
We have a classroom
The children have three bedrooms between them
I feel like I need a corner of my own
A work station
A place to plan and prepare the children's work
A place to write
To gather my thoughts
To frame them
And write them down
A place to escape to
A space of my own
I would quite like a little summer house
Over looking Baby Tilda's memory garden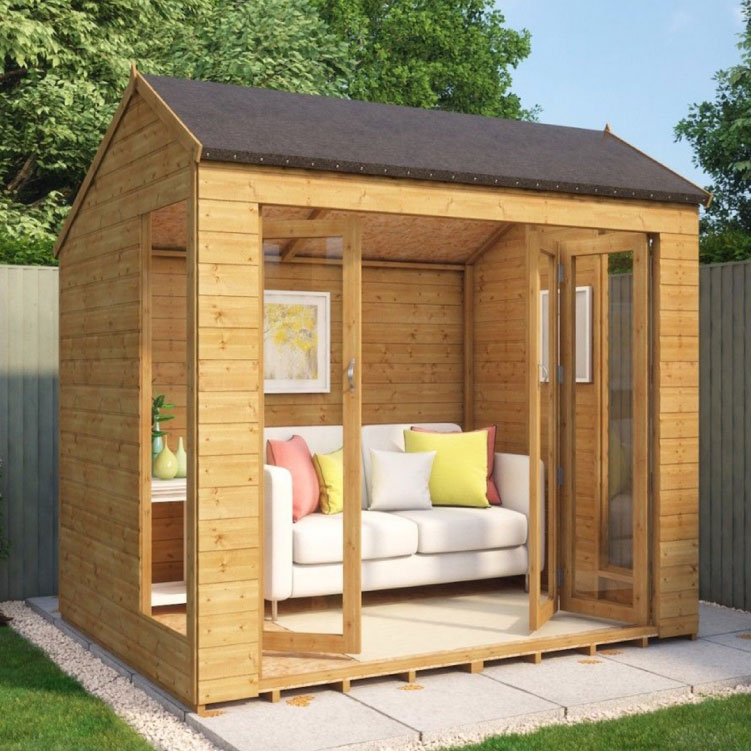 I would like to have a desk in there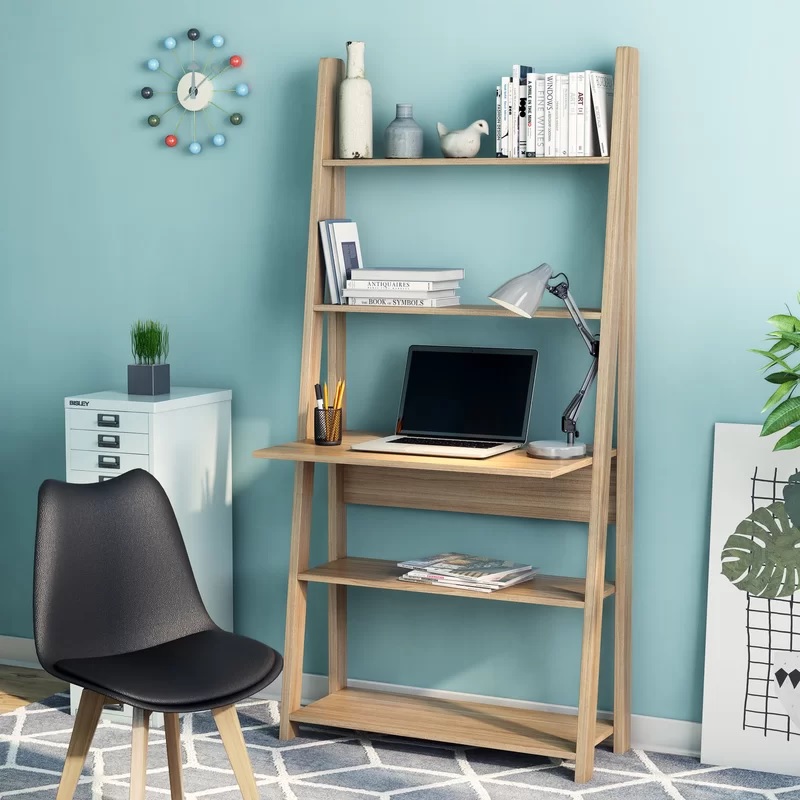 And a comfortable rocking chair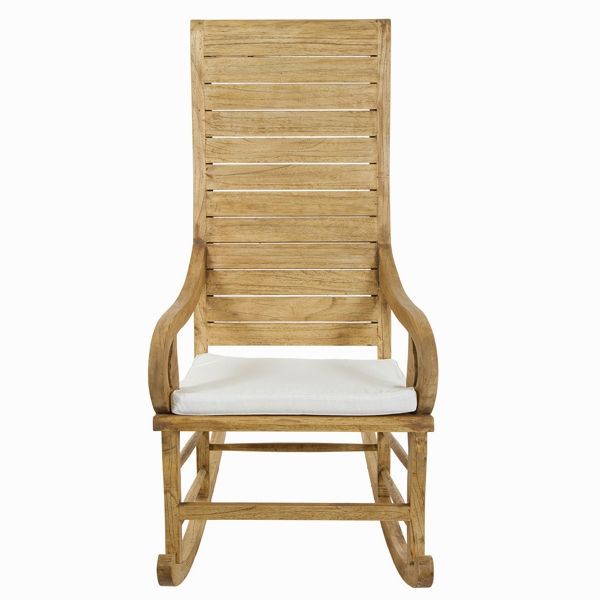 I would like a digital radio out there
For music and news
Noise to work to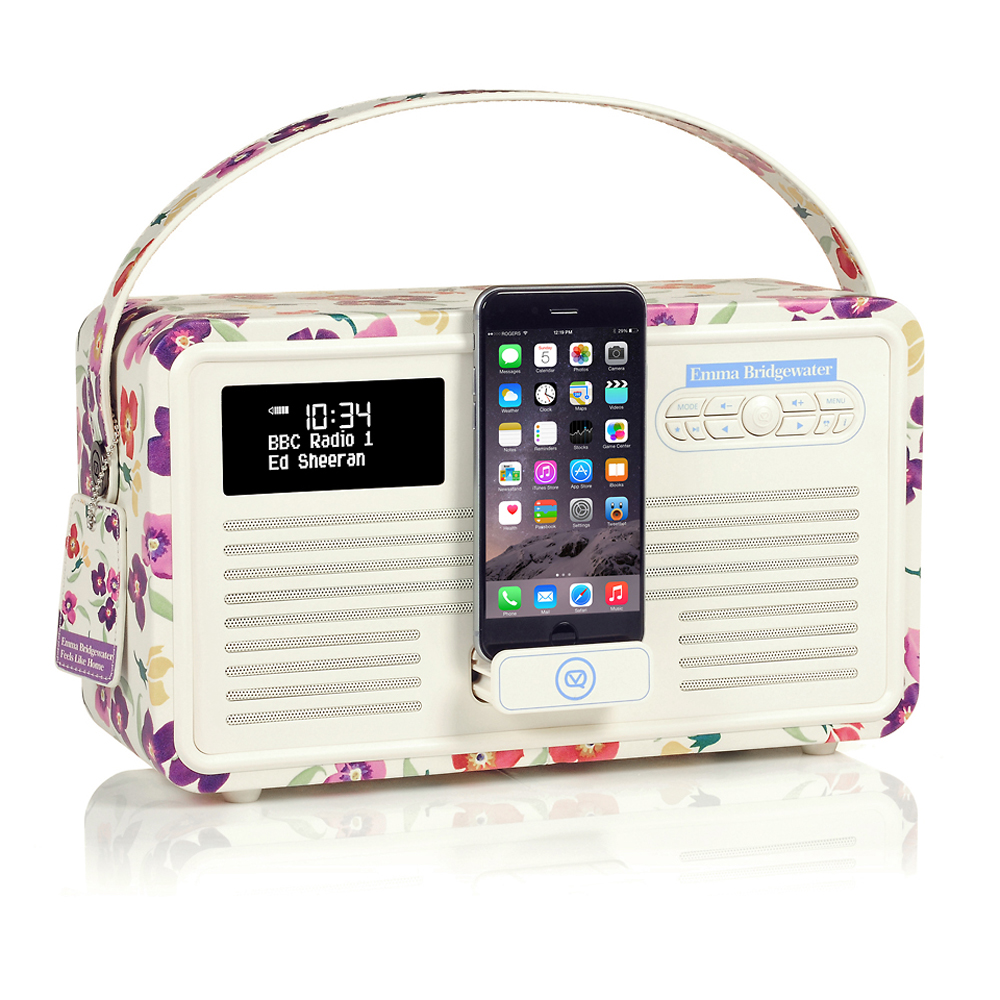 For steaming tea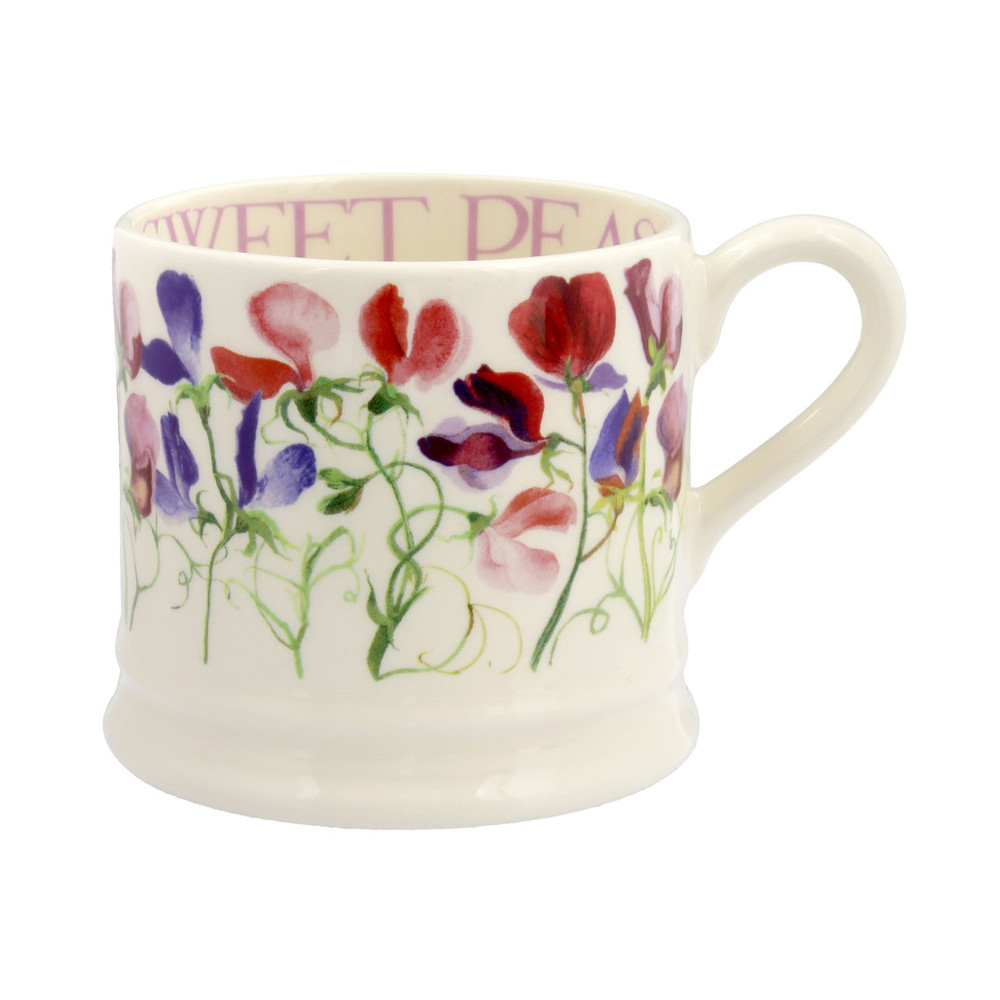 To snuggle under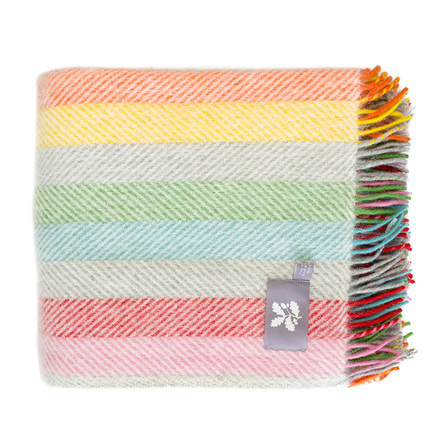 And notebooks galore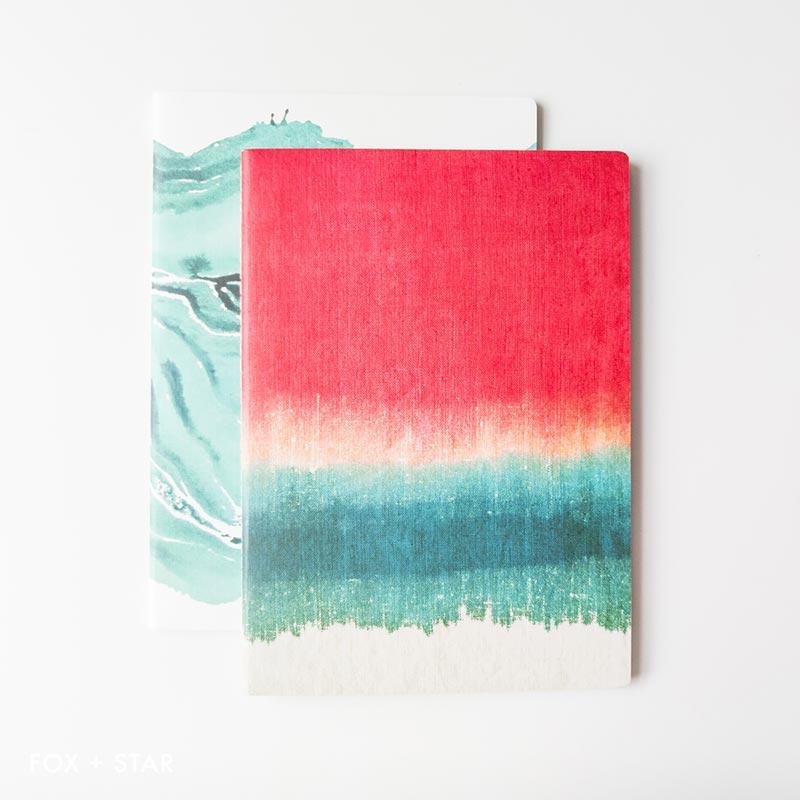 And walls of words
Like these
From Old English Prints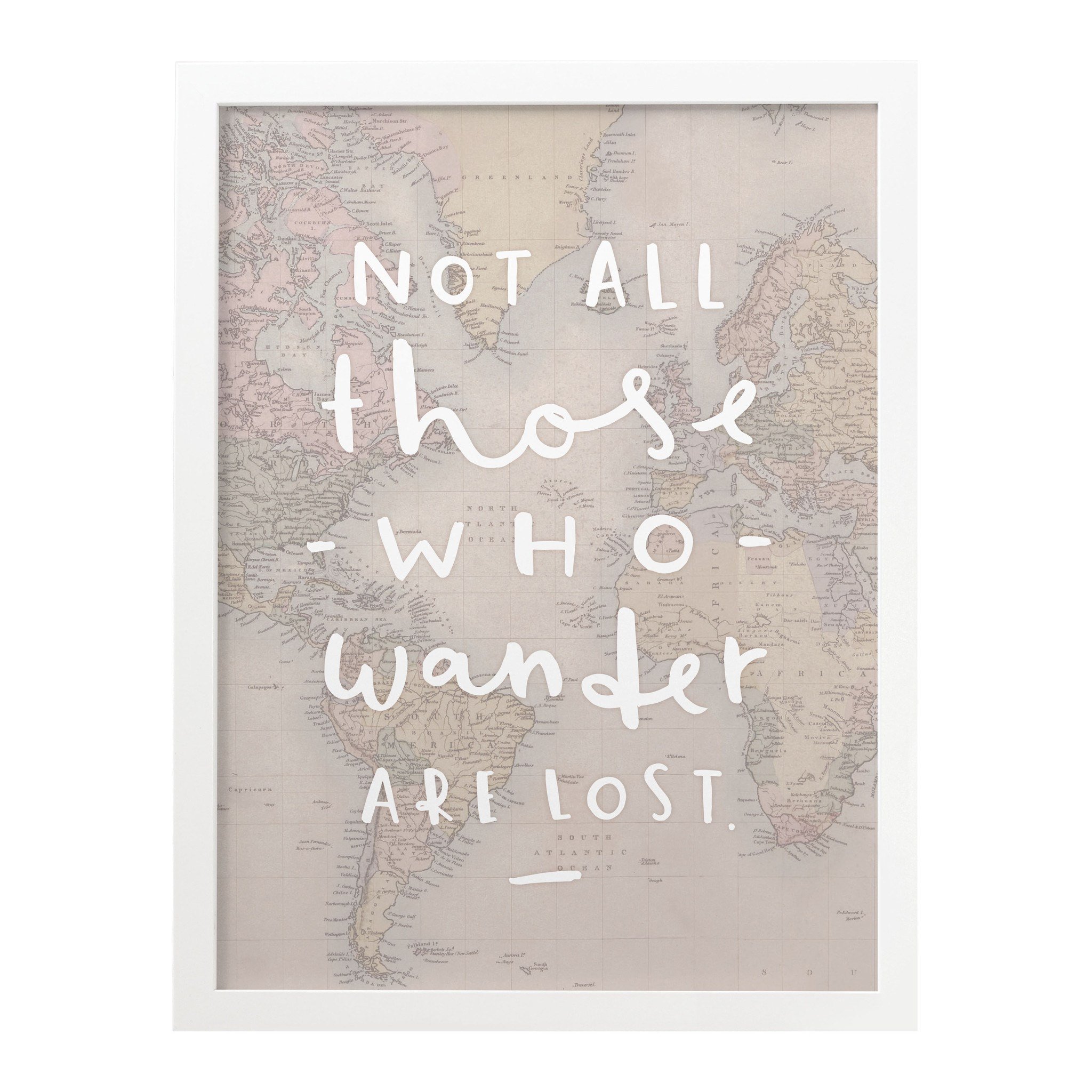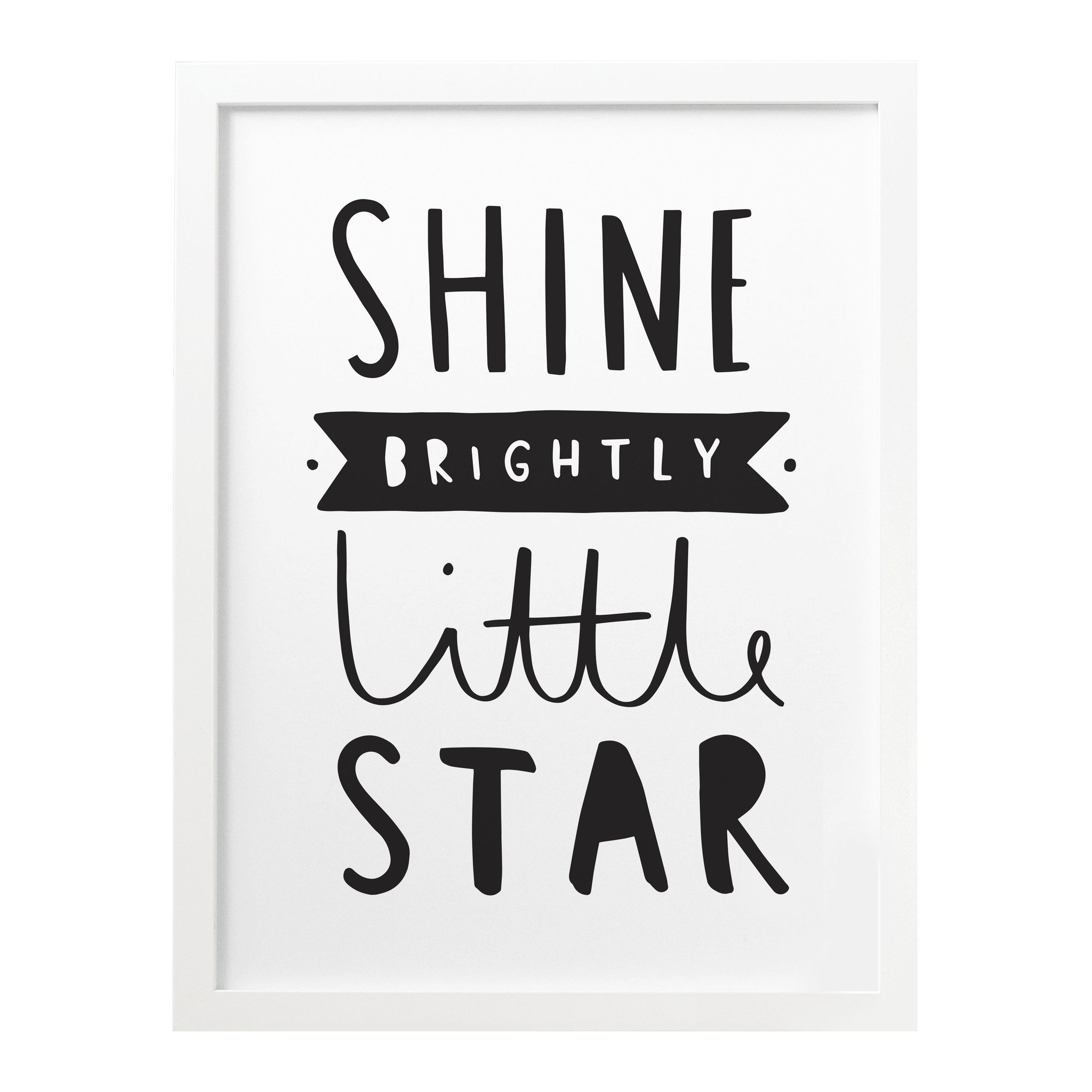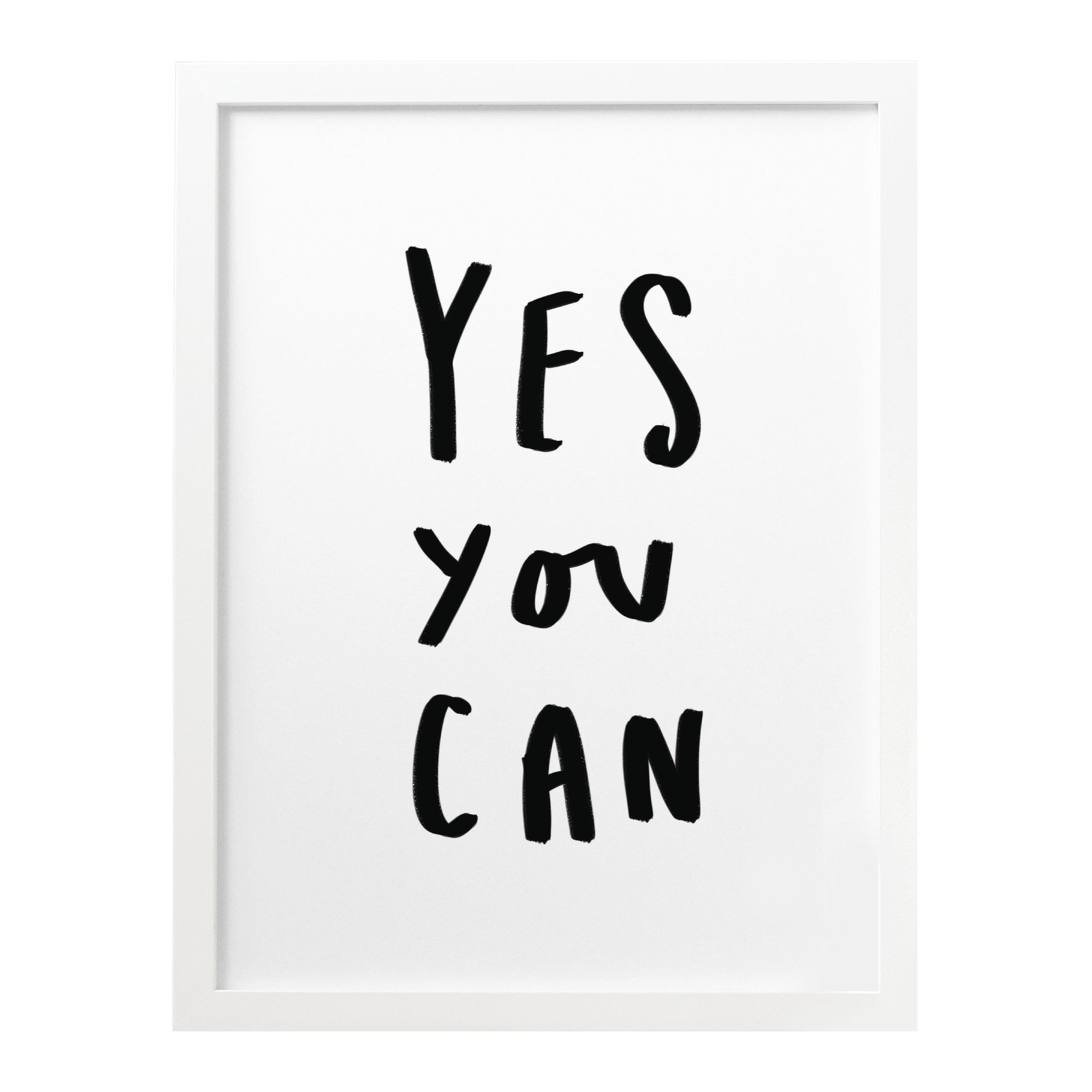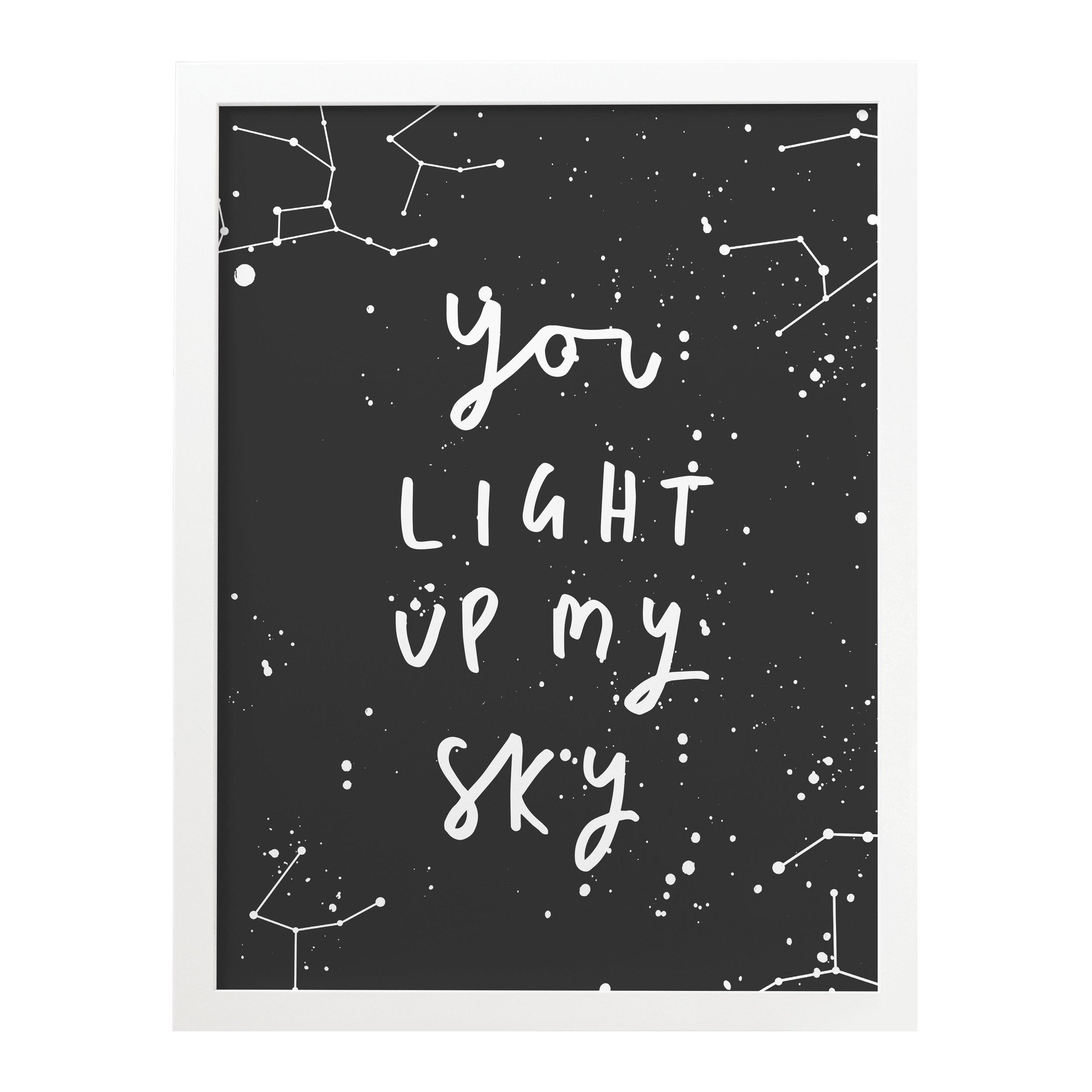 A mixture of motivational and Matilda Mae
A simple space
With gentle background noise
Overlooking my lost girl's garden
A place to be
A space to breathe
A little slice of life that is just mine
Where I can focus and write
And make my blog investable
Inspirational
Educational
Make it work
Make it my work
Make it work for me
And me work for it
How do you like to work?
Do you write a blog?
Is it your work?
How do you work on it?
Where do you work?
How do you make it work for you?
Slater & Gordon Lawyers have been thinking about work and asking people about what makes work work for them. They have put together this infographic illustrating people's thoughts on their working life and how the environment they work in effects their productivity.

I would love to know what works for you
And any tips that you may have for me
This is a collaborative post