With summer on the horizon
And a taster of sizzling sunny days
Under our belts
Our thoughts have turned to sand and water play
There is nothing children love more
Than sand and water play
And both are so simple to set up
Edie has spent most of the last week
Splashing in water in our water tables
In the tuff spot
Or puddles on the patio
She has had a glorious time
And because of her delight in simple sensory play
We have agreed to buy her a water table
And a sandpit for her first birthday
As we have four children
Aged 1 year to 8 years
The sandpit will be a family gift
To be shared and enjoyed by everyone
Therefore we have been looking at larger sand boxes for the garden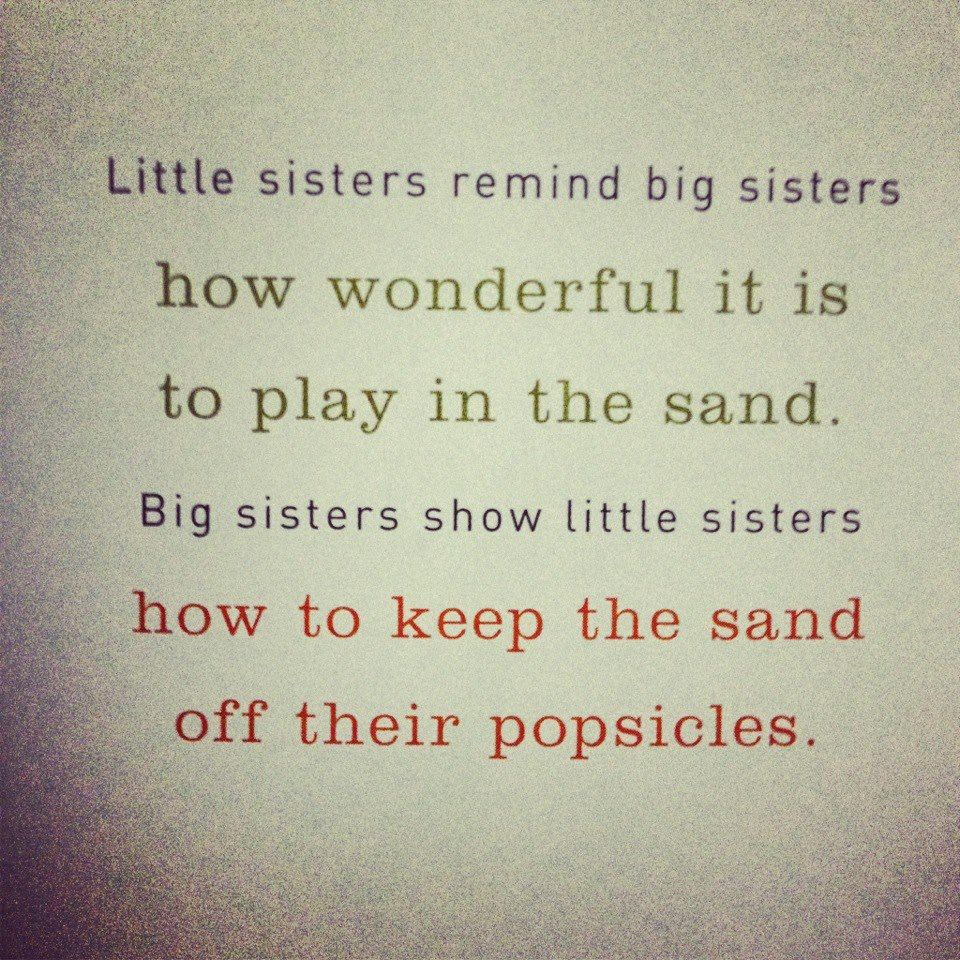 We already have a Little Tikes Turtle
Which is Bea's
And a small wooden sandbox from Wickey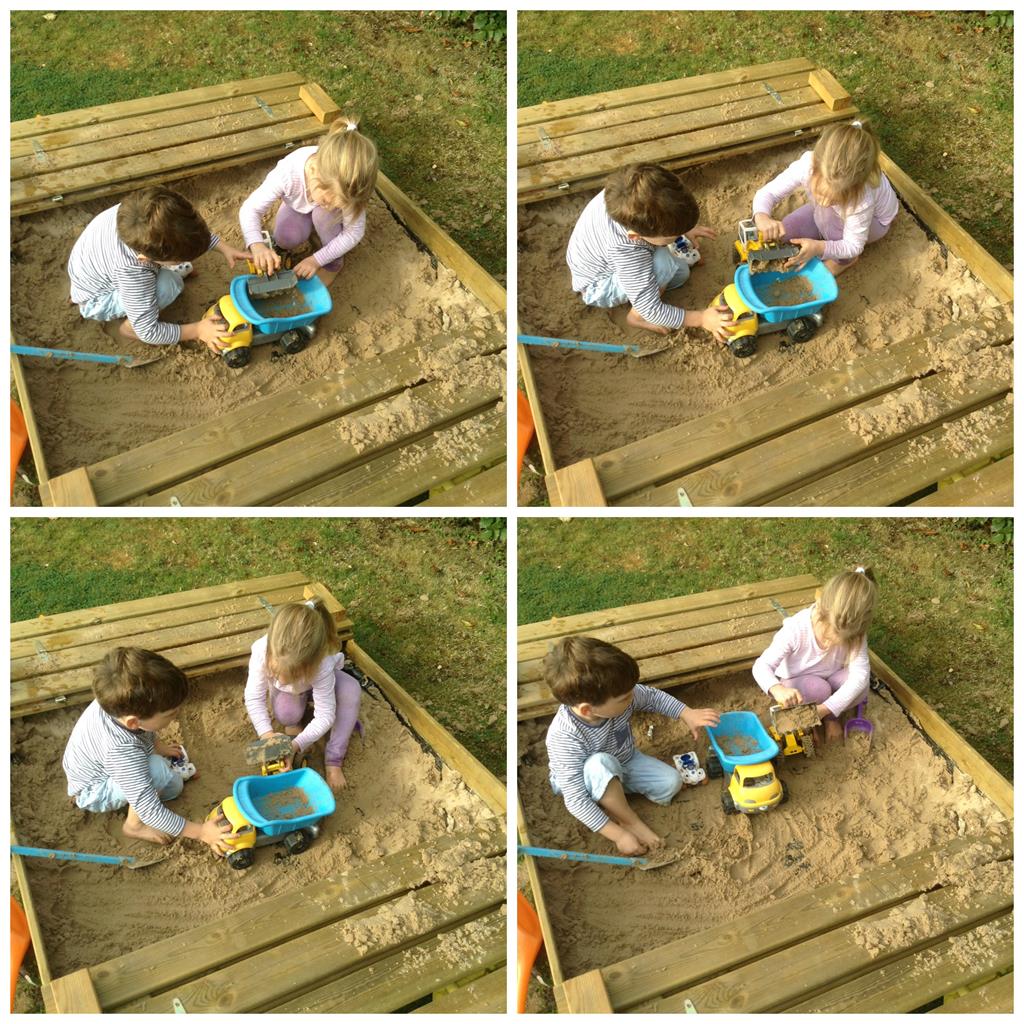 Here are some other sandpits that we like
The Kidcraft Pirate Sand Boat from Wayfair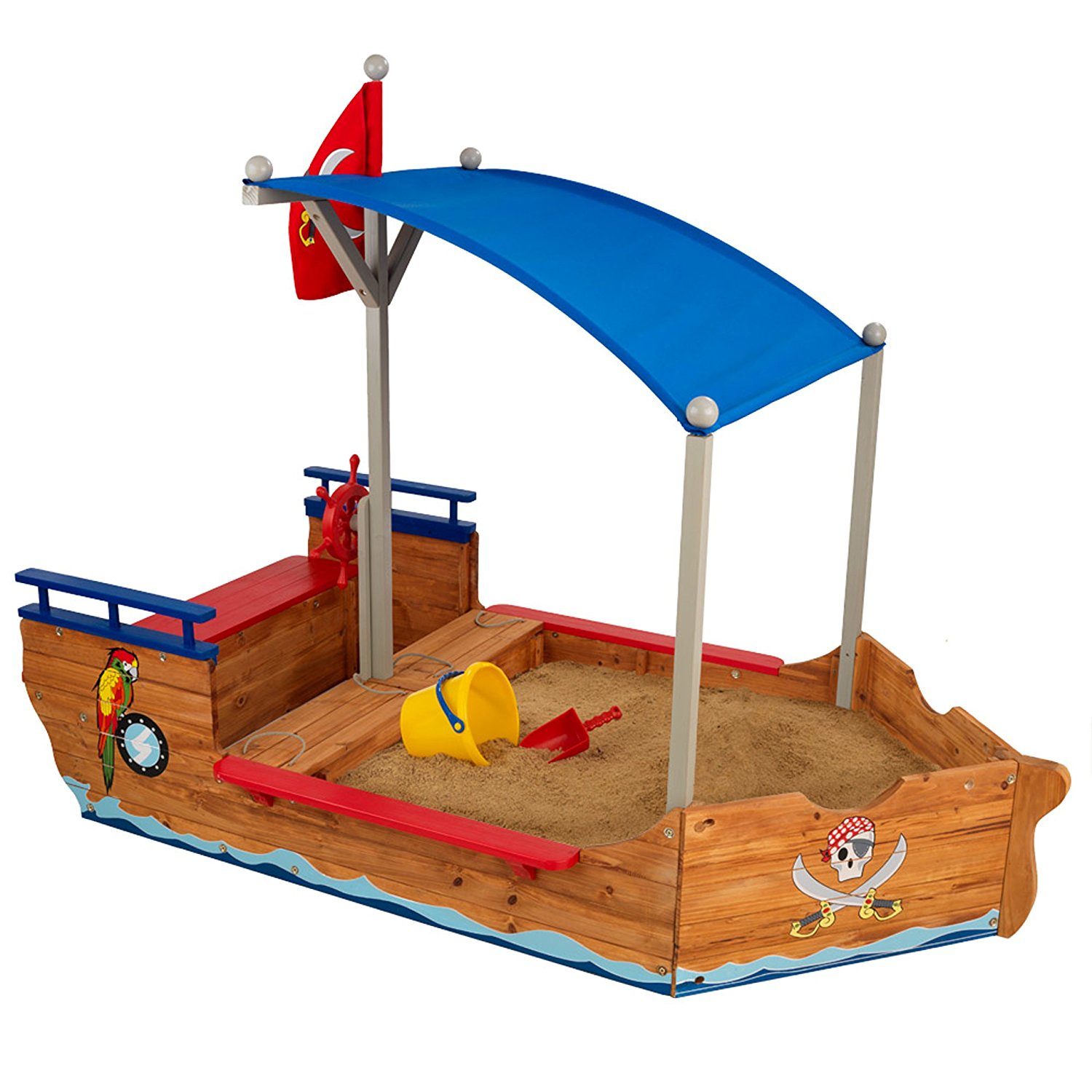 Kidcraft Sand Box with Shade and Storage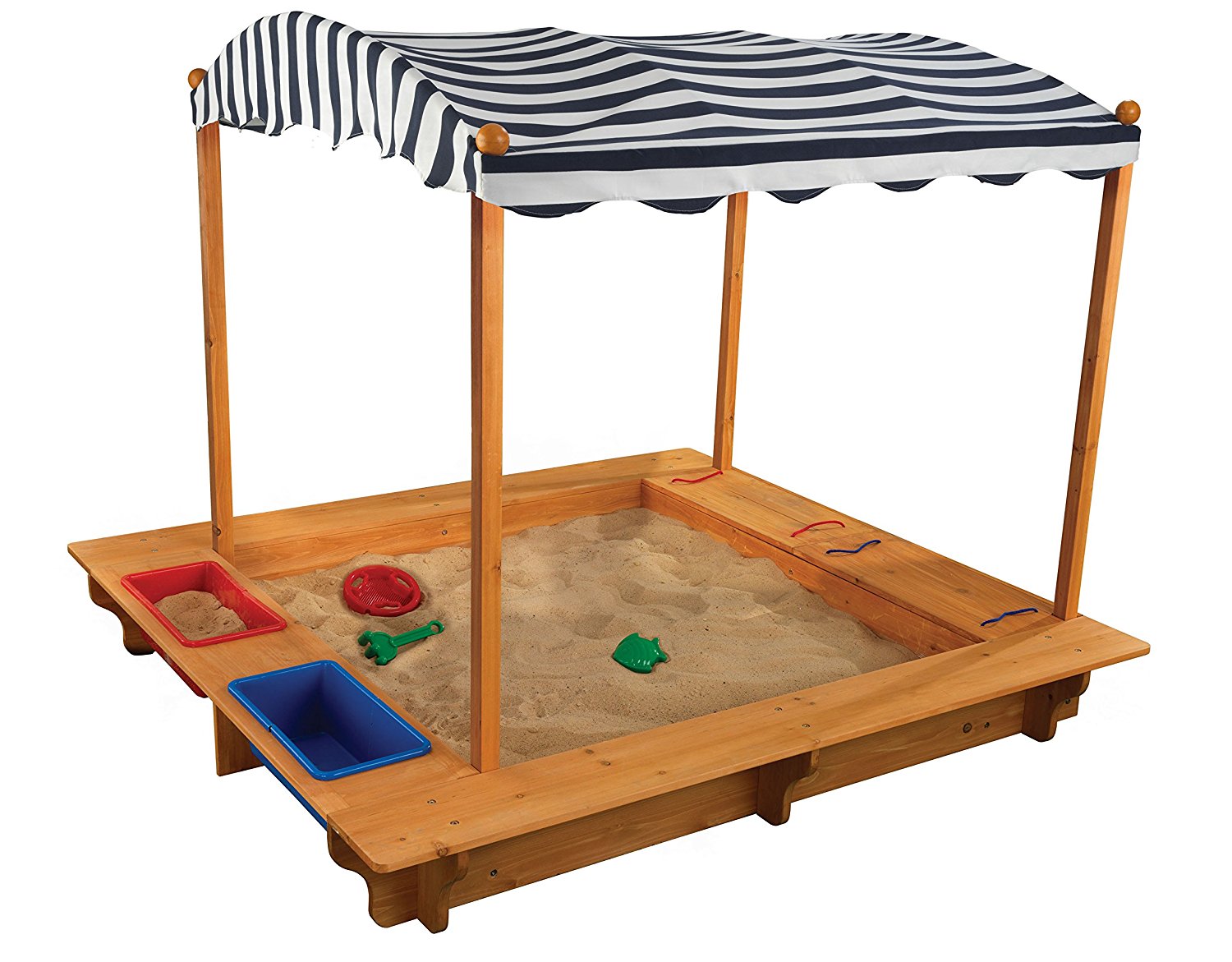 Little Tikes Builders Bay Sand and Water Table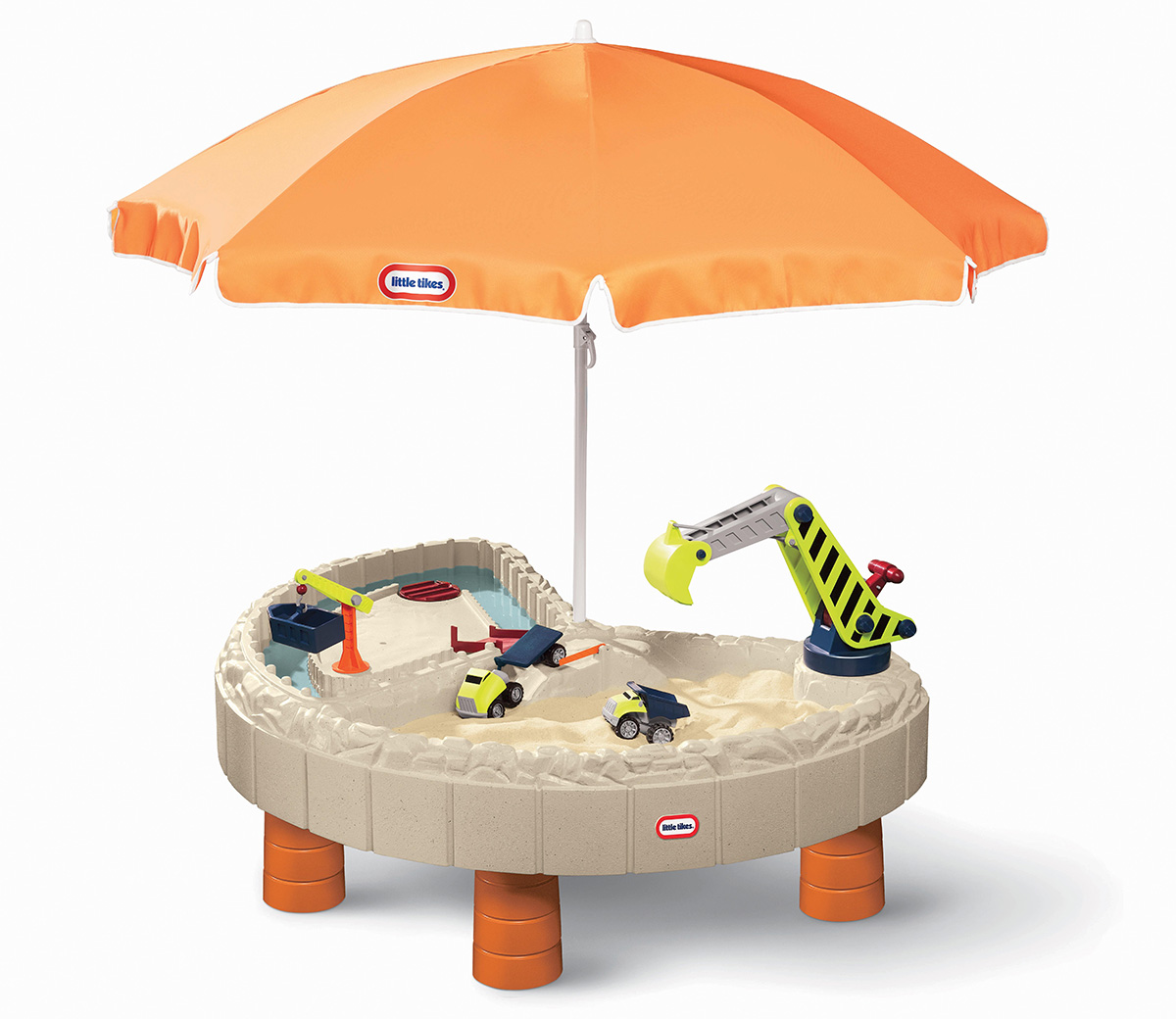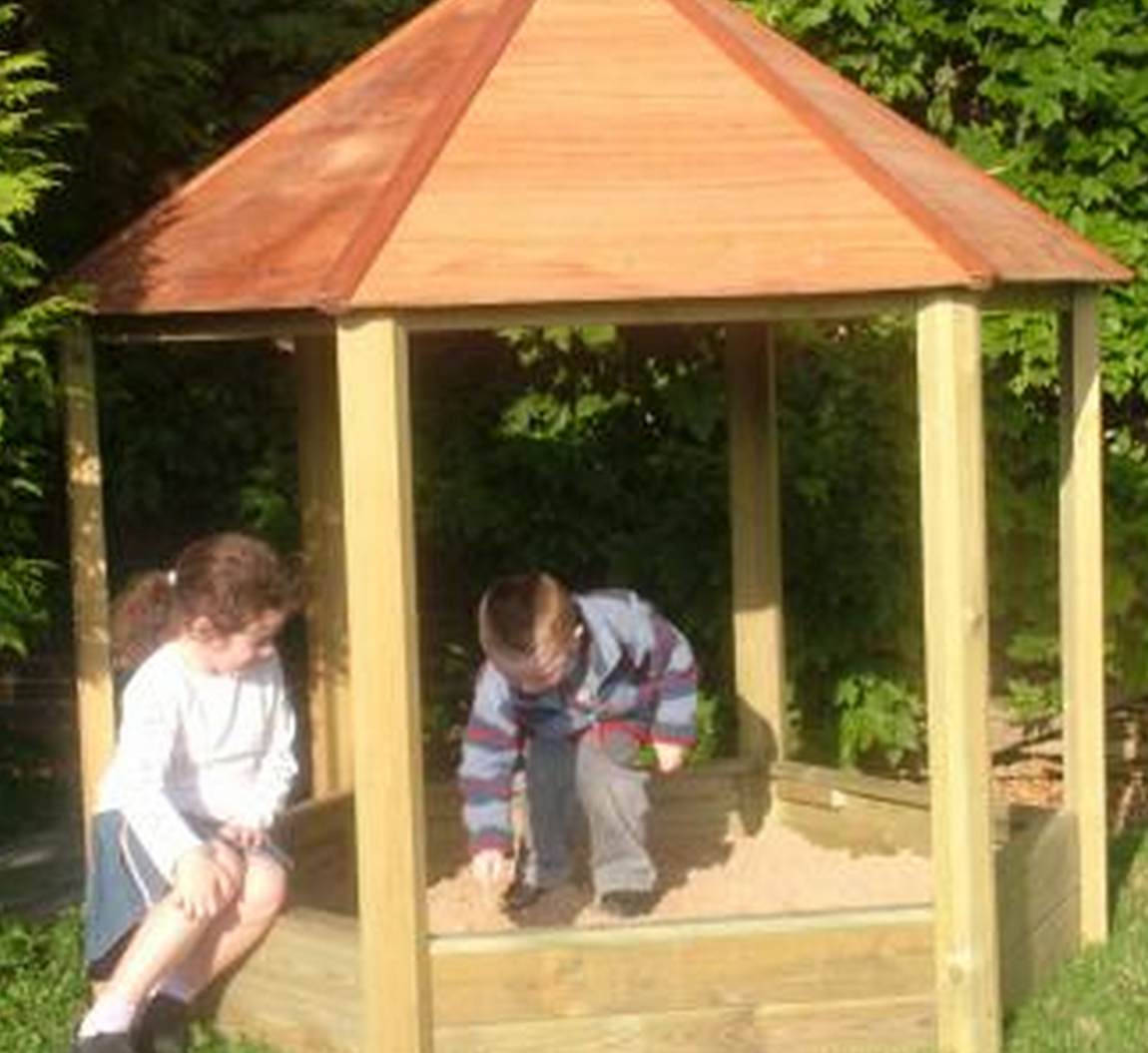 And one very cute sand table
Perfect for a first birthday!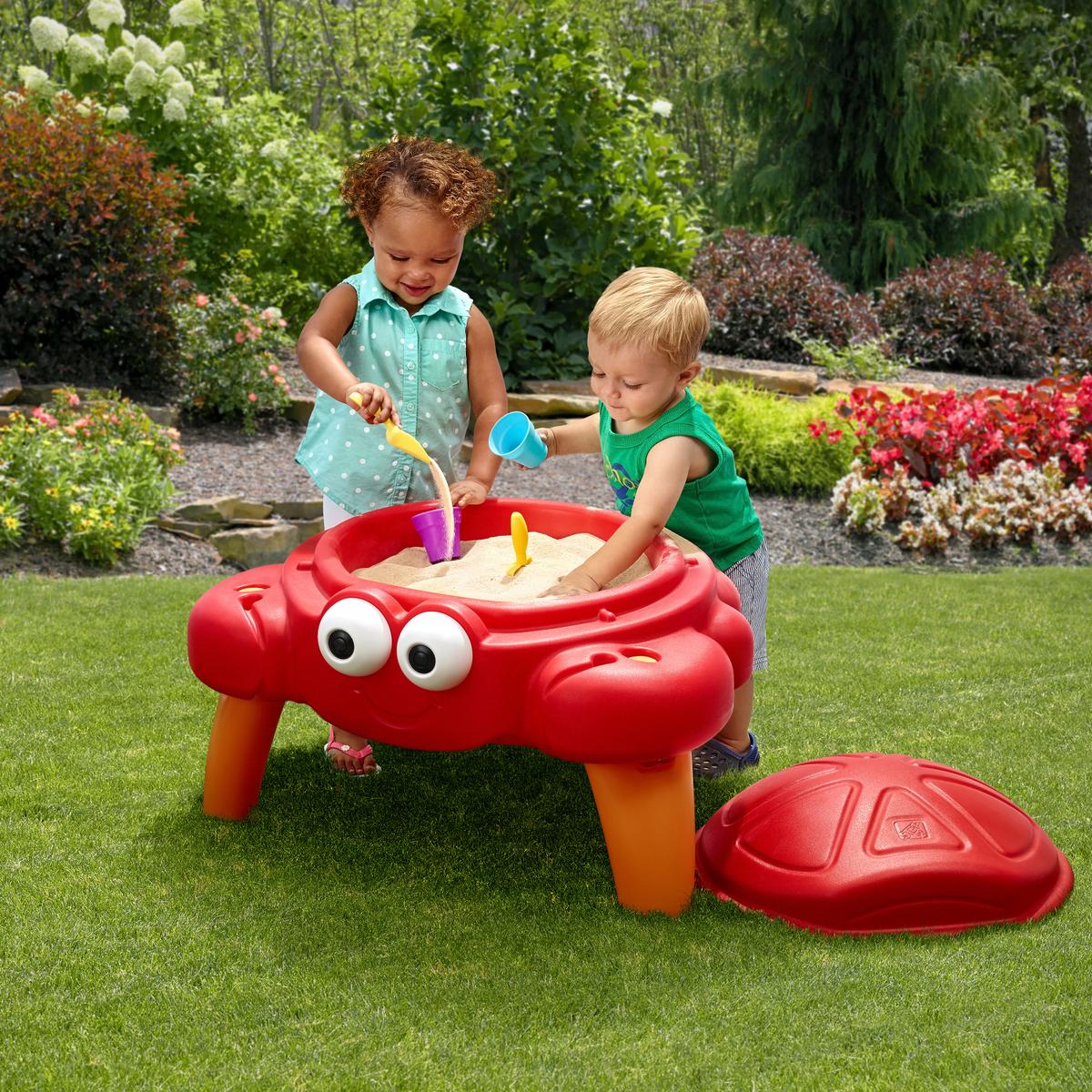 Here's to a summer in the sand!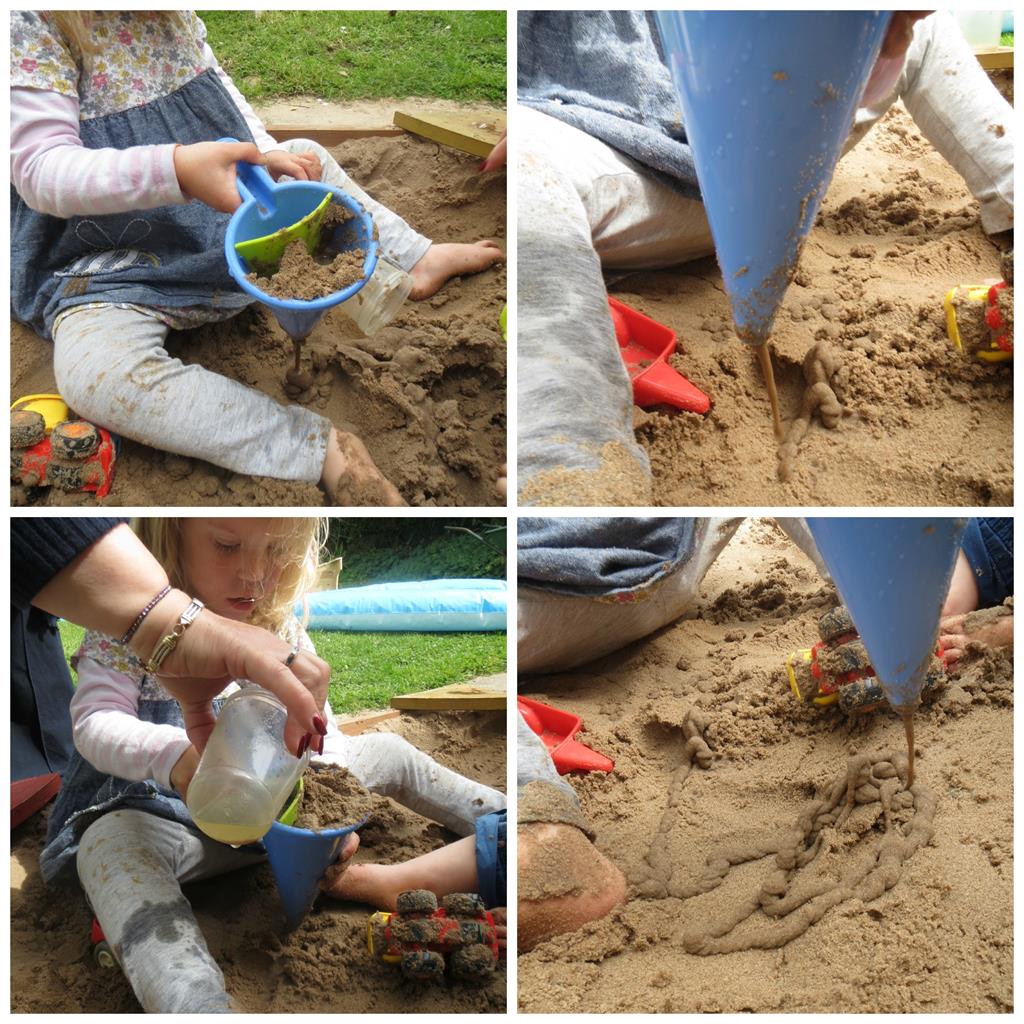 We built a castle near the rocks,
we built it out of sand.
Our fortress was an ice-cream box
with turret, tall and grand.
Our men were twigs, our gun were straws
from which we'd sipped at lunch.
We had the best of wars…
till someone's foot
went
CRUNCH!
by Joan Walsh Anglund