We will be away from home
For Edie's first birthday
Six of us in our seven seater car
Does not leave much room for presents
We have so much 'stuff' we need to take
Also with Edie being our fifth baby
There is very little that she actually needs
But at the same time
It is her first birthday
And if I could I would give her the world
And would love to be able to give her some of these special things
These big first birthday gift ideas
As it is
She is getting a holiday
Just as we had planned for her big sister in the sky
A farm holiday by the sea
In Cornwall
She will have lots of lovely days out
That she will not remember
But we all will
We will make memories in celebration
Of our family being complete
And our final baby being
Being one
One!
How is our beautiful baby going to be one?
On her birthday
We are planning a slow day on the farm
With a pancake breakfast
A special party tea
And lots of fun and games in between
There will be bunting and balloons
And, of course, presents
Just token things
Little things
Sibling gifts
From her brother and sisters
Given with excitement and love
Wrapped in lots and lots of layers of paper
As we know from experience she will enjoy the paper
Much more than the presents!
At least on her actual day
The presents we have bought for Edie's first birthday day are …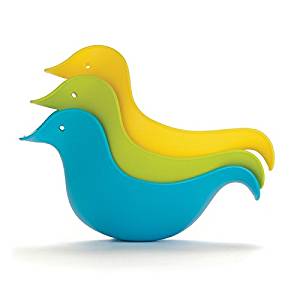 Melissa and Doug First Bead Maze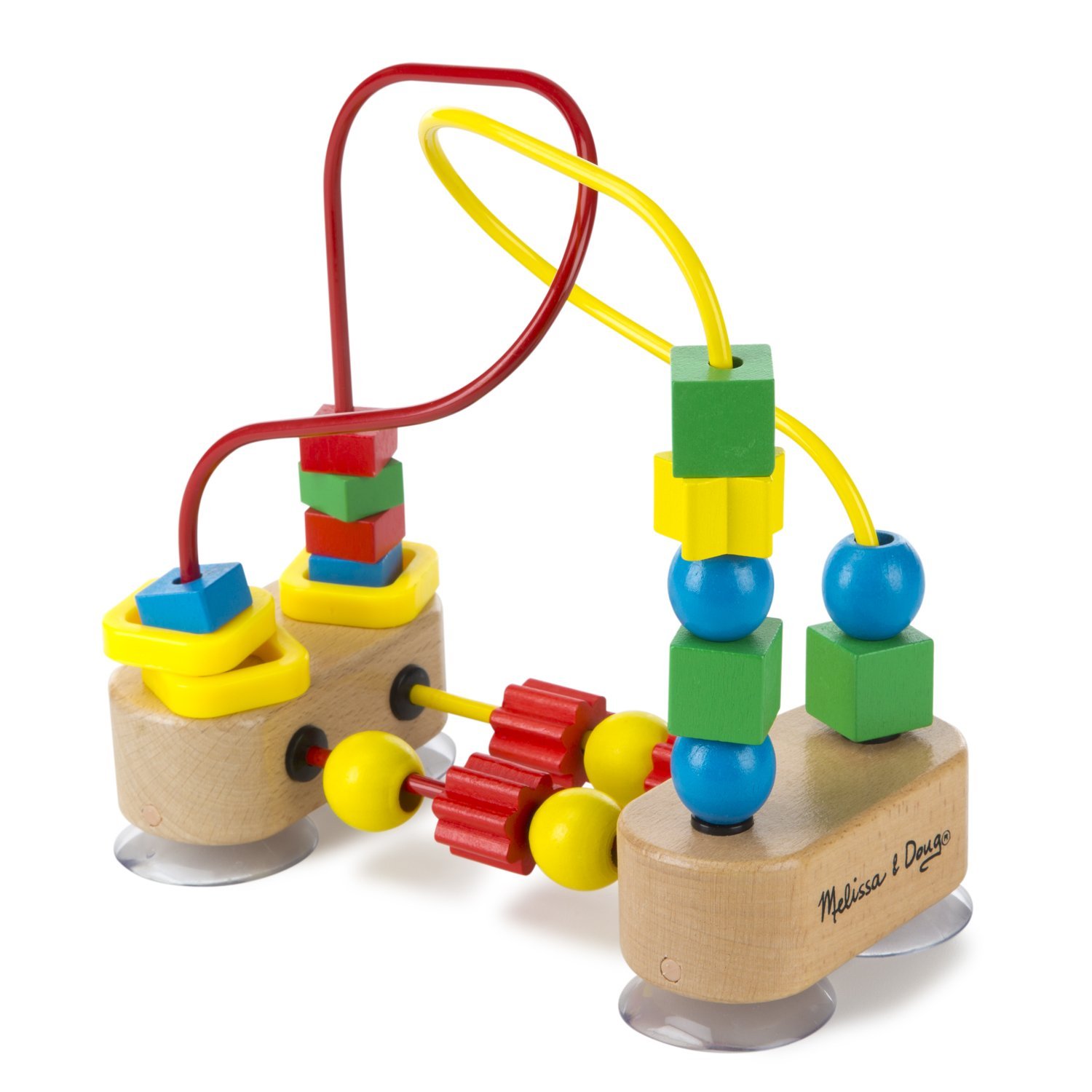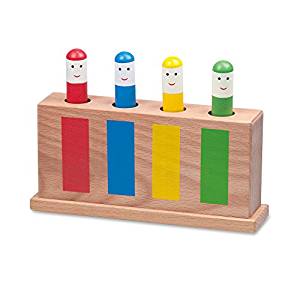 Haba Threading Game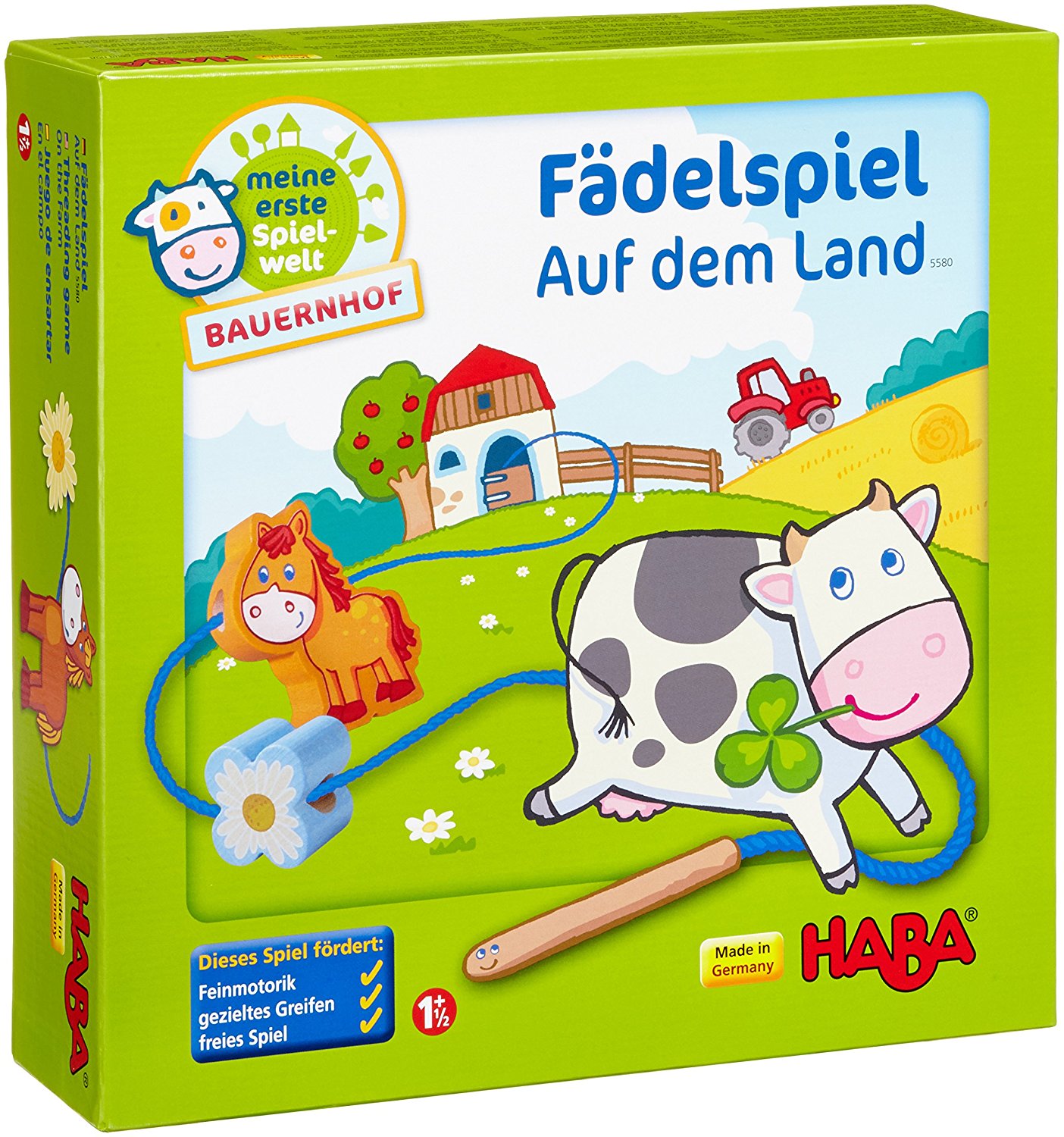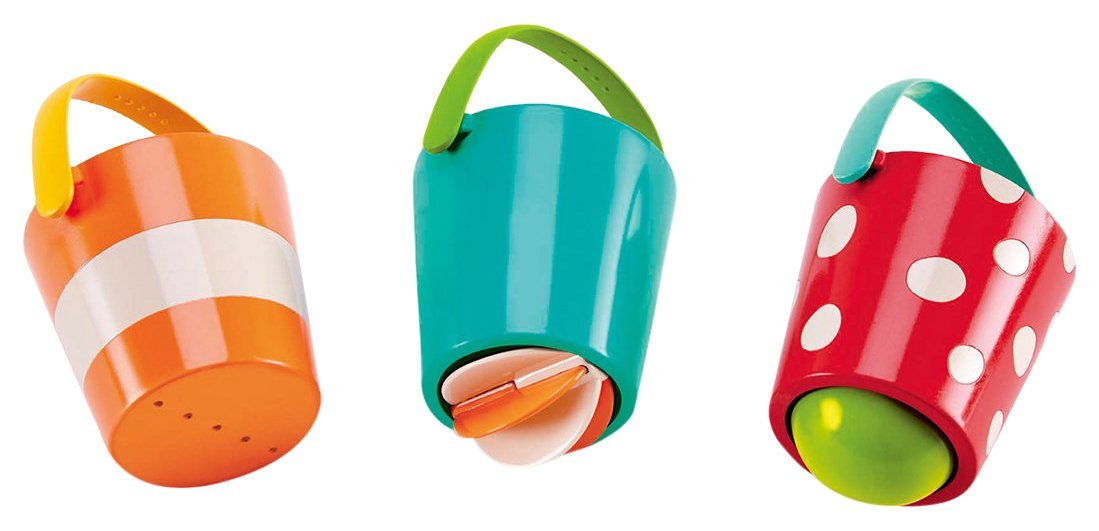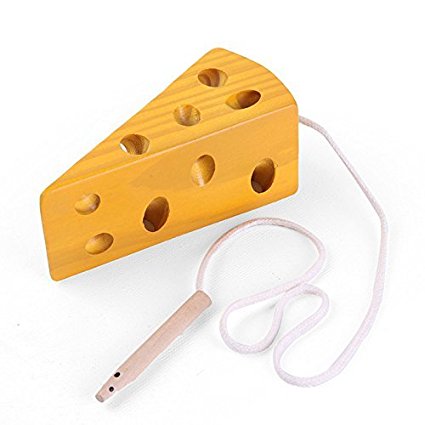 Le Toy Van Woodland Animals Stacker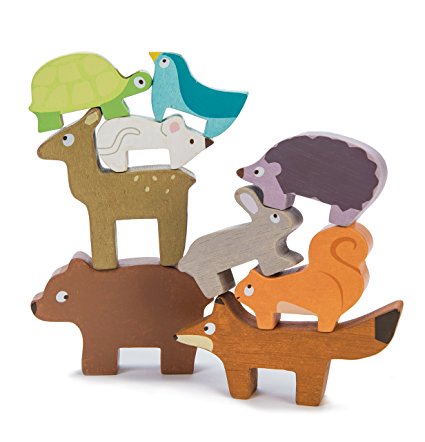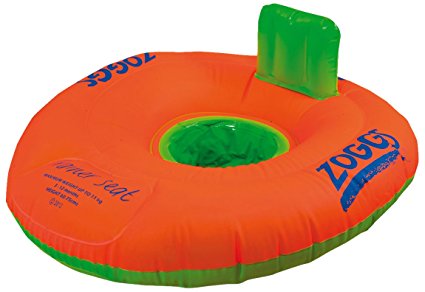 I thought that these ideas might be useful
For anyone looking for smaller gifts for their own little one
For sibling gifts for a baby
For friends or family with a baby turning one
Such a special birthday
And these gifts are perfect
They facilitate the best gift of all
Play!
Would love to know if you buy any of these
Or if you own them already
I would love to know what you think of them
Do you have a favourite baby toy I need to know about?
Happy Playing!