When shopping for your little one's first birthday
It can become quite expensive
It is easy to go over the top
With excessive present buying
Easy to fall into the trap of
Spending money that you do not have
We are so determined to shower our baby with love
With presents
Gifts of toys
Knowing truly in our hearts
That they do not need these things
I know that all of our babies
On their first birthdays
Have enjoyed wrapping and packaging and presence
More than any toy
And yet even armed with this knowledge
I still bought Edie more than I should
Because she is our last baby
Because it is what we do
If you know that you are not going to be able to help yourself
To stop the shop
Try to shop savvy
Try to shop smart
Try using some of the latest Groupon discounts
To help you out
I have been browsing the Littlewoods toy sale
And there are some fab savings to be had
Here are five of our favourites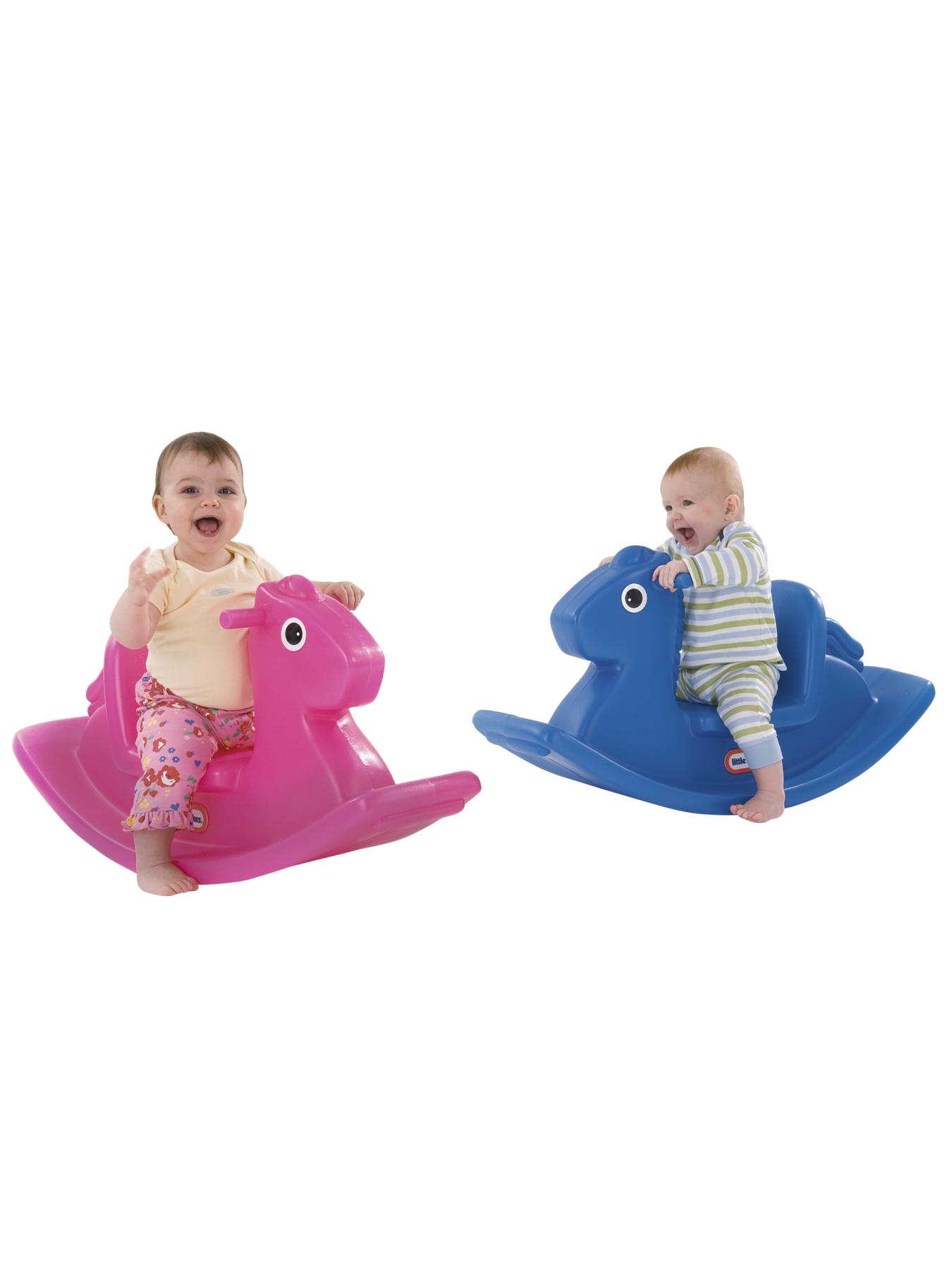 Esther and William got this horse for Christmas in 2011 and it is still going strong!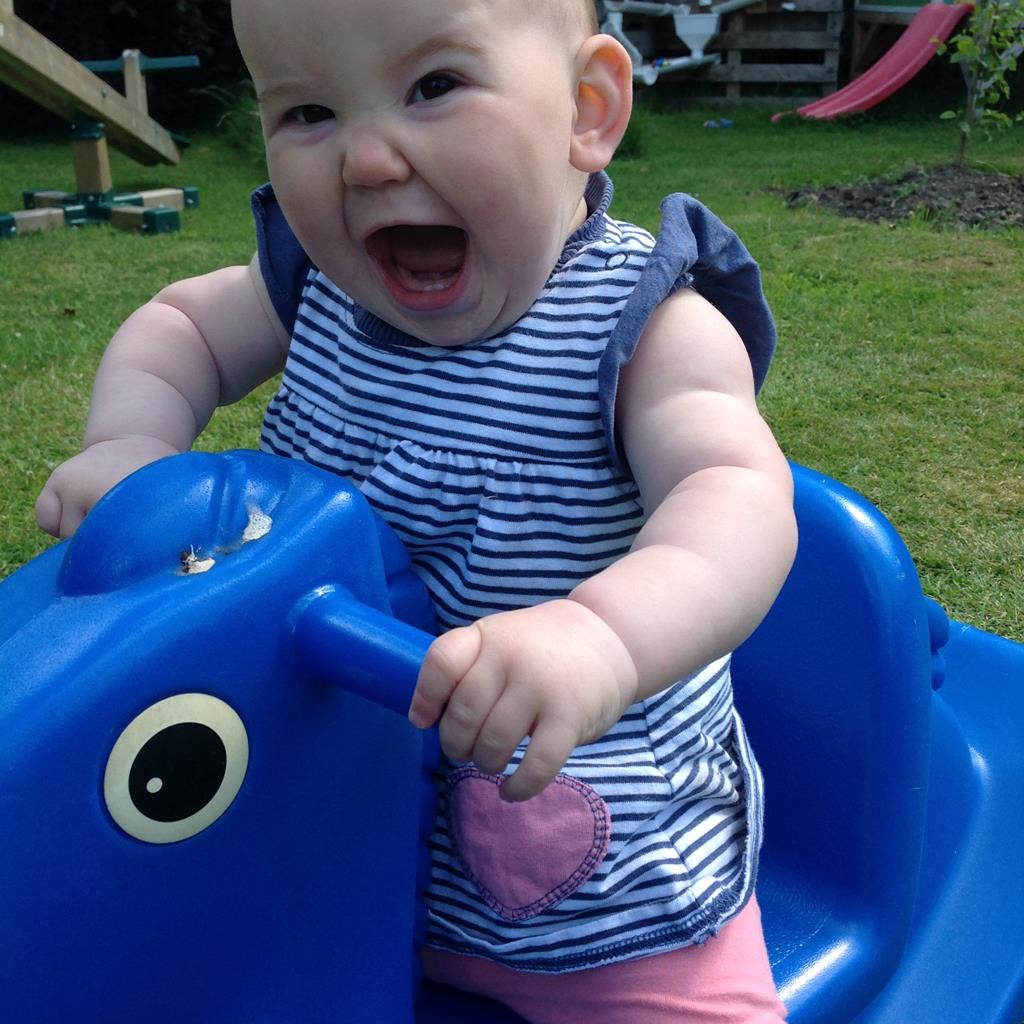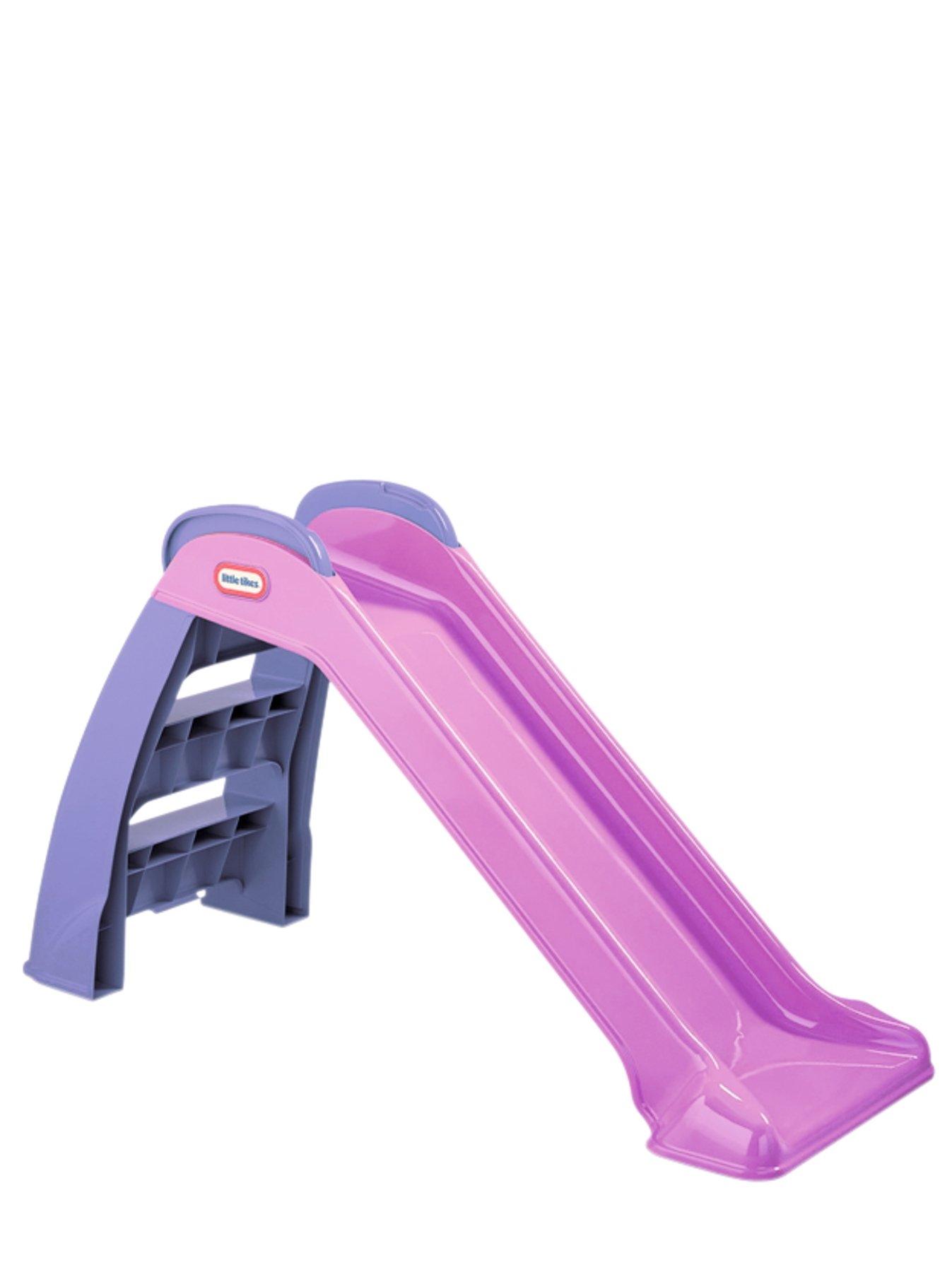 Bea got this slide for her first birthday in 2015. We have since upgraded to a larger slide but today I found myself wishing we still had this one as Edie LOVES sliding just as much as Bea did when she was one.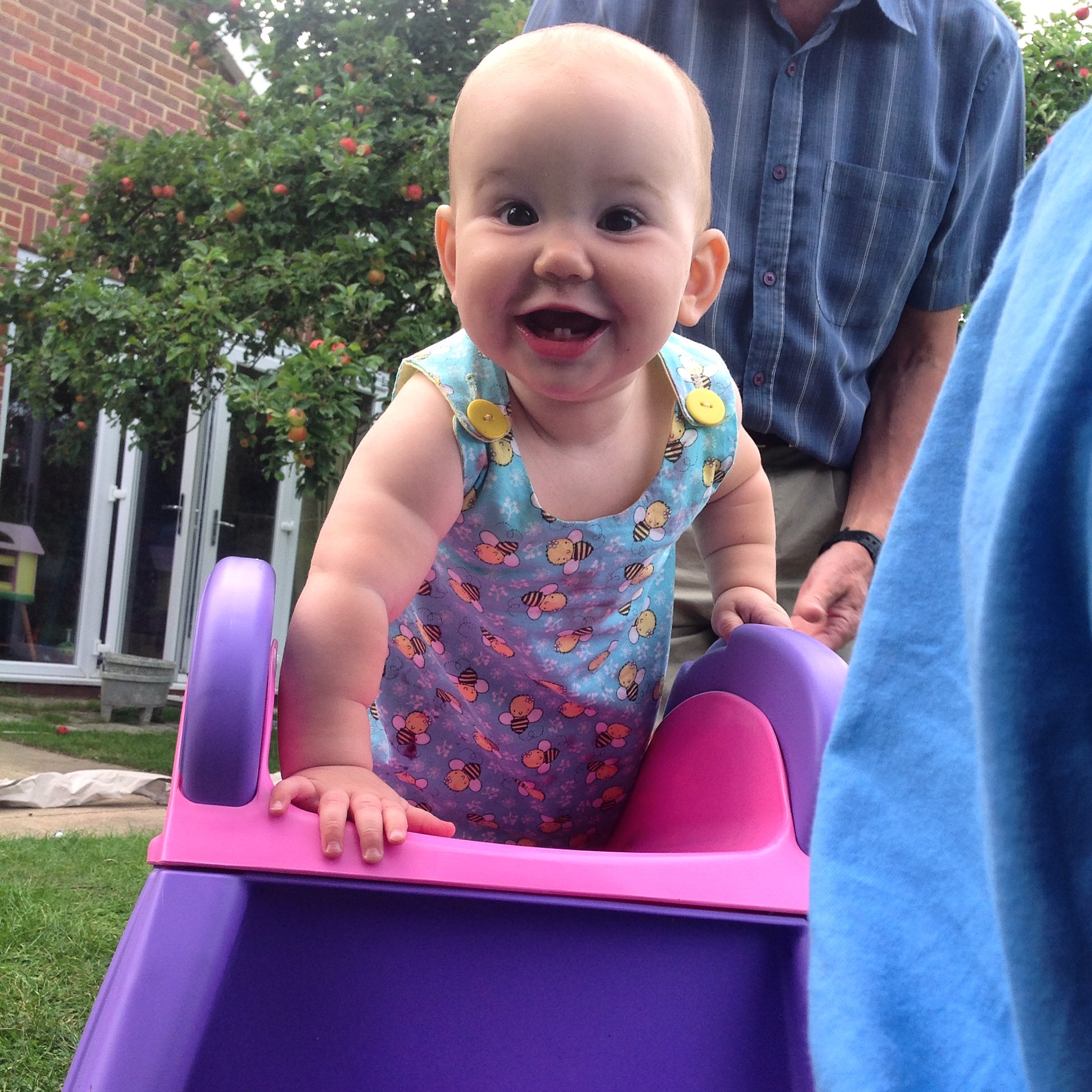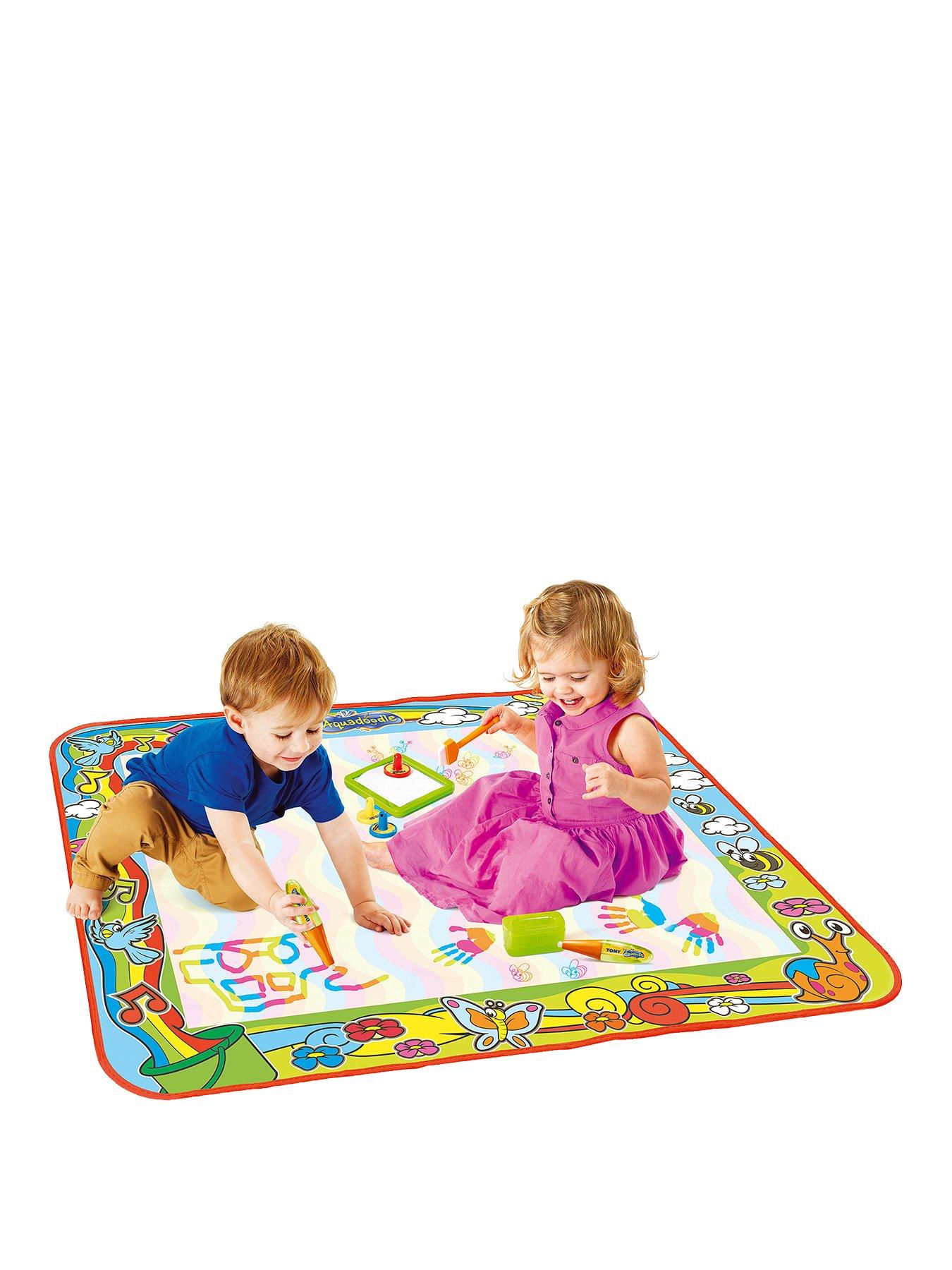 For the days when you want to encourage their creativity but do not want to clean up their mess!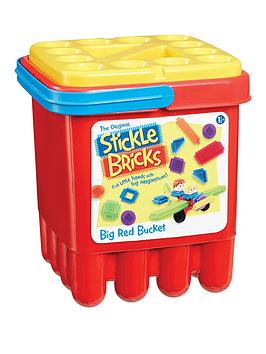 I loved these as a child! My children enjoy them now. They are super for sensory play as well as construction. Loads of play potential. Lots of family fun!
My little ones all love a swing. They will sit happily for ages, gently swinging, watching the world go by. And their smiles when you push them higher … priceless! Magic!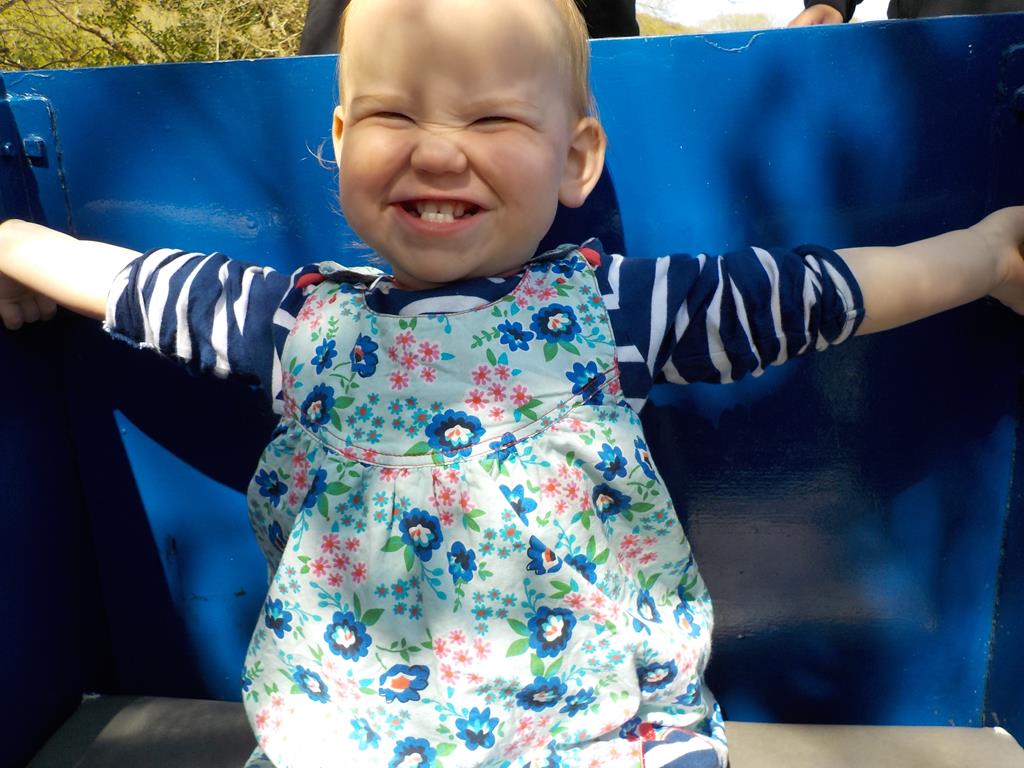 This is a collaborative post