On Sunday we are having a garden party for Edie's first birthday
There will be around 20 adults, 14 children and 4 babies
We will be having a vintage British buffet
Cream tea
Games on the lawn
And a great British music playlist
All for our littlest rainbow
I am really looking forward to it
But at the moment the whole afternoon
Is just a vision in my head
I need to write it all down
So that my awesome husband
Family and friends can help to make my dreams for Edie
Come true
As they always do
Because they are all rather super
As I am busy scribbling multiple To Do Lists
I thought it would be good to also to formulate a plan here
I think it helps me to have a better understanding
Of what I am trying to achieve
We have had lots of garden parties over the last five years
And this will be our last baby party
So I want to get it right
Before our baby days are well and truly behind us
Edie is not even really a baby herself anymore
She is firmly asserting herself here
As one of the big kids gang!
I digress
The party planning so far
The party starts at 12 midday
The music will be playing
The flags will be flying
We have some beautiful union jack bunting from My Sister Mabel
In honour of the royal wedding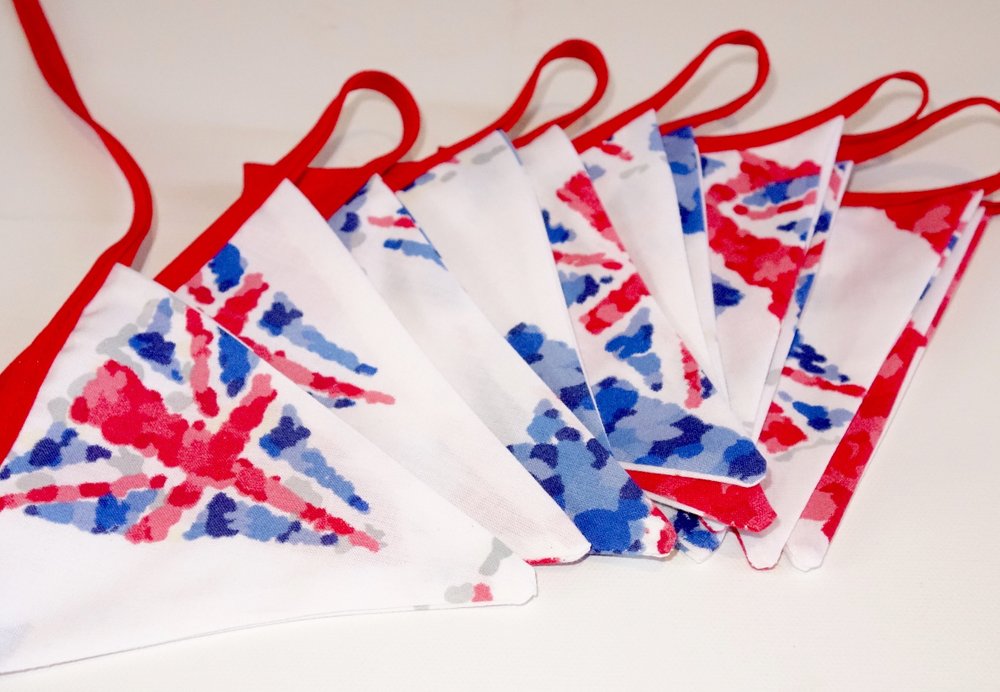 But we will also be flying our rainbow flags
And Matilda Mae bunting too
We have a patio at the back of the house
Where we will put benches and seats
Next to the patio there is a raised platform
Where we will have a play area
This will include a sand pit, a sand table
Our water wall and a water table
On the lawn there will be garden games
Including giant Jenga, Connect 4
Pick up Sticks, Boules and Snakes and Ladders
We are also planning some team games
Including cricket, football penalty shoot outs
And some Sports Day style races
We are hoping to have a maypole
So that the children can have a try at maypole dancing
In the playroom we will have a craft table
Here the children will be able to make and decorate
Crowns, swords, shields and wands
There will also be some royal wedding colouring
We will be having a Get Me To The Church on Time
Treasure hunt
With a Union Jack puzzle twist for the older children
There will be a castle building block play challenge
Some flower girl / bridal bouquet water play
A baby book corner with a London / Love theme
A car mat with London landmark blocks and London vehicles
A royal wedding themed treasure box
A bubble play station
We are not doing anything to messy
As everyone will be in their party best
But I am hoping that there will be enough for people
To relax and play with their little ones
For party favours I have gone with traditional toys
And bought each child a rainbow shaker and wooden spinning top
They will also be able to take home all the crafts that they make
The food!
I am going with a vintage traditional British buffet
There will be pork pies, scotch eggs, vol au vents and sausage rolls
There will be cucumber sandwiches, a few ham and cheese, on white bread
There will sausages on sticks
Cheese and pineapple on sticks
Crudities and dip
After the savoury there will be cream tea
Scones, jam and clotted cream
There will also be jam tarts
And little plain cupcakes for the children to ice in red, white and blue
Edie is not having a birthday cake as such
But there will be Pavlova and a Victoria sponge
We will be serving Pimms with all the trimmings
Alongside soft drinks, coffee and tea
I have lots of confetti balloons
Some other pretty party decorations and
And some very pretty Union Jack cups and plates
They have a hint of pink
Along with the red, white and blue
I really really like them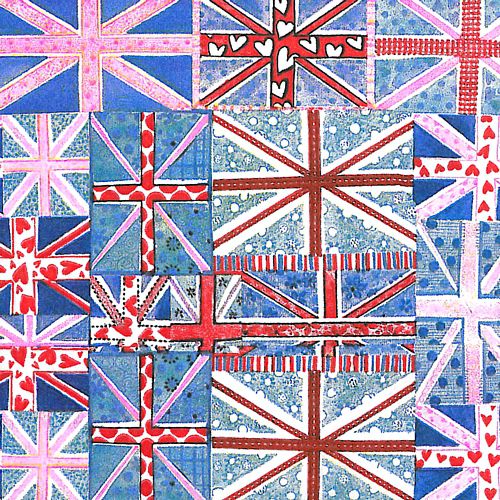 People will walk into the party
Through Baby Tilda's garden
Which is looking very pretty at the moment
And will be adorned with windmills
And some super new sensory mirrors
For the occasion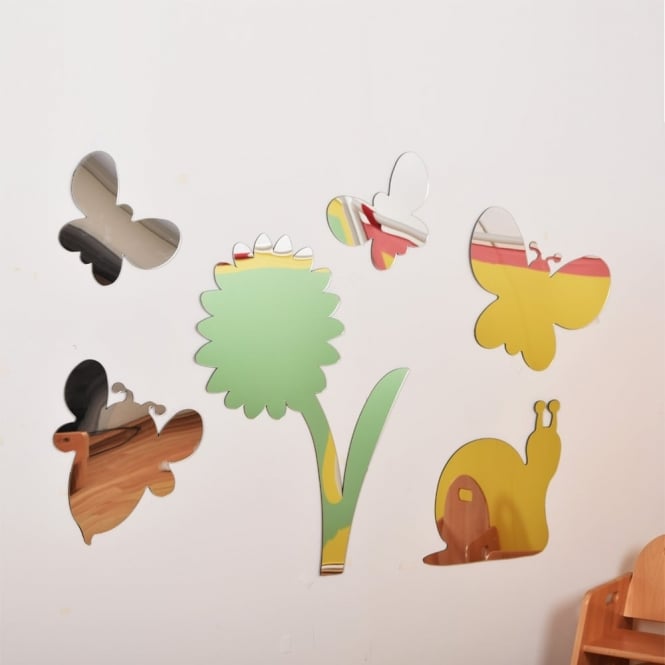 I think if we pull it off
We will give Edie a first birthday to remember
And have a gentle relaxing afternoon
Of conversation and play
With our closest family and friends
Hmmmmm I feel like I have forgotten something?
How does this party sound to you?
I do so hope it will be alright
3 sleeps to go
And SO much to do!