One of the things you need to consider
When having a large family
Is that you are going to need a large car
We have four (living) children
And a seven seater car
Recently we have started thinking
That our trusty Volkswagen Touran
May not be big enough for our clan
We can fit us all in it
In theory with one seat to spare
But we cannot fit very much stuff
And four young children
Come with a lot of stuff
The other problem we currently have
Is that I can only drive an automatic car
And our family car is an automatic
So if I need my car
David cannot take the children out
As they do not all fit in his car
And so we are tentatively car shopping
For our growing family
Growing in size rather than number
We always buy our cars second hand
We have had some really good deals
From local auctions
Motoring magazines
And online outlets over the years
I think this time round we might look at the
This has no more seating
But flexible arrangements of seats
And some clever storage
We also like the look of the Volkswagen Caravelle
But I worry this would be just too big for me to drive
It would suit us perfectly though
It would easily enable us to transport
Bikes, canoes, surfboards
A dog?
Maybe
One day
For our big busy family
We need a big car
That is easy for everyone to get in and out of
That allows us to use four car seats
That has enough space for luggage and equipment
Our parenting paraphernalia
Our sibling stuff
It has to be automatic
It has to be
For me
Easy to drive
And easy to park!
It needs to be reliable
So not too old or over used
Searching online for cars has worked for us
Using tick boxes for criteria in a search
Neither David or I know that much about cars
So friends and family have always pitched in
With tips and advice
When buying a car
A family friendly
Fuel efficient car
Online outlets for used cars
Are useful
They can save you time and money
You can search for cars in your local area
Set alerts for when the car you are looking for
Becomes available online
A big family car is a BIG purchase
And one that can cause BIG problems if you do not get it right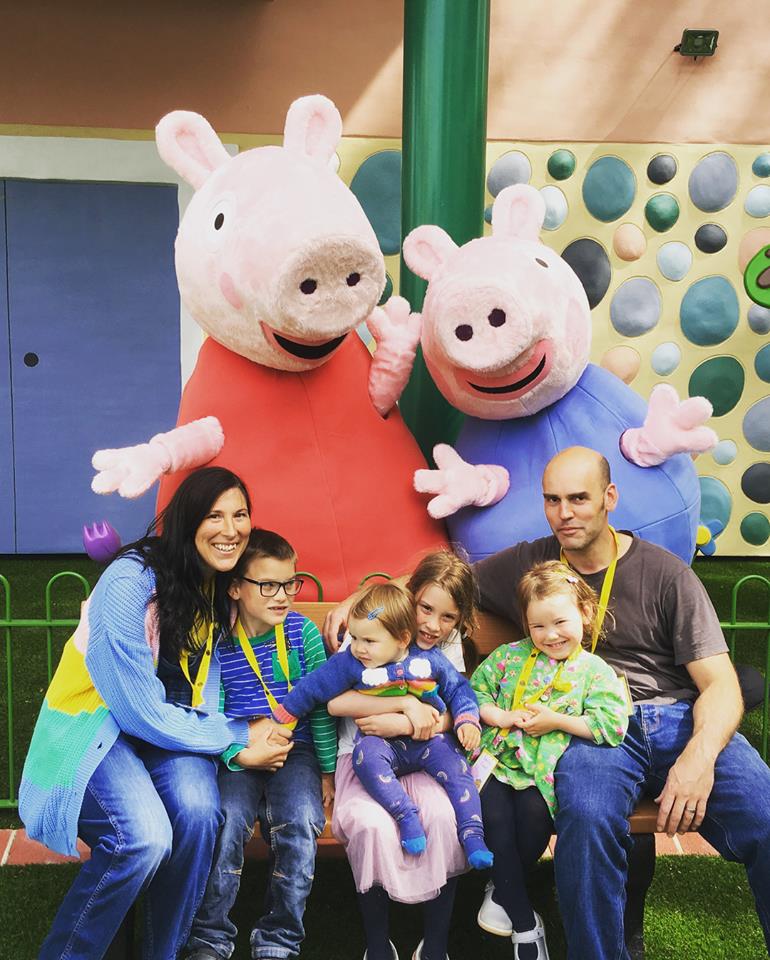 Car shopping online means you can take your time
In the comfort of your own home
Consulting with all the friends and family you need
To get the right vehicle
That will help you head off into the big wide world
With your offspring and ALL their stuff
For exploring and adventuring
Discovering and doing
Together
What could be more exciting than that?
Now
Zafira, Caravelle
Or something else?
This is a collaborative post