Happy National Biscuit Day!
What a splendid day of celebration
I love a biscuit
As a child I used to love a Garibaldi
Do you remember those?
Dead fly biscuits as they were affectionately known
These days I prefer a chunkier biscuit
A gooey cookie
Or something crumbly with chocolate chips
If you consider yourself
Something of a biscuit connoisseur
Then you have to try
The almost too good to be eaten
But not quite
Exquisite biscuits from Biscuiteers
They have something for everyone
For every occasion
Gorgeous and scrumptious
Presented in beautiful keepsake tins
These are gifts that are well worth giving
And though considerably more expensive
Than good old Garibaldi
I think for a special someone
On a special occasion
They are worth the money
For the joy they bring
Here are some of our favourite Biscuiteers creations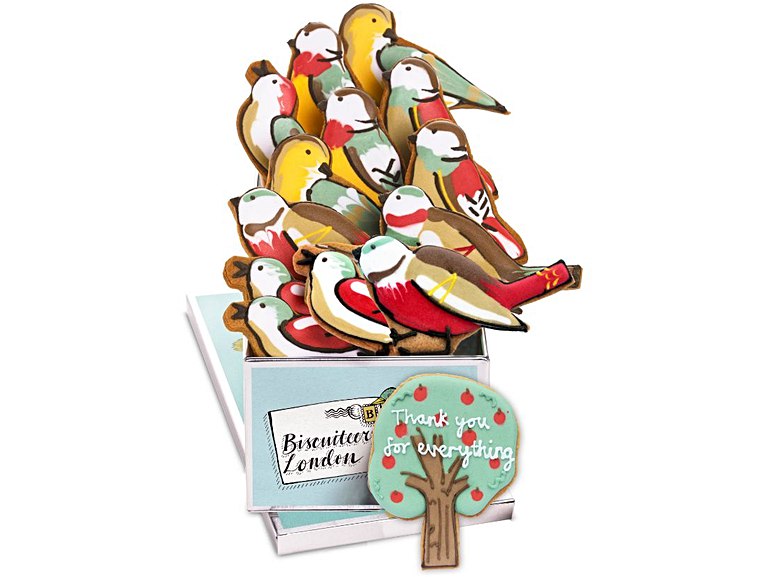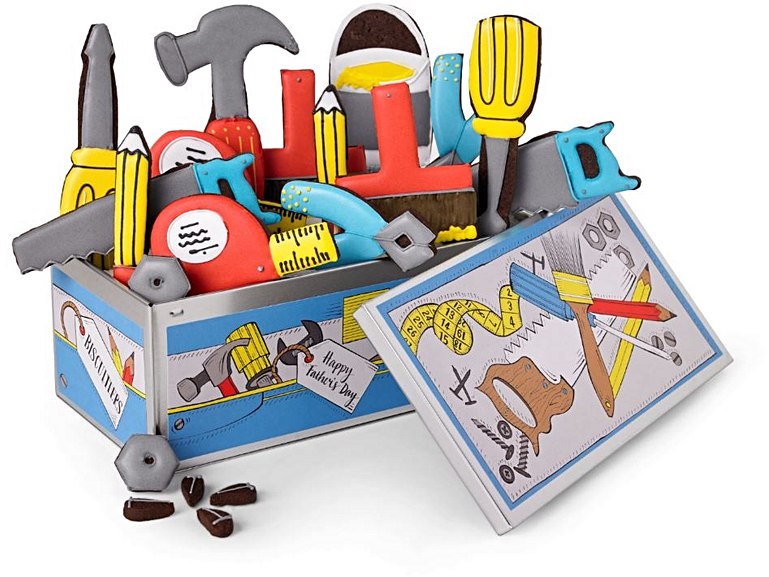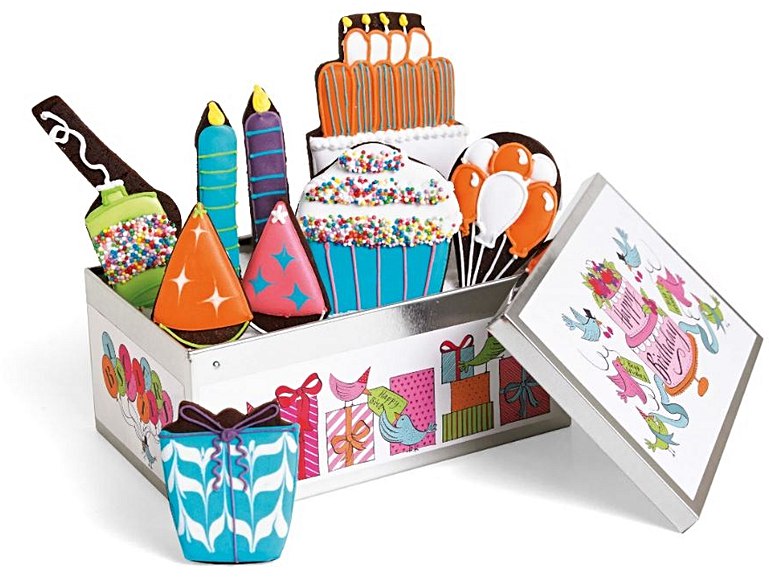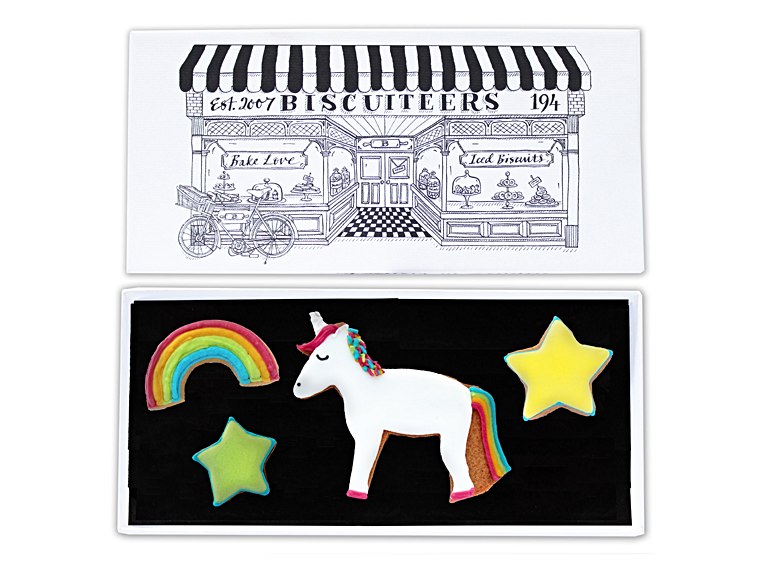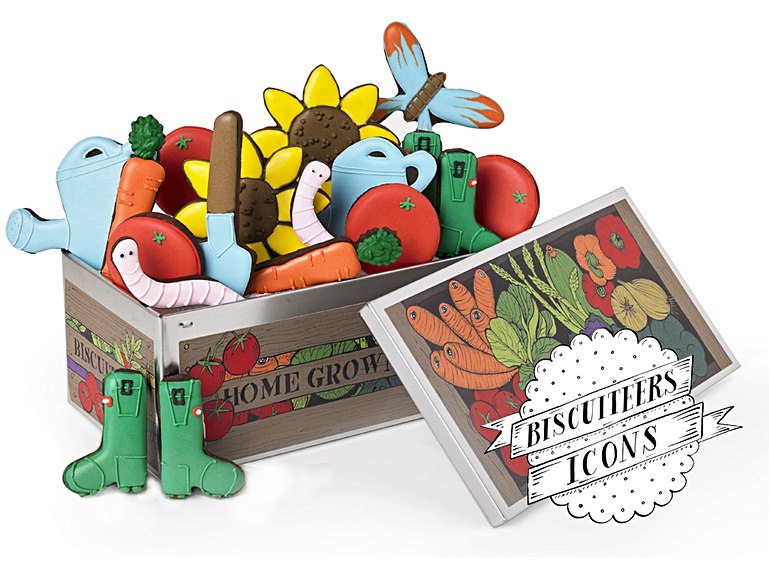 A Beatrix Potter Selection Box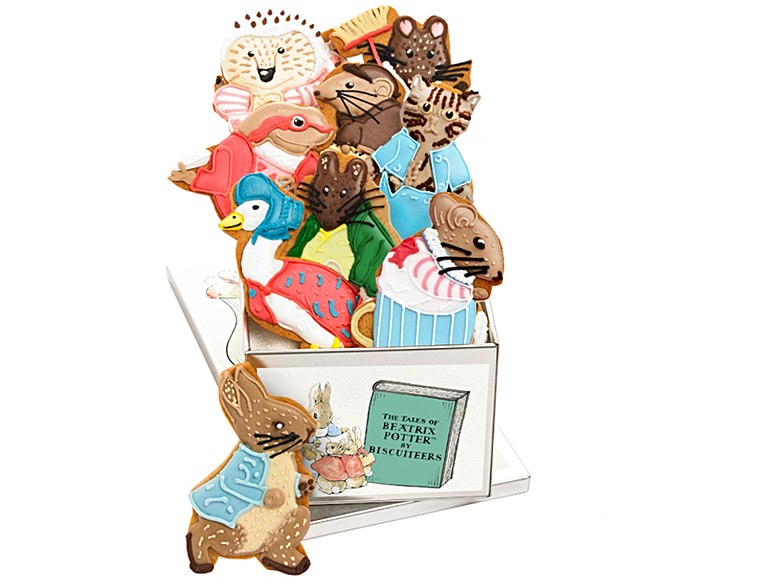 We were lucky enough to be sent one of these beautiful tins
The biscuits were so pretty
Almost too good to eat
The grown ups were all very delicate with their biting
The children demolished the lot
With no real chance of savouring the vanilla taste
This tin of luxury biscuits
Would be perfect for a Peter Rabbit party
Birthday or baby shower
The biscuits are delicious
And the tin can be treasured forever
A gorgeous gift that keeps on giving
For any one
For any occasion
Just because …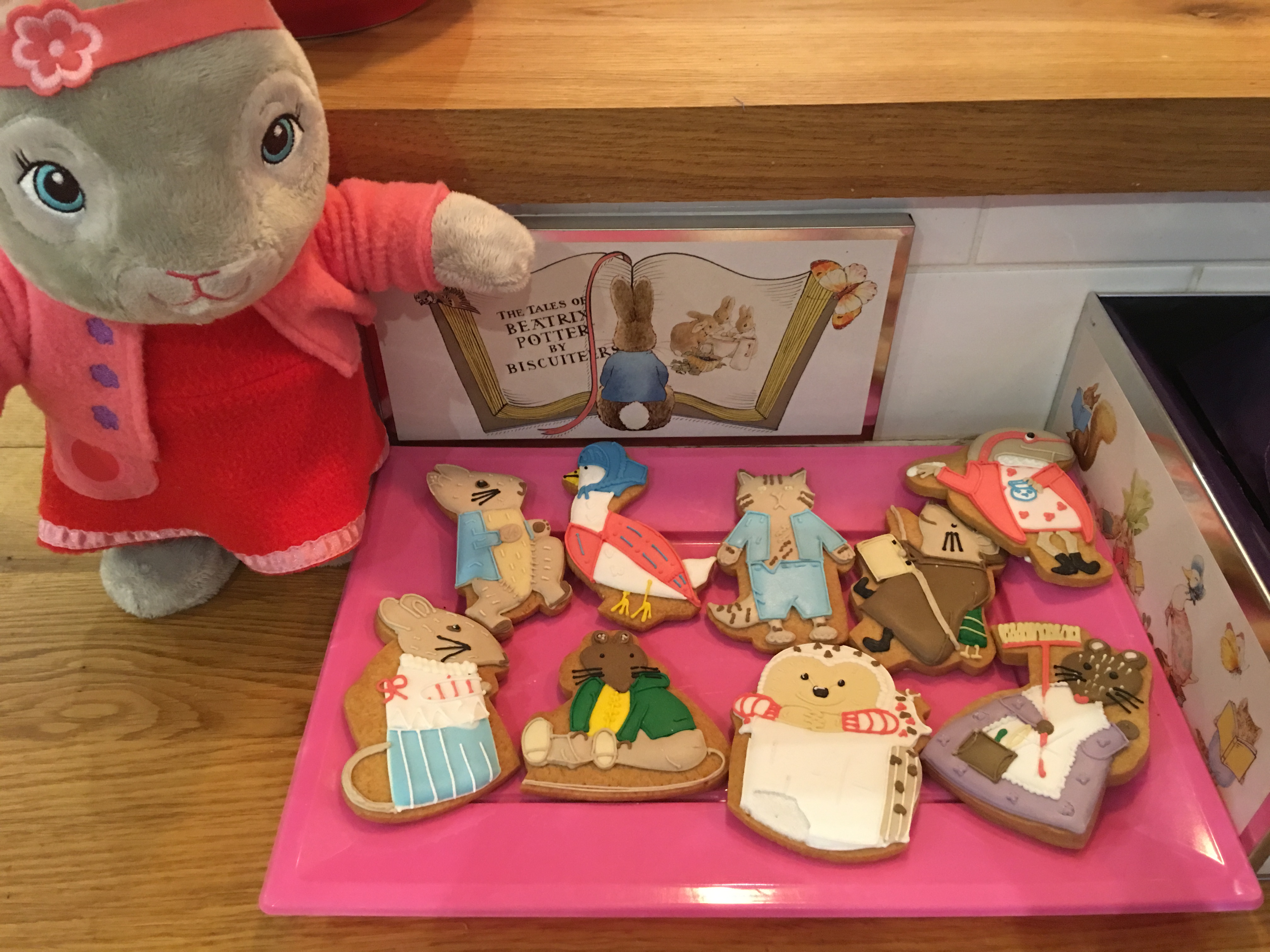 Happy National Biscuit Day!
We were sent one Beatrix Potter Biscuit Tin for the purpose of this review