Where are the days going?
I cannot believe that we have been home from Bosinver
For almost 3 weeks
And I have not yet written a single word
About our wonderful holiday
About Edie's first birthday
About Tilda's sixth birthday
So much is packed into each and every day
And yet they seem to pass in seconds
Fractions of seconds
I am certain that Edie was born just yesterday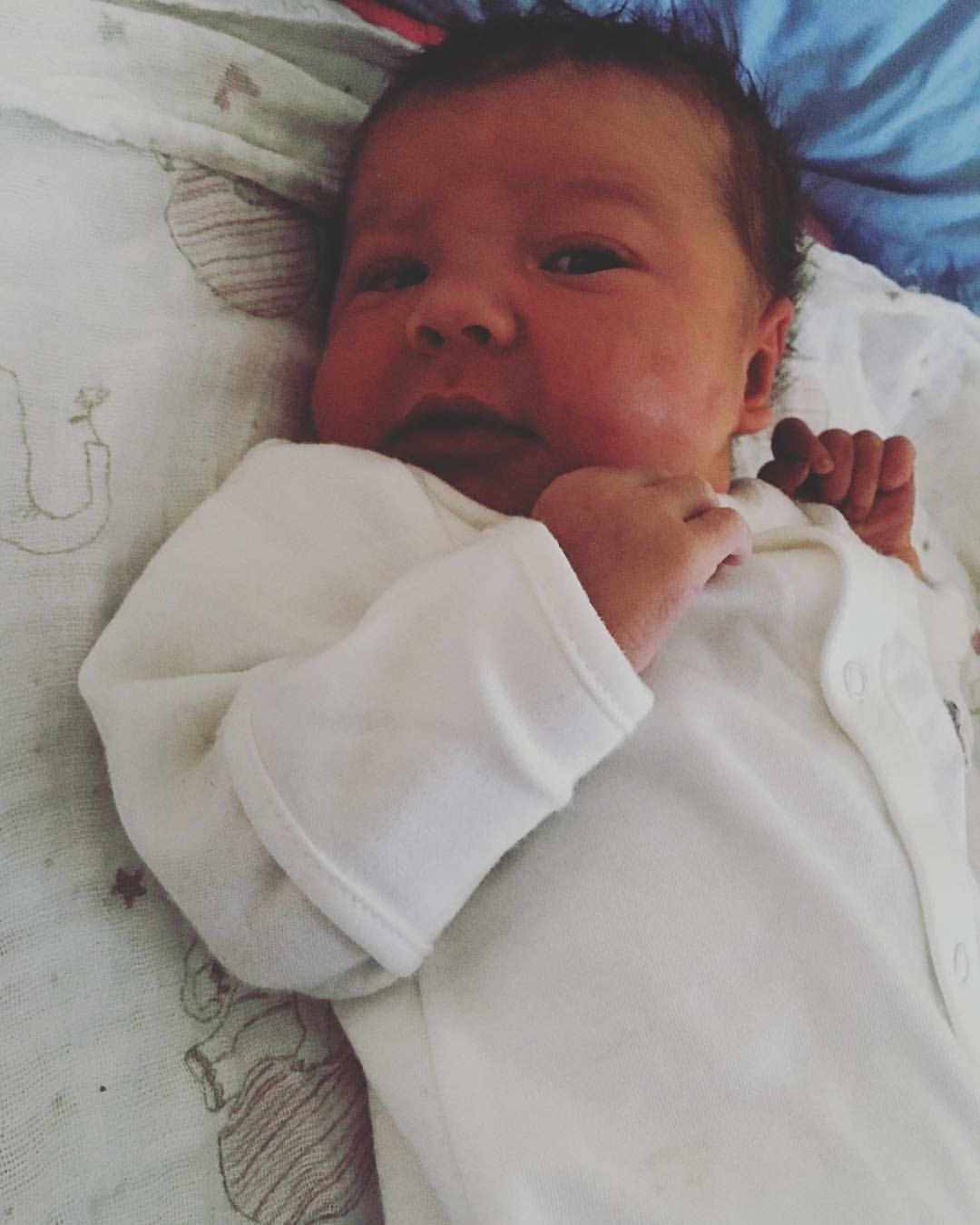 The last year has passed so fast
And has been so wonderful
To be honest it has passed in something of a haze
And it is hard to sit here and pick out any single moments
Having four living children means that life is equally chaotic
At the best and worst of times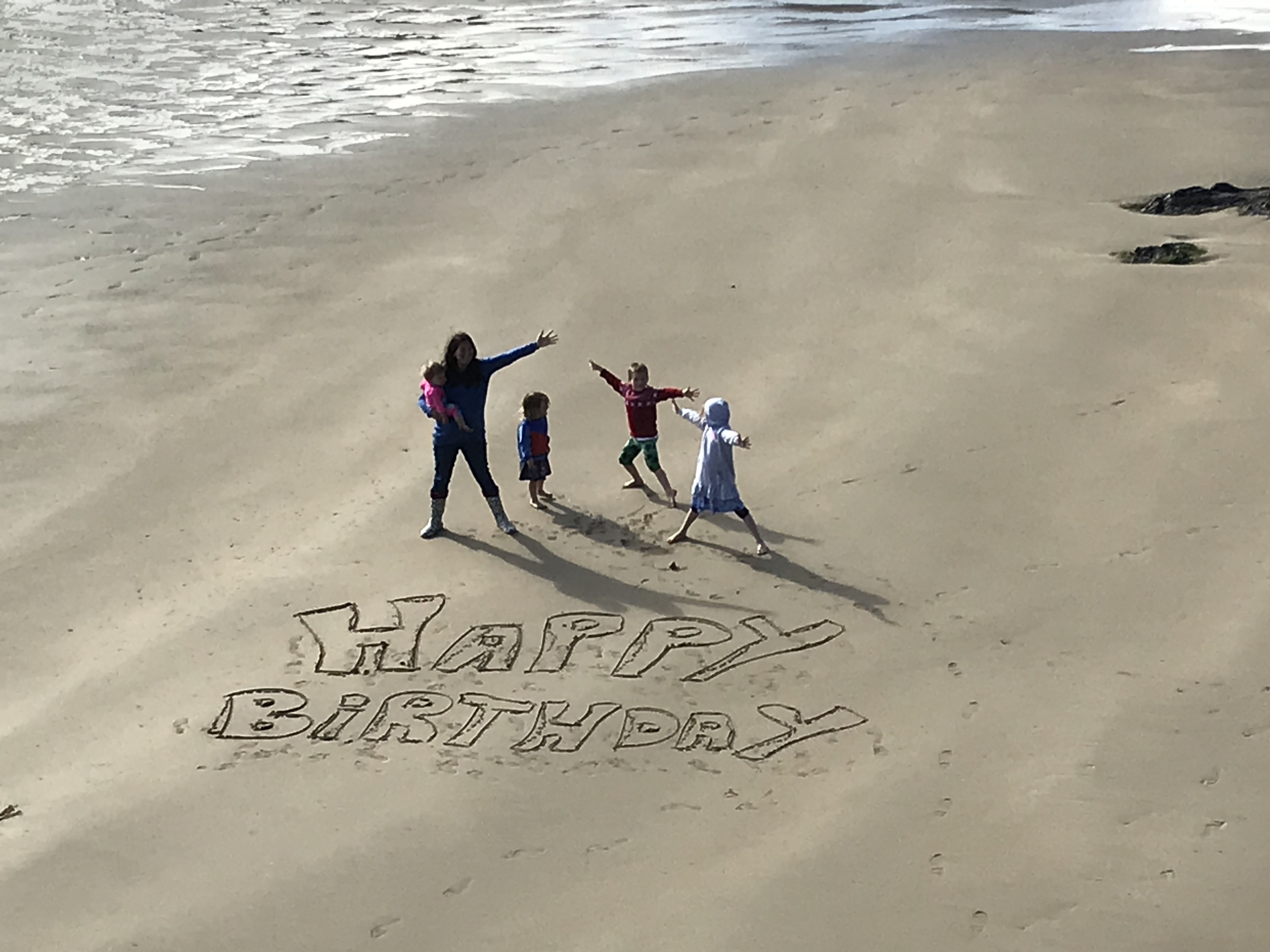 This is illustrated perfectly by Edie's first birthday
She is one year and 22 days old today
We still have not blown up her birthday balloons
Taken a photo with her birthday badge
Got the perfect portrait in her party crown
And her specially ordered party dress did not fit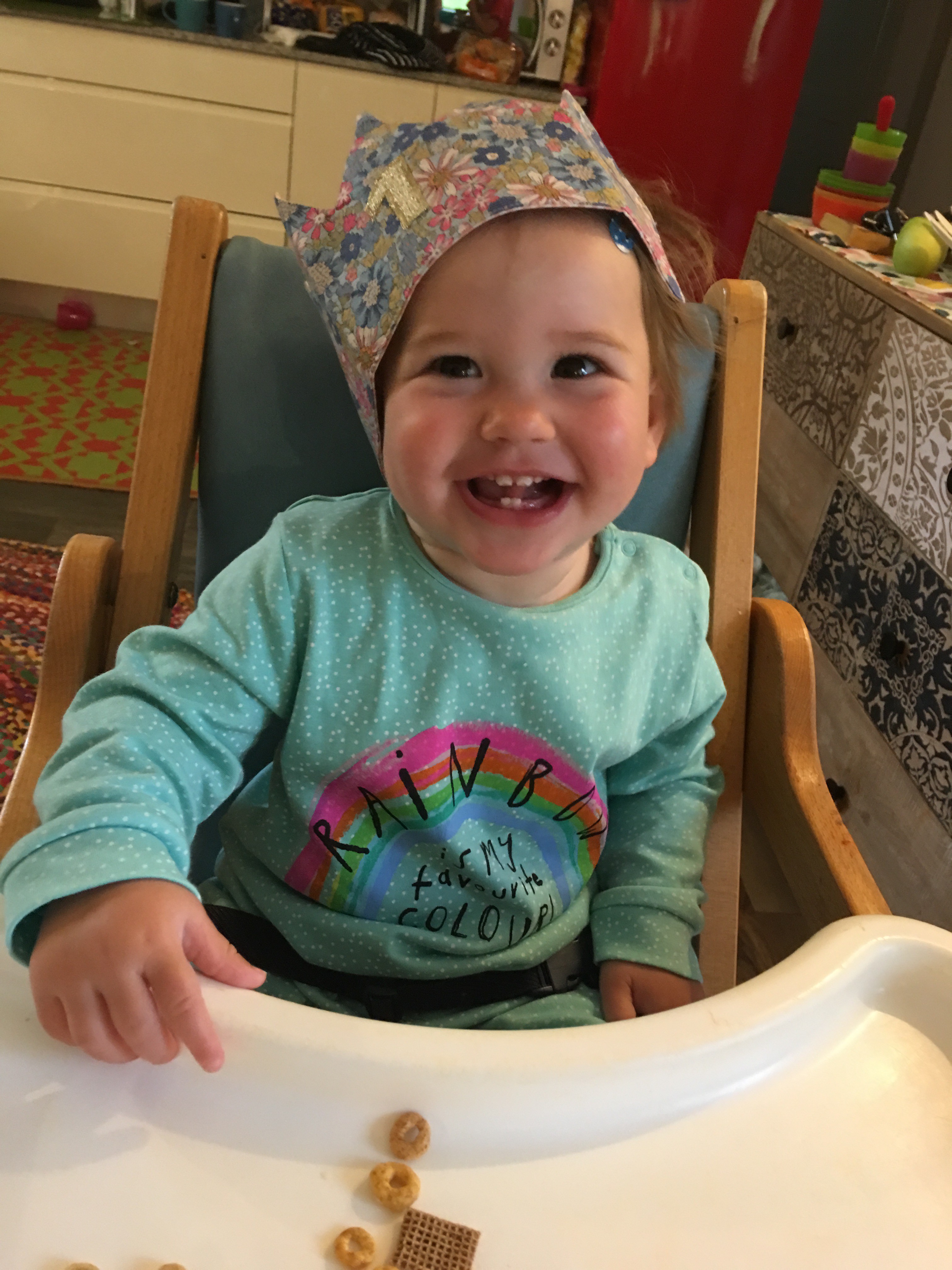 And yet none of that matters
Has not mattered
All that matters
Is that she is here
She is one
She is
As Bea was before her
The baby that lived!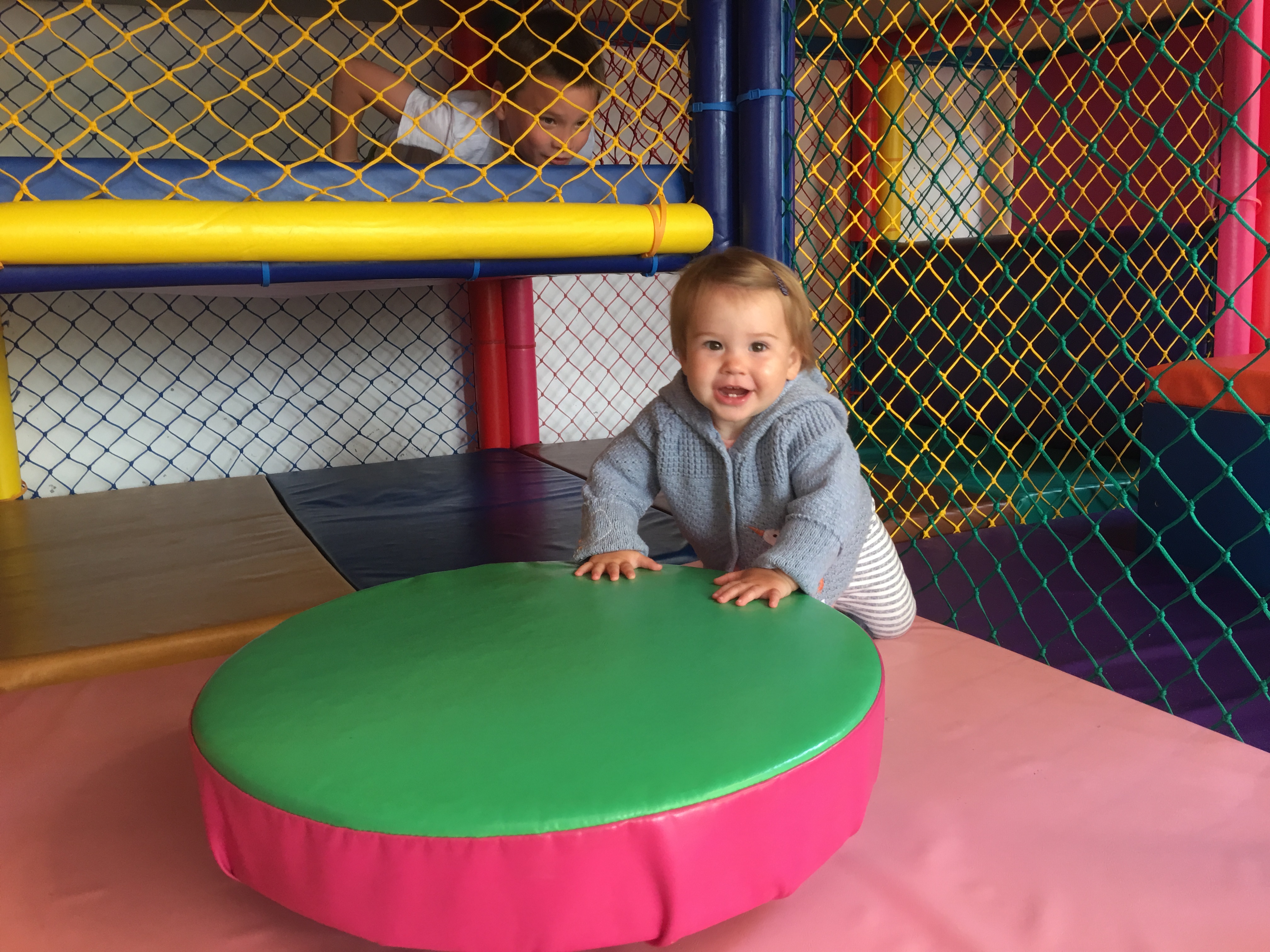 Edie's birthday was a simple day
We had planned to spend it on the farm at Bosinver
And we mostly did
An after breakfast swim
A first ever time at soft play
Which we had all to ourselves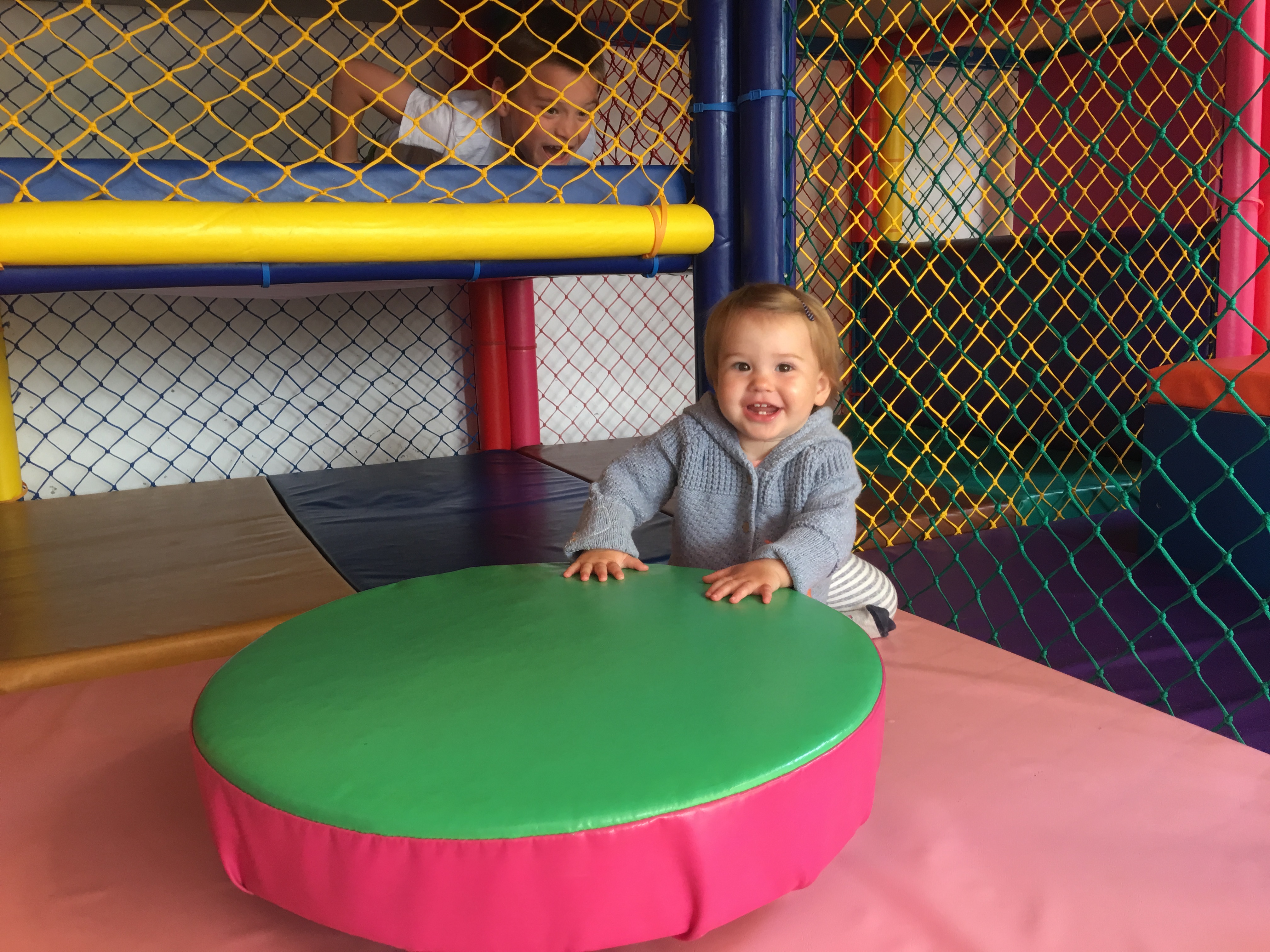 But then an afternoon at the beach
Our beach
Edie's beach
Porthluney Cove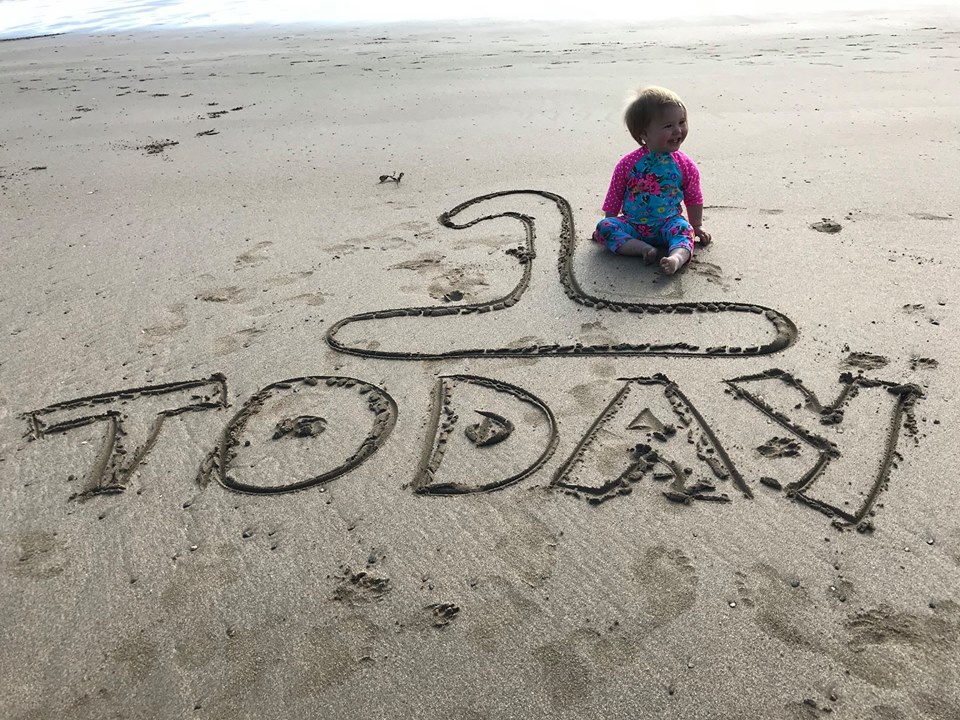 Edie's birthday was a slow day
Filled with play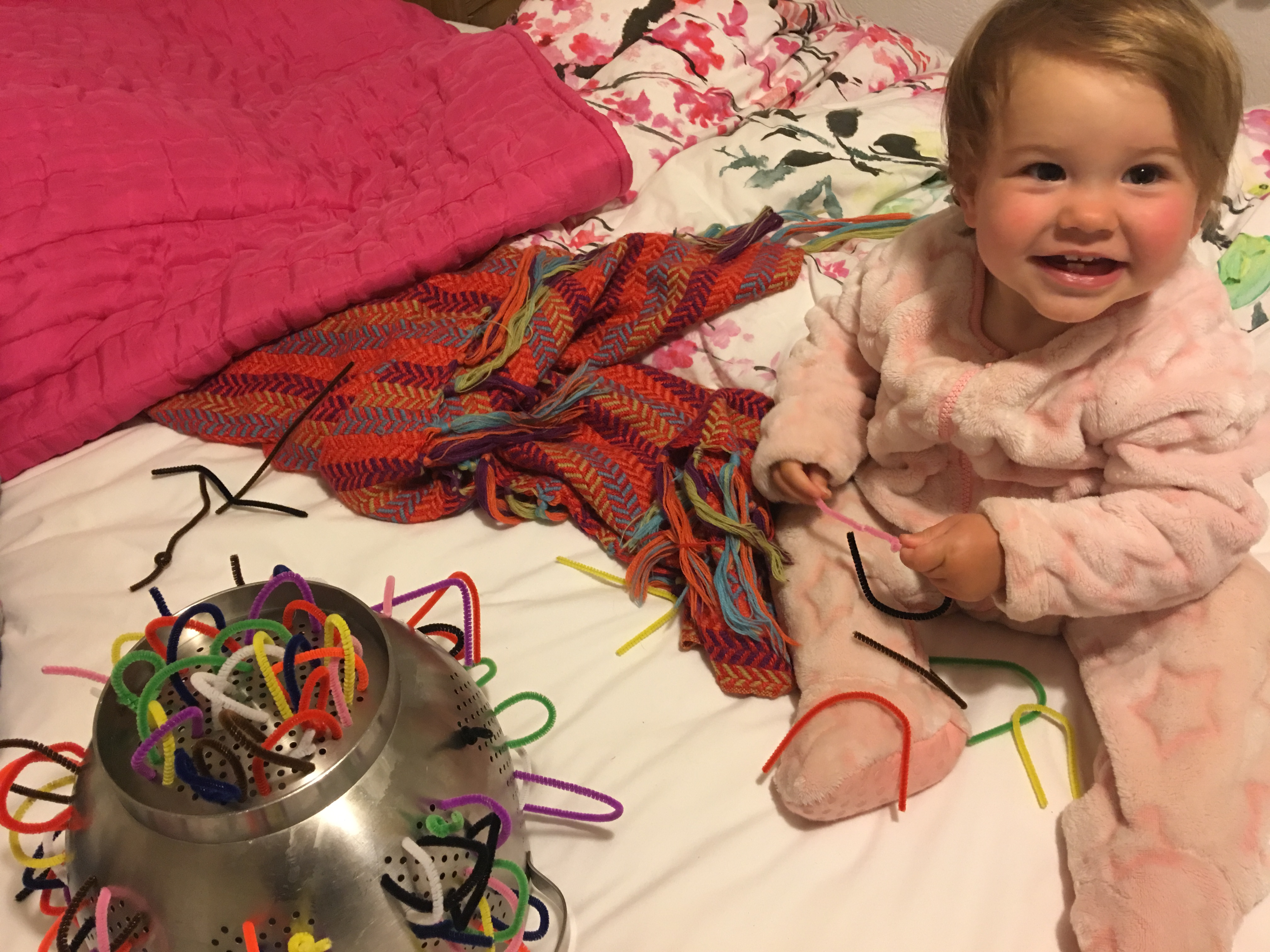 It was a day to reflect
Remember
Be thankful
Feel blessed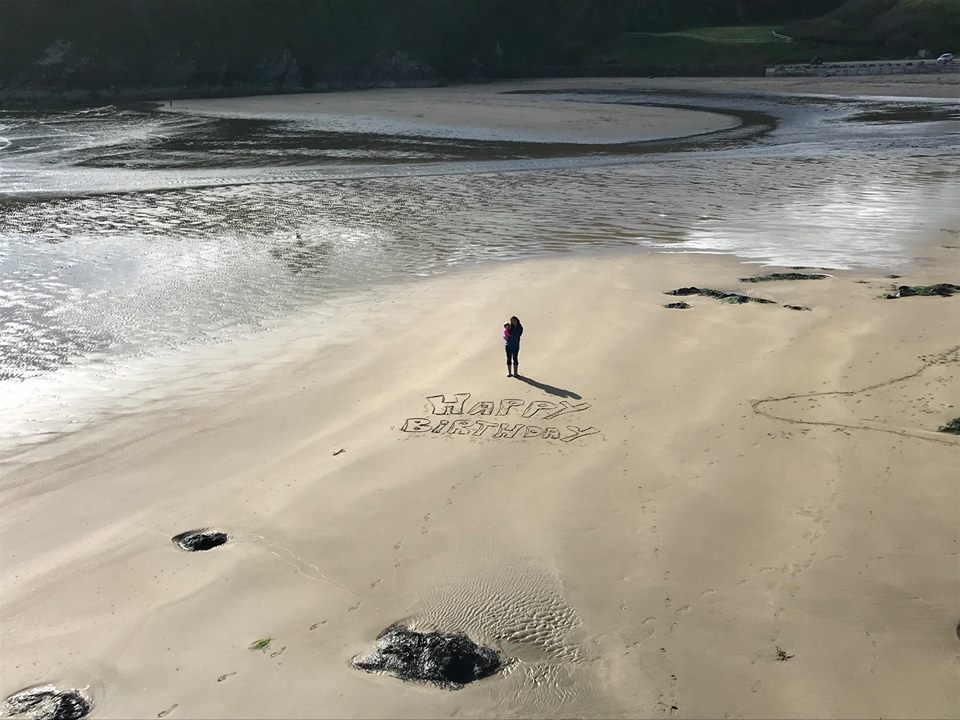 It was a day to celebrate
One whole year of Edith Mabel
And the end of our baby days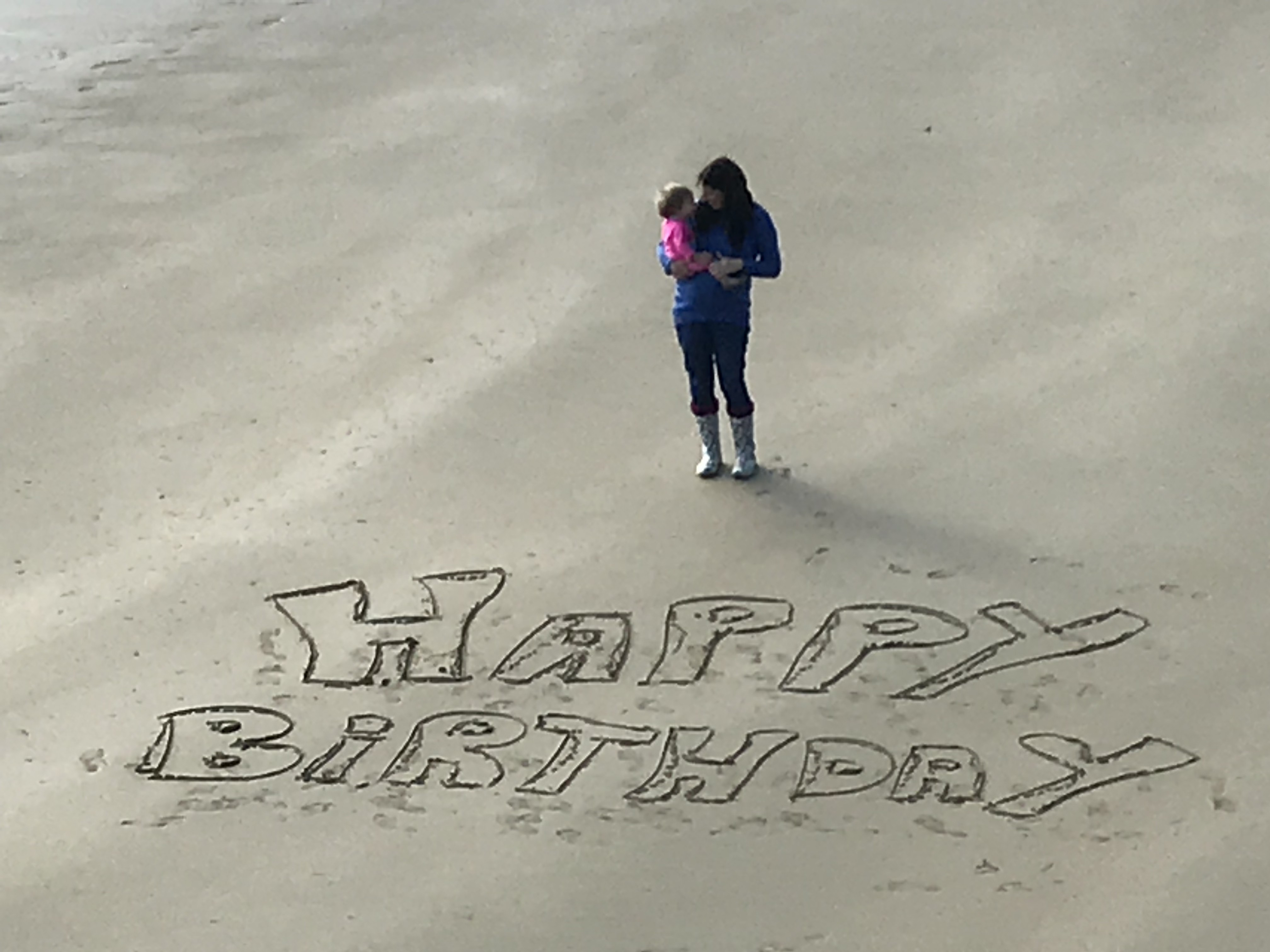 We did not have cake
We did not do presents
It was a super special day
It was a super simple day
When we all just focused on Edie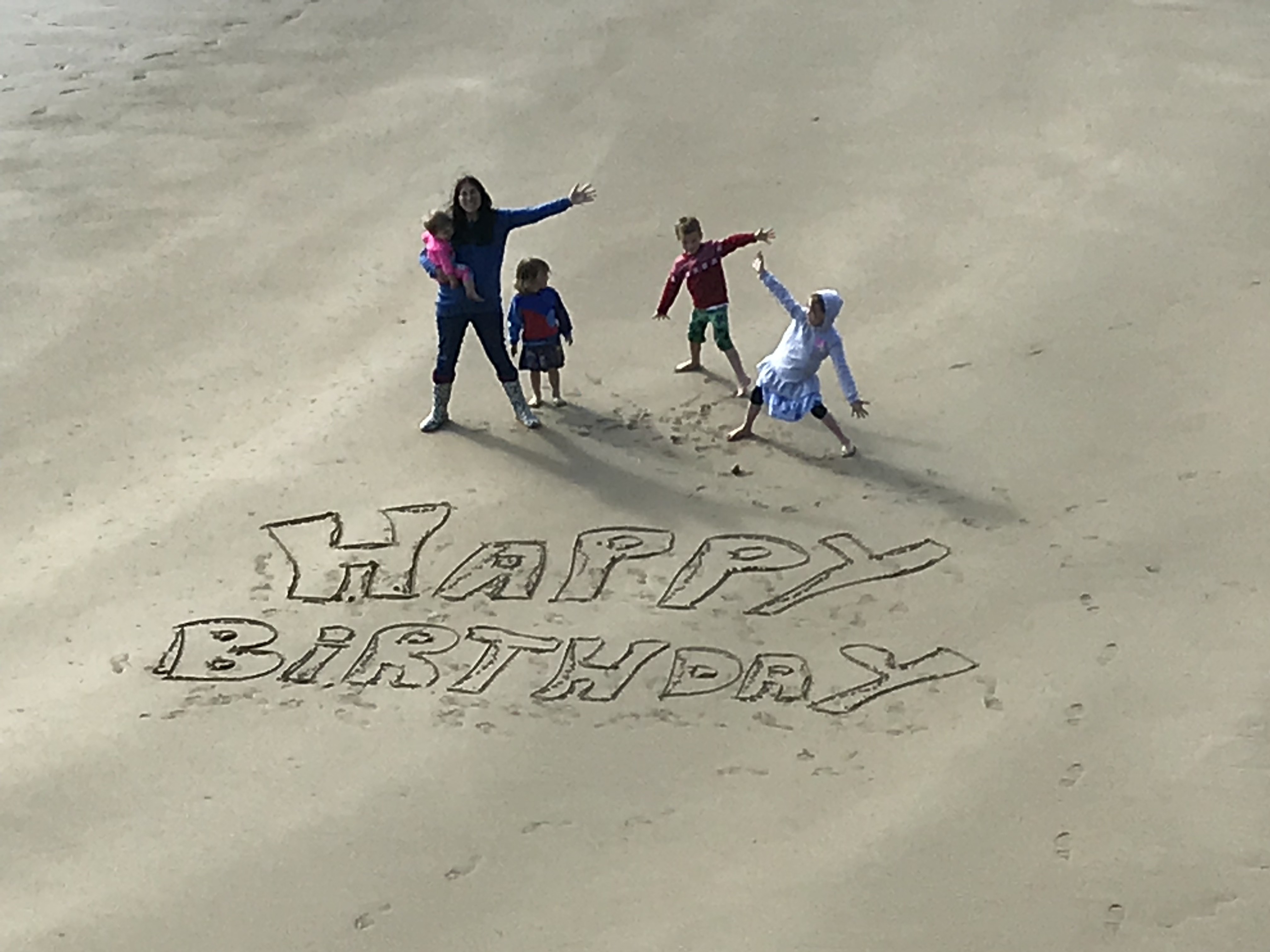 Our beautiful Edie Mae
She really is very easy to focus on
Just look at her!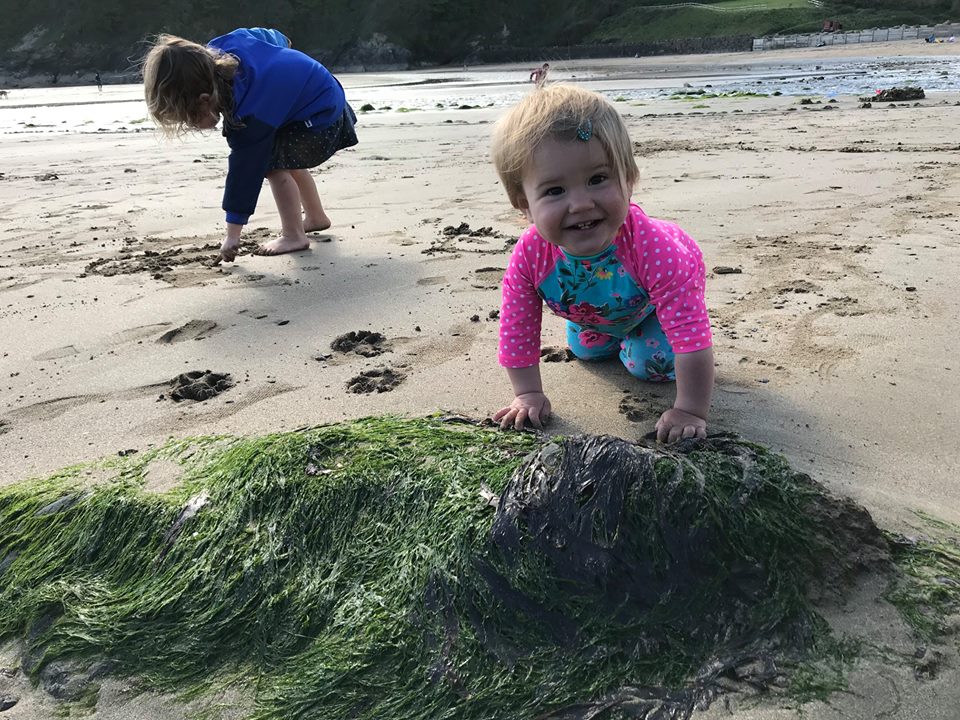 Our Edith Mabel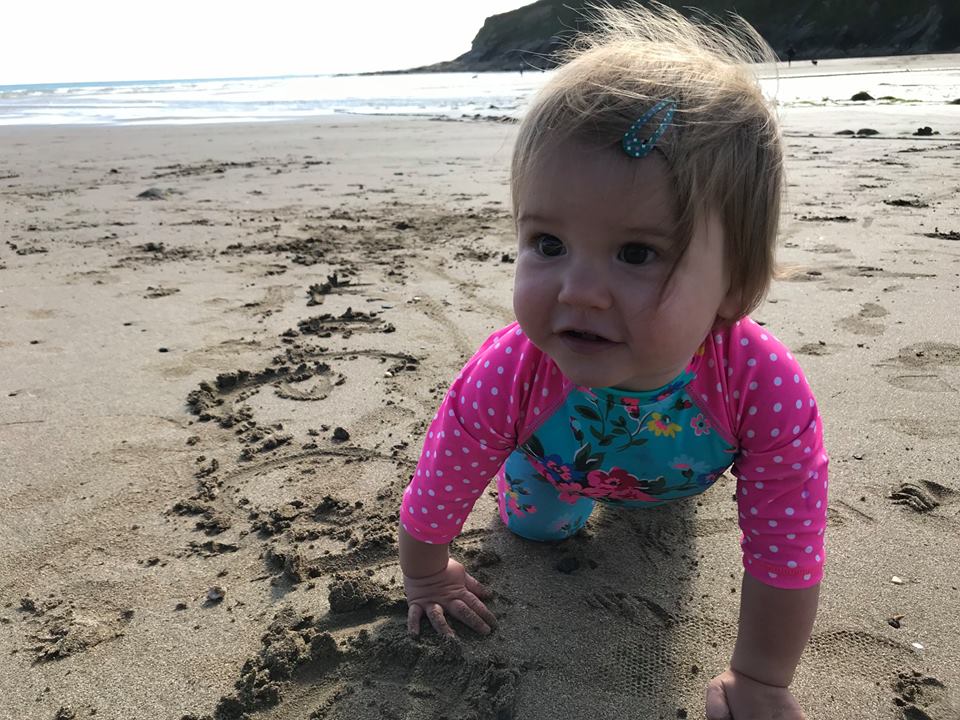 Our second precious rainbow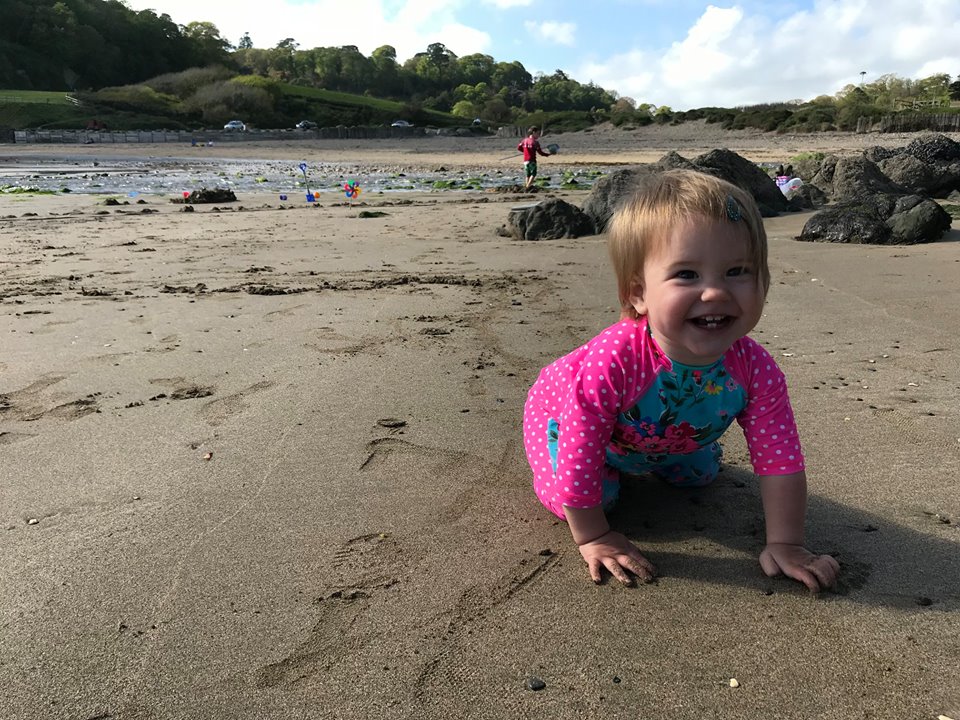 Our fifth and final baby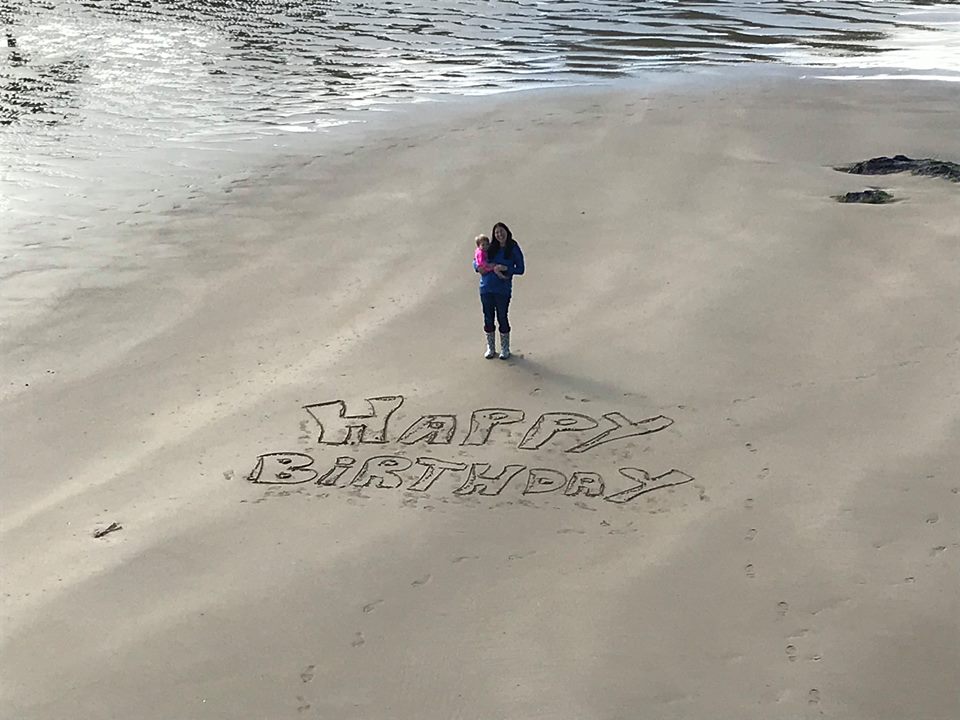 Our Edie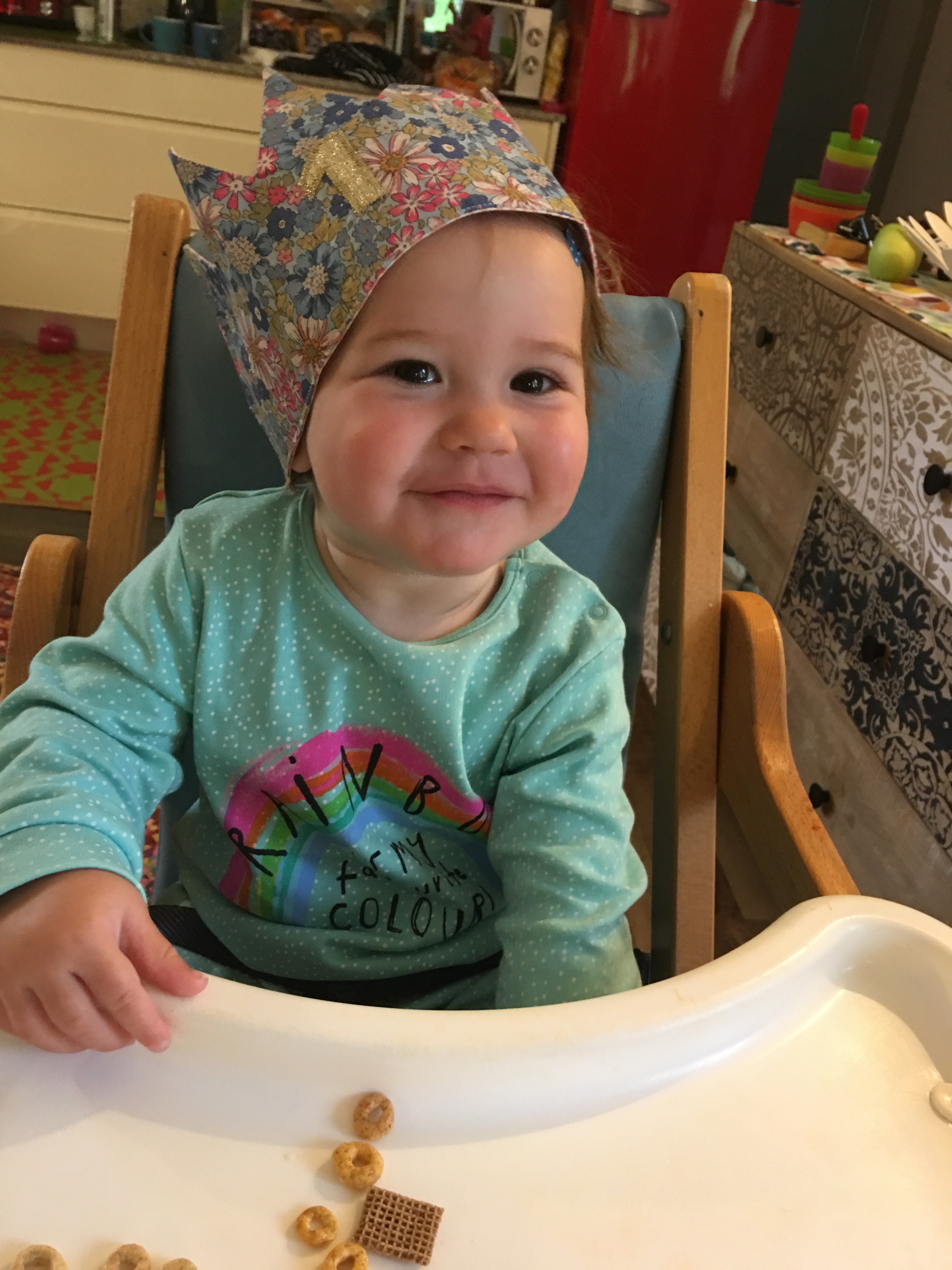 Our Edie is one