We can't complain about lack of options when it comes to the diverse world of foam mattresses. In fact, there are so many brands and models that it becomes somewhat tricky to navigate amidst so many choices and possibilities. The continually increasing number of manufacturers and retailers doesn't make things easier for us, which means that we need to do our homework – that is, thorough research before buying.
When it comes to purchasing new mattresses for my children, I never venture on a shopping quest without knowing what they want, what I want for them and, of course, the features, pros and cons of every product we might be interested in buying. I read lots of reviews to get proper and useful information. Today's short story is about two brands considered part of the new "revolutionary" wave in the foam mattress industry: Eve and Simba.
I came across various reports on them, and I started wondering which one would be best for a child. And here comes the spoiler alert: they are both excellent products, the only things that make a difference are their prices and the way they feel. I put together this short Eve versus Simba mattresses in comparison to highlight the fundamental characteristics:
Construction
Eve mattresses feature three layers of different foams, while Simba is a hybrid product, presenting four layers of foams and coils. They both offer considerable thickness: 24 cm (Eve) and 25 cm (Simba). Some people prefer coils due to the belief that they improve the level of comfort. Others would opt for foam as they love how the different layers of foam create an incredibly comfortable surface.
Firmness & comfort
Both products offer medium firmness, which is excellent for a growing child. It helps the kids sleep healthy and develop beautifully, with no muscle or joints pains.
The Eve mattress has a moderate "sinking" feel, specific to traditional memory foam products. Other vital traits are exceptional support, pressure relief, good edge support and keeping cool during the night. The mattress is perfect for all sleeping positions, but it would be ideal for a stomach-sleeping child. One downside, though, can be the fact that it lacks a little in bounce (meaning that kids may find it too rigid).
The Simba mattress features a latex top layer and great features as well: it is responsive, comfortable and highly breathable; it provides a moderate level of sinking, body contouring, it creates no pressure points, and it offers a little more bounce, due to the coils. If you have a child who loves back or side sleeping, the Simba would be perfect for him.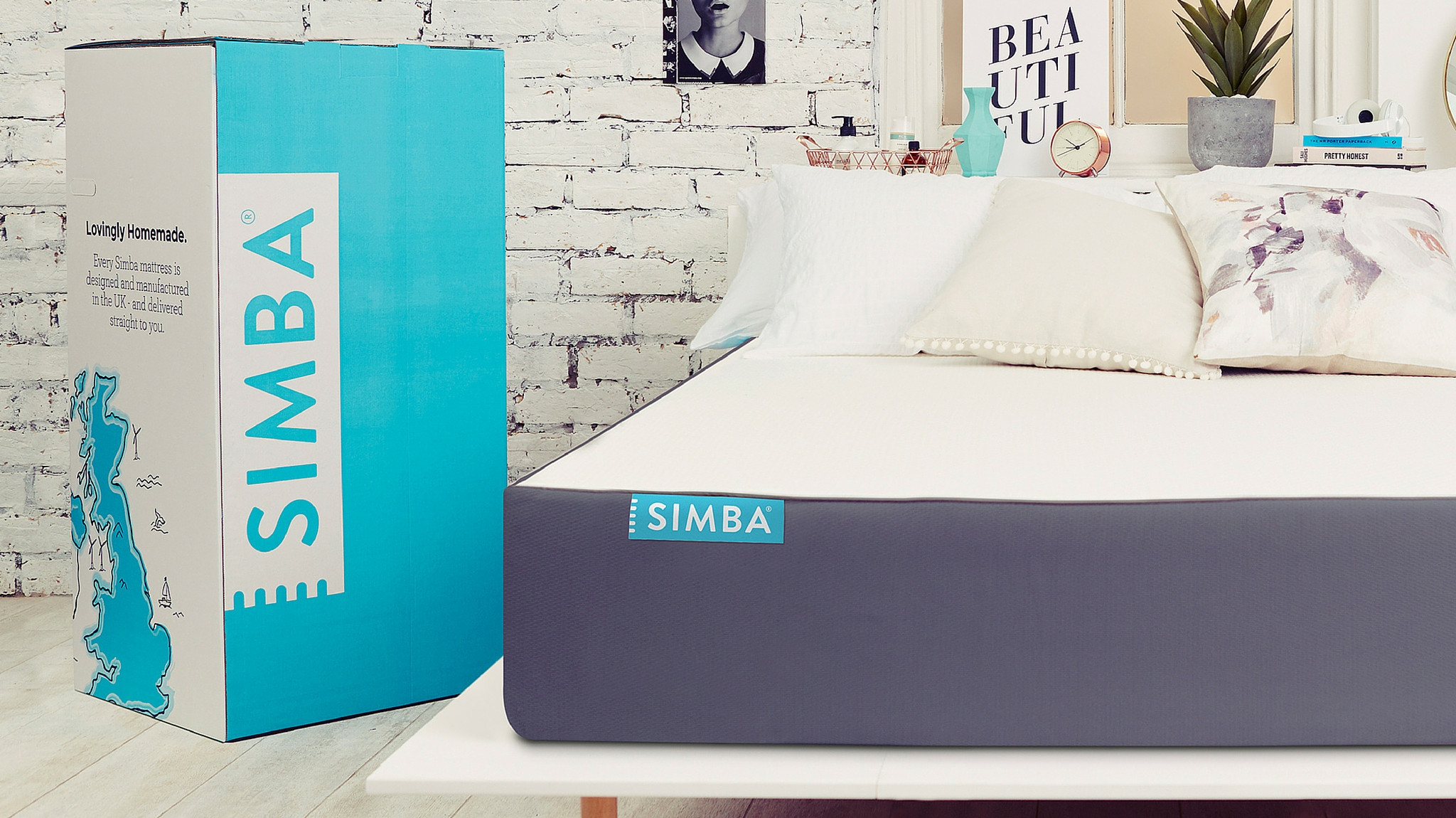 Cover
The covers for both models are synthetic (although modern, breathable, thin, soft, removable and designed to keep fresh). The Eve cover is washable, but some might have an issue with its bright yellow color. I find it full of joy and vitality, but that's just me.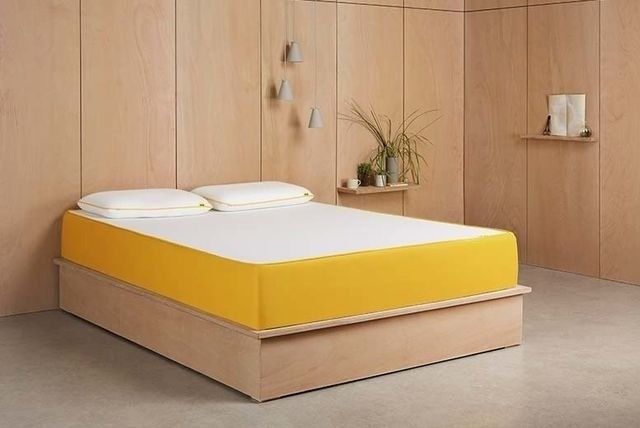 Trial period
Both brands offer a trial period of 100 nights, and you can get a full refund if you send the mattresses back. They come with a 10-year guarantee. They both get delivered in sealed boxes, so remember to let them air well for a few hours, even for a day.
Price
Eve mattresses have two advantages: a slightly broader range of sizes than Simba and a lower price. They make a suitable choice for a tight budget. The Simba hybrids cost more, so it all comes down to how much you're willing to spend.
In short, if your child would be happier with the bounce, hybrid feel and cool sleeping of Simba, make that investment; if, on the other hand, you're on a budget and the child needs a firmer bed, more body contouring, and edge-support, go with Eve. One final piece of advice: involve your kids in the decision-making process. They will love the mattress even more if they get to have a saying when choosing it.
This is a collaborative post