And just like that Easter is upon us
We have done our first Easter egg hunt already
At Carsington Water in the Peak District
We had lots of family fun
On a sunny spring afternoon
With the hunt and family visits
Our stockpile of chocolate is already mounting up
With that in mind
Today I have been browsing alternative eggs for Easter
Here are some of my favourite finds
Easter Chick And Egg Crocheted Toy For Children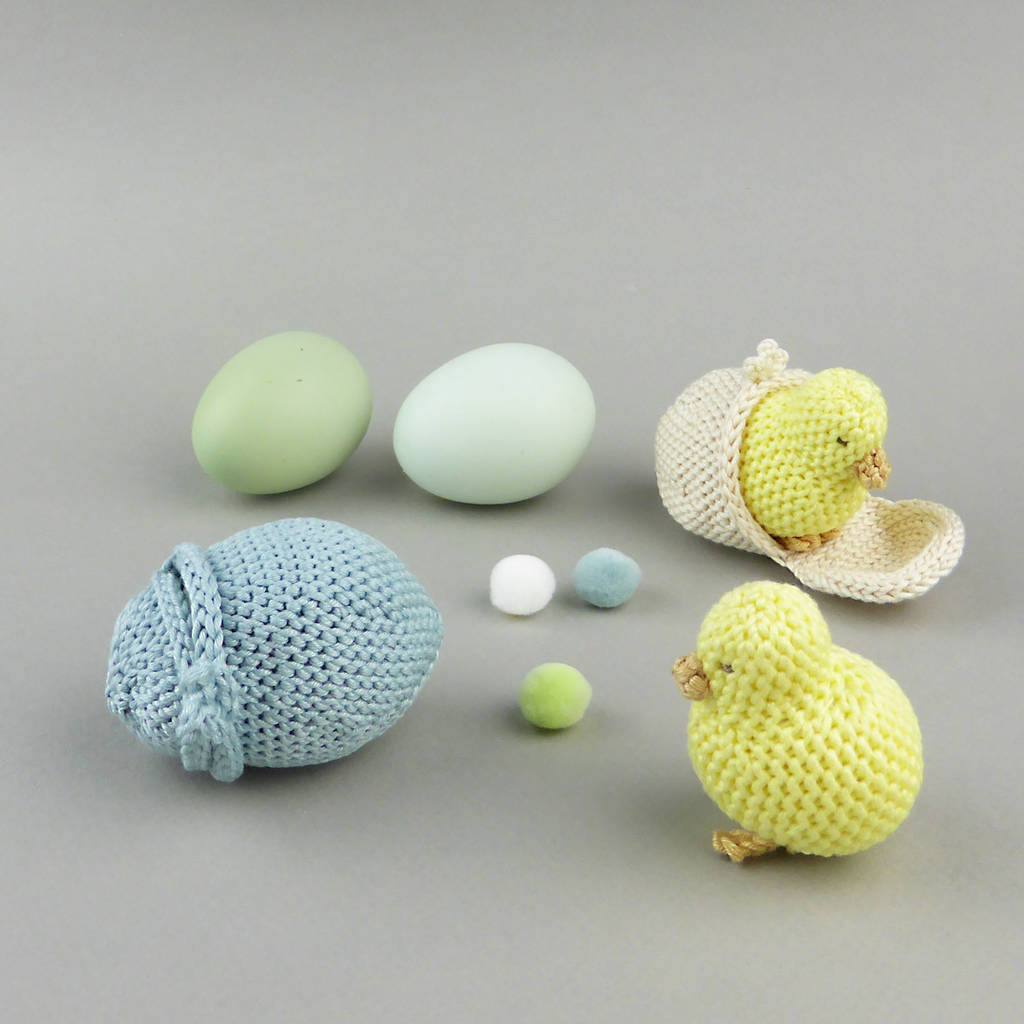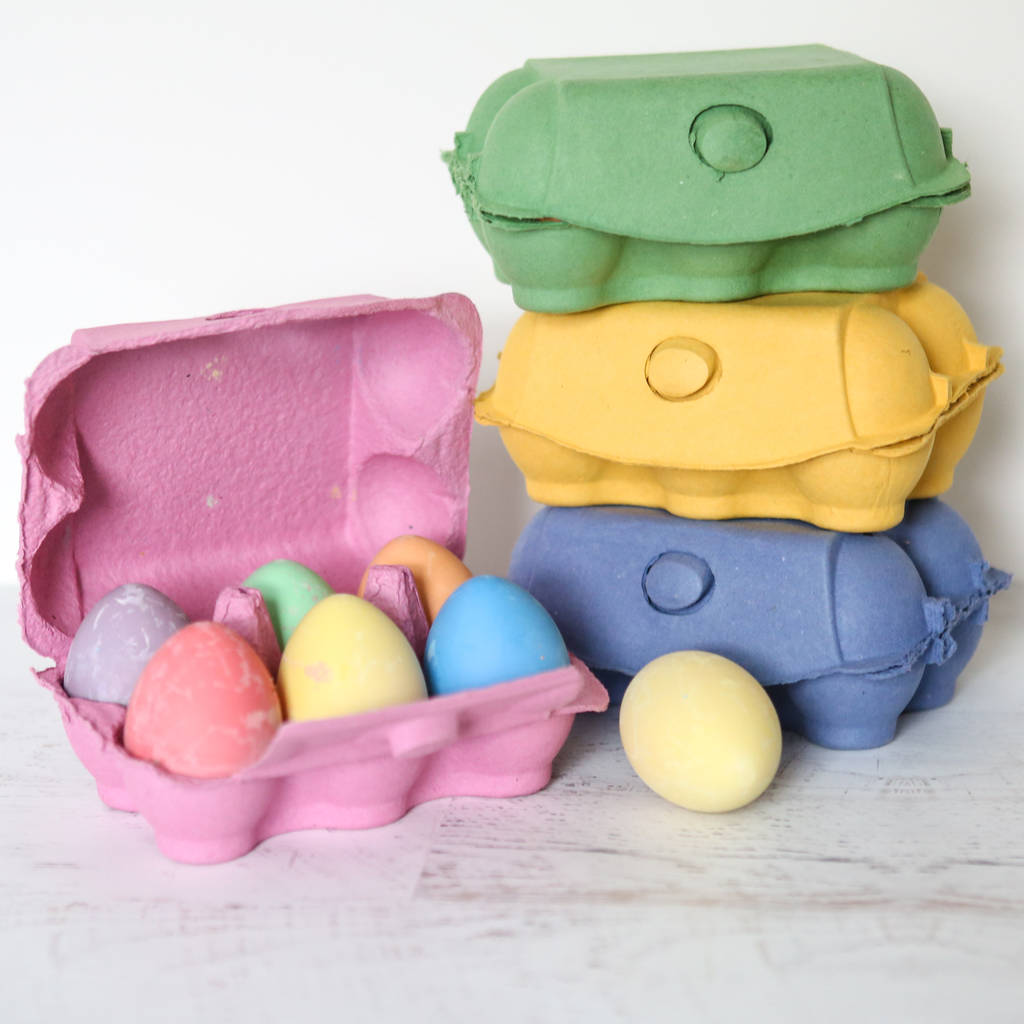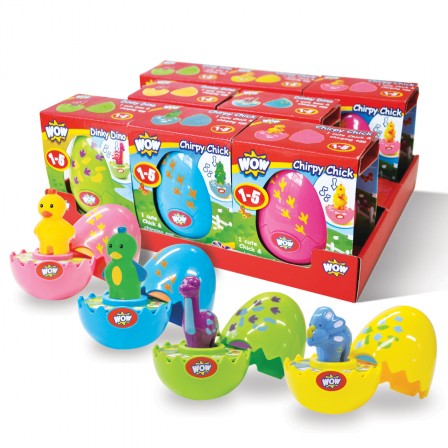 Hatchimals CollEGGtibles Egg Carton – 12 Pack
This would make a great Easter egg hunt!
Hatchimals CollEGGtibles are tiny, adorable Hatchimals you can take with you wherever you go. Inside this sparkly teal egg carton you'll find 10 in-egg and 2 out-of-egg Hatchimals CollEGGtibles!
Use your egg carton to play, display and carry your Hatchimals CollEGGtibles. Collect two or more egg cartons and you can even stack them. Featuring a glittery lid on top and nests moulded into the bottom, your adorable friends will be happy inside!
To hatch your CollEGGtible, hold the egg in the palm of your hand and warm it up until the heart on the shell changes from purple to pink. Press down until your egg cracks and you see your Hatchimals CollEGGtible!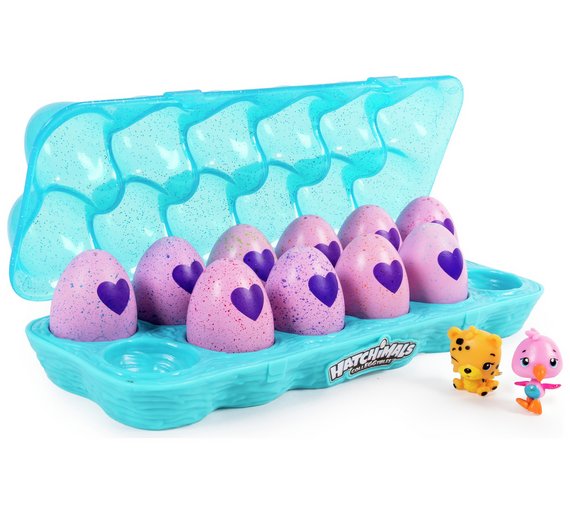 Hatchimals Fabula Forest Tigrette
Make Easter Day Hatching Day!
Hold and play with your metallic speckled egg until you see rainbow eyes light up inside – when you hear pecking, it's hatching time!
Say hello to Tigrette – the new Hatchimals from Fabula Forest!
Once hatched, Tigrette is ready to play. With funky striped fur and shiny metallic ears, your new Hatchimal is so much fun!
It's up to you to raise Tigrette through three stages, from baby to toddler to kid, and unlock new games and tricks along the way!
Festive fun that lasts long beyond the day!
I bought these for my children
We are using them for sensory play, singalongs and storytelling
We are going to play Shake and Seek on Easter Sunday
These pretty percussion eggs are great value for money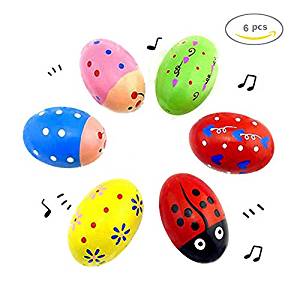 This set of 6 expressive wooden eggs accompanied by holders and a board book story can be used to help children identify and explore their feelings in a non-threatening way. These hard wearing eggs cover a range of expressions including sad, happy, angry, excited, afraid and shy.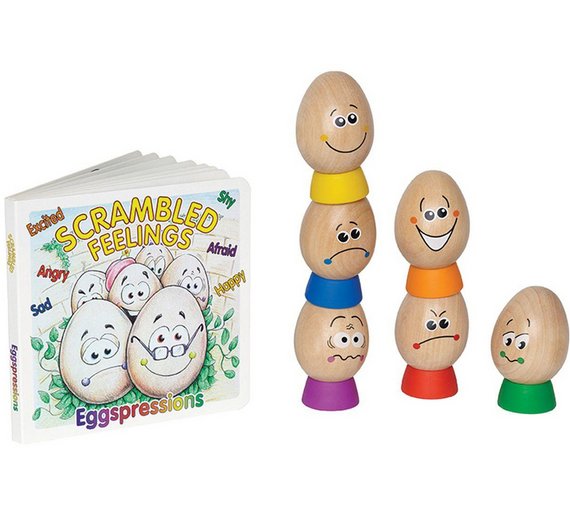 Egg Percussion Set by Plan Toys
Three brightly coloured eggs, each with guiro on one side and all with a different sound when shaken. Shaking, scraping or hitting, young children will just love playing with these crazy eggs. Each egg comes with a little stand so they can all be beautifully displayed when not in use and won't roll away. A brilliant first instrument, the shape and colours are appealing to little people and it makes a cracking gift.
The wooden eggs are available in three colours and have little toys inside as a special treat: the pink egg has a rabbit with a carrot; the blue egg has a dog with a bone; and the yellow egg has a cat with a fish.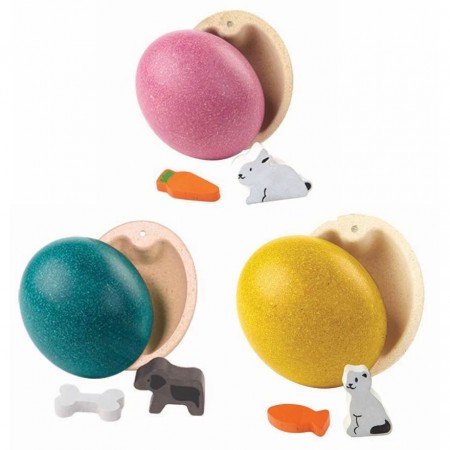 Le Toy Van Egg Cup Set Chicky Chick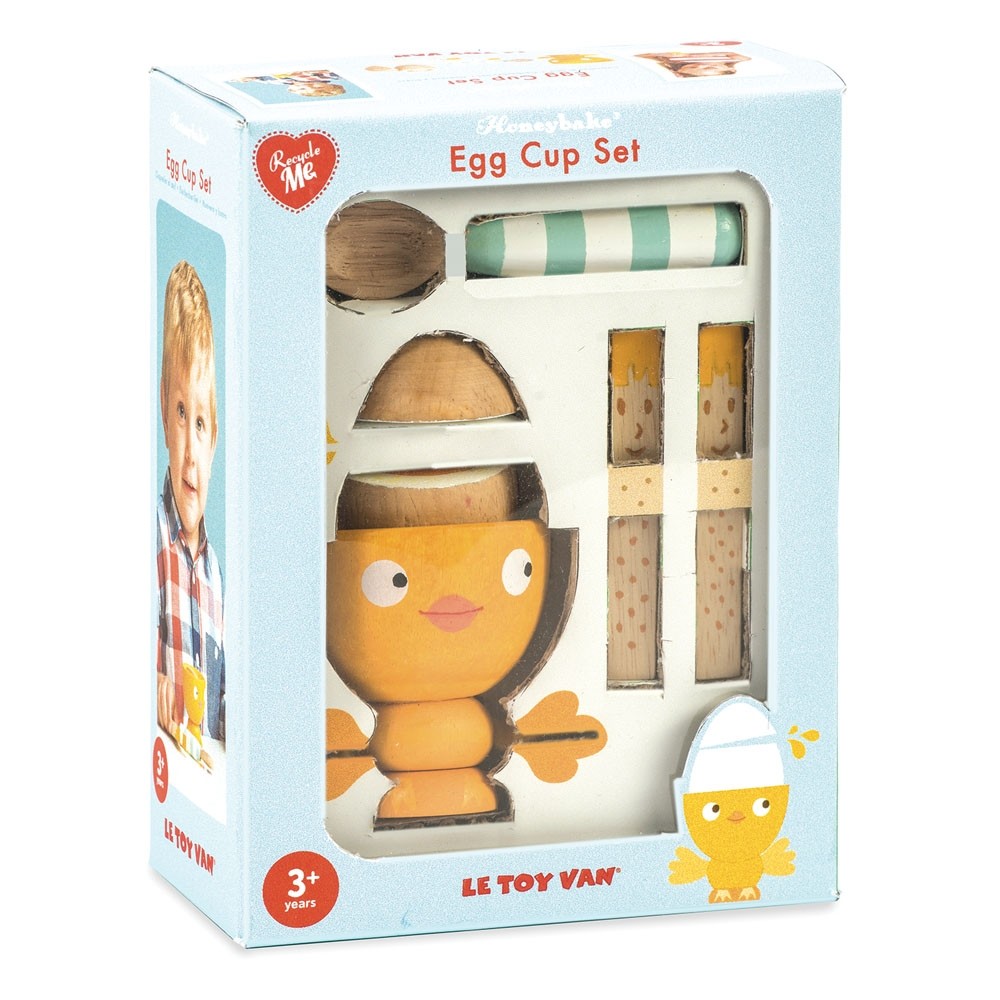 Melissa & Doug Slice and Sort Eggs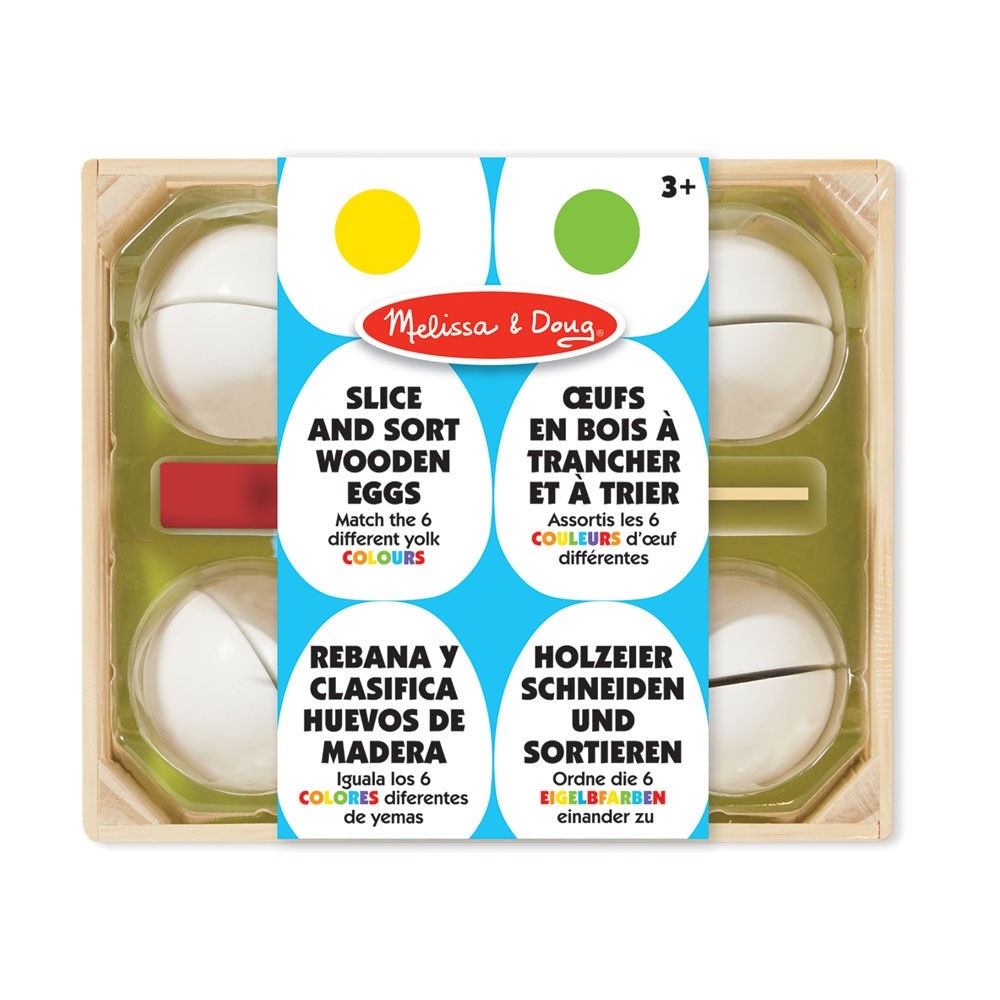 Some interesting ideas
For an eggscellent Easter treat
For your little ones
This post includes some gifted products