Esther and William are at a wonderful age
They have discovered the joy of books
Real books
They have discovered the magic of reading
Chapter after chapter
They love the thrill and suspense
Of a cliff hanger
They empathise with characters
Relate fictional story lines to their own
The three of us would snuggle up and read a day away
If we could
We have read so many books recently
And loved them all
At the moment we are reading
Harry Potter and The Chamber of Secrets
In the car we are listening to Charlie and The Great Glass Elevator
We have recently read
Michael Morpurgo's An Eagle in the Snow
And next we will be reading
Why The Whales Came
We have the bug
They have caught the reading bug
And I am so glad that they are able to read so much with me
What memories we are making with our books!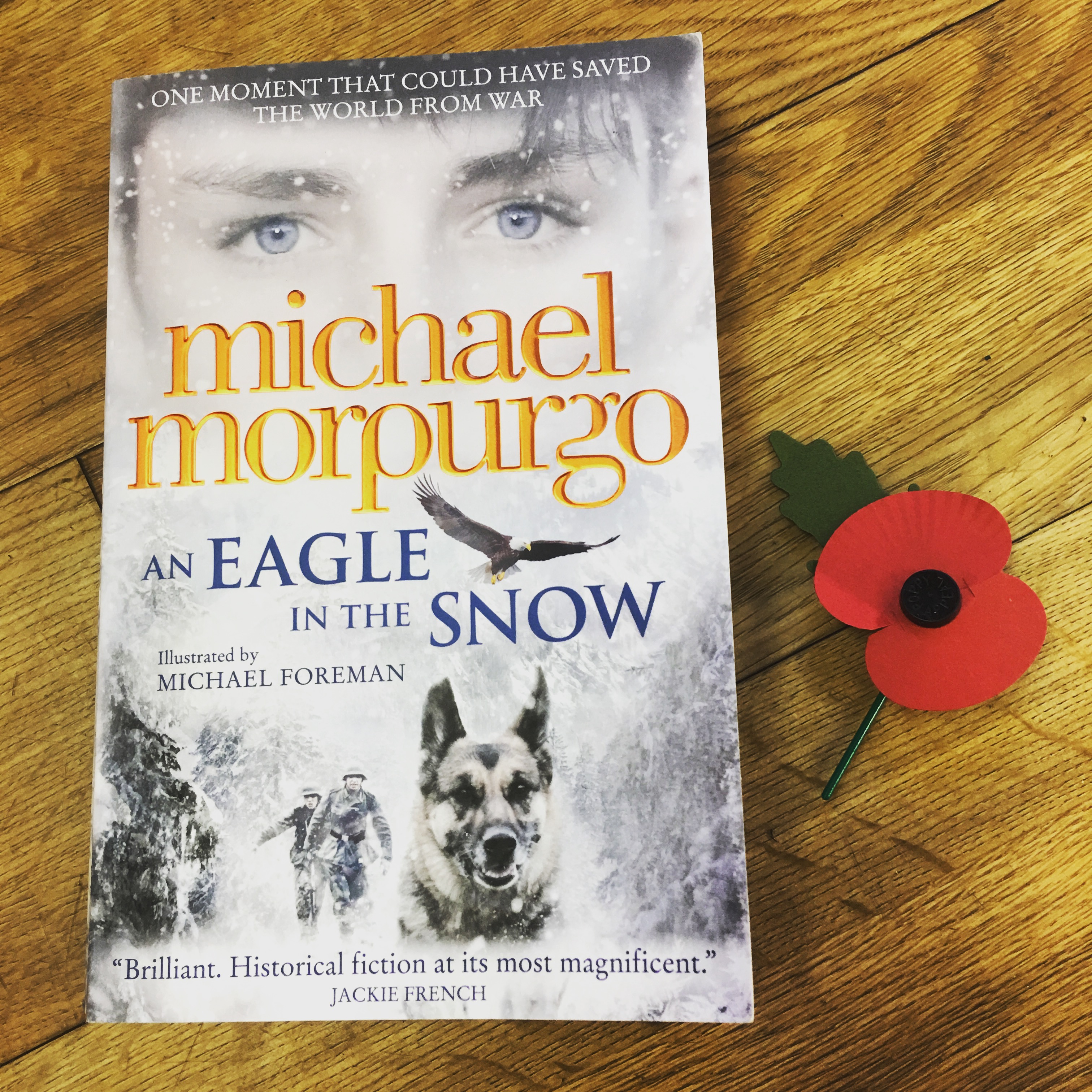 Is a classic Michael Morpurgo story
Historical fiction at it's best
Set in 1940
Coventry has been blitzed
An air raid warden
Tells a story to a young boy
Escaping the city with his mum
The story within the story
Is set in the First World War
It tells the story of a brave young soldier
A brave young soldier
Who could have stopped World War Two
Before it ever began
Book Synopsis:
1940. Barney and his mother, their home destroyed by bombing, are travelling to the country
when their train is forced to shelter in a tunnel from attacking German planes. There, in the
darkness, a stranger on the train begins to tell them a story. A story about Bobby Byron, the
most decorated soldier of WW1, who once had the chance to end the war before it even began,
and how he tried to fix his mistake. But sometimes the right thing is hard to see – and even
harder to live with…
The book is recommended from age 9
But Esther and William age 7
Both loved it
The story works well as a read-a-loud
And the chapters end in such a way
That you always have questions
Racing through your mind
And you are always left wanting more
This and The Butterfly Lion
Inspired William to read information books
About the world wars
We have watched some BBC Schools programmes
To learn about what life was like for soldiers
And for women and children during the wars
We have also been reading some beautiful picture books
Linked to poppies, Flanders and Remembrance Day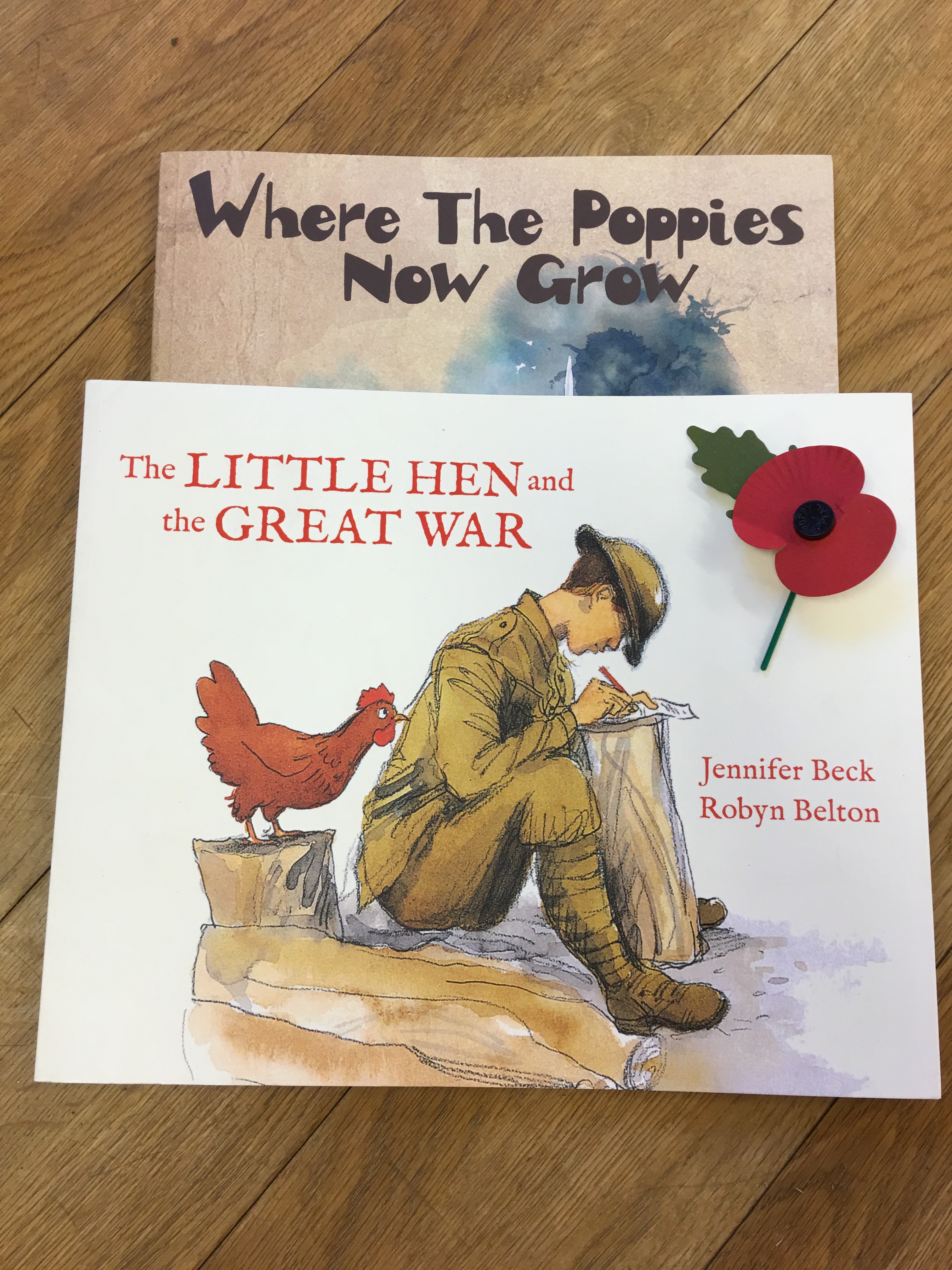 I think this is going to be one of those things
I always remember about my children's childhood
When we shared the stories of Morpurgo's heroes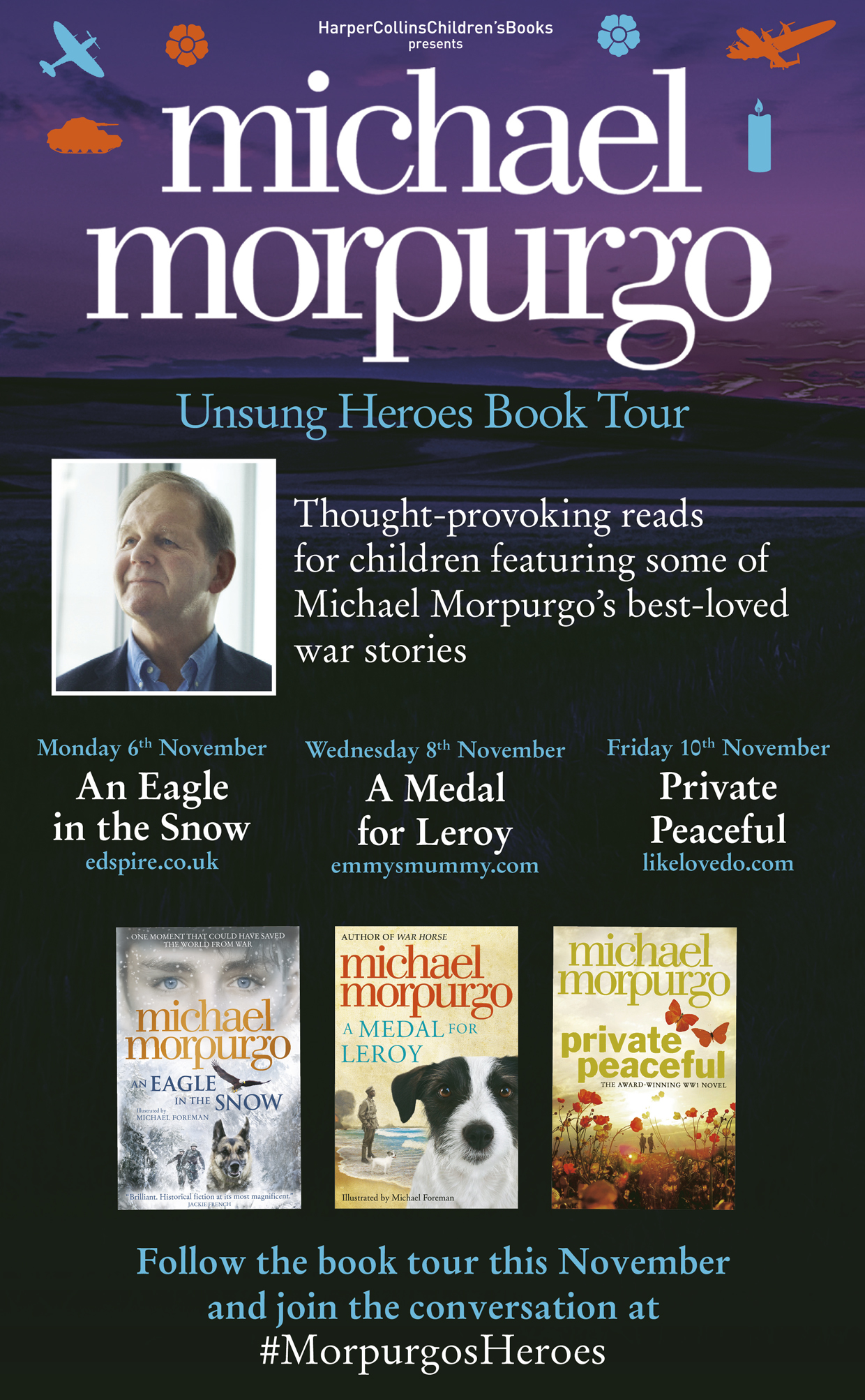 Deals with moral dilemmas
And there is a fantastic teaching resource available
To guide discussion with your children
About dilemmas and decisions
A framework for debating some of the key points of the story
We are going to be exploring the resource tomorrow
And sharing some of our discussions with you
This is a story about war
This is a story about heroism
This is a story of love and bravery
Of fear
This is a 'what if' story
And it had us all hooked
On the would have, could have, should haves
An Eagle in the Snow is a must read
For anyone who loves Michael Morpurgo as much as we do
If you would like to buy the book
It is available in all good book shops
And
You can try to win a signed copy right here
William's top aim in life at the moment
Is to win such a book for himself
No pressure mummy!
Michael Morpurgo is a hero of mine
For writing such wonderful stories
That bring history to life
In ways that enable our children to gain some understanding
Of the sacrifices made
By those who fought for our country
And those who were left behind
Michael Morpurgo's heroes have inspired my children to read and learn
To try to empathise
To want to know more and do more
To carry stories of war heroes forward
Just as the children do in this book
Lest we forget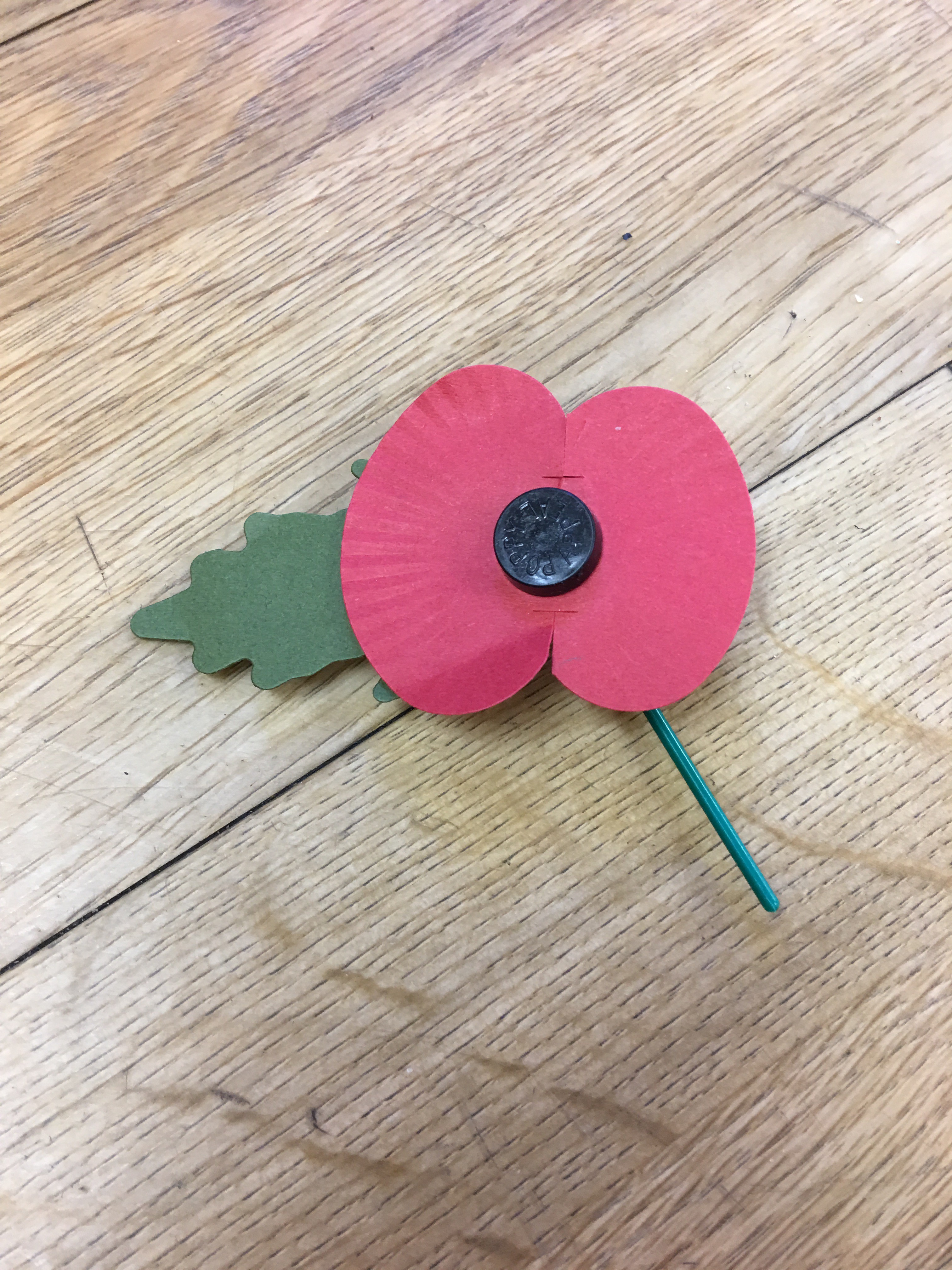 UK ENTRANTS ONLY PLEASE
We were given a copy of the book for the purpose of this review