These days, kids seem to have a lot of holidays! Finding ways to keep them entertained therefore, becomes a pretty tough task! If you want to ensure you're not tearing your hair out this Easter, below you'll discover some of the best ways to keep the kids busy.
Head to the beach
If you're lucky enough to live by the beach, what better place to go to spend time together in the holidays. The kids can build sandcastle, paddle in the sea and get some much-needed Vitamin D. You could even try out a family water sport or simply enjoy sitting on the beach with an ice cream.
Even if you don't live right by the beach, this is still a great idea for those looking for a day trip activity.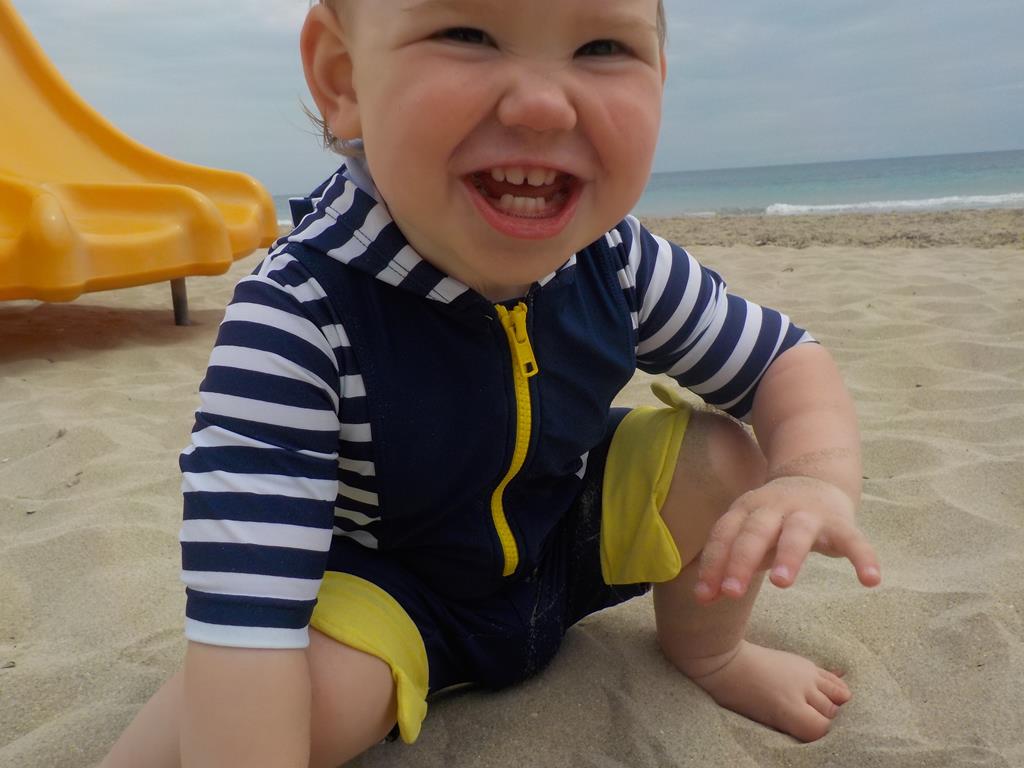 Give them a scooter
If you're looking for an activity that's going to keep them busy all year round, why not invest in a scooter? If you have the budget, you can buy a couple of scooters and use one for yourself. This is a fantastic bonding activity that the whole family is sure to love.
Worried about the cost? You can pick up high-quality scooters from companies such as SkateHut. You can use the scooters in your back garden, at the local park, or even around the home if you have a large open plan area.
Go on a scavenger hunt
Scavenger hunts are an awesome way to keep the kids entertained. They suit all budgets and can be carried out practically anywhere. You can also tailor them to match specific themes if you'd prefer to.
For the biggest benefits, it's worth considering undertaking an all-day scavenger hunt. You can set up the hunt in advance, giving your kids clues to find whatever it is you've listed. Take a picnic with you so you can stop halfway. This is just one idea you can use with a scavenger hunt – but you can be as creative as you want to be.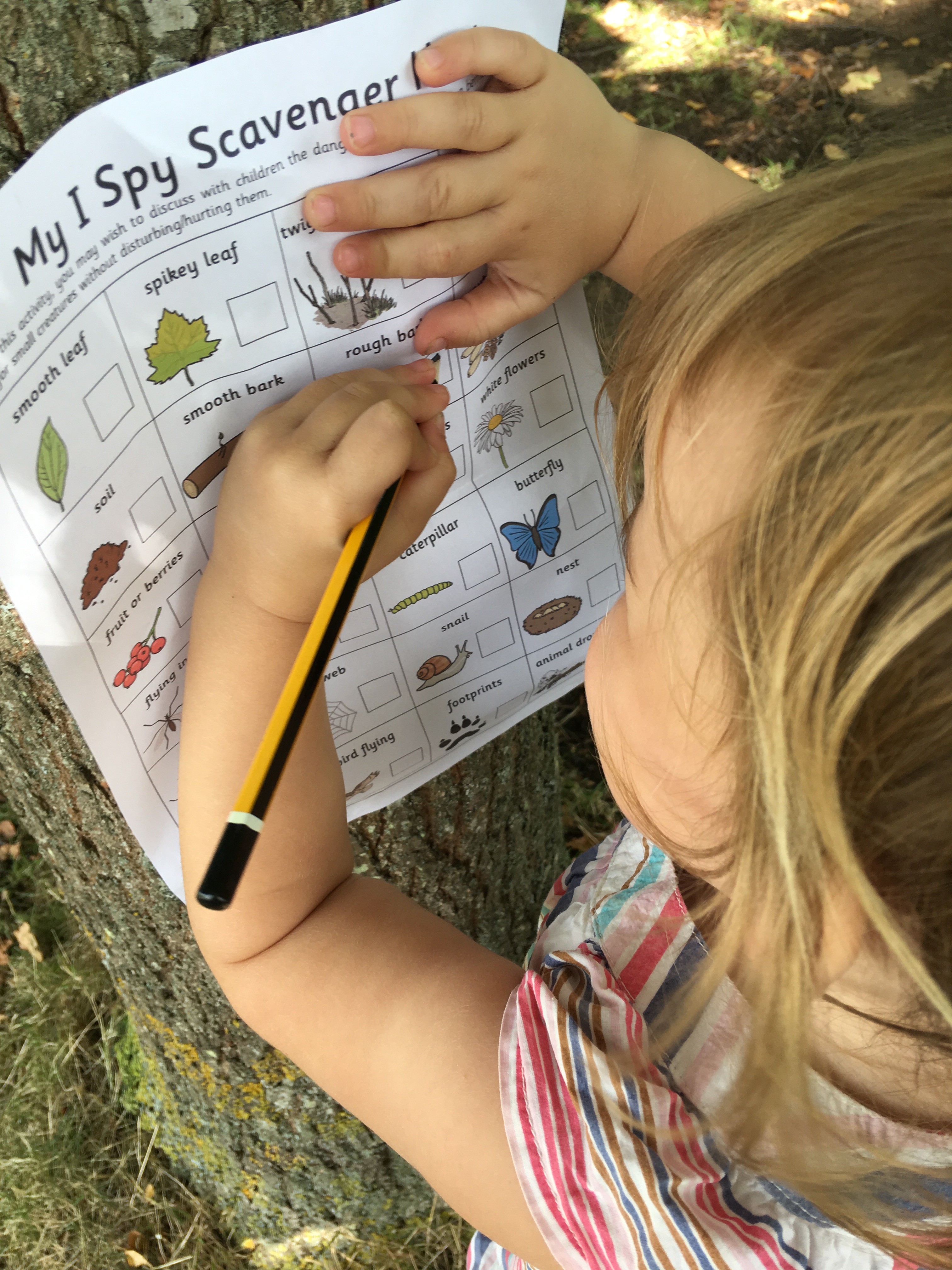 The above are just 3 great ways to keep the kids busy during the Easter holidays. You already likely have some Easter themed ideas you can try out. However, it's also good to have a range of non-Easter themed activities to fall back on; especially as it gets closer to the end of their time off when you'll no doubt have exhausted every other avenue of entertainment.
This is a collaborative post