For 3 to 4 hours a week
I wait outside a village hall
While my children
Aged 3.5 and 7.5 dance
Esther, William and Bea
Are all pupils at the
Charlotte Hudson School of Dance
They started dancing with Charlotte in 2016
I think just Esther started first
Primary Ballet
In the summer term
William quickly followed when an Acro class was started
Bea started Acro Tots in the summer
And by September though still a few months too young
Was allowed to start preschool ballet
From those first tentative steps
My tiny dancers now do multiple ballet and Acro classes
And are about to start Jazz, Modern, Tap and Musical Theatre
It took us a while to find a class rhythm that worked for us
And I think we are still trialling new things
And coming up with a timetable that works
For a large family who all love to dance
But my children have today voted with their feet
And their hearts
They would gladly give up all else they do
If it meant more dancing with Charlotte
Today was a wonderful day for dancing
And for our family
As Esther, William and Bea
As part of the 120 strong school of dance
Taught, led and inspired by Charlotte Hudson
Performed on stage at The Sinden Theatre
To over 400 people across two performances
Of their amazing show
Dance Dance Dance
The show
Choreographed and taught by Charlotte
To 120 children
Aged 2 – 15
Flowed seamlessly from dance to dance
Having never rehearsed on the theatre stage
All the children were so brave to step out in front of a huge audience
They did so with confidence and character
They did so with style
They did so with colour and sparkle in beautiful costumes
They did so with self belief
The kind children only have when a teacher has believed in them first
When a teacher has nurtured and encouraged them
Given them so much more
Than just the teaching of steps and technique
Every dance was perfectly pitched and planned
For the age and ability of each class
My favourites from the show were
Ugly Bug Ball
Danced by Bea's preschool ballet class
Run
Danced by Naomi Sinclair
Join The Circus
Danced by Standard 1 Ballet
Boom Boom Pow
An Acro Dance
The Glow
Danced by Esther's Primary Ballet Class
and
ABC
Danced by Senior Tap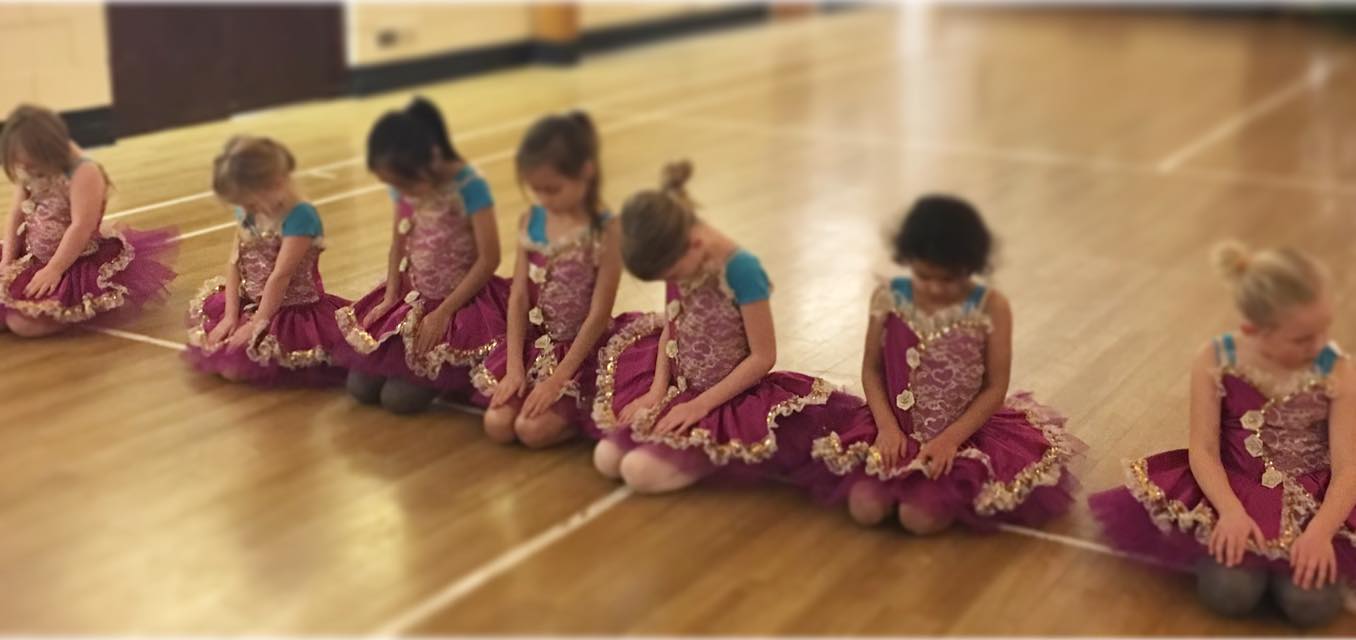 As well as favourite dances
There were a few stand out performances for me too
I have to start with my own children
Bea, age 3, was just so confident on the stage
Full of confidence and character
Beaming smile from ear to ear
Her dancing was wonderful
A joy to watch
My heart was bursting with pride and joy as she bounced around the stage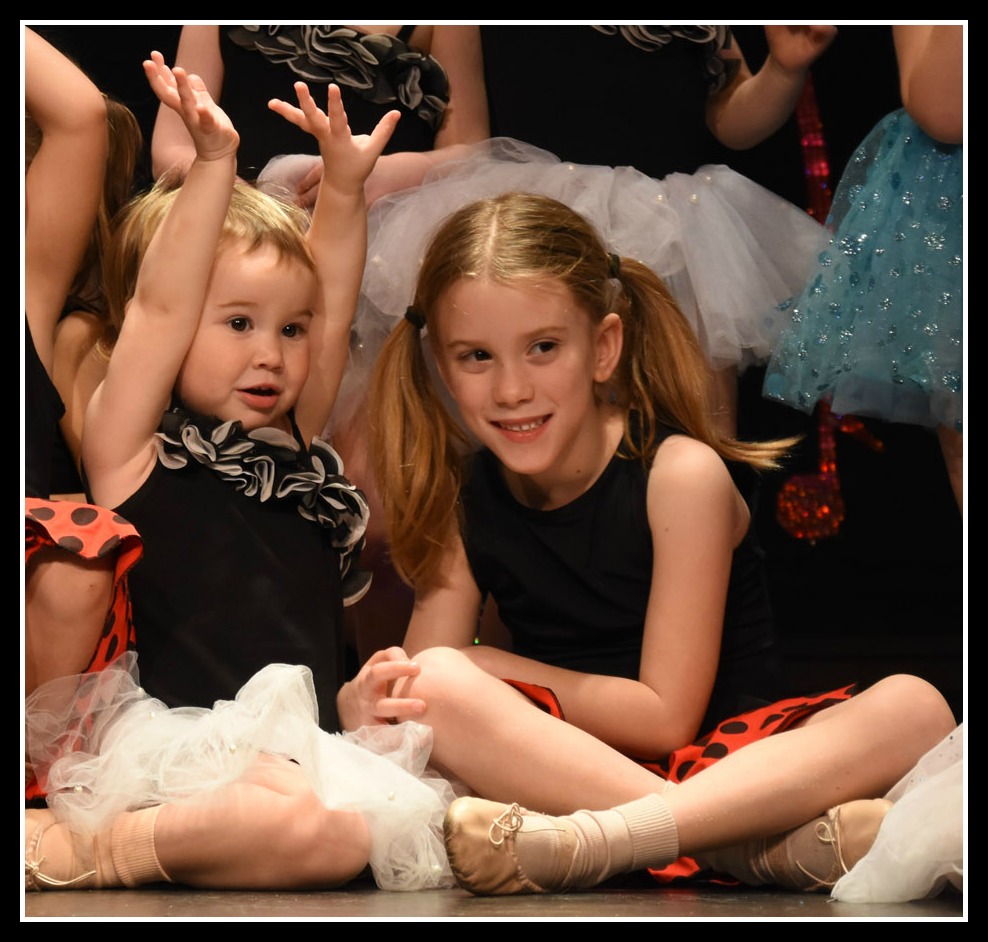 Esther, age 7
Not a natural dancer
Yet awkwardly full of grace and poise
And trying so very hard to remember all the steps
To her six dances!
Esther danced with her own classes
And the preschool classes that she helps in
I was so proud to see the young ones looking to her for help
And so grateful to Charlotte
For giving my shy daughter this wonderful opportunity
To improve her own dancing and confidence
While helping others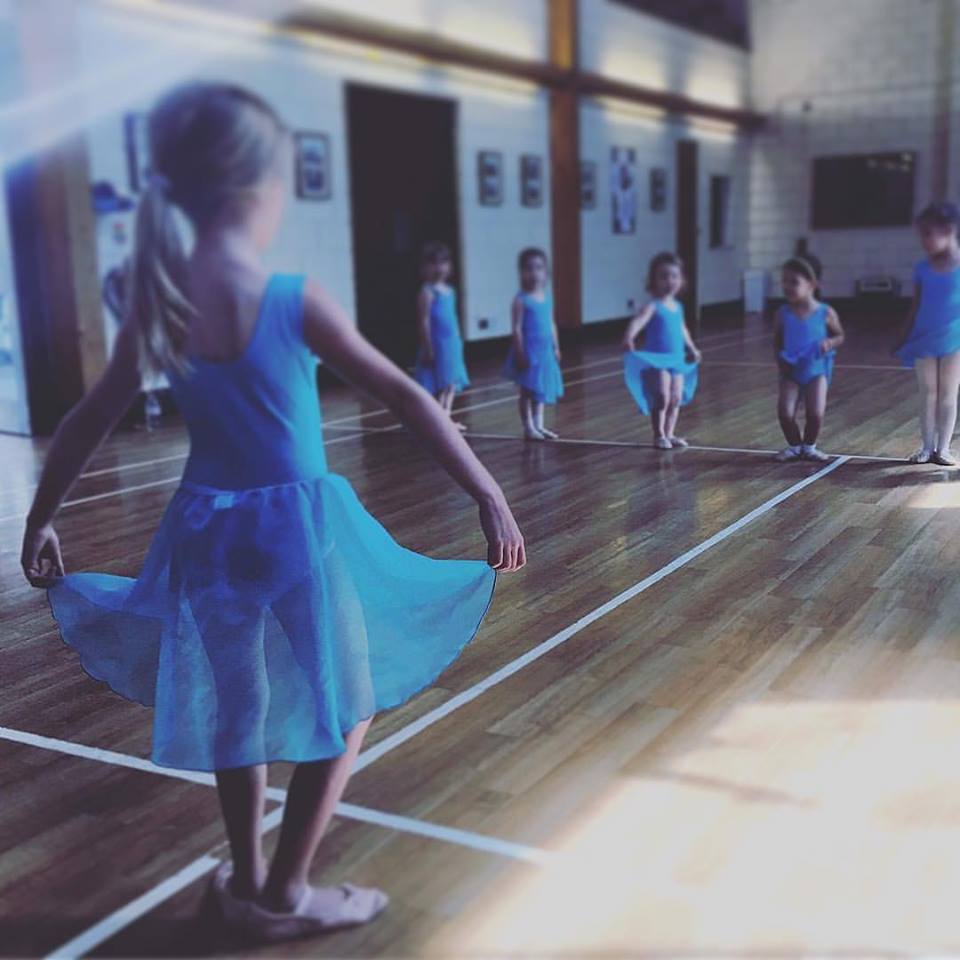 There were four senior girls
Who perform together so beautifully
They were all very good
I particularly enjoyed watching Rochelle
Who was full of character in her tap dance
She made it look so easy!
Naomi's solo made me cry
Together the four of them were incredibly impressive
I hope my children will continue to enjoy dancing into their teens
These girls are wonderful role models for the little ones
In the primary age group
There were two dancers for me
Who had great rhythm and presence on stage
They had a real sense of fun in their dances
And danced with every part of themselves
From their fingertips and tippy toes to the tops of their ballerina buns
Their performances made me smile
These two were Merryn
Whose Acro was awesome
And Tilly the infectiously brilliant clown
And perfect pirate who just made the dances look so easy
They both took to the stage with such joy
I could not take my eyes off these two when they were on the stage
A pleasure to watch them do their thing!
I found myself very emotional watching Holly do her Acro solo
She was so brave and her performance was so confident and controlled
It was really lovely to see
Holly has inspired William to want to continue Acro
And to have some extra lessons with Charlotte to improve his basic technique
And try some new things
So thank you Holly for being a role model and an inspiration
I loved the fact that the adult tap class joined the show today
I think that it is really important for the little ones to see the older ones dance
And to see that grown ups can dance and enjoy performing too
The whole show was just fantastic
It was clear to see how hard every child had worked
And how much they all loved being on the stage
Charlotte and her team of chaperones
Including her mum, sister and boyfriend
Had obviously worked tirelessly
To make the day run so smoothly
Getting 120 children in the right costumes
In the right place at the right time
Is no easy thing
But Charlotte Hudson School of Dance made it seem so simple
The whole show flowed effortlessly
And the audience thoroughly enjoyed themselves
Clapping and cheering for their own loved ones
And for everyone involved in making the show such a success
I know that I was not alone at feeling emotional throughout the show
As a proud mummy of three of the dancers
But also as a part of the school's journey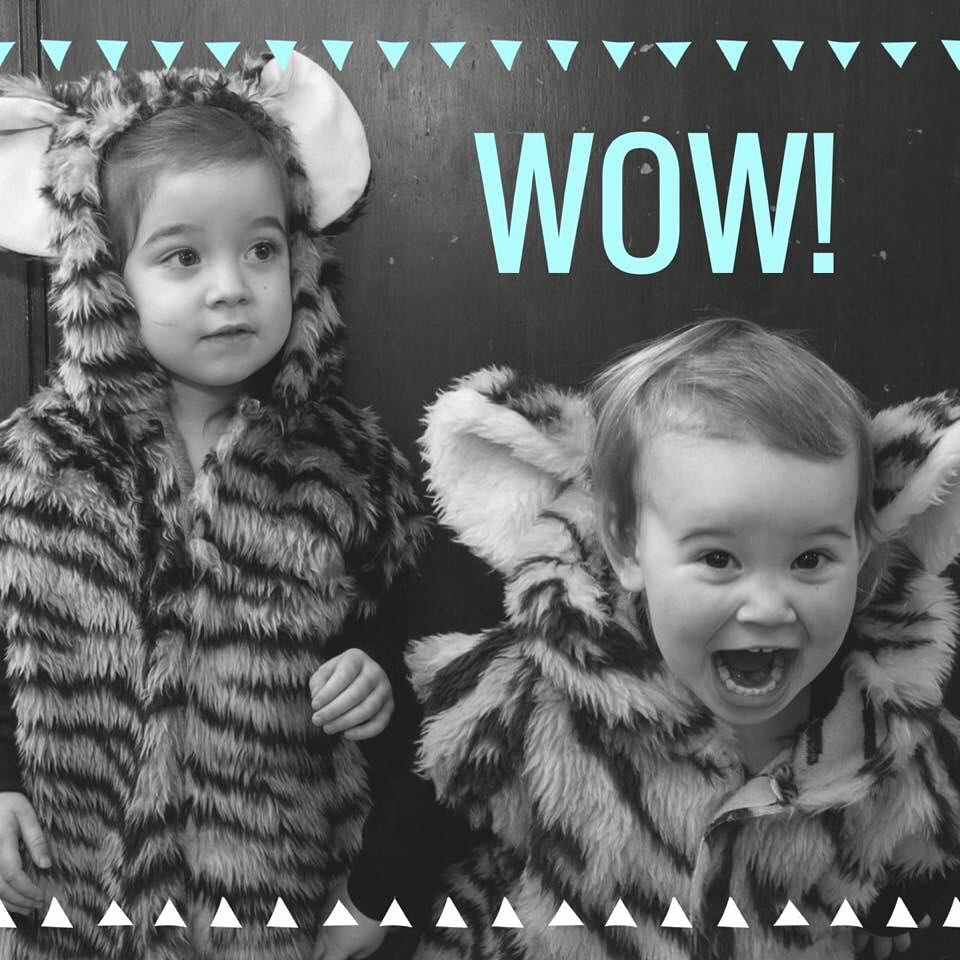 In the first show in December 2016
Esther, William and Bea were 3 out of 50 dancers
Today they were 3 out of 120
That is testament to Charlotte
Her wonderful teaching style
Her caring and nurturing nature
Her ability to encourage and inspire
The inclusive ethos of the school
Encouraging everyone to come along and have a go
Wanting her pupils to find a love for music and dancing
More important than a point perfect performance
Well, Miss Charlotte
Your dancers did you proud
The school is an absolute credit to you
And we feel proud, privileged and honoured to be a small part of it
Thank you
And long may you continue to help our little ones find their feet
And dance, dance, dance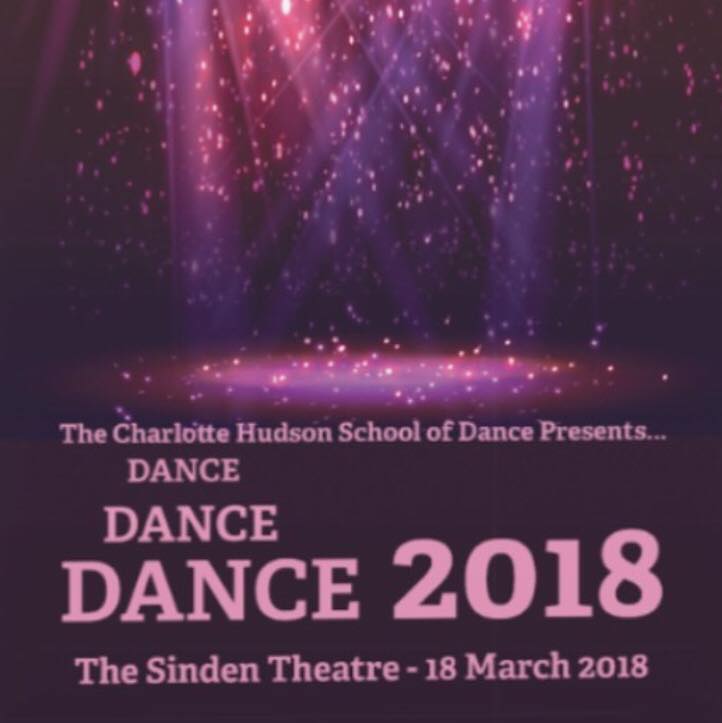 If you are in Kent and thinking about dance lessons
For your little ones
Do please take a look
At The Charlotte Hudson School of Dance
Come be part of something very very special
Led by someone incredibly patient and kind
Immensely talented
And amazingly inspirational
Thank you Charlotte
For all you do
With all our hearts
Thank you x