A lack of light in the home is a common problem. Although you could install a skylight or glass doors, if you're on a budget or need a quick solution, how can you make a dark, dingy home feel bright and open? Here's how to welcome Spring into your home by making it more light and airy.
Pale and Glass Furniture
Dark wood or painted furniture can be beautiful, adding the final touch to a room's interior. However, these darker colours can absorb light, making areas around them feel gloomier and less spacious.
One of the easiest ways to combat this is by choosing furniture that's pale or made from glass. Light coloured furniture helps it fade into the background while also making an interior feel brighter – for a cheap fix, you could repaint your existing furniture. While glass furniture allows light to travel, reducing shadows and dark spaces.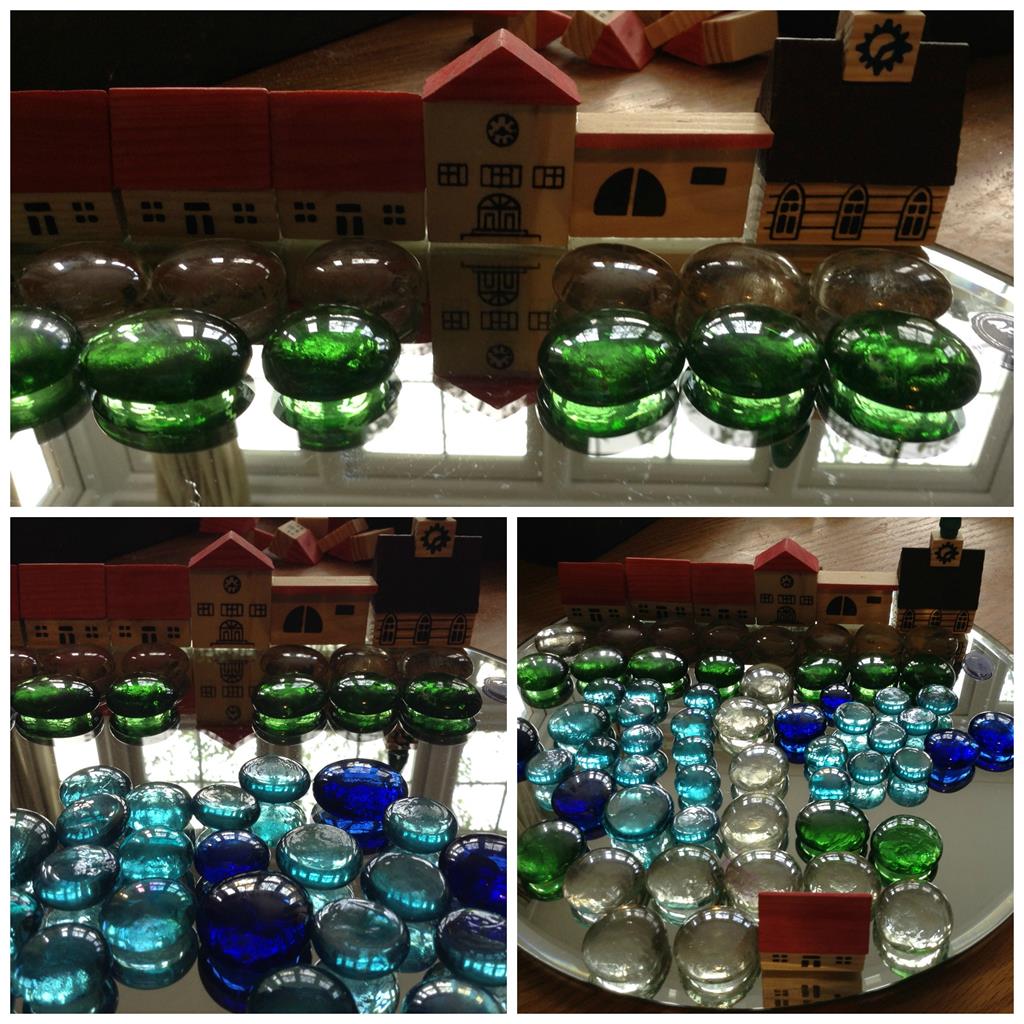 Mirrors and Reflective Surfaces
There's a reason interior designers always use mirrors to increase natural light: because it works. It's an old trick that can make a huge difference to your home. Plus, it's cost effective, too!
To get the most from this effect, use mirrors opposite windows to bounce natural light around the room. This trick works well in narrow spaces, making them feel wider and more spacious. Also, in addition to mirrors, make use of reflective surfaces where possible, such as bathroom tiles and kitchen splashbacks.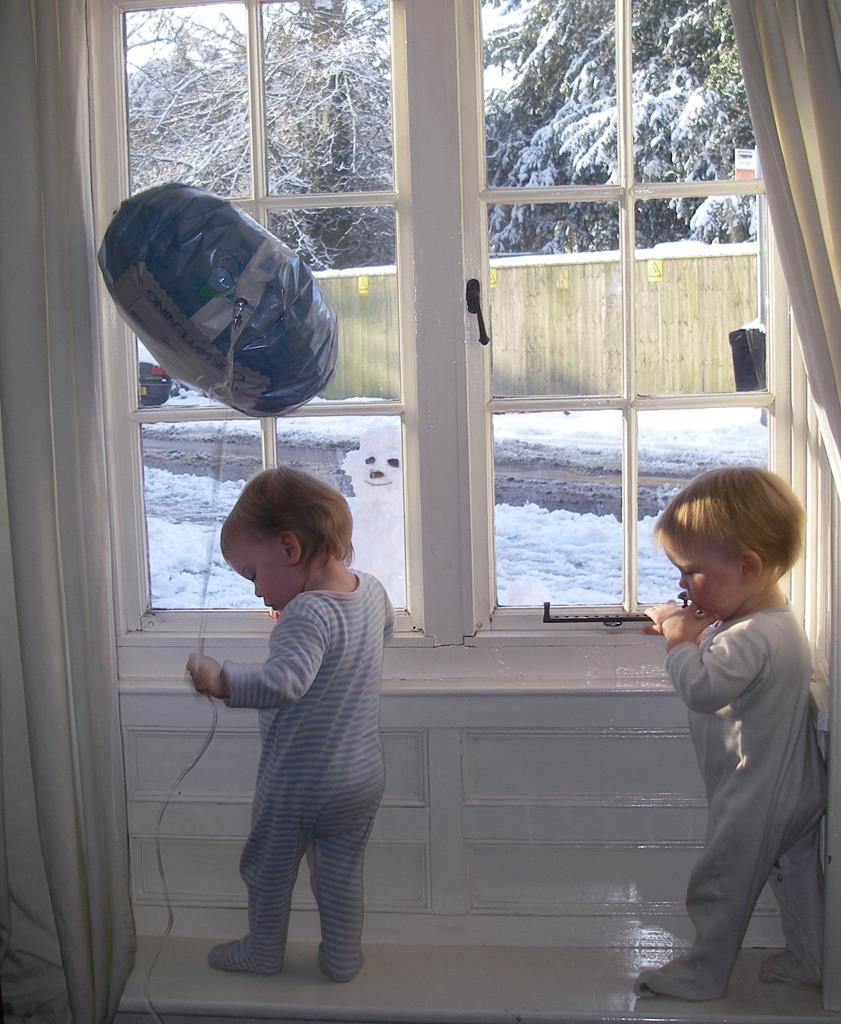 Keep Away from Windows
Often, there's a very simple reason why a home feels dark and lacks natural light – it's being blocked. There are often two main causes: furniture and curtains.
In the first instance, if furniture is too close to windows, it can prevent sunlight from entering a room, making it feel darker. In the second, although it's important to find the best curtains or blinds to prevent draughts and make your home feel cosy, if they're too dark or heavy, it could stop light. To solve this, pull furniture away from windows and choose pale window treatments.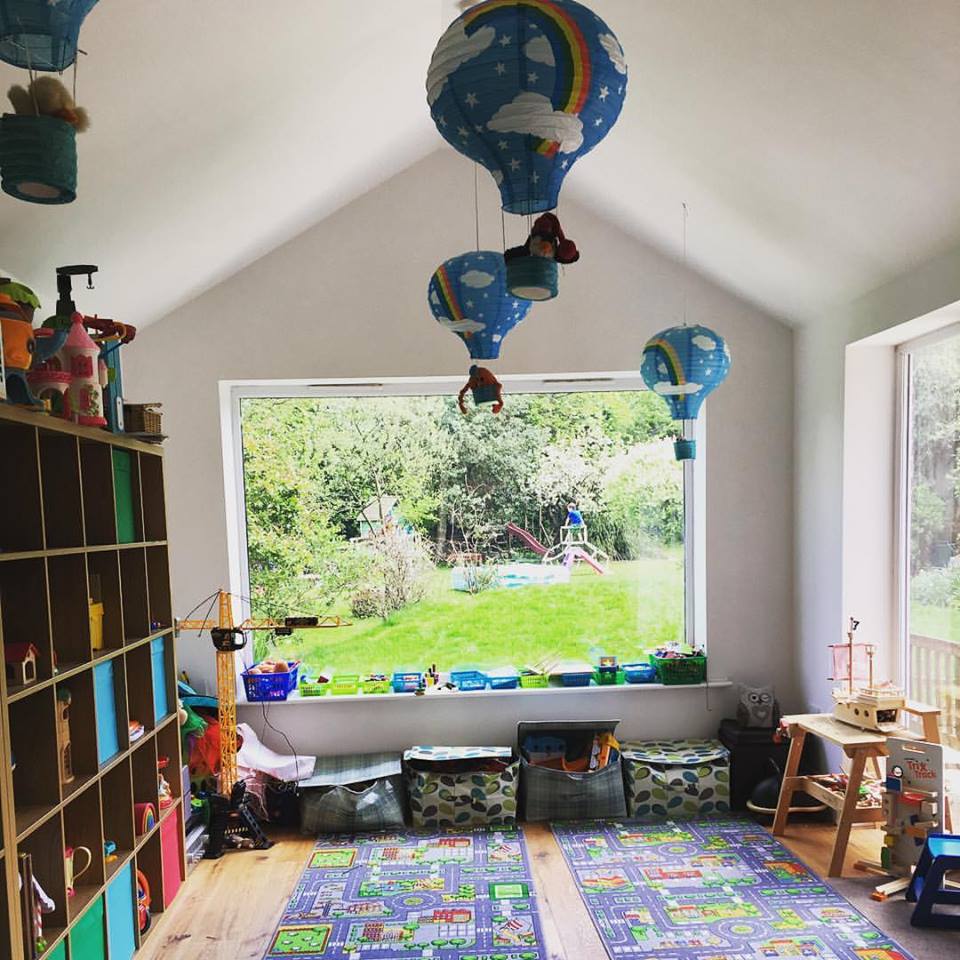 Add Lots of Lights
The tips above will help to add more natural light to a home, but they might not resolve the problem completely. This is where light sources can add the final touch.
Use lighting in dark areas to fully open a room. Add lamps and wall lights to dingy areas, use floor lamps to open corners, add a dimmer switch to better control light levels, or put up some fairy lights for a warm and cosy feel.
These ideas will help you to banish that dark, Winter feeling from your home and welcome in the Spring. Try them and see what you think!
This is a collaborative post